PHOTOS
'Flipping Out' Star Jeff Lewis' Daughter Monroe Expelled From School After He 'Messed With The Wrong Mom'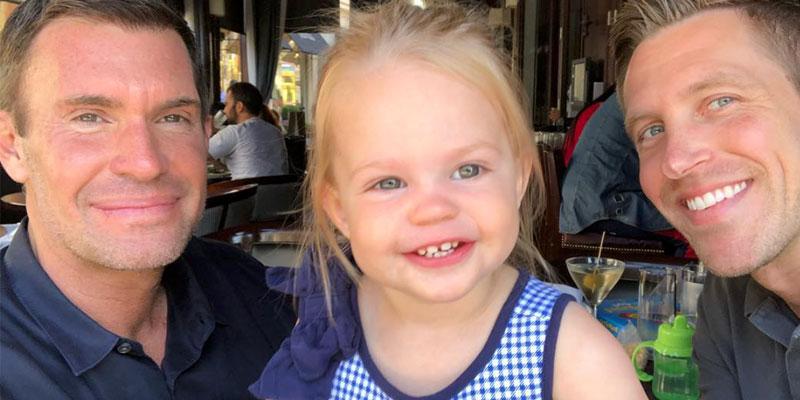 Flipping Out star Jeff Lewis' daughter Monroe was recently expelled from school and it was her father's fault! The Bravo star read two emails from fellow parents at the school on his SiriusXM radio show and word got back to the headmistress, who proceeded to inform him that Monroe was no longer welcome to attend.
Article continues below advertisement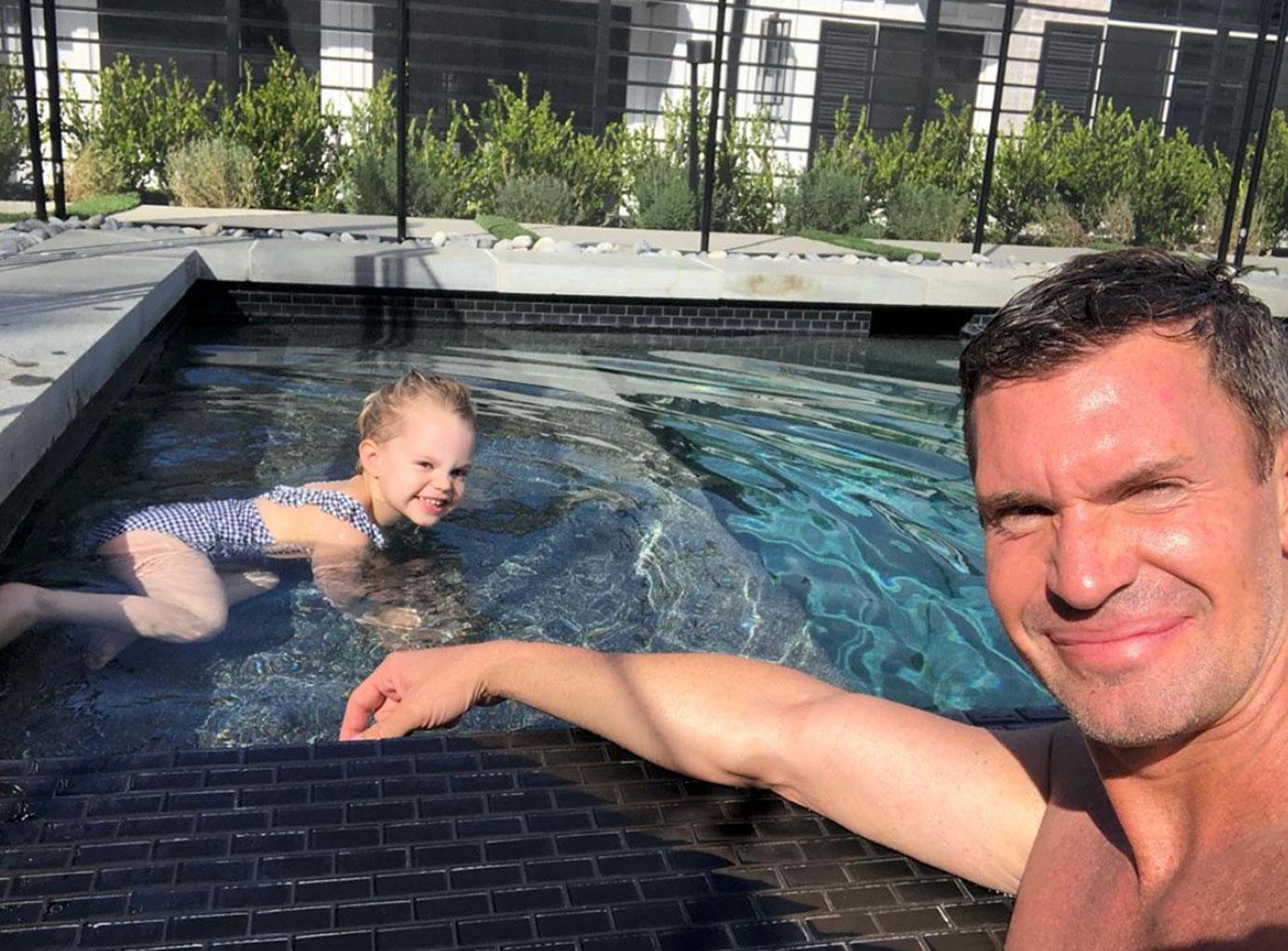 Jeff, 49, missed the headmistress' phone call and initially assumed that Monroe, 2, had misbehaved. "I could not take the call. Later I checked the voicemail and I was told by the headmistress that they had an incident and they needed to speak to me. There was part of me that thought maybe I did something, but I really thought Monroe did do something, like she bit someone or threw sand in someone's face," he explained.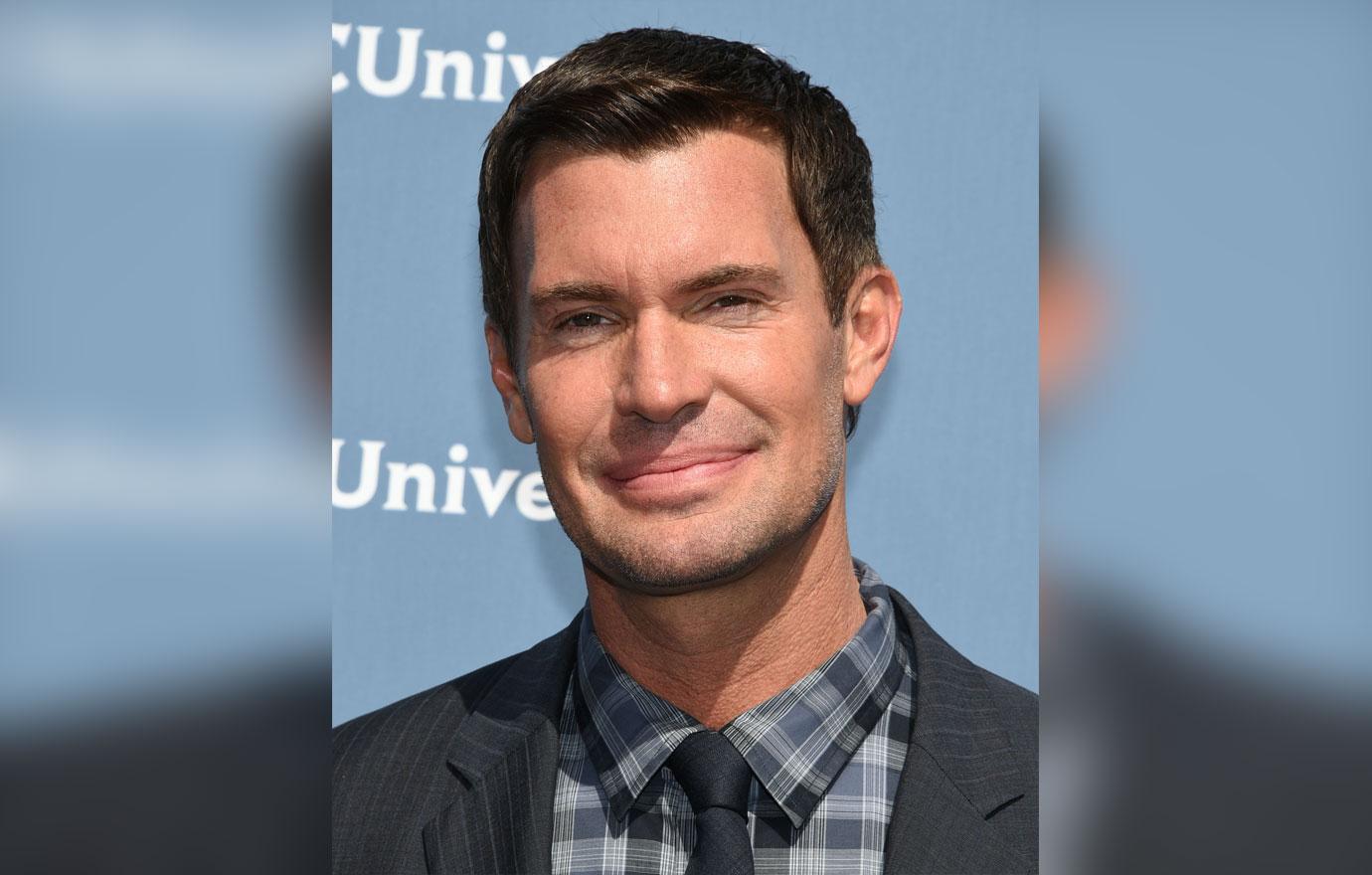 He continued, "Within the first few minutes she just laid it out and was like, 'Listen we're going to be expelling Monroe.' I did appeal to her and said 'Look, this is my first misstep here.' Apparently I've mentioned a few things about the school on-air ... I think I said something about back to school night and my experience and there was also parent night. Back to school night I might have been especially critical."
Article continues below advertisement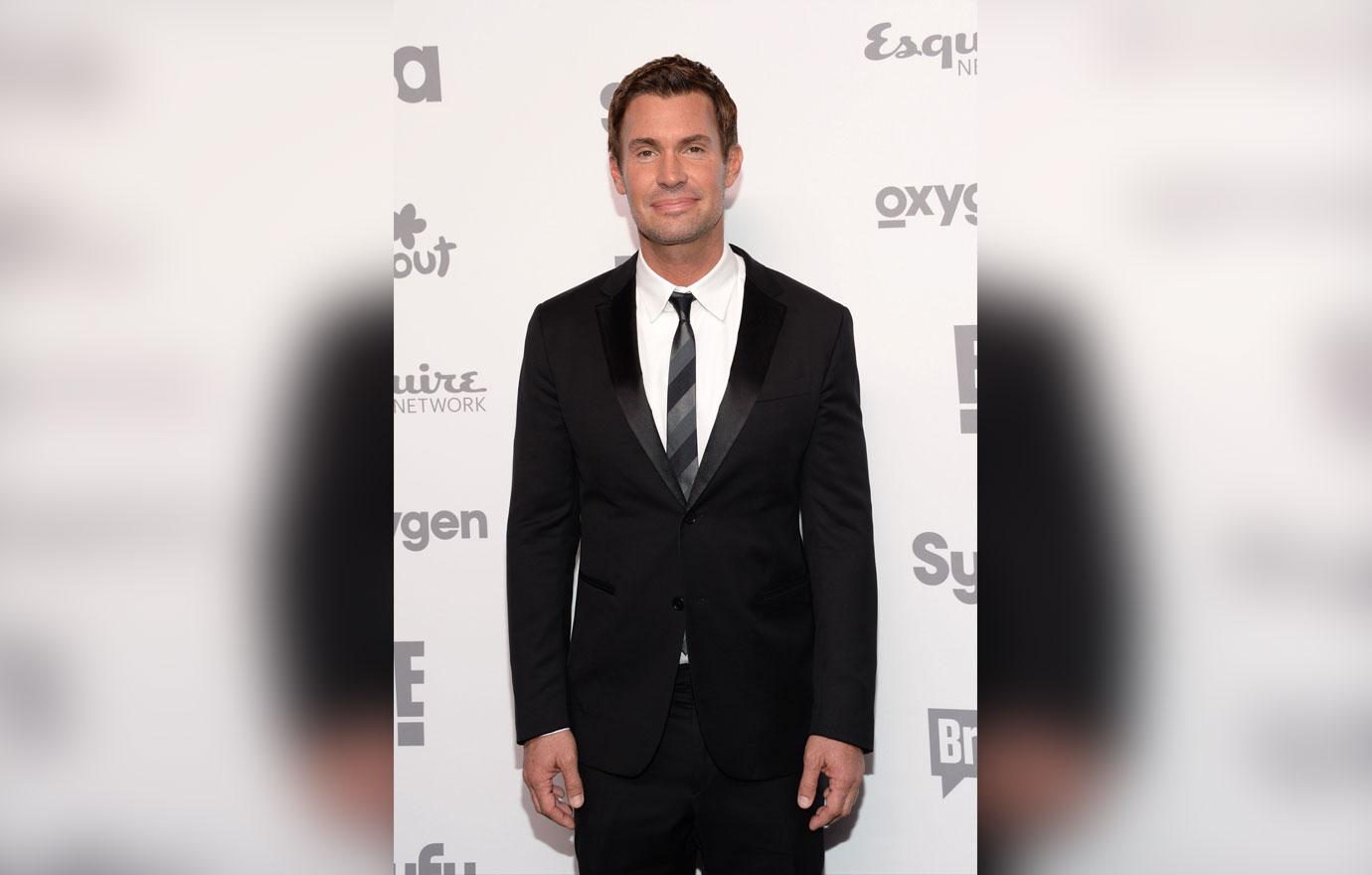 Jeff went on to detail that one parent in particular took offense to his actions and became determined to teach him a lesson. "You're on these chain emails and all these moms, a lot of them with nothing to do, they send these chain emails to everyone in the school. I read the emails on-air — I read two of the emails —and I mentioned the first names. I never mentioned the last names and I did not say the name of the school. My sister-in-law called me immediately and said, 'You messed with the wrong mom.' I messed with Reese Witherspoon in Big Little Lies, because someone really rallied and got everyone fired up to get Monroe expelled," he revealed.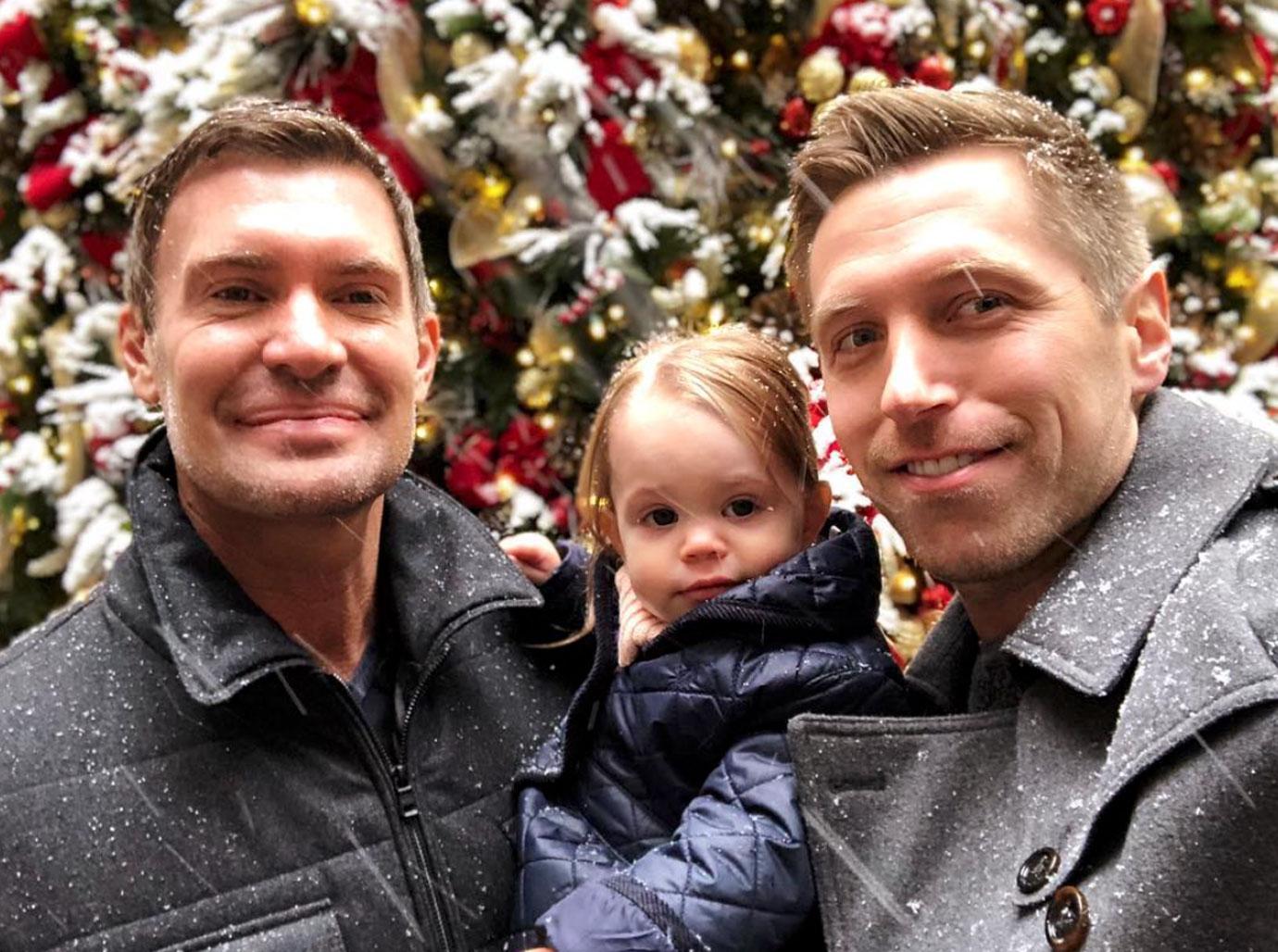 Article continues below advertisement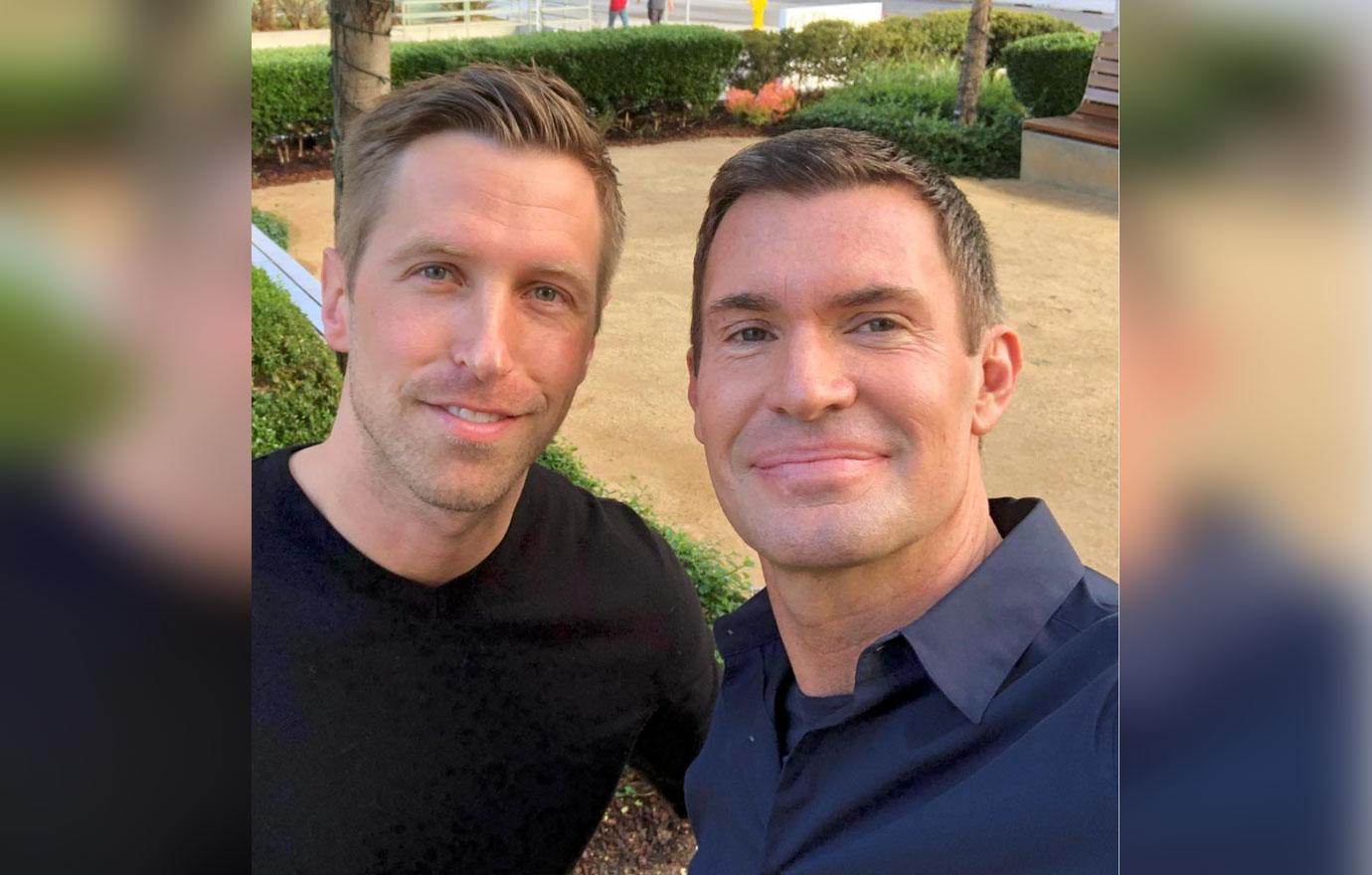 "Gage lost his s**t and I had to explain it to him via text and he was like, 'Gimme her number' and I'm like, 'Umm everything's already been said and I don't think she's going to change her mind.' I sent him the number and he called me and said, 'Did you threaten her?' and I said, 'No of course not.' Gage was really really upset and he did yell at me and he did say some things that he probably really regrets now. I said, 'You know Gage, I think this is all for the best.' I shouldn't have said this, but I said, 'You really need to reframe.' He hung up on me and then I wrote, 'Gage, this is happening for you and not to you.' He wrote 'F**k off' in caps," Jeff said with a laugh.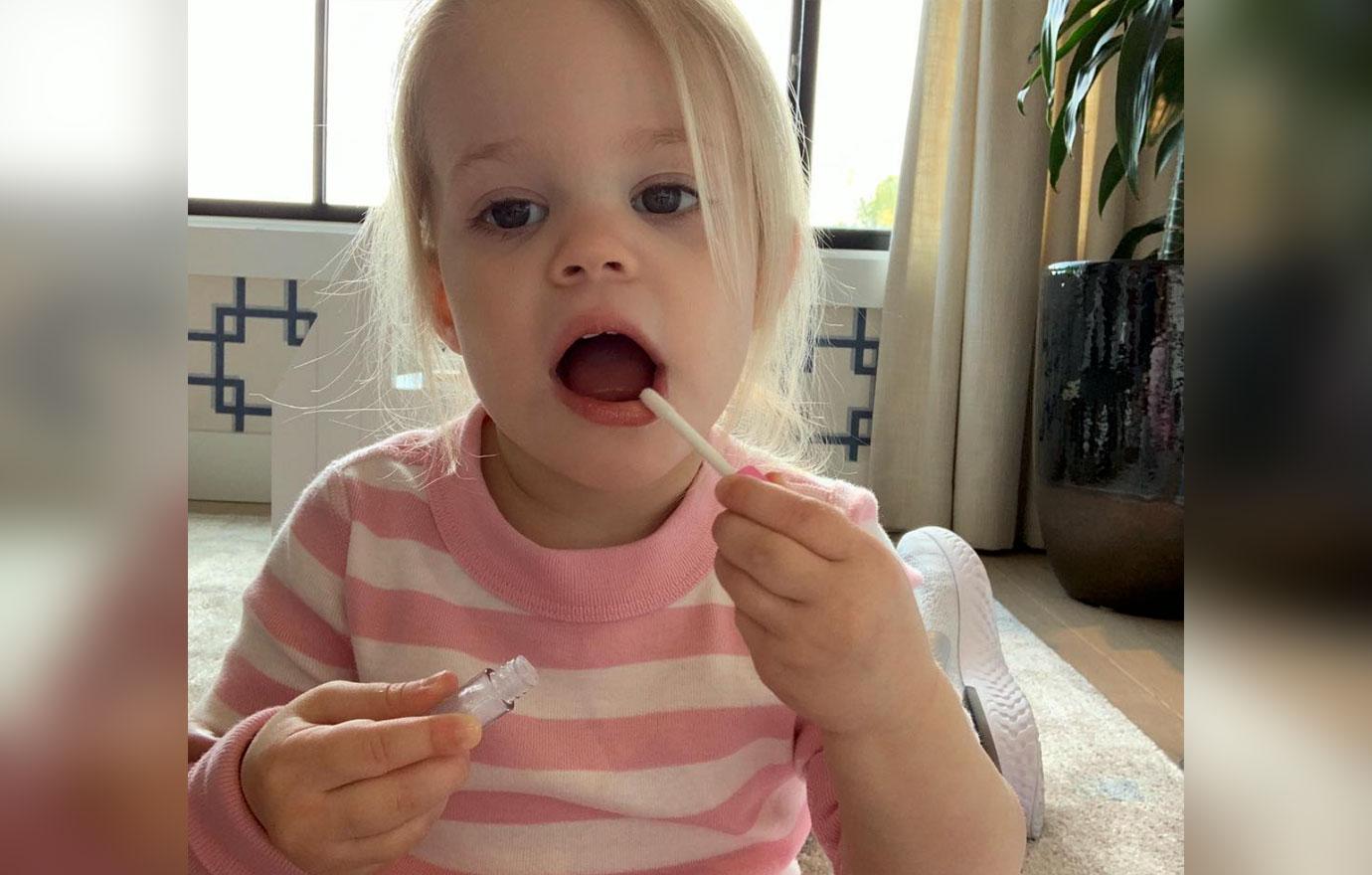 Article continues below advertisement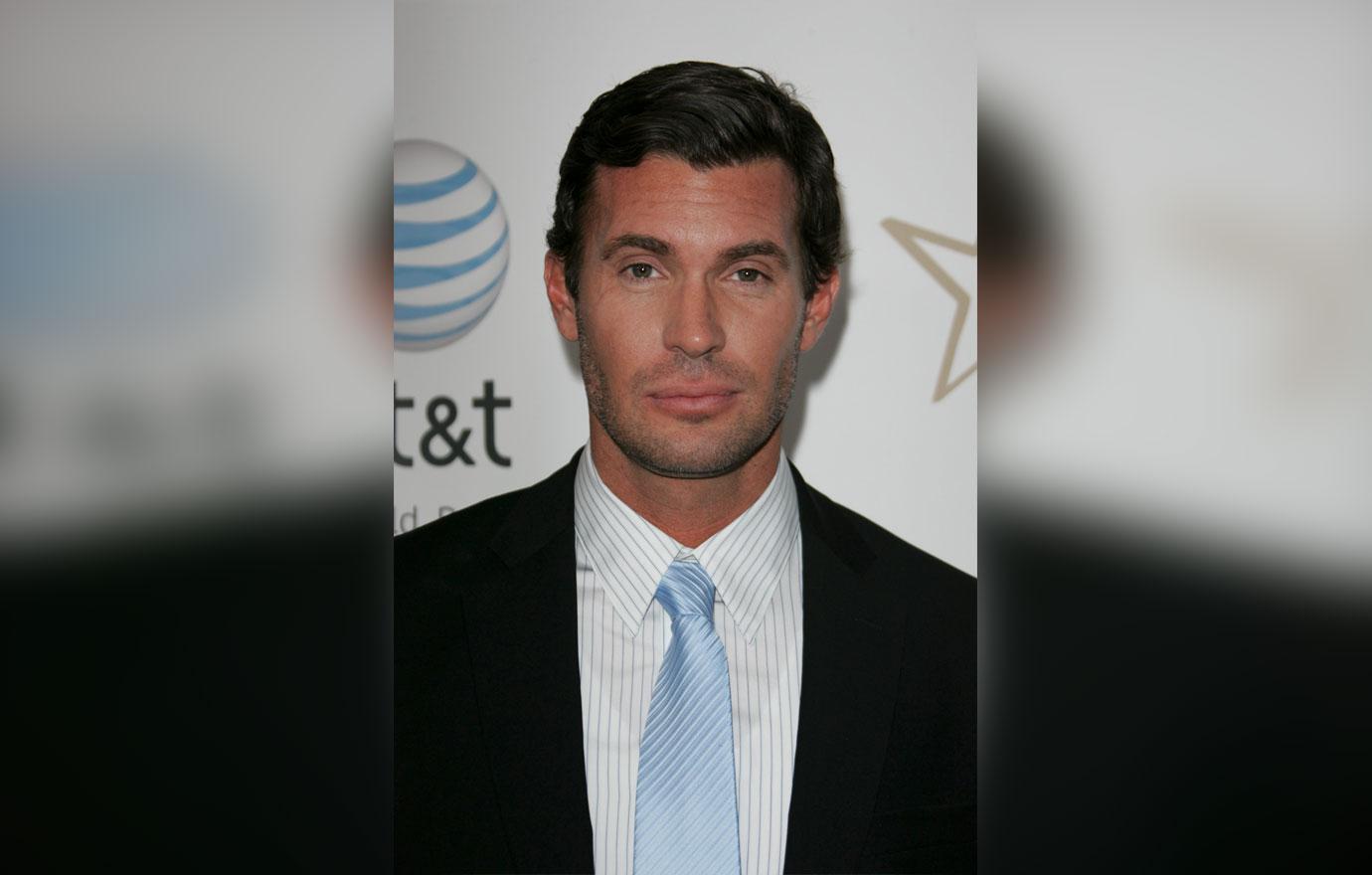 What do you think of Jeff's daughter getting expelled from school? Sound off in the comments below!