PHOTOS
Friends With Benefits: Celebs Who Have Dated The Same People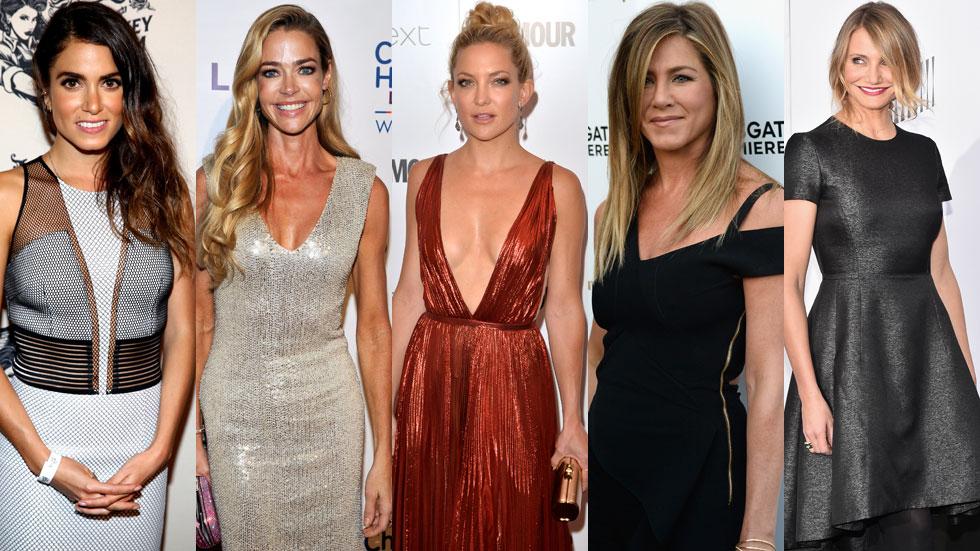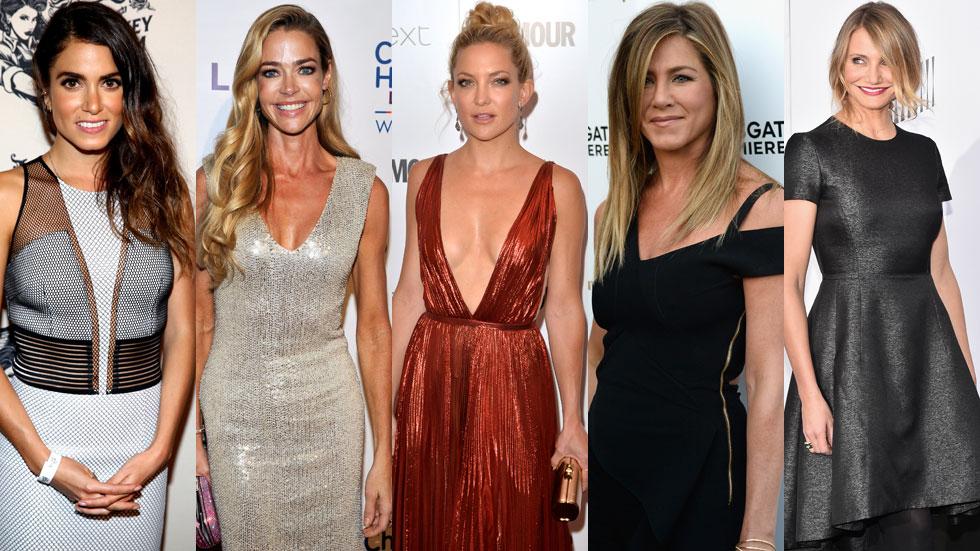 Hollywood is a small community, so there are only so many people in the dating scene to go around. Some celebrity friends have even dated the same person. Do you find this awkward or awesome?
Article continues below advertisement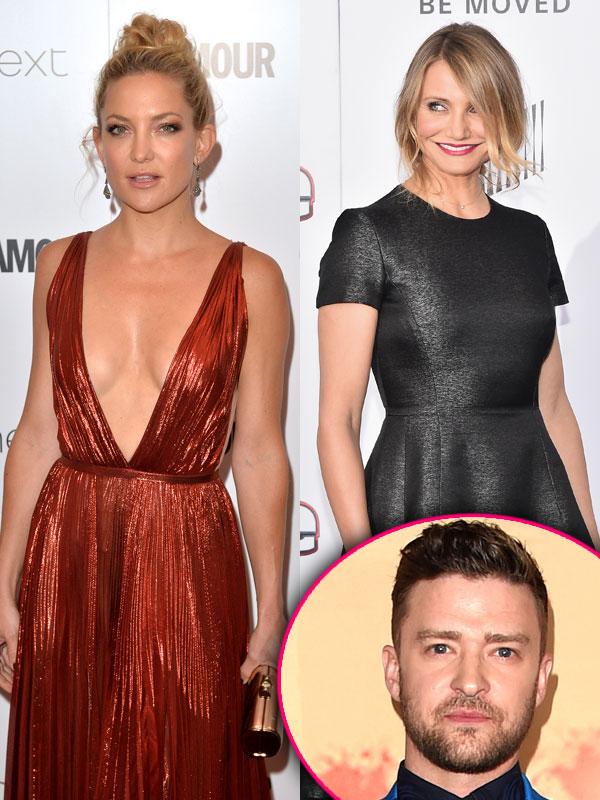 Though the blonde babes were once friendly, rumor had it they butted heads once Kate Hudson snatched up Cameron Diaz's ex-fiancé, Justin Timberlake — just two days after they split in 2007! Cameron seemed to retaliate by hitting the town with N.Y. Yankee Alex Rodriguez, who dated Kate in 2009.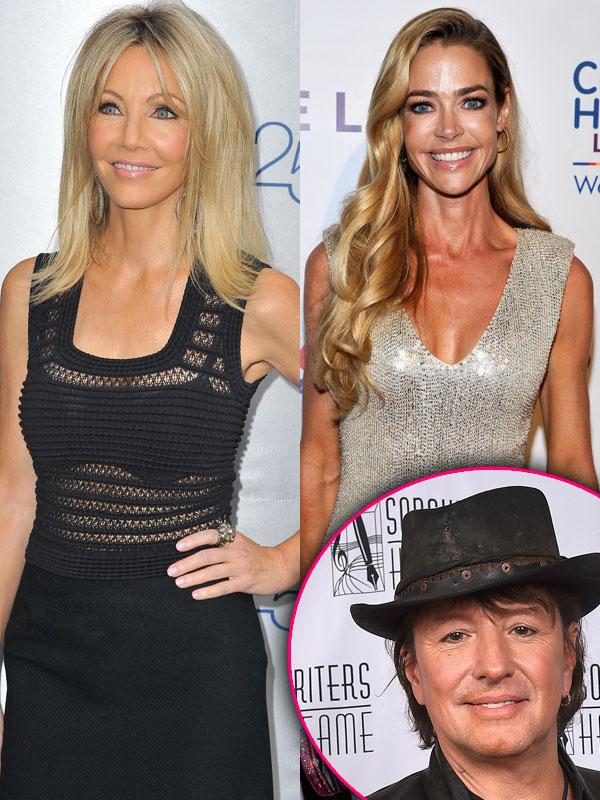 Richie Sambora and Heather Locklear got hitched in 1994 and amicably called it quits in 2007. Fast-forward three months, and Heather's former best friend, Denise Richards, had not-so-amicably picked up a new man! Denise claims, "I was no longer friends with Heather months before Richie and I got together."
Article continues below advertisement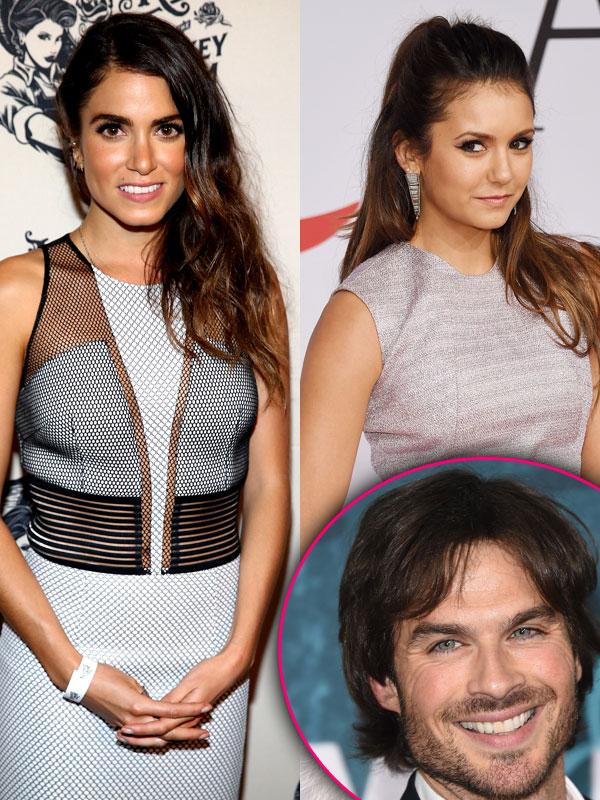 After meeting on The Vampire Diaries, Nina Dobrev and Ian Somerhalder dated for three years, but split in May of 2013. A year later, Ian found true love with another vampire-story vet, Twilight star (and Nina's pal) Nikki Reed— they wed in April!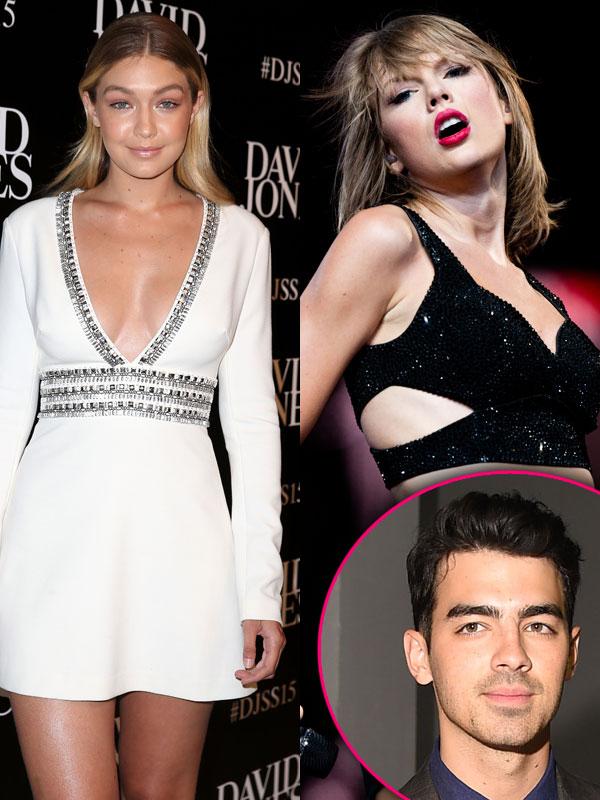 Article continues below advertisement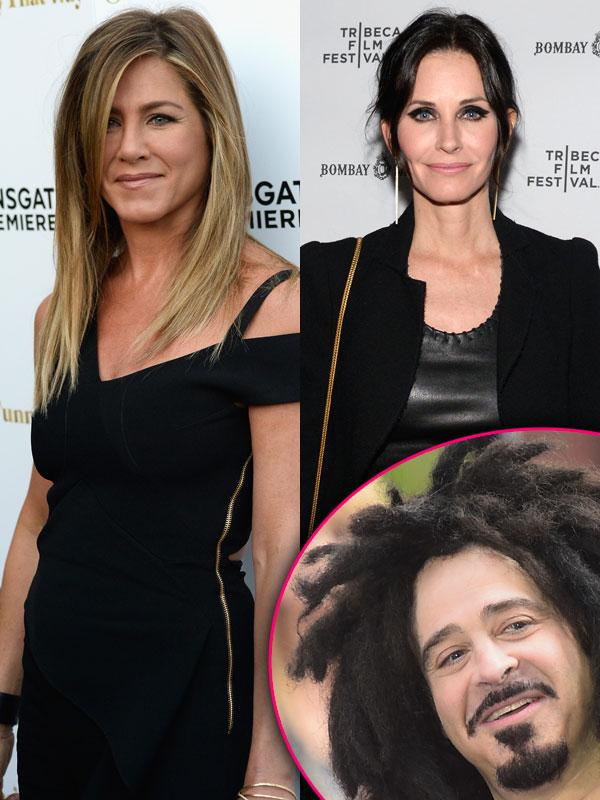 Though Jennifer Aniston had a fling with Counting Crows front-man Adam Duritz in 1995, BFF (and recent bridesmaid!) Courteney Cox dated the singer in 1997 after starring in a music video for the band.