PHOTOS
Gabrielle Union Admits She's Stressed Out As A New Mom — 'I Feel Nuts'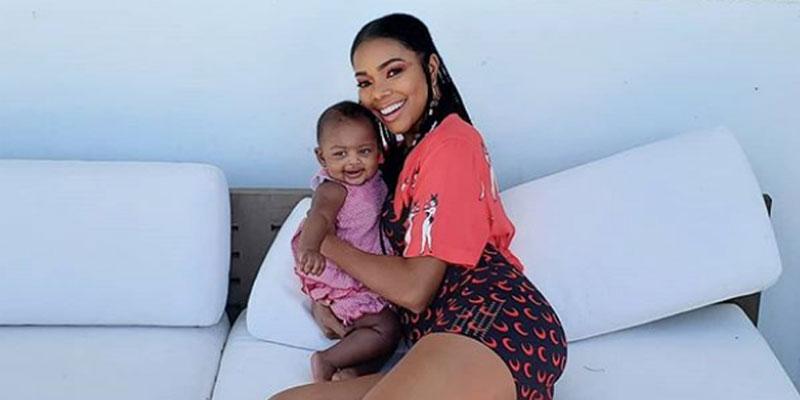 Gabrielle Union thought being a new mom would come more naturally for her, but now she's admitting she's pretty stressed out! The Bring It On actress got candid about motherhood in a recent interview, just 5 months after she welcomed her daughter Kaavia James via surrogate.
Article continues below advertisement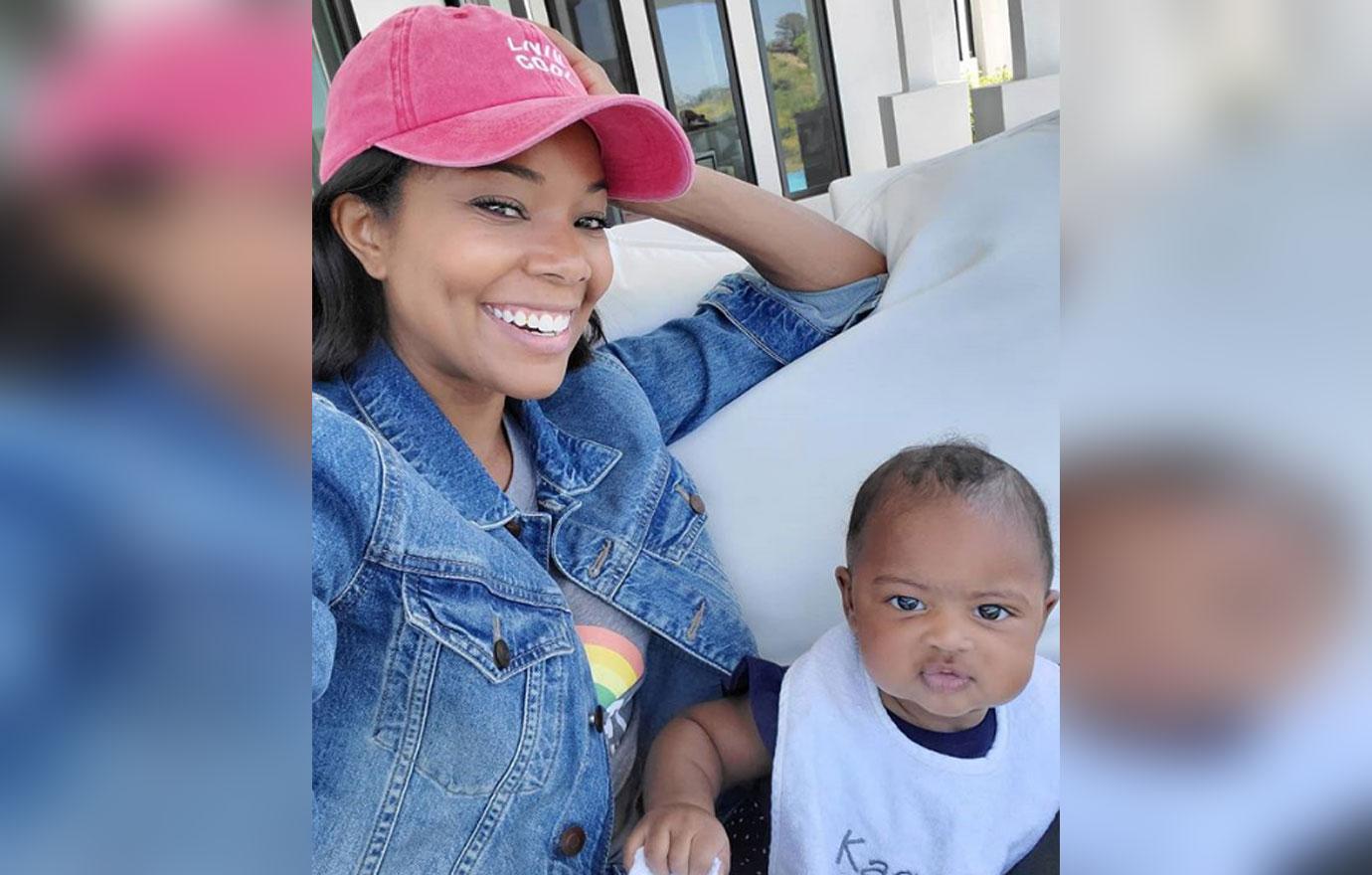 Gabrielle, 46, addressed her struggles as a new mommy in the June cover story of Glamour. She told the magazine, Kaavia is in the phase where she cries a lot no matter what she does to calm her daughter down. "She's like, 'F**k your sleep. F**k my sleep.' It's annoying," she admitted.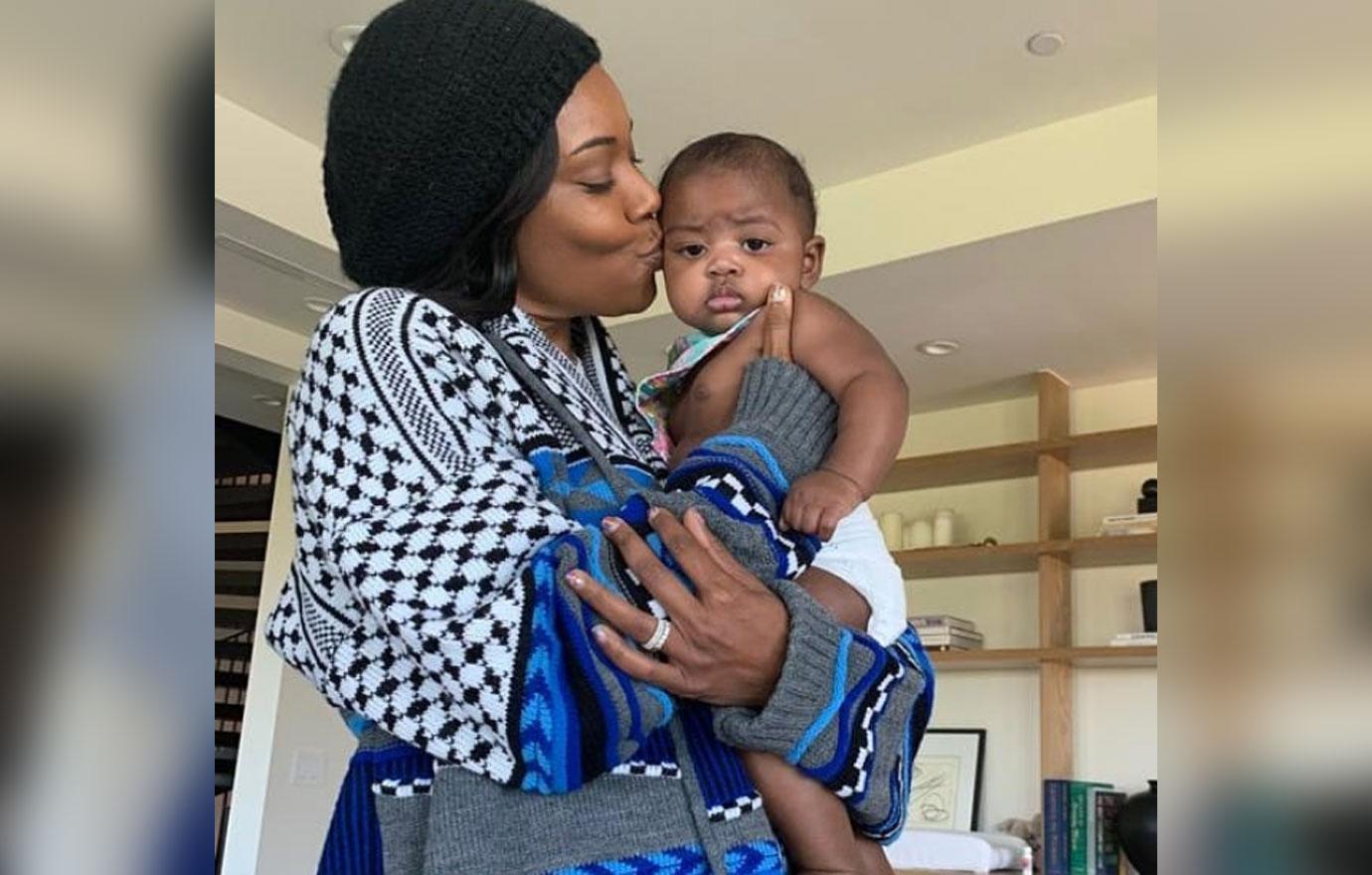 The LA's Finest actress continued, "I've gotten to the point where I'm OK with her crying. I've just gotten used to it. You know, on the airplane they're like, 'You've got to put your mask on first.' But the guilt of feeling like there's nothing else I can think to do…."
Article continues below advertisement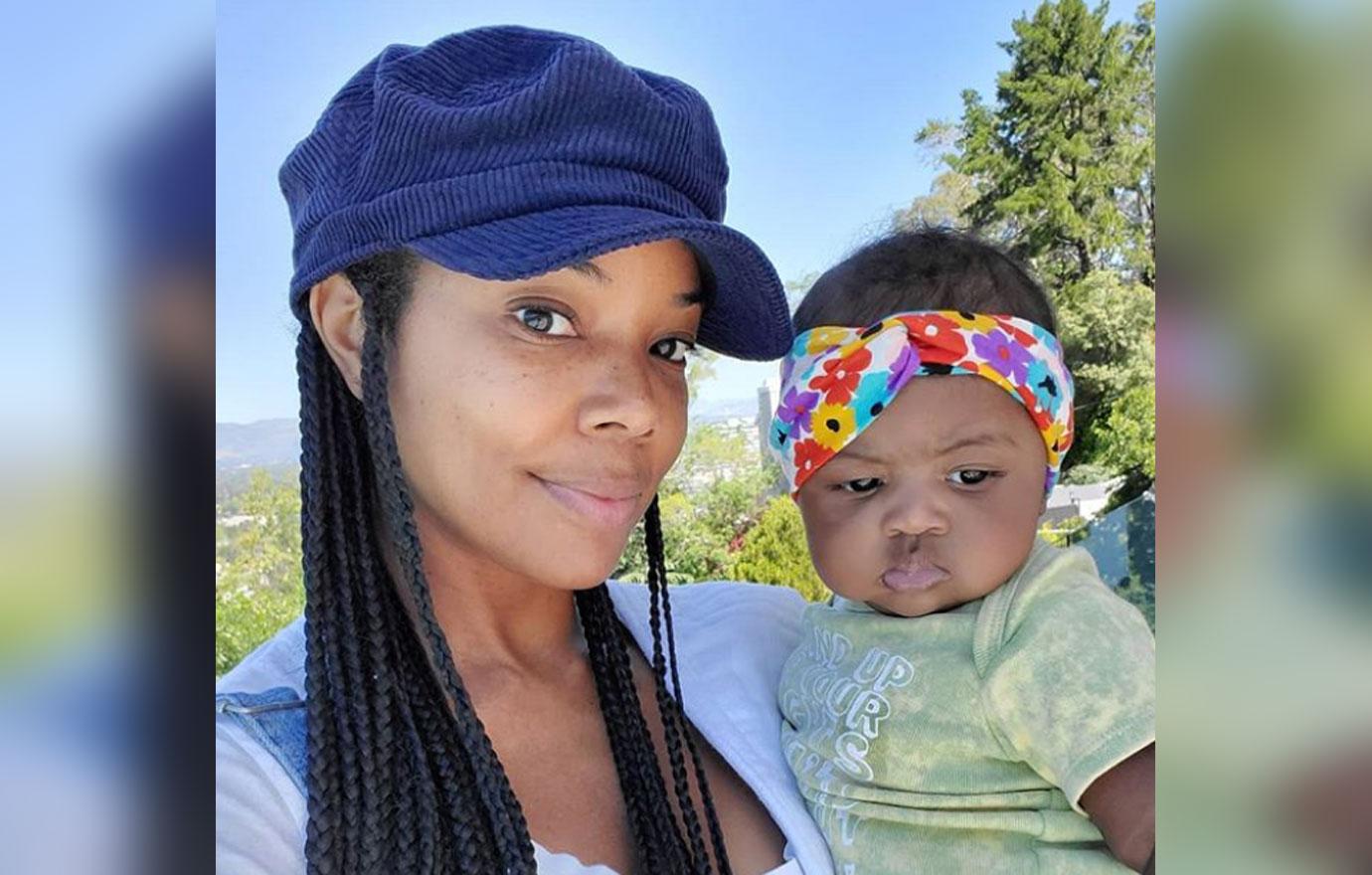 "I don't even know if I'm feeling guilt or fear or exhaustion. I don't know. I feel nuts," Gabrielle revealed.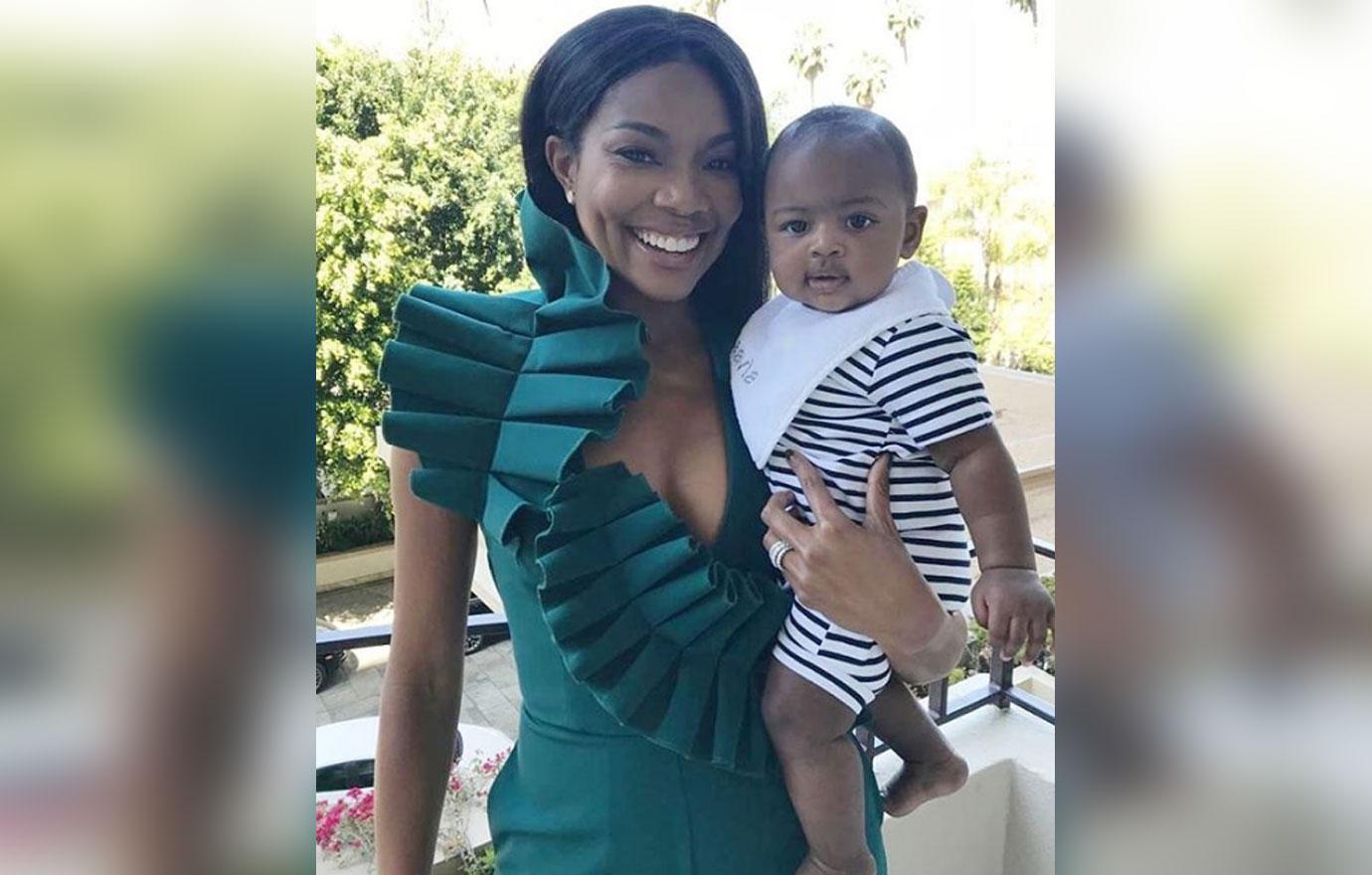 The new mommy is an active stepmom to Dwyane Wade's sons Zaire, Zion, and Xavier as well as his adopted nephew Dahveon. Gabrielle admitted she didn't think a baby would alter her lifestyle too much because she is constantly around children. She told the magazine, "When they say that everything changes, I assumed not me. I thought, I'm not going to be like the others! And…I'm like the others."
Article continues below advertisement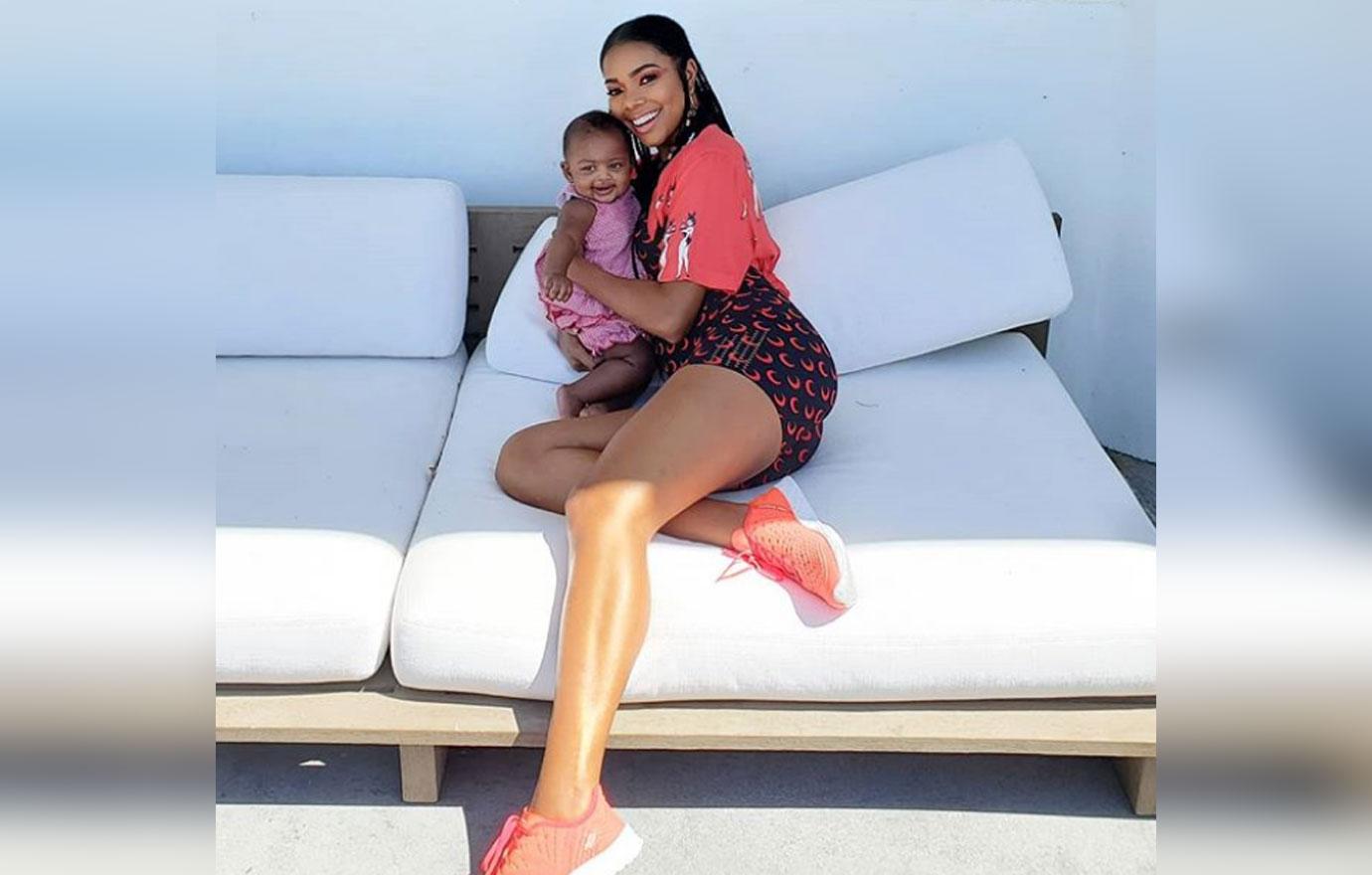 Gabrielle has been very transparent about her choice for surrogacy after suffering up to nine miscarriages in the past. She admitted, "Part of the journey is being OK with how others—specifically moms—are viewing you, judging you, praising you." Of some of the negative comments, she said, "You feel raw and exposed and vulnerable."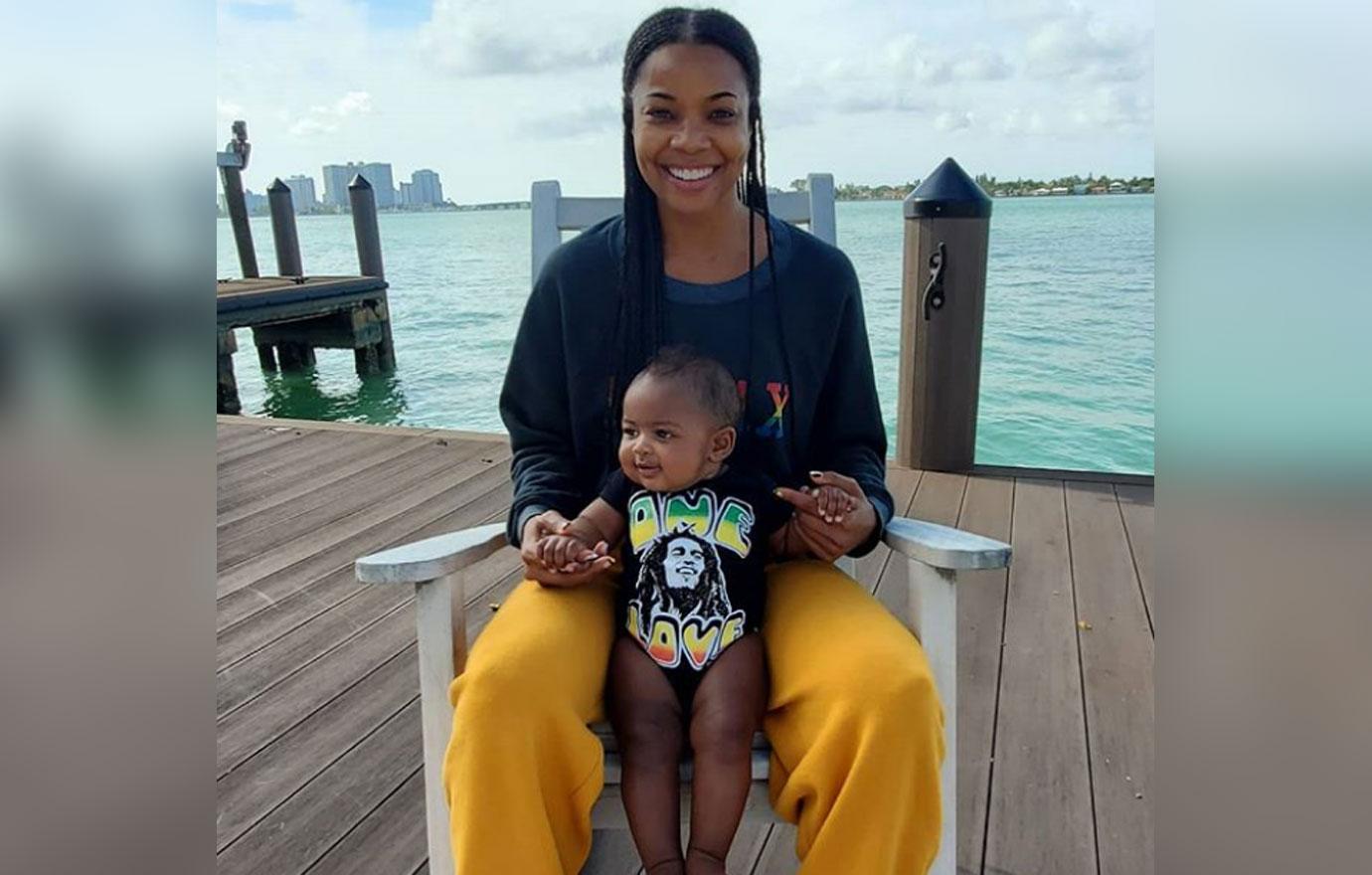 What do you think about Gabrielle's comments on being a new mom? Sound off in the comments below!