PHOTOS
This Video Of 'Games Of Thrones' Character Grey Worm Singing 'My Boo' Is The Best Thing On The Internet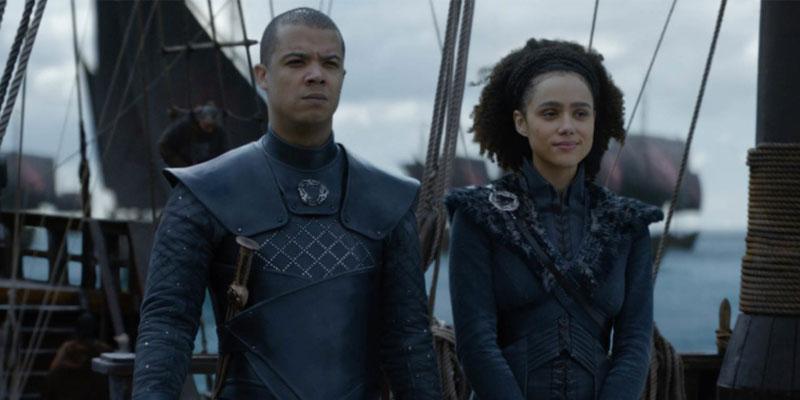 Games of Thrones stars Jason Anderson and Nathalie Emmanuel are trying to comfort heartbroken fans. On Tuesday, May 7, days after episode 4's shocking ending, Jason aka Grey Worm posted a video of him and Nathalie aka Missandei in happier times.
Article continues below advertisement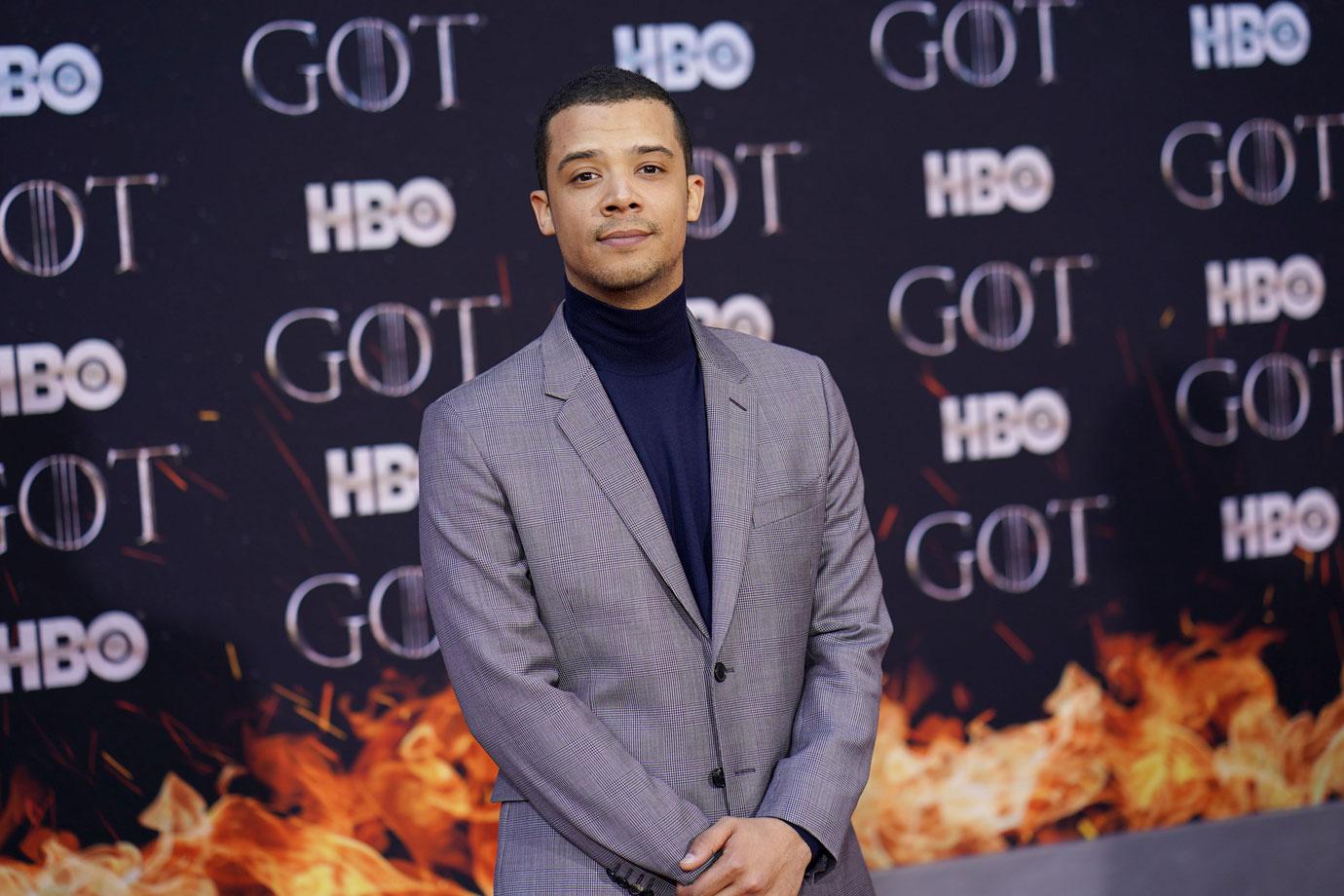 In the clip, the on-screen couple revived the 2016 viral Running Man dance challenge.
Jason sings the chorus of the song "My Boo" by Ghost Town DJ before Nathalie dances her way into the frame seconds later.
Article continues below advertisement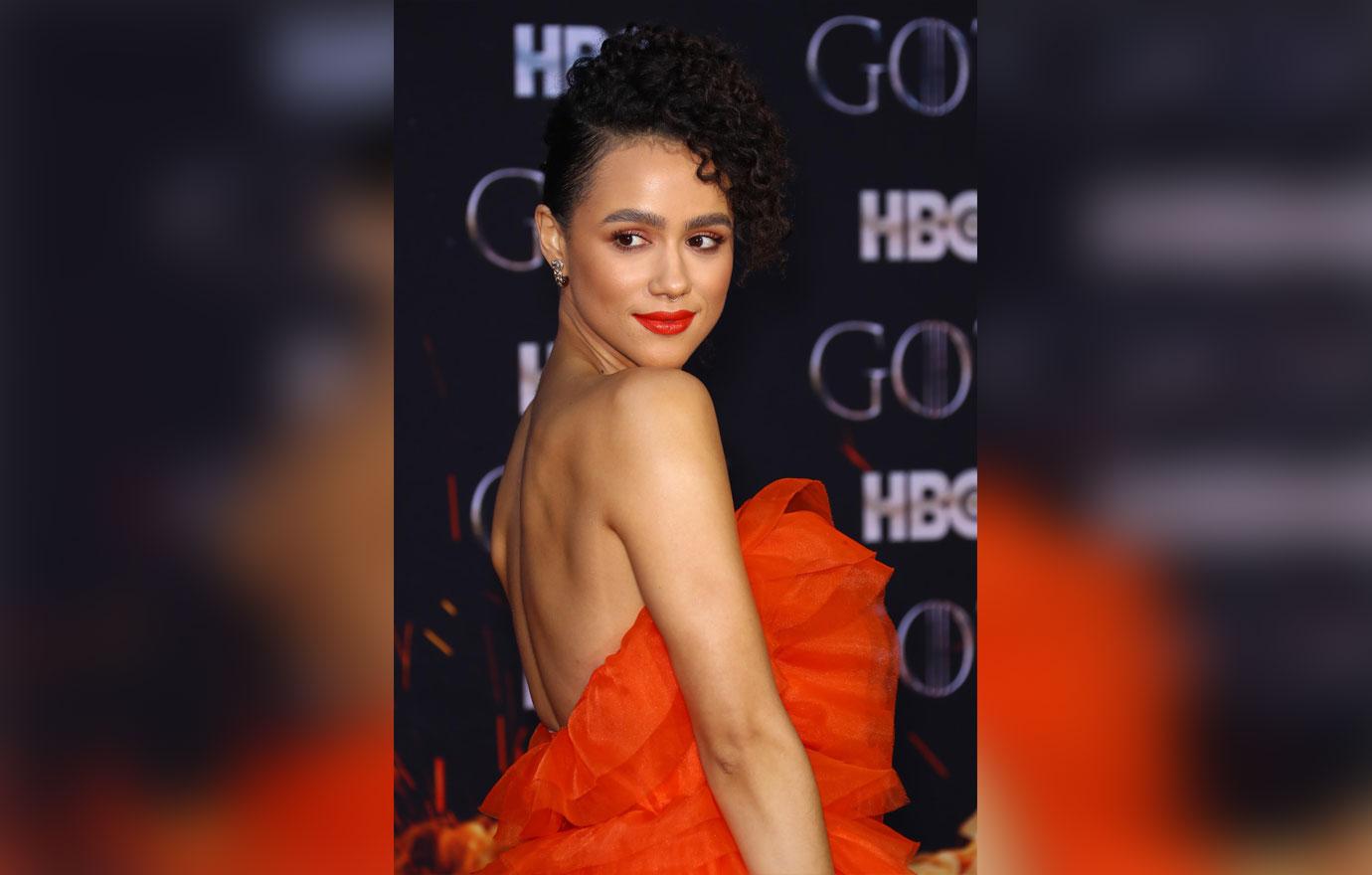 Under the video, Jason wrote, "I know it hurts. But Somewhere in the multiverse," suggesting that Missandei and Grey Worm got their happy ending in an alternate universe.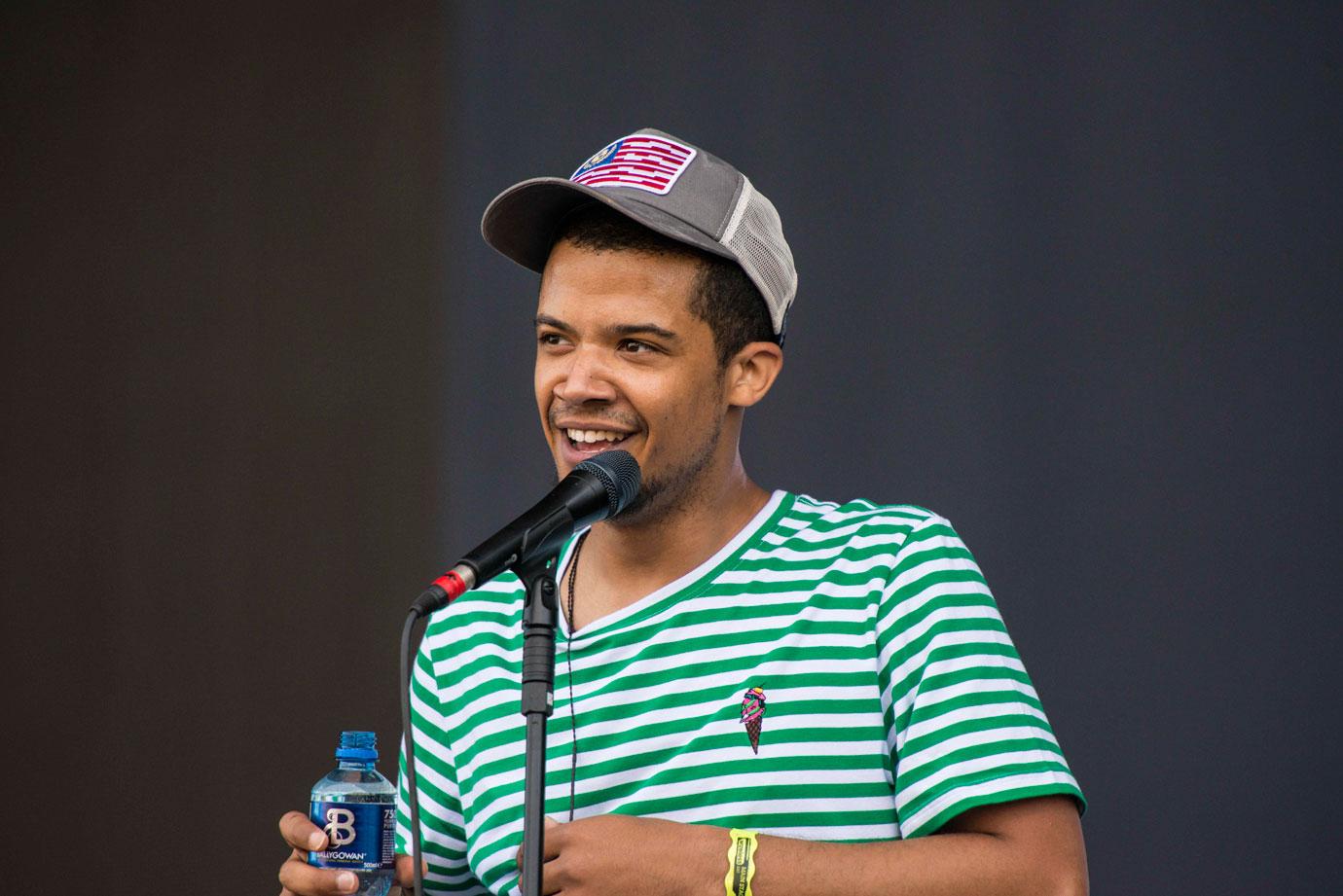 Though the UK native's singing prowess might have come as a surprise to some fans, he actually makes music under the name Raleigh Ritchie. His debut album You're a Man Now, Boy was released to positive reviews in 2016.
Article continues below advertisement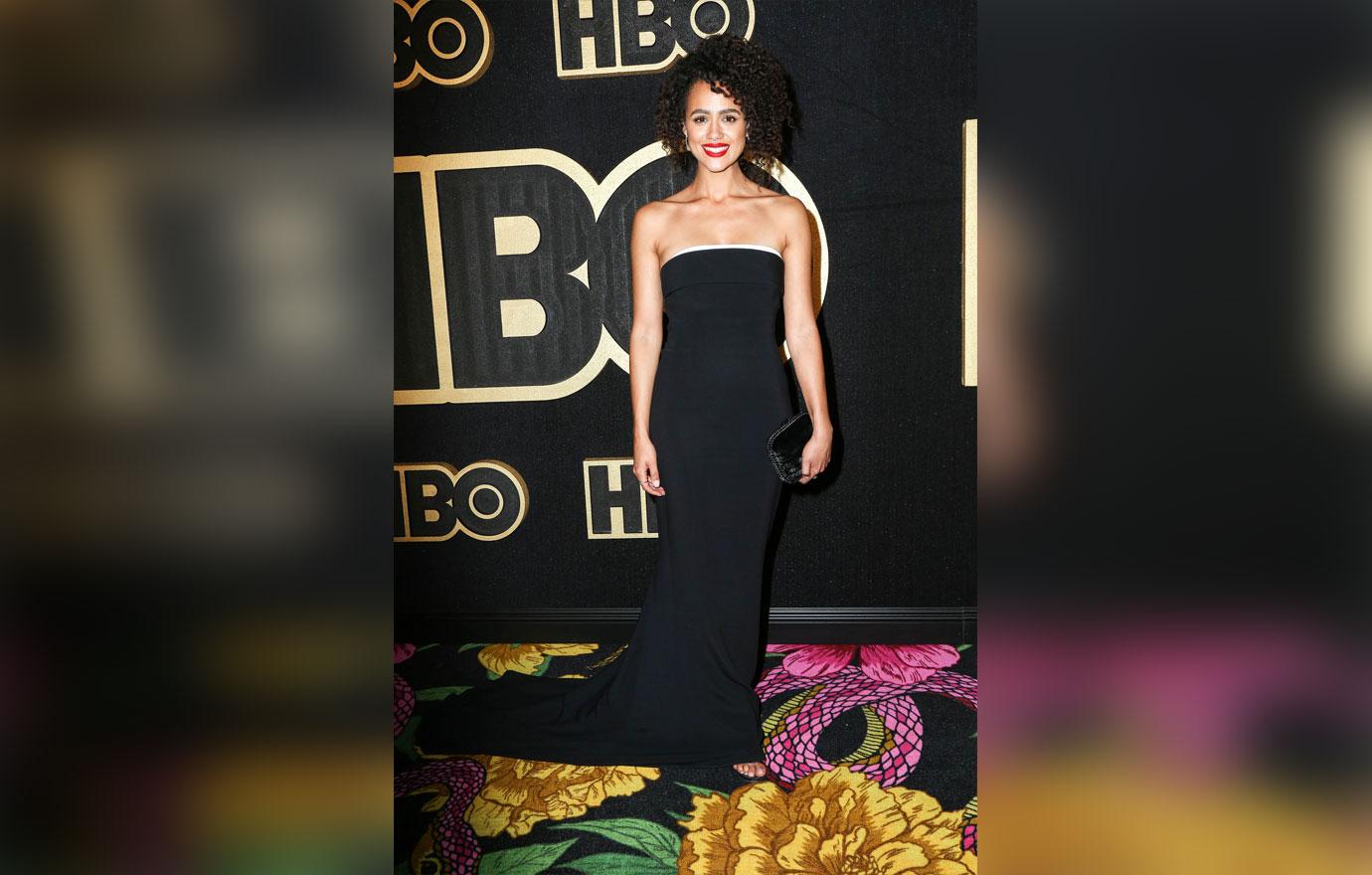 In a lengthy caption on Instagram, Nathalie bid farewell to her character following Missandei's gory death at the order of Cersei. "It's been one of my greatest joys playing Missandei of Naath," she wrote. "The quiet and kind translator. A brilliant woman who overcame so much suffering and found herself, her voice...and her one and only love."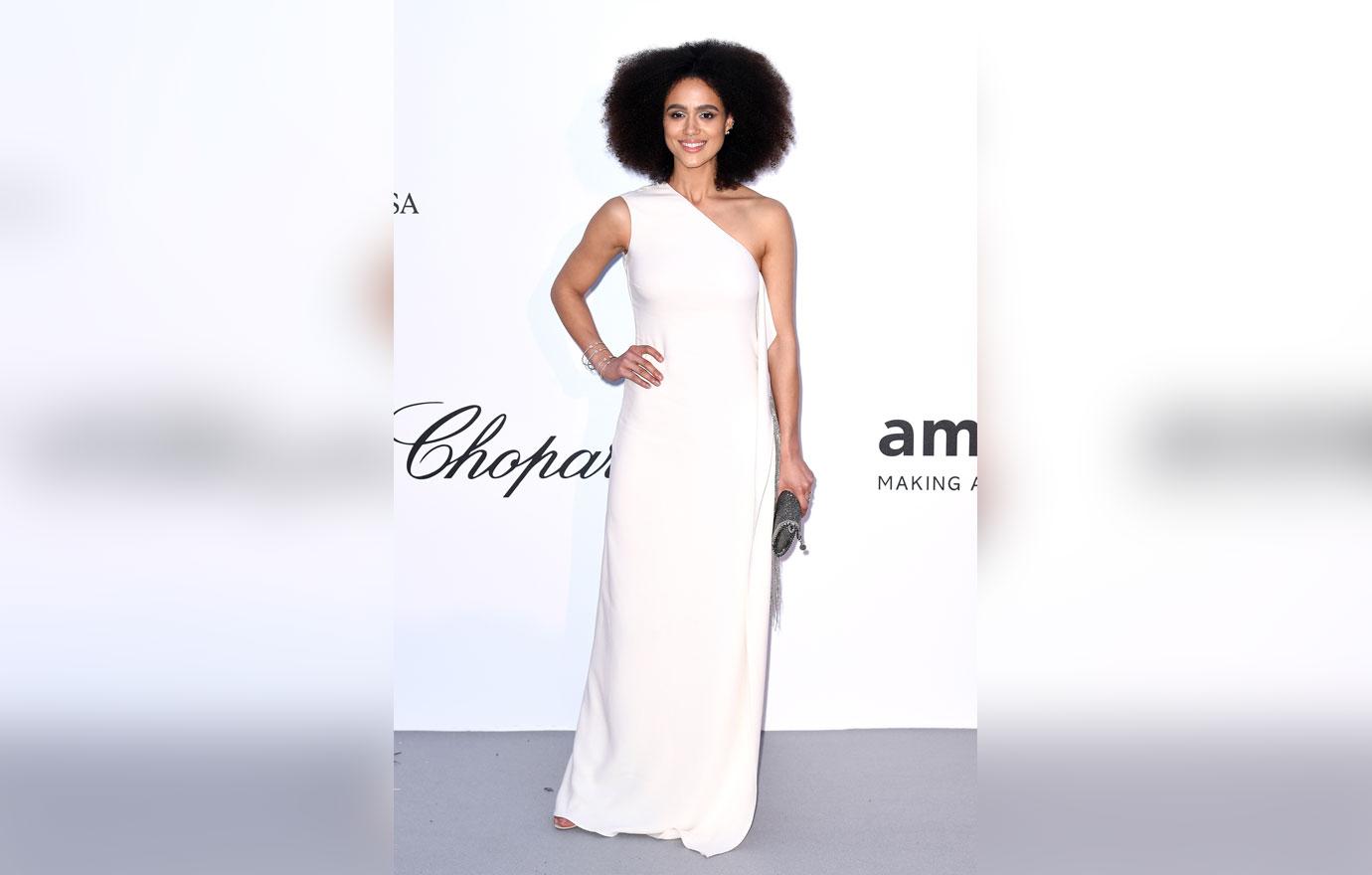 She also gave Jason a touching shout out. "I literally cannot tell you what sharing the screen with you has meant to me," Nathalie told him. "I found performances I didn't know I had inside me, simply because you gave me so much to work against. Playing Missandei and Grey Worm's journey has been so special. I couldn't have asked for a more generous and supportive co-star... Also...We've been out in these streets together boiii."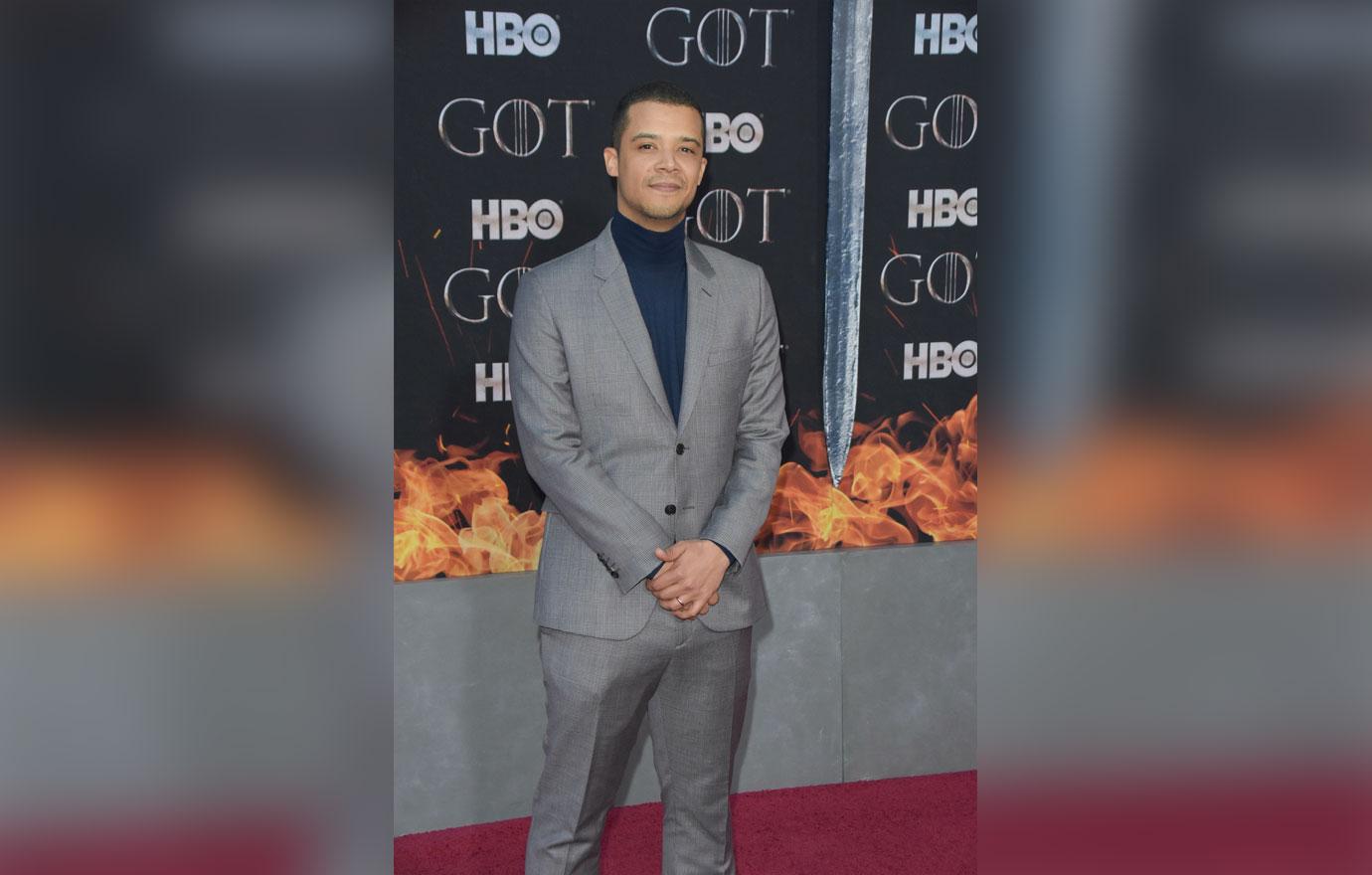 What do you think about Jason and Nathalie's video? Share your thoughts in the comments section.