PHOTOS
Sisterly Love Gone Too Far? Gigi & Bella Hadid Share An Intimate Smooch ON THE LIPS — See The Pics!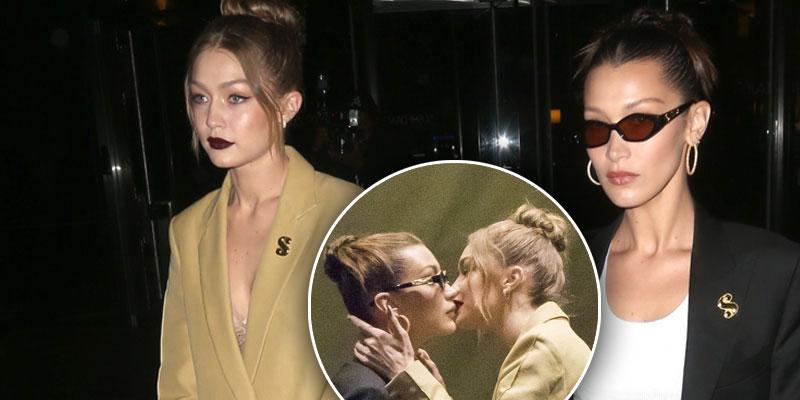 Woah what is going on here?! Sisters Gigi Hadid and Bella Hadid got a little too close for comfort when they shared an intimate, steamy kiss on the lips as they were leaving the Being Serena premiere Wednesday night. Click through to see the photos!
Article continues below advertisement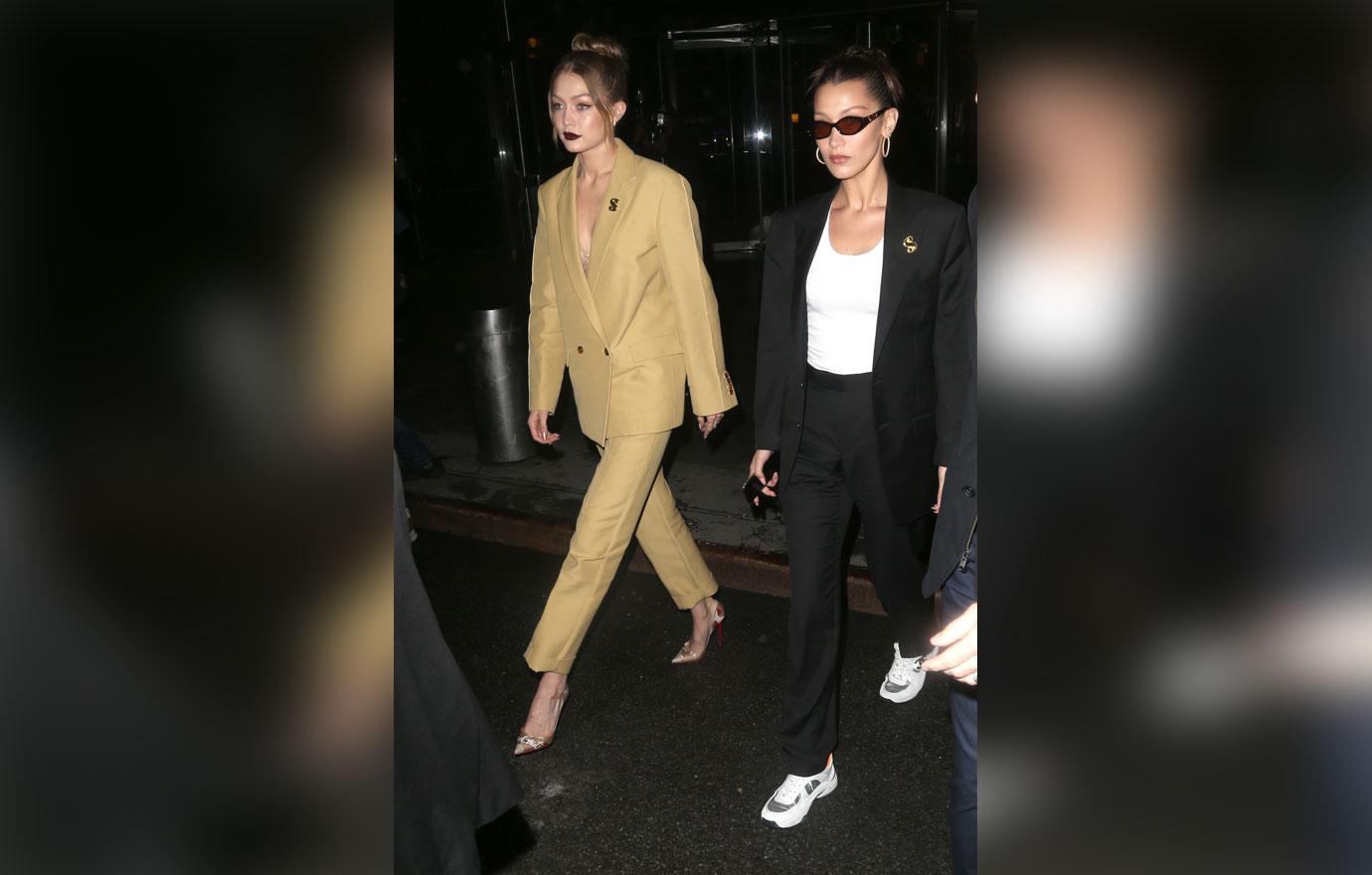 Gigi and Bella attended the Being Serena premier together on Wednesday night in New York City and the models looked fabulous in matching pants suits. Gigi opted for a tan one while her sister wore black, and both girls pulled their luscious locks back into a bun.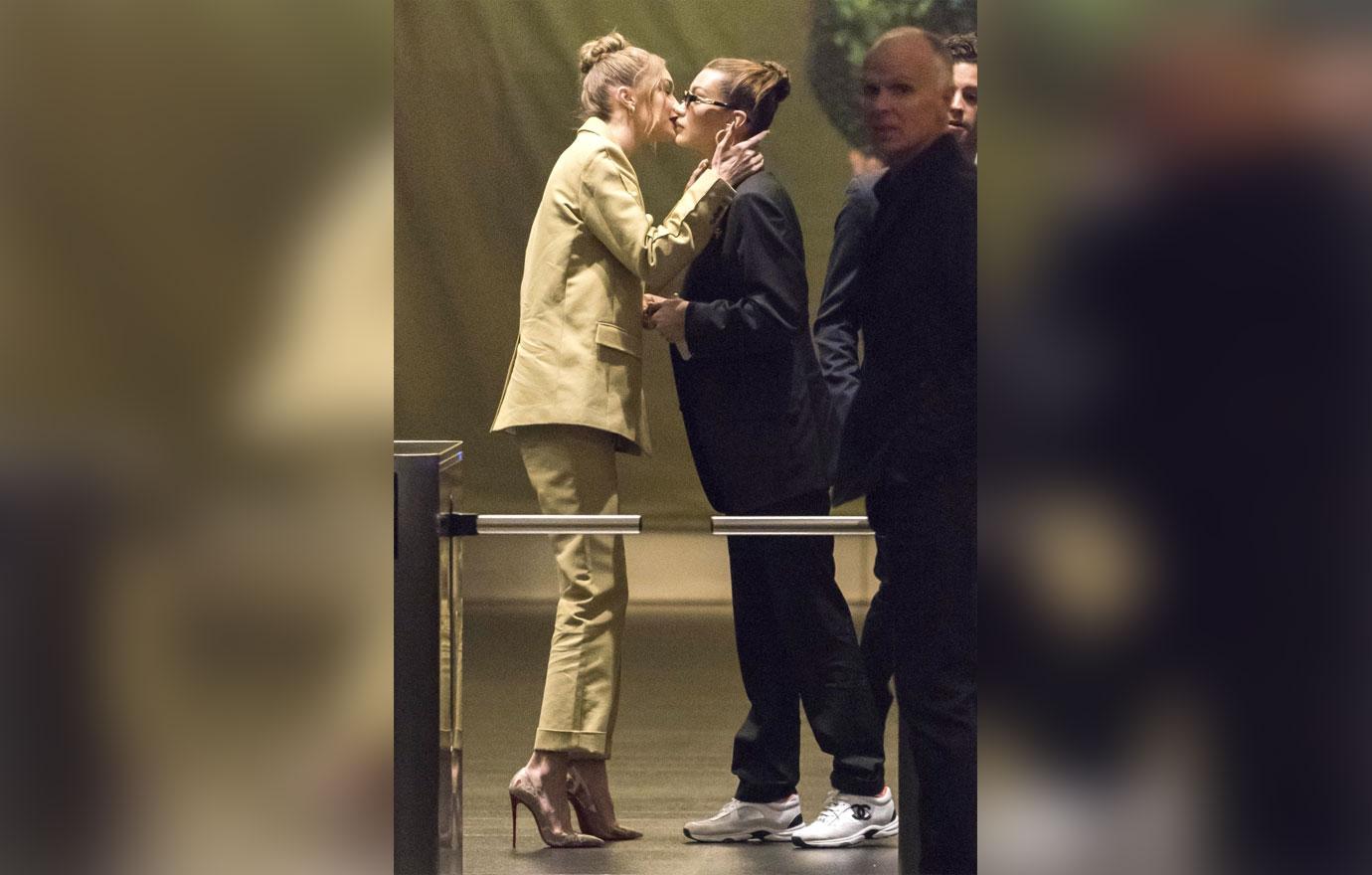 But things got a little weird when they shared an intimate kiss on the lips as they were leaving!
Article continues below advertisement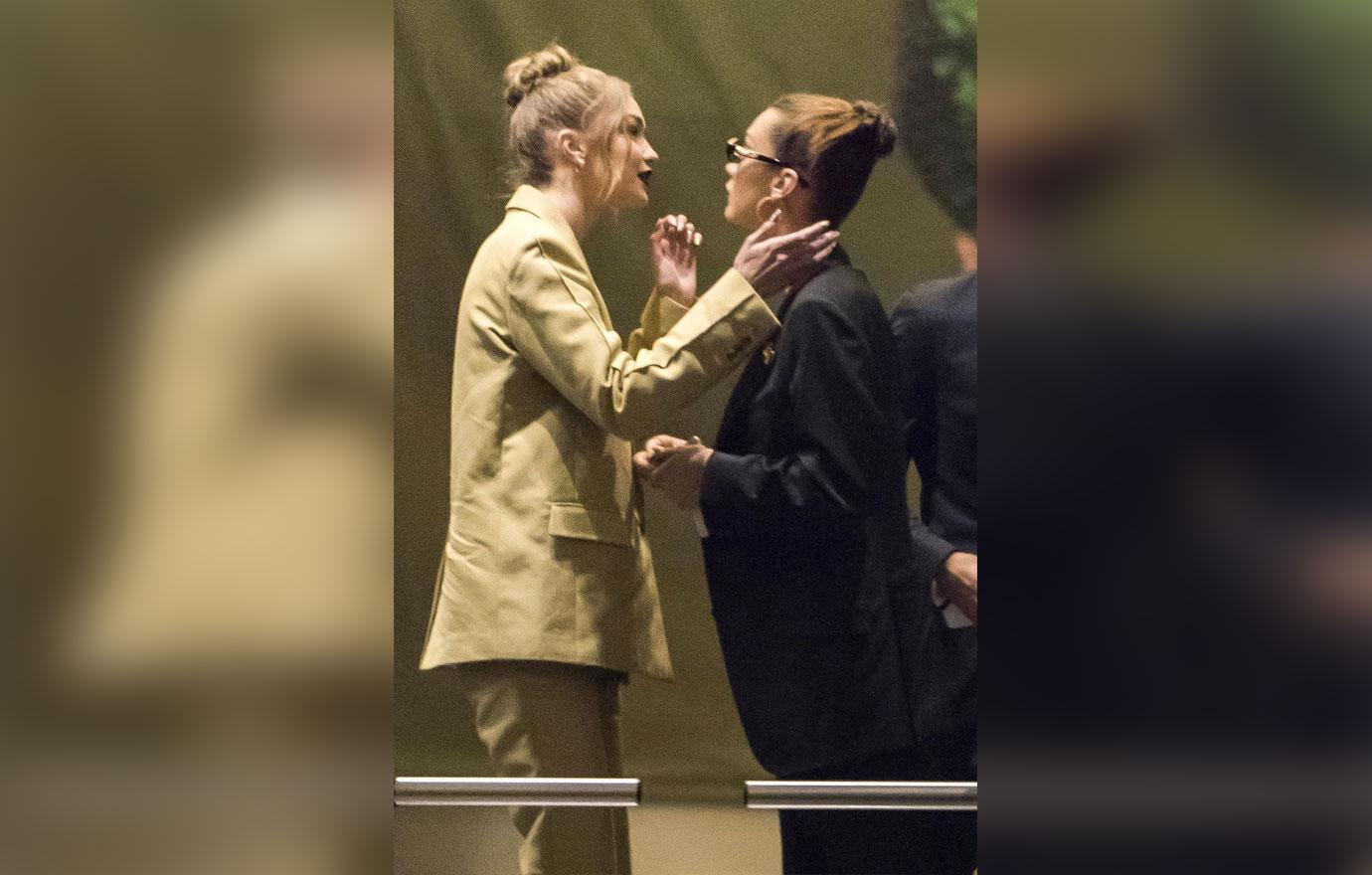 They took sisterly love to a whole new level!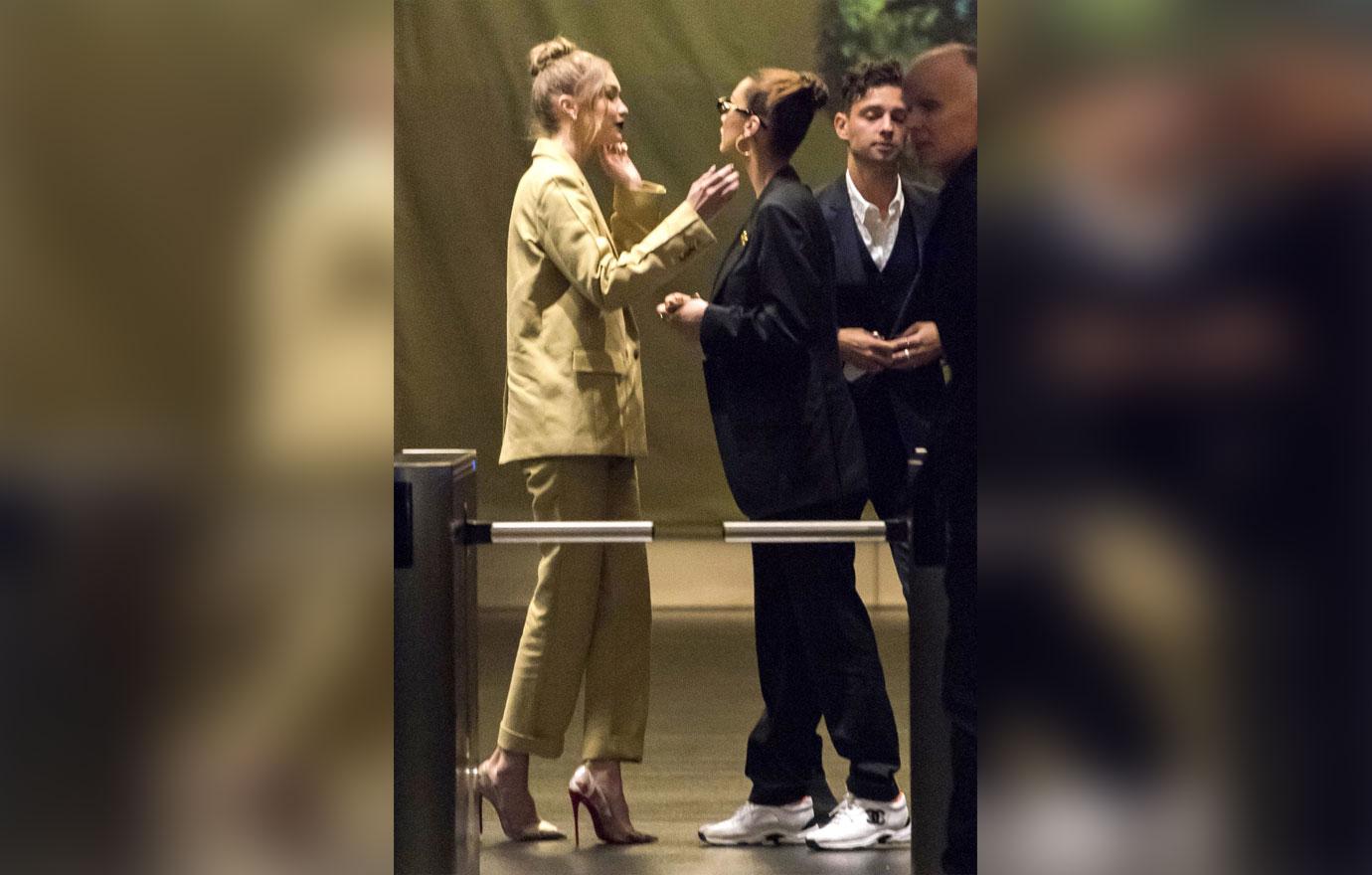 As OK! readers know the famous sisters are not afraid to show how close they are, hanging out all the time, sharing selfies and sweet messages to each other on social media, and traveling the world together! Talk about sister goals!
Article continues below advertisement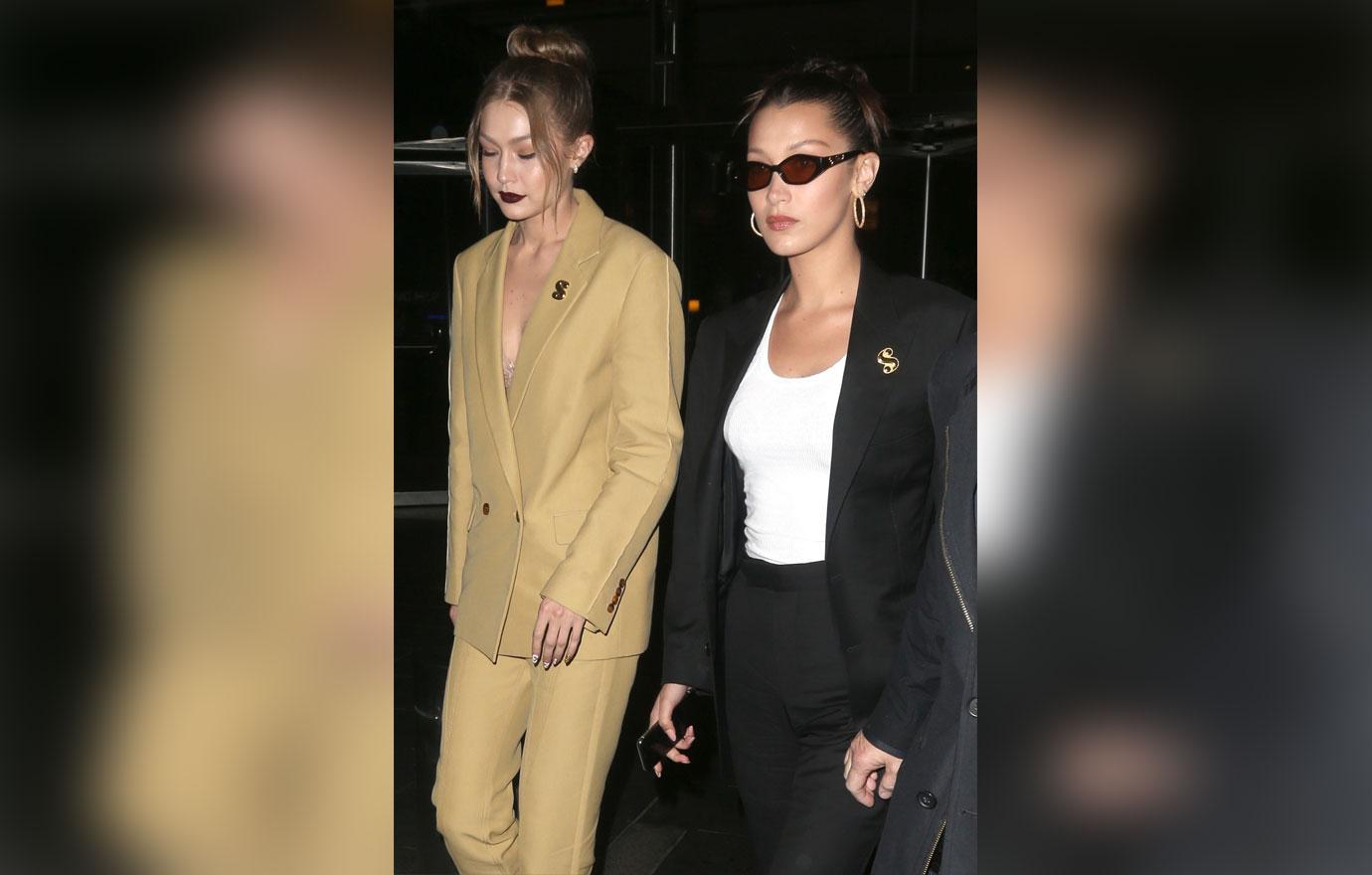 The most recent example being for Gigi's 23rd birthday, when Bella shared an adorable message to her sis. She wrote on Instagram: "Best friends since the moment you held me in the delivery room!"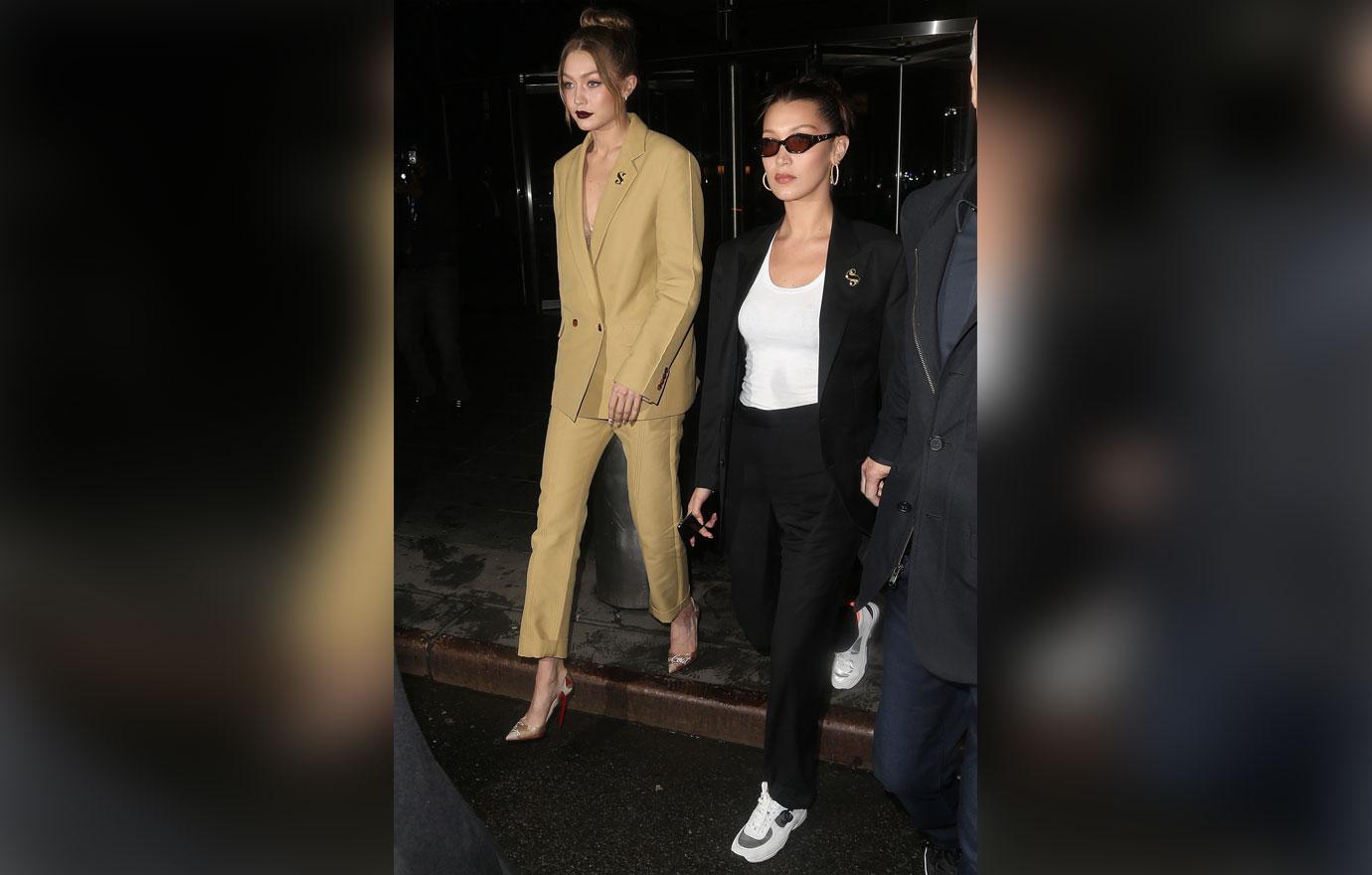 "At least once a day, I think and wonder how I got so lucky to have you as a sister. To have someone to teach me as I grow, to love me as I am, and to be together for every step of the way," she continued. "I look at photos and watch videos of us growing up, and it just makes me smile/ ? because I know that I'd never be able to do this life without you. Nothing would be the same !!!! You are my comfort blanket, my idol, my confidant, my built in best friend."
Article continues below advertisement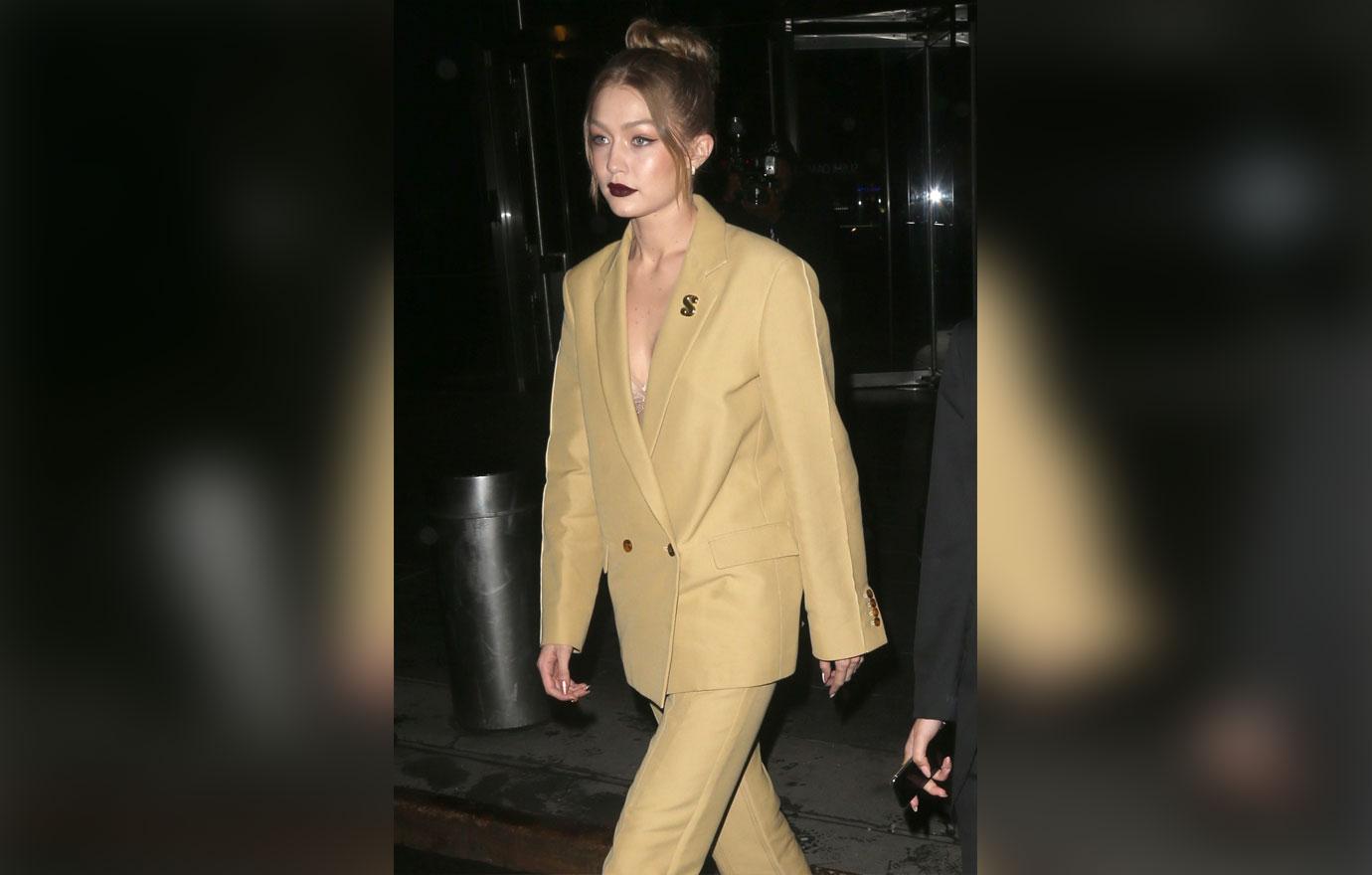 "I am so proud of the woman you are, the ideas you have, the strength you have built, and the love you radiate," the 21-year-old wrote. "Thank you for being YOU!!! When you are truly you, no one can stop you!!!!! I love you more than you'll ever know ! There is no one I would rather spend this life with."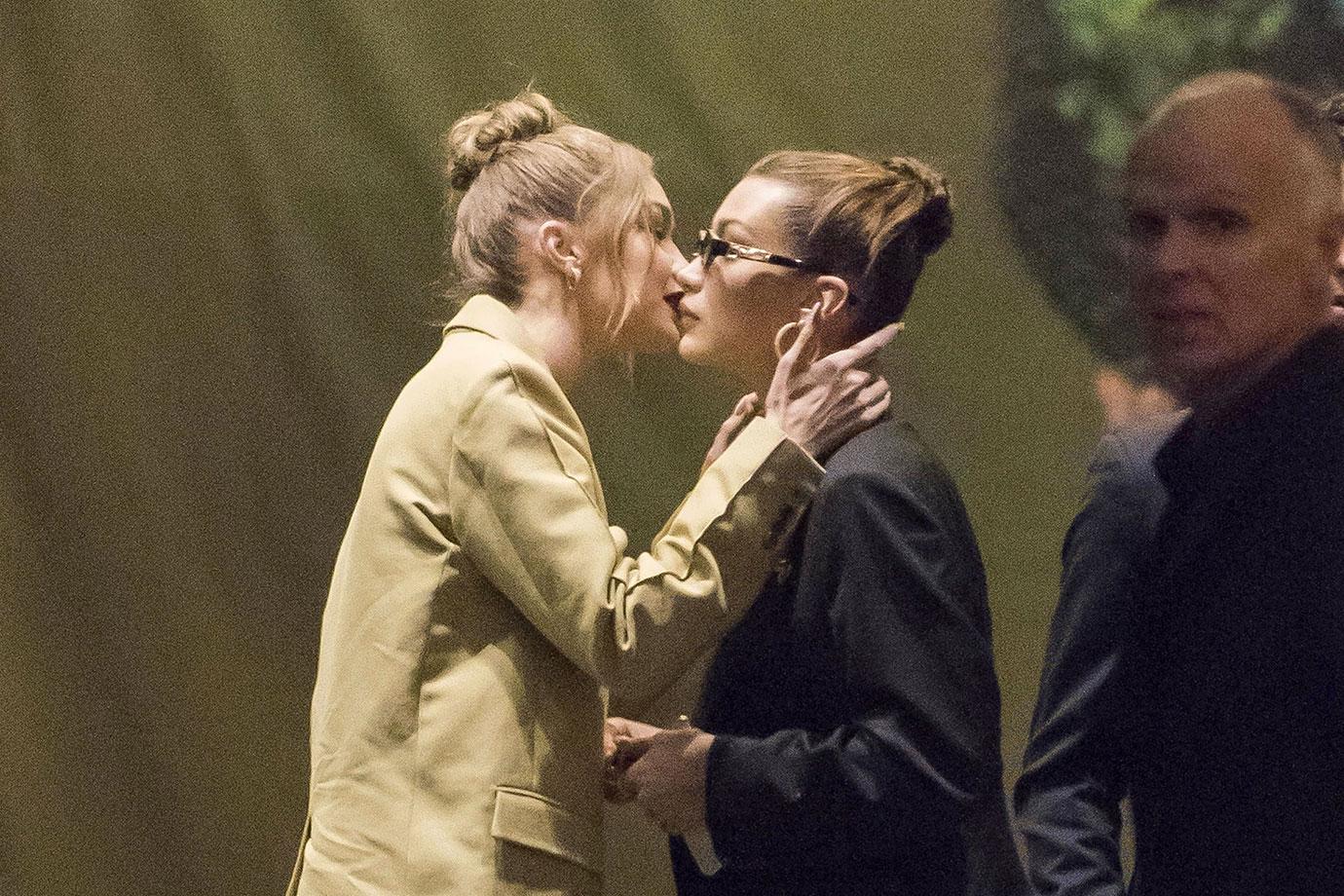 What do you think of Gigi and Bella's kiss? Let us know in the comment section.