PHOTOS
OK! Exclusive: Tom Brady And Gisele Bundchen Marriage Crisis: Why They're Fighting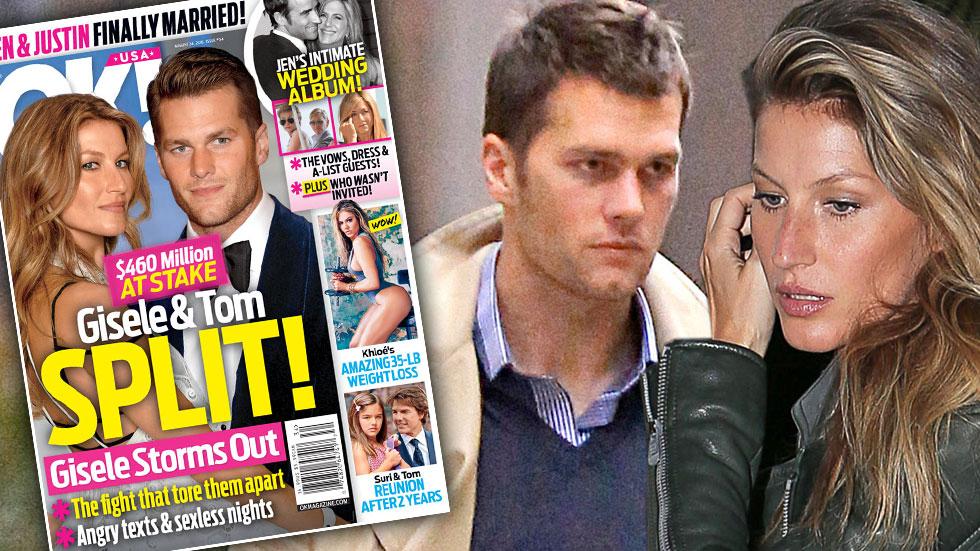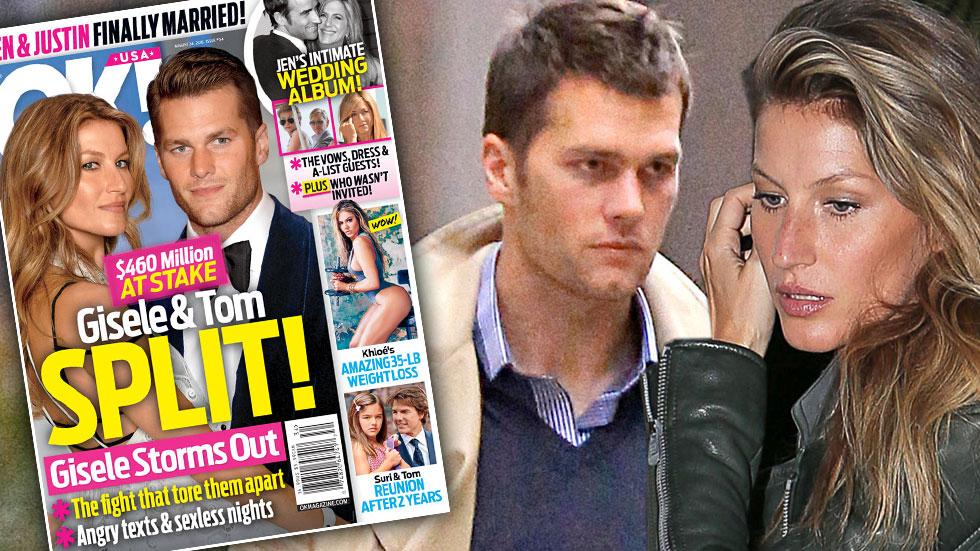 Tom Brady and Gisele Bundchen have more to worry about than Deflategate and their burqa drama because, as OK! Magazine revealed, things are not good in their household—but why?
Article continues below advertisement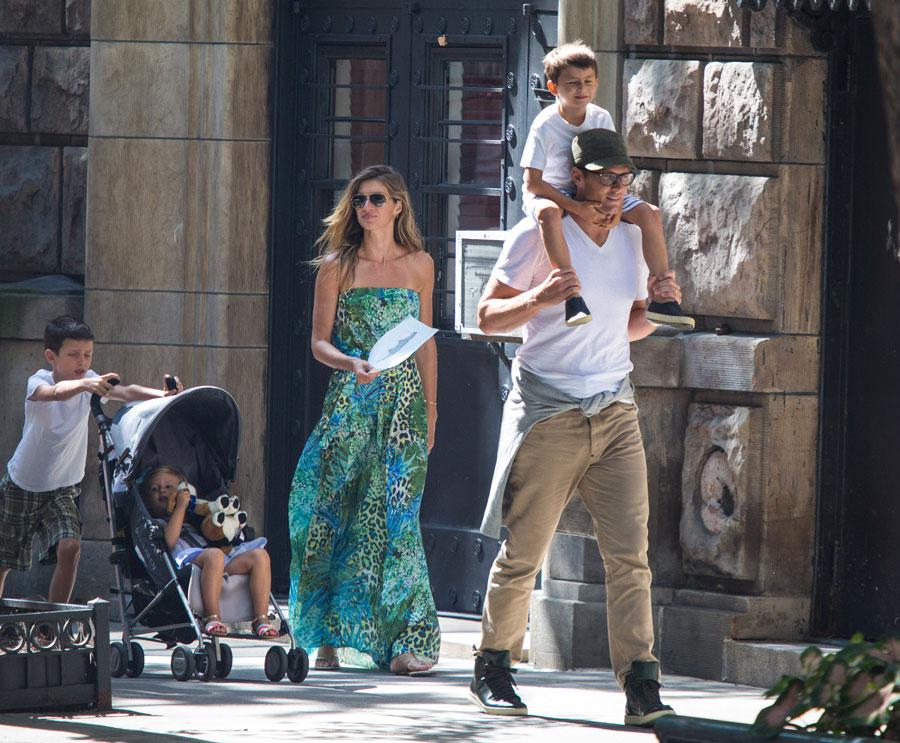 The source revealed to OK! that the couple of six years is fighting about everything from their sex life, which the source said has been lagging for the better part of a year, as well as Gisele's "controlling" ways, especially when it comes to how to raise their children: Benjamin Rein, 5, and Vivian Lake, 2.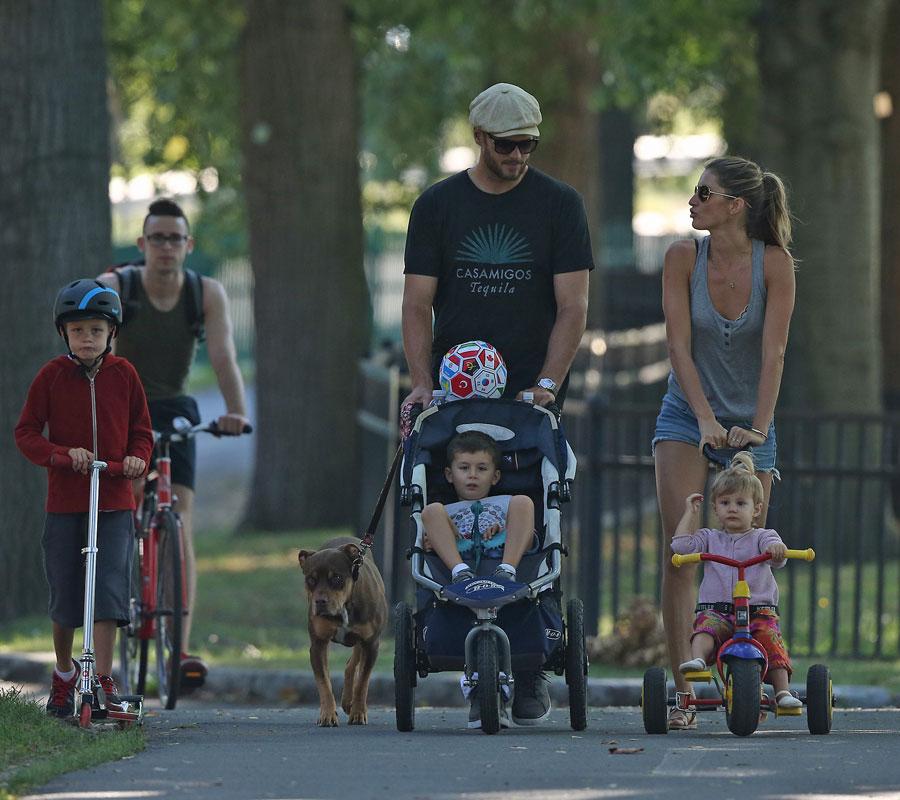 "Tom has very different views on parenting from Gisele, and he's had it with the insane organic, GMOfree diet that she insists on everyone in the house following," the insider said. "One time, he gave them candy bars without asking her first, and she acted like he'd fed them poison."
Article continues below advertisement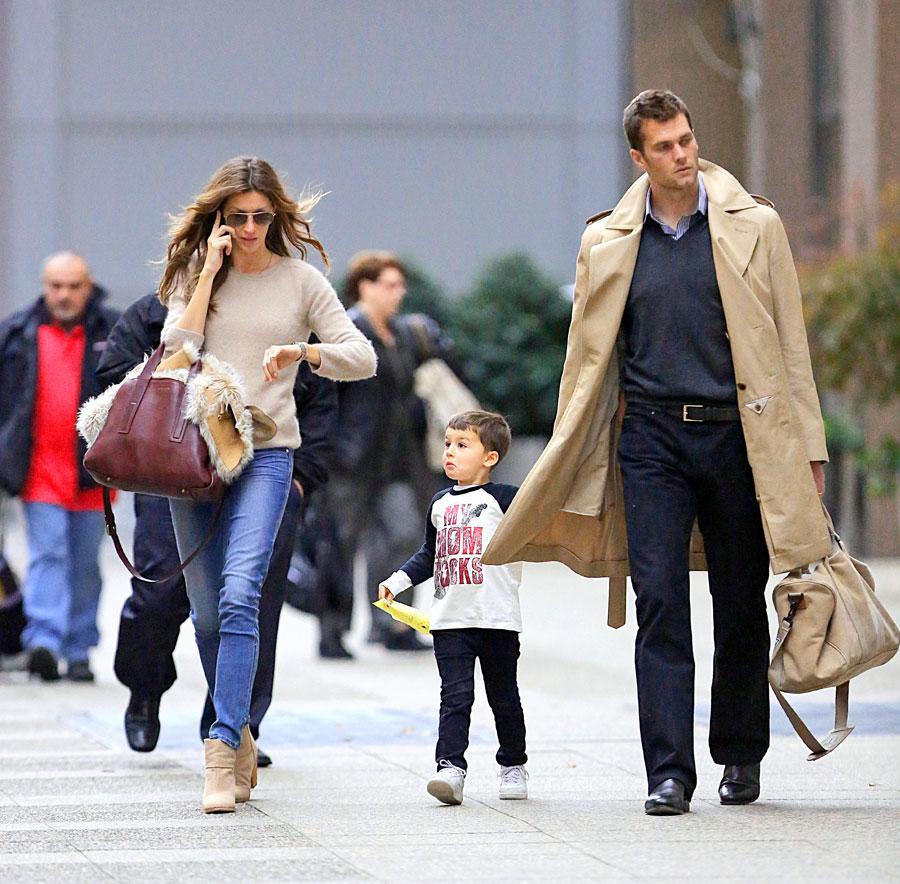 But Tom is also discouraged about the lack of respect Gisele (who was infamously caught on camera making negative comments about his teammates in the wake of Tom's 2012 Super Bowl loss) has for the New England Patriots practice schedule, with expectations he should "be at her beck and call."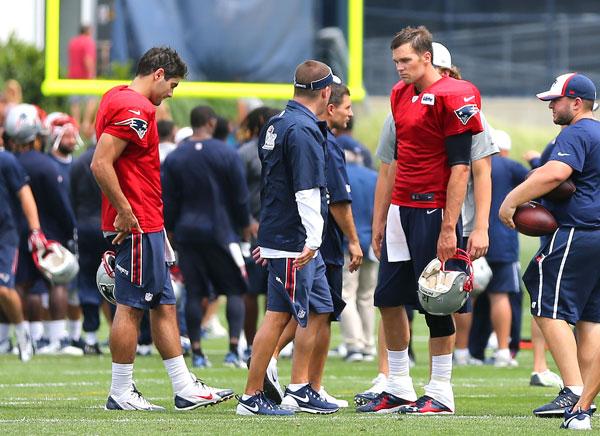 Article continues below advertisement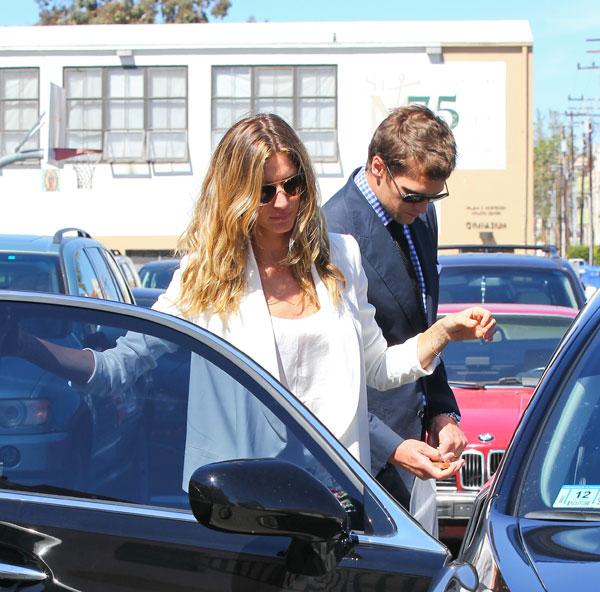 As OK! revealed, things came to a head on Tom's birthday on August 3 in a screaming match that ended with Gisele storming out. But according to the source, she "been spending less and less time at home" ever since their post-birthday blowout.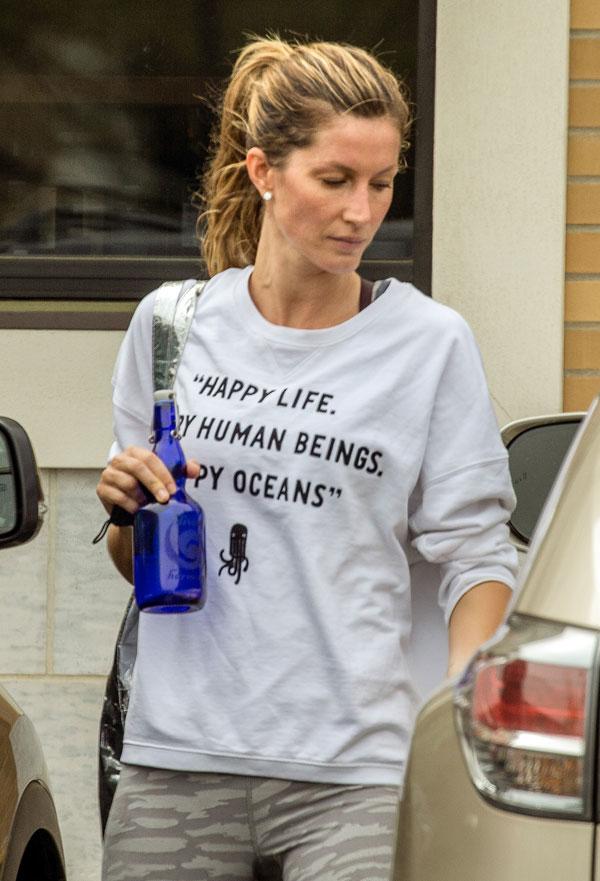 And while the dust settles from the fight as well as incriminating photos from Ben Affleck's alleged nanny mistress, Christine Ouzounian, wearing Brady's Super Bowl rings in a scandalous photo, the pair have been exchanging "angry texts" about their dire situation.
Article continues below advertisement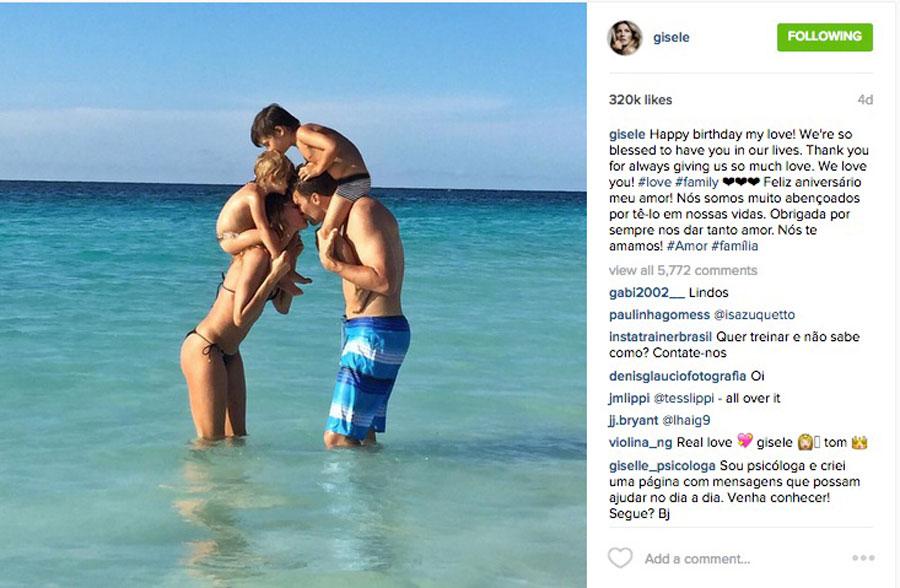 "A split might even be a relief for Tom," the source said. "He knows the situation is going to have to be resolved somehow."