PHOTOS
Gwyneth Paltrow Says She Was High On Mushrooms When She Developed Vagina-Scented Candle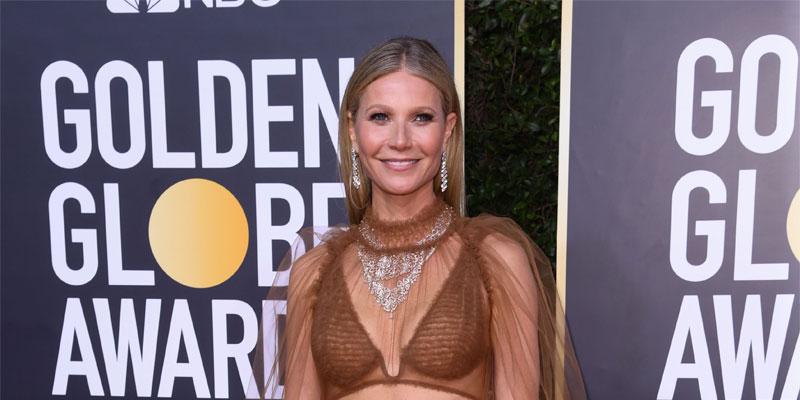 Article continues below advertisement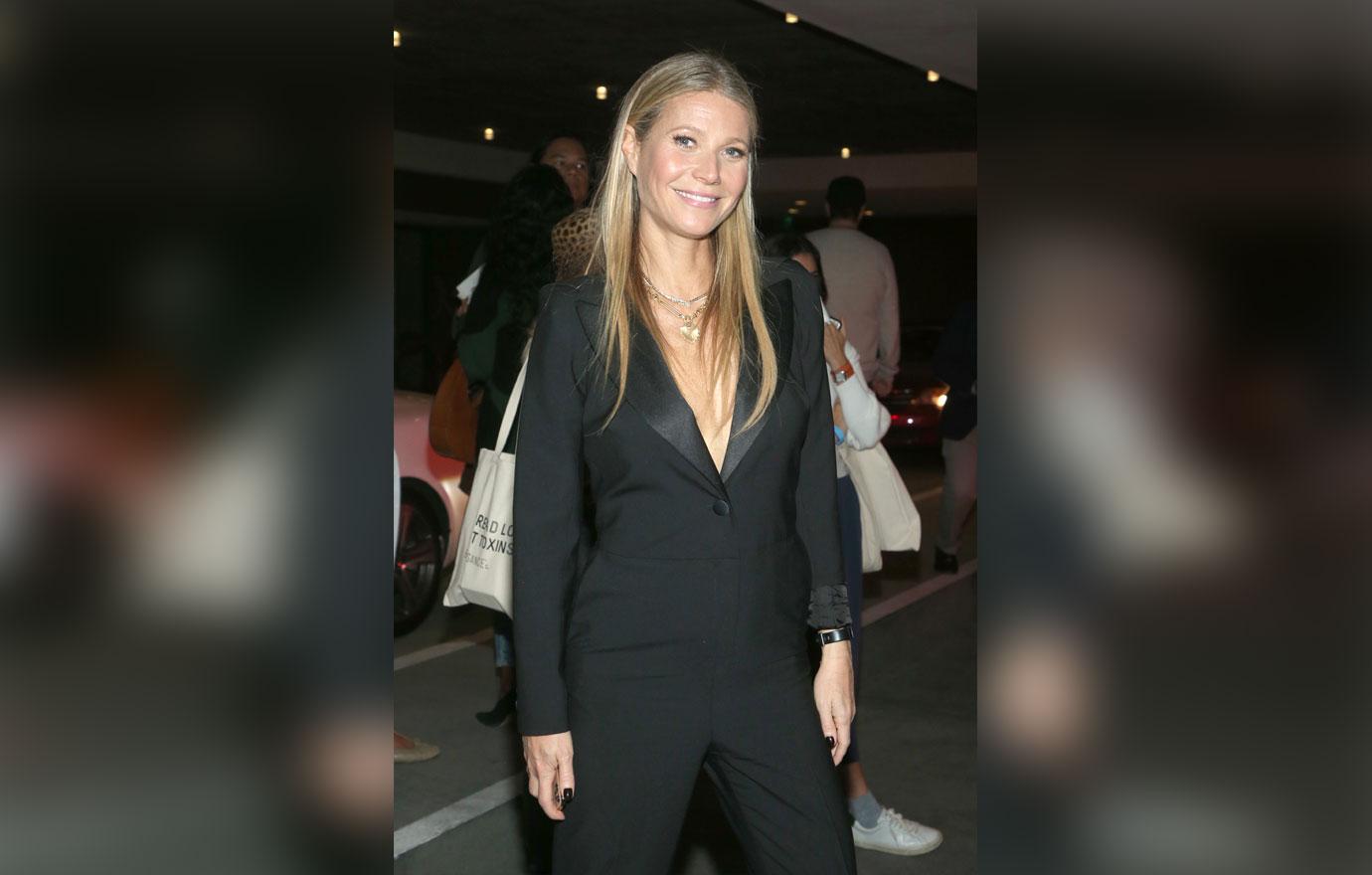 Gwyneth, 47, stopped by the talk show to chat about her new Netflix show, The Goop Lab, and spoke about one of her company's most famous items: the "This Smells Like My Vagina" candle. The interview featured a short clip from the series that showed people drinking psychedelic mushroom tea. Gwyneth proudly sampled the drink.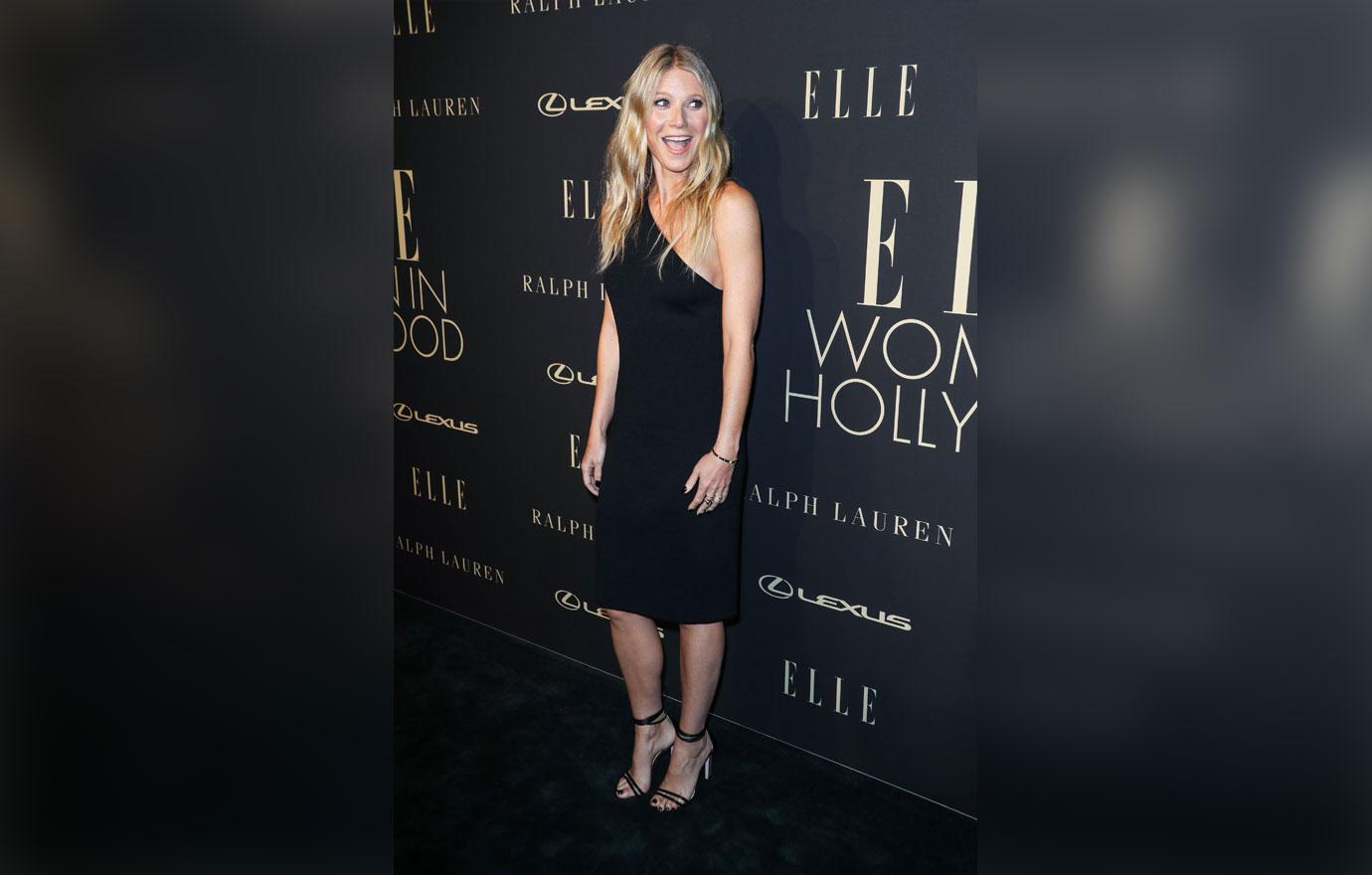 The Politician star confessed to host Seth Meyers that the mushroom tea-drinking volunteers were Goop employees who sipped on the drink in Jamaica. "Everybody signed up for that one," she joked.
Article continues below advertisement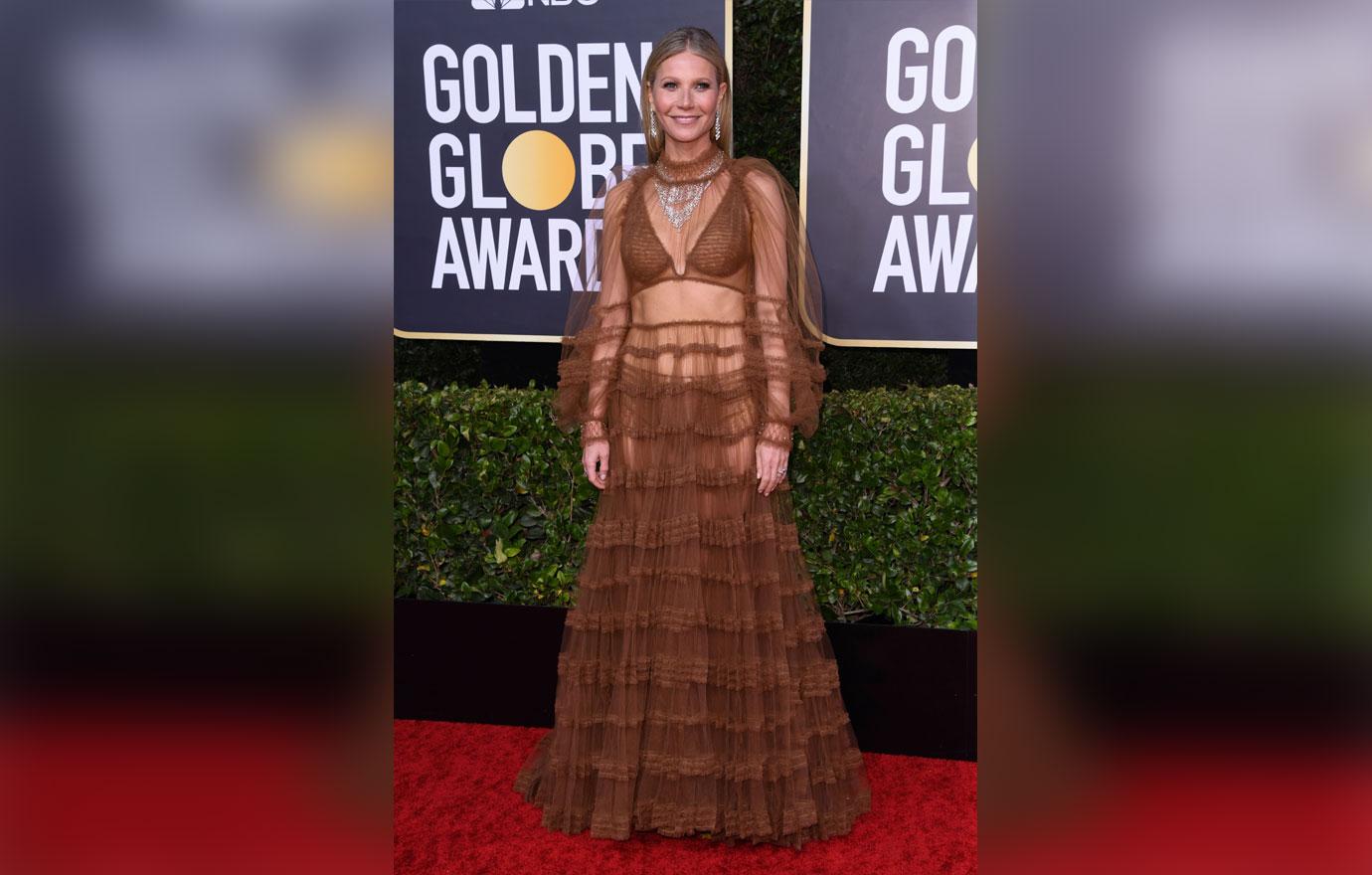 The $75 candle is described on the Goop website as having a "funny, gorgeous, sexy, and beautifully unexpected scent," that features citrus and cedar notes. The candle's smell will also bring on a sense of "fantasy" and "seduction."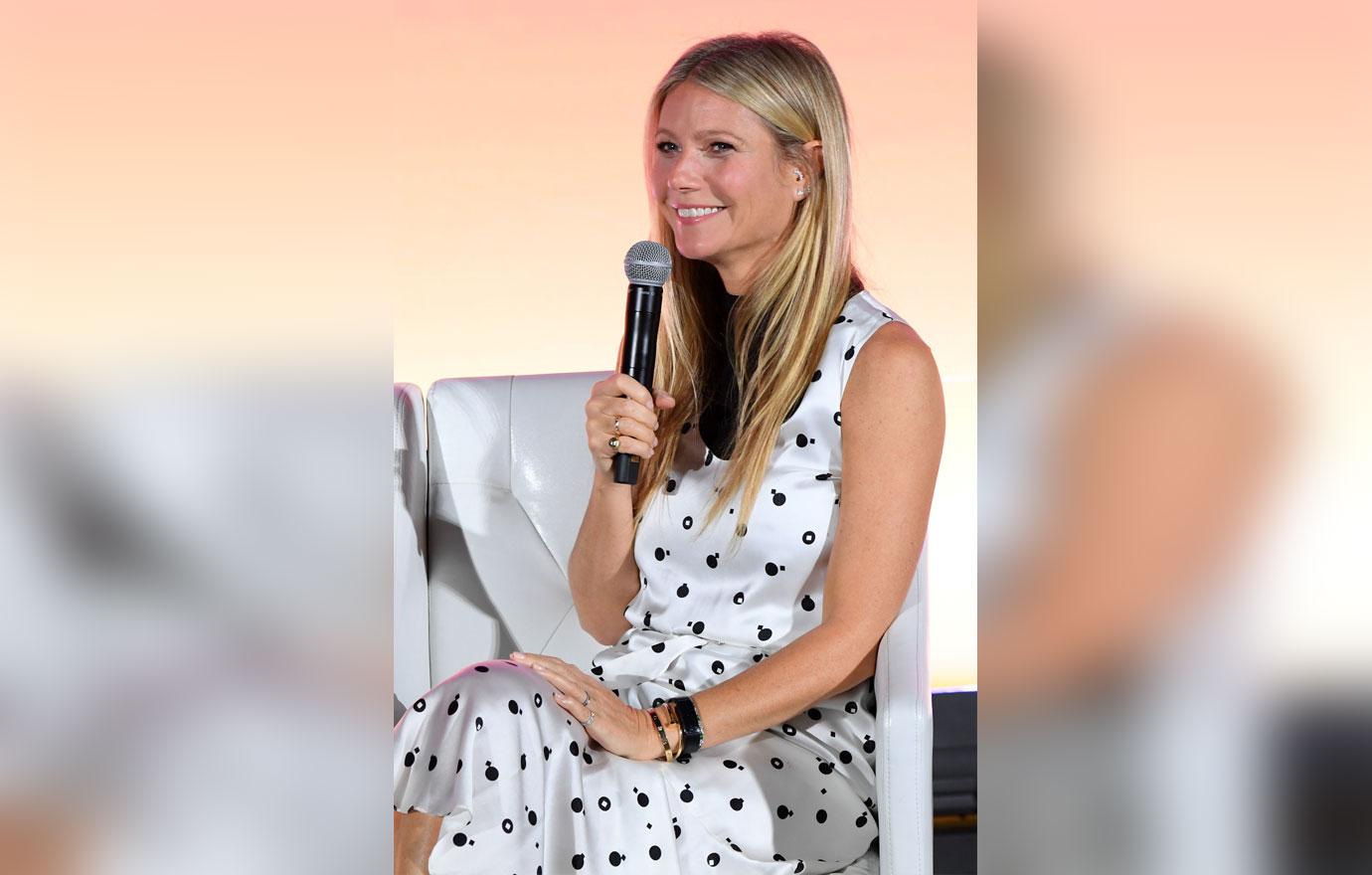 Gwyneth explained the candle name was a joke at first. "I smelled this beautiful thing and I said, ''This smells like my vagina.' I was kidding. We were on mushrooms," the mother of two quipped. "It was really funny to us, but also a little bit punk rock," she continued. "I think women, a lot of us, have grown up feeling certain degrees of shame around our bodies or whatever. So this is a little bit of a subversive candle for all of us out there."
Article continues below advertisement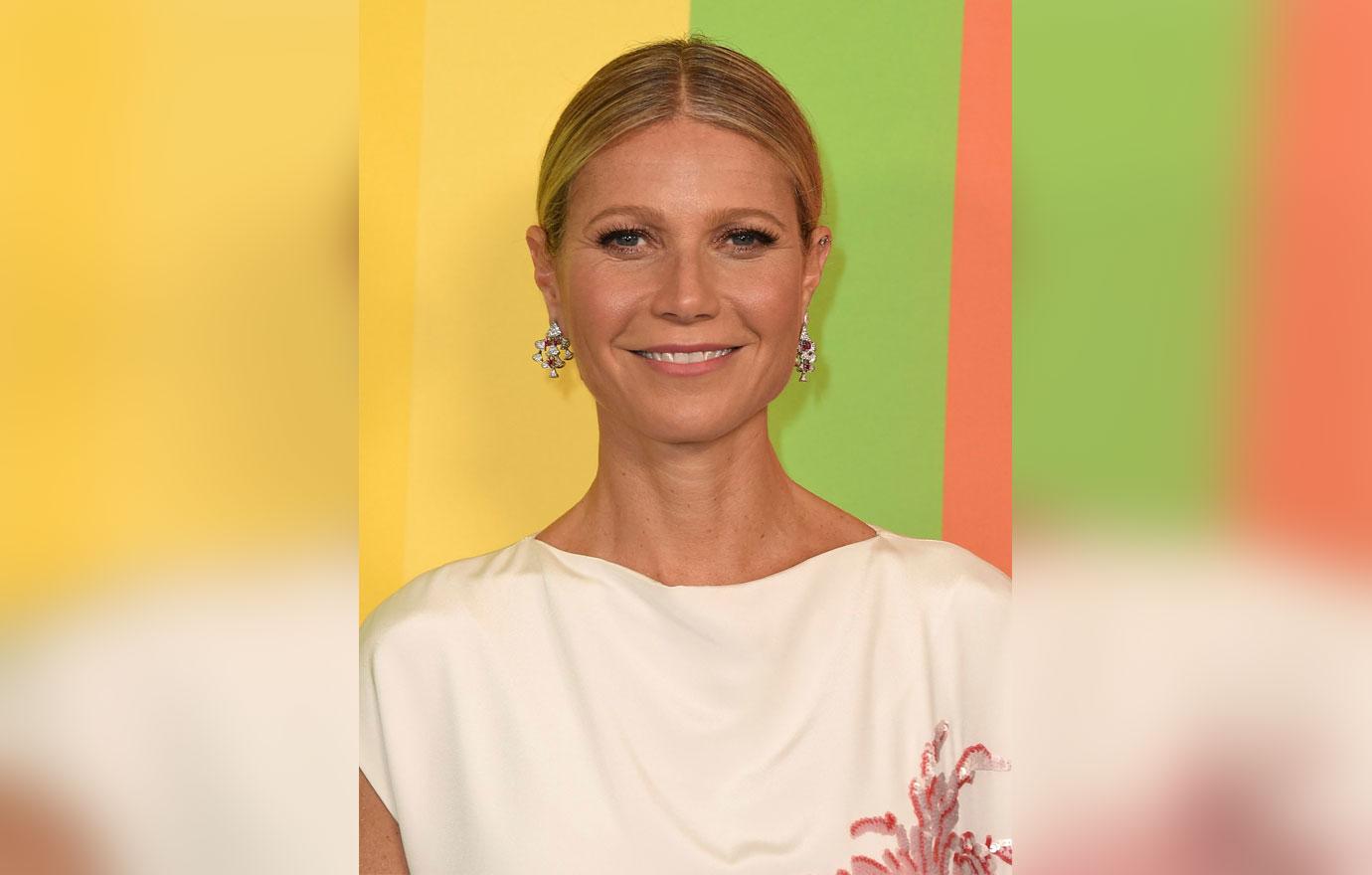 Gwyneth then blamed the mushrooms when she tripped over her words during the her interview.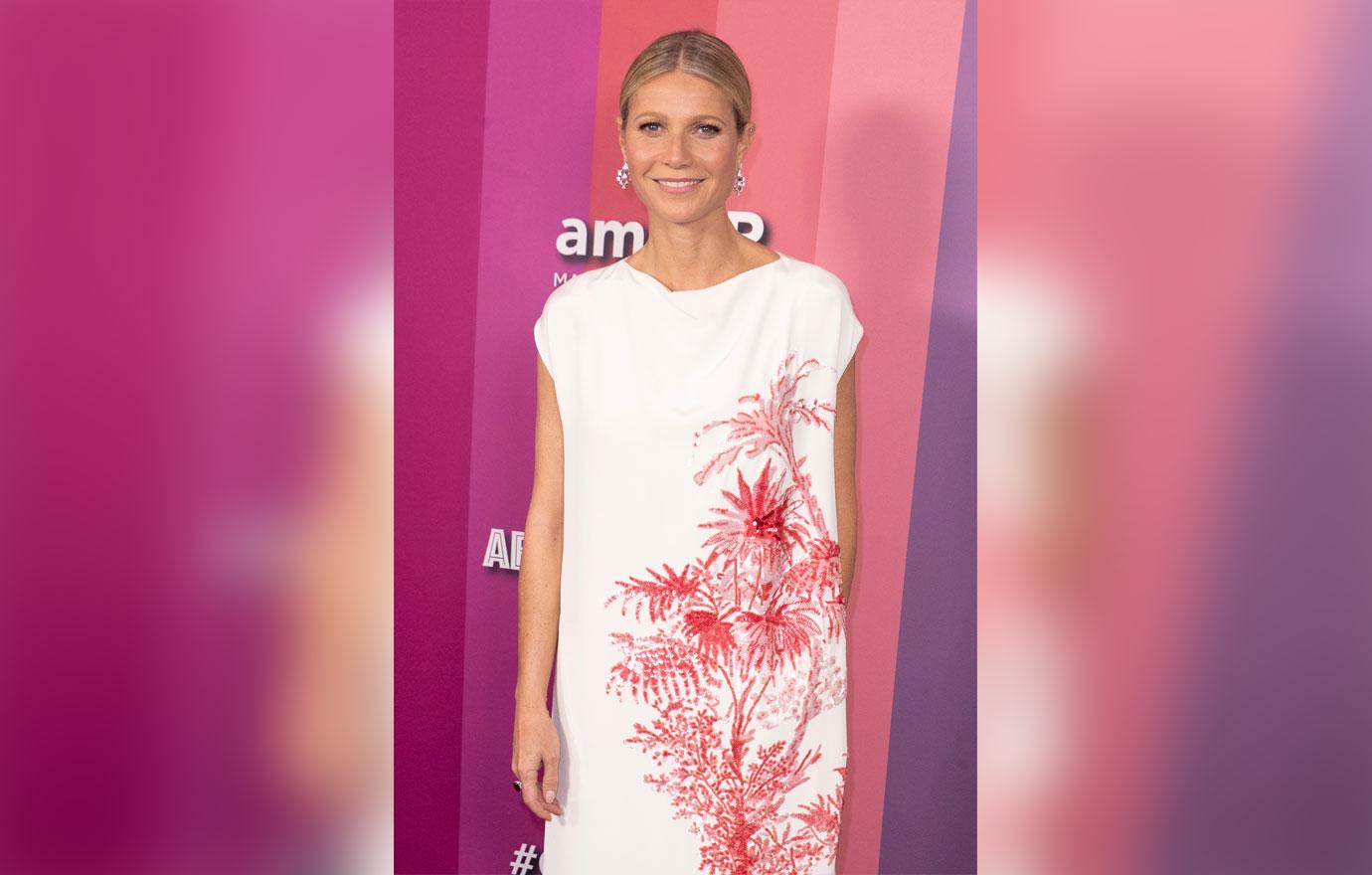 The Sliding Doors actress founded Goop in 2008 and has sparked controversy in the past over her wild and outlandish lifestyle products. In December 2019, she raised eyebrows when a Goop ad for a vibrator went viral.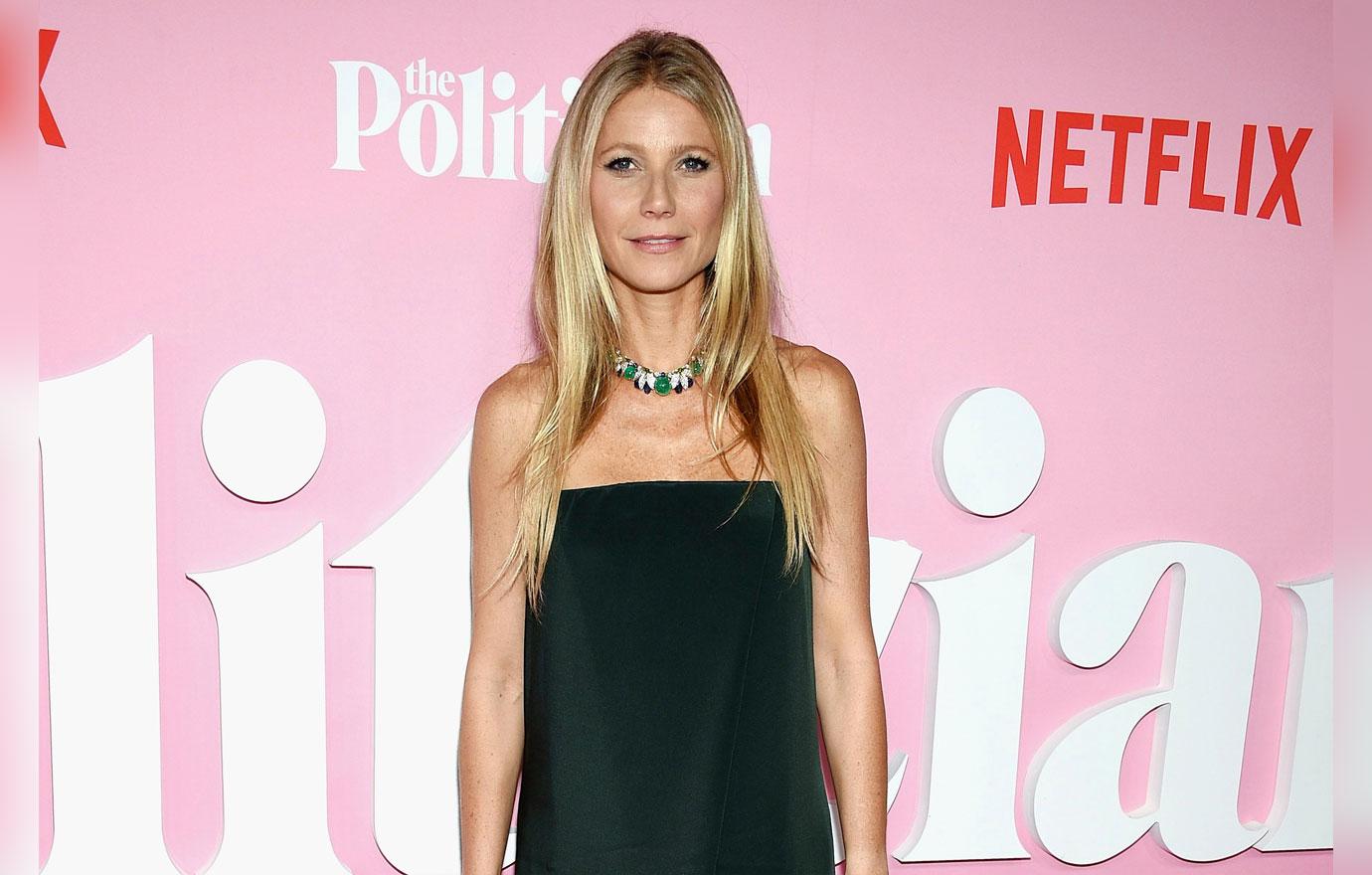 Earlier this month, Gwyneth said she's choosing focus more on her lifestyle brand and quit acting. In an interview with Harper's BAZAAR, she admitted she's not sure if fans will see her on the big screen anytime soon. "Literally never— nev-er," she told to the outlet. "When I was acting I really burned myself out…I really got to the point where even the little things, like sitting in the van going to set, getting your makeup touch-ups, and everything — I really don't know that I can bear it."
What are your thoughts on what Gwyneth had to say? Sound off in the comments below!