PHOTOS
Did Hailee Steinfeld Accuse Ex-Boyfriend Niall Horan Of Cheating In New Song 'Wrong Direction'?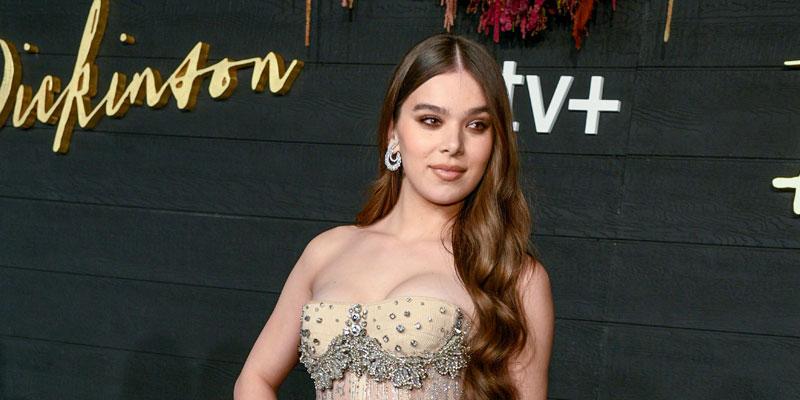 Hailee Steinfeld appears to have written a revenge track about her ex-boyfriend, Niall Horan. On December 31, 2019, the Bumblebee actress dropped her latest song, "Wrong Direction" on Instagram. Although Hailee, 23, does not mention Niall, 25, by name, the lyrics seem to suggest a recent ex-boyfriend of hers cheated. Hailee and the former One Direction singer dated for one year before calling it quits in December 2018.
Article continues below advertisement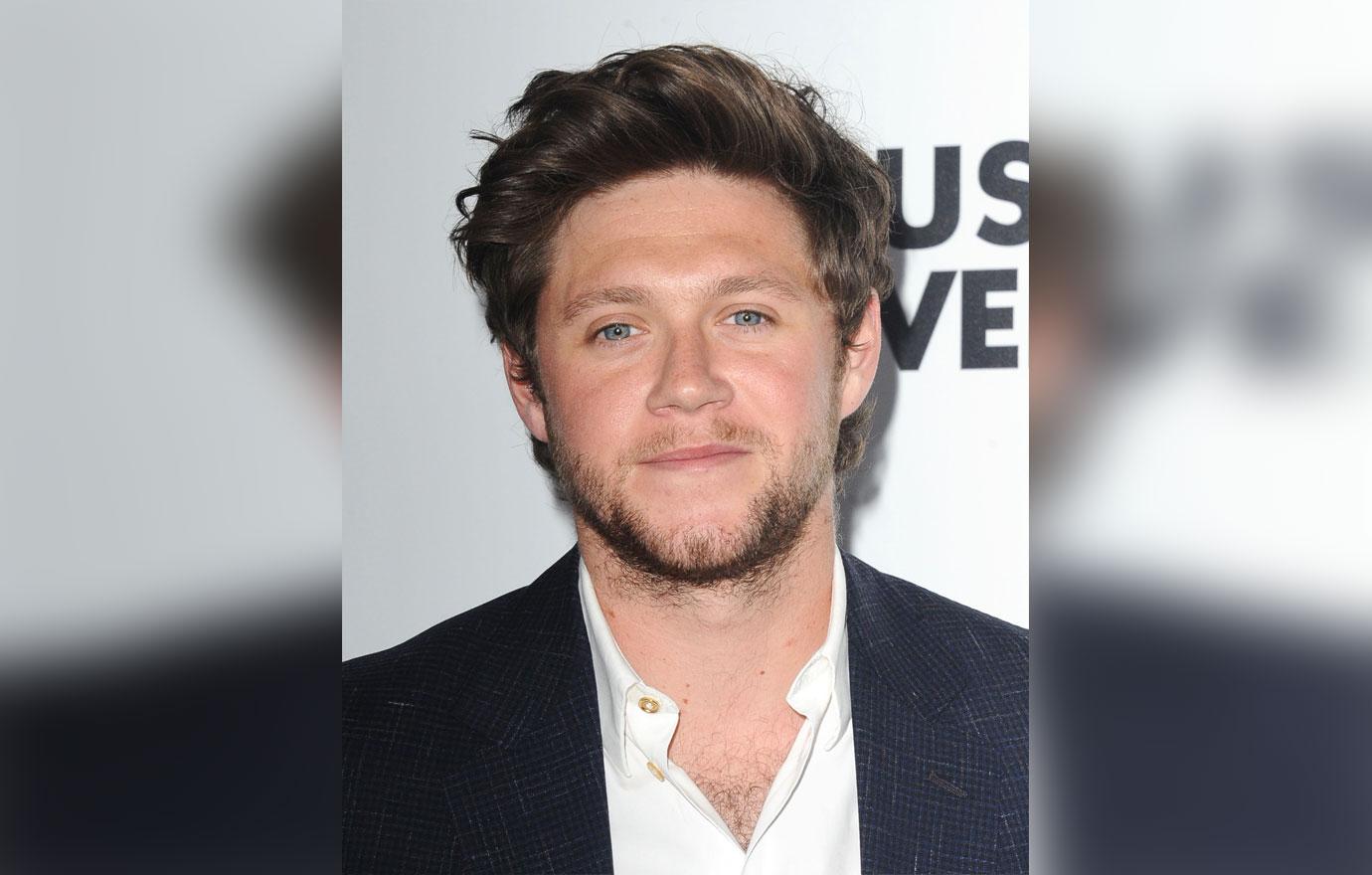 The Dickinson star starts the track with "I don't hate you," and added that she couldn't if she wanted to. However, she hates "all the hurt" that she was put through.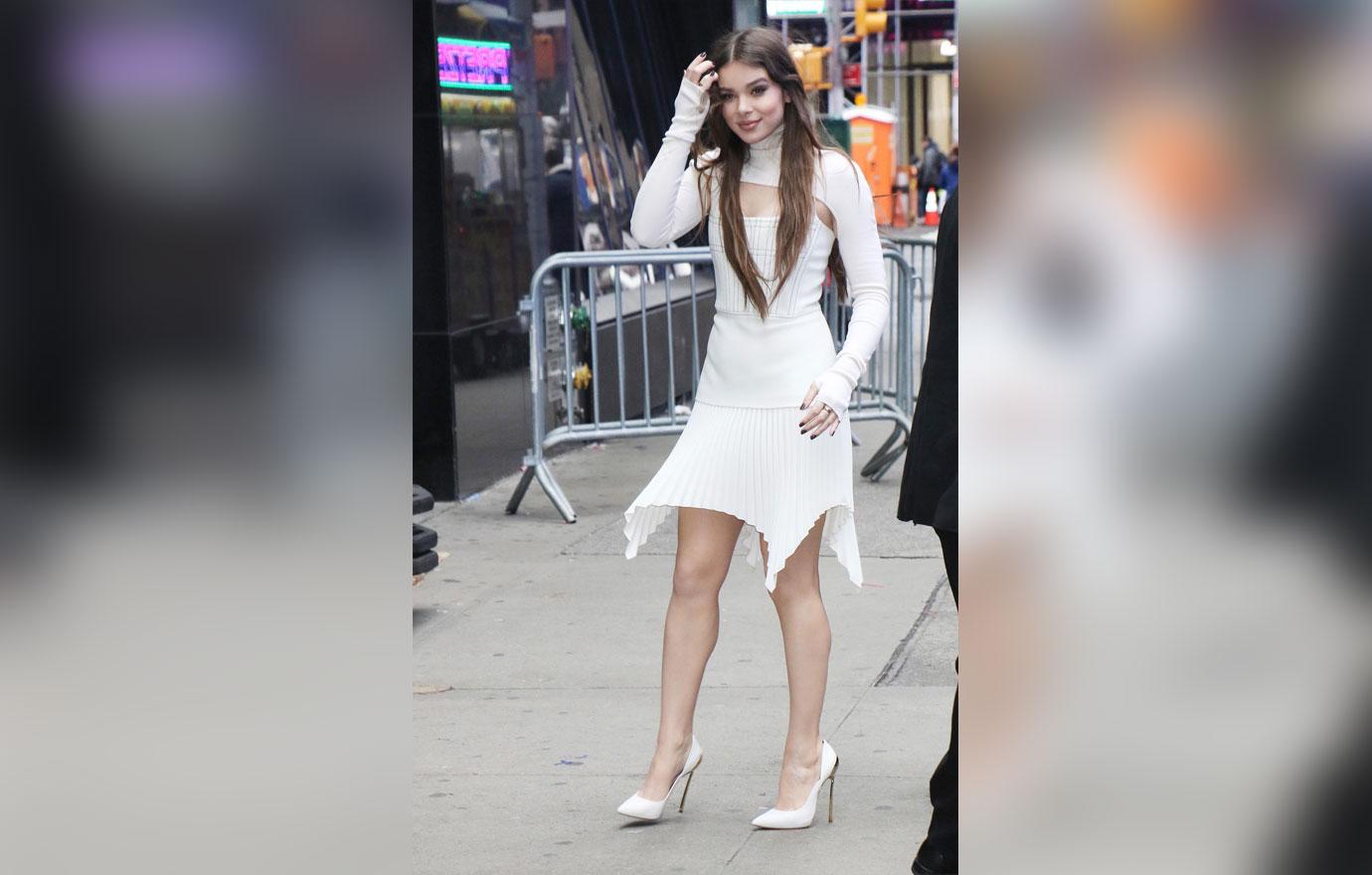 One part of the True Grit actress' song seems to imply that Niall left her for someone else. "Lookin' back, I probably should have known, but I just wanted to believe that you were out sleepin' alone," the lyrics read.
Article continues below advertisement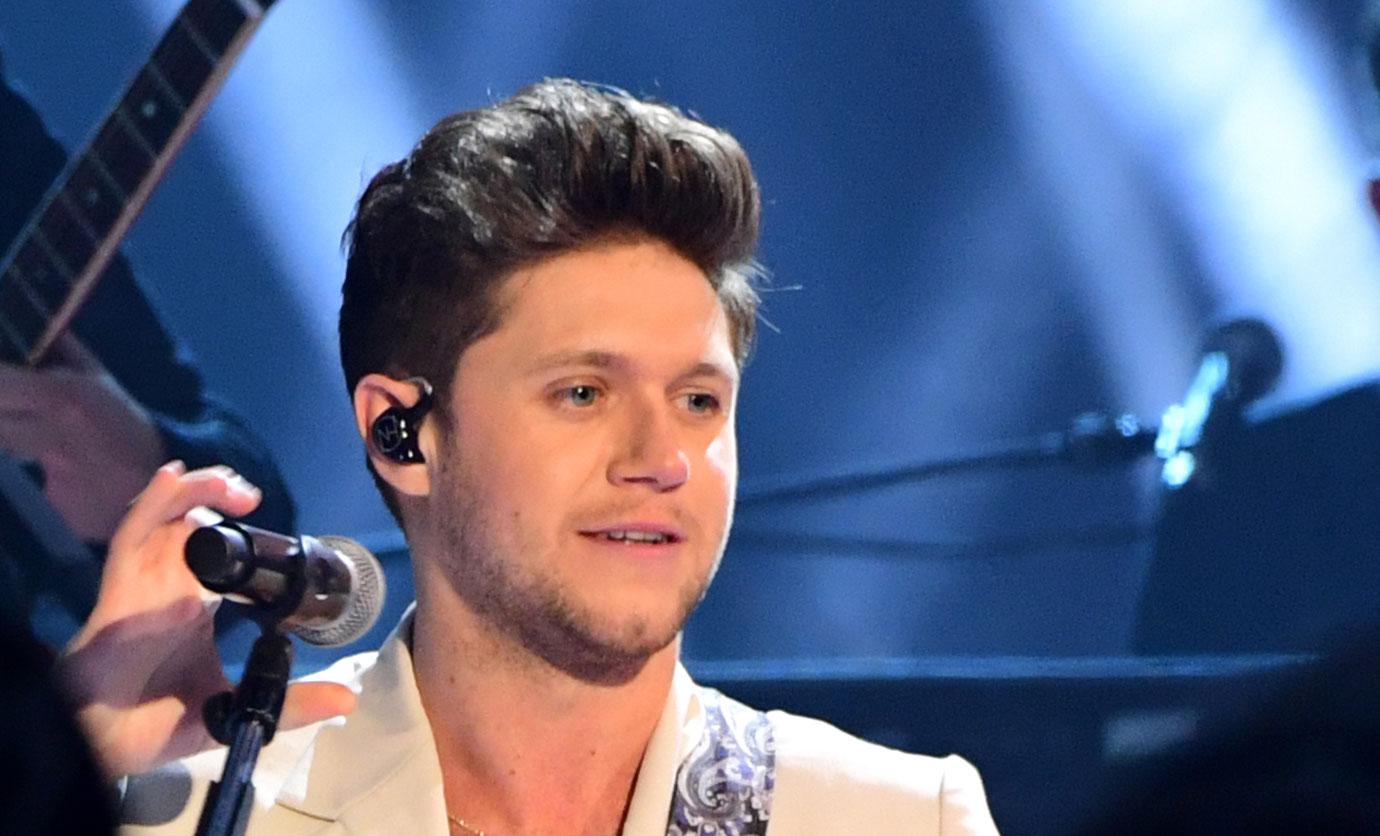 Hailee also appeared to sing about the One Direction alum's sense of self-importance. "On my tiptoes, but I still couldn't reach your ego. Guess I was crazy to give you my body, my mind. Don't know what I was thinkin' till now. Everyone thinks that you're somebody else, You even convinced yourself," she sang.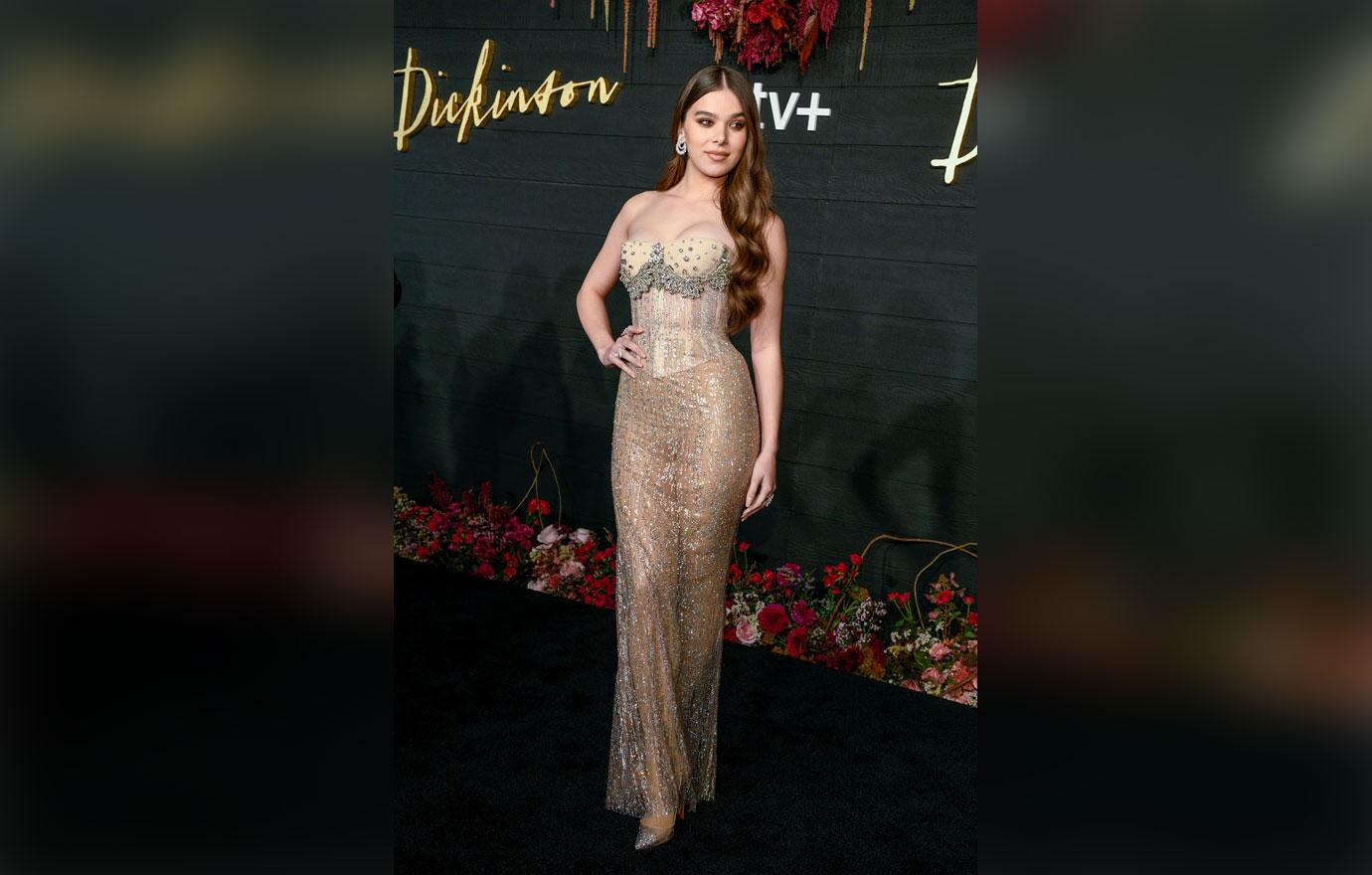 "Hold me with your worst intentions, paint it as a happy ending, every time you burn me down, don't know how," Hailee continued. "For a moment it felt like heaven, and it's so gut-wrenchin', fallin' in the wrong direction."
Article continues below advertisement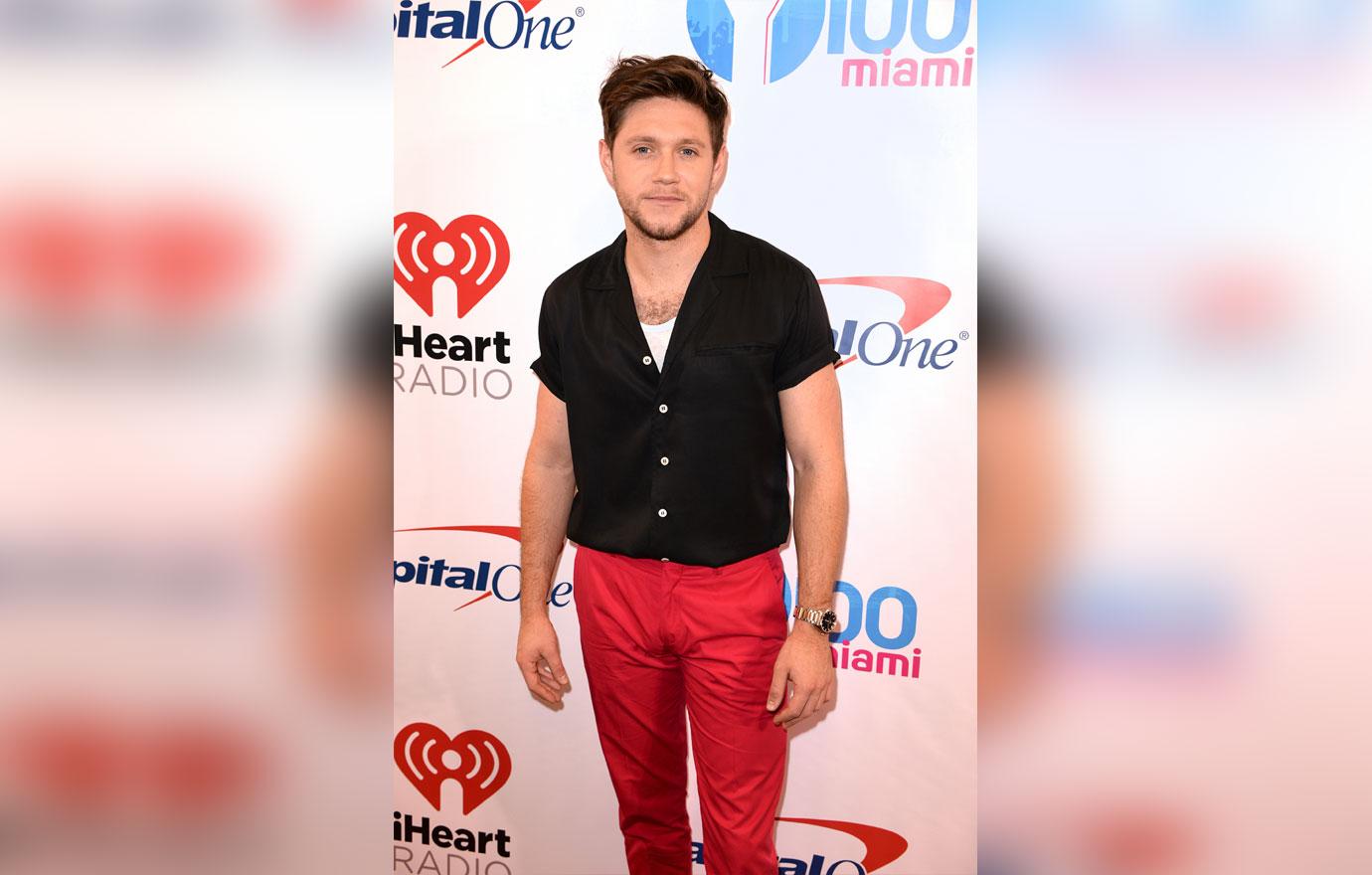 In August 2019, Hailee spoke about the inspiration behind her upcoming music at the MTV Video Music Awards. "I have been working on the music nonstop, and I am so excited," the Edge of Seventeen actress gushed to Entertainment Tonight. "I finished season one of Dickinson and I went straight home to L.A. and I've been writing ever since. I kind of have this new perspective on writing after playing this character. Just this sort of fearlessness that I never really approached my writing with. So, I'm very excited about this new music."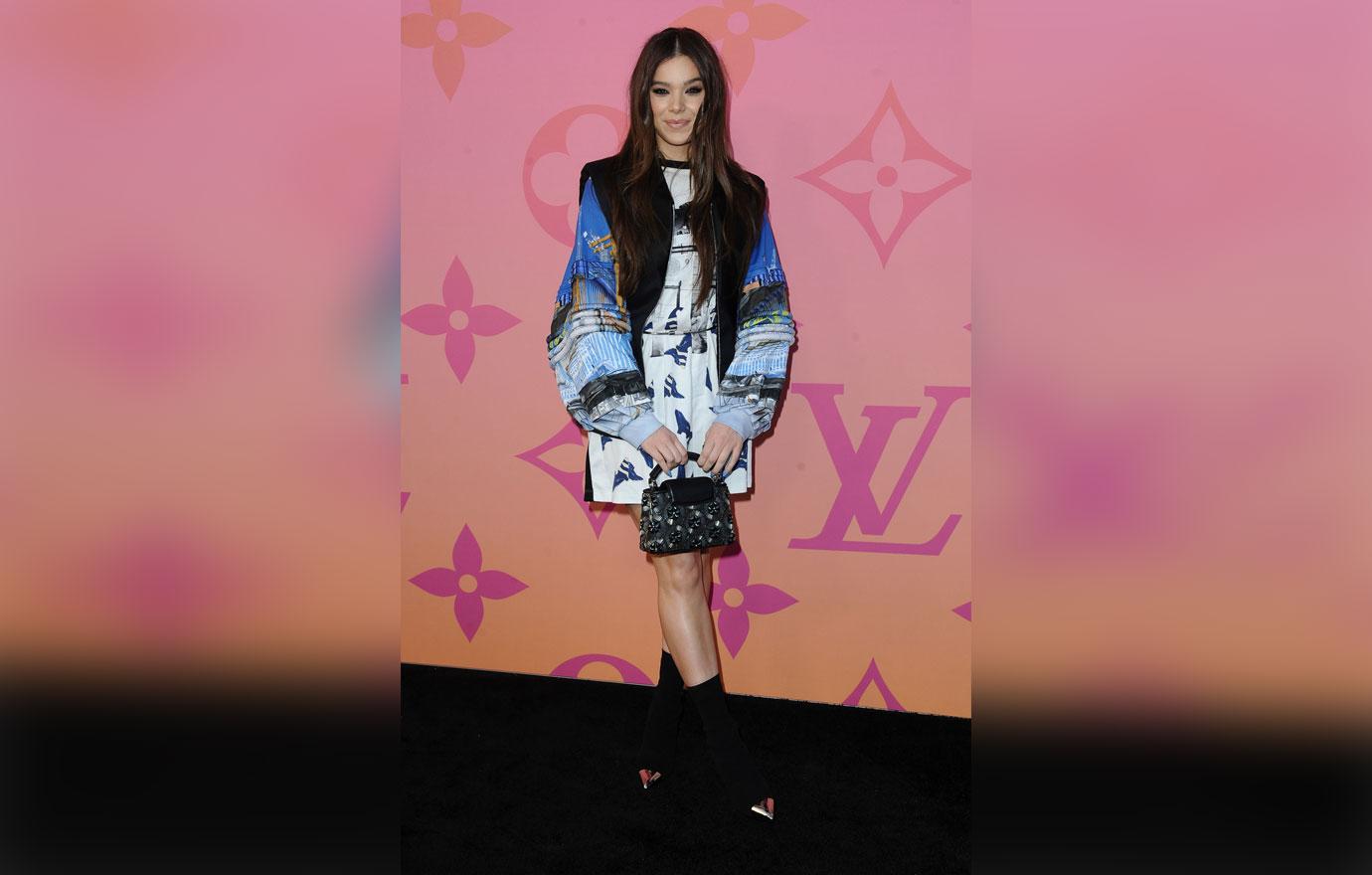 Since their breakup in 2018, Hailee has not been linked to anyone. Rumors swirled that the "Slow Hands" singer was dating Selena Gomez. However, Niall shut them down on the AustralianBrekkie Crew podcast. "I'm very much single. Very much single," he confessed at the time.
Article continues below advertisement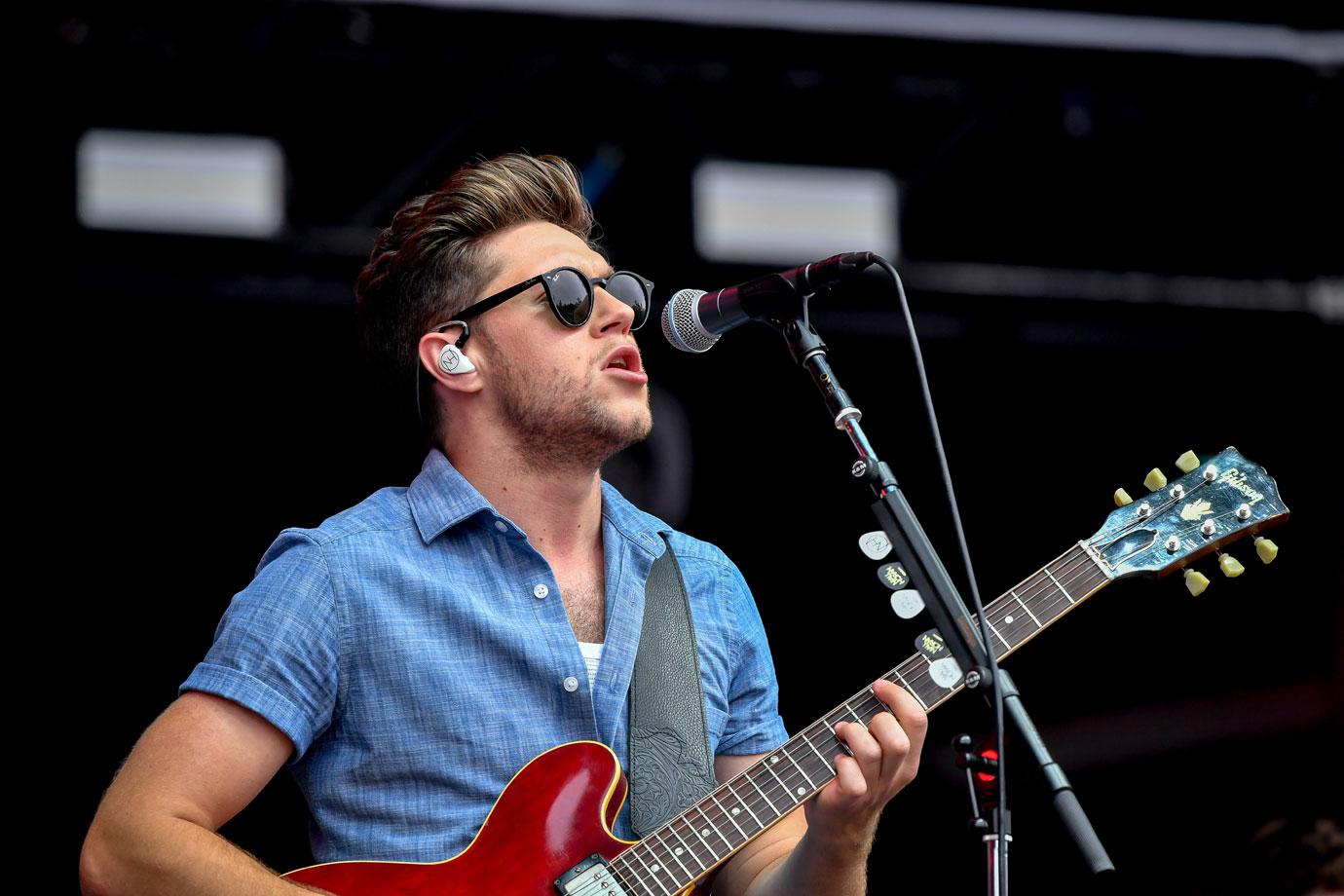 Do you think Hailee's new song is about Niall? Sound off in the comments below!