PHOTOS
Halsey Reveals She Broke Her Nose — But Doesn't Say How The Injury Happened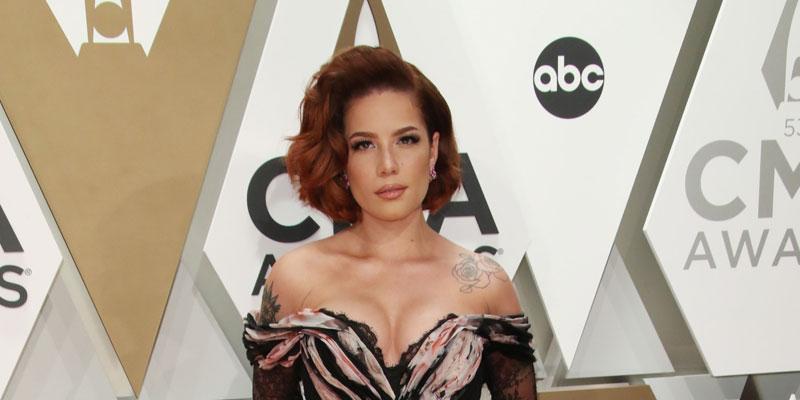 Halsey revealed that she recently broke her nose in an Instagram Story on Wednesday, December 4. The singer didn't provide details as to how she sustained the injury, but she showed off visible facial bruising in the clip.
Article continues below advertisement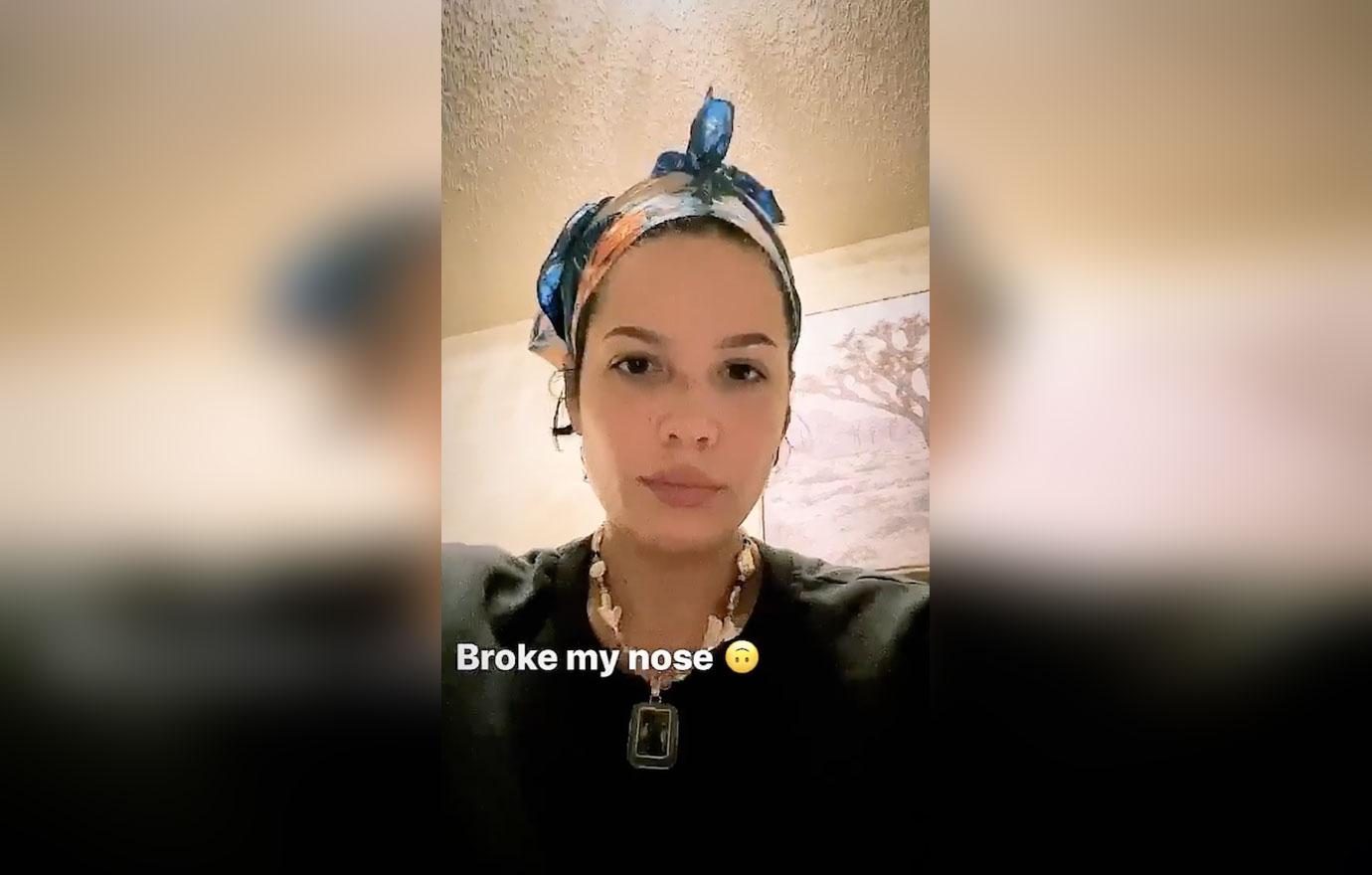 Halsey, 25, tied her hair up in a scarf and wore no makeup as she zoomed in on her bruised nose. She seemingly made light of the situation by adding an upside down smiley face emoji to the video.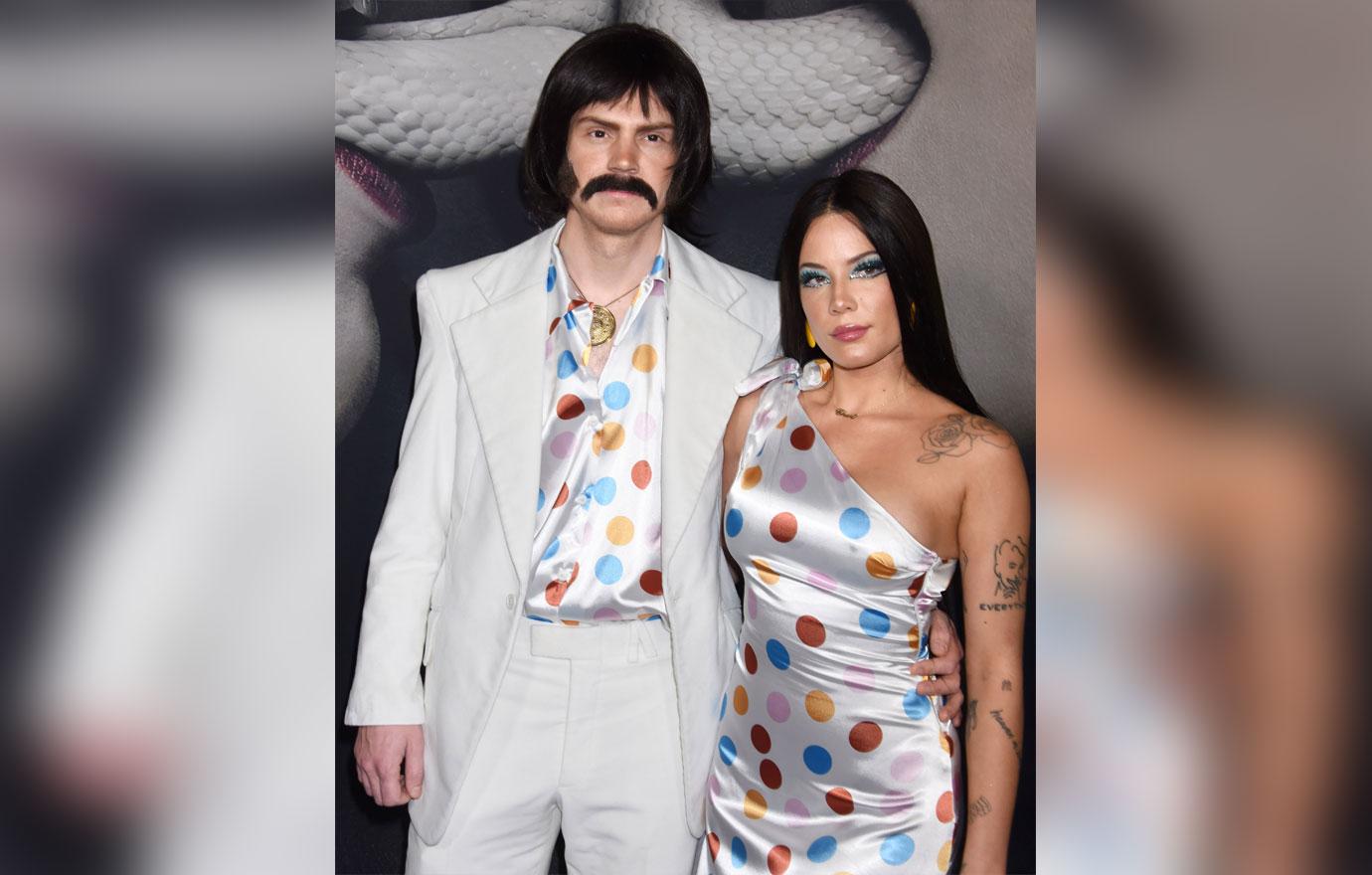 Luckily, the "Without Me" songstress has boyfriend Evan Peters to nurse her back to health. The two were first linked in September 2019 following her quiet split from British rocker Yungblud. After the American Horror Story actor was photographed rubbing Halsey's belly on a date in Santa Monica, California, in November, fans started speculating that she was pregnant.
Article continues below advertisement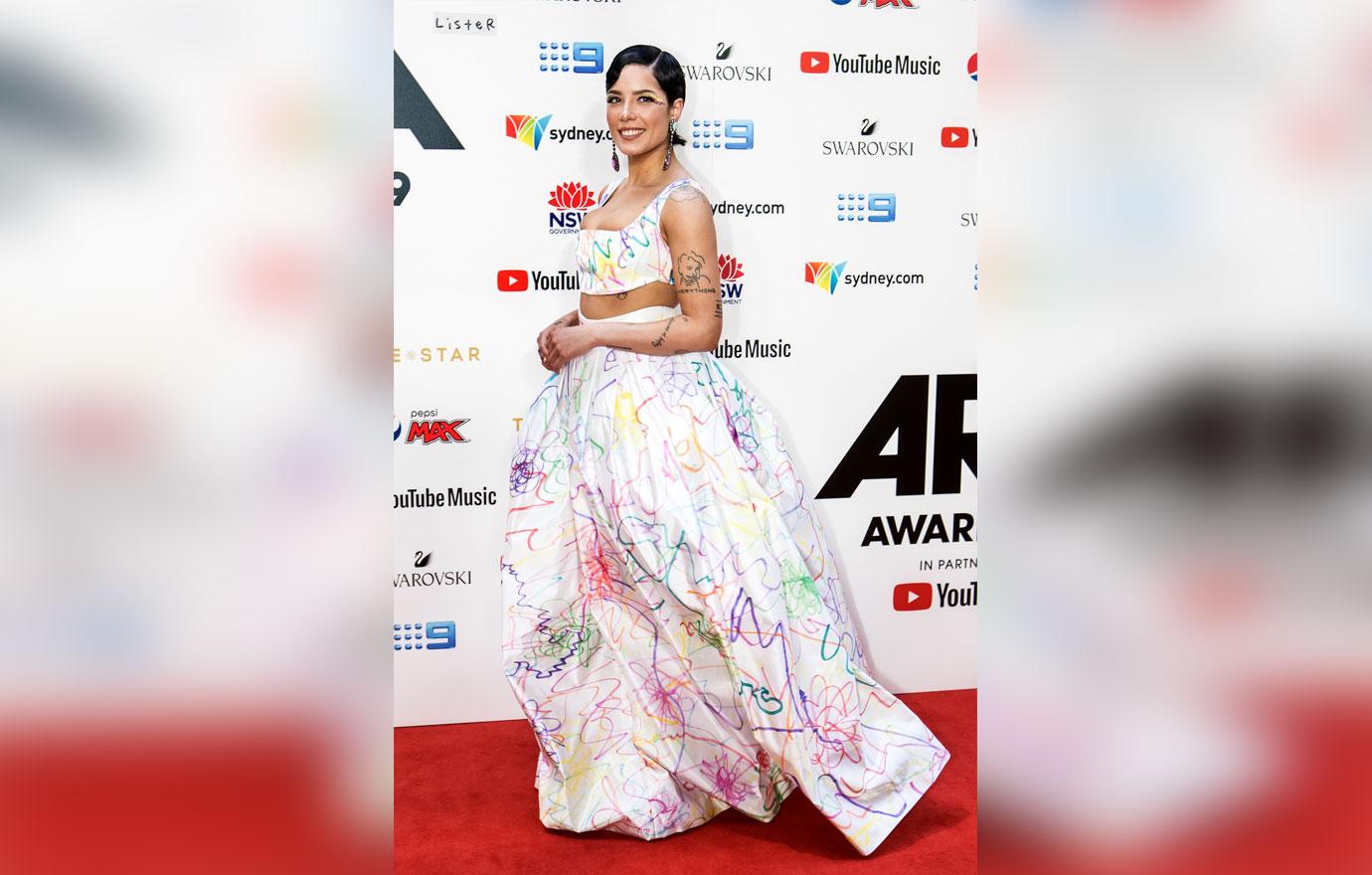 Halsey took to Twitter days later on November 18 to set the record straight. "Still not pregnant. Still just allergic to gluten. Still love pancakes," she tweeted. "Is it a boy? Is it a girl? It's pancakes," she added.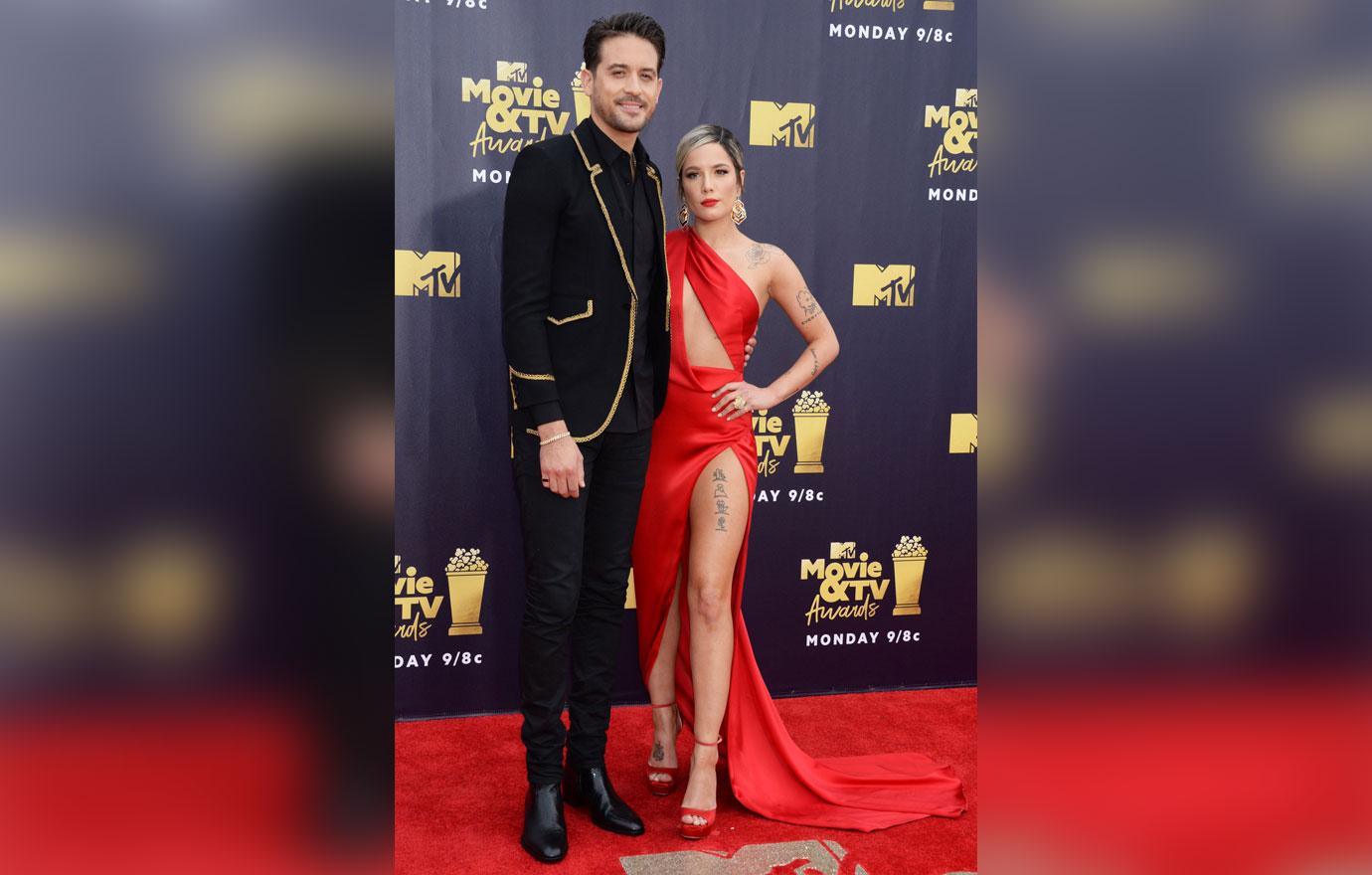 The chart topper has been an open book about many things in her life. She got candid about her breakup from rapper G-Eazy in the October issue of Cosmopolitan. "I was doing Good Morning America and I'm in a blonde wig and white patent-leather outfit, twirling around while I'm going through a heinous breakup," she recalled. "I look down and there are these two girls, one with pink hair, one with blue hair, septum piercings, cool as f**k, still loving me, probably knowing what a weird time I'm going through. If those girls can be that brave in who they are, then I owe them better than this homogenized bulls**t. But hey, if the worst thing that's happened to me so far is I wore dumb clothes and dated a s**tty dude, I think I'm doing all right," she added.
Article continues below advertisement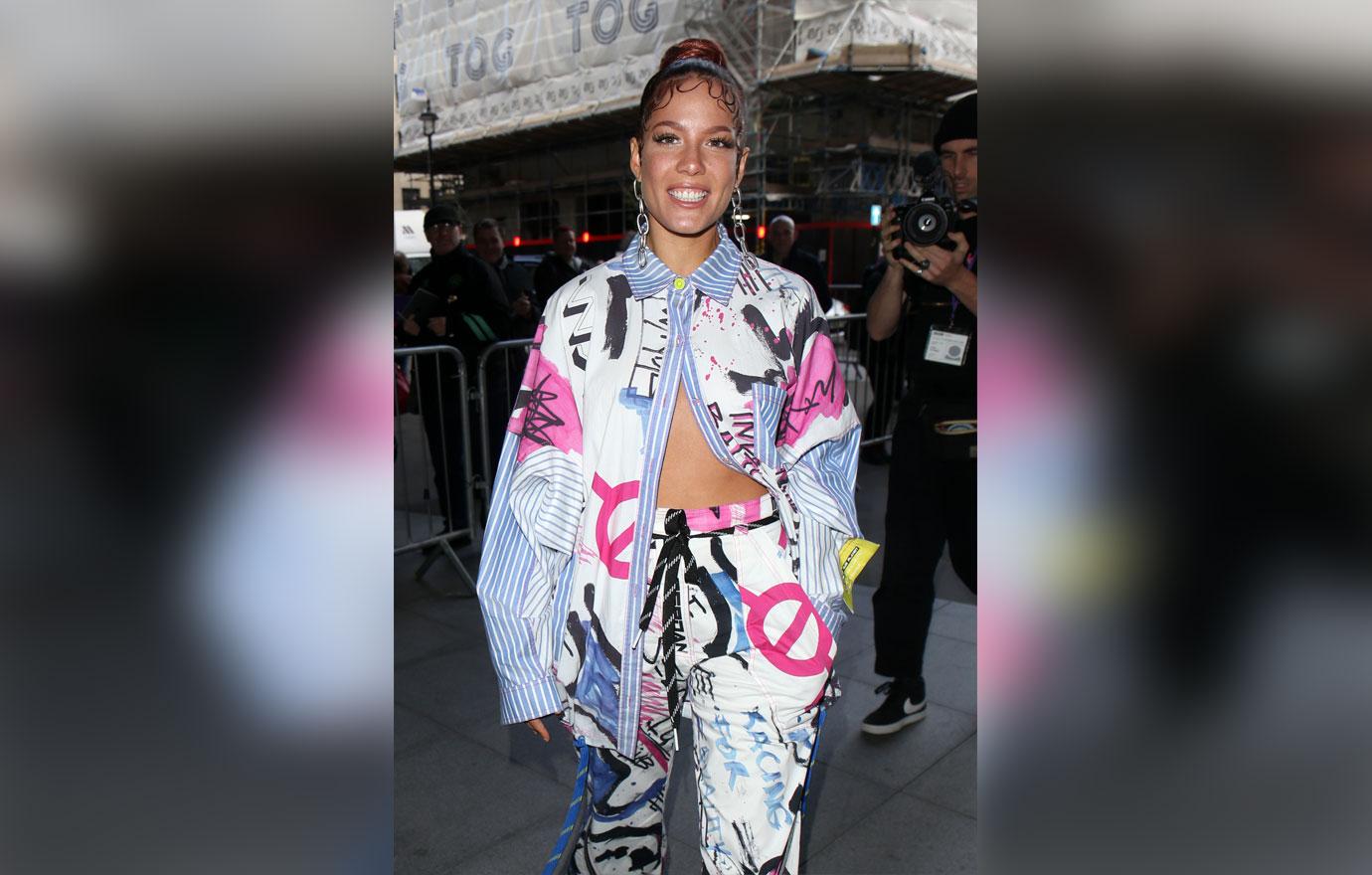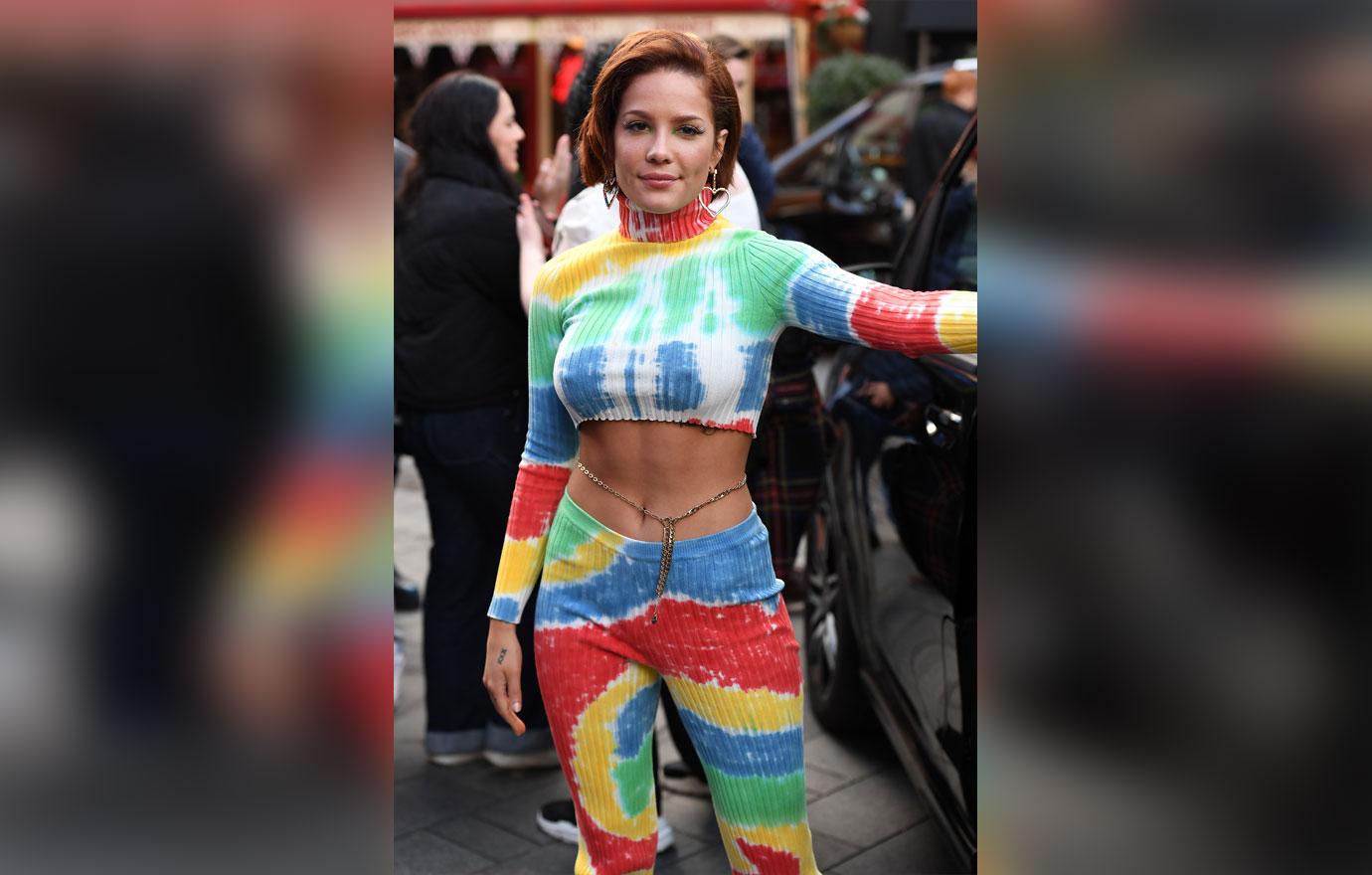 "I've been committed twice since I became Halsey, and no one's known about it. But I'm not ashamed of talking about it now. It's been my choice. I've said to my manager, 'Hey, I'm not going to do anything bad right now, but I'm getting to the point where I'm scared that I might, so I need to go figure this out.' It's still happening in my body. I just know when to get in front of it," she explained.
Article continues below advertisement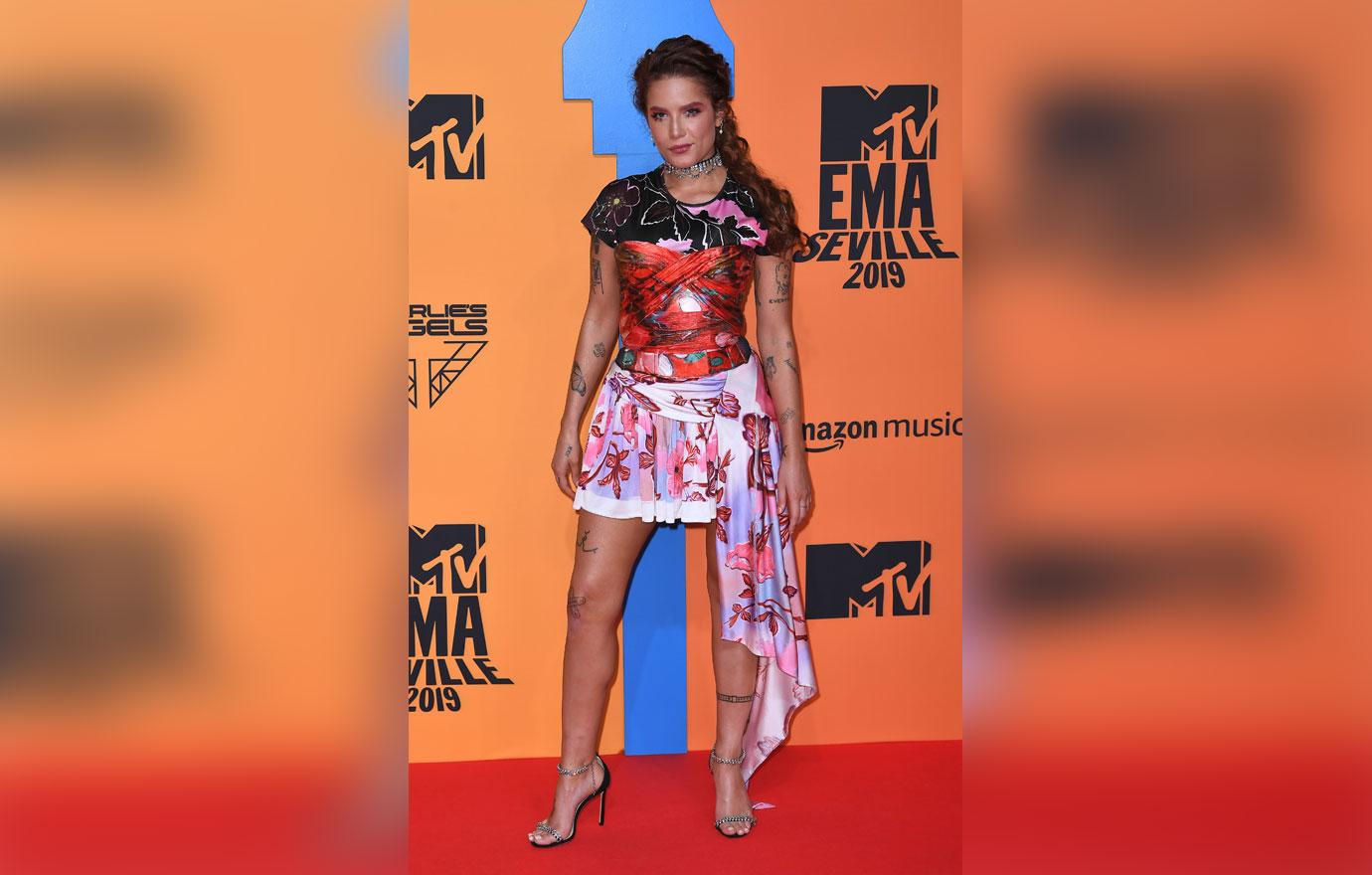 What do you think about Halsey breaking her nose? Sound off in the comments below!