PHOTOS
Did Hank Baskett Really Cheat On Kendra Wilkinson With A Transgender Model? The Couple Finally Reveals The Truth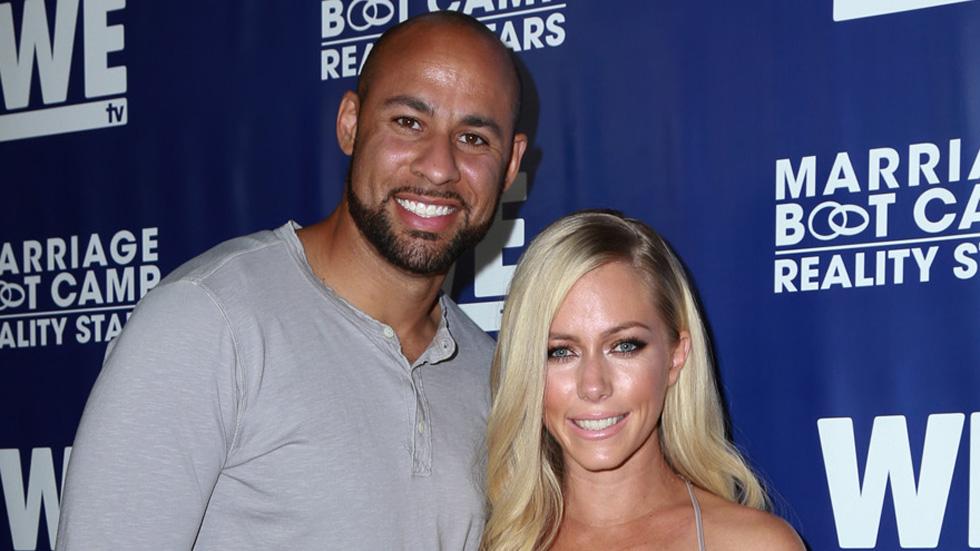 Watch: Did Hank Baskett Really Cheat On Kendra Wilkinson With A Transgender Model?
Article continues below advertisement
Celebrities arrive at the WE TV's 'Marriage Bootcamp Reality Stars' premiere party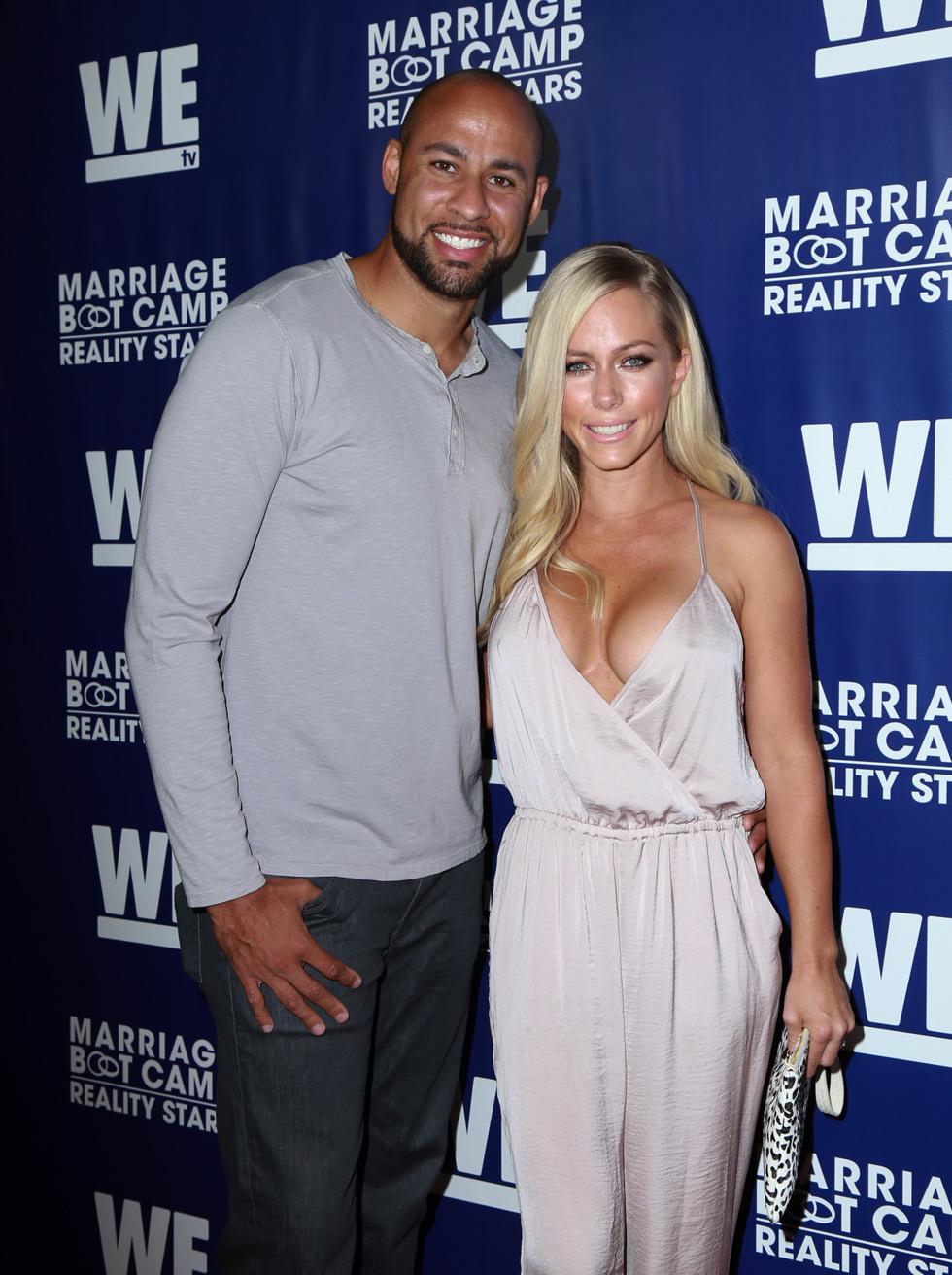 Hank Baskett and Kendra Wilkinson look happy at the World Premiere of 'Dead Rising: Watchtower'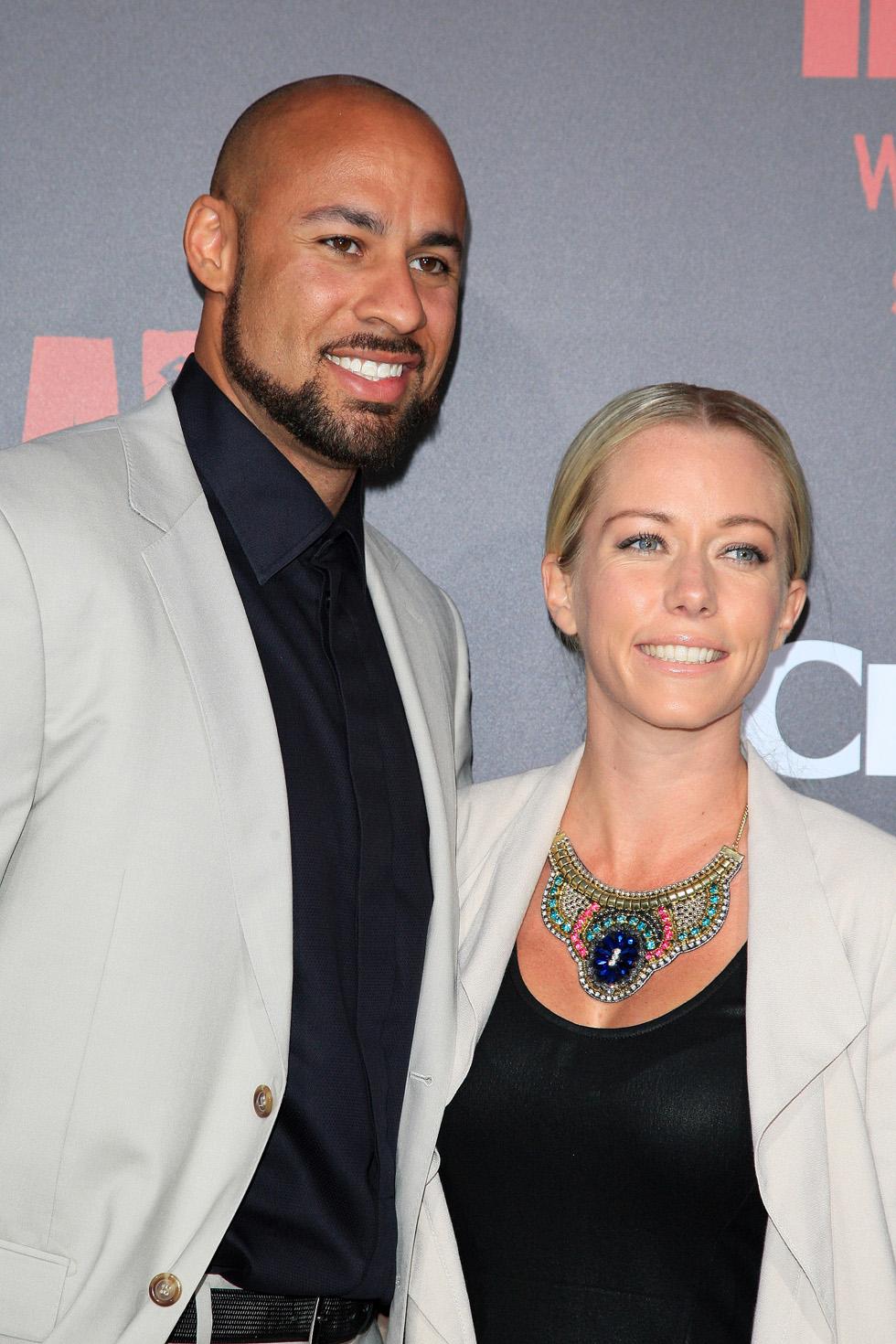 In an interview with People, the couple is finally coming clean about the truth behind the cheating scandal that's rocked their marriage for about a year. Hank begins the story by saying that he saw a couple smoking pot in a grocery store parking lot back in April of last year. He asked them where he could purchase some, so they gave him an address to go where he could pick up the goods.
Article continues below advertisement
EXCLUSIVE: Hank Baskett heads into a Hollywood office building with his hand in his pocket, hiding his wedding ring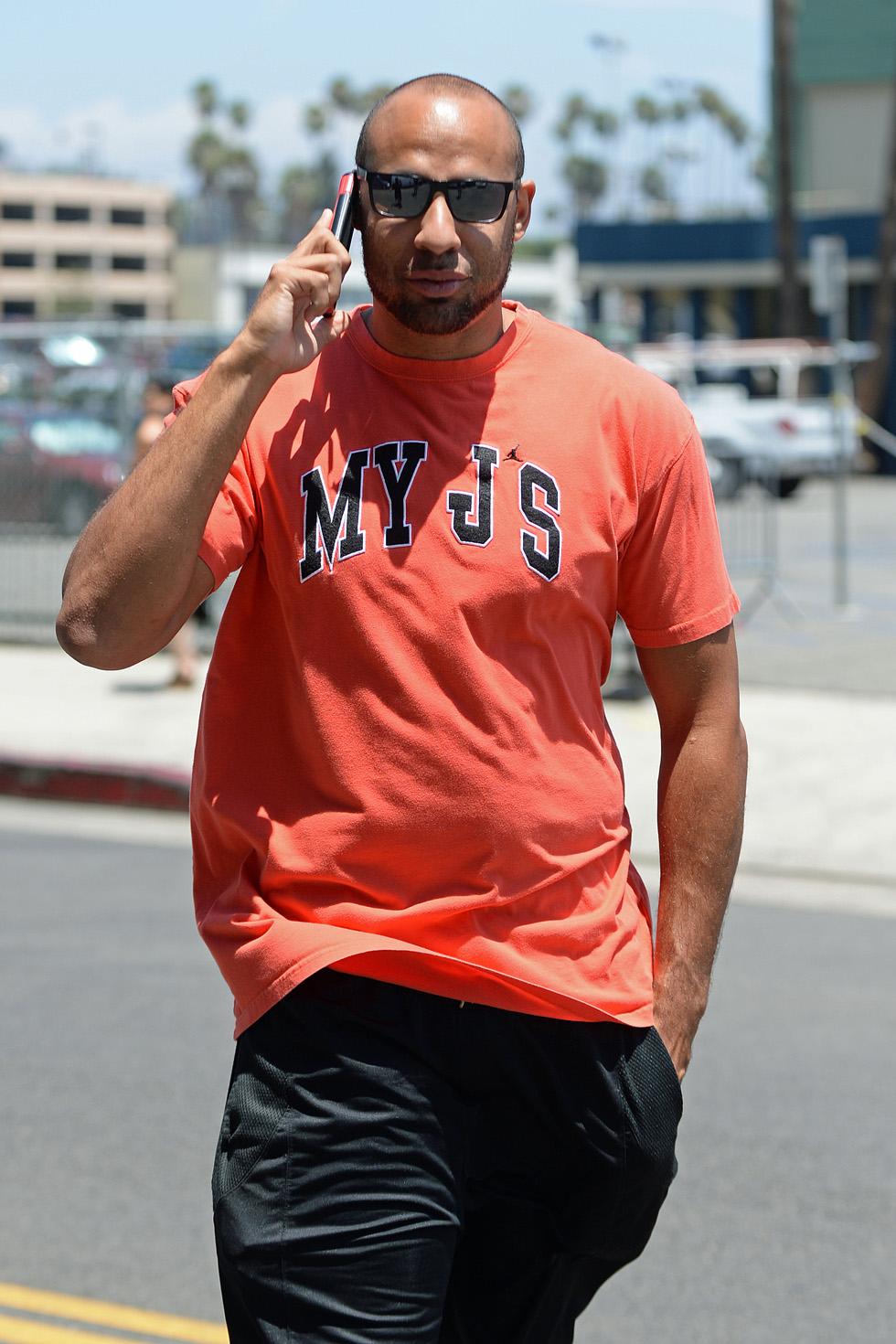 Once he arrived at the address, Hank said he saw "something I never though I would see in my life"—two transgender women who were making out with each other. "I didn't engage in anything," Hank says, saying that one of the women fondled him under his shorts but it didn't go any further. "It was like a bank robbery. You never know when you'll freeze. I don't know if it was a couple of seconds or 15 seconds, because all I was saying was get out, get out, get out."
Article continues below advertisement
Kendra Wilkinson goes to the gym in Los Angeles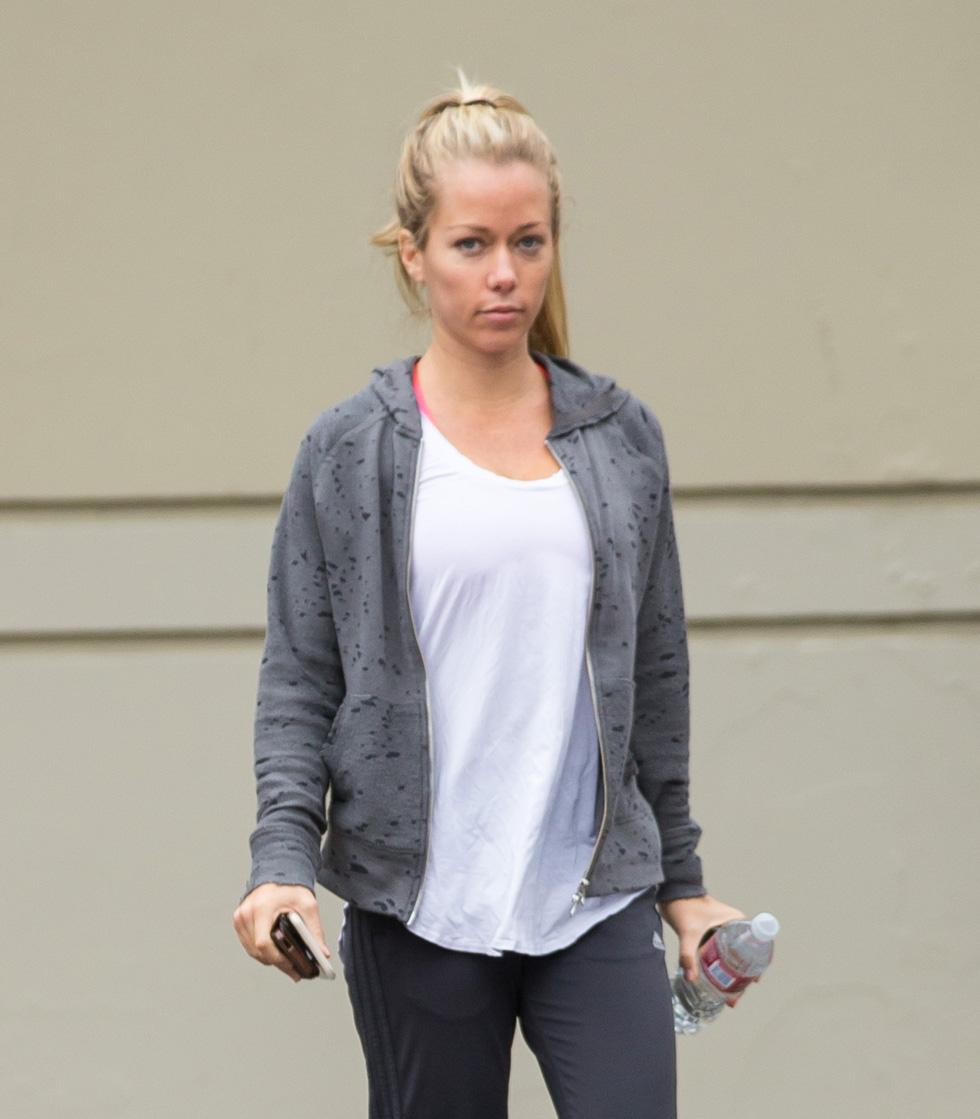 Hank says he wanted to keep the incident private because he's an "alpha-male" former football player, but eventually wife Kendra found out and "went ballistic" and threatened divorce. But now, through therapy, the couple has worked through it and Kendra insists that her husband is not a cheater. "I don't say the word 'cheat,'" she tells the mag. "I can say he was not loyal to me. I don't care about the act. I care about how he reacted to it and how I was told by the media what happened."
Article continues below advertisement
Kendra Wilkinson and Hank Baskett play happy families at the beach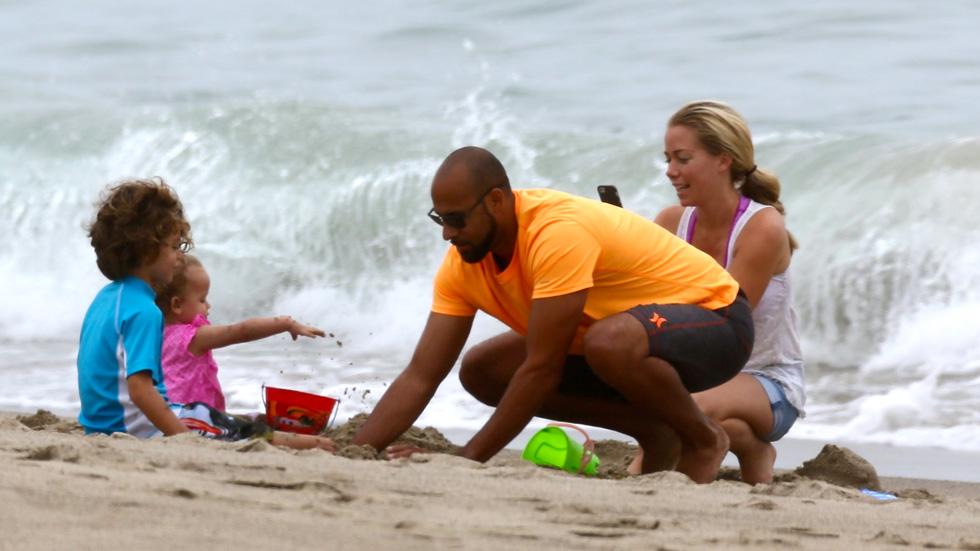 Article continues below advertisement