PHOTOS
Happy Birthday Jennifer Aniston! Take A Look Back At Her Relationship History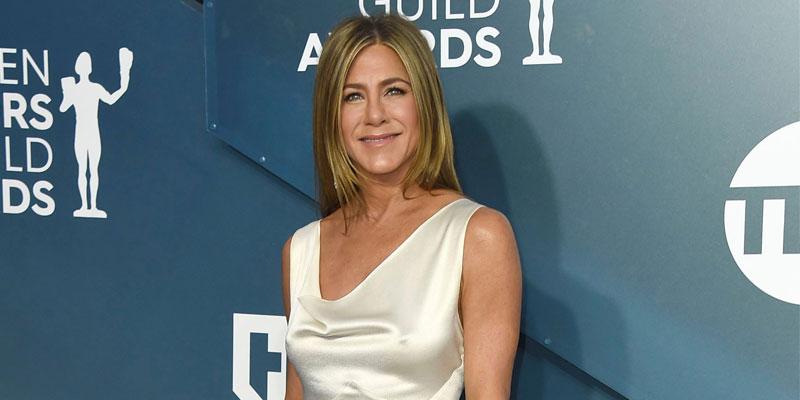 Jennifer Aniston has had relationships with some of the most prolific men in Hollywood over the last three decades. The Friends alum turned 51 on February 11 and her personal and professional life has been well-documented by the media during her years in show business. The A-lister has had two marriages and two divorces, however, she still isn't giving up looking for Mr. Right. Here's a look back at her dating history.
Article continues below advertisement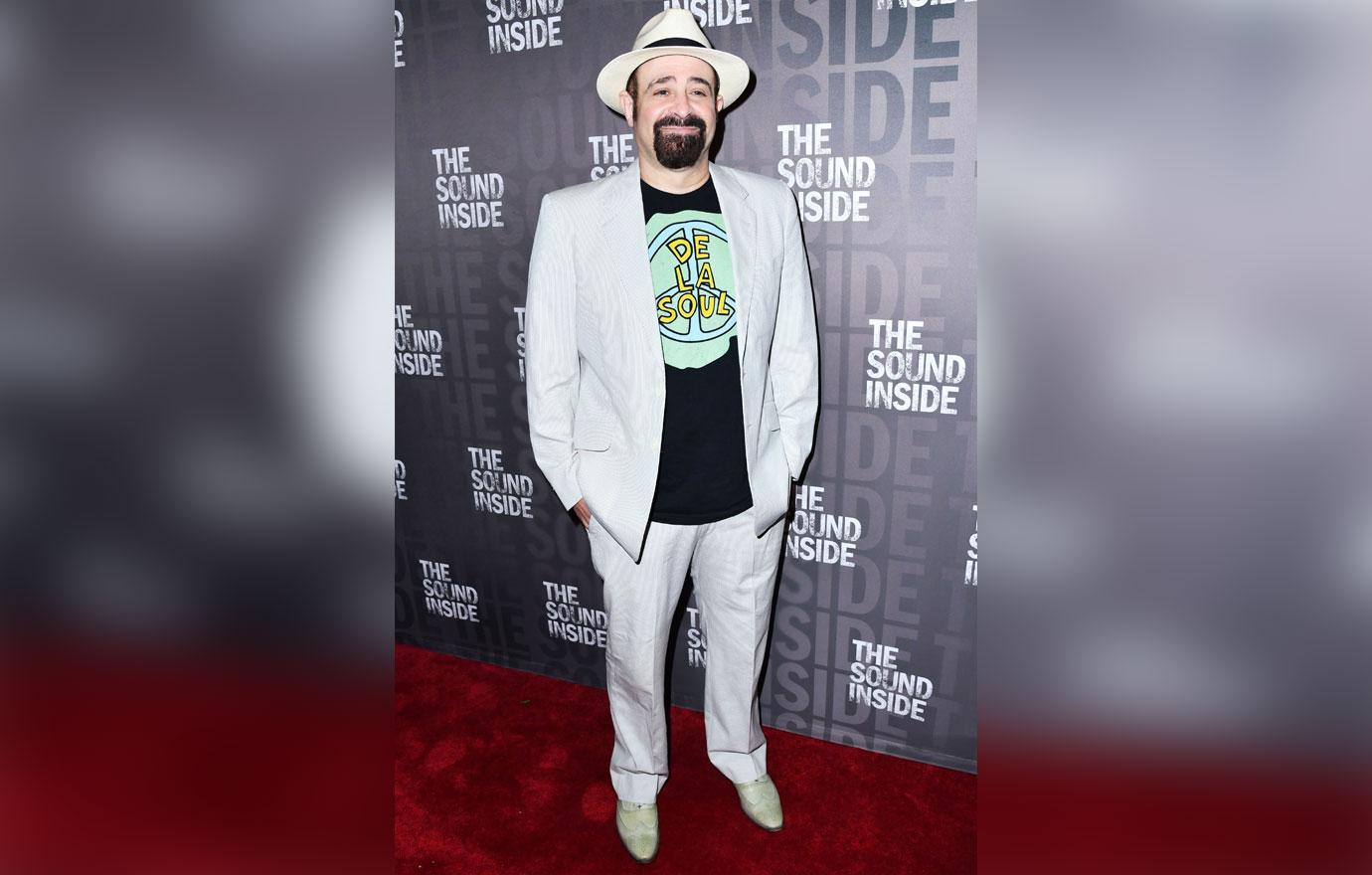 Jennifer and Counting Crows frontman Adam Duritz briefly dated in 1995 at the height of her Friends fame.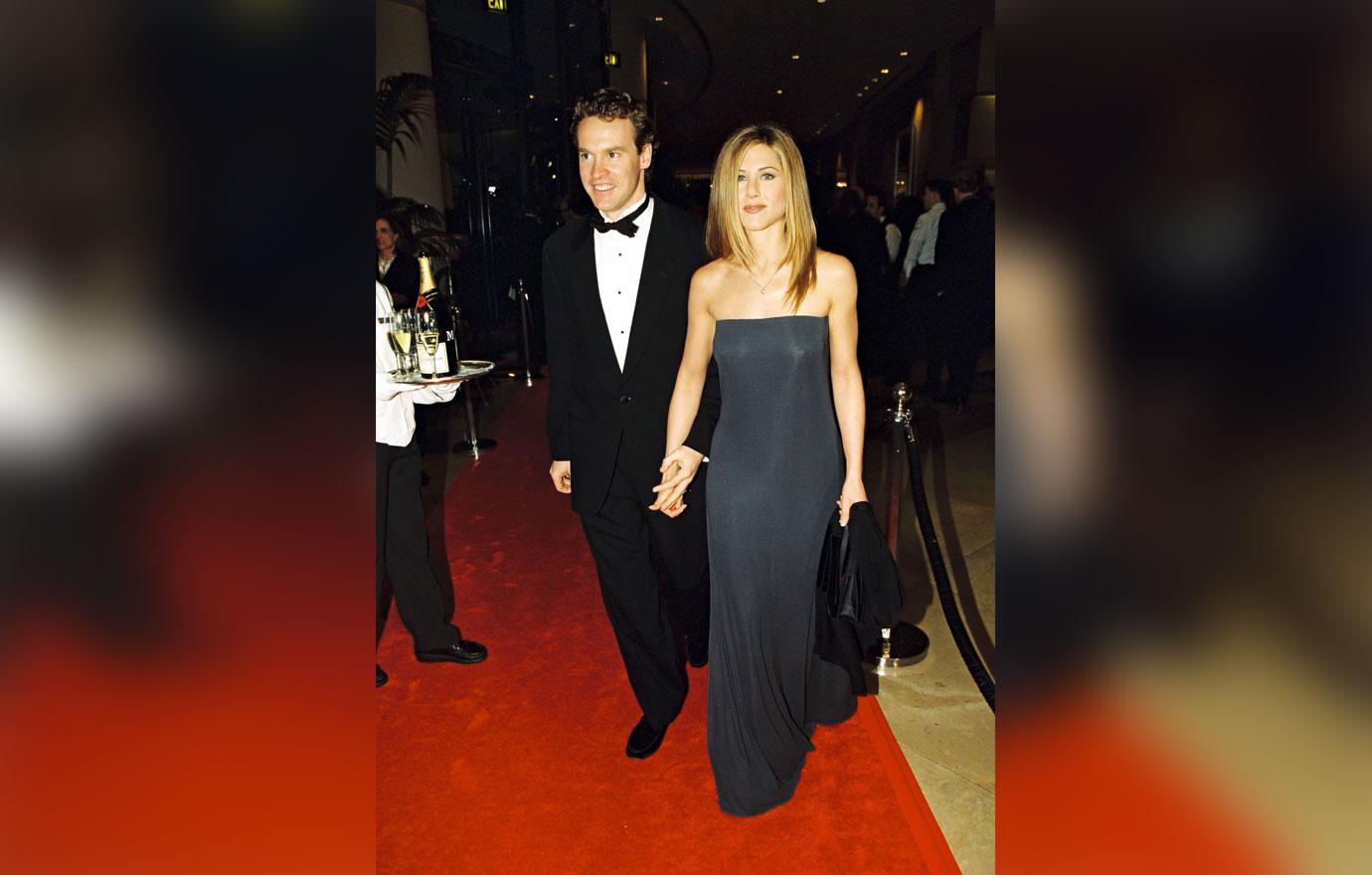 The O.C. star Tate Donovan scored a six-episode arc on Friends in 1998 when he was cast as Jennifer's love interest. Jennifer and Tate, 56, met in 1995 and broke up around the time he guest-starred on her hit NBC sitcom.
Article continues below advertisement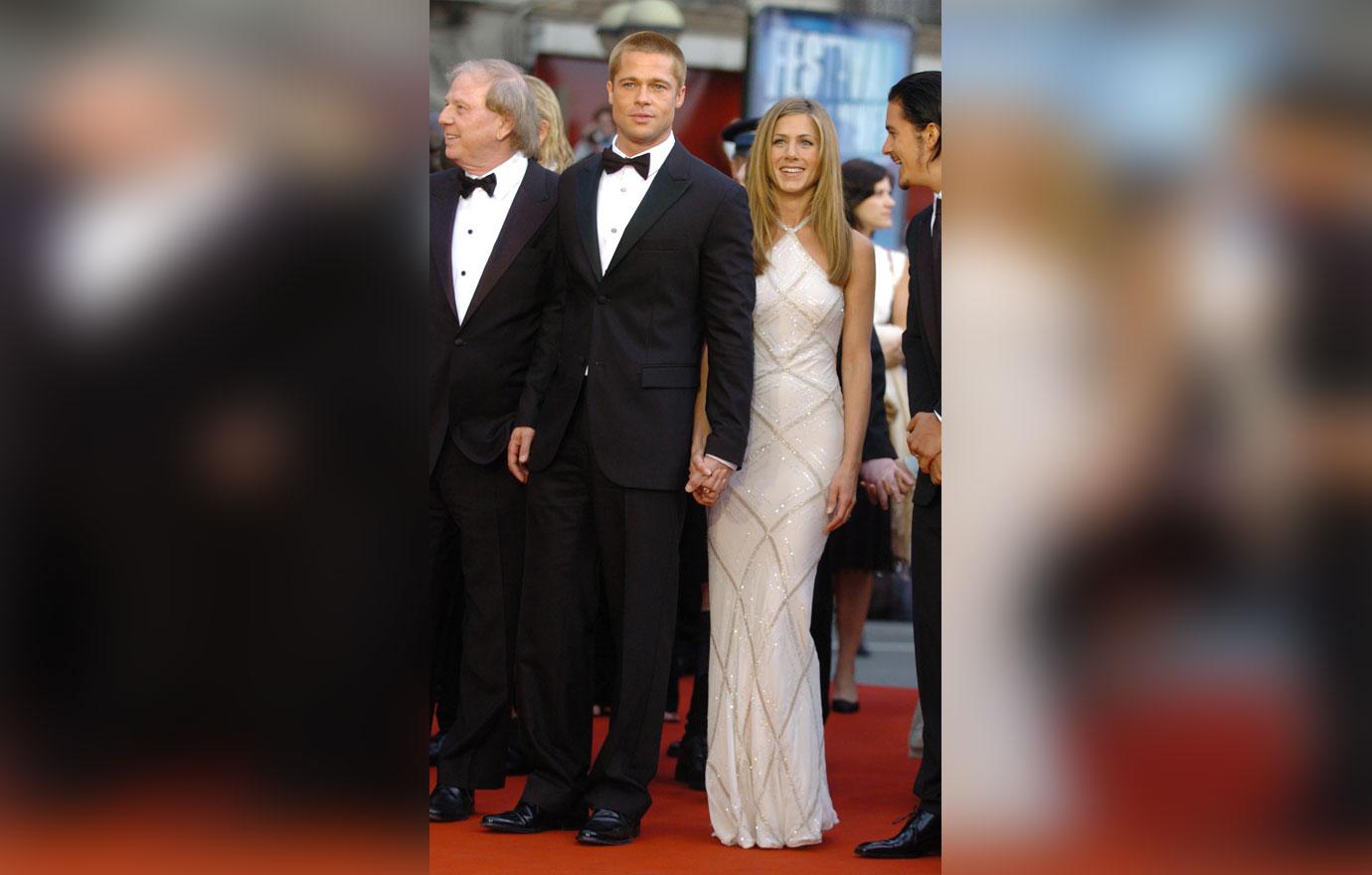 The Sherman Oaks native's first marriage was to Once Upon A Time In Hollywood star Brad Pitt. Jen and the 56-year-old tied the knot in 2000 and shocked fans by separating in 2005. Their high-profile relationship was followed immensely by the media at the time. Rumors that Brad cheated on Jennifer with his Mr. & Mrs. Smith costar Angelina Jolie swirled soon after the split announcement. Angelina and Brad started dating after his divorce and they ultimately welcomed six kids together.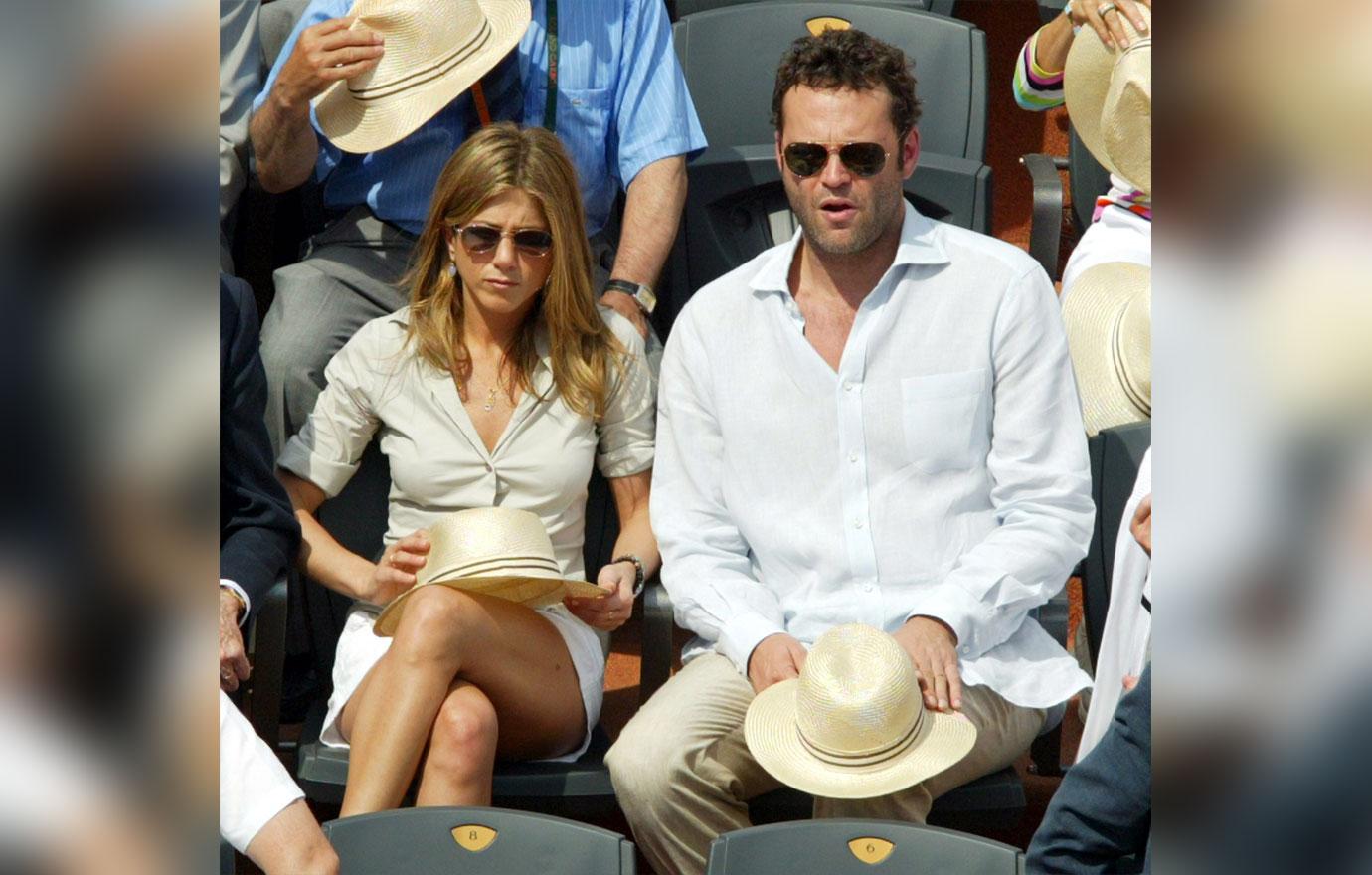 Jennifer and her The Break-Up costar Vince Vaughn dated in 2006 shortly after after her own breakup with Brad. In a 2015 Playboy interview, Vince, 49, gushed over Jen, "You know, she's great. For me personally—and I think most well-known actors who are together feel this way—I never enjoyed the paparazzi side of it." He continued, "You like someone and you're spending time with them; that's separate and that was all fine. But I really spent most of that time finding ways not to be drawn into the attention. I think lying low and not talking about it put me in a good position later, because I just wasn't part of anything."
Article continues below advertisement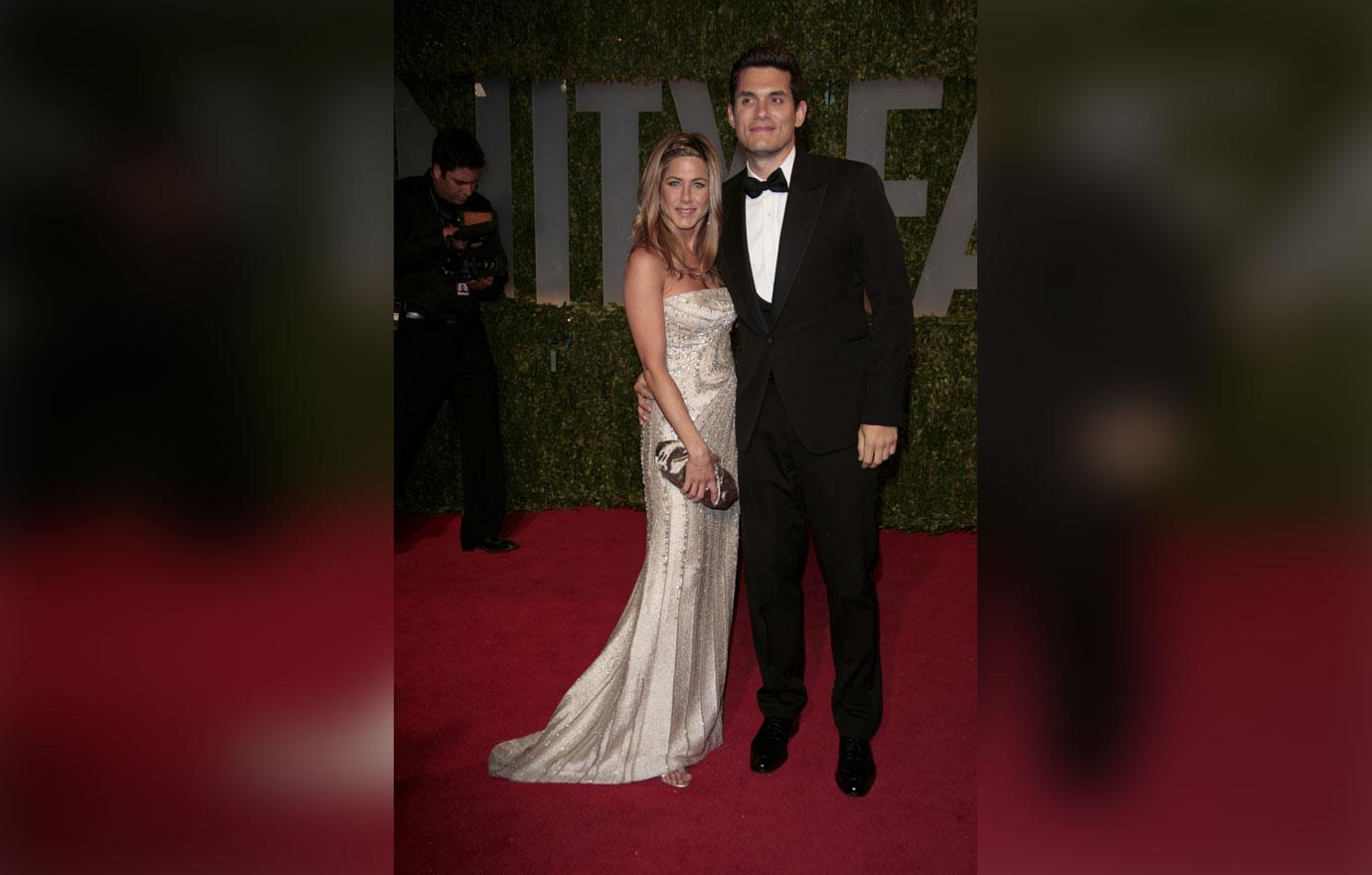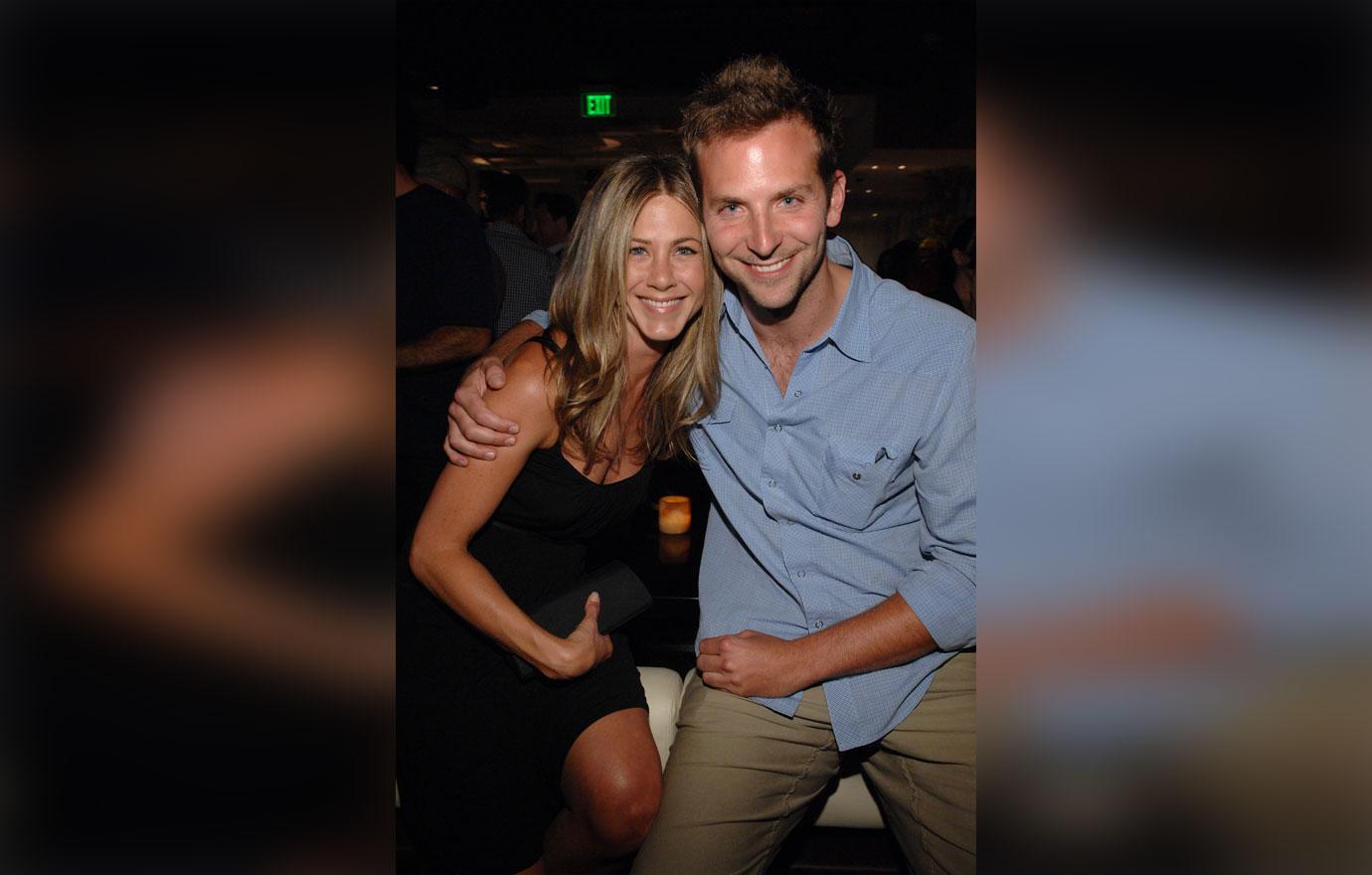 After starring together in 2009's romantic comedy He's Just Not That Into You, Jennifer and costar Bradley Cooper engaged in a brief fling.
Article continues below advertisement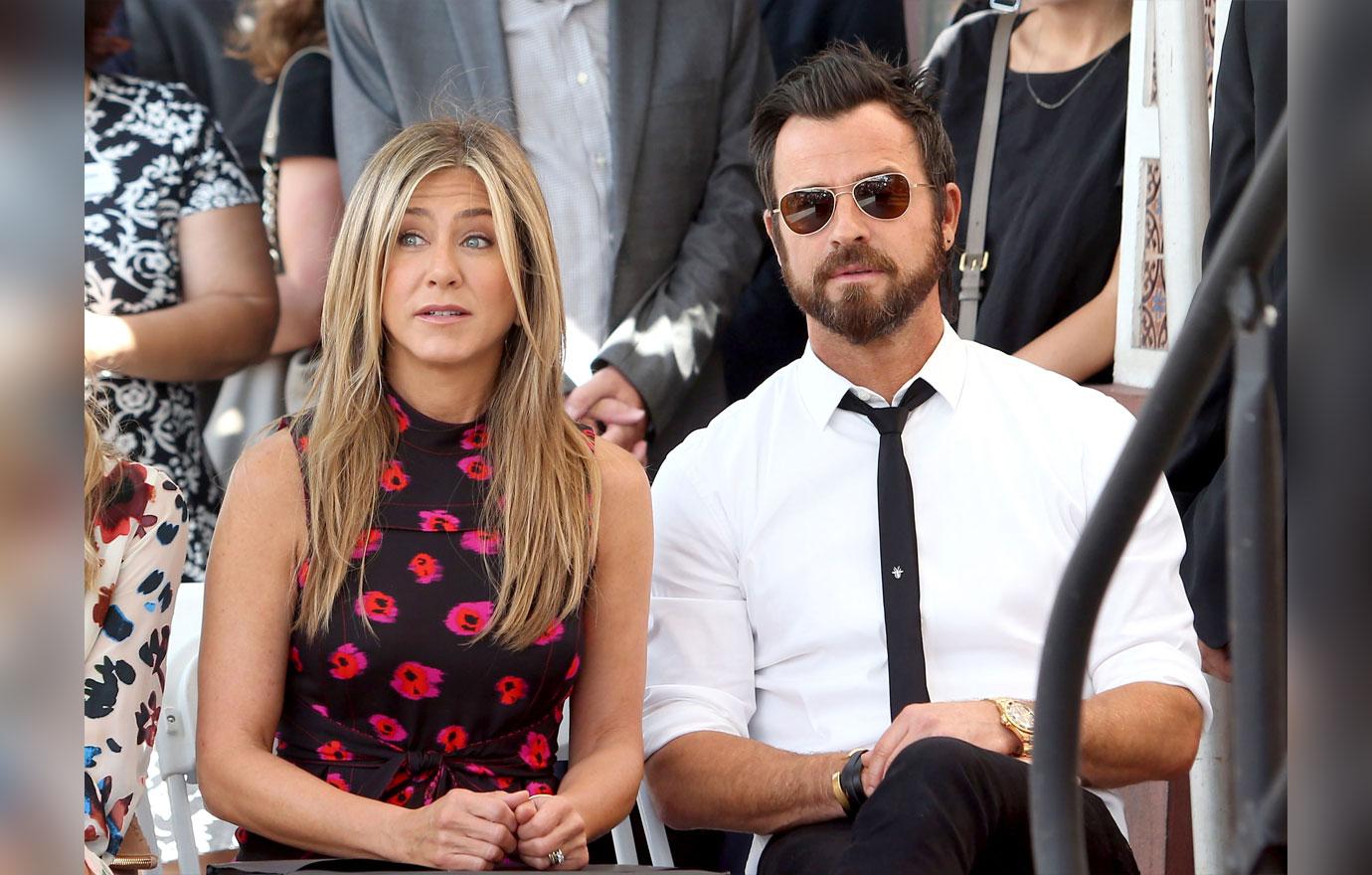 Jennifer and The Leftovers star Justin Theroux first met in 2007 through actor Ben Stiller. However, they did not start dating until 2010 when they shot the film Wanderlust. The pair ultimately married in 2015 but divorced in February 2018.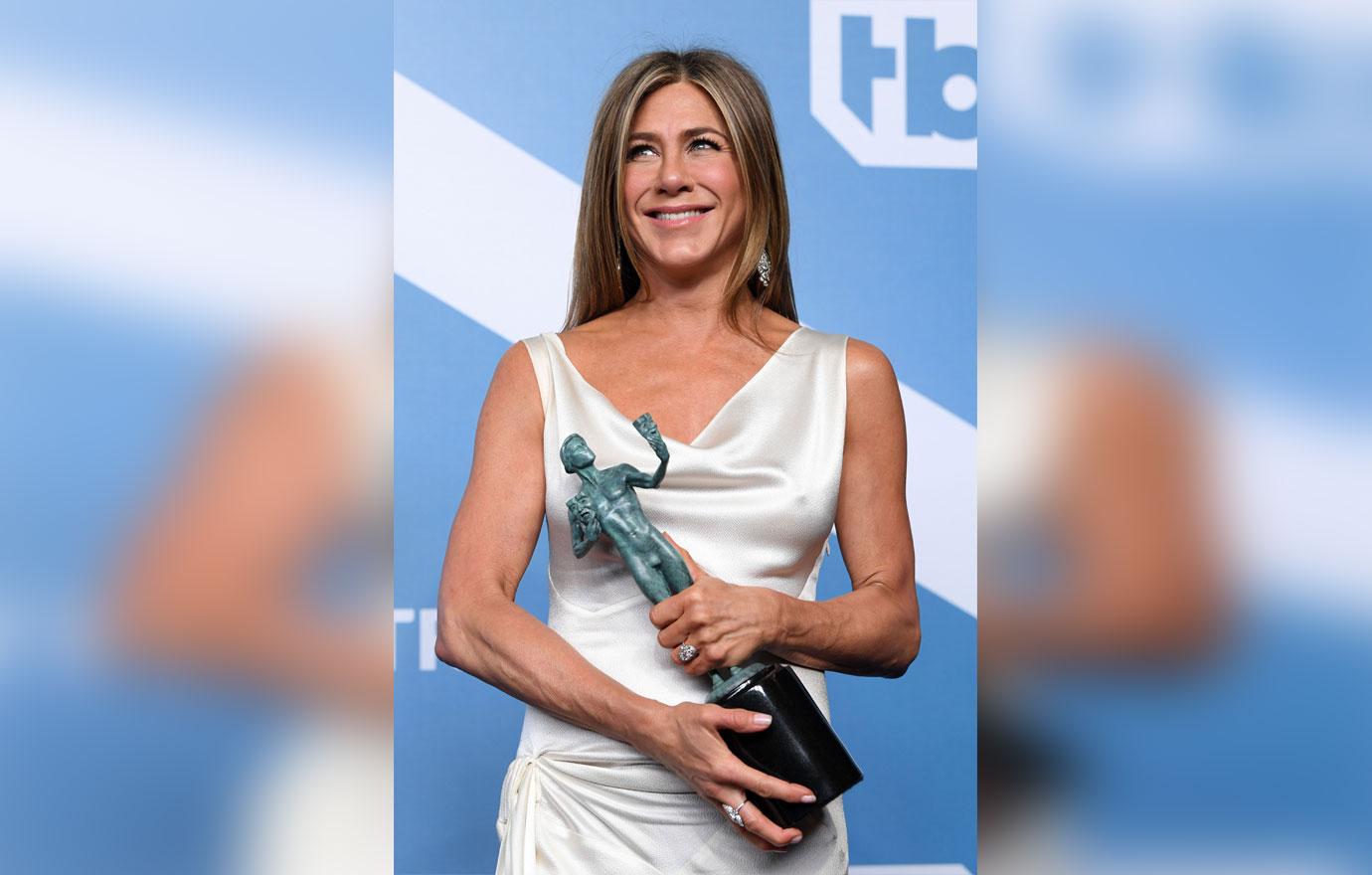 The We Are The Millers star has been laying low in the dating world since her split from Justin, 48. But she's still not giving up hope with finding her Prince Charming. In November 2018, a source told Us Weekly that "she hasn't given up on love." However, Brad and Jen seem to be getting closer lately as they reunited at the 2020 Sag Awards in January.