PHOTOS
More Magic! J.K. Rowling Makes Exciting Announcement About Harry Potter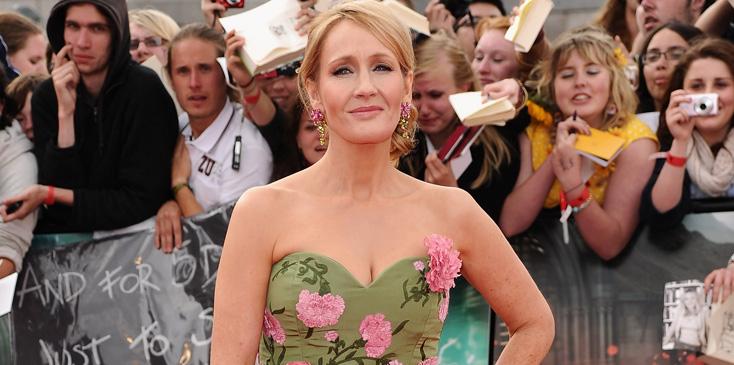 Harry Potter And The Deathly Hallows - Part 2 - World Film Premiere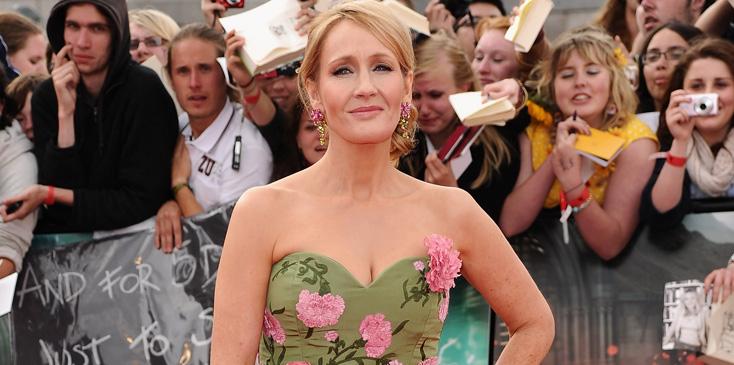 J.K. Rowling isn't done with Harry Potter after all!
Article continues below advertisement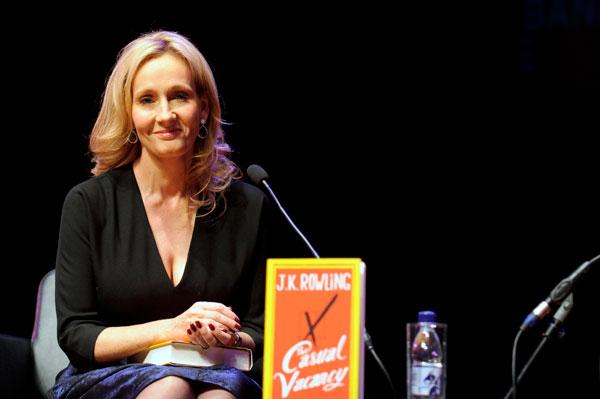 Despite claiming earlier this year at the Harry Potter and the Cursed Child premiere in London that she was "done" with the world famous wizard, turns out Harry isn't hanging up his broom just yet!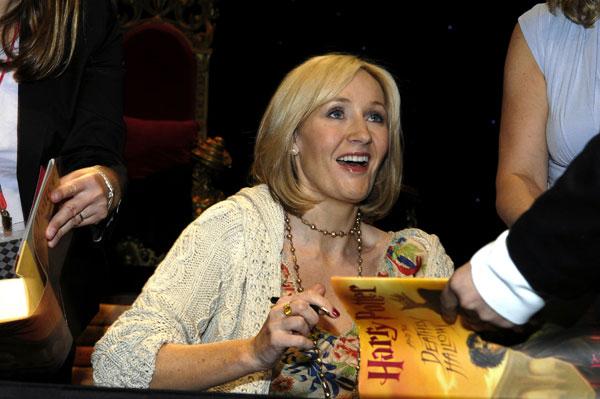 "So, I'm thrilled to see it realized so beautifully but, no, Harry is done now," Rowling claimed at the time.
Article continues below advertisement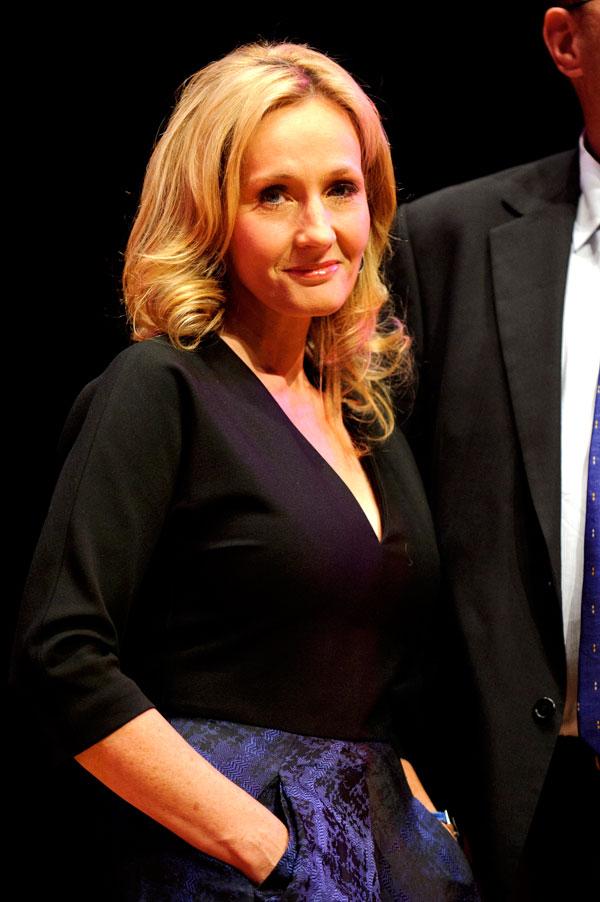 But based on the author's website, Pottermore.com, the magic will continue!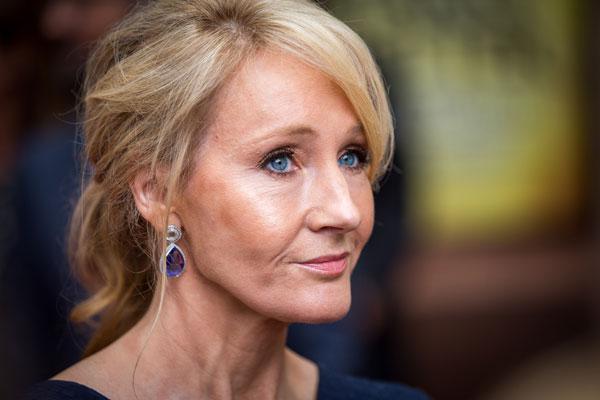 According to the announcement, Rowling will publish a set of three ebook shorts, that will "dig deep into the Harry Potter stories, with tidbits taken from Pottermore's archives and original writing from J.K. Rowling," and will provide readers with "insights into the stories, settings and characters and were all lovingly curated by Pottermore."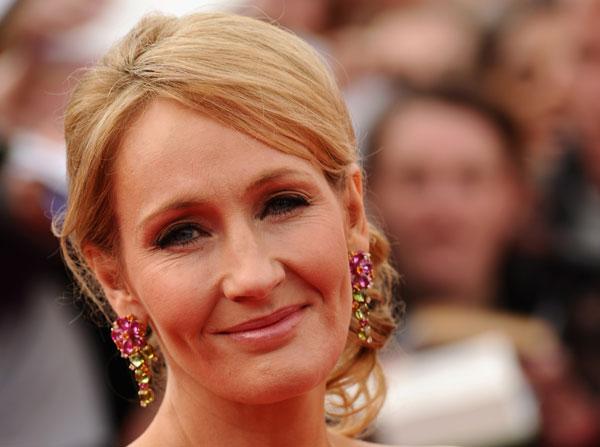 Hogwarts: An Incomplete and Unreliable Guide, Short Stories from Hogwarts of Power, Political and Pesky Poltergeists and Short Stories from Hogwarts of Heroism, Hardship and Dangerous Hobbies will hit the web on September 6.