PHOTOS
It's Official! Hilary Duff And Mike Comrie Finally Make Divorce Decision – Are They Giving Their Marriage Another Shot?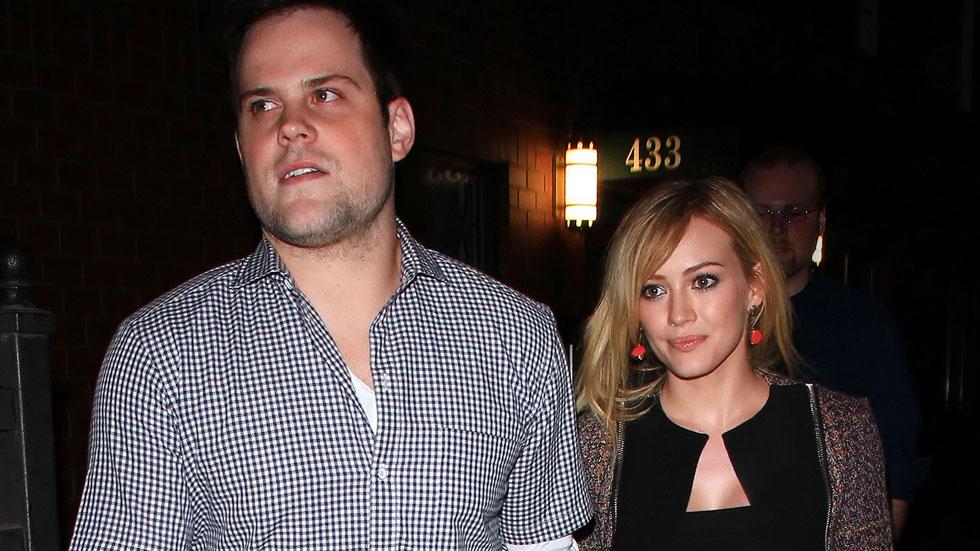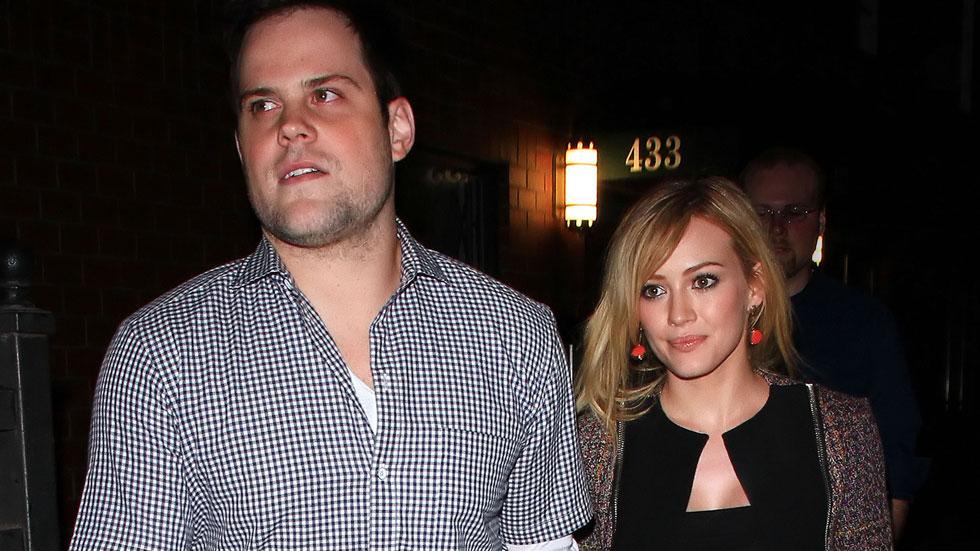 Hilary Duff and Mike Comrie have finally come to a decision regarding their marriage! Two years after the actress and former hockey player filed for divorce, they made a move that will either make or break their marriage.
Article continues below advertisement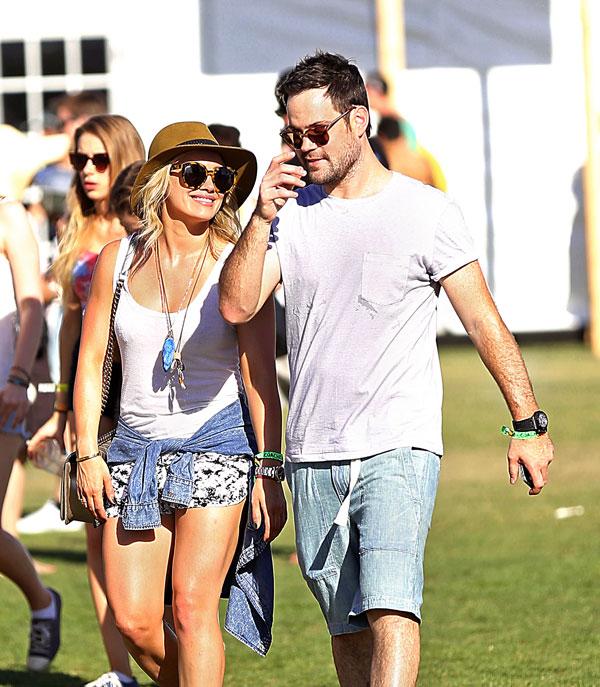 Hilary, 28, and Mike, 35, are officially divorced! The Younger star and the athlete's divorce was finalized last week.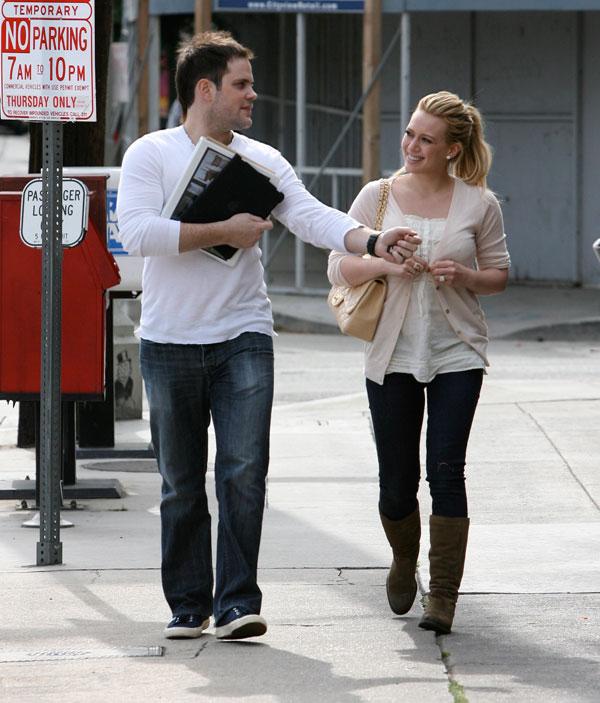 Hilary will keep the couple's Beverly Hills mansion, but will owe her ex-husband $2,408,786 for his part of the home.
Article continues below advertisement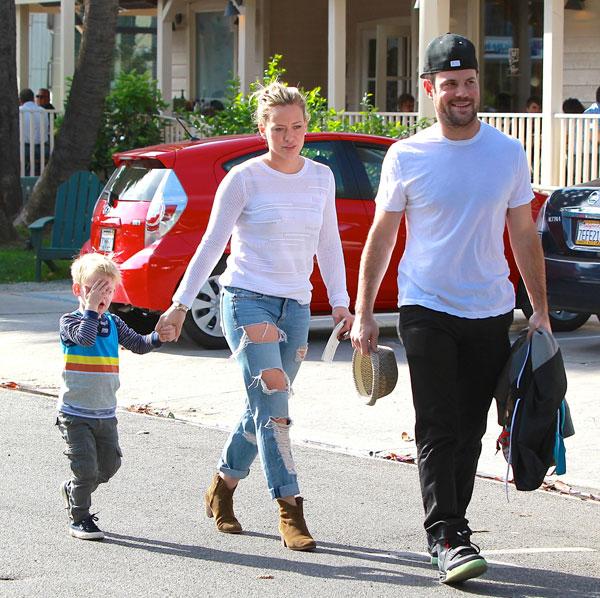 Along with the money, Mike will also receive their Bentley coupe, Mercedes G-Class SUV and jewelry.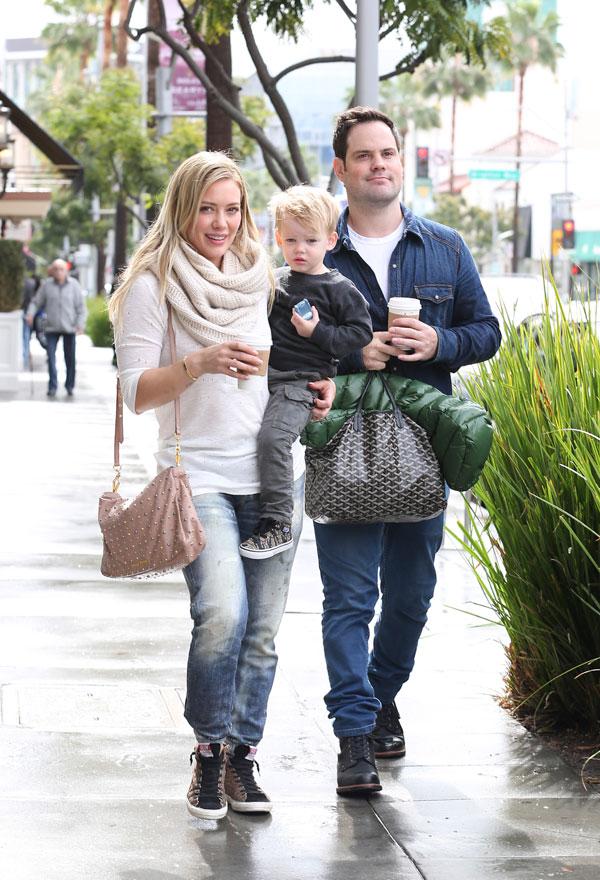 As for their 3-year-old son Luca, they will split joint physical custody of the little one with neither receiving child support.
Article continues below advertisement