PHOTOS
Houston And Brown Families Are Fighting Over Bobbi Kristina Brown's Funeral, Keep 'Changing' Plans Days Before Service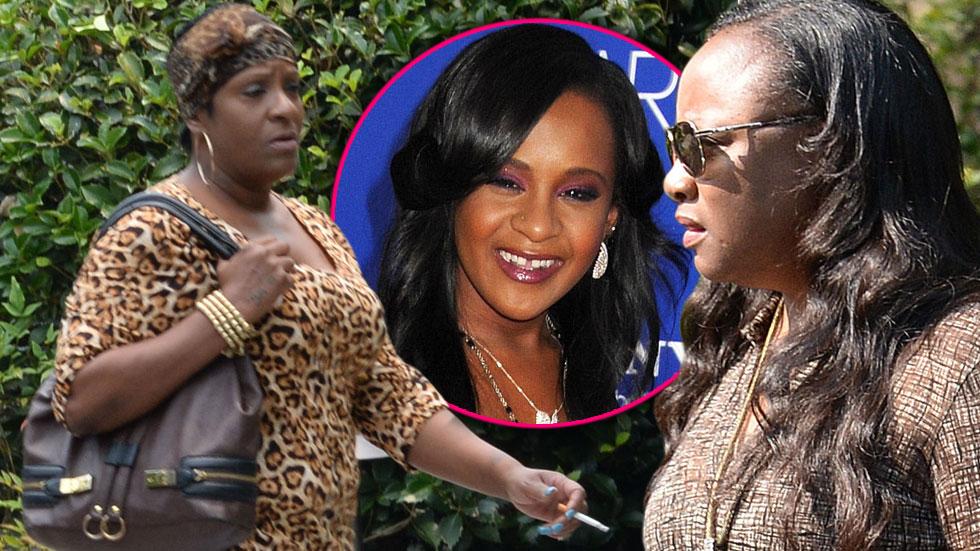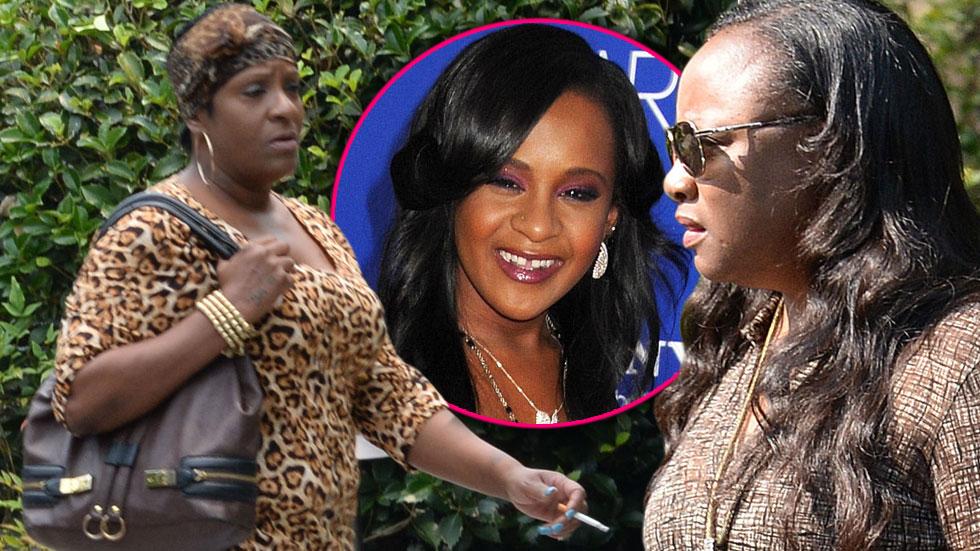 The tension is building between the Houston and Brown families as they make the final preparations for Bobbi Kristina Brown's funeral in Alpharetta, Georgia, on Saturday. They appeared to have temporarily made peace ahead of the 22-year-old's death on Sunday, but sources have revealed the families are again feuding over the details of Bobbi Kris' service.
Article continues below advertisement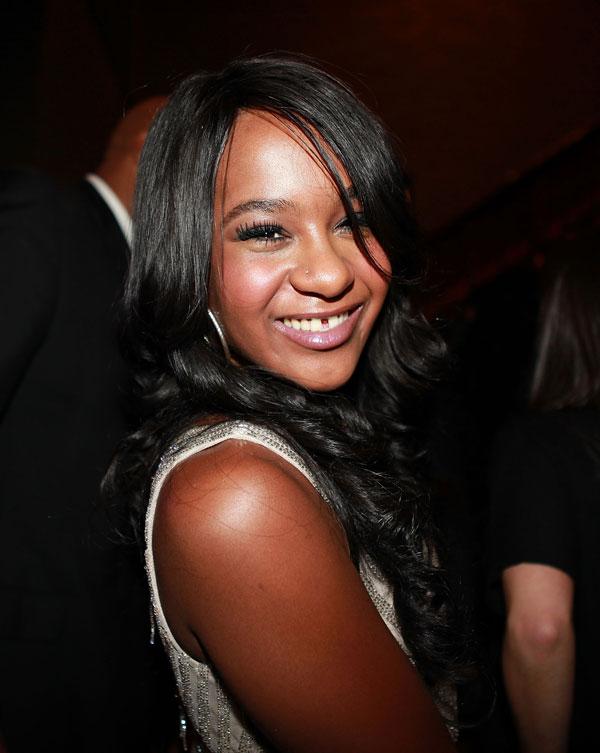 According to WXIA of Atlanta, Georgia, Bobbi Kristina's funeral will be held on Saturday at 11 a.m. EST at St. James United Methodist Church in Alpharetta.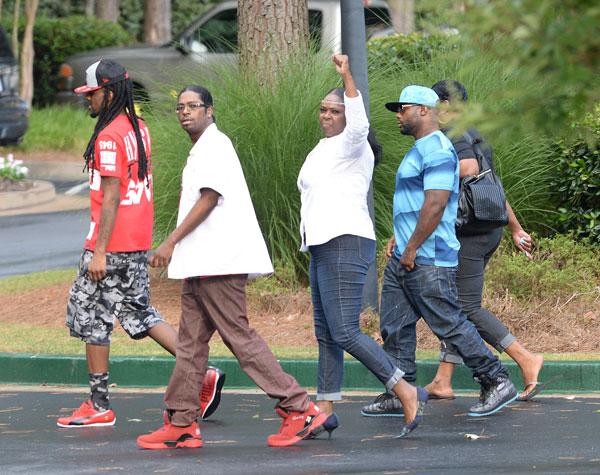 But a source speaking to People revealed that the plans for the service haven't been finalized due to the Houstons and Browns being unable to reach a compromise.
Article continues below advertisement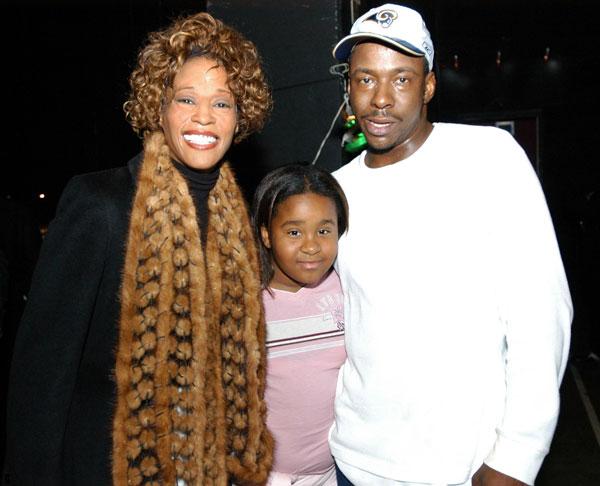 "Both sides of the family are still not happy and on the same page," the source said. "There is a lot going on behind the scenes. There is a lot to do in a very short time."
MORE ON:
Bobbi Kristina Brown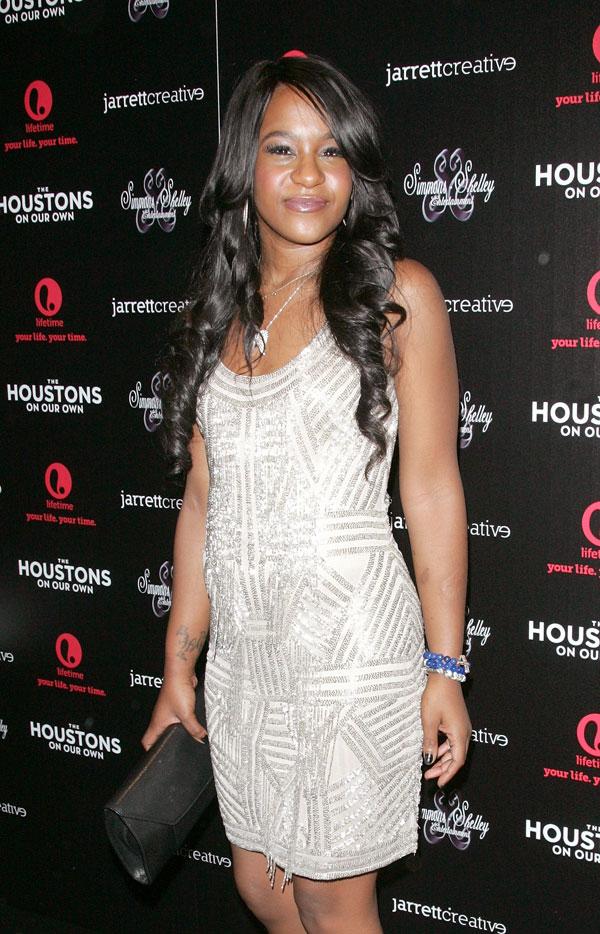 Article continues below advertisement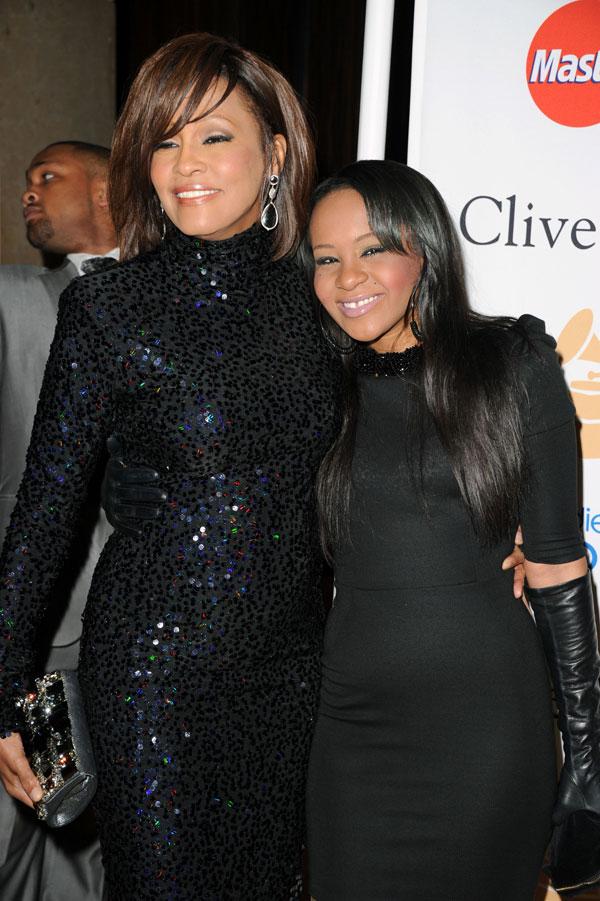 After the service in Georgia on Saturday, Bobbi Kris' body will be taken to New Jersey for her burial on Monday at Fairview Cemetery in Westfield. She isexpected to be laid to rest beside her mother, Whitney Houston. An autopsy was performed on Bobbi Kristina following her death, with the medical examiner returning the body to her family on Tuesday for her burial.