PHOTOS
How Charlie Sheen Went To Great Lengths To Cover Up His HIV-Positive Diagnosis For Years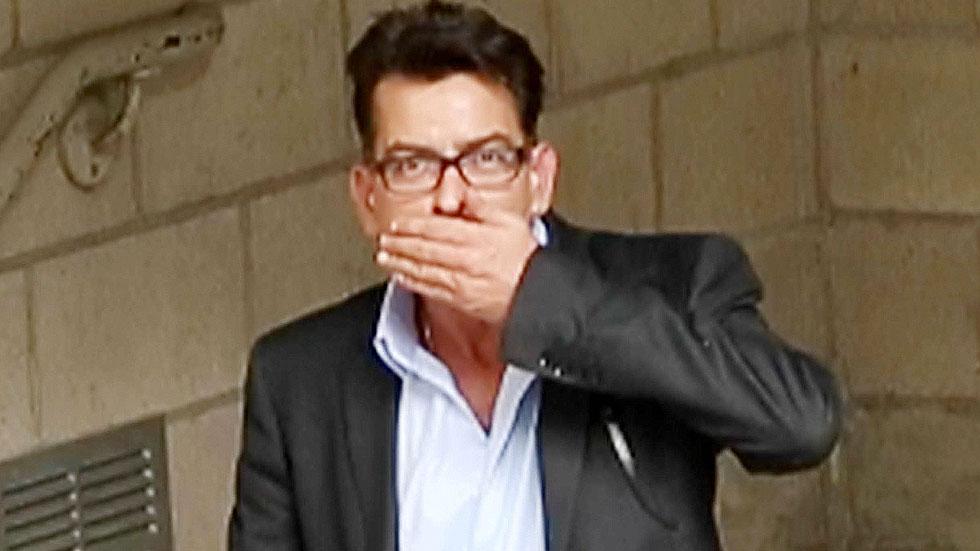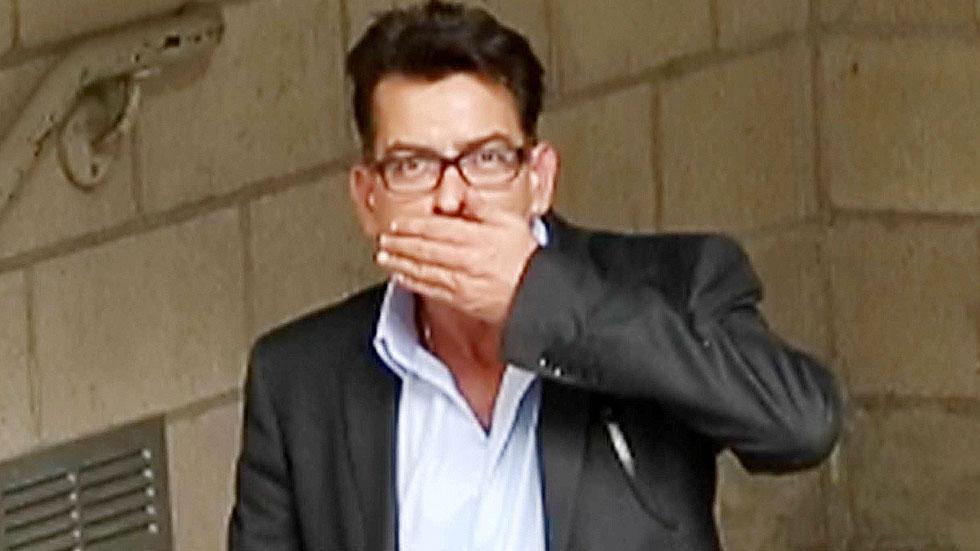 Charlie Sheen only recently revealed that he is HIV-positive, but the actor admitted he's been suffering from the virus for years and has spent millions trying to hide it in Hollywood's biggest coverup yet.
Article continues below advertisement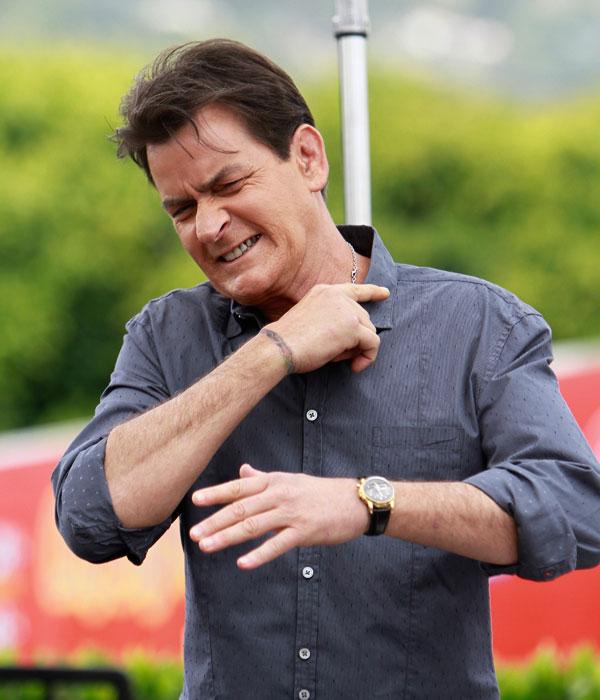 RadarOnline revealed that the 50-year-old had a rep fork out $100,000 to remove a blog post revealing his diagnosis back in 2014.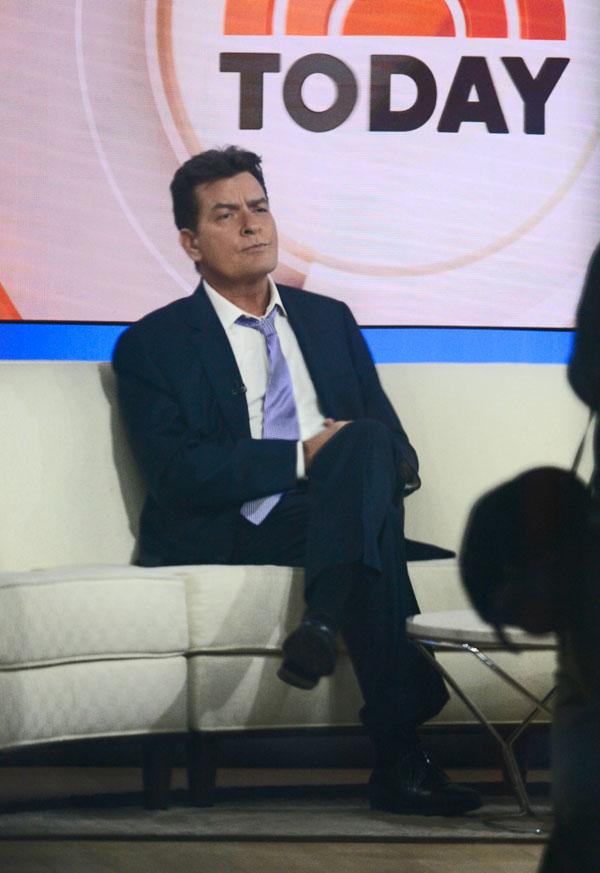 In the audio, the caller warned the blog Diary of a Hollywood Street King: "If I were you I would take down the f—ing thing on Charlie…but you didn't hear this from me." The site was eventually paid $100,000 to banish all stories from the Internet.
spl1115003_003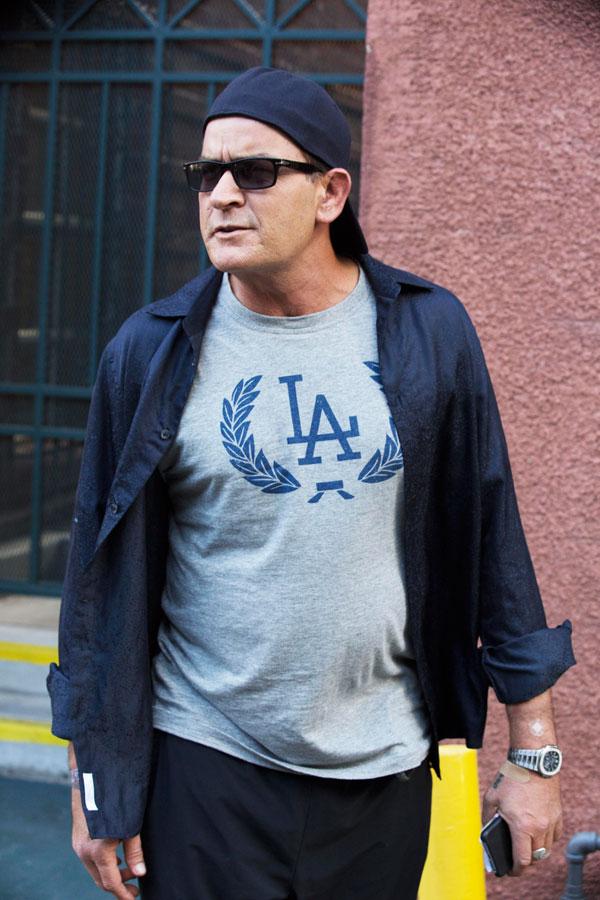 His assistant also said that the staff at his Los Angeles home was "pretty good about keeping everything under wraps" about his HIV-positive status. "Everything was very strict on the HIV — it could not slip," she said on the Kyle and Jackie O Show.
spl1178312_001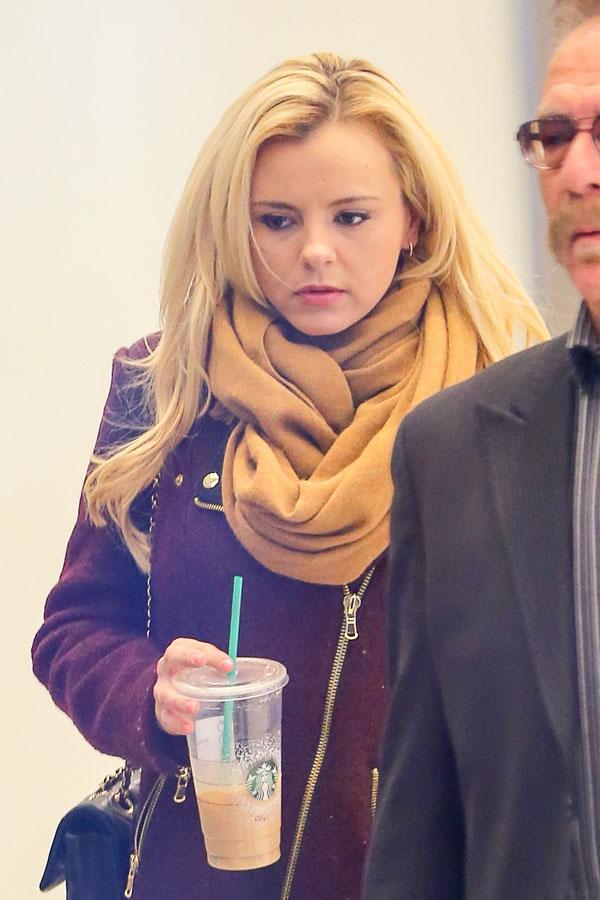 spl387895_001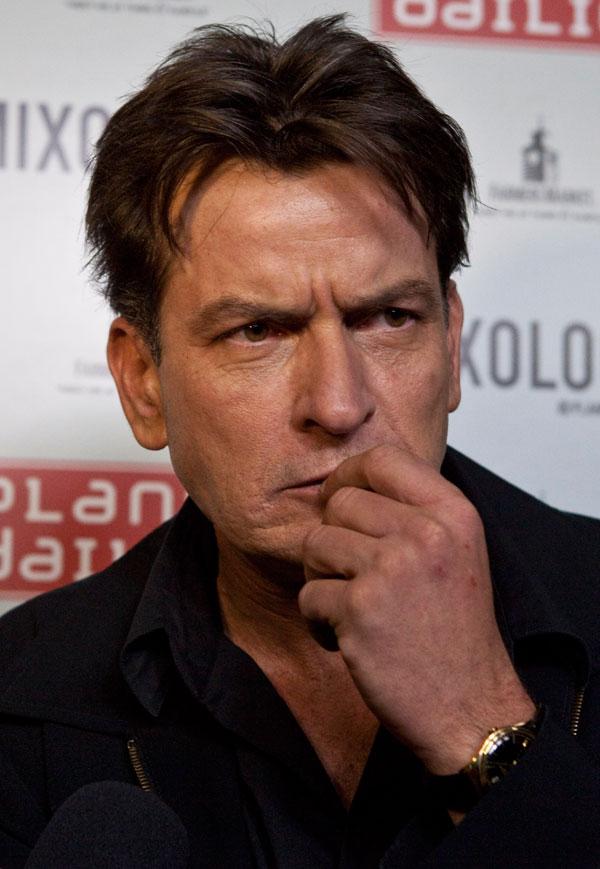 A lawyer also told RadarOnline that Sheen had unprotected sex with someone whom he didn't disclose his status to just the week before he came clean on the Today show. "All of these people say they were not notified by Charlie about his HIV status and now they want settlements," the source said.
spl481905_001
But his sexual conquests are not the only people he hid his virus from. While it was a well-known Hollywood secret—with Sony execs bashing the actor in emails made public during the leak, Sheen also hid his HIV-positive status from his co-stars!
Article continues below advertisement
spl1172992_002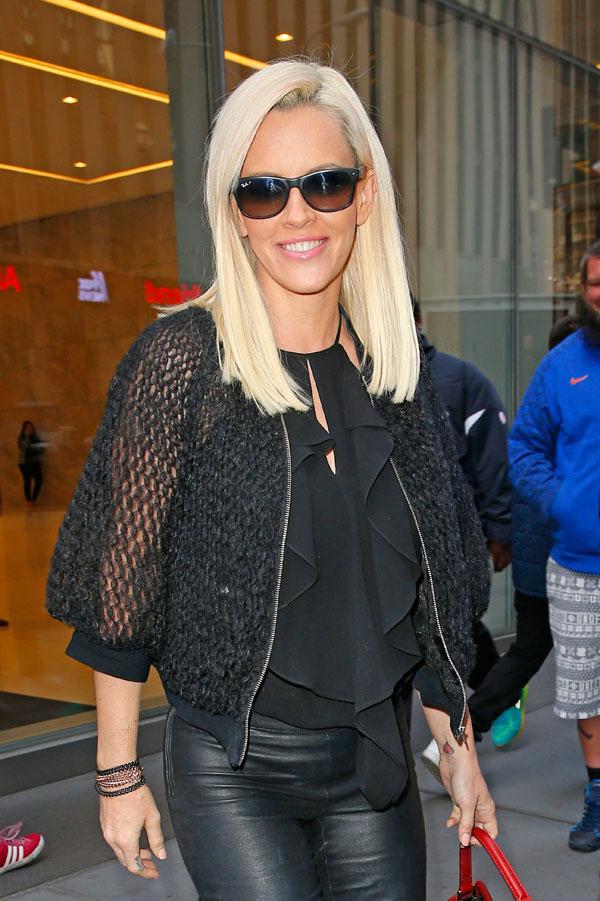 Jenny McCarthy told SiriusXM that she thinks it's "a big deal" that Sheen never disclosed his HIV to her while she played his love interest on Two and a Half Men, since actors were forced to disclose other illnesses.
Article continues below advertisement
spl263572_001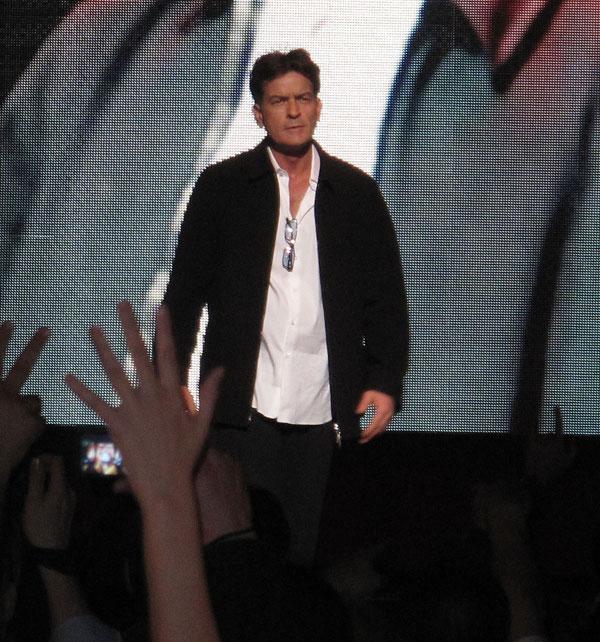 "I was like, 'Wait a second, if I have to be upfront about a herpe, how could you not be upfront about HIV?'" she said. "I look back and I'm like, 'OK, that would have been some valuable information.' I mean, look how many people have played his love interest on the show."
Article continues below advertisement
spl1176859_002