PHOTOS
The Sad Way Charlie Sheen's Children Learned Of His HIV-Positive Diagnosis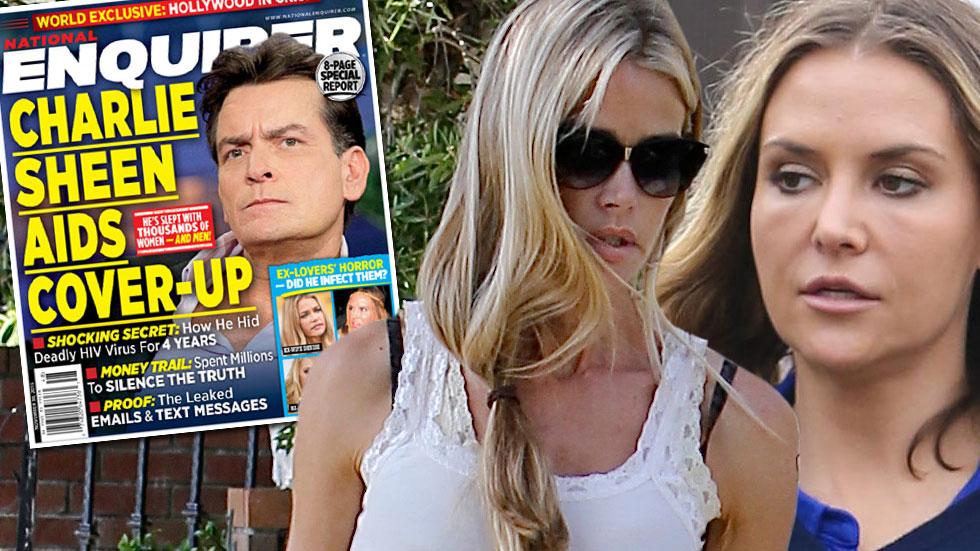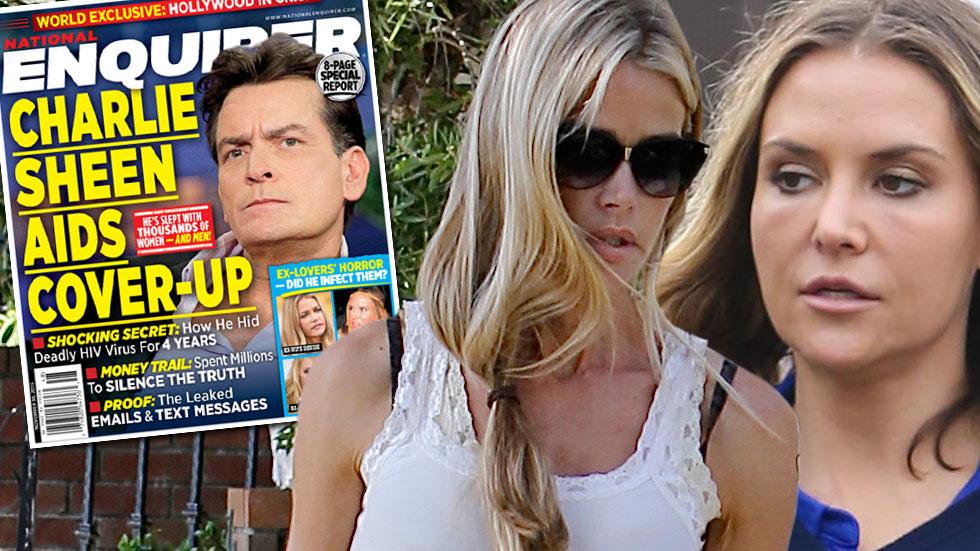 Charlie Sheen came forward with his HIV-positive status to the world on Nov. 17, but he didn't come clean to four people: His young children, who have since found out about their father's virus.
Article continues below advertisement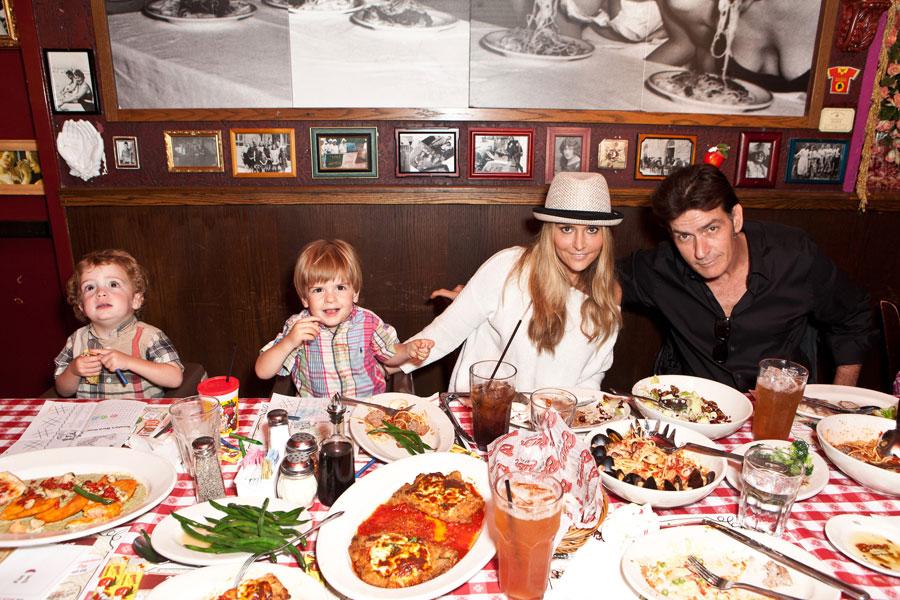 RadarOnline reported that his children Sam, 11; Lola, 10 and Bob and Max, 6, were informed their dad contracted HIV in "a delicate manner" the day of his interview.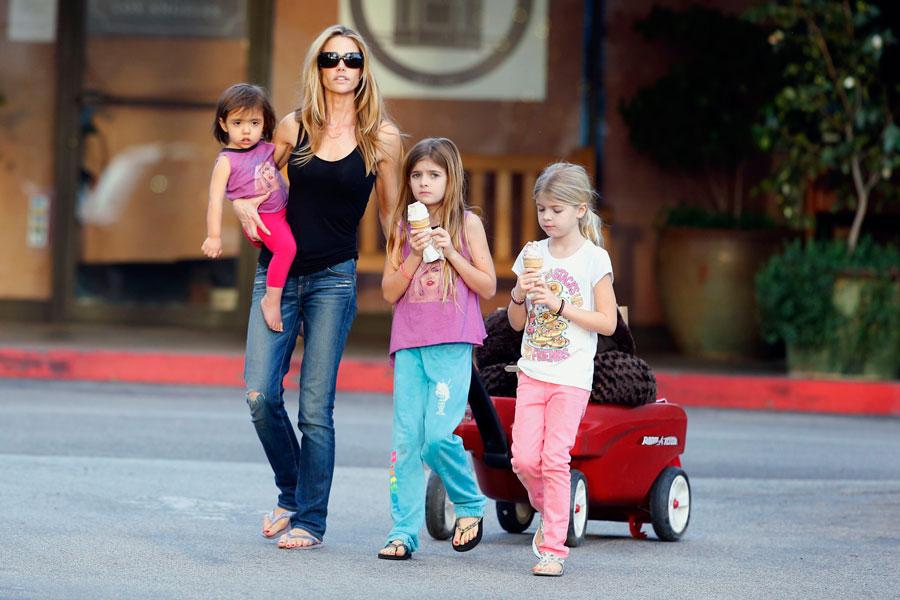 However, Charlie, 50, did not have to spill the truth by himself. His ex-wife Denise Richards told their children Lola and Sam while his other ex Brooke Mueller told the twin boys Bob and Max.
Article continues below advertisement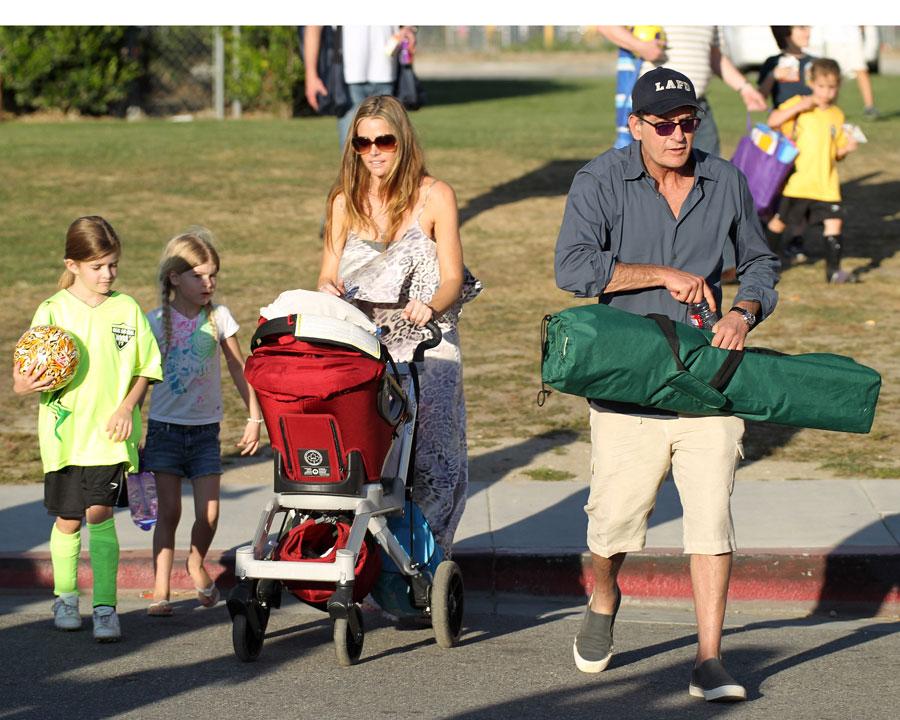 "Denise picked the girls up from their school in Malibu and told Lola and Sam their dad's name was in the media again, which is nothing new for them," a source told Radar. "Kids will be talking at school and Denise reassured them Charlie isn't dying. That was the most important thing for them to understand."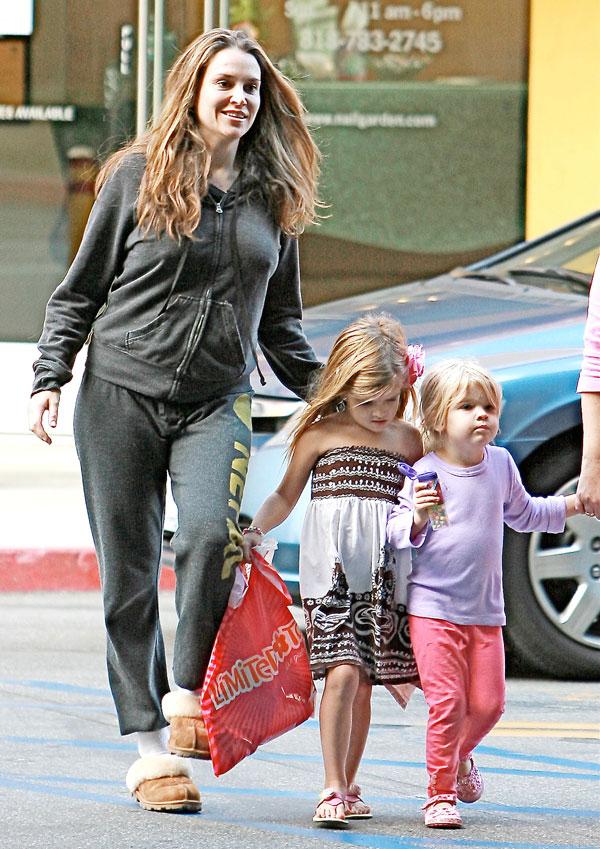 Article continues below advertisement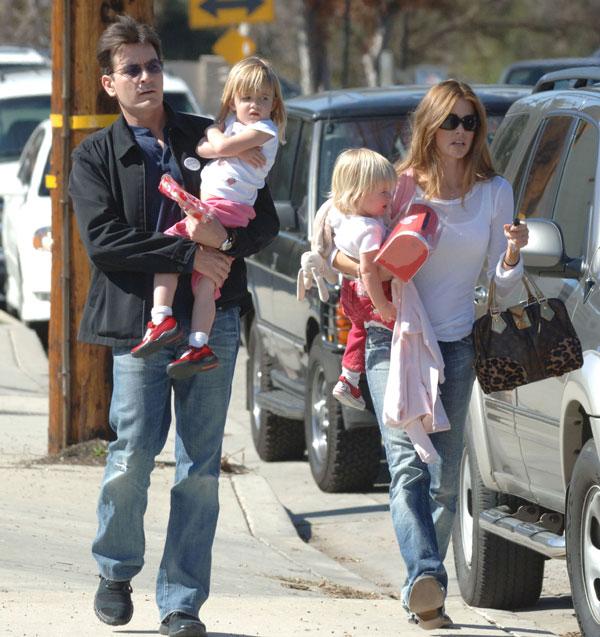 Both Mueller and Richards claimed to have known about Sheen's HIV-positive status for years, after he confessed to suffering from the virus for four years. Both have also made statements that they are HIV-negative and so are their children.