PHOTOS
Hollywood Jokester Ryan Reynolds Gets Tricked By Hugh Jackman & Jake Gyllenhaal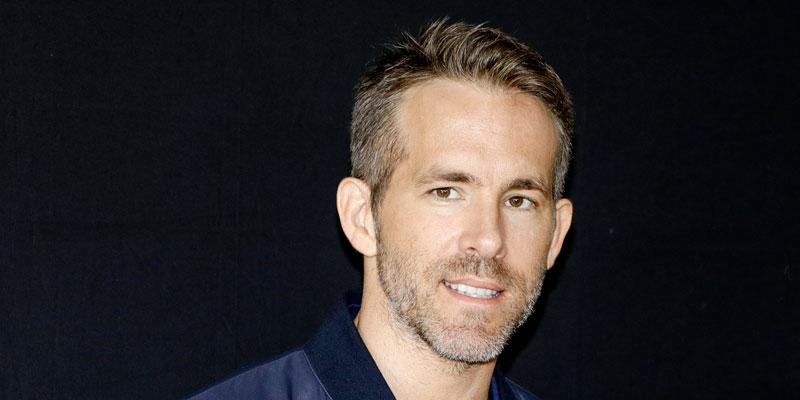 Article continues below advertisement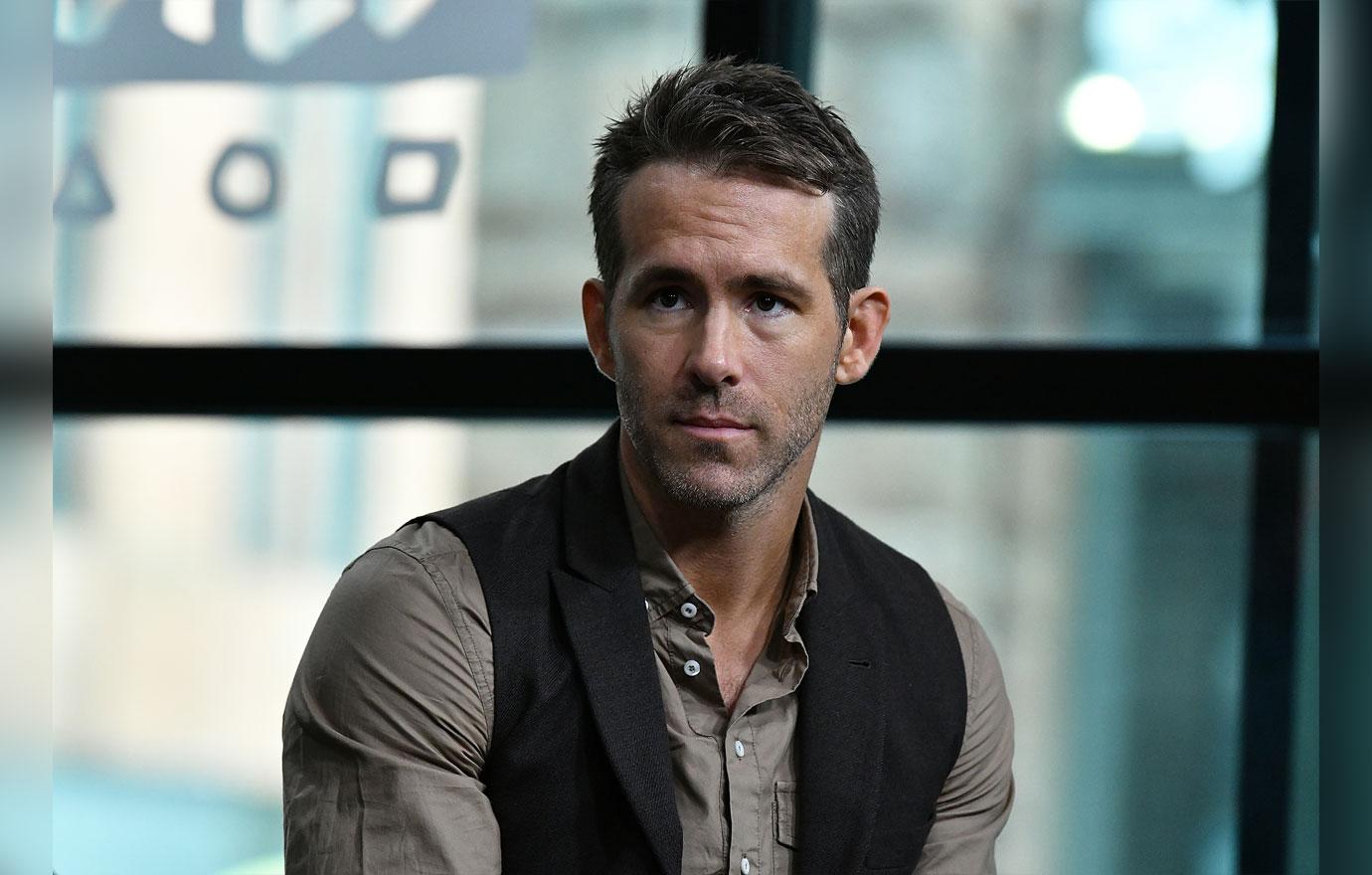 Ryan became the butt of a Christmas prank, and he shared it on social media.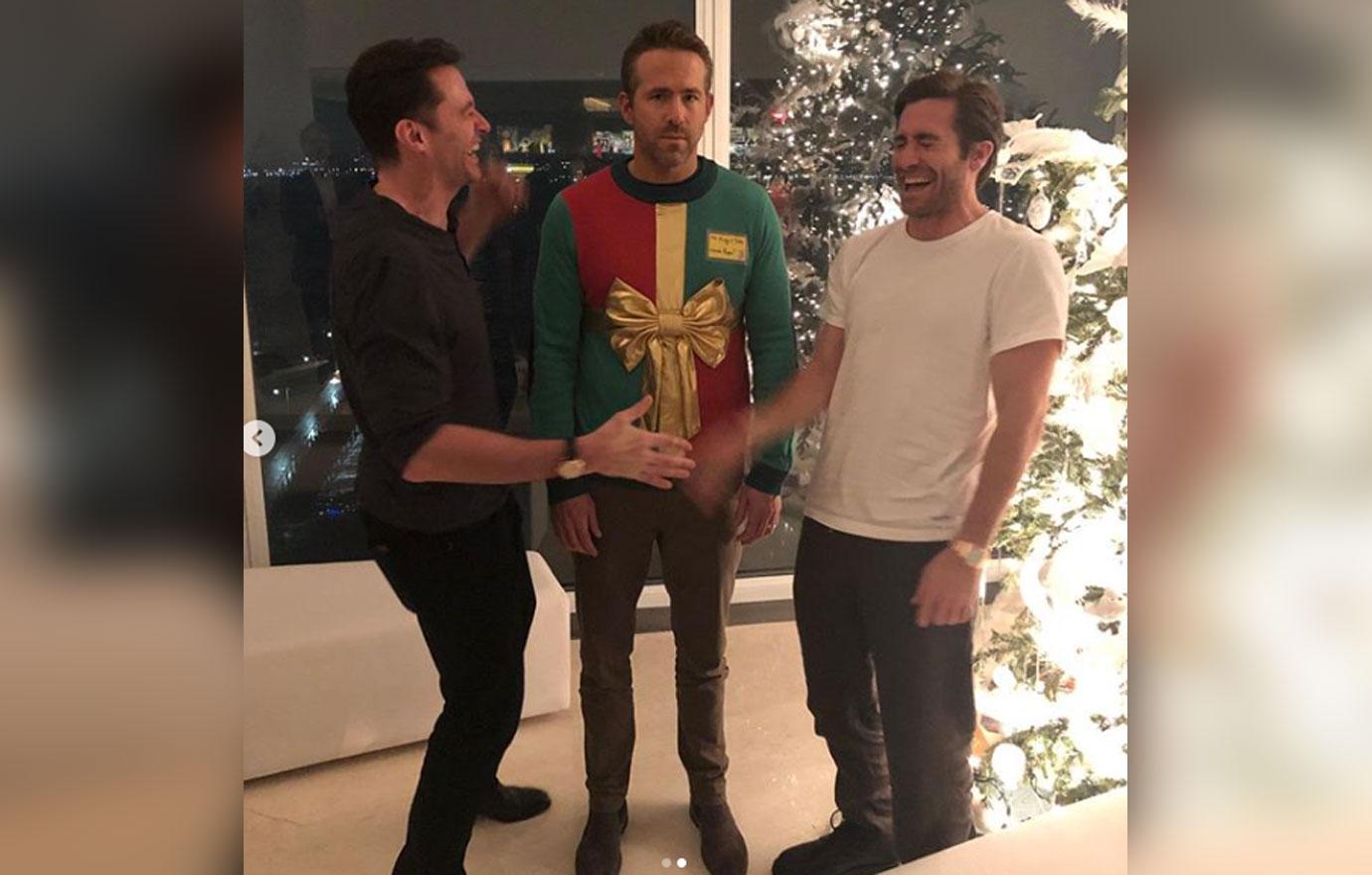 The actor posted a picture of him in an ugly Christmas sweater with pals Hugh and Jake in normal clothes laughing in hysterics. Ryan does not look thrilled.
Article continues below advertisement
He also shared a picture of the trio together with Hugh and Jake giving a thumbs up to the camera. The caption read, "These f****** a******* said it was a sweater party. ?"
It wasn't the first joke the Aussie pulled off on his Canadian friend this week. On Tuesday Hugh posted a picture of Ryan in his New York City coffee shop, seemingly giving Blake a hard time. He captioned it, "Our policy at @laughingmancoffee is to make customers happy - not drive them insane (exhibit A = @vancityreynolds). @blakelively your coffee is on the house ... forever."
Article continues below advertisement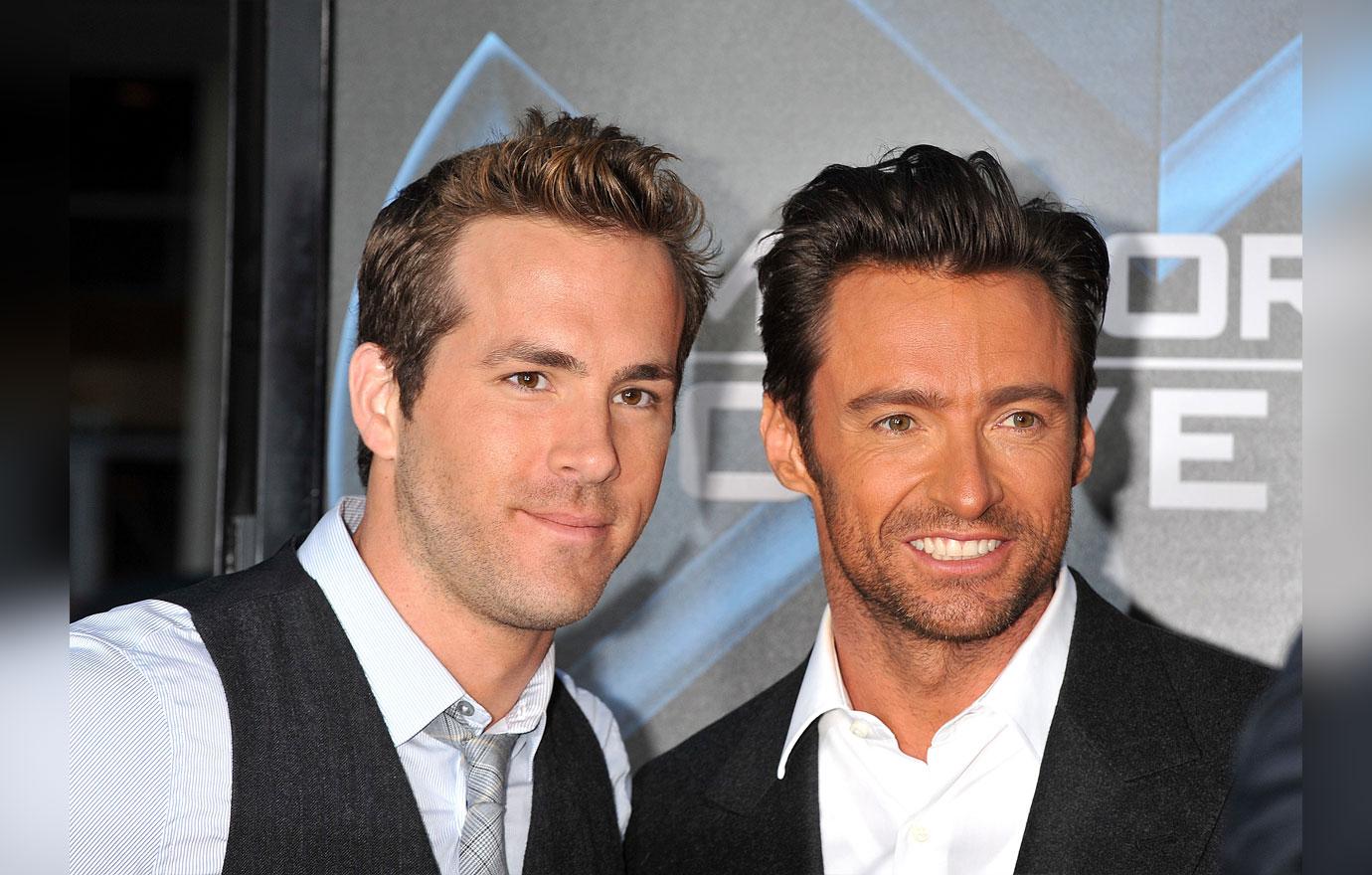 The actors have been pals since they co-starred in the X-Men Originals: Wolverine movie in 2009.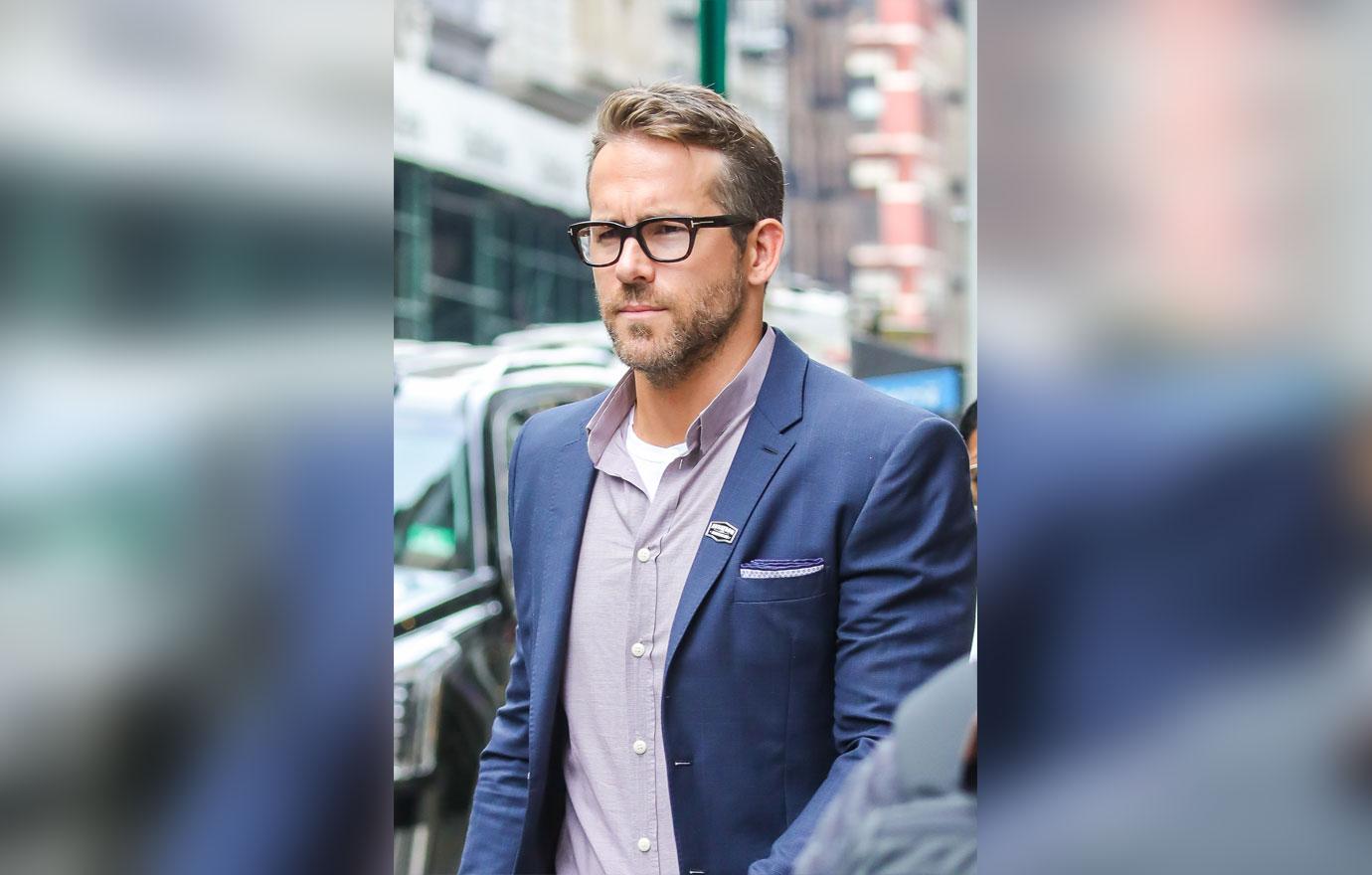 What do you think of Hugh and Jake's joke on Ryan? Let us know in the comments.