PHOTOS
From 'Mean Girl' to Possible Mom-To-Be: Is Rachel McAdams Pregnant?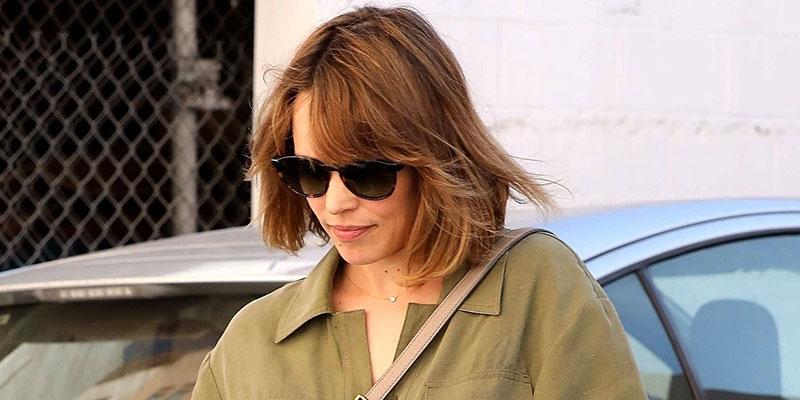 Mean Girls star Rachel McAdams had fans buzzing down in Atlanta recently when she and boyfriend Jamie Lindon walked into a restaurant. Click through to learn why!
Article continues below advertisement
Watch to find out why fans are speculating!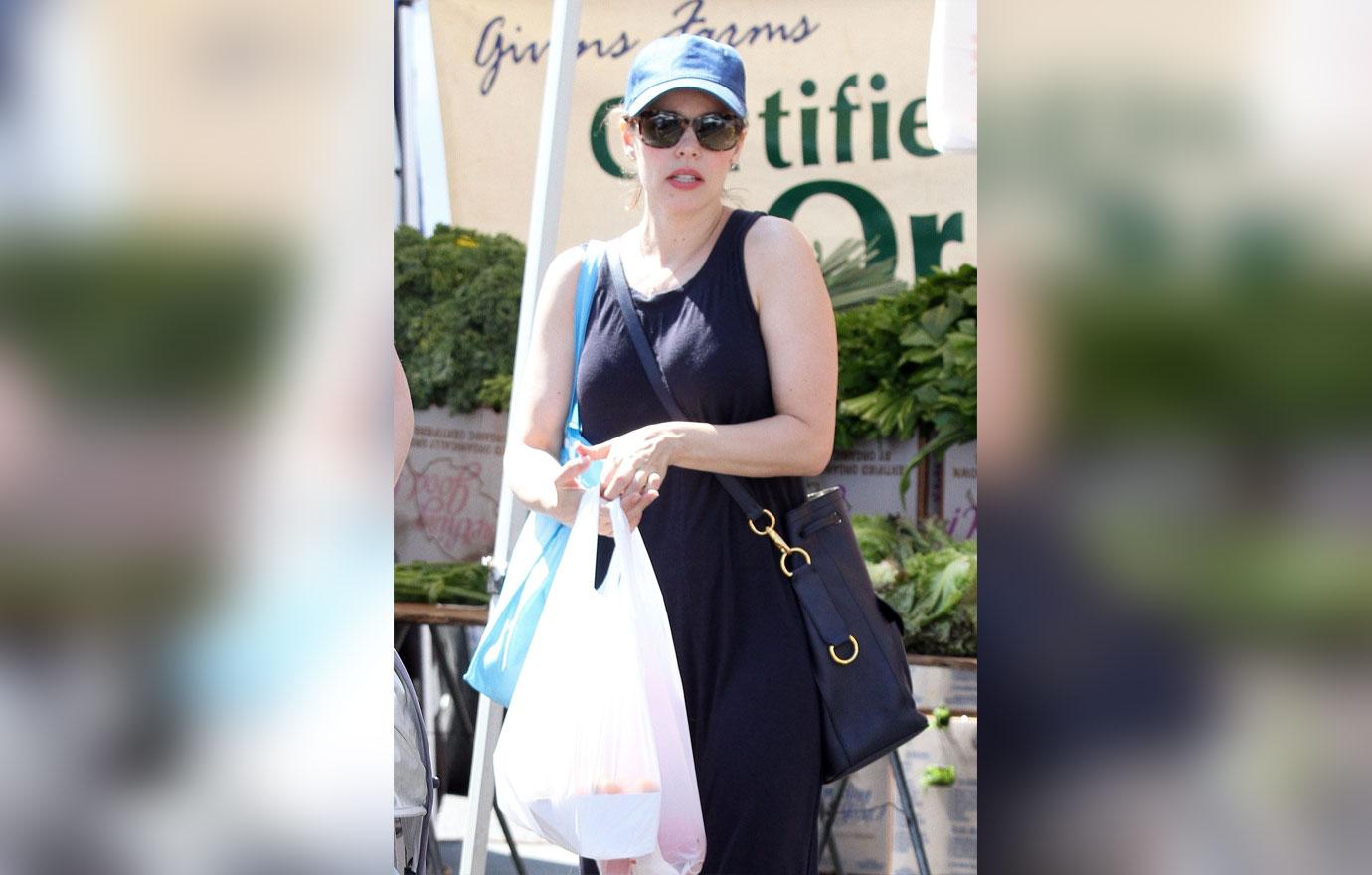 According to the new issue of In Touch Weekly, customers at Staplehouse Restaurant claimed that the major movie star is pregnant!
Article continues below advertisement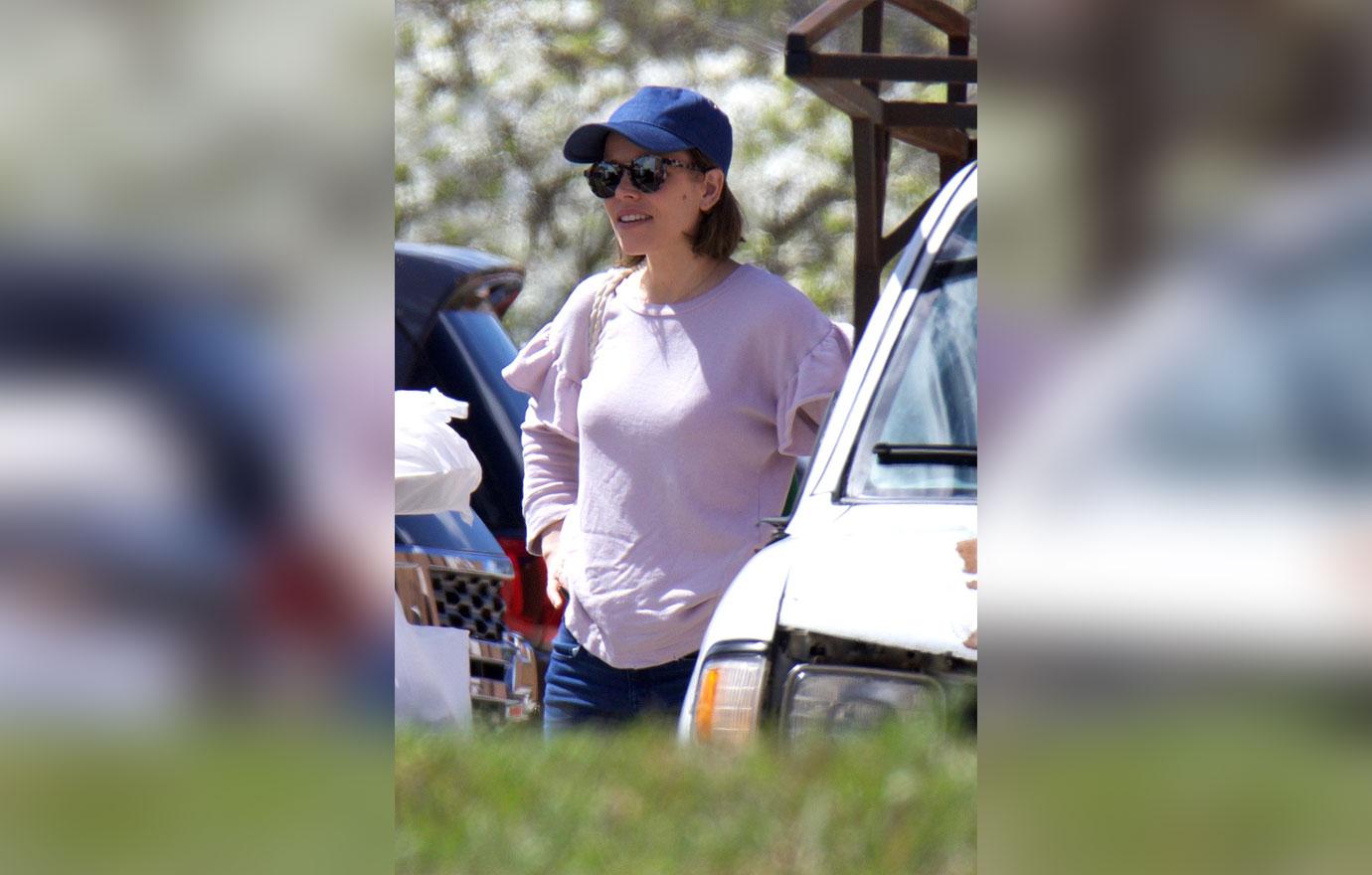 A source even went as far to say that the 39-year-old "looked to be at least seven months along!" Wow!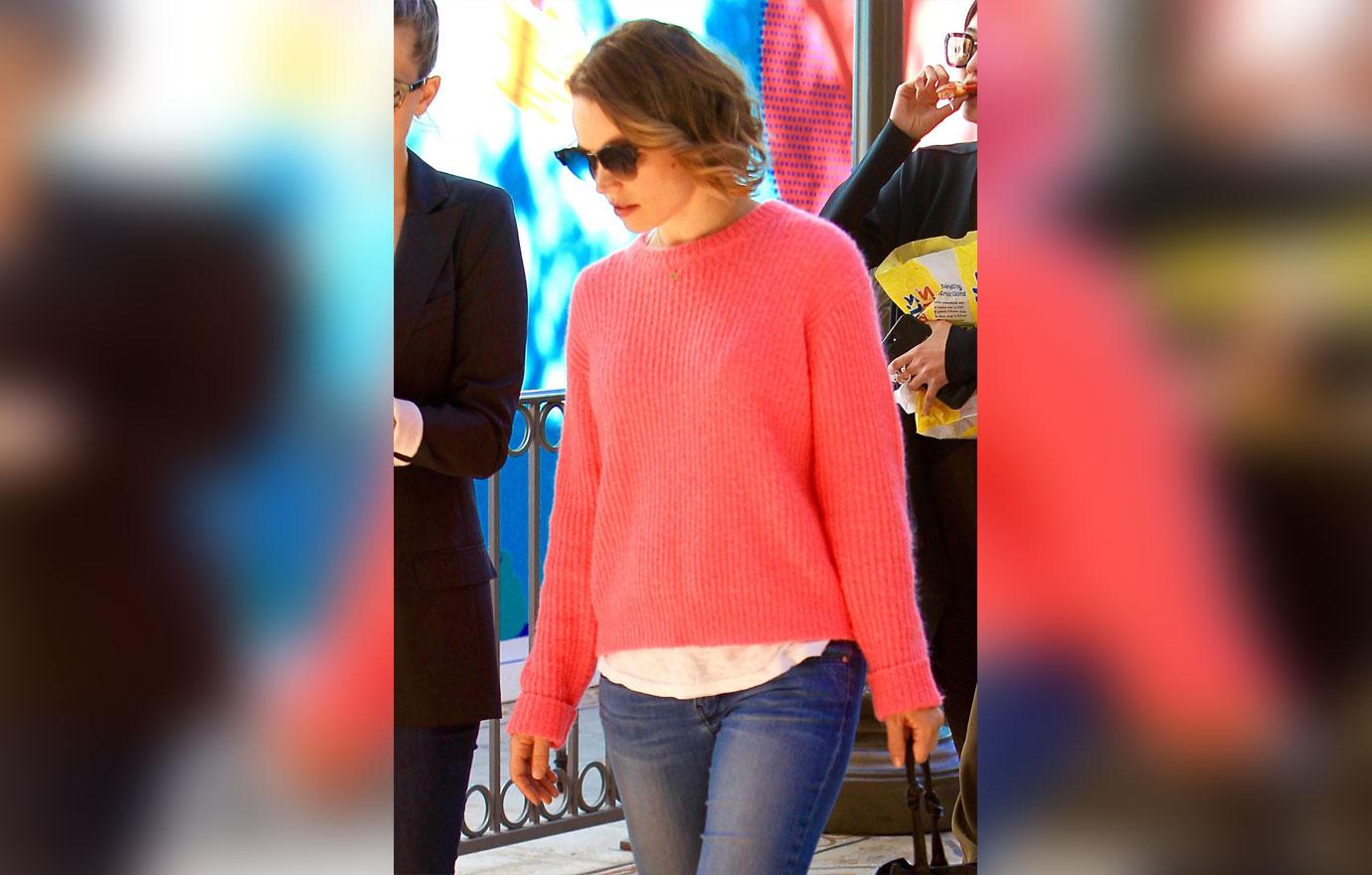 The insider said that the actress herself wasn't really even hiding it. When asked whether she was expecting a boy or girl, the source simply claimed that, "She said she didn't know."
Article continues below advertisement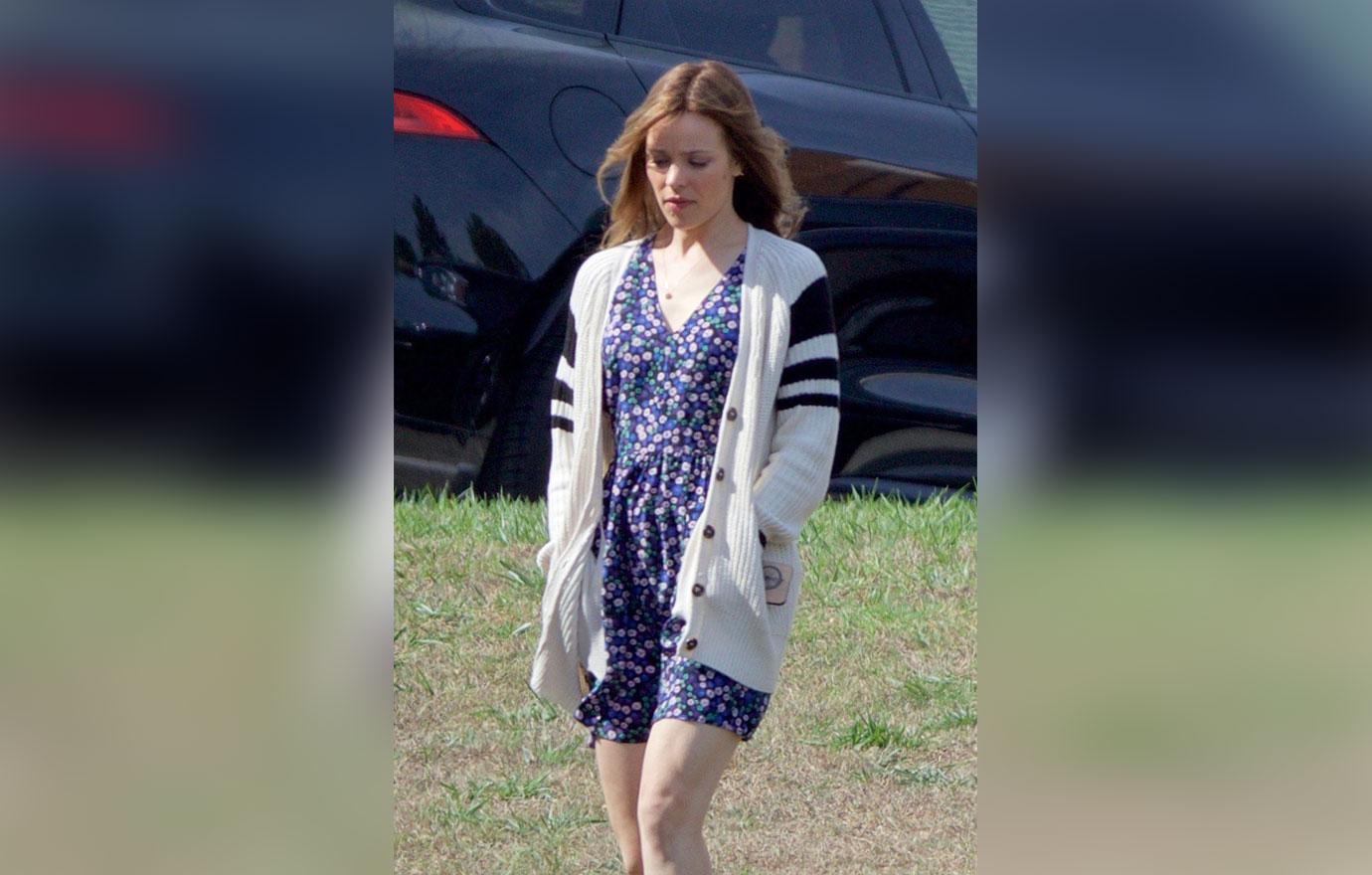 She apparently blended in so well in the restaurant that the locals didn't even recognize her! Perhaps because she looked different from her usual slender frame? "Rachel was positively glowing," said a source.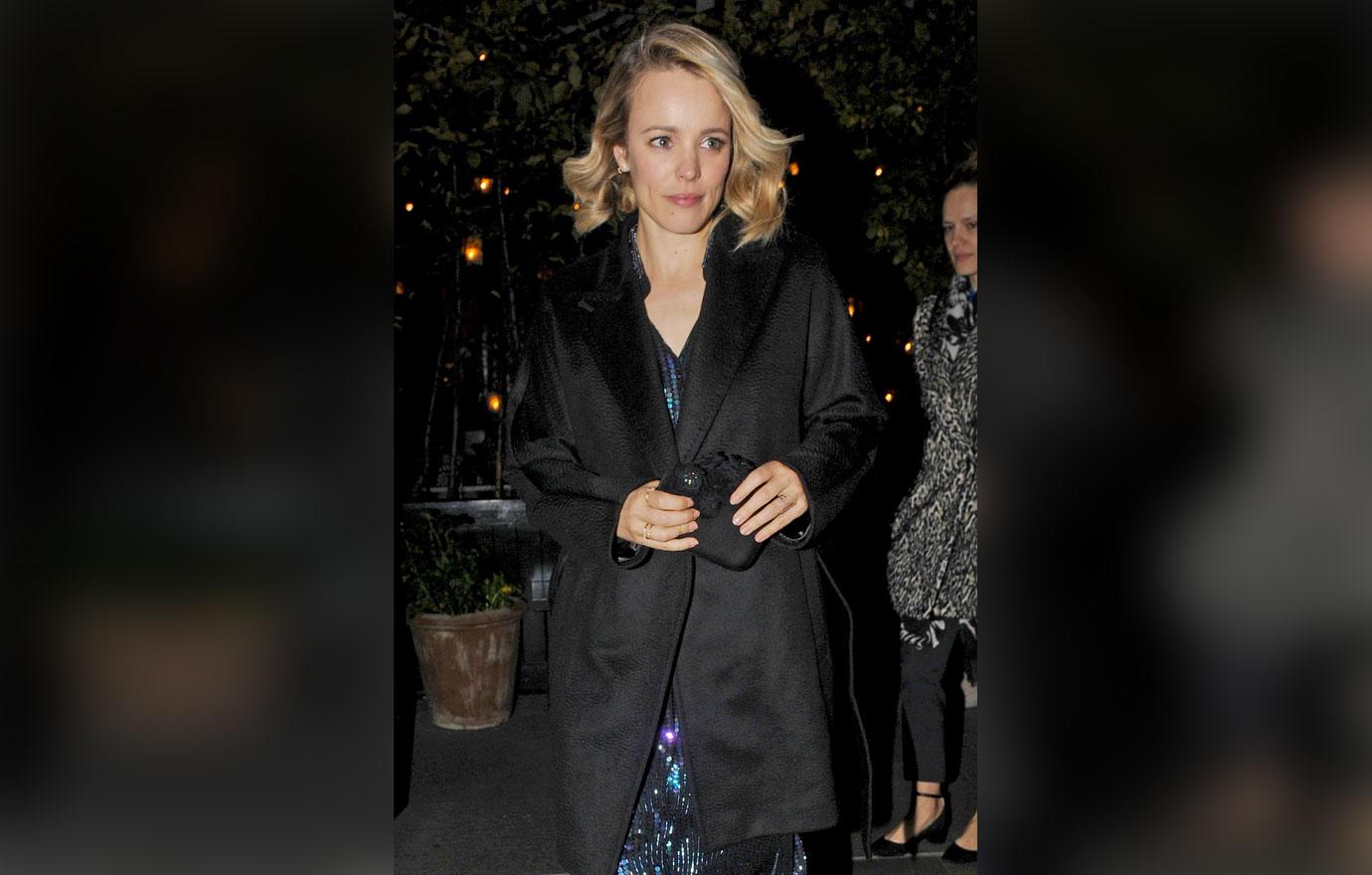 Rachel has emerged back into the spotlight after a couple of years keeping a pretty low profile, as her new movie Game Night hits theaters this week and she's rumored to star in third Sherlock Holmes movie soon. If she is preggers, she won't be able to hide it for long!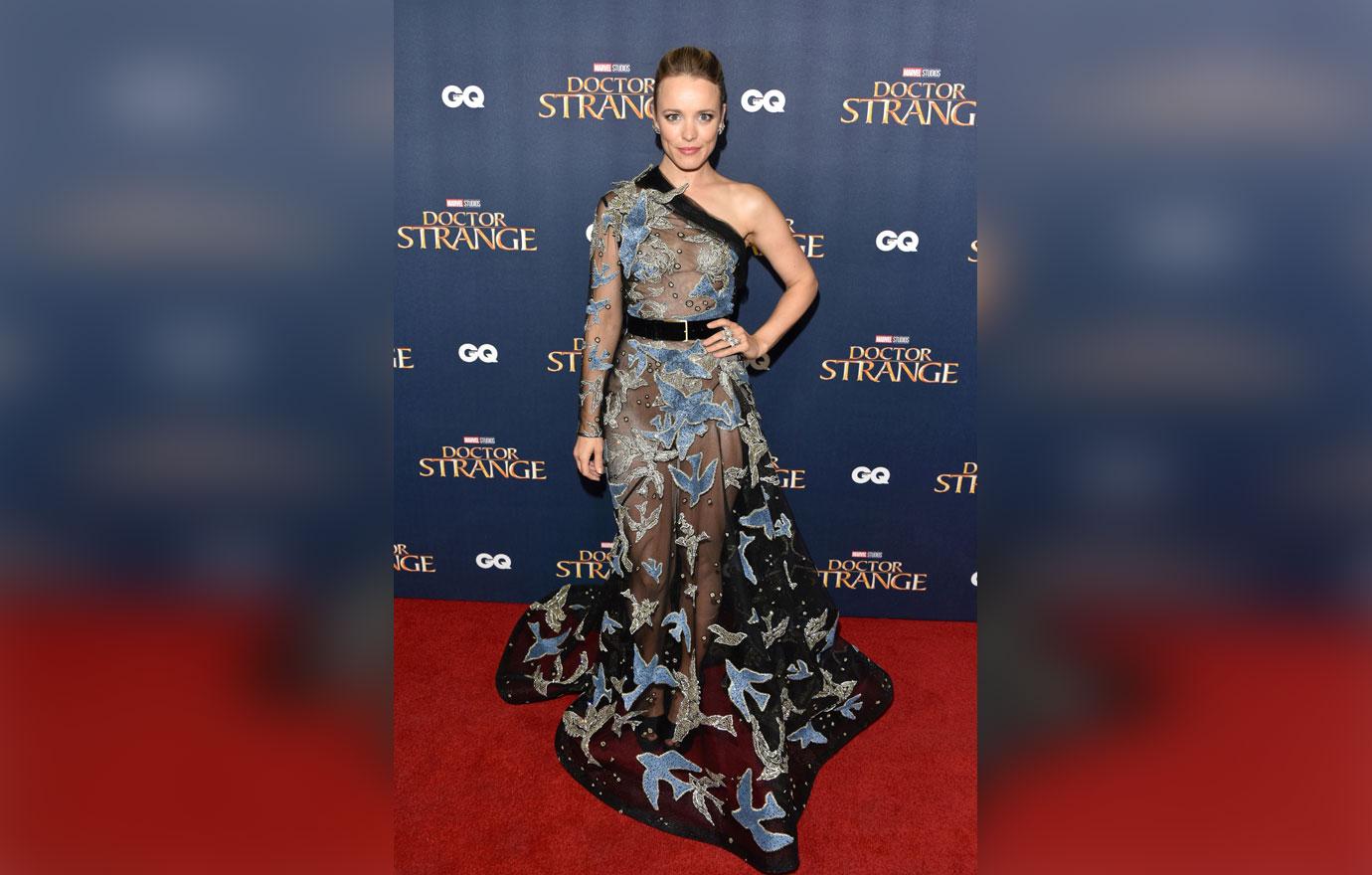 Do you think Rachel could be pregnant? If so, how far along do you think she is? Sound off in the comment section!