PHOTOS
Feud Over? Jaden Smith To Play Young Kanye West In New Showtime Series After Jordyn Woods Scandal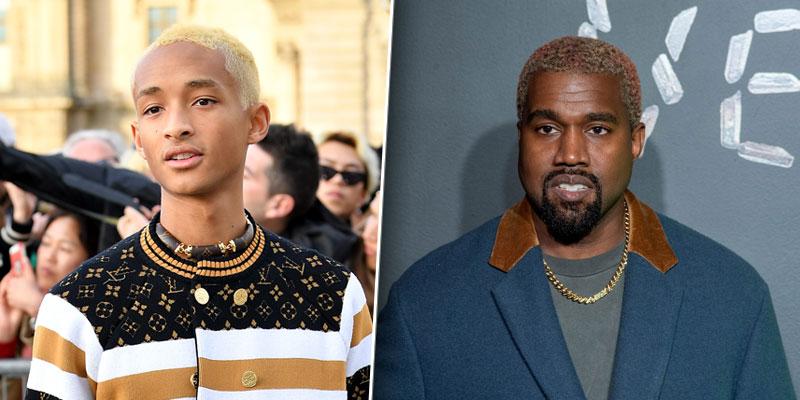 While Jaden Smith and his family's allegiance went to Jordyn Woods during her cheating scandal with Khloe Kardashian's baby daddy Tristan Thompson, it doesn't seem like he is letting the drama get in the way of his career. On May 1, Showtime announced that the 20-year-old would be playing a young Kanye West in a new series. Scroll through for all the details.
Article continues below advertisement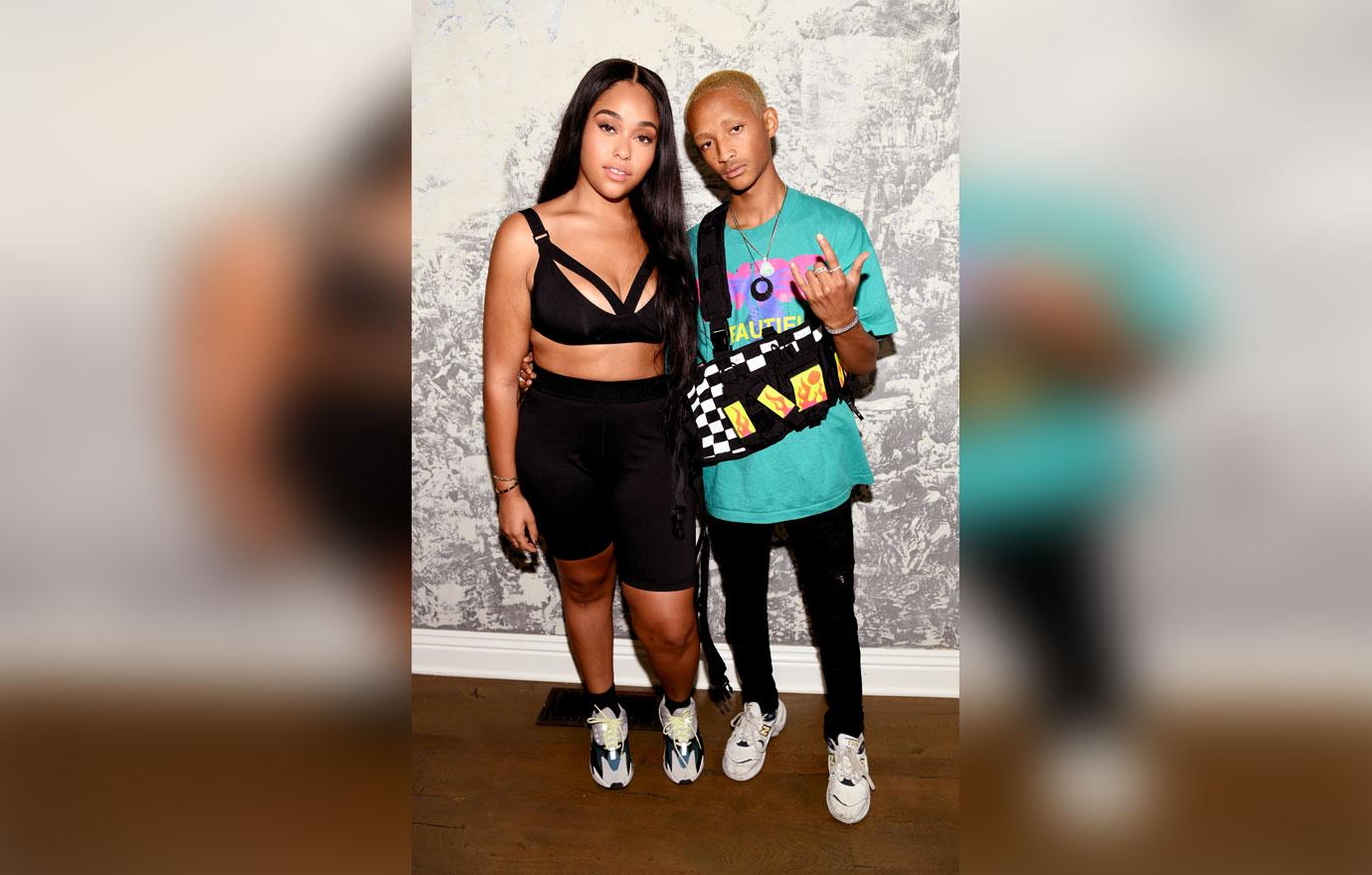 As OK! readers know, Jordyn, 21, and Jaden, 20, have been close family friends for years.
Article continues below advertisement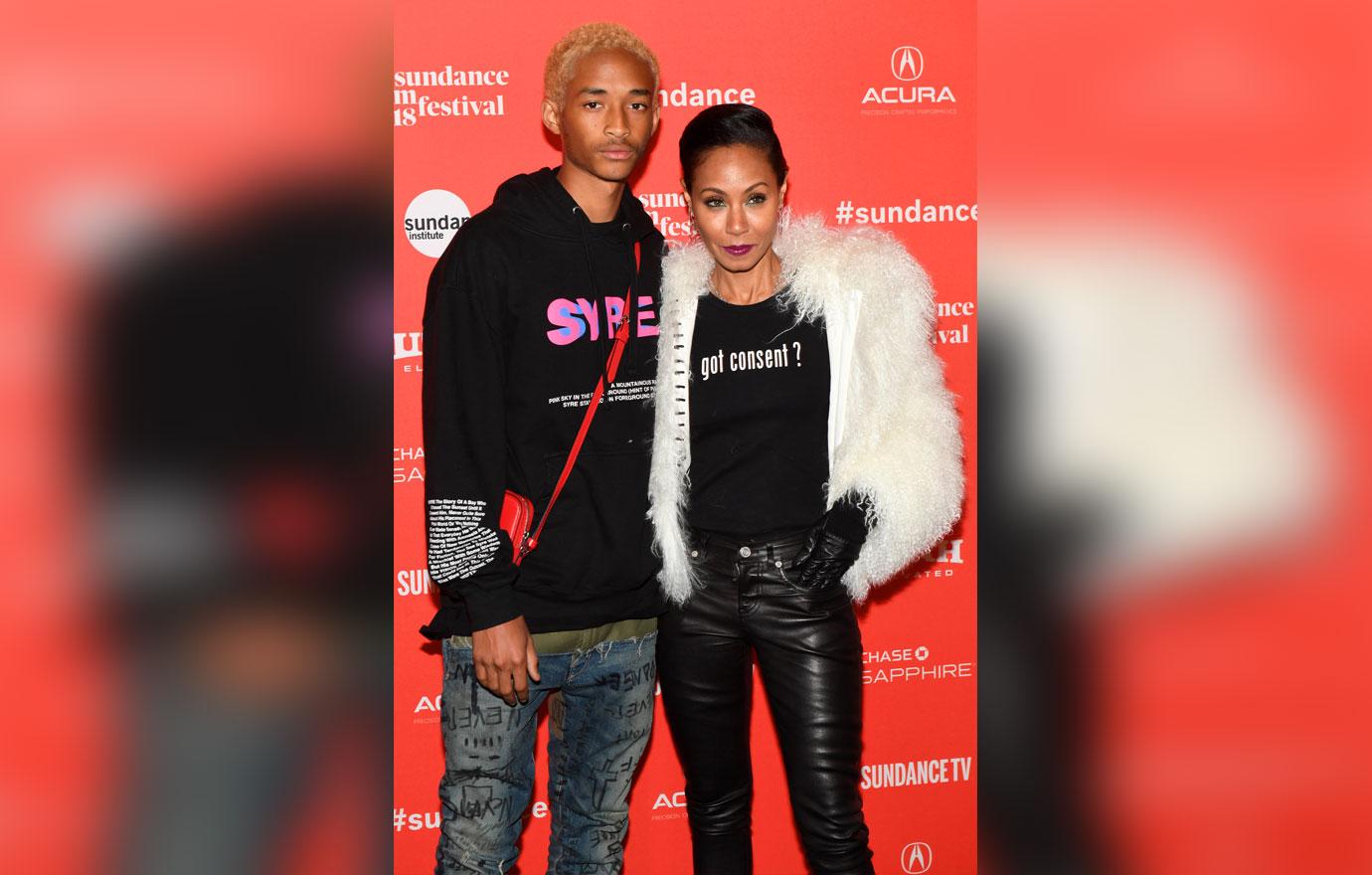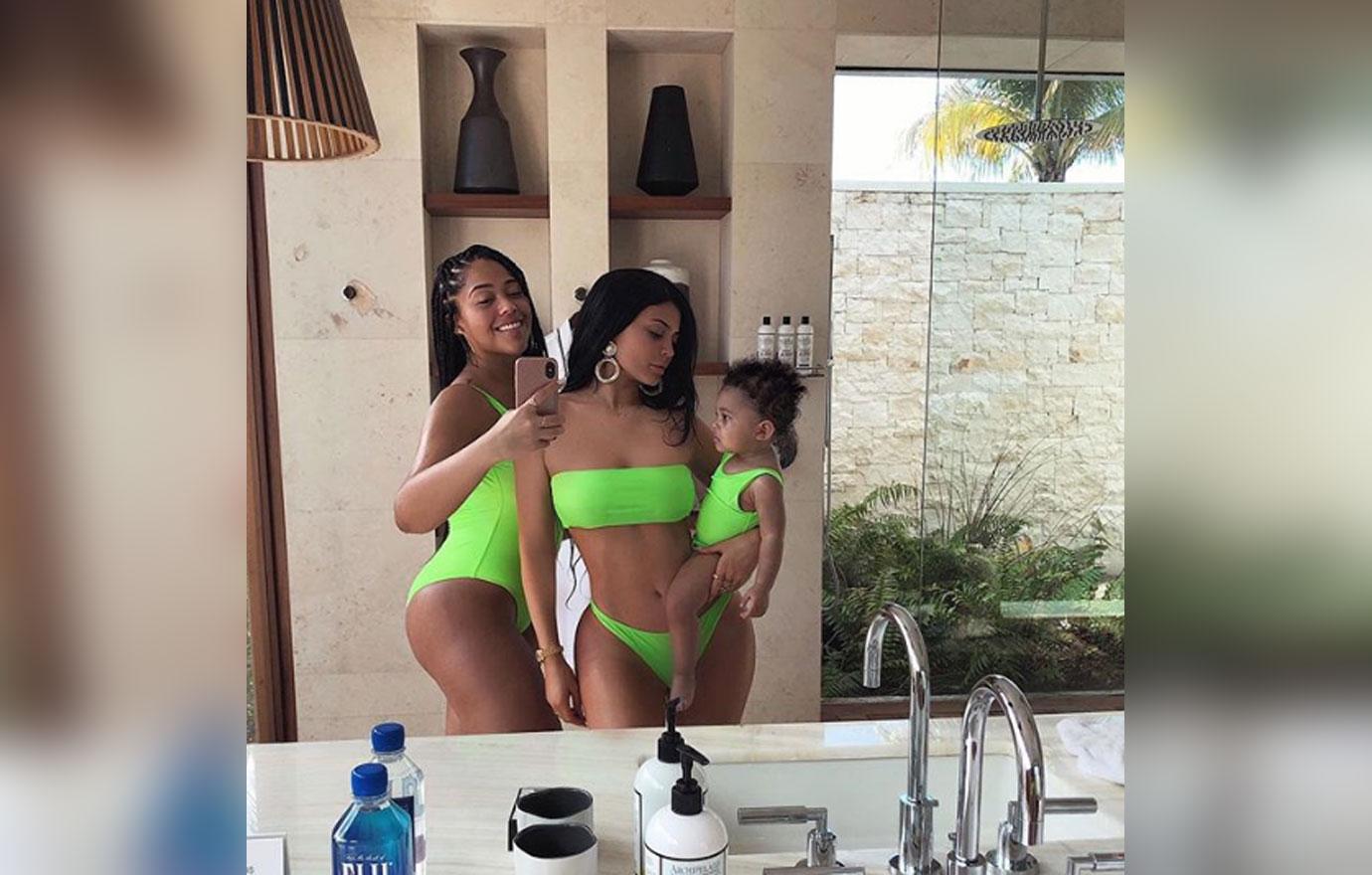 Article continues below advertisement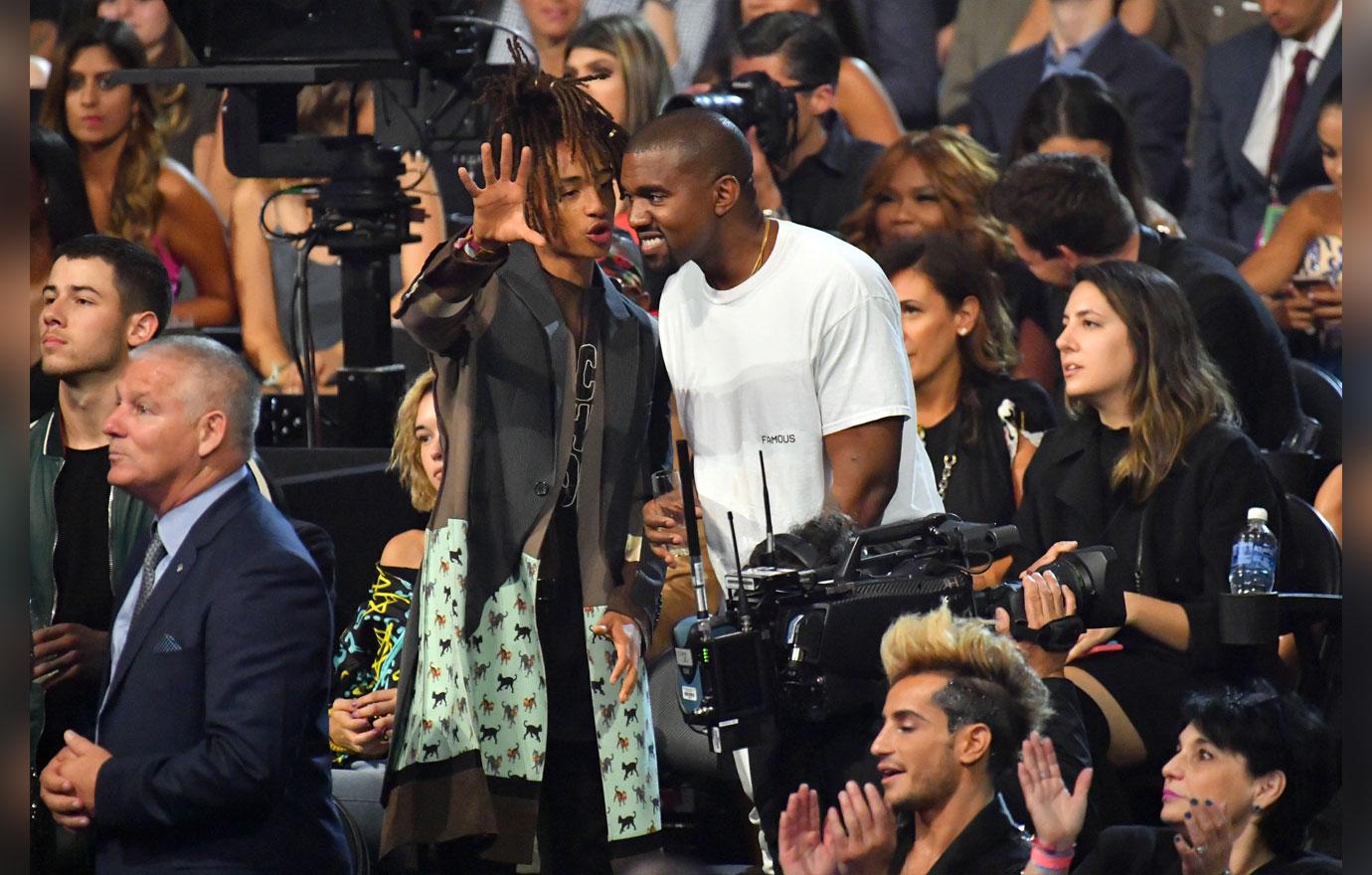 So while things aren't exactly peachy between the Kardashians and Smiths, it doesn't seem to be affecting any future business ventures — at least for Jaden and Kanye, 41, that is!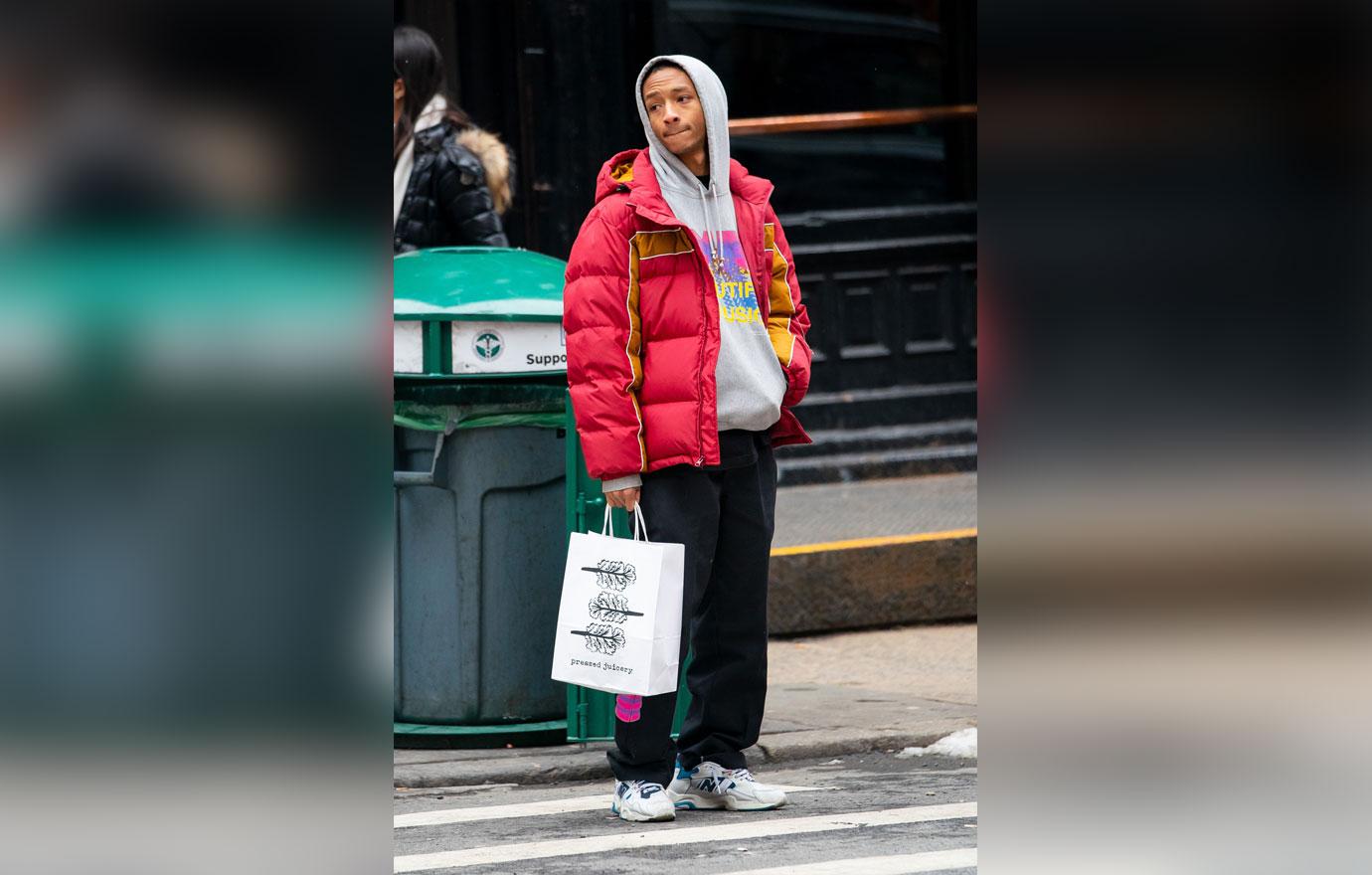 The Karate Kid alum is set to star as a young version of the "Famous" rapper in a new Showtime series called Omniverse. The limited half-hour anthology show will examine aspects of perception.
Article continues below advertisement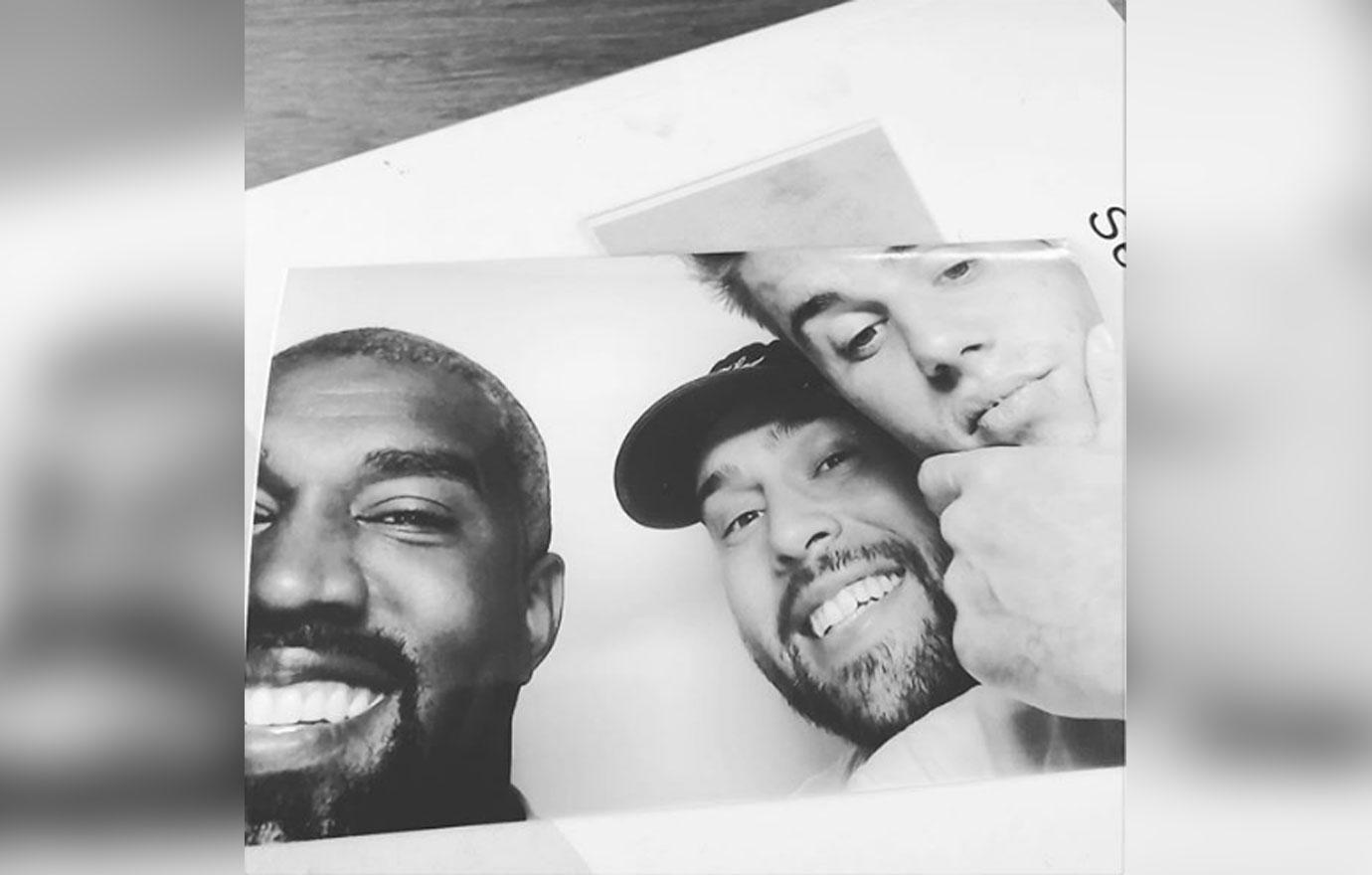 Both Kanye and Scooter Braun, who is famously known for bringing singer Justin Bieber to fame in 2009, will executive produce the series.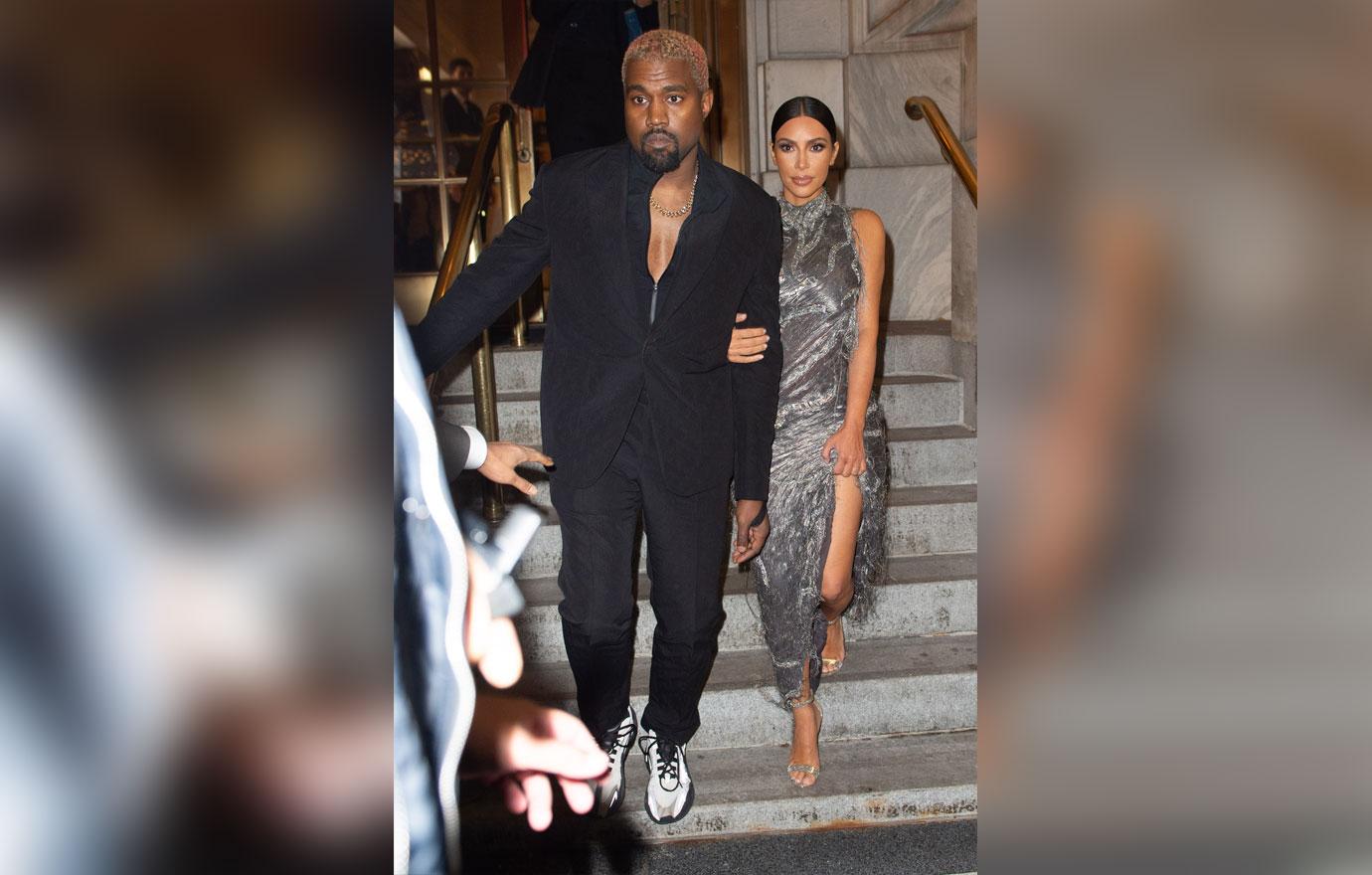 While Kim, 38, who has been married to the Yeezy designer since 2014, has not commented on her husband's new project, it's likely she supports it. The E! star is known for being very protective of her sisters, but on April 2 she said "forgiveness is good" when asked about the cheating scandal.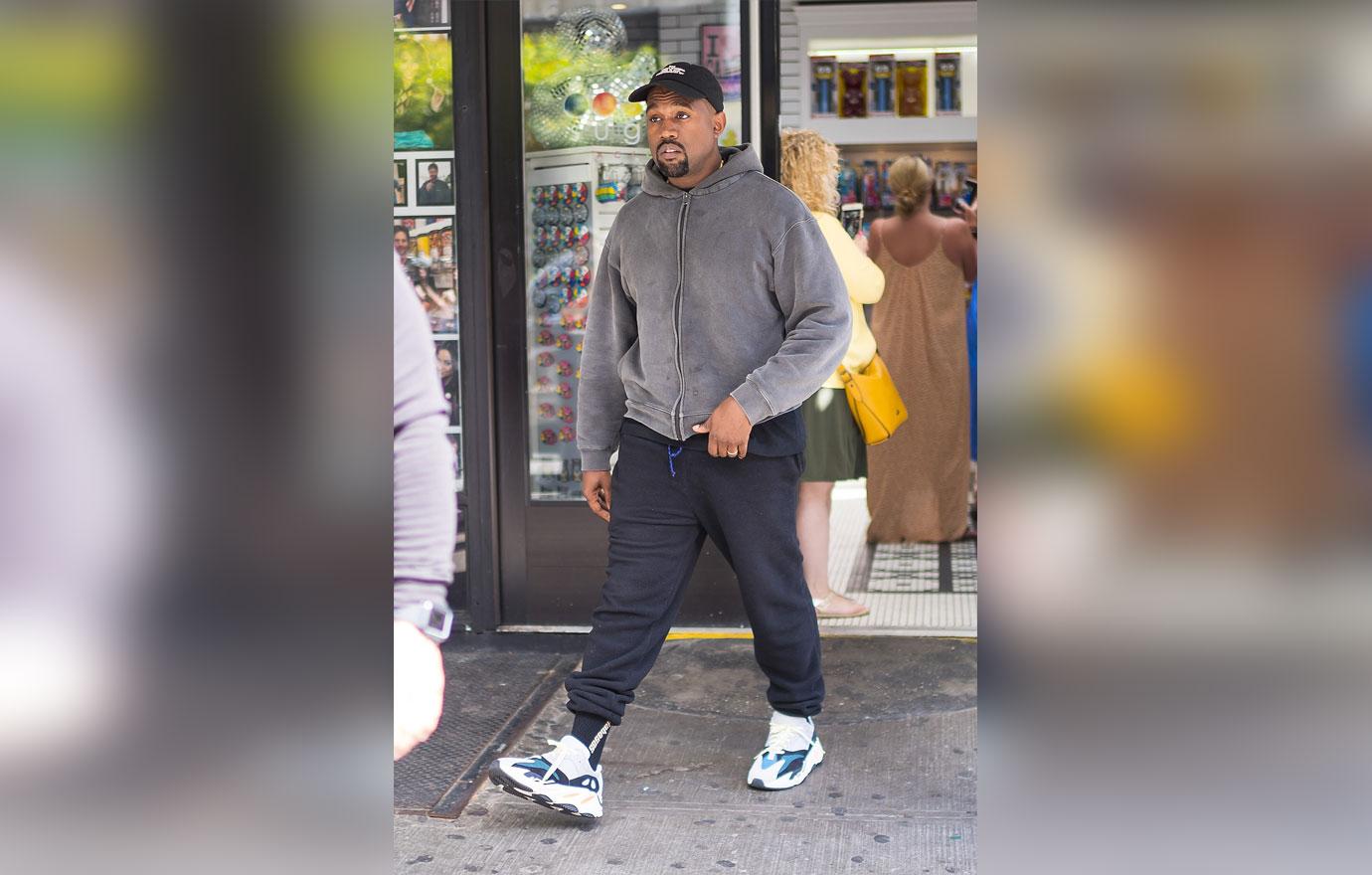 What do you think of Jaden playing young Kanye in 'Omniverse?' Are you excited to watch? Let us know in the comments below!