PHOTOS
Jameela Jamil Shames Fat Shamers With Body Positivity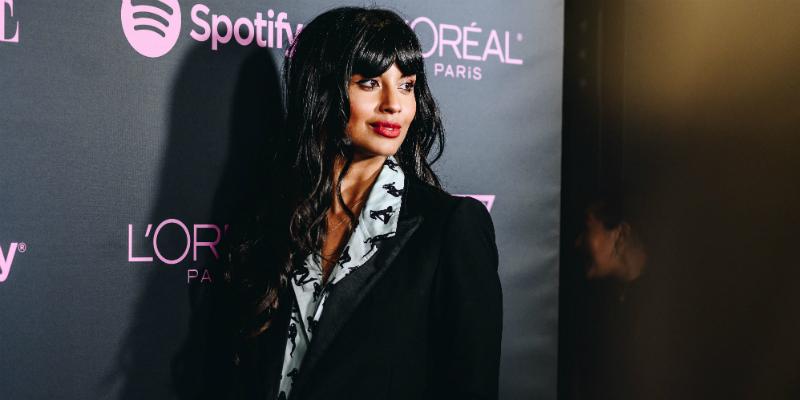 Jameela Jamil is using her huge platform of Instagram followers (2.8 million ... and counting) to shut down fat shaming. Calling herself a "body positivity warrior," she uses her own struggles with body dysmorphia and eating disorders to help others dealing with similar issues.
"I'm hearing about eight-year-olds and nine-year-olds worried about their bodies and their thighs and their thigh gaps. It's just out of control," she told BBC Newsbeat. "At least before it used to just be celebrities, but now it's people trolling each other on Instagram or glamorizing being anorexic."
Article continues below advertisement
MORE: JAMEELA JAMIL VOWS TO KEEP SLAMMING 'GREEDY' CELEBRITIES FOR PROMOTING DIET PRODUCTS ON SOCIAL MEDIA
In fact, The Good Place actress is working towards changing the conversation around weight and body image. Jameela isn't afraid to call out Instagram influencers or even celebrities like Khloé Kardashian who promote weight loss shakes and products on their social media.
"They don't know that these girls starve themselves, they don't know how much these girls work out to look the way they do — because these girls just post pictures of themselves eating massive slices of pizza and just sort of lounging around hotel balconies," she said.
"We have to unfollow people who make us feel bad about ourselves and who promote unrealistic lifestyles and body standards on the internet."
MORE: JAMEELA JAMIL PRAISES KHLOE KARDASHIAN FOR DELETING HER 'IRRESPONSIBLE' DIET POST
Jameela wants to change social media so it is a place of positivity. To help in her cause, she started an "I Weigh" campaign to encourage people to post positive messages that don't relate to their appearance.
Article continues below advertisement
What else has Jameela done? Click through our gallery to see all the times she has shamed fat shamers with body positivity!
Article continues below advertisement
1. Fat-Phobia.
Jameela posted this fat-phobia thread on her Instagram page, which started quite the debate over her use of the term, "slim privilege."
"Those of us with slim privilege have to do more to educate ourselves and each other on the systemic and pervasive abuse against this group of human beings. We need to help this be taken more seriously. I was amazed by the pushback from slim people about this," she wrote.
Many people applauded and supported her message, comments included, "Thank you for this."
There were also those who took issue with her wording. "Slim privilege?! Haha you're not actually serious are ya? Man this is the most ridiculous thing I've ever read," wrote one commenter.
Article continues below advertisement
2. This Is Progress.
Avon ran a campaign for a new cellulite-removing lotion with the slogan, "Dimples are cute on your face (not on your thighs)."
Jameela responded to them with this spot-on tweet, "And yet EVERYONE has dimples on their thighs, I do, you do, and the CLOWNS at @Avon-UK certainly do," she wrote. "Stop shaming women about age, gravity and cellulite. They're inevitable, completely normal things."
Avon acknowledged they "missed the mark" with their marketing and said they would remove that message from all future advertising.
This is progress, indeed!
Article continues below advertisement
3. Cellulite Celebration.
Jameela posted an unedited photo looking beautiful in a colorful dress and showing off her thighs with her "babe bumps."
"Even the bits you were told were "wrong." They aren't wrong, they're f--king normal. They're human. Thank your body today. It's your friend. Whether or not fashion and film told you it is," she wrote. "These are my babe-bumps."
Article continues below advertisement
4. Cheerleading For Acceptance.
Jameela encourages her fans to love their bodies despite the messages from advertisers trying to sell products. "Corporations hate it when you feel grateful, content and proud," she writes.
The actress hopes to make a change with more companies — like Avon — that will spread more body positive messages.
She added, "Dare to be kind to your body, in a society that makes you hate it for profit."
Article continues below advertisement
5. Quoting Wolf
Jameela posted this thought-provoking quote from author Naomi Wolf on the pressures of women to be thin.
"Starve us. Control us. Oppress us. Distract us. Destroy us," she captioned the photo.
Article continues below advertisement
6. Holiday Eating.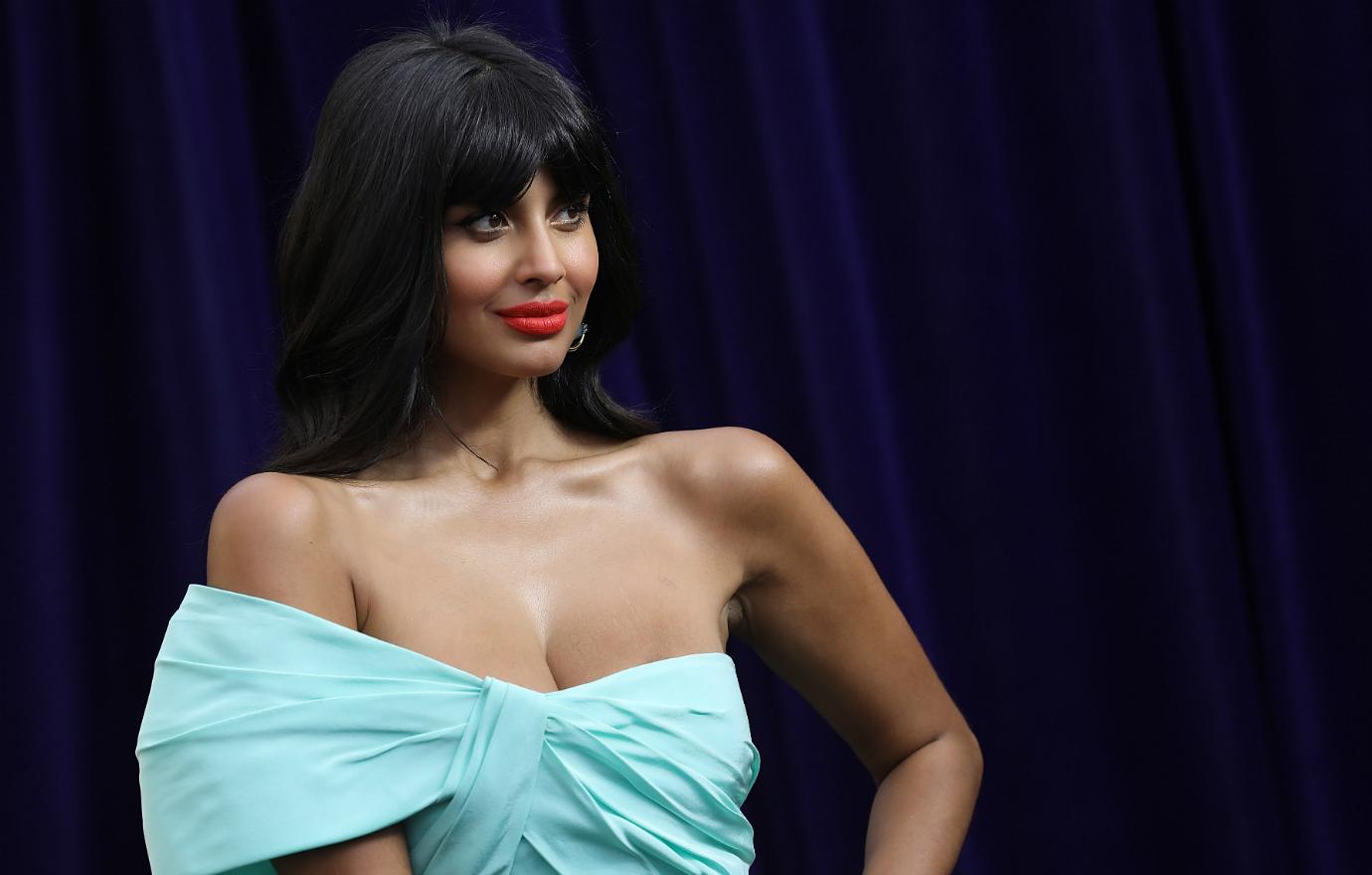 The holidays should be a time for enjoying friends, family and, yes, even the food. Jameela encourages people to cherish the holiday season and avoid the guilt when it comes to indulging a little.
"Careful of all the diet/detox/starvation rhetoric out there today, to make you feel bad for eating some delicious food with your friends and family yesterday,"she wrote on an Instagram post. "Also please remember how few people have access to such food in the world and look upon that food with love and gratitude."
Article continues below advertisement
7. Cautionary Tale.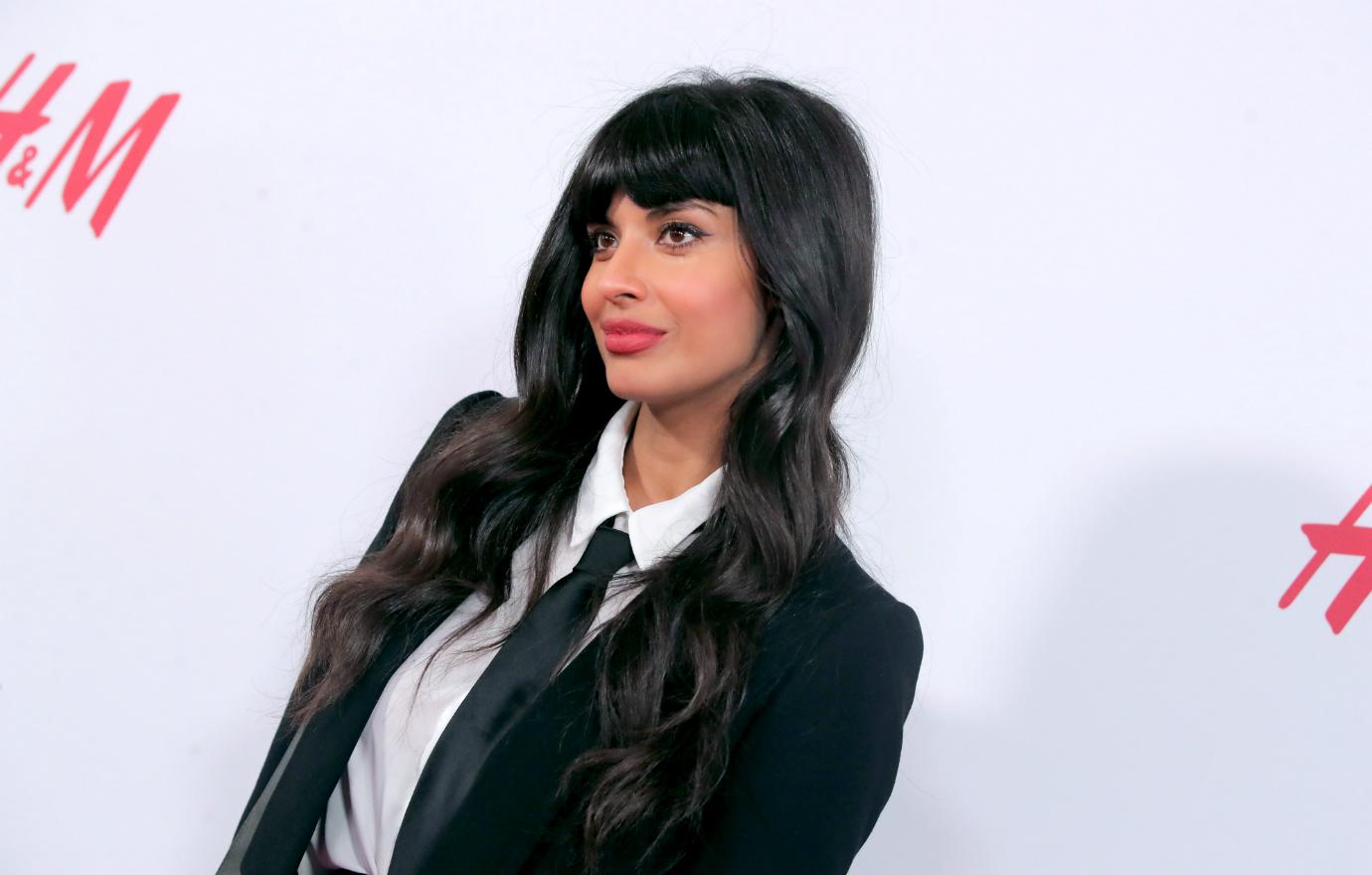 Jameela isn't afraid to call out influencers or celebrities, such as the Kardashians, who sell weight loss products.
"Careful on social media. A lot of celebs and influencers acting like they know what they're talking about when it comes to diet and health, and that they're your friend... (friends don't sell you laxatives...)," she wrote on an Instagram post.
She also posted the quote, "Most diets and weight loss diets are eating disorder advice in disguise."
Article continues below advertisement
8. Detox.
"Me when an influencer pretends they got their body from some bullshit drink you buy over the internet and not from their personal trainer, dietician, surgeon and photoshop skills," she wrote, along a picture of her with a smirk on her face.
"Think of young people, think of impressionable people, think of responsibility when it comes to mental health."
Article continues below advertisement
9. Backfat.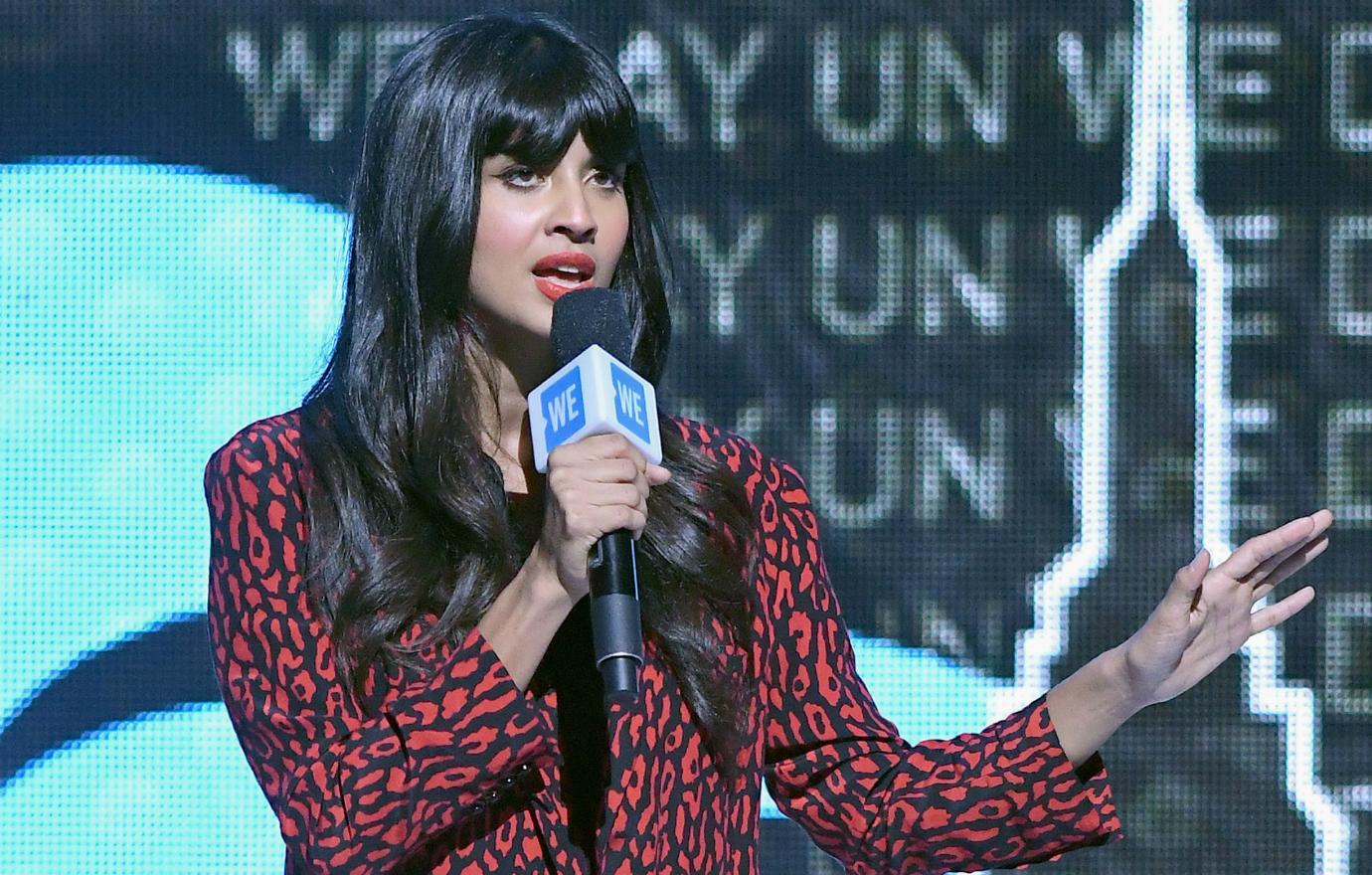 Jameela spoke out on her photos being airbrushed, posting an unedited photo and saying she now insists that no photo is airbrushed in any way.
"I get backfat in Every.Single.Bra. And I used to hide so many photos because of 'muffin tops' because I never saw them on people on TV," she wrote, along with the hashtag "Free the back fat."
"I love to expose all the shit that happens in this industry, to make us all feel sad, so you can see that it's not you who is the problem, it's THEM."
Article continues below advertisement
10. She Called Out The Kardashians.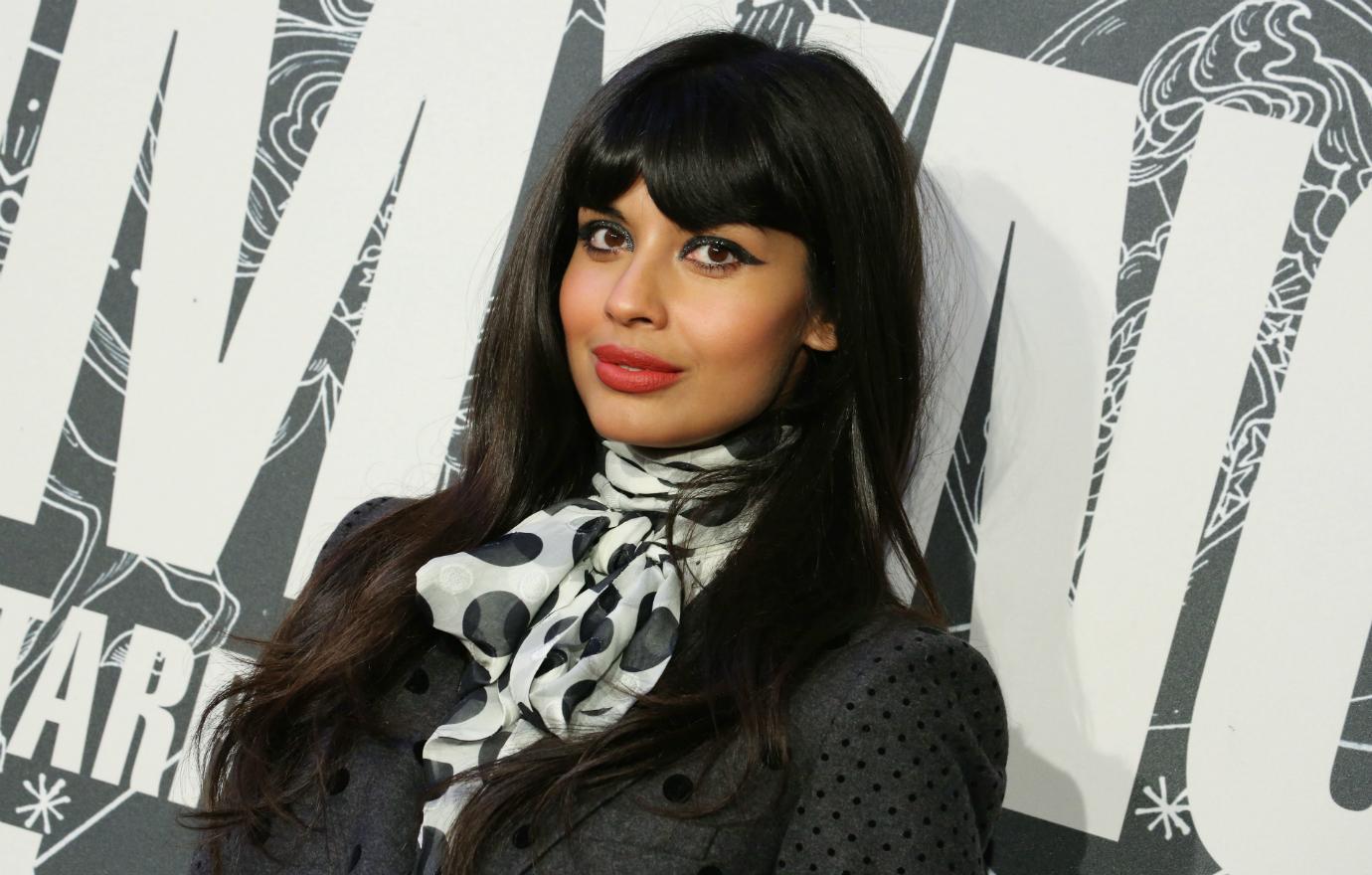 Jameela went after the Kardashians saying they are a "terrible and toxic influence on young girls."
"Had enough of their bullshirt. There is a line. That line is being paid to sell products such as lollipops that 'suppress appetite' to young, easily influenced girls," she wrote on an Instagram post.
"It is morally dubious to push this messaging and these products so people will buy them to get a face and body that you got with personal trainers, starvation, juice fasts, Facetune and surgery."
Article continues below advertisement
11. Parents Just Don't Understand.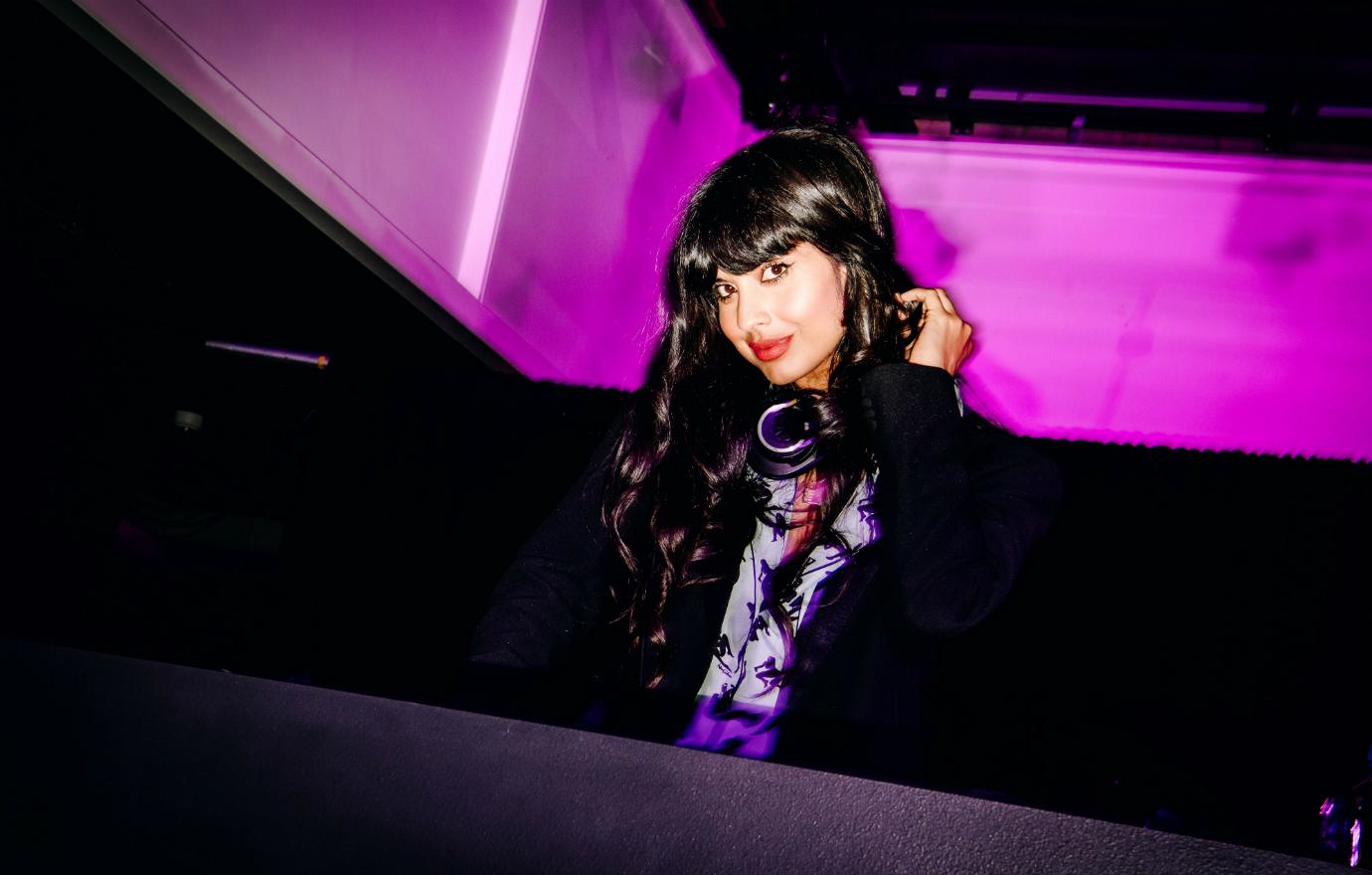 The actress also calls out parents saying they need to be aware of how they are talking about their bodies around their kids.
"Don't. Do. It. Don't even body shame yourSELF in front of them."
Article continues below advertisement
12. Jamil vs. Amber Rose.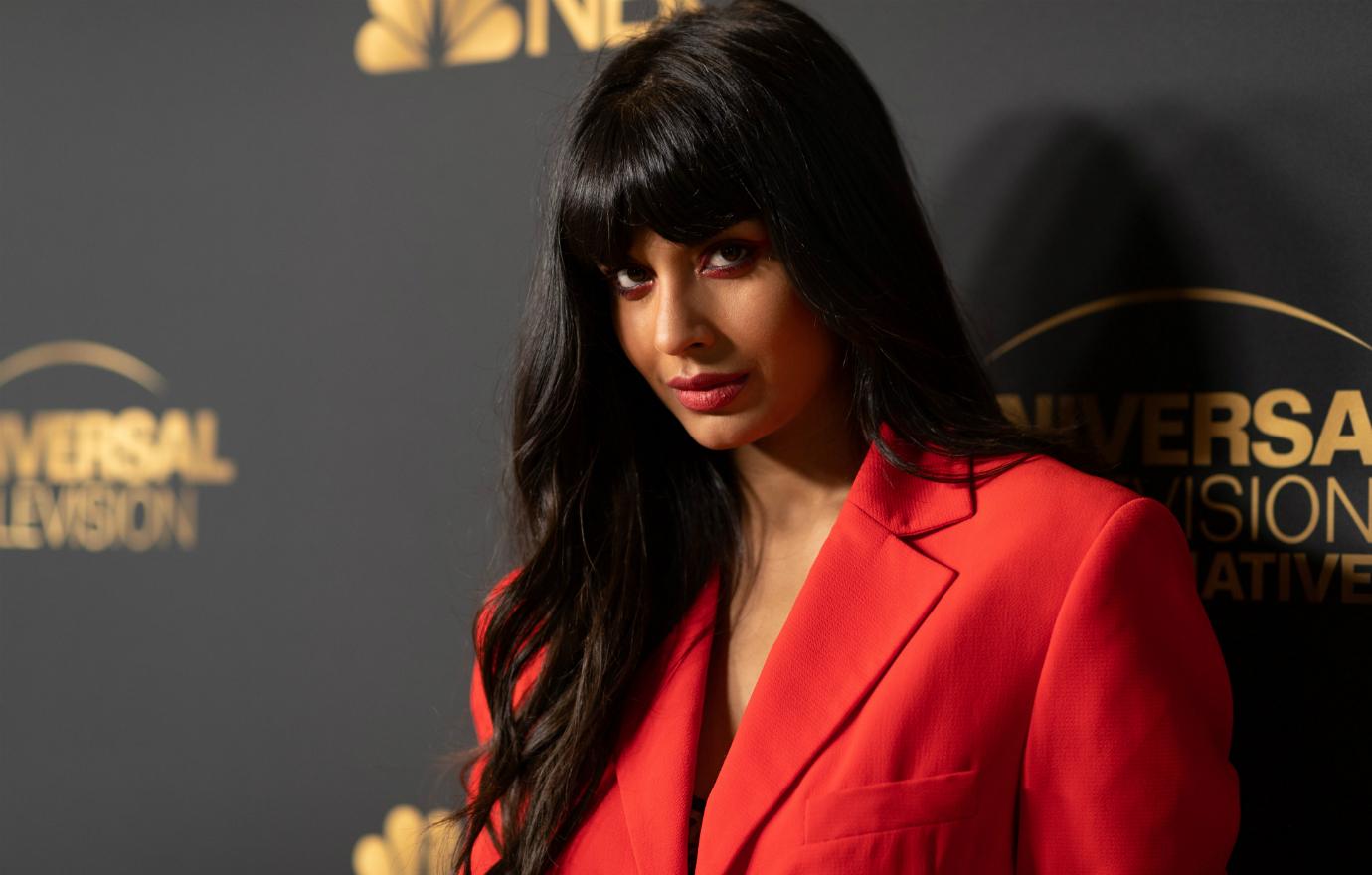 Amber Rose promoted a diet tea when she was pregnant saying it helped 'moms with those bloated, nauseous, blah feeling days! It's safe to take while pregnant and breastfeeding."
Jameela's response?
"NO AMBER ROSE, NO."
"Flat tummy products for pregnant women?" Jamella wrote. "Is this FDA approved? Are we f--king kidding?"
Article continues below advertisement
13. A Rallying Cry.
Jameela wants to make a difference, and she wants her fan base to speak out as well.
"I'm not trying to take up space. It's happening because it's rare to see a woman get this riled up about how we attack the mental health of our society. I don't want it to be rare. I literally can't do this all by myself. "
Article continues below advertisement
14. Taking On Fashion.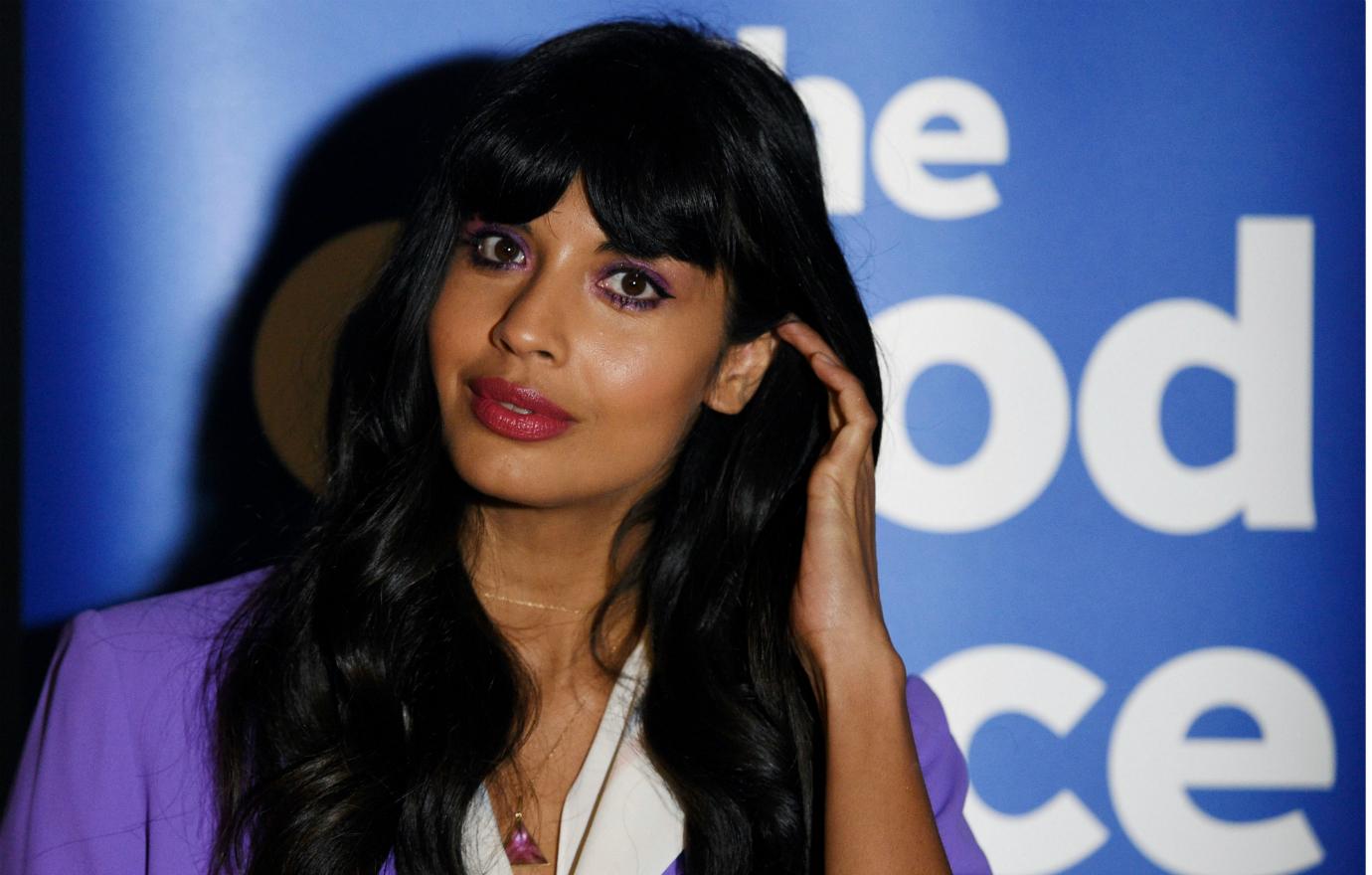 "Beautiful clothes shouldn't be reserved for those who are thin," said Jameela.
The actress called out the fashion industry, saying, "If you can't design things that look good on people who are bigger than just a size 0 or 2, you aren't talented."
"I'm saying we need more variety in sample sizing so that those who aren't very very thin, can also wear beautiful clothes and be represented."
Article continues below advertisement
15. Ignore Celebs.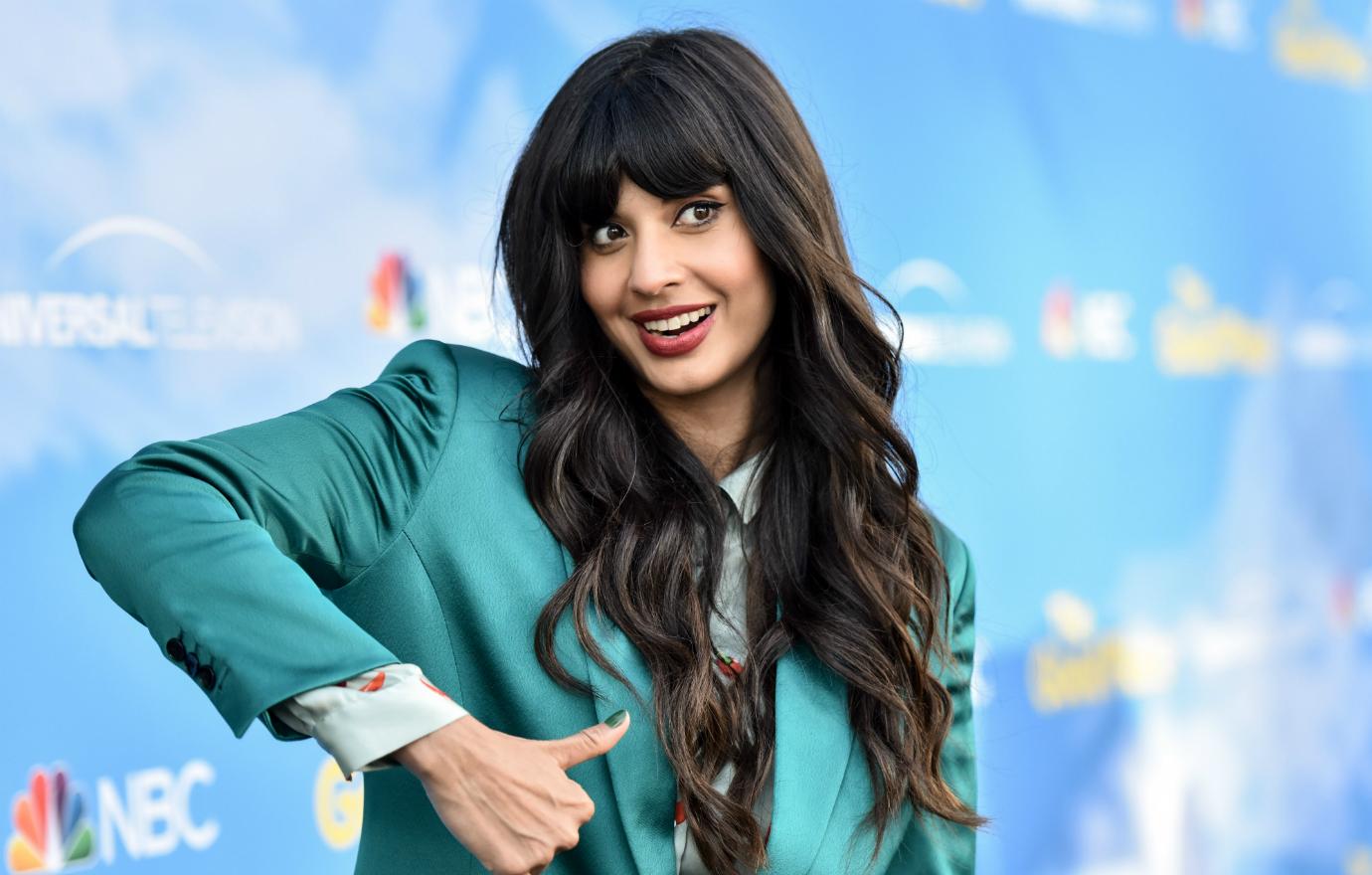 Jameela isn't holding back when it comes to her feelings on celebrities getting paid to promote diet products.
"The only diet advice you should take from celebrities is: DON'T TAKE DIET ADVICE FROM CELEBRITIES," she wrote in an Instagram post.
"They don't give a flying f--k about you, or your kidneys or your liver or your mental health. Unfollow, delete, repeat."