PHOTOS
Jameela Jamil Vows To Keep Slamming 'Greedy' Celebrities For Promoting Diet Products On Social Media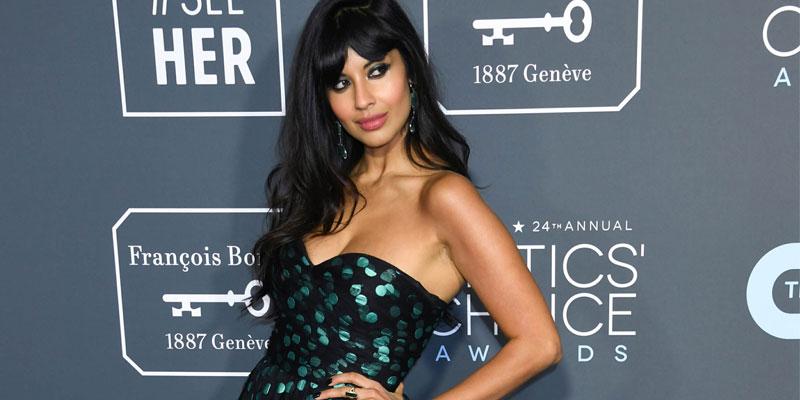 Jameela Jamil isn't backing down! The Good Place actress vowed to continue calling out celebrities like Khloe Kardashian for promoting harmful diet and weight loss supplements on their social media accounts.
Article continues below advertisement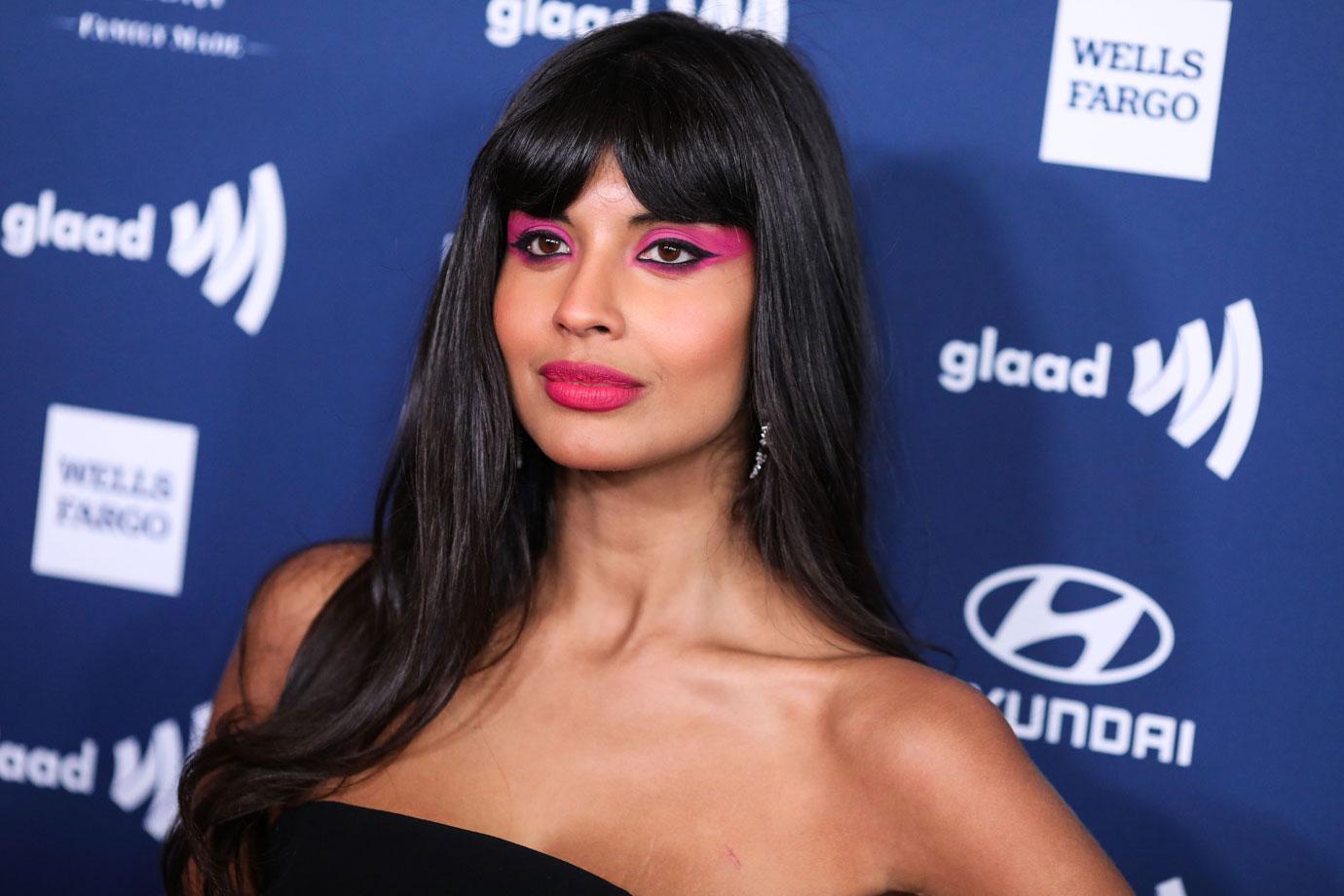 "I'm not nervous to call anyone out," Jameela, 33, told People just before she delivered her keynote speech at the Create & Cultivate pop up in Palm Springs, California.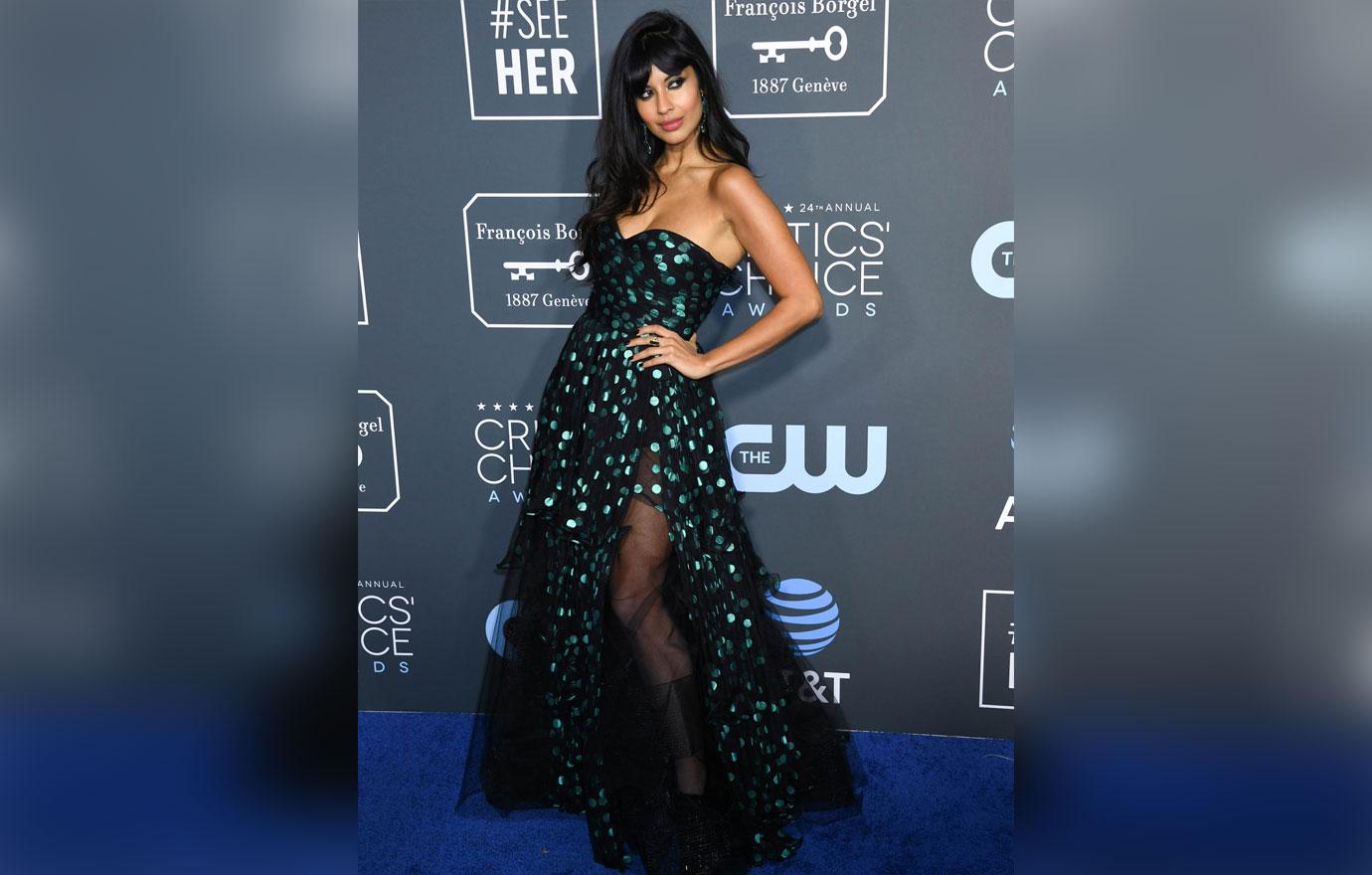 "I think people are just scared and greedy," she continued. "I think girls, in particular, are scared because we're always told to not be unlikable, and not to be difficult, and to be perfect."
Article continues below advertisement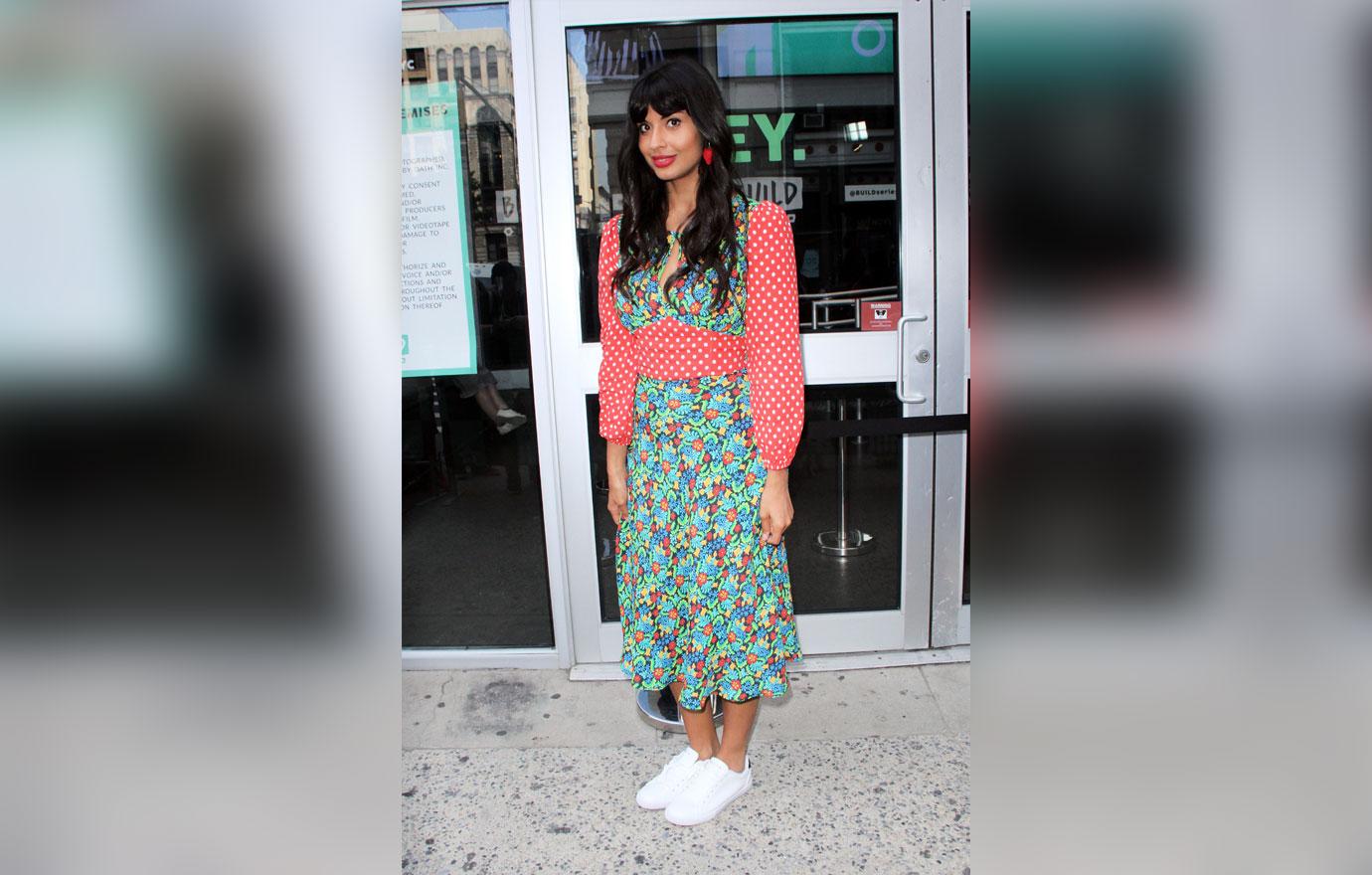 The UK native expressed her desire to shift the narrative. "I would like to, hopefully, be a force of change in that and show people that sometimes you have to be scary, and you have to be intimidating, and you have to be bold, and you have to be unlikable in order to protect yourself and to protect other people."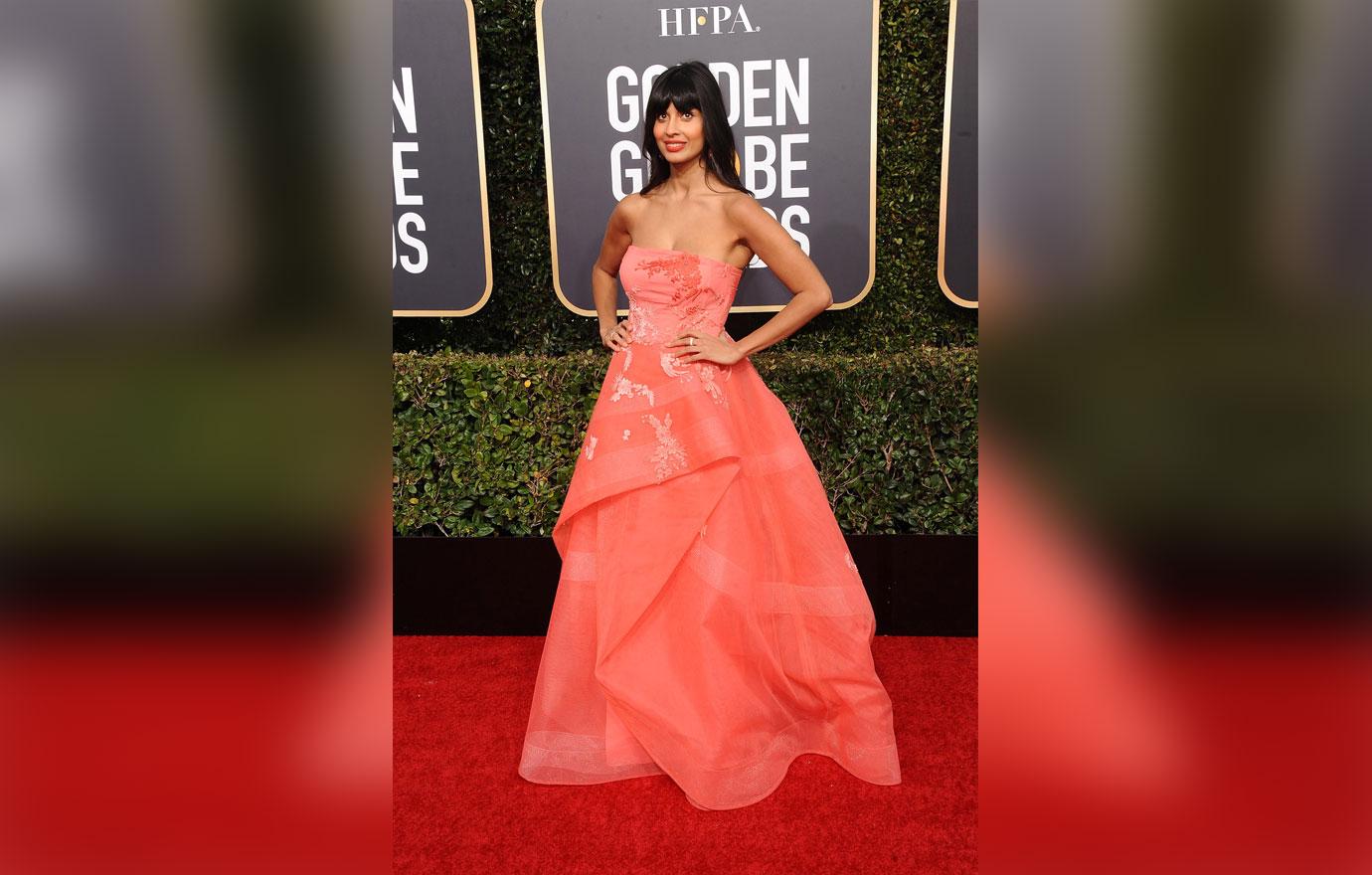 "It's like a moral responsibility," she added. "More people should be doing this. I'm doing the bare minimum, and everyone else should be doing the same."
Article continues below advertisement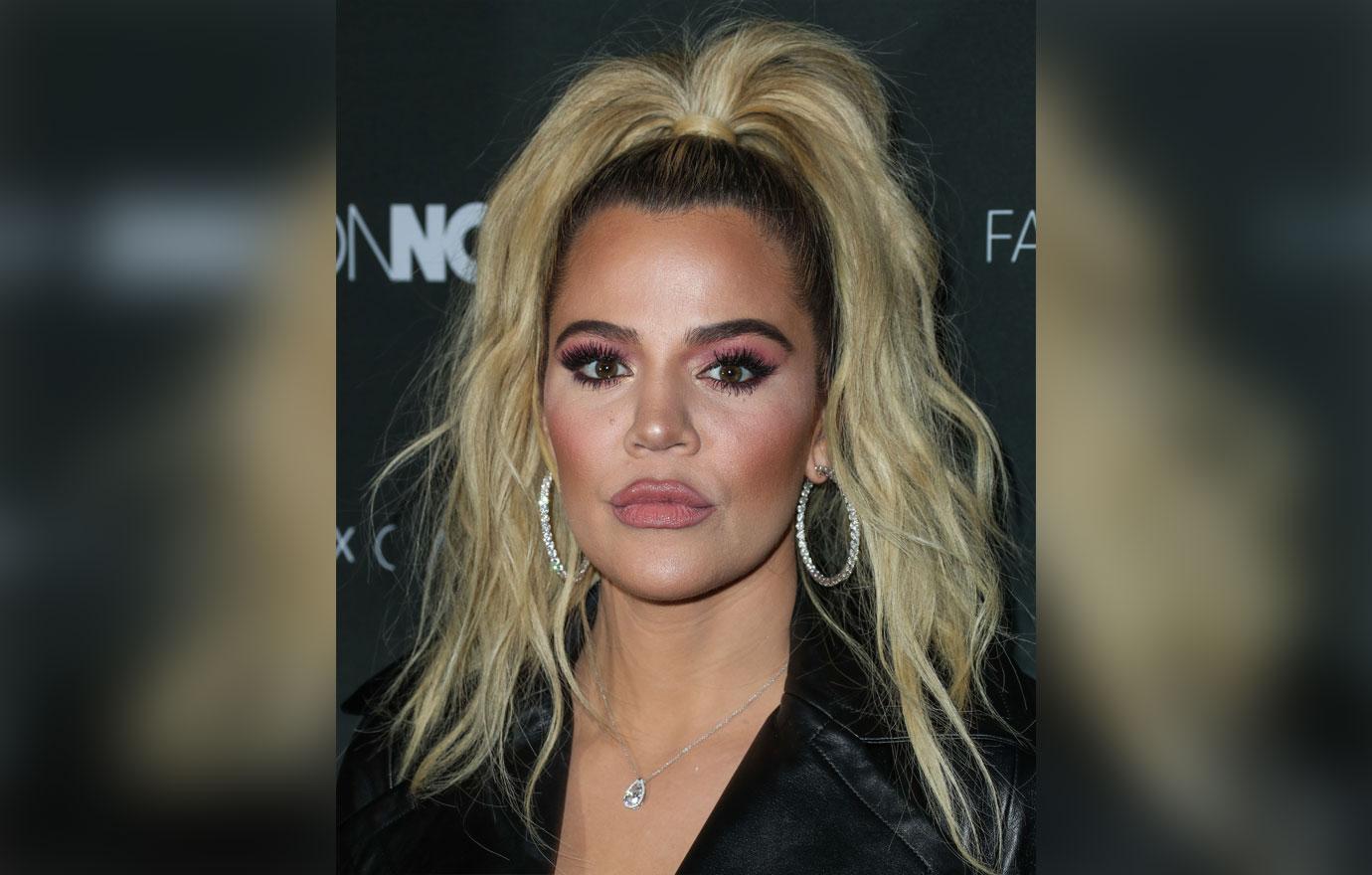 Earlier this month, Jameela called Khloe "irresponsible" for promoting a diet supplement on her account without informing her followers of the "cramping, stomach pains, diarrhea and dehydration" side effects.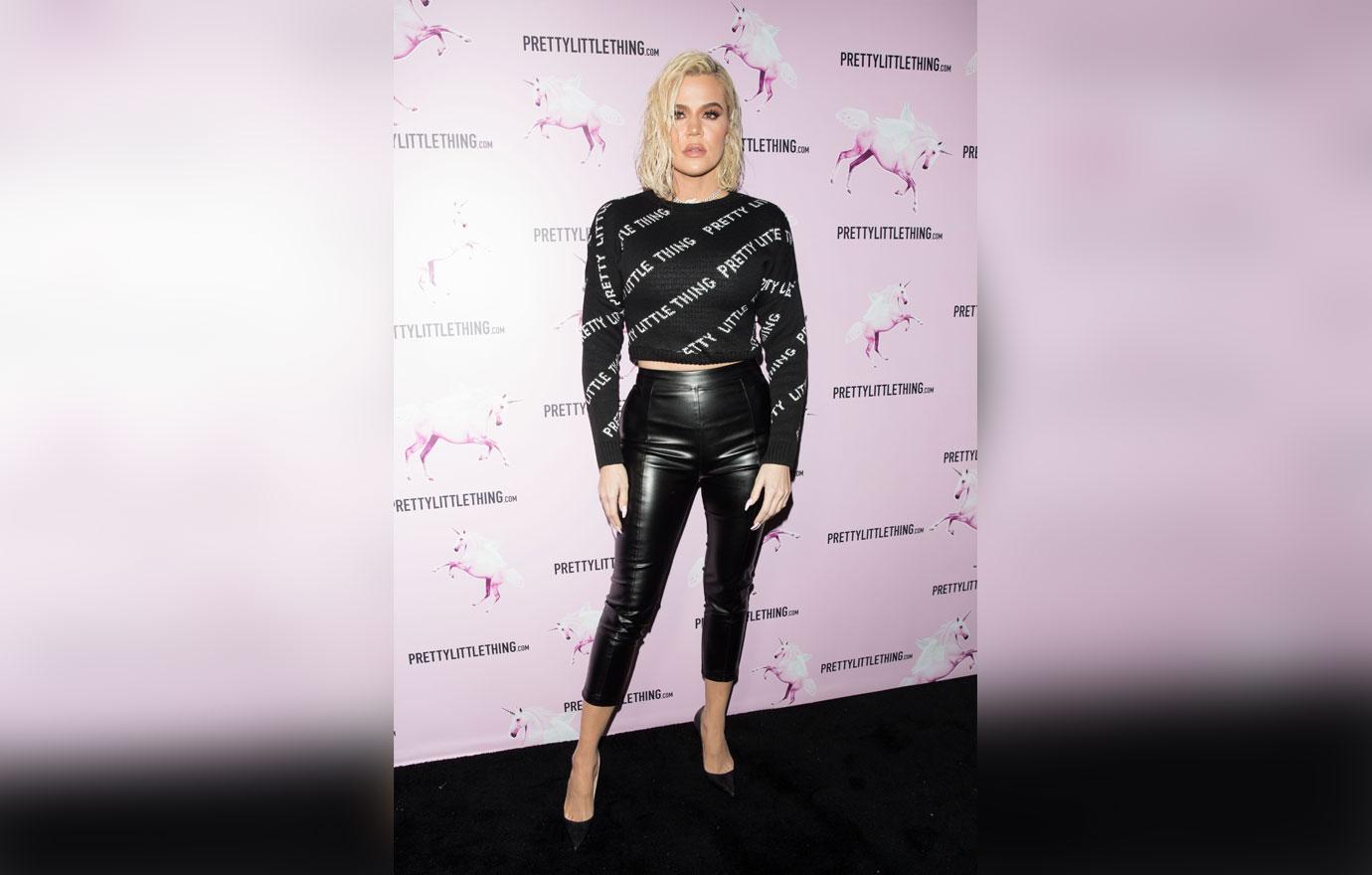 "It's incredibly awful that this industry bullied you until you became this fixated on your appearance," Jameela wrote at the time. "That's the media's fault. But now please don't put that back into the world, and hurt other girls, the way you have been hurt. You're a smart woman. Be smarter than this."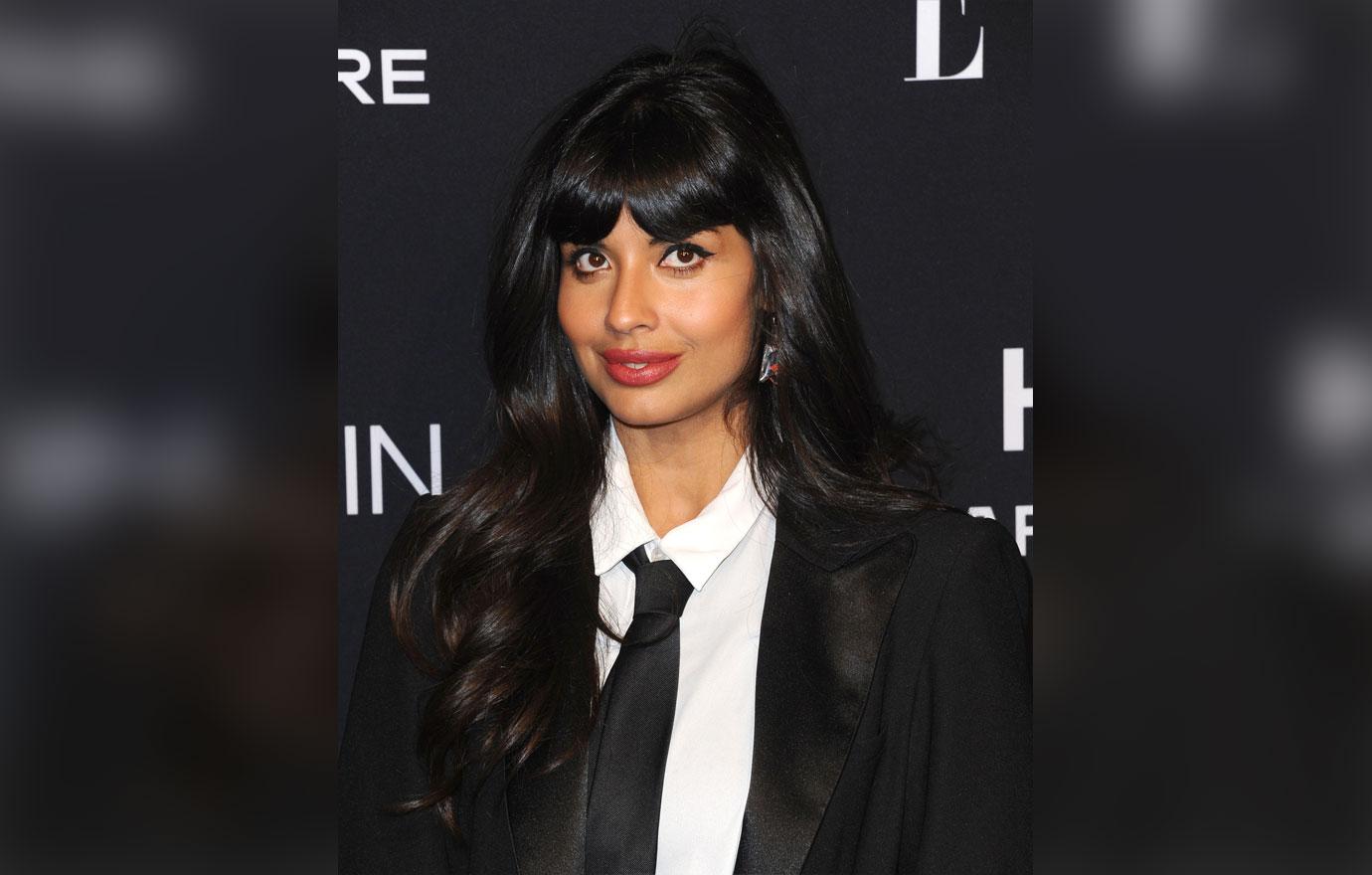 What do you think about Jameela calling out the Kardashians and their sponsored posts? Share your thoughts in the comments section.