PHOTOS
James Harden's Mystery Woman Revealed! Details On Who Was Spotted With Khloe Kardashian's Boyfriend At A Strip Club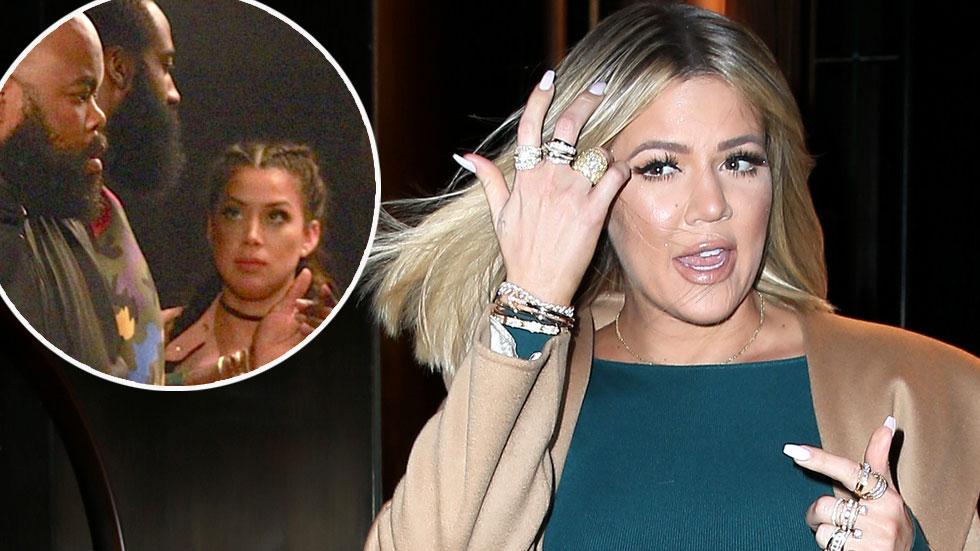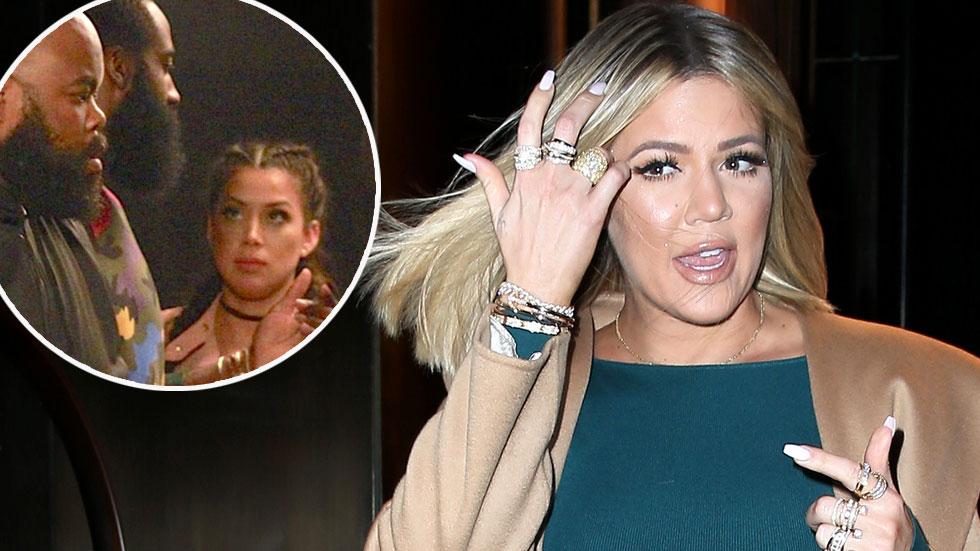 Khloe Kardashian and James Harden continued to fuel split rumors when the basketball star was spotted with a mystery woman outside of a strip club on January 18. OKMagazine.com has learned all the details on the Khloe look-alike!
Article continues below advertisement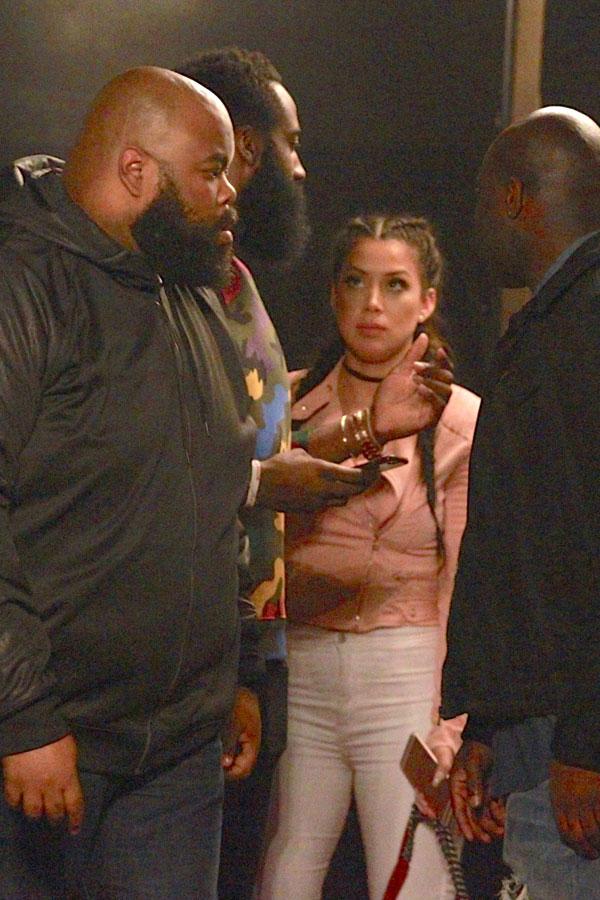 After James' Houston Rockets v. Los Angeles Clippers game, he hit Ace of Diamonds strip club before leaving with Pilar Vargas.
The sexy brunette and single mother is owner of Princess P. Jewelry. She has even posted photos of Khloe, Kim Kardashian and Kylie Jenner on her Instagram to show her customers how they could get their jewelry looks.
Article continues below advertisement
khloe hair
Pilar's look is very similar to Khloe's, as she sported the same braid hairstyle the Keeping Up With the Kardashians star has in the past!
pilar dress
Article continues below advertisement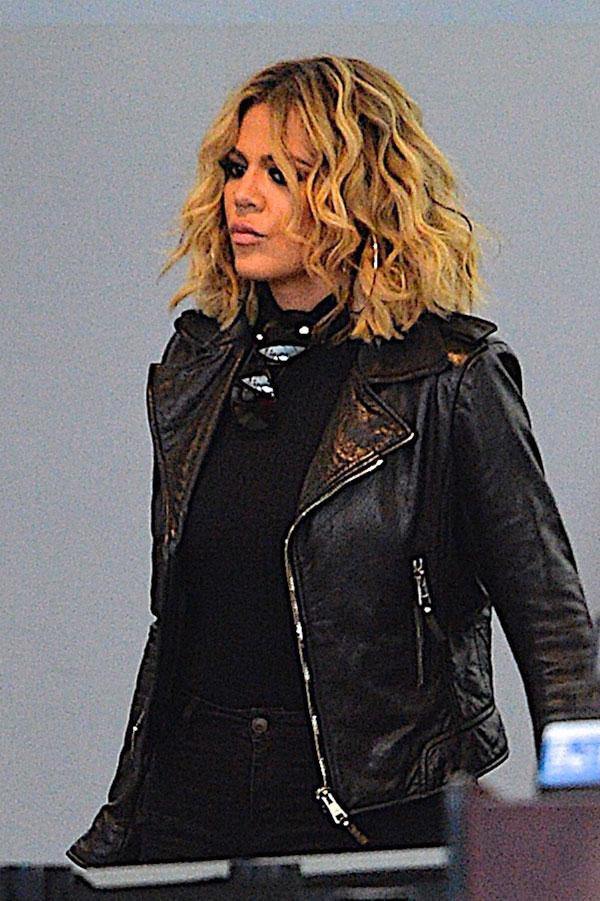 Khloe turned to Twitter to post a cryptic tweet the same night James was spotted at the strip club with Pilar. "Stay away from people who make you feel like you are hard to love," she wrote. "Never compromise the way you desire to be loved. We all should require and demand a certain type of love and that's for us to choose in any realm. Don't lose yourself in lowering your standards to make someone else comfortable in love. Search for a love that's equal. You ARE deserving of equal love!!"