PHOTOS
Actor James Van Der Beek Teaches Daughter Annabel Leah'Dancing With The Stars' Samba Routine In Instagram Video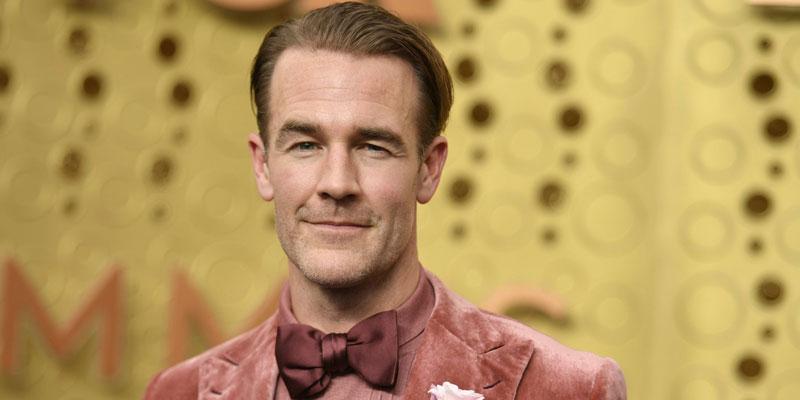 James van Der Beek is showing his daughter Annabel Leah his dancing moves. After seeing the actor, 42, perform his samba routine with his Dancing with the Stars partner Emma Slater last Monday, November 4, Annabel, 5, was ready to learn the routine herself. On Friday, November 8, the Dawson's Creek star shared a lovely video of him and his daughter performing a similar dance routine together.
Article continues below advertisement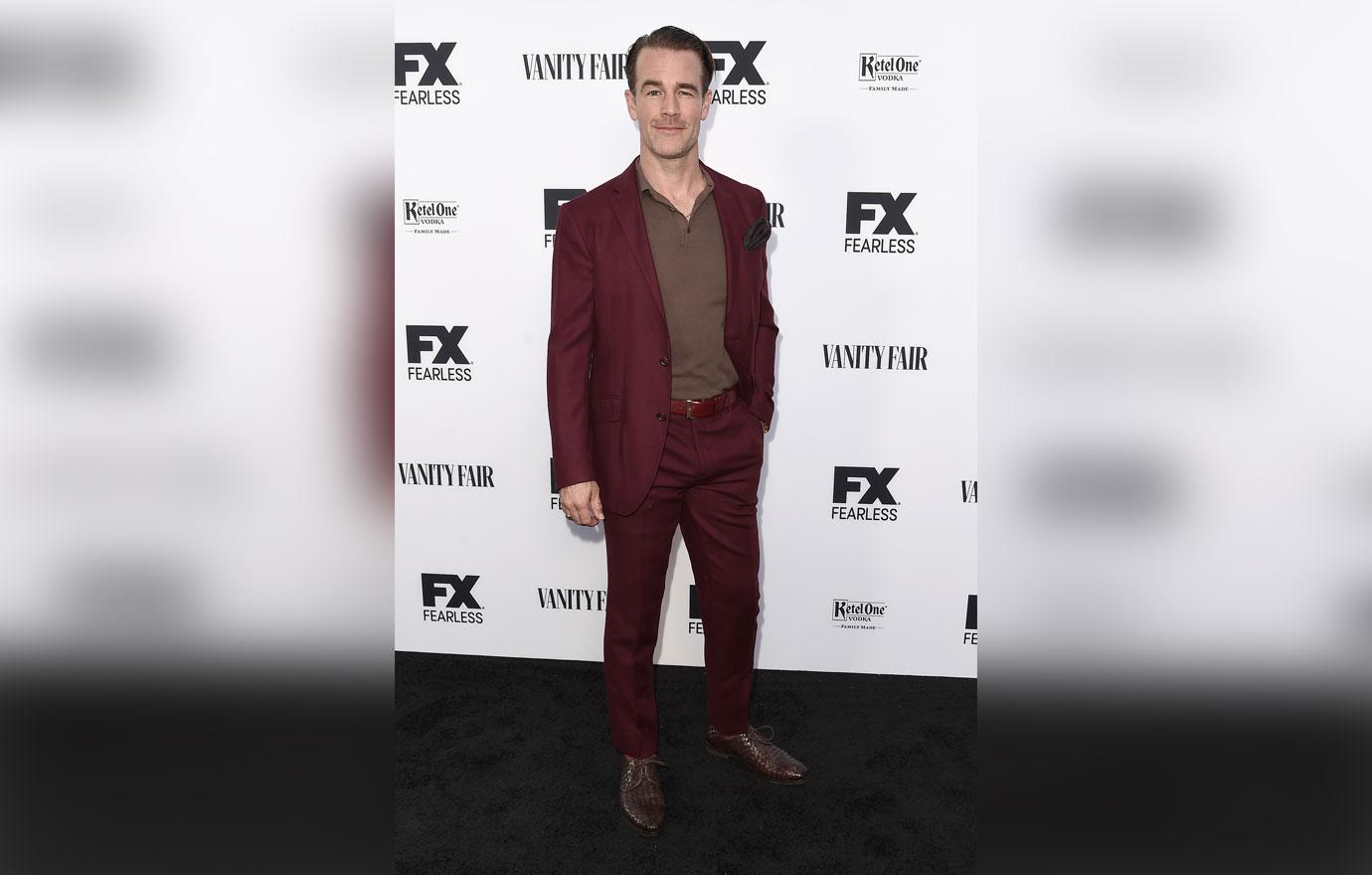 James, dressed in a white tank top and sweatpants, twirled his daughter around during the short and sweet routine. Annabel was seen too looking cute in her yellow and blue dress during the special father-daughter performance. "The request to re-create week 6's samba made how hard it was to learn 100% worth it—and then some, #dwts," the soon-to-be father of six captioned the clip.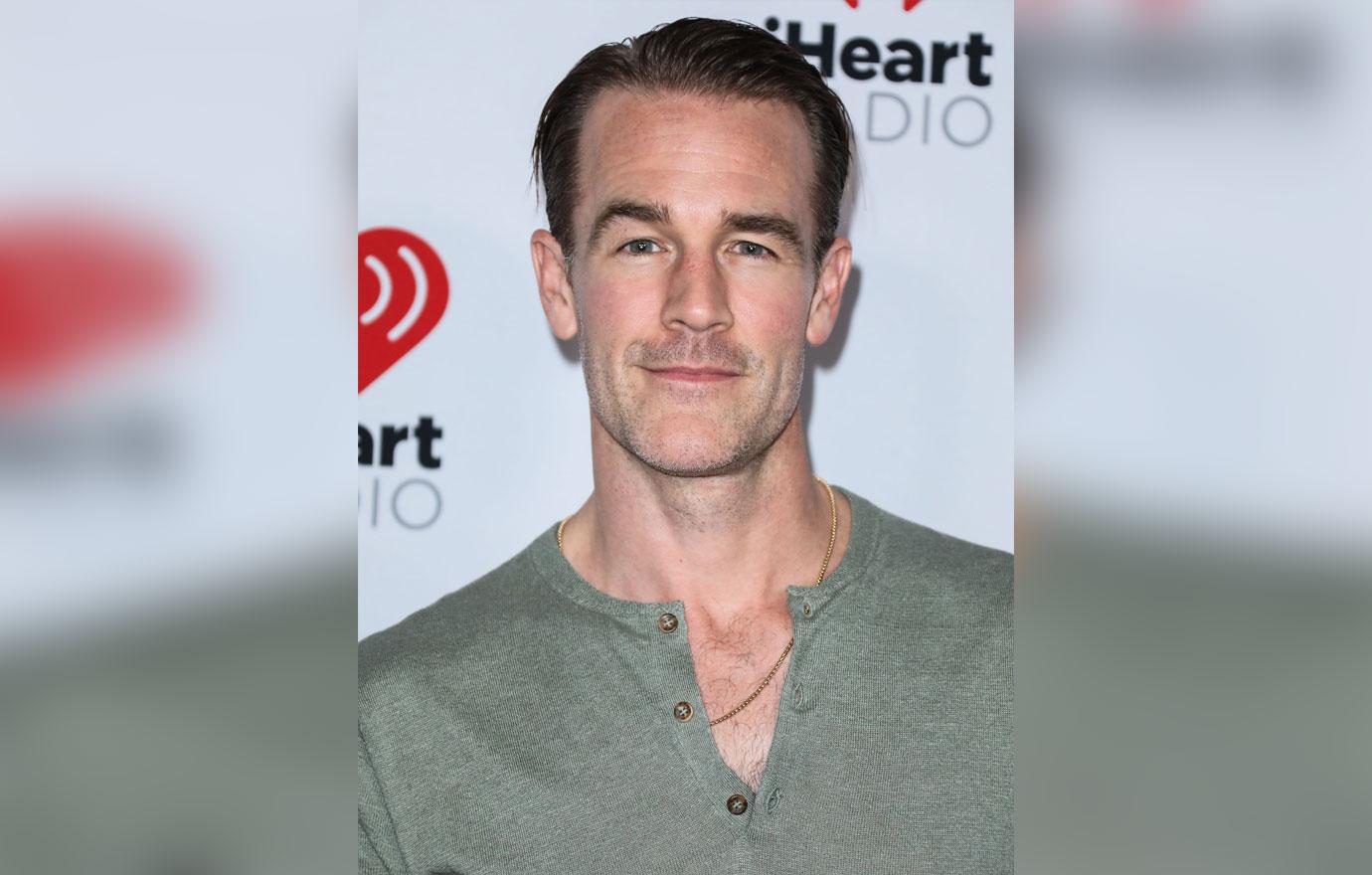 However, this isn't the first time James' kids have wanted to master their father's DWTS moves. Last month, the actor shared a heartwarming video of his hour children recreating his Disney night dance at their home.
Article continues below advertisement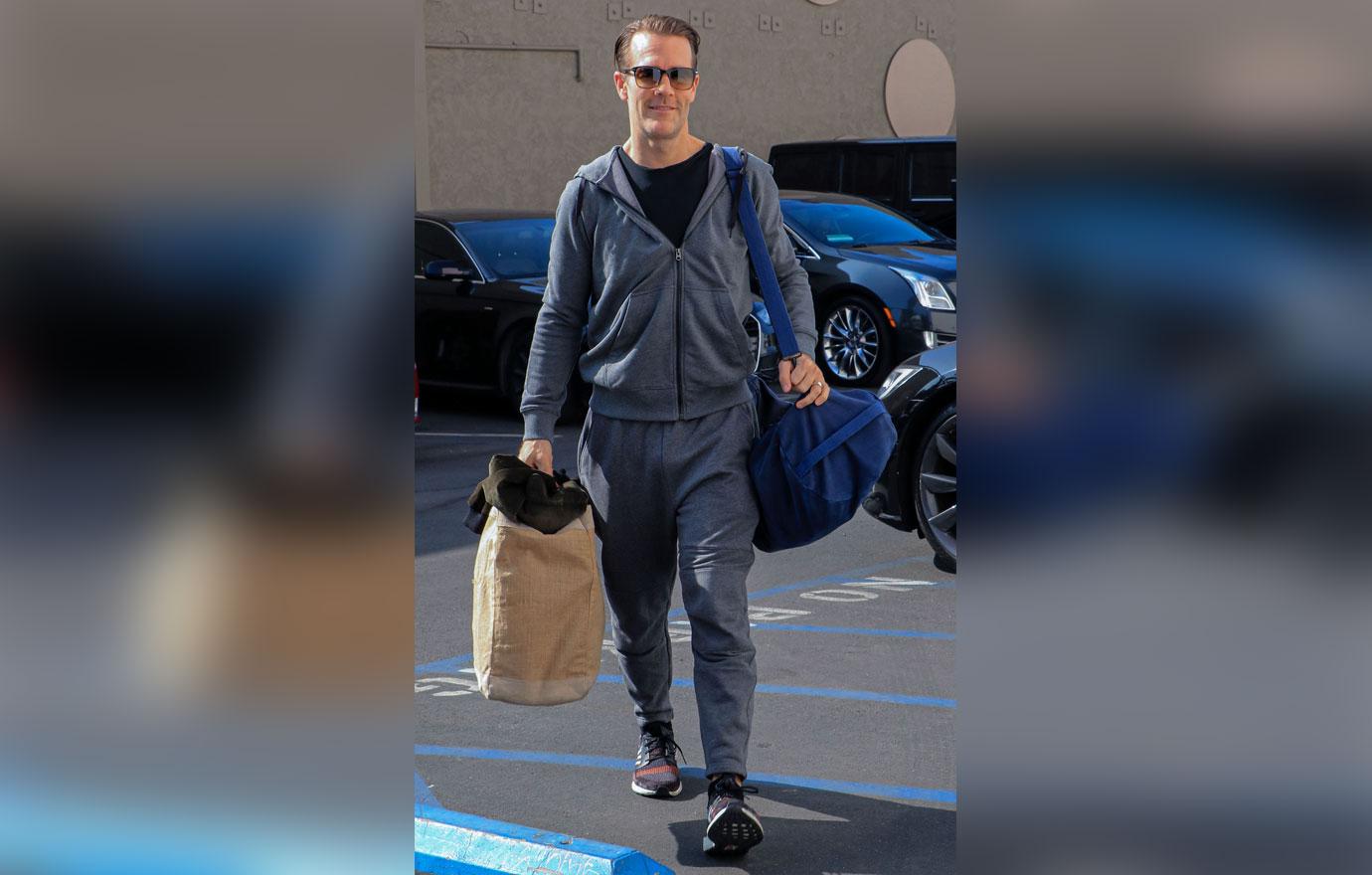 In the video, James' daughter Emilia, Annabel, Olivia, and his son Joshua paired up to do their own version of their famous dad's Pirates of the Caribbean-themed routine. "Mom, make sure you get me," Joshua, 7, said to his pregnant mother Kimberly at point while taking a break from twirling and leaping around. "What you do with all your heart… can be contagious," James captioned the post.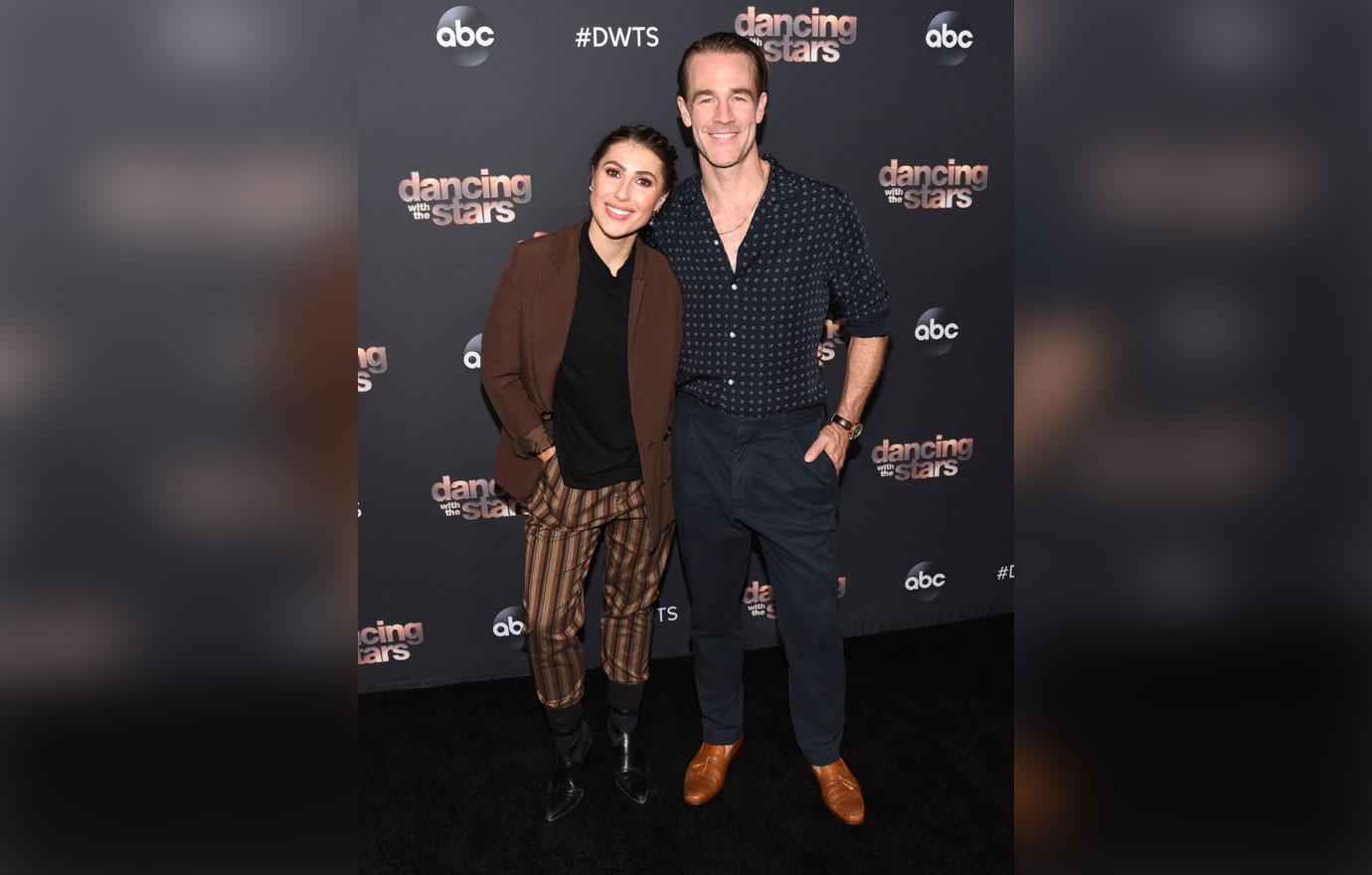 Emma commented on the post, "Omg I'm obsessed! They are adorable!!" Another user commented, "How lovely that they all play so well together, Mine just quarrel for what feels like all the hours of the days!"
Article continues below advertisement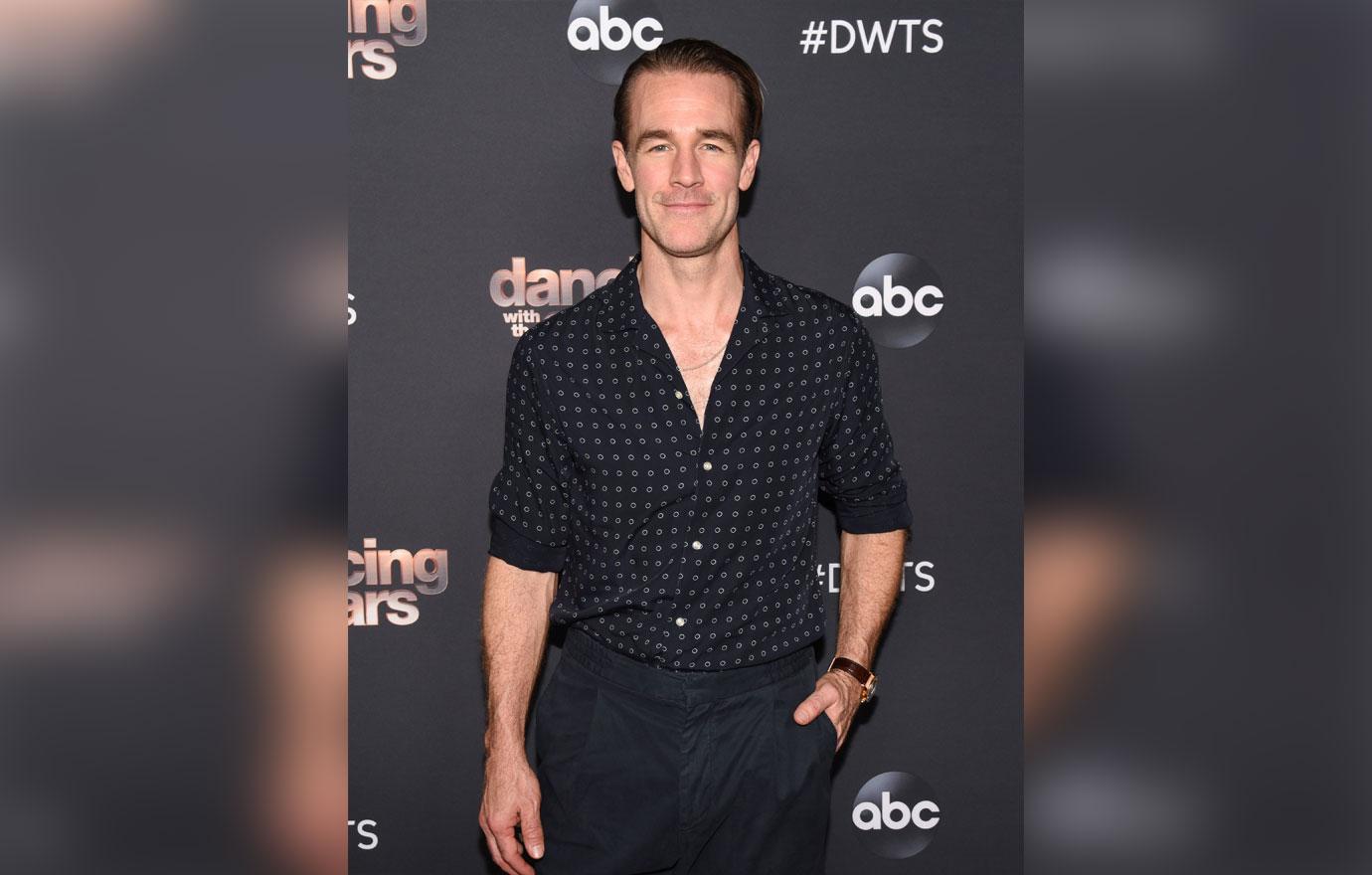 Several other users gushed at the post including one person who wrote, "You and your family are incredible!!!"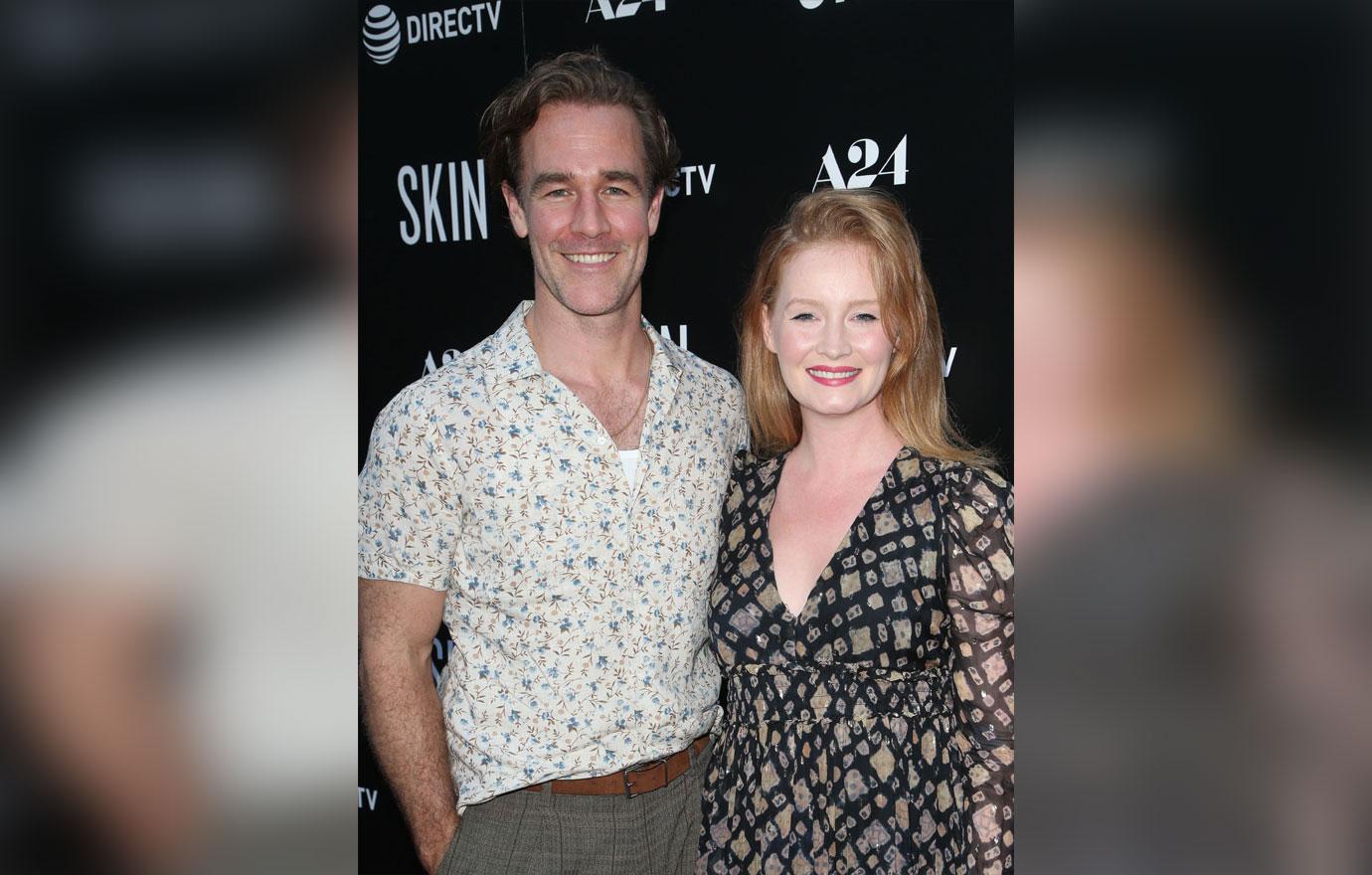 James and Kimberly, 37, got married in 2010 and welcomed their daughter Gwendolyn in 2018. The couple recently opened up about suffering three miscarriages in the past, but on Monday, November 4, James and Kimberly announced that they were thrilled to be expecting their sixth child.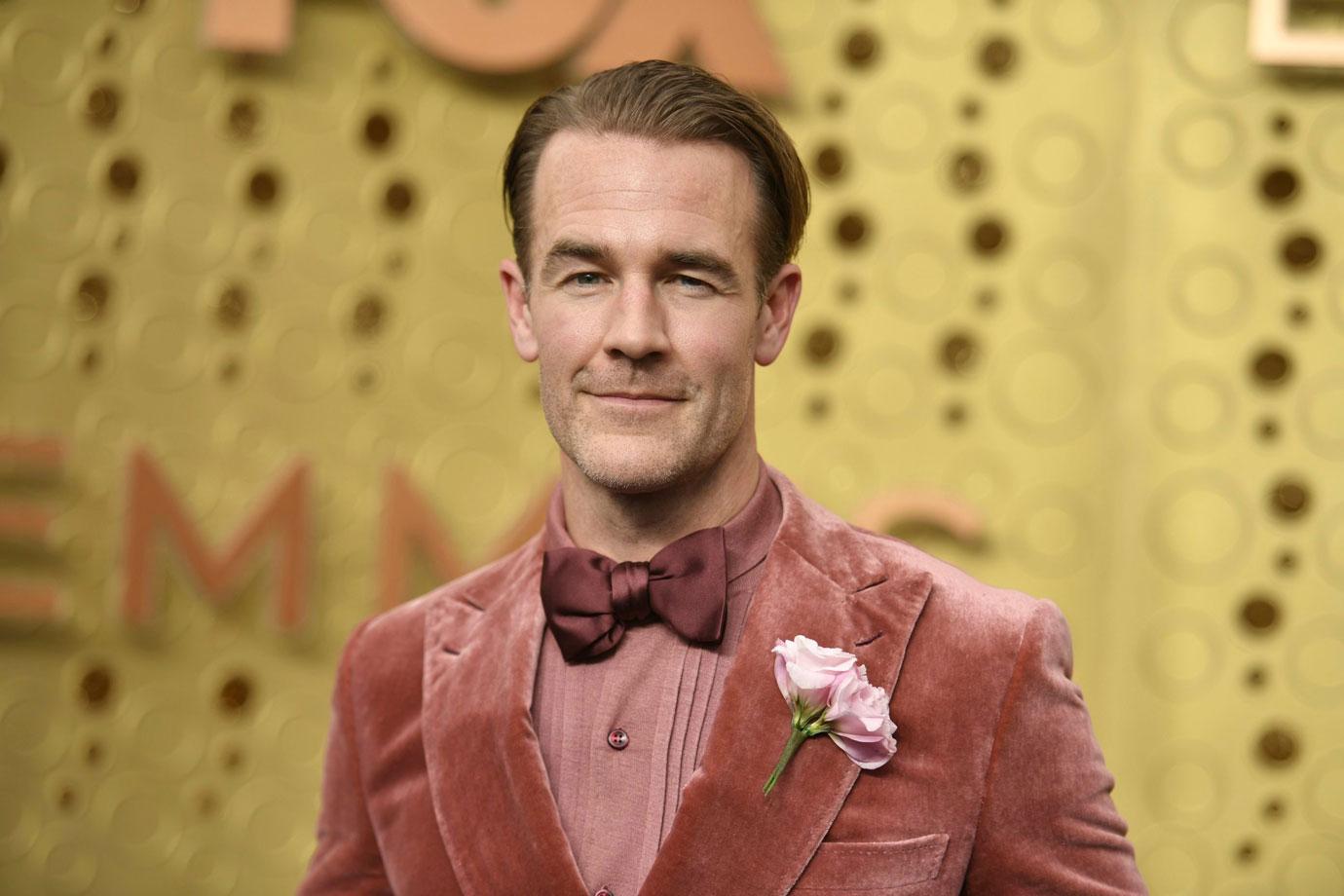 "Thrilled beyond belief to announce that another little bundle of joy has picked us to be their family," James wrote on Instagram, as he also revealed why the pair decided to share the news on DWTS.