PHOTOS
Jana Kramer Shares How She Managed To Rebuild 'Trust' After Mike Caussin's Cheating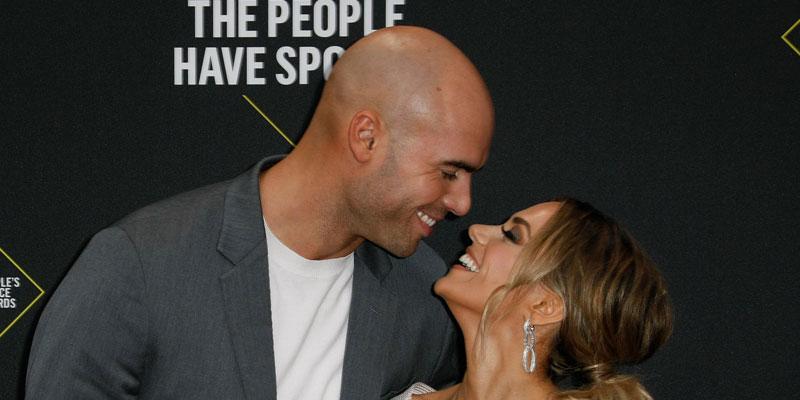 Since tying the knot in May 2015, actress Jana Kramer and husband, Mike Caussin, have had their fair share of ups and downs. During a recent episode of their podcast, Whine Down, the One Tree Hill alum shared how she and the 32-year-old were able to regain trust after his multiple infidelities.
Article continues below advertisement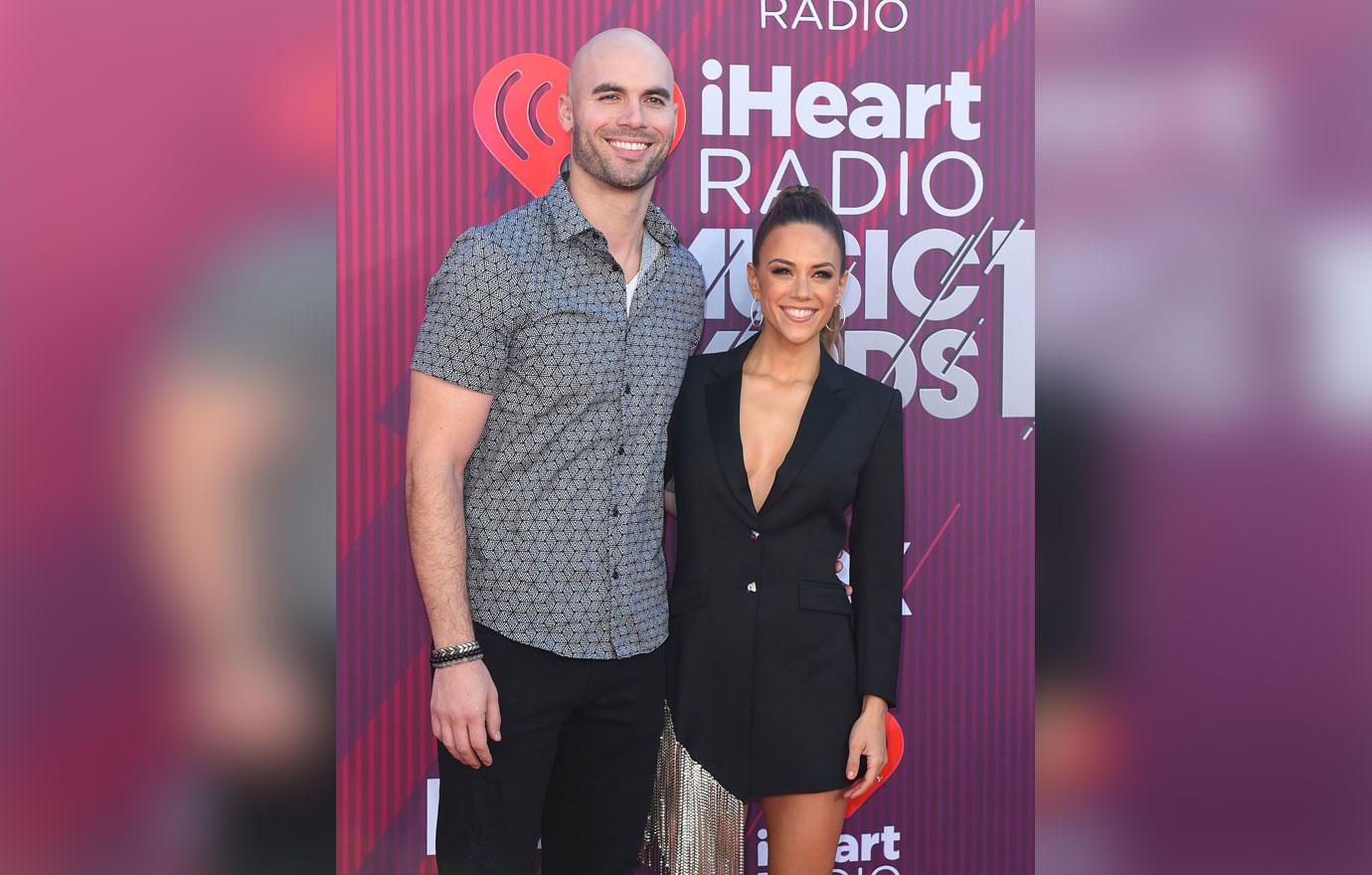 "How do you regain trust?" the couple was asked by a listener via email. "That's what I've always been trying to find though. How do you rebuild trust? I think it's just time." Jana, 36, added, "Time and a lot of therapy and a lot of proving, consistent, rigorous honesty."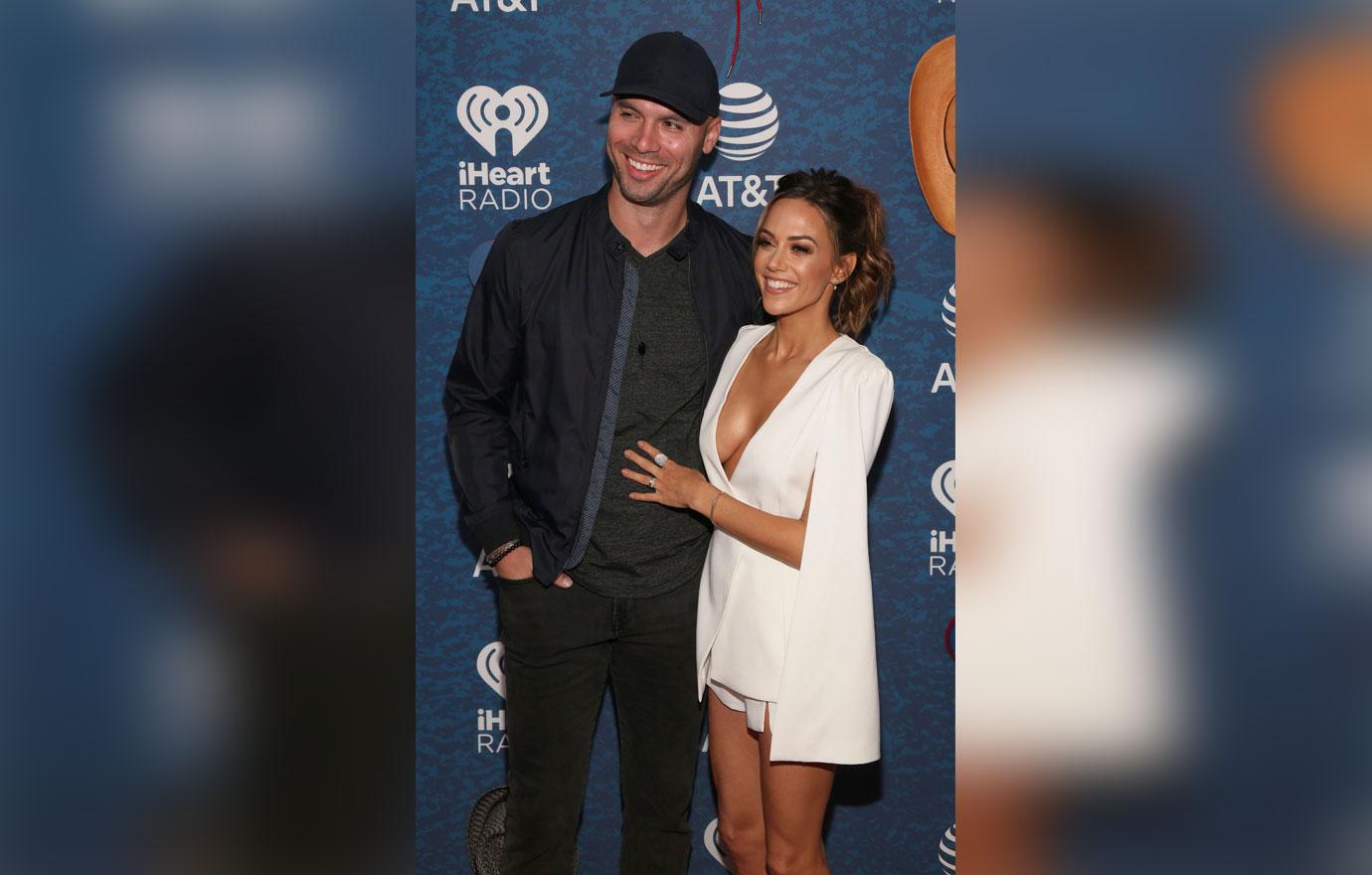 Jana explained that the use of the 24-hour rule has helped rebuild trust in her marriage. "One thing we learned from therapy is the 24-hour rule. You have 24 hours. If you lie, you have time to come back and say, I messed up. That was a lie and that shows change," she explained.
Article continues below advertisement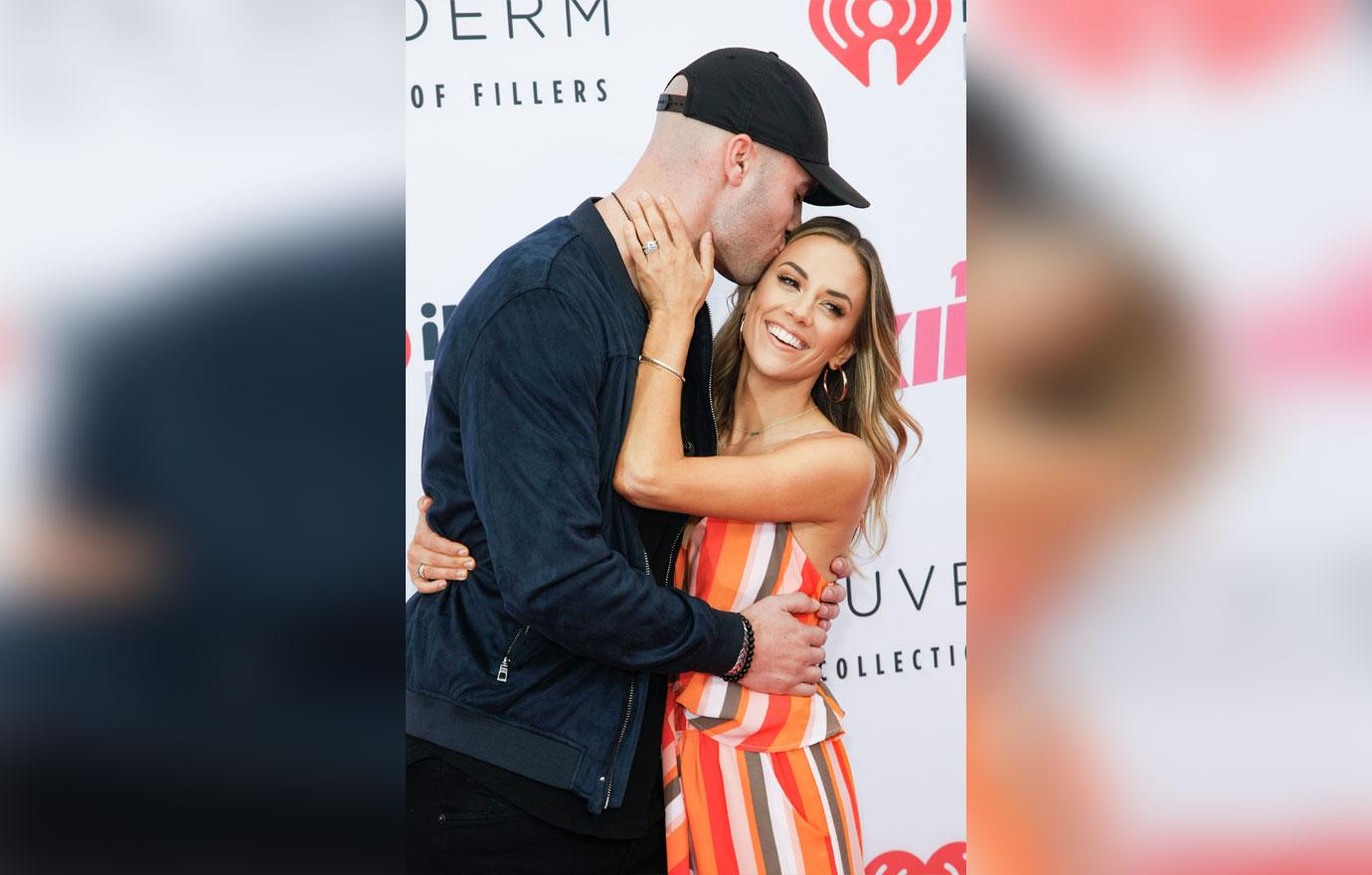 Last week, the couple sparked rumors that they broke up when Jana temporarily deleted her husband's name from her social media bio. She also shared a cryptic message at the time. "2019, you're coming to a very interesting end and for now, all I have to say is, time heals all wounds," the statement read.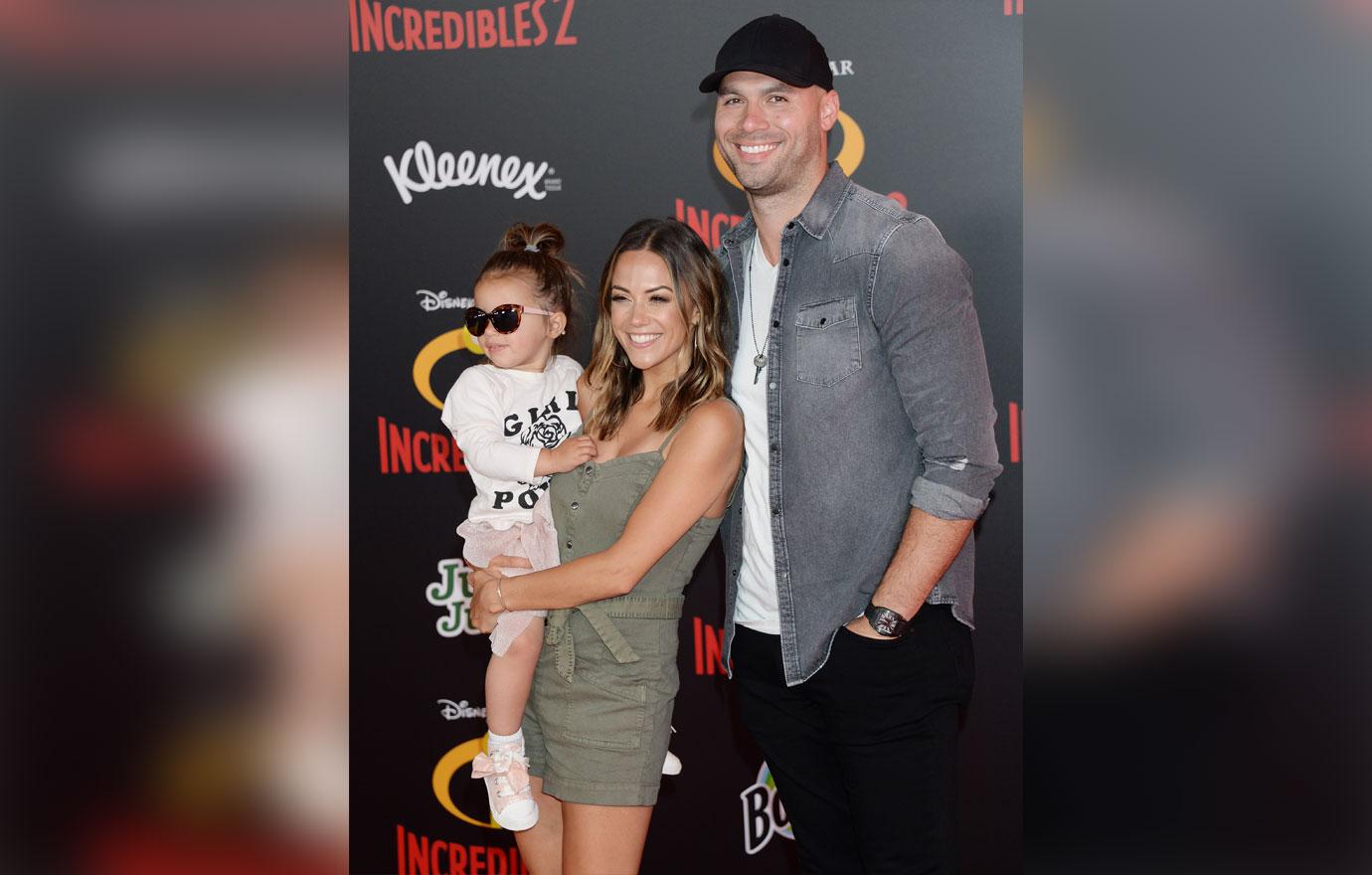 In August 2014, Jana and Mike began dating, however, the two split up after a cheating scandal rocked their world. After reconciling their relationship, Jana and Mike walked down the aisle in May 2015 and separated one year later after welcoming their daughter, Jolie Rae. In addition to Jolie, the two also share a son, Jace.
Article continues below advertisement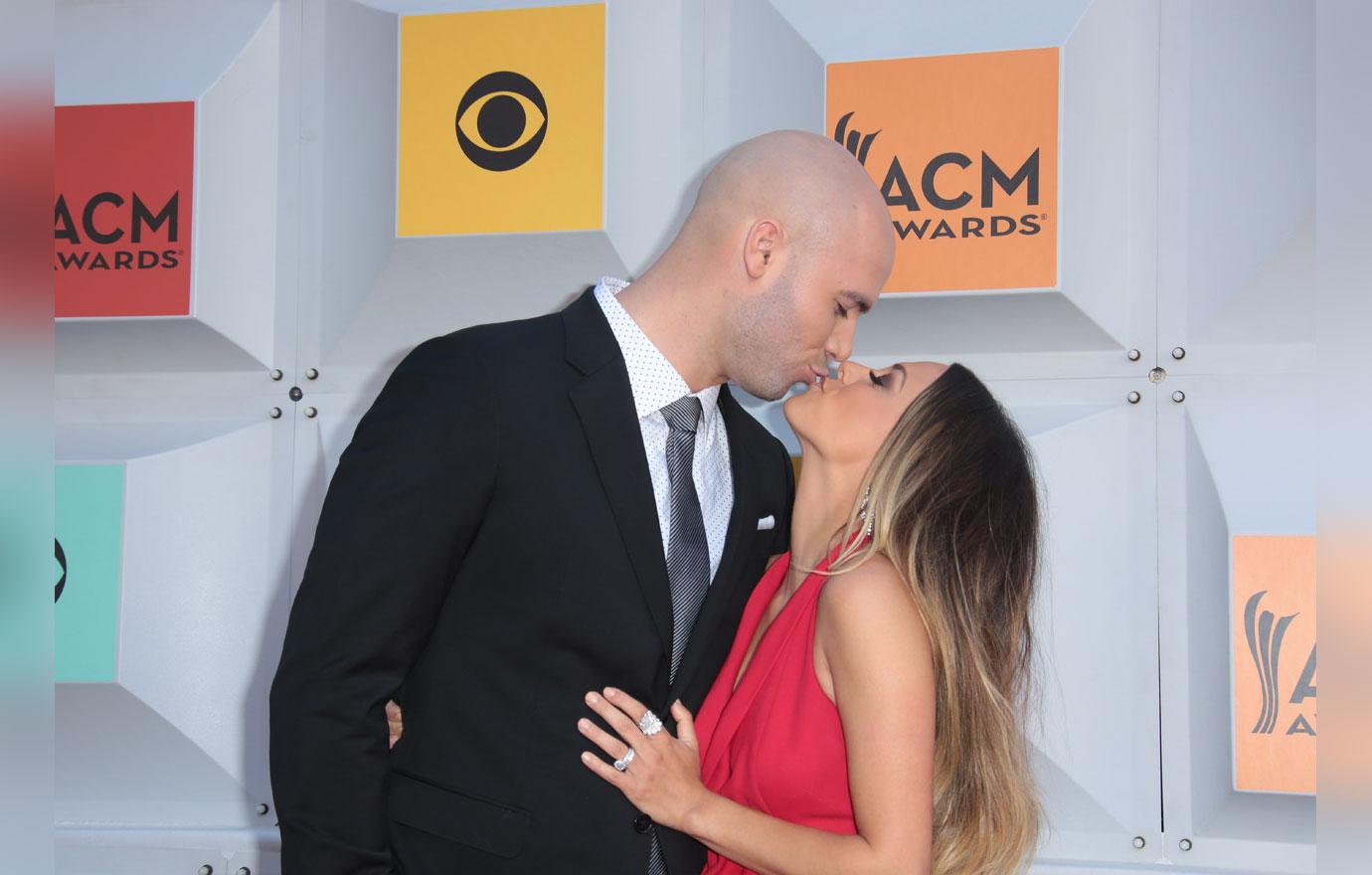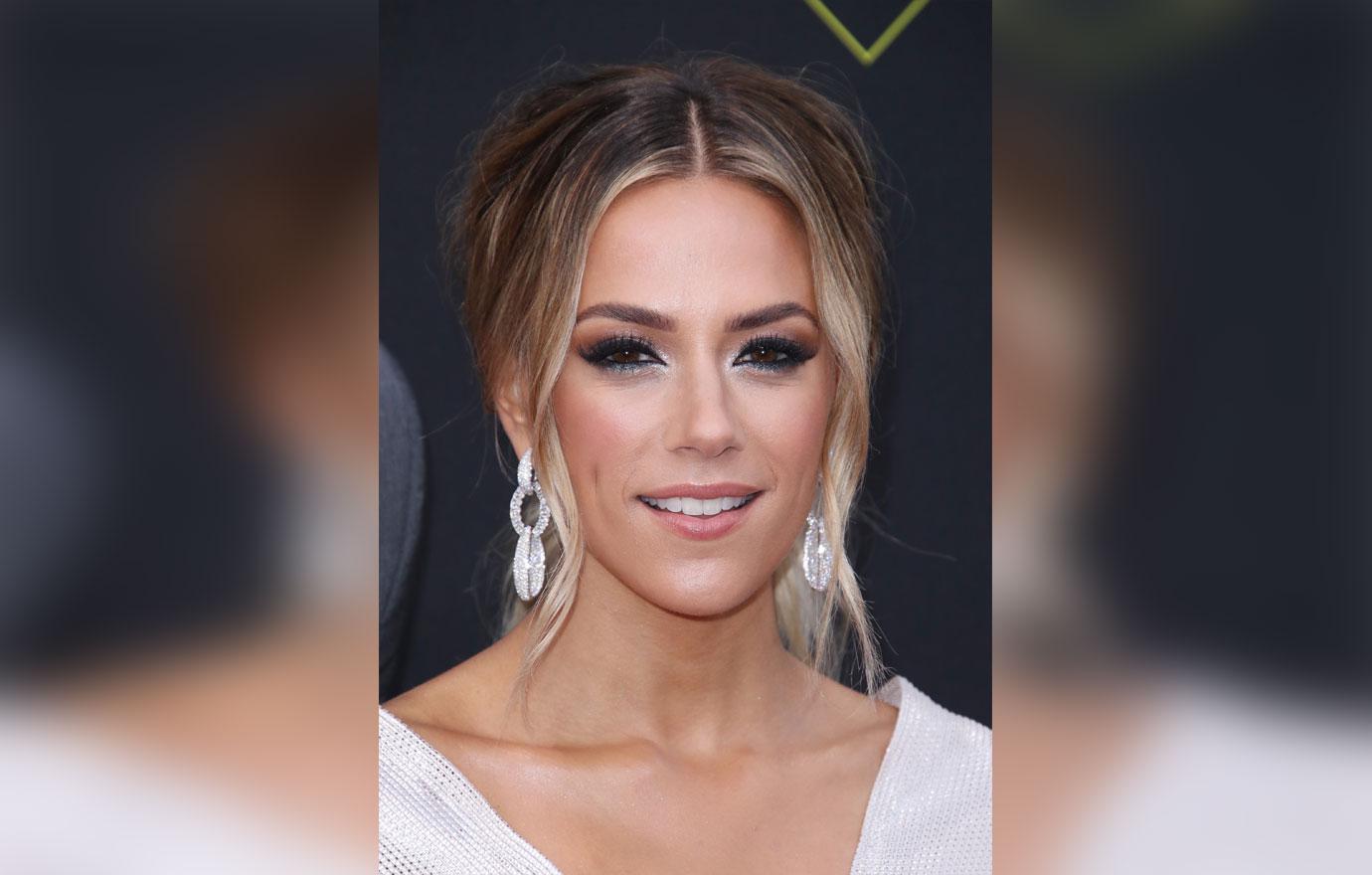 "I am still scratching my head about that because it feels very one-sided to me, and it honestly kind of hurts my feelings that he wouldn't stand by me if I did that," she said in June 2019.
What do you think about Jana and Mike's 24-hour rule? Share your thoughts in the comments below!