PHOTOS
Jana Kramer 'Hurt' After Husband Mike Caussin Says He'll Dump Her If She Cheats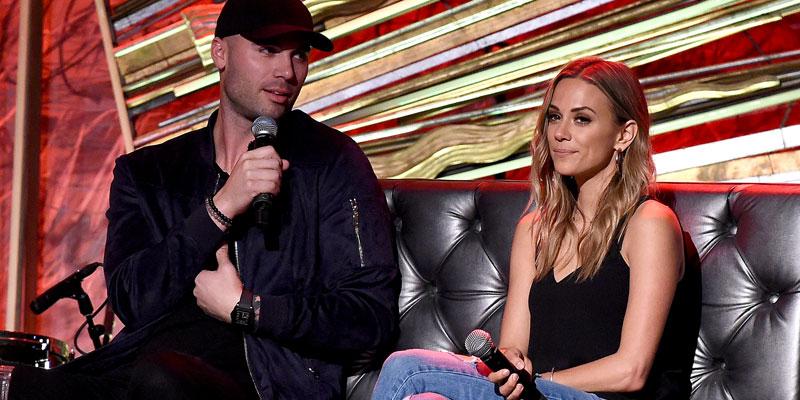 Despite cheating on his wife Jana Kramer, Mike Caussin revealed his relationship deal breaker would be if she was unfaithful! The One Tree Hill alum admitted she was shocked and hurt by the confession during an iHeart Radio event on June 1. Scroll through for more details.
Article continues below advertisement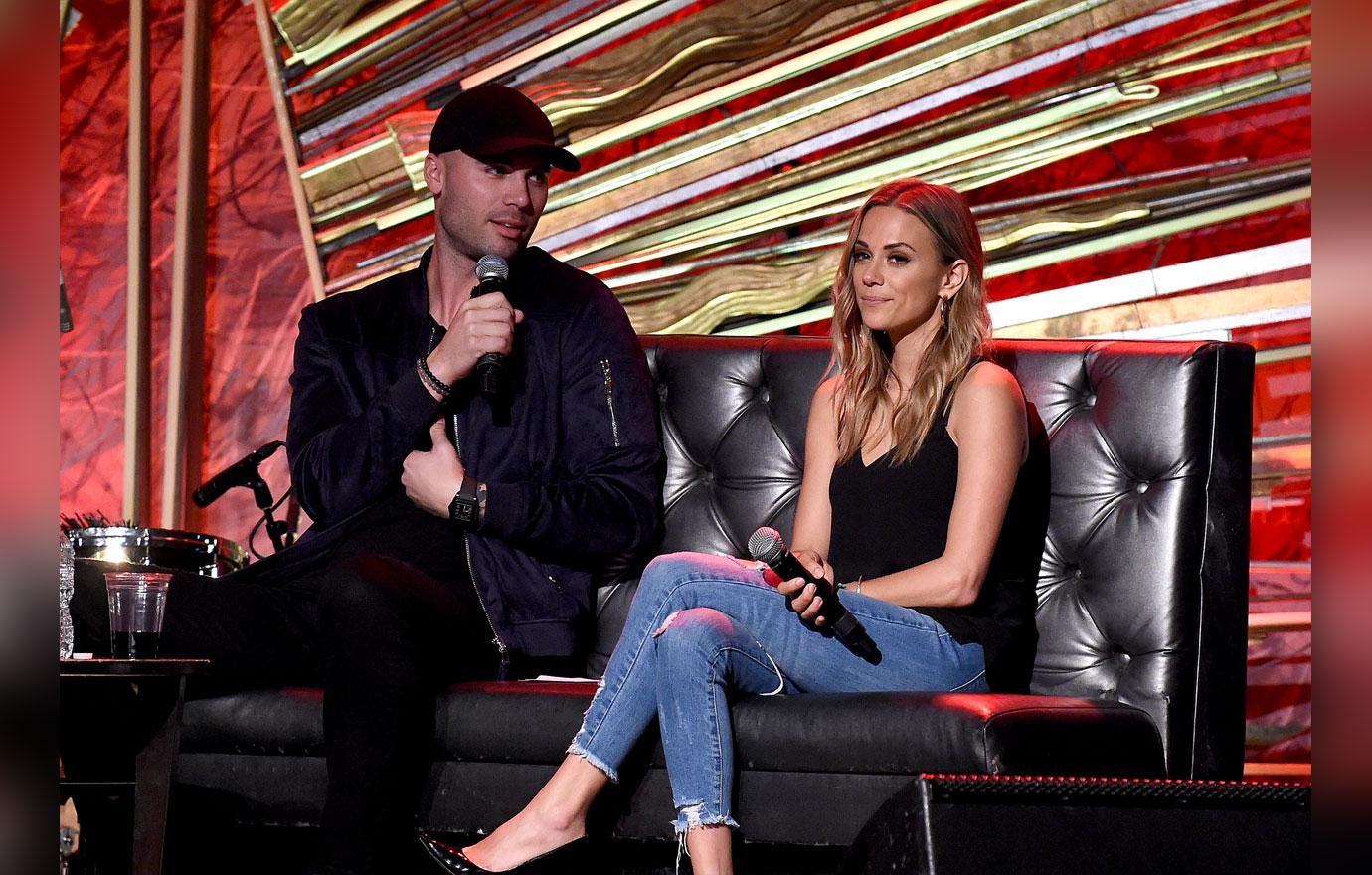 Mike, 32, and Jana, 35, debated on the May 27 podcast of Whine Down after he admitted he would leave her if she cheated on him.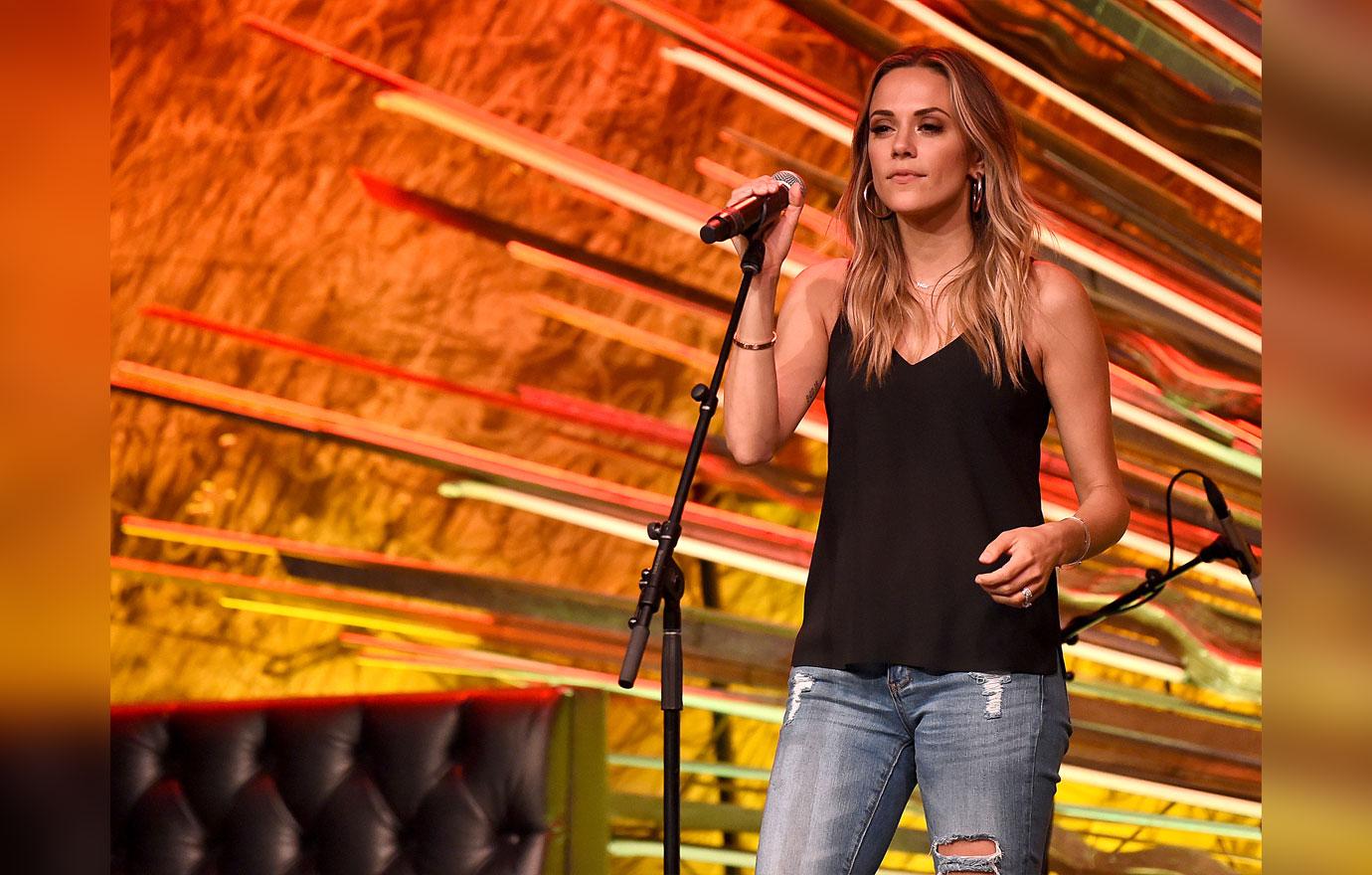 Jana addressed the comment with Us Weekly in the iHeart Radio Wango Tango Podcast Suite in L.A. "I am still scratching my head about that, too, because it feels very one-sided to me, and it honestly kind of hurts my feelings that he wouldn't stand by me if I did that," she said.
Article continues below advertisement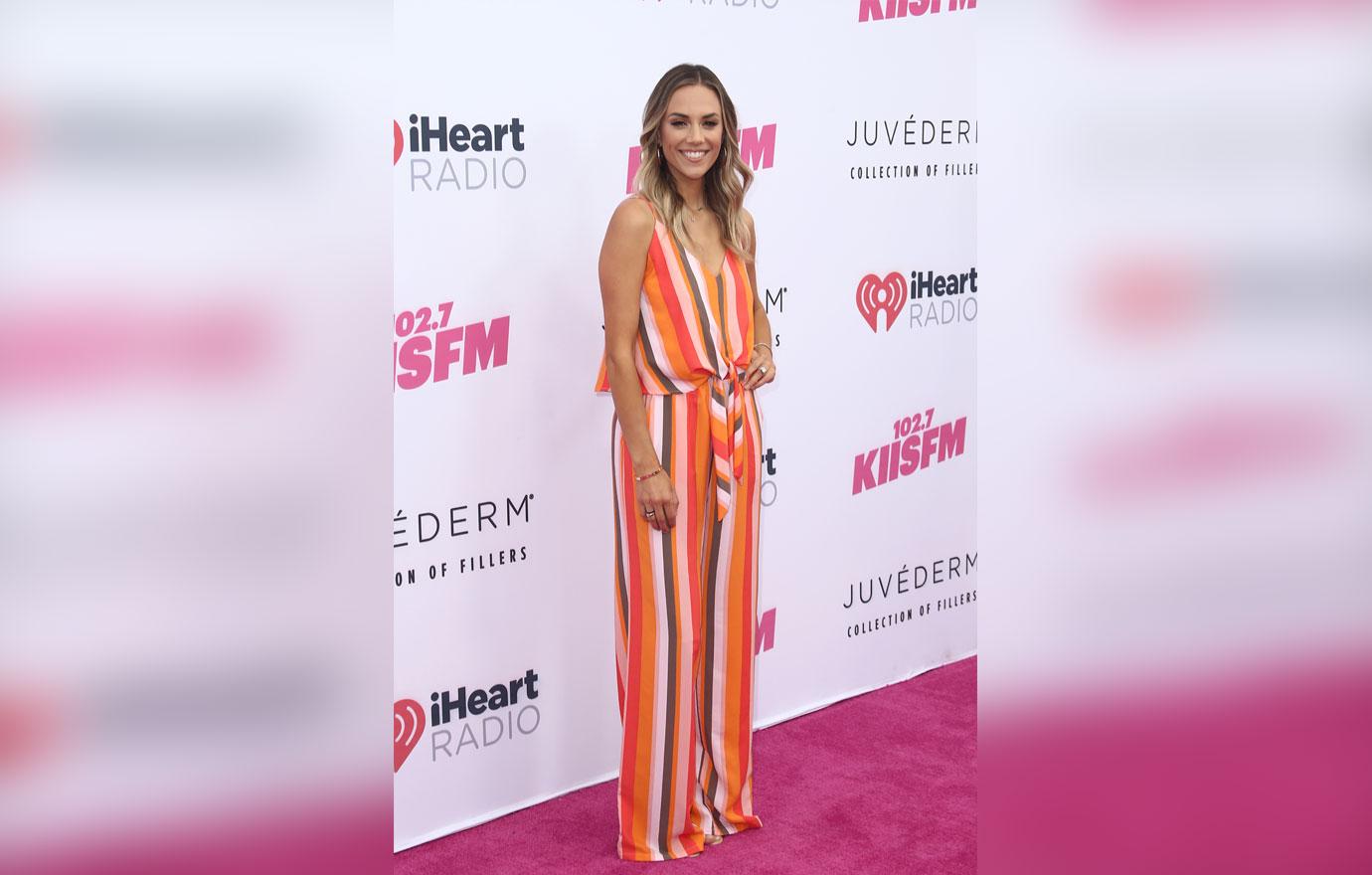 She added, "And I think that's what hurts me — knowing no matter the work we've done or not that you wouldn't stand by me."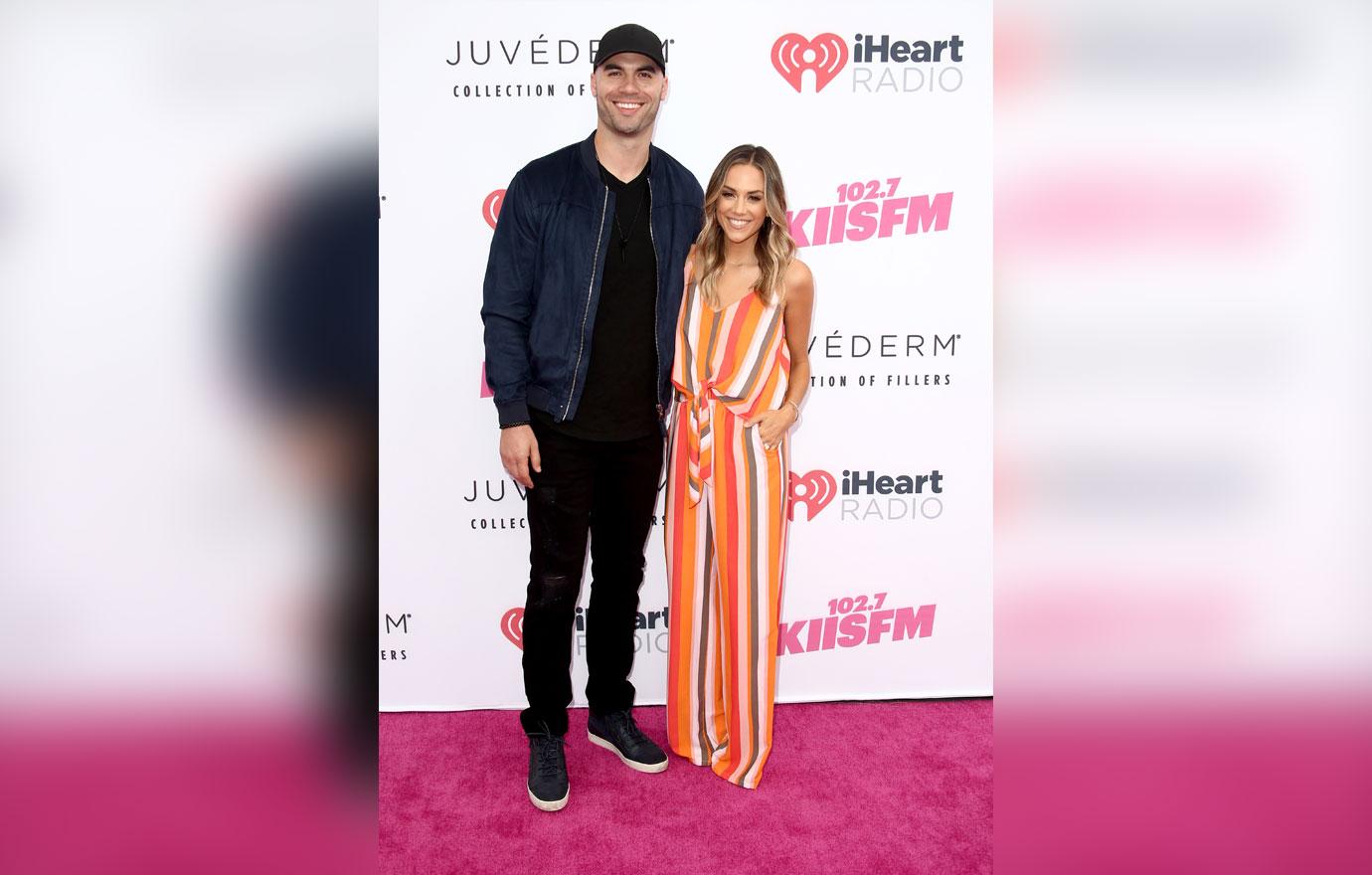 Mike, who was also at the event, told Us, "I know deal breaker means deal breaker, if it happens, you're out. That's why I tried to talk around it and say that no one knows how they're going to act until they're in that situation, and the same goes for me."
Article continues below advertisement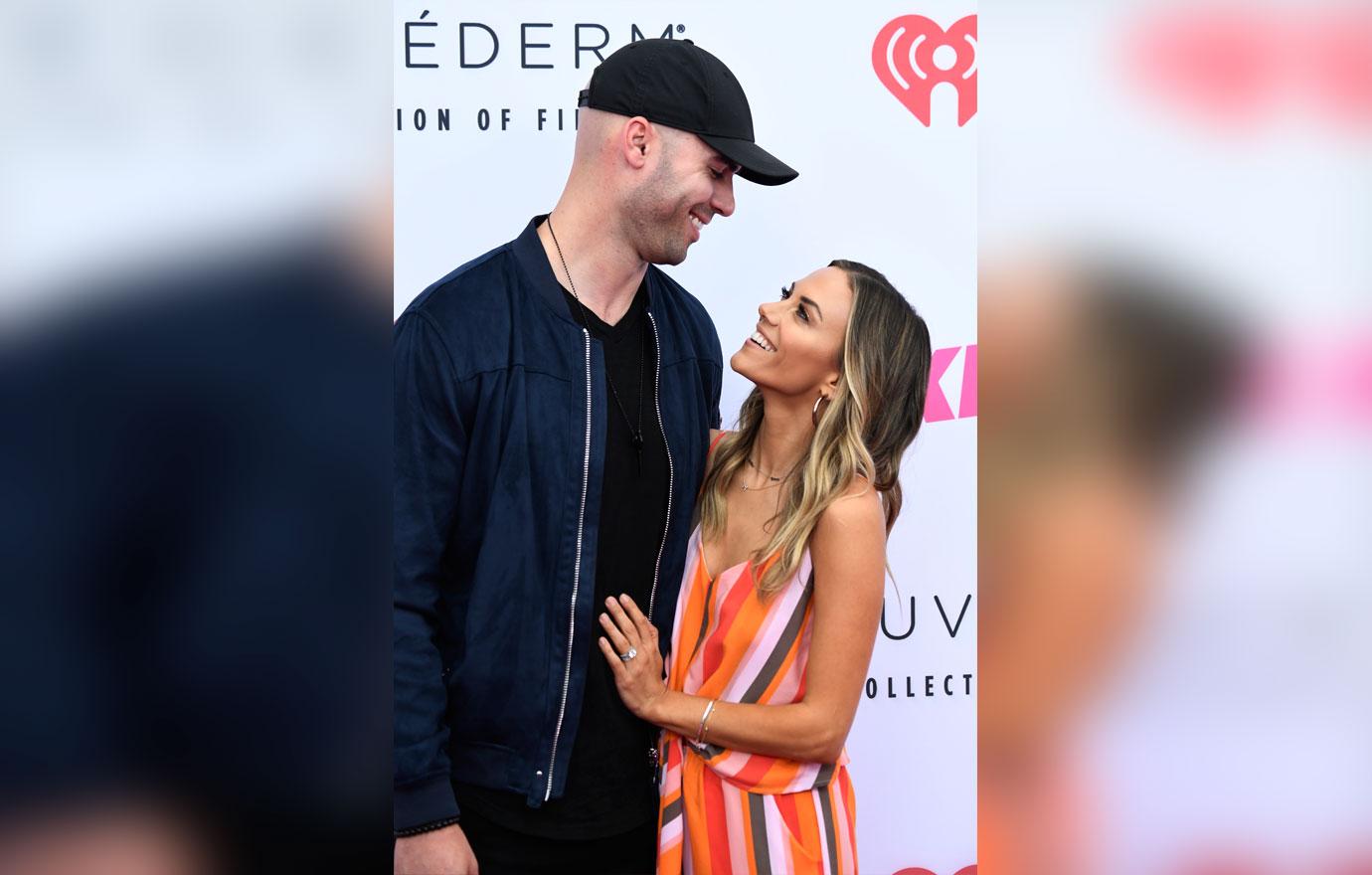 He continued, "And so, because of all the work we have done, it would just be crazy to think that that would even happen, but if it did, that means we missed a lot of steps along the way. And I don't know — that's just the one thing — I don't know if there's anything else that would make me consider being a deal breaker."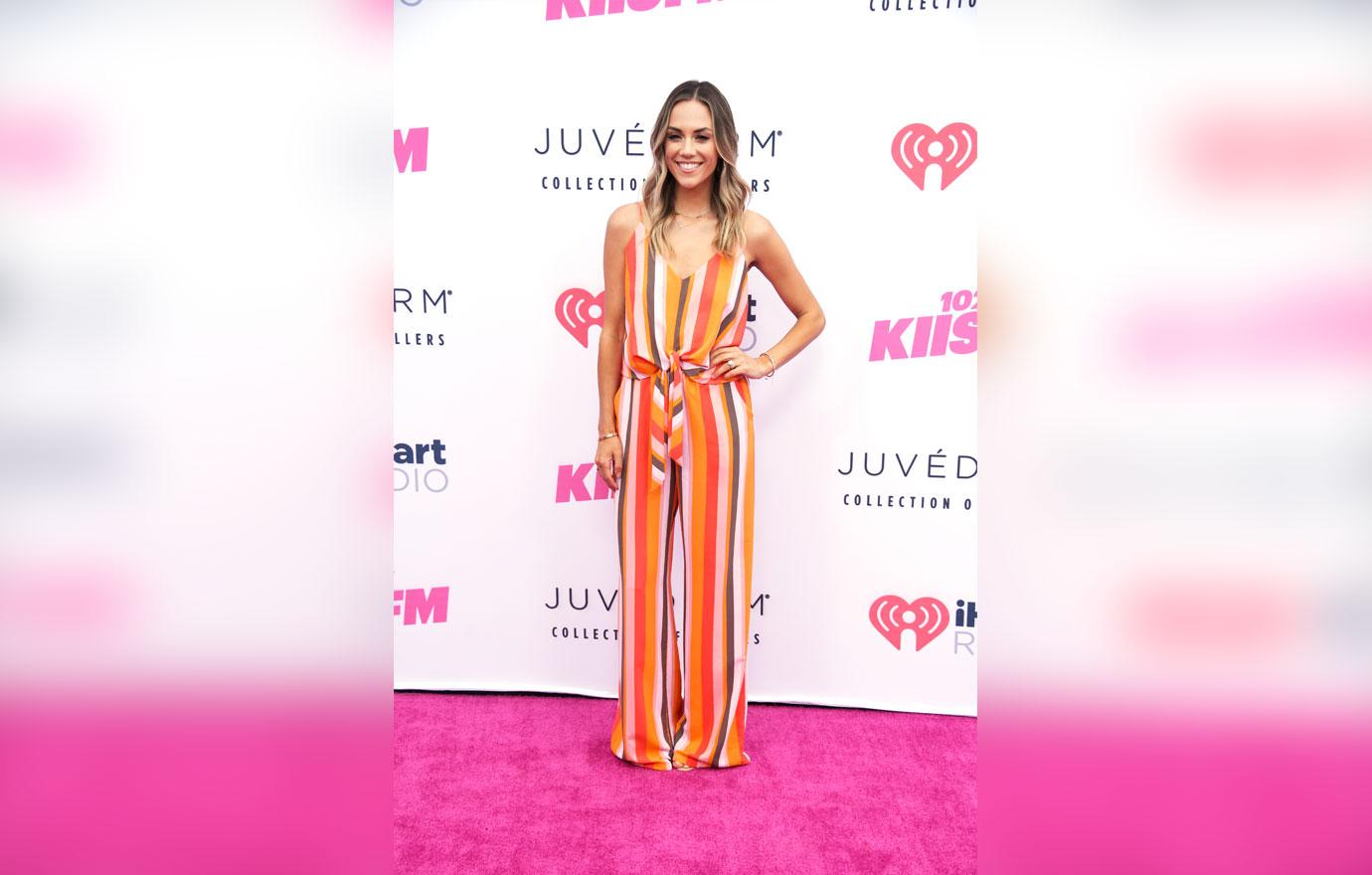 Article continues below advertisement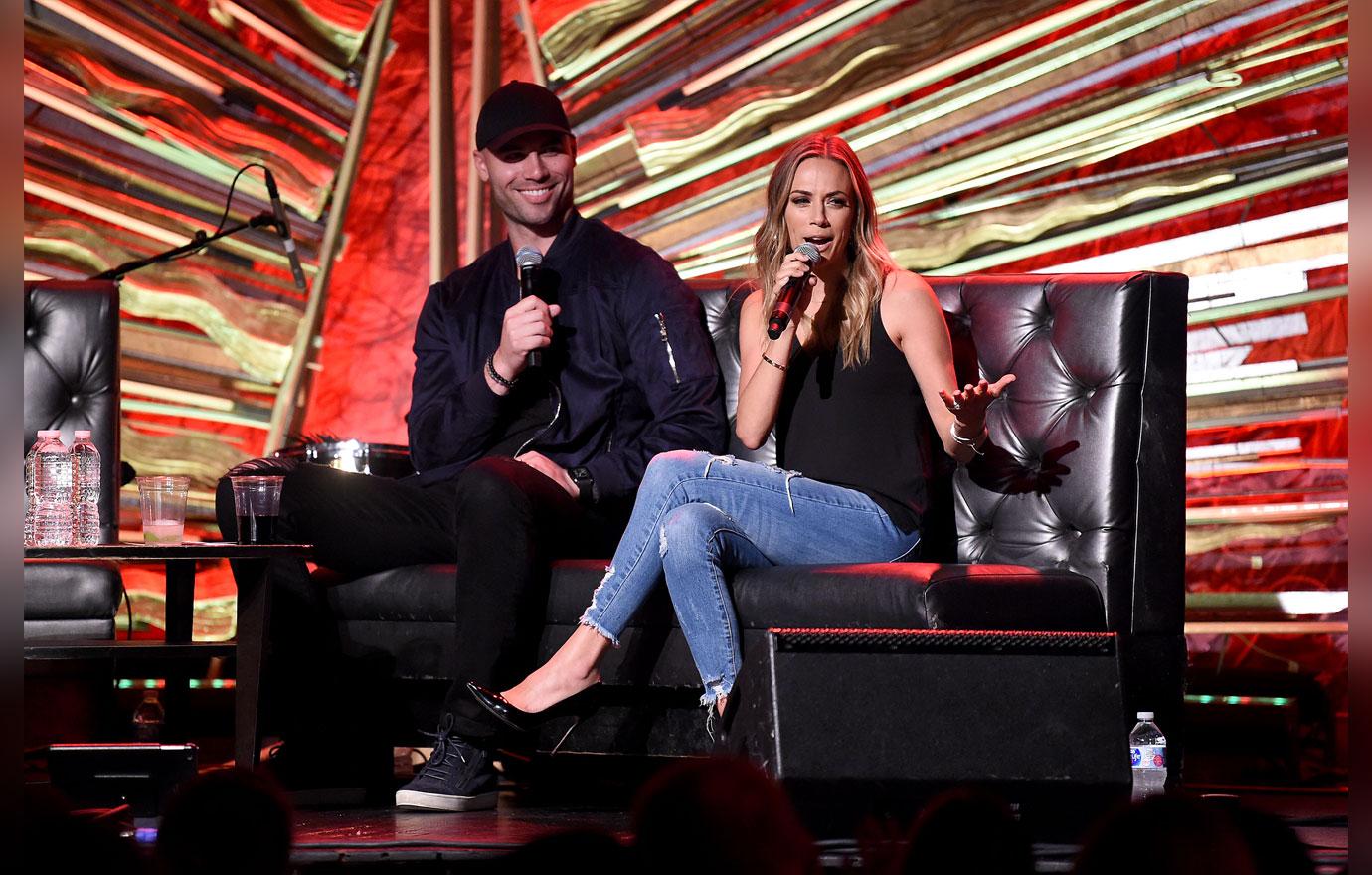 As fans of the couple know, Jana and Mike split in September 2016 after he cheated. The former NFL player then entered a 60-day sex rehabilitation program, which prompted them to get back together in 2017. He also relapsed in 2018 and had sex outside of their relationship.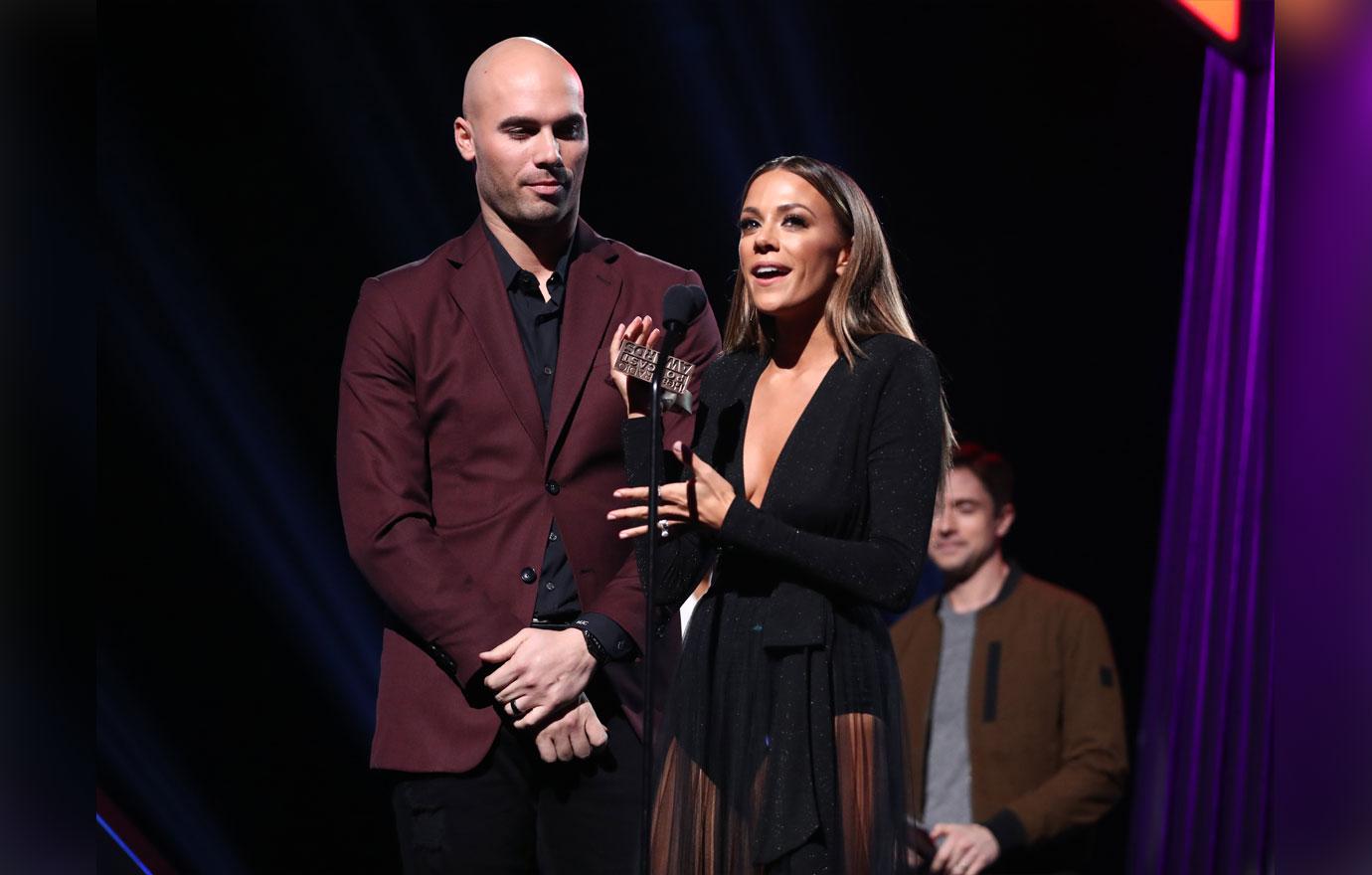 What do you think about Mike's deal breaker with Jana? Let us know in the comments below!