PHOTOS
Janet Jackson's Medical Crisis Revealed — The Health Scare That Forced The Icon To Postpone Her Unbreakable World Tour!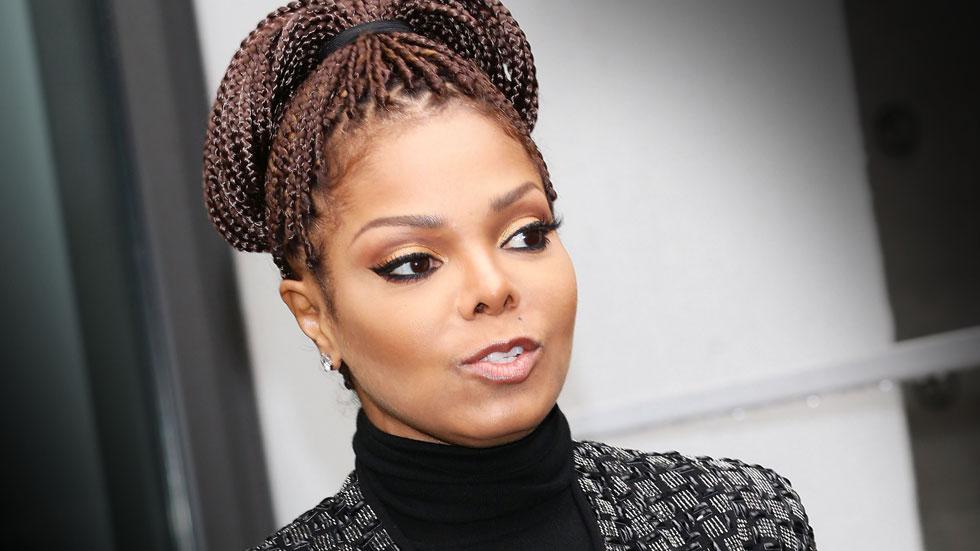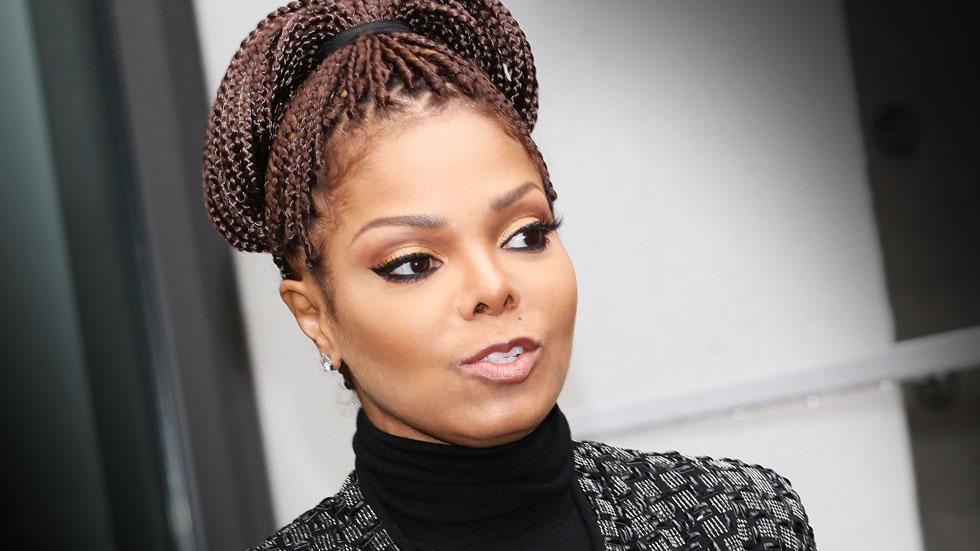 Janet Jackson's fans were shocked when the music legend announced in December that she was postponing her Unbreakable World Tour due to a secret medical issue. And an insider close to the singer has revealed to RadarOnline.com that Jackson's current health crisis may be more "serious" than first believed!
Article continues below advertisement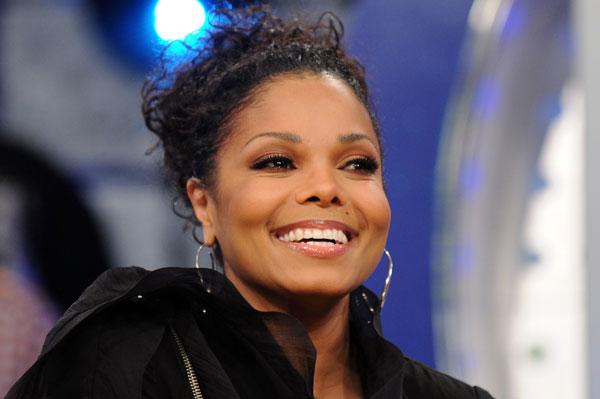 "Doctors found a growth on Janet's vocal cords that could be serious," the insider said. "It's a medical condition that has to be taken care of immediately."
Jackson revealed her medical problems in an online post she uploaded in December, saying that she would have to reschedule several tour dates due to her need to have surgery. "Hey you guys…Happy Holidays to each and every one of you! I need you to know, I learned today, from my doctors that I must have surgery soon," Jackson wrote in the post.
Article continues below advertisement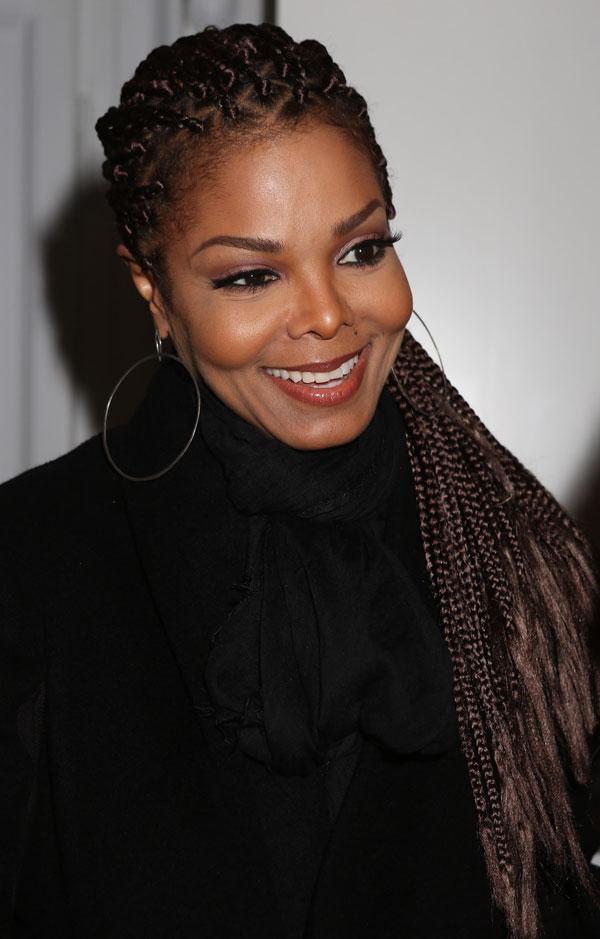 "It breaks my heart to tell you that I am forced to postpone the Unbreakable Tour until the spring," she continued. "Please pray for me, my family and our entire company during this difficult time…There will be no further comment."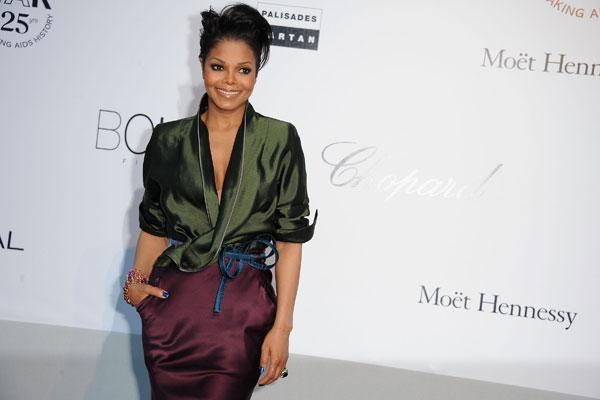 Article continues below advertisement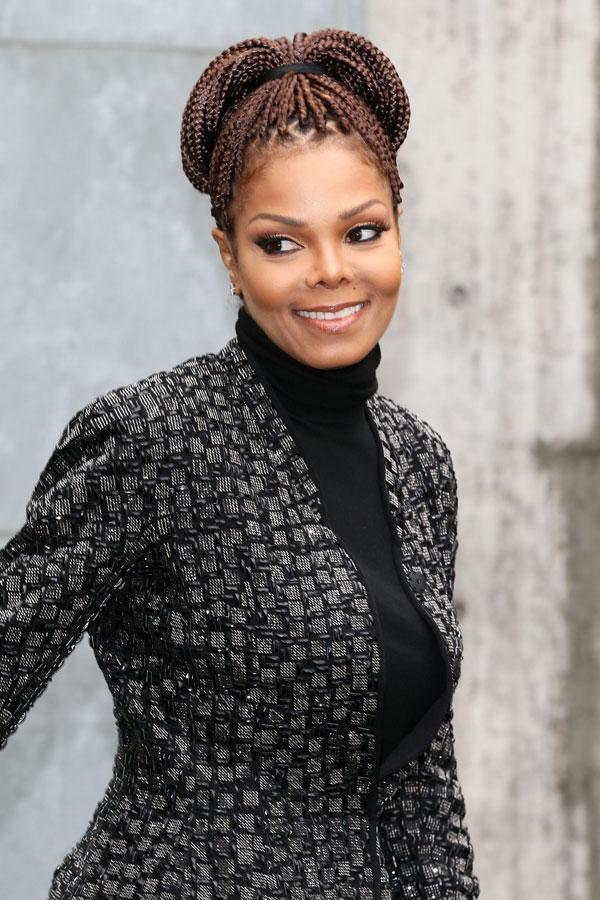 "God forbid that this should be cancer of the larynx," Dr. Stuart Fischer told RadarOnline.com. "That would abruptly end her ability to ever perform again." Fischer added that such a discovery would require immediate surgery and that "singing would be impossible." Fischer added that the surgical procedure "would be very complex, and followed by months of radiation treatment."