PHOTOS
Jazz Jennings Reveals She Suffered An 'Unfortunate' Complication During Gender Confirmation Surgery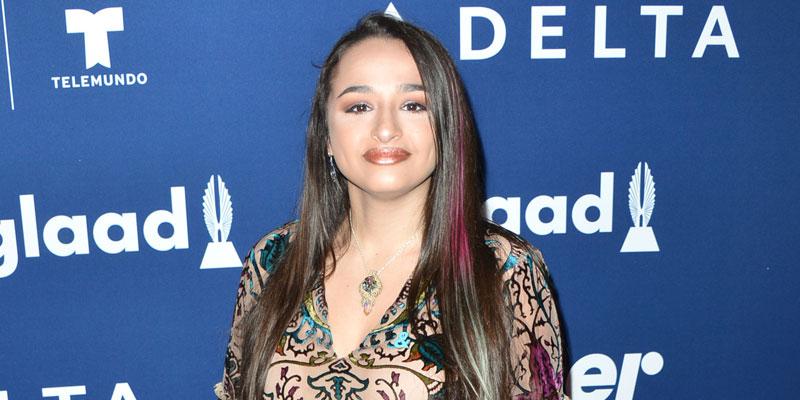 Article continues below advertisement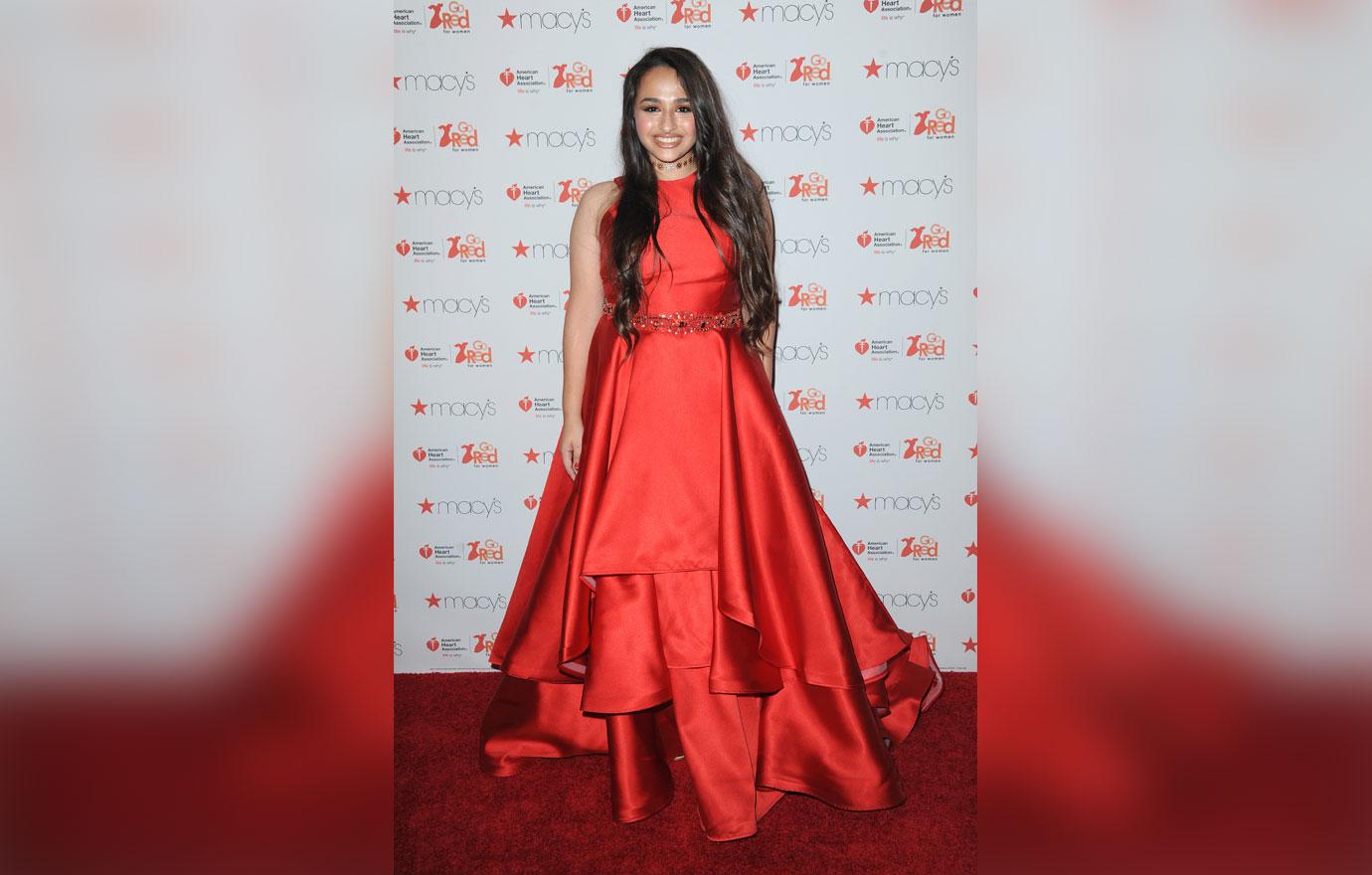 During an interview with Nightline, the 18-year-old Jazz called her surgery "a dream" at first. Jazz, who was born male but identifies as female, said she could remember wishing she had a female body from a very young age.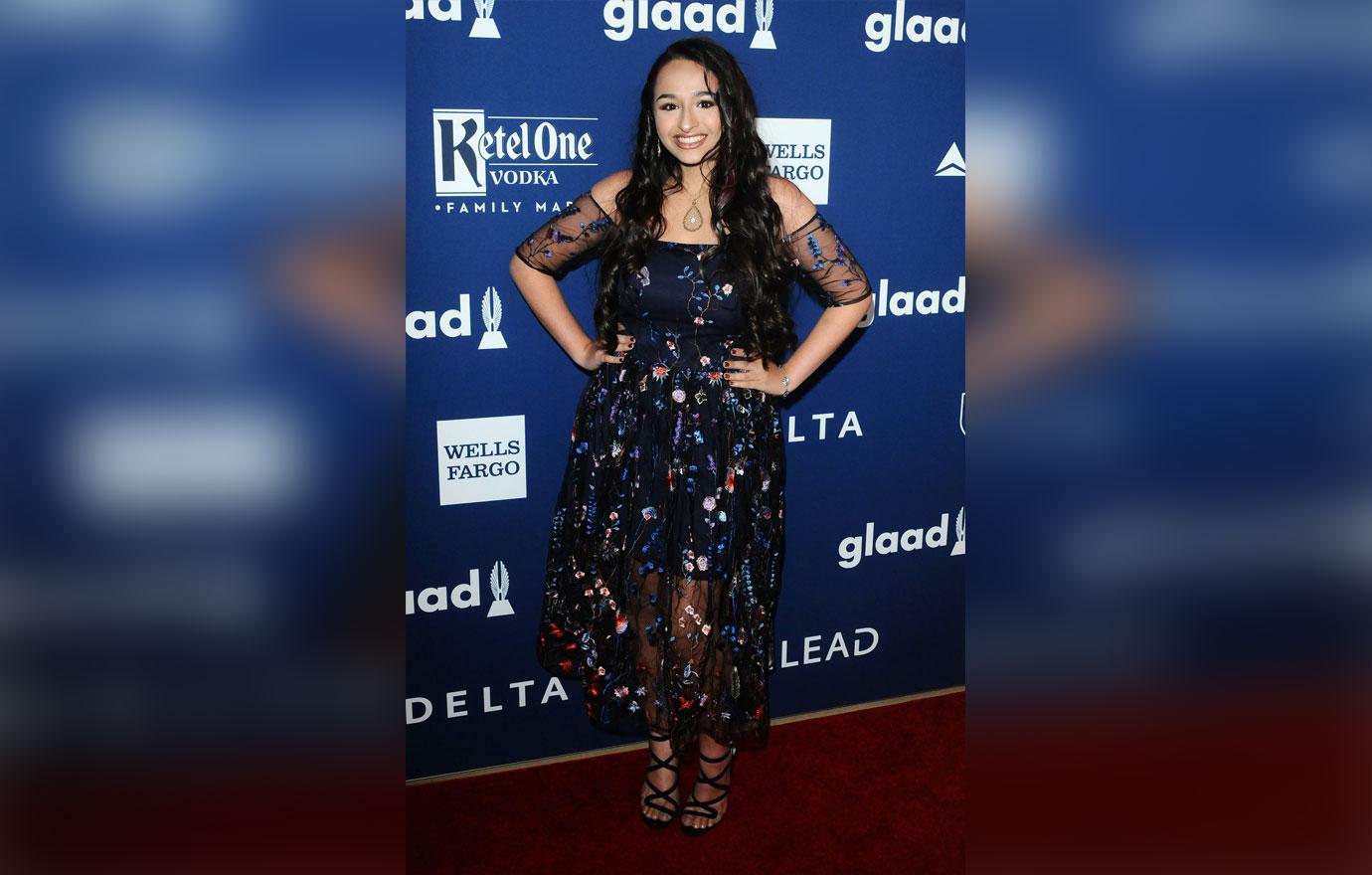 "This is a moment that I had always envisioned and just experiencing it was so surreal. I was like I can't believe this is happening," she said.
Article continues below advertisement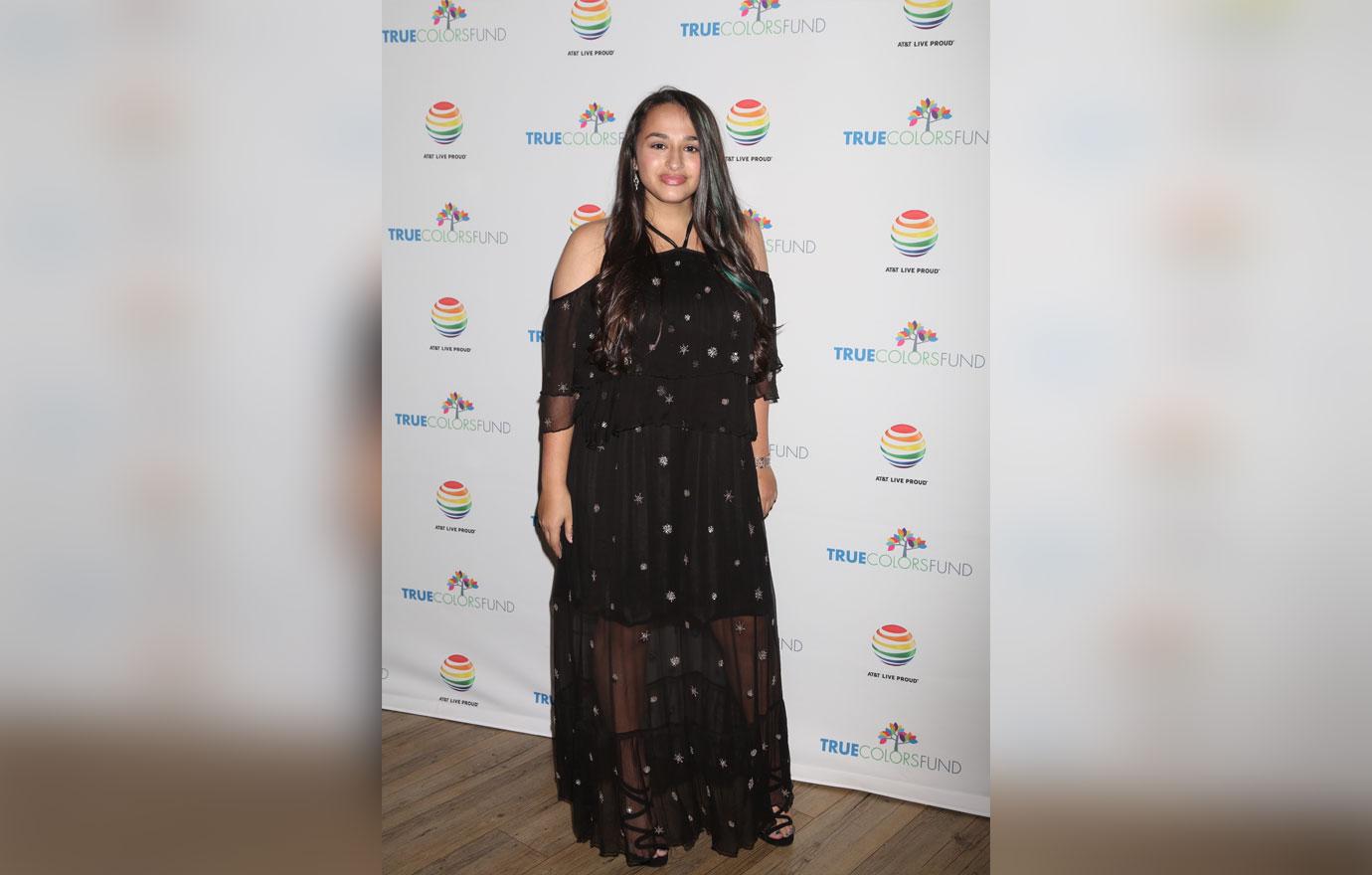 On June 26, Jazz underwent the life-changing surgery — but there was an unexpected complication. "There was just an unfortunate event and setback where things did come apart, and there was a complication," she admitted.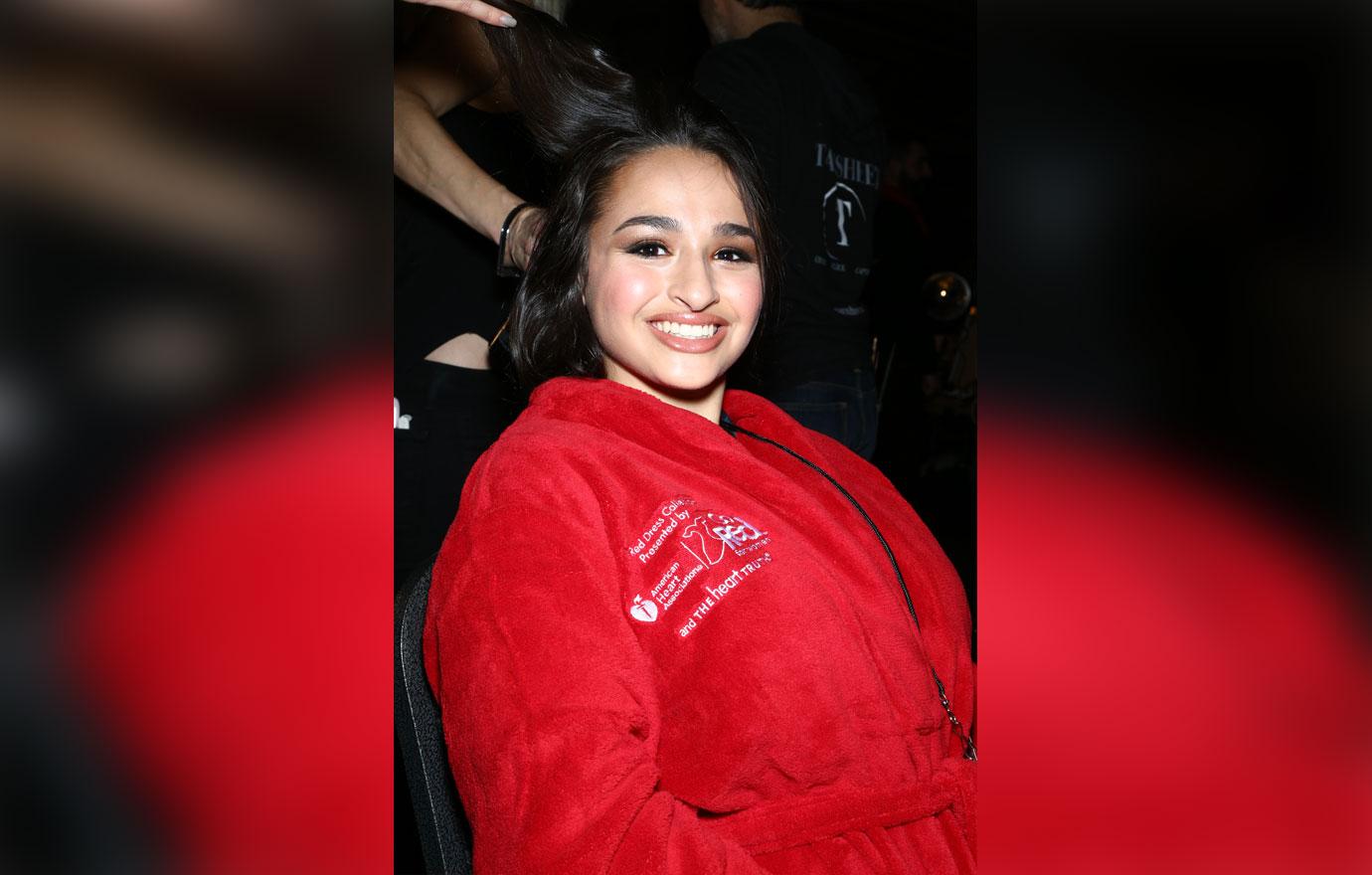 "I had to come back in for another procedure, but it was just all part of the journey," Jazz reflected. "The good thing though is that it was only cosmetic and external so it wasn't too dramatic."
Article continues below advertisement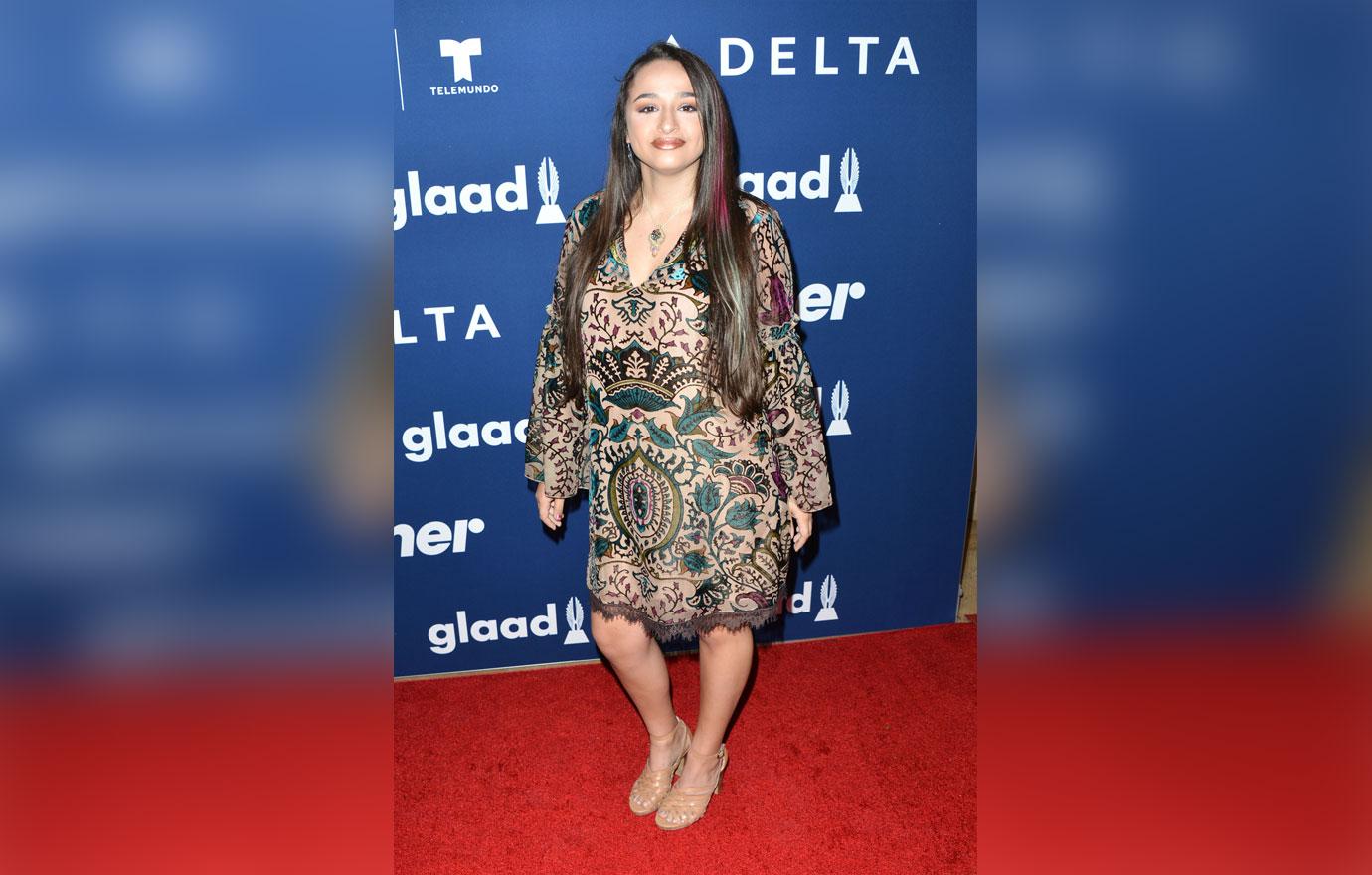 As for how she feels nowadays, Jazz says, "I've gone through the whole medical process, and this is really the last thing that will validate my identity as a woman. There is nothing else after this. I just get to be myself, be in the body that I've always wanted. And then I can live my life as just Jazz."
Jazz's surgery has also given herself the confidence to ignore the haters. When asked about her former fellow TLC star Derick Dillard — who was kicked off Counting On after going on a transphobic Twitter rant against Jazz — Jazz says she doesn't feel the need to feed into his negativity. "I listen to the people that are supportive who are saying great things — telling me that my message is meaningful and that I should continue telling my story," she told Us Weekly last month.
What do you think of Jazz's journey? Sound off in the comments below.