PHOTOS
Jazz Jennings Is Done Giving Derick Dillard Attention: 'He Can Say Whatever'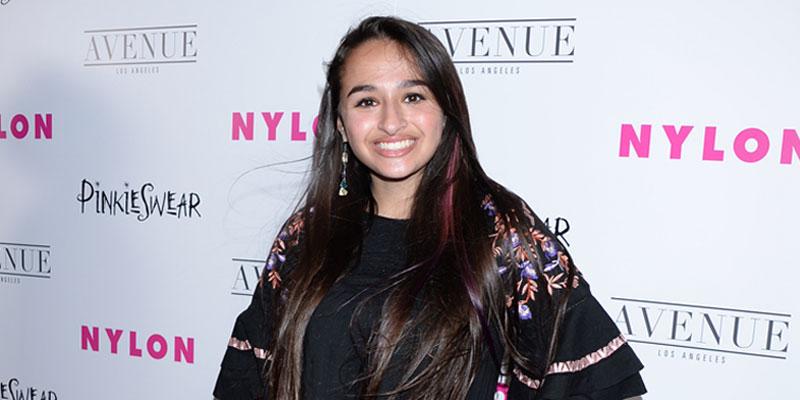 Article continues below advertisement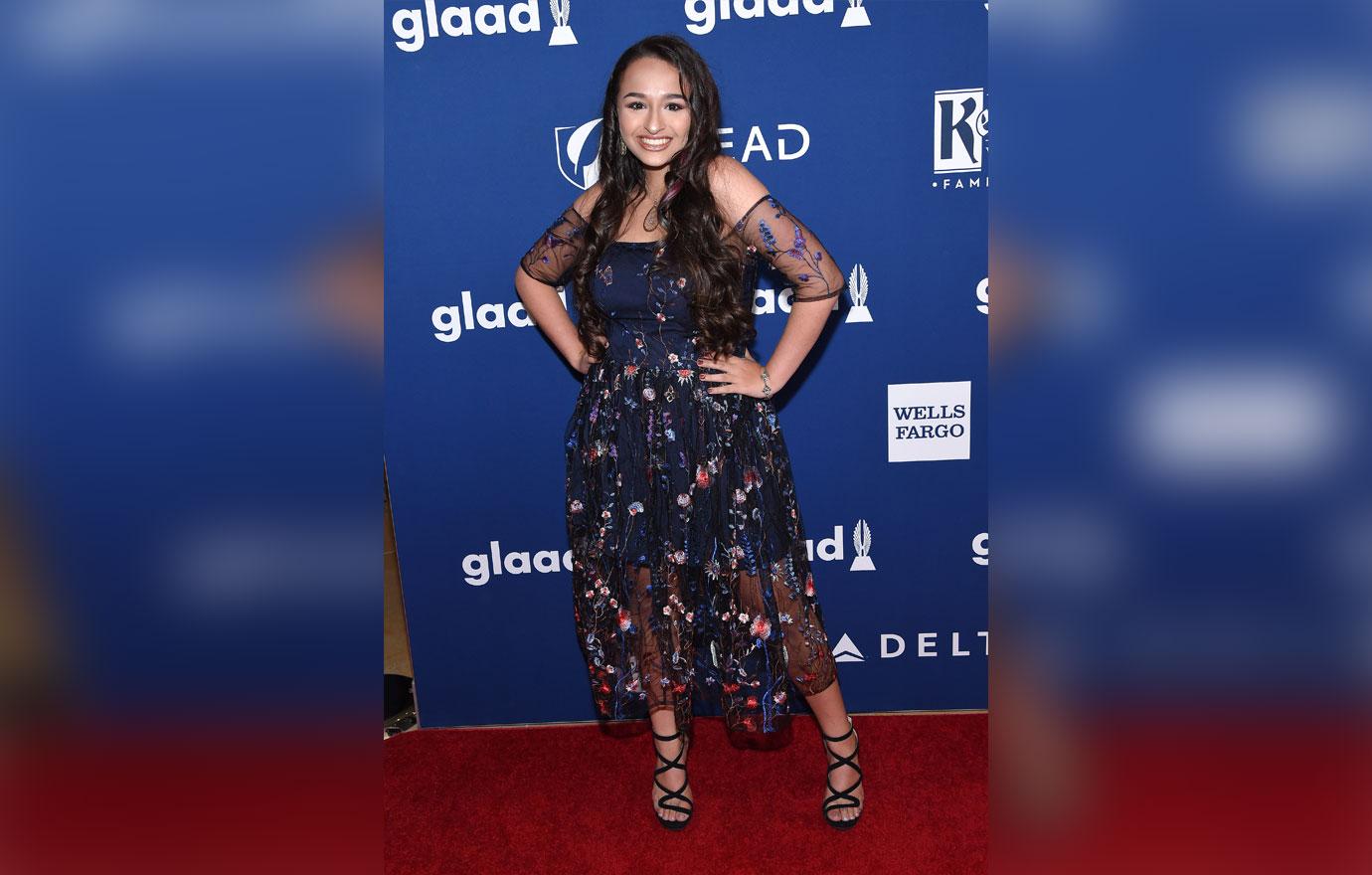 "Honestly, I don't give Derick any of my attention," Jazz told Us Weekly at LC's 2nd Annual GIVE A LITTLE Awards in New York City on Thursday, September 20.
Article continues below advertisement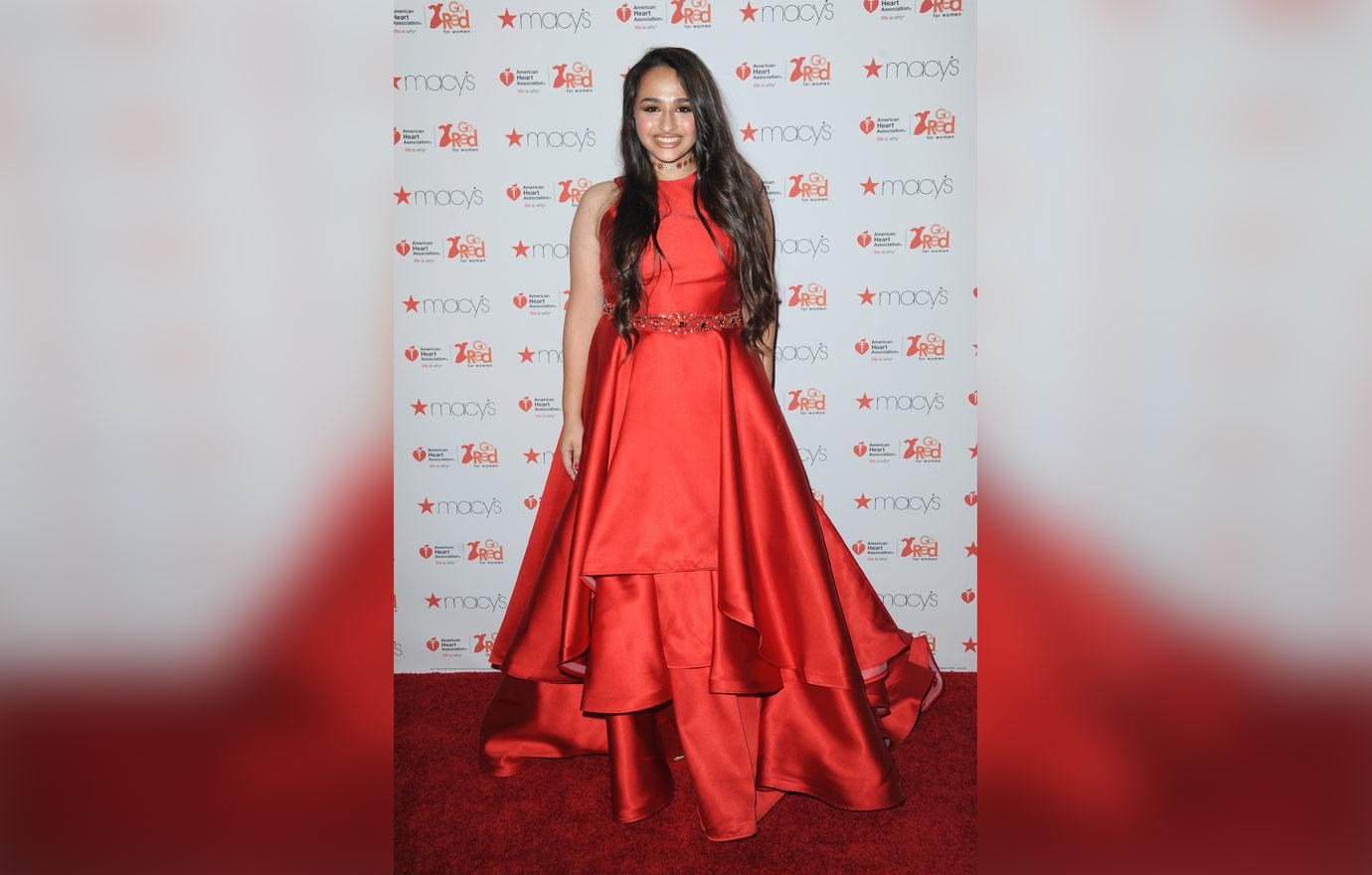 "I don't even read the tweets that he sends out anymore because I just don't care. You know? He can say whatever. I think he's doing it for attention," she said.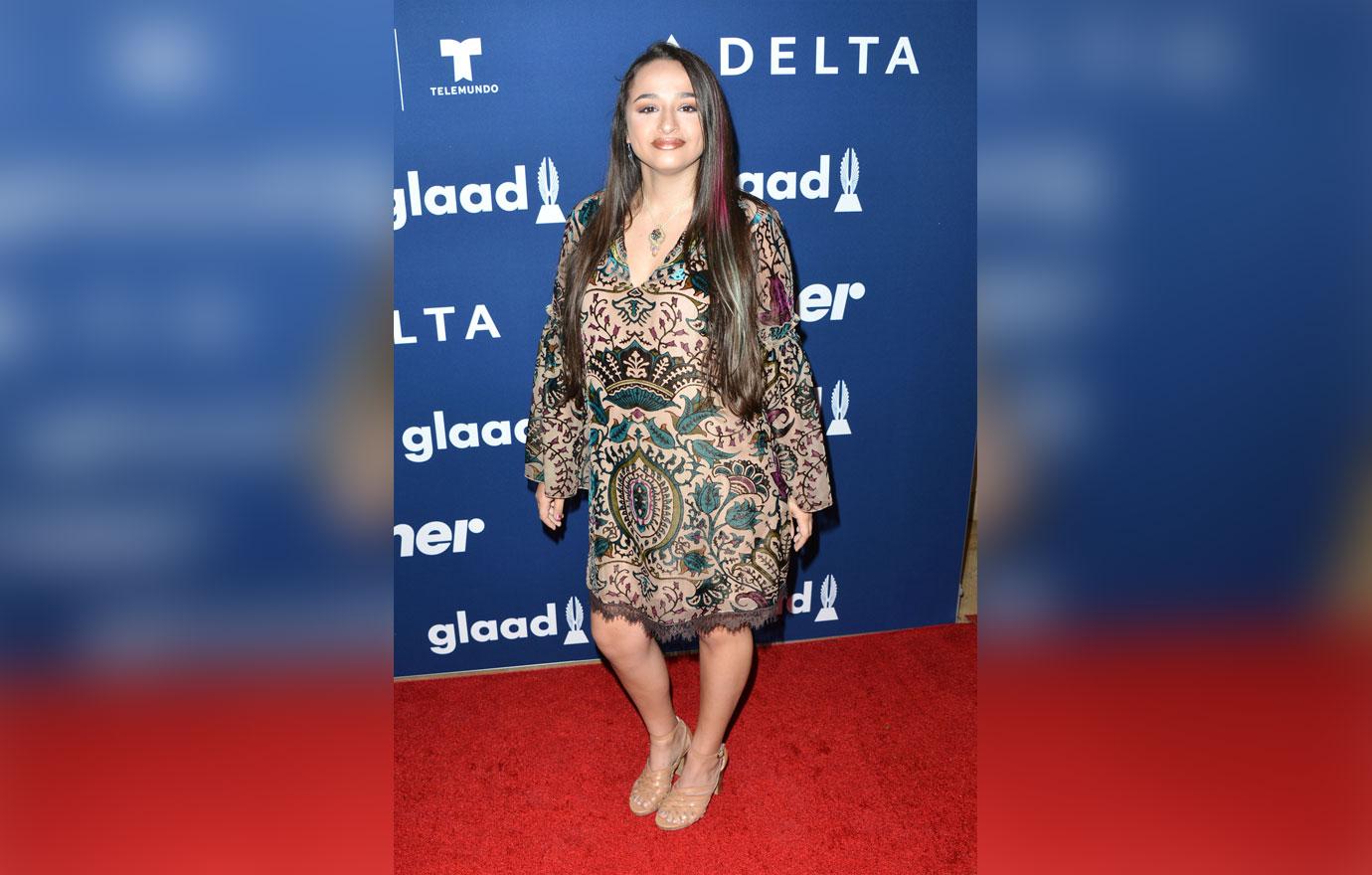 "Honestly if someone has a negative opinion then I don't really read or listen to them. Like, why spread negativity?" Jazz asked. "I listen to the people that are supportive who are saying great things —telling me that my message is meaningful and that I should continue telling my story."
Article continues below advertisement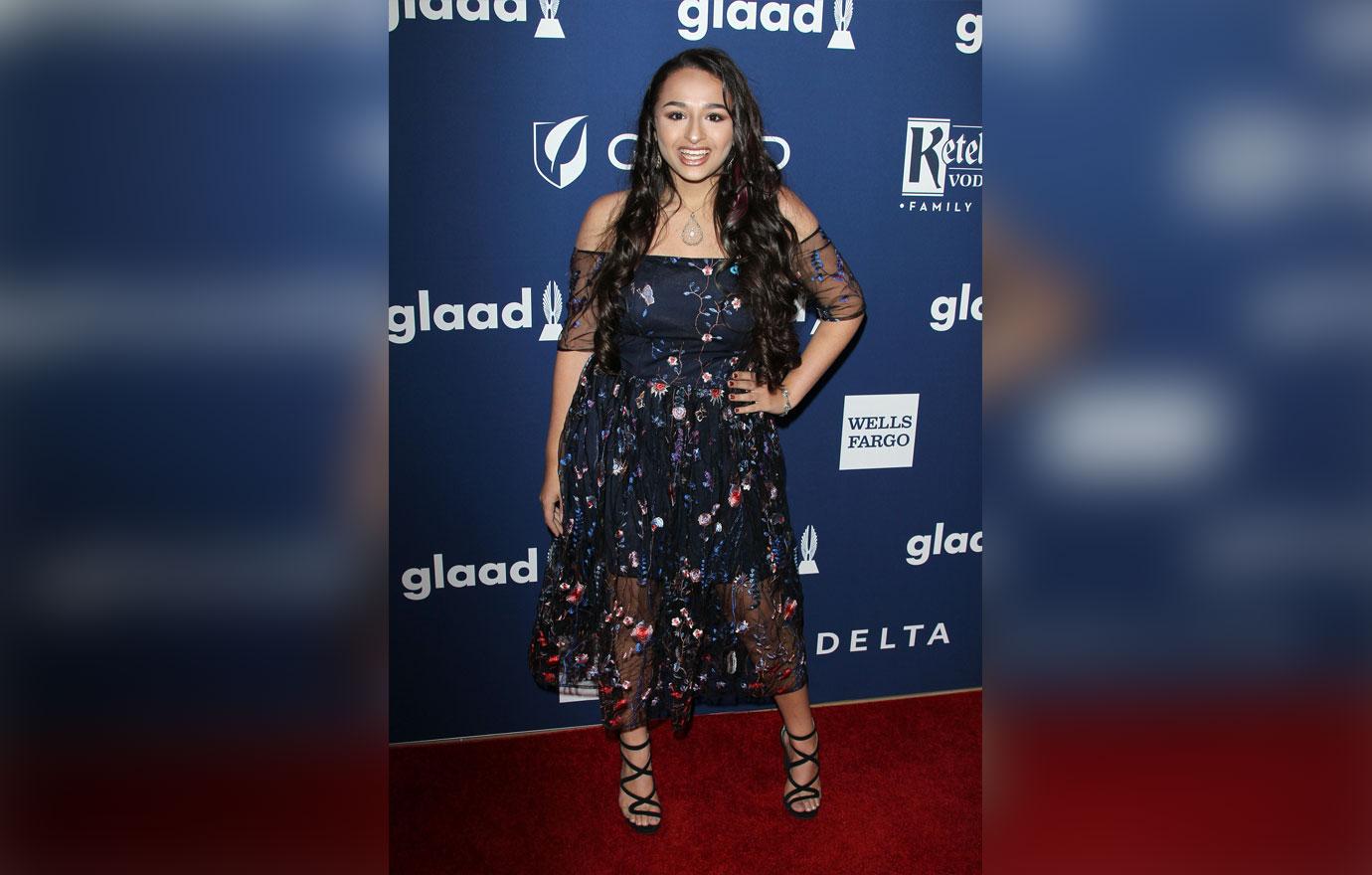 Of her surgery, Jazz said, "There are some ups and downs but now I'm doing great but honestly, I'm just so happy to be in the body that I've always wanted. I feel like I finally have mental, physical alignment and just overall I feel so much more confident in who I am."
What do you think of Jazz' attitude toward Derick? Sound off in the comments below.