PHOTOS
Jeannie Mai Receives The Ultimate Early Birthday Surprise From Boyfriend Jeezy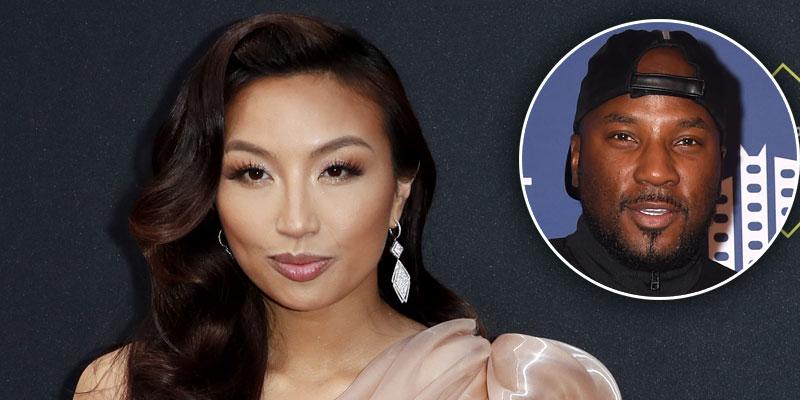 Jeannie Mai's birthday might be two days away but that hasn't stopped her boyfriend, Jeezy, from celebrating the special occasion early! On Thursday, January 2, the rapper shared a video in which he gifted his girlfriend with an early birthday surprise.
Article continues below advertisement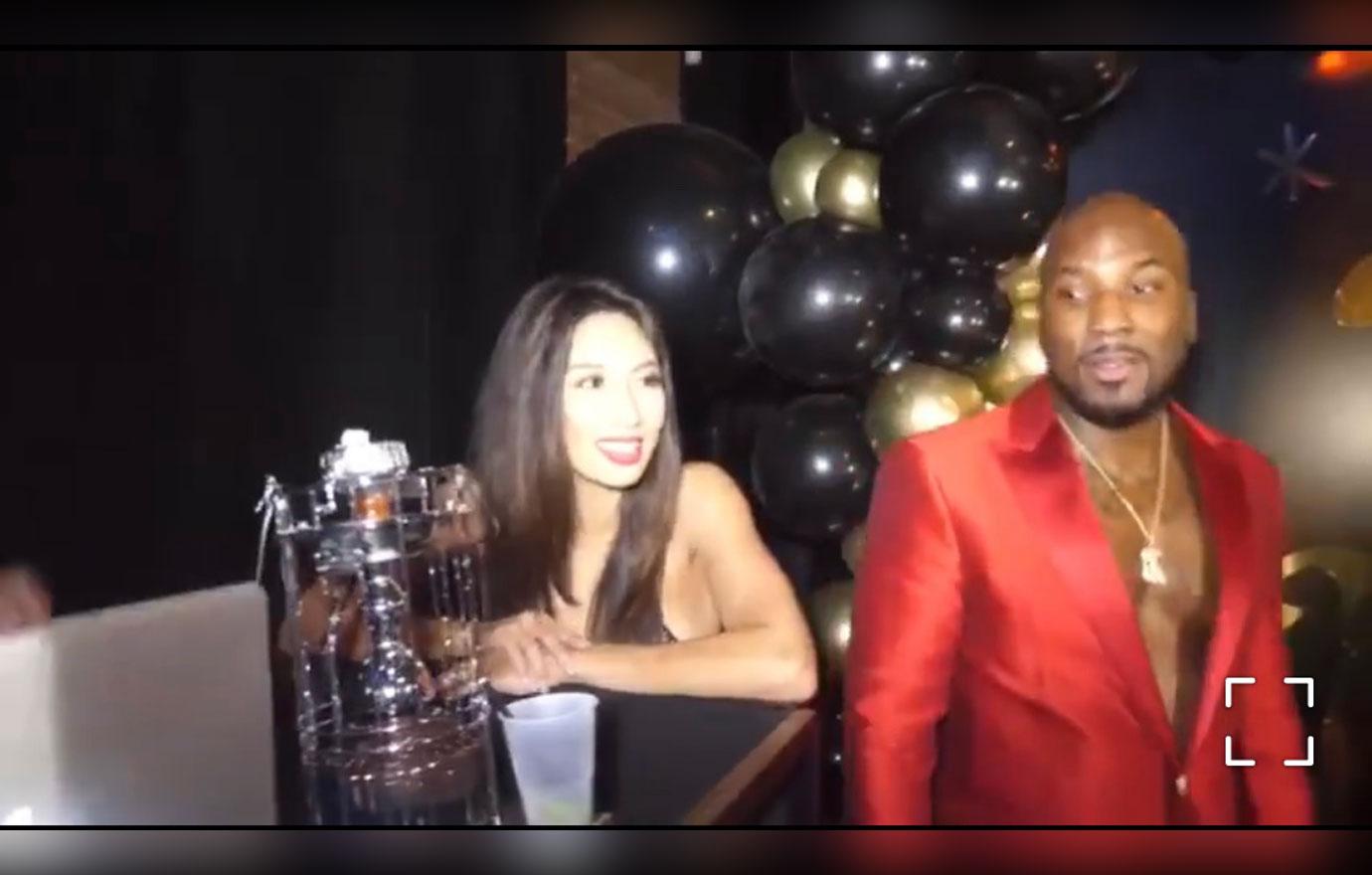 In the video uploaded to Instagram, Jeannie, 40, and Jeezy, 42, celebrated New Year's Eve at a club amongst their friends. Before ending their night, Jeezy sang "Happy Birthday" into the microphone along with the crowd. "Listen, I can't sing," he admitted while looking at his girlfriend. "Happy birthday, baby. I can't sing, but I got somebody to come sing happy birthday."
Article continues below advertisement
Following Jeezy's announcement, Tevin Campbell navigated his way through the crowd and sang "Happy Birthday." Jeannie dropped to her knees with excitement as she was also presented with a cake. She smiled from ear to ear as she held onto her rapper boyfriend. "Thank you for the bestest birthday gift of you in my life," she wrote as a thank you to Jeezy on social media.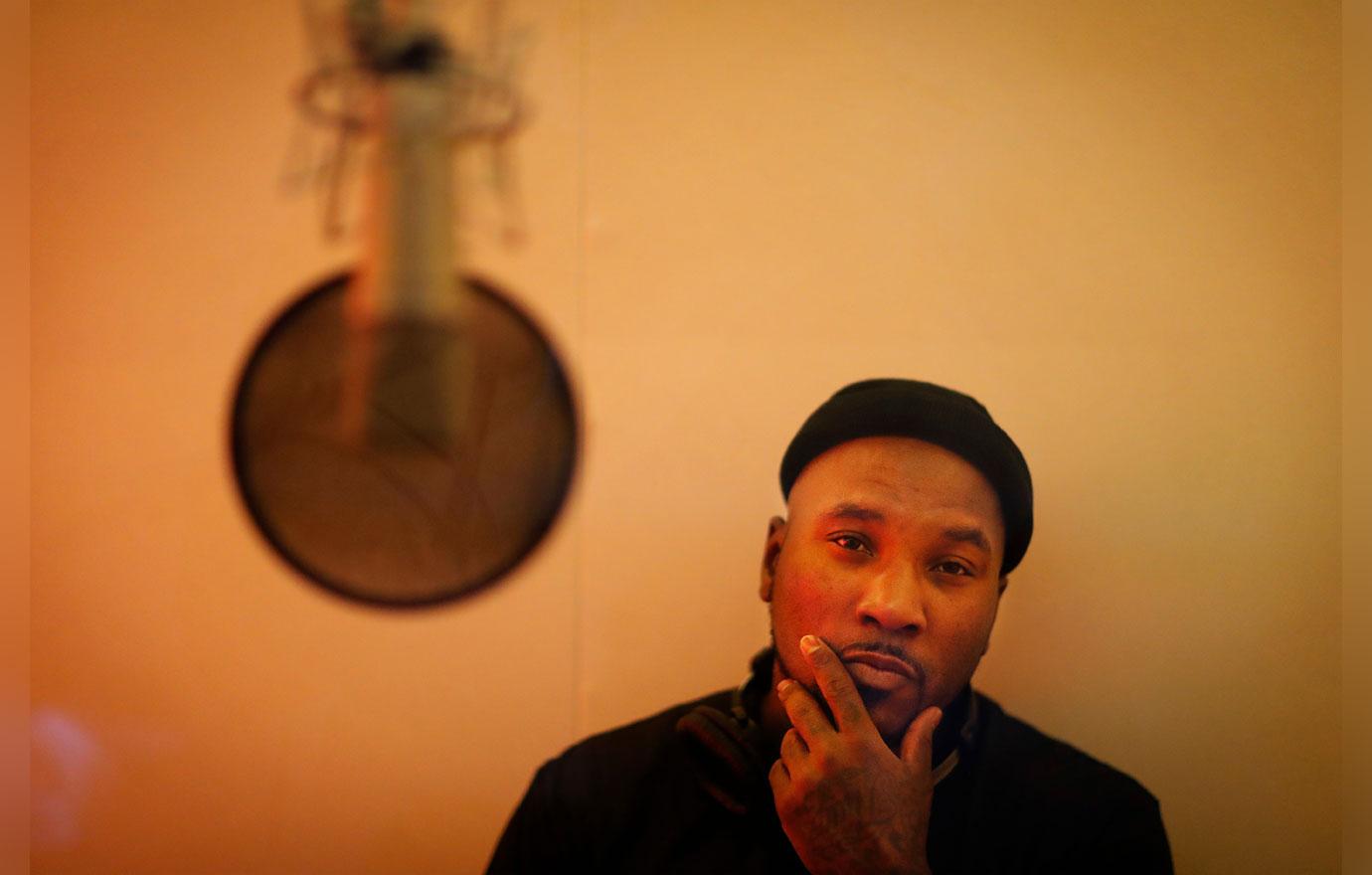 In addition to the birthday song, Tevin also crooned "Can We Talk," which the couple sang in an adorable car ride video back in December 2019. Jeezy grooved to the music while Jeannie sat in the passenger seat of the convertible.
Article continues below advertisement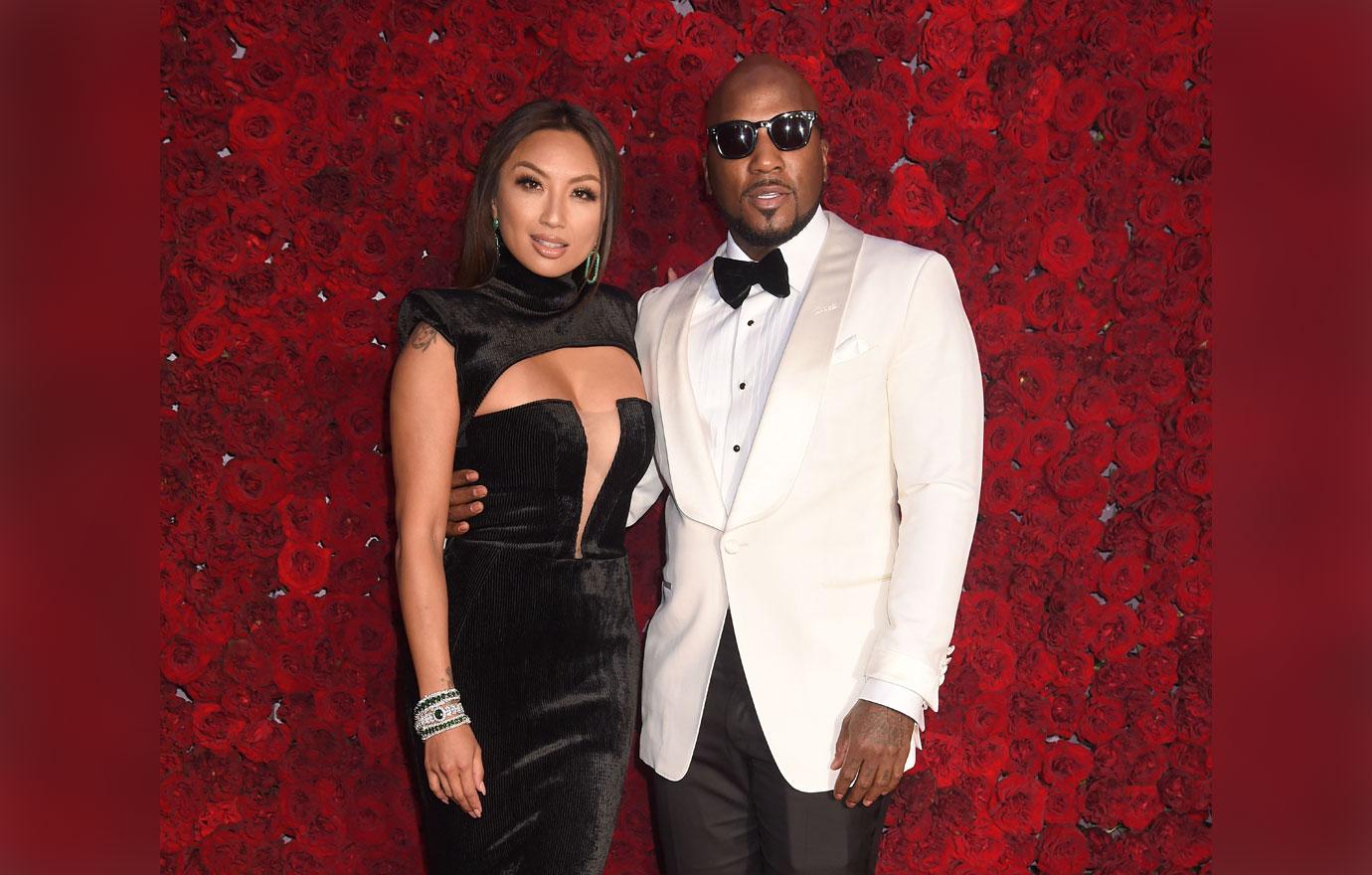 Since going public with their relationship in August 2019, the two have celebrated a few firsts together. In honor of Thanksgiving last year, Jeannie visited Jeezy's family in Atlanta.
"It was an unforgettable, surreal moment. It was the first time that we obviously spent Thanksgiving together, and to be able to have an intimate dinner with his family. His family is beautiful. They're all such lovely people and they're fun," Jeannie said of her experience. "We turned Thanksgiving into a lit lit party afterwards. There was a DJ and there was electric sliding. There was a lot of things going on."
Article continues below advertisement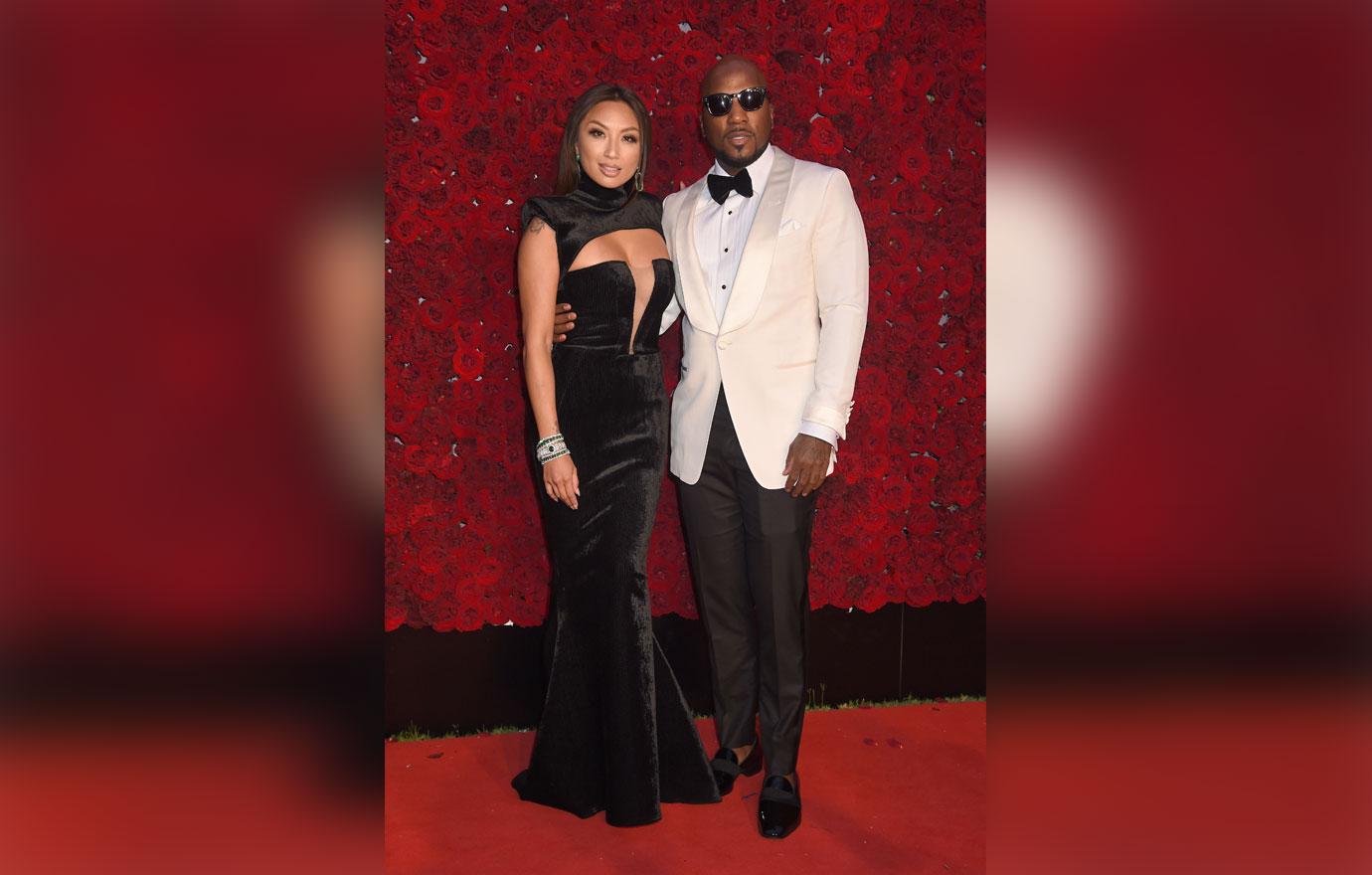 The couple also celebrated Christmas together – this time with Jeannie's family. In the video uploaded to Instagram, Jeezy was spotted alongside several members of his girlfriend's family while they played a game that involved pushups. "Mai Fam Litmas. Next year we're changing the rules to steal: Do the worm instead of 'push-ups' #whiteelephant @themamamai got the pics," she wrote.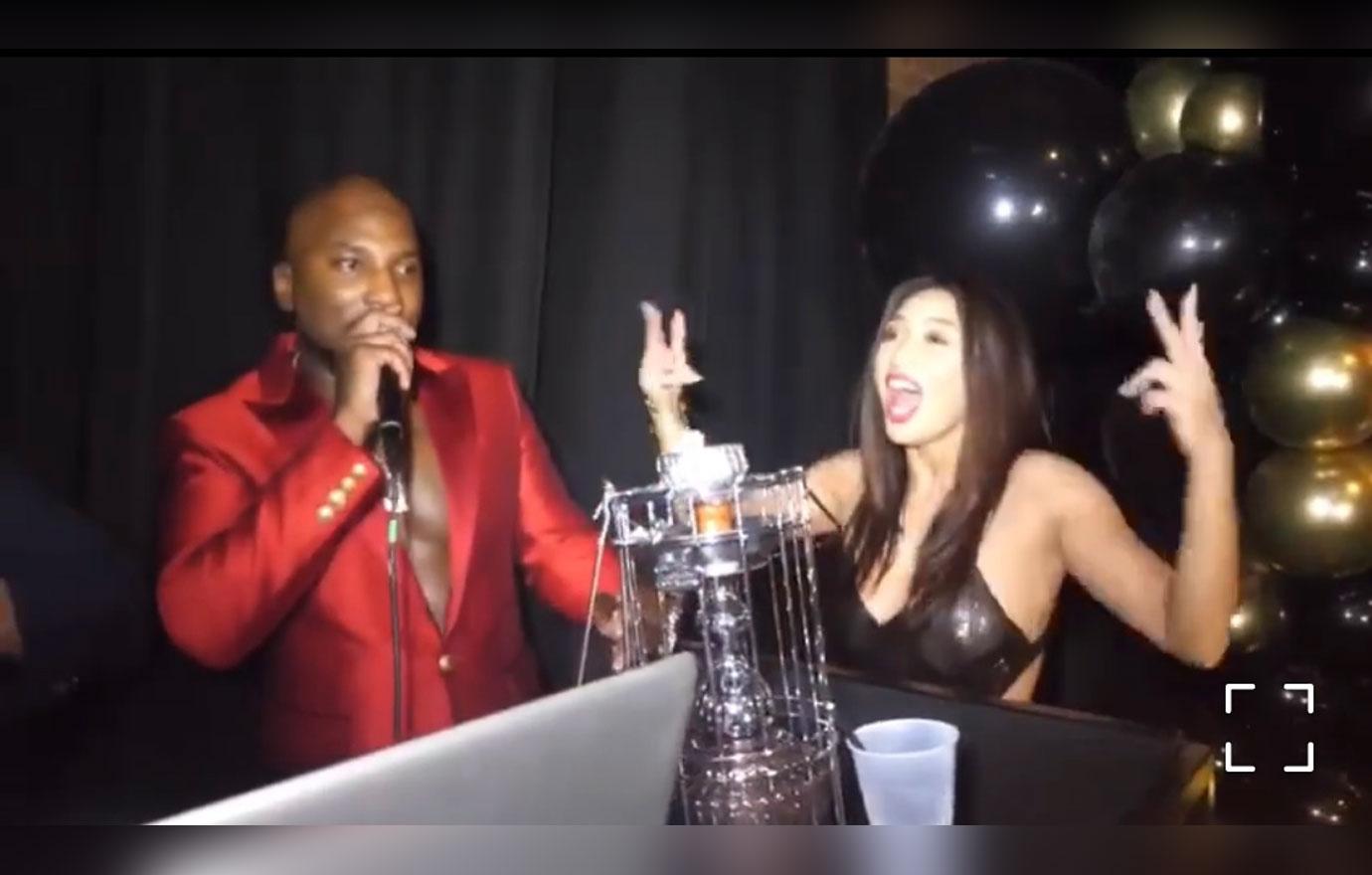 What do you think about Jeezy's early birthday gift to Jeannie? Share your thoughts in the comments below!