PHOTOS
Jeannie Mai Reveals The Extreme Measures She Took To Stay Thin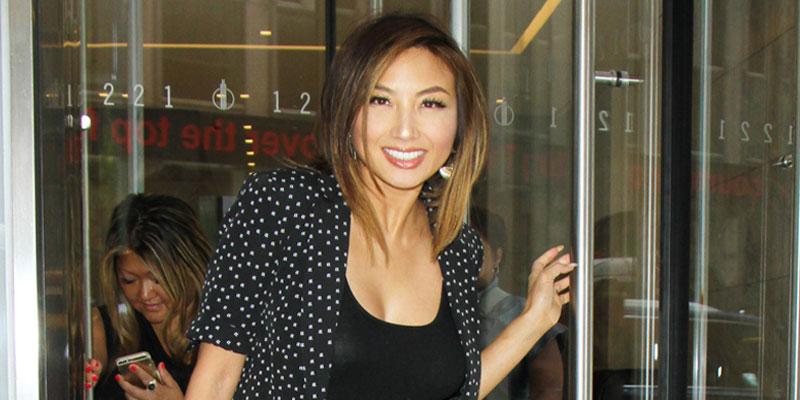 Jeannie Mai is loving her new body! The Real co-host recently revealed she gained 17 pounds over three months after her divorce from ex Freddy Harteis, and she couldn't be happier about the transformation. It's a huge leap for Jeannie, who admitted she maintained a 103-pound weight for 12 straight years due to her strict and controlling relationship with food.
Article continues below advertisement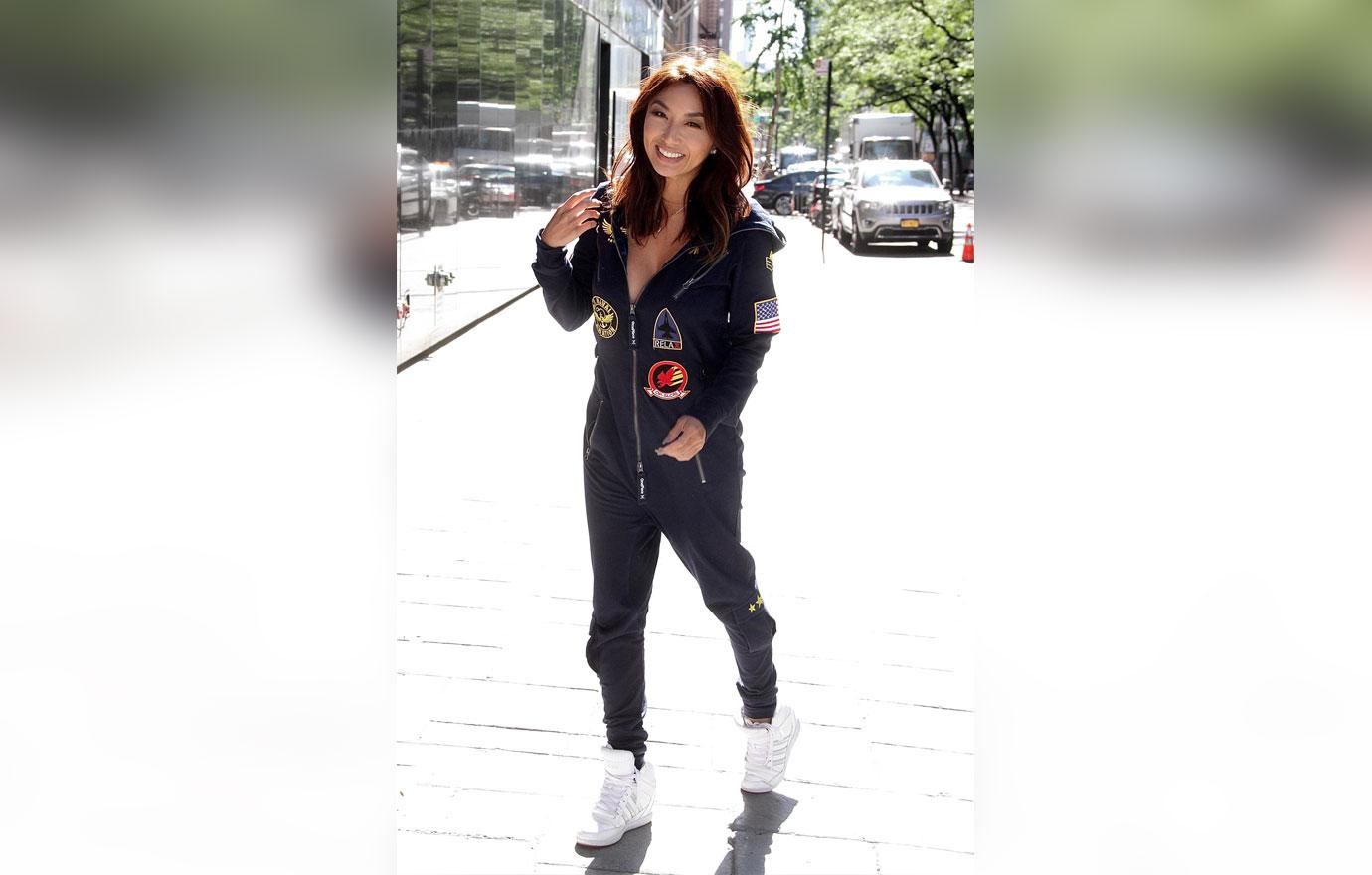 "It was a lot of over-control," Jeannie told People. "I was eating — if you were my friend and you hung out with me, you would see me just normally eating my food — but there was a level of control to it that I knew if I woke up the next day and weighed myself and I was over 103 pounds, I would scale it back and make sure that I didn't creep one ounce over that weight."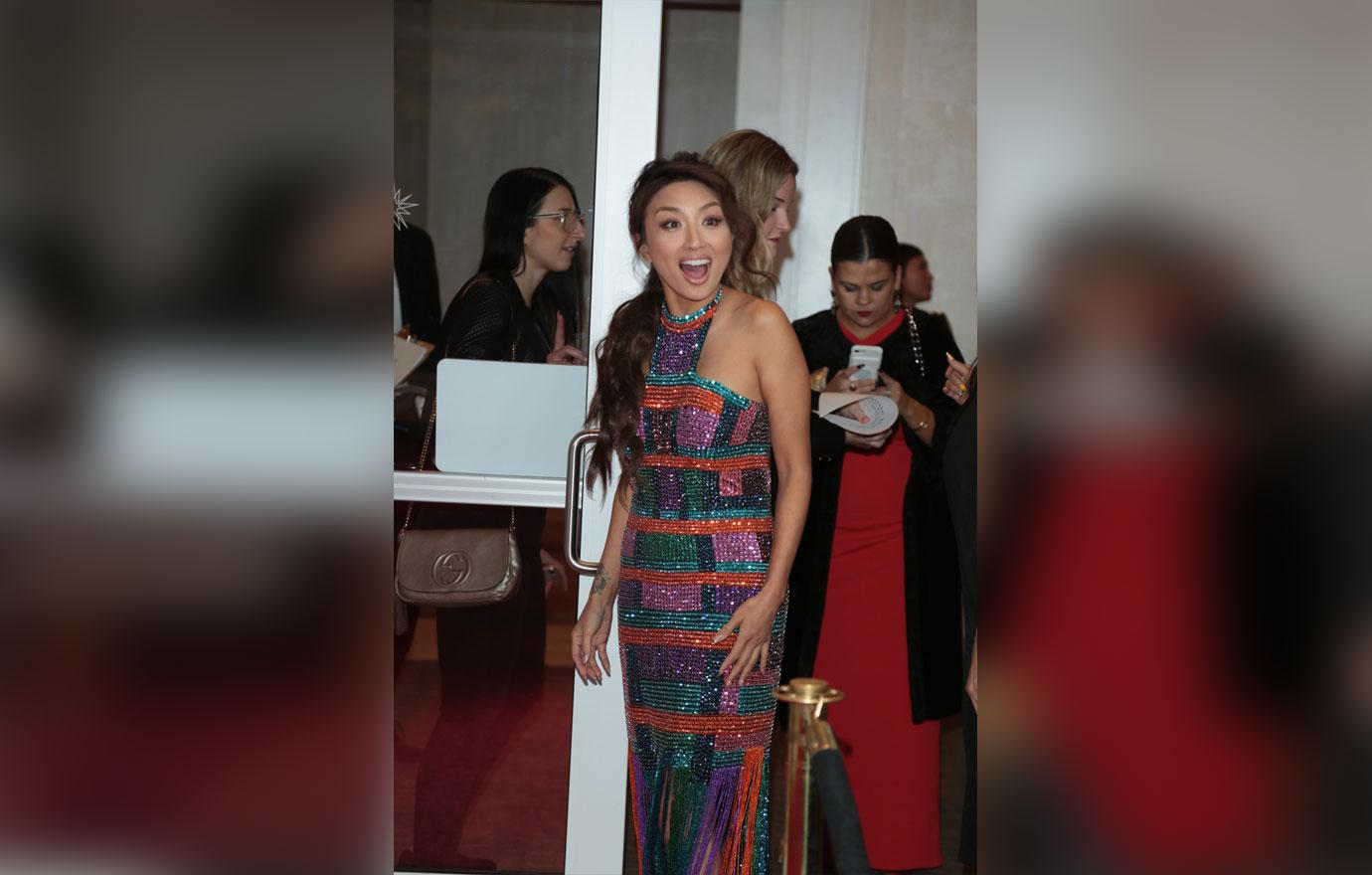 Jeannie said the Hollywood culture made it harder to not obsess over her weight. "Everywhere you go somebody is on a diet. Everywhere you go in L.A. there is a no-carb option," she explained. "You just think that's the right thing to do. I fit everything. I fit the model sizes."
Article continues below advertisement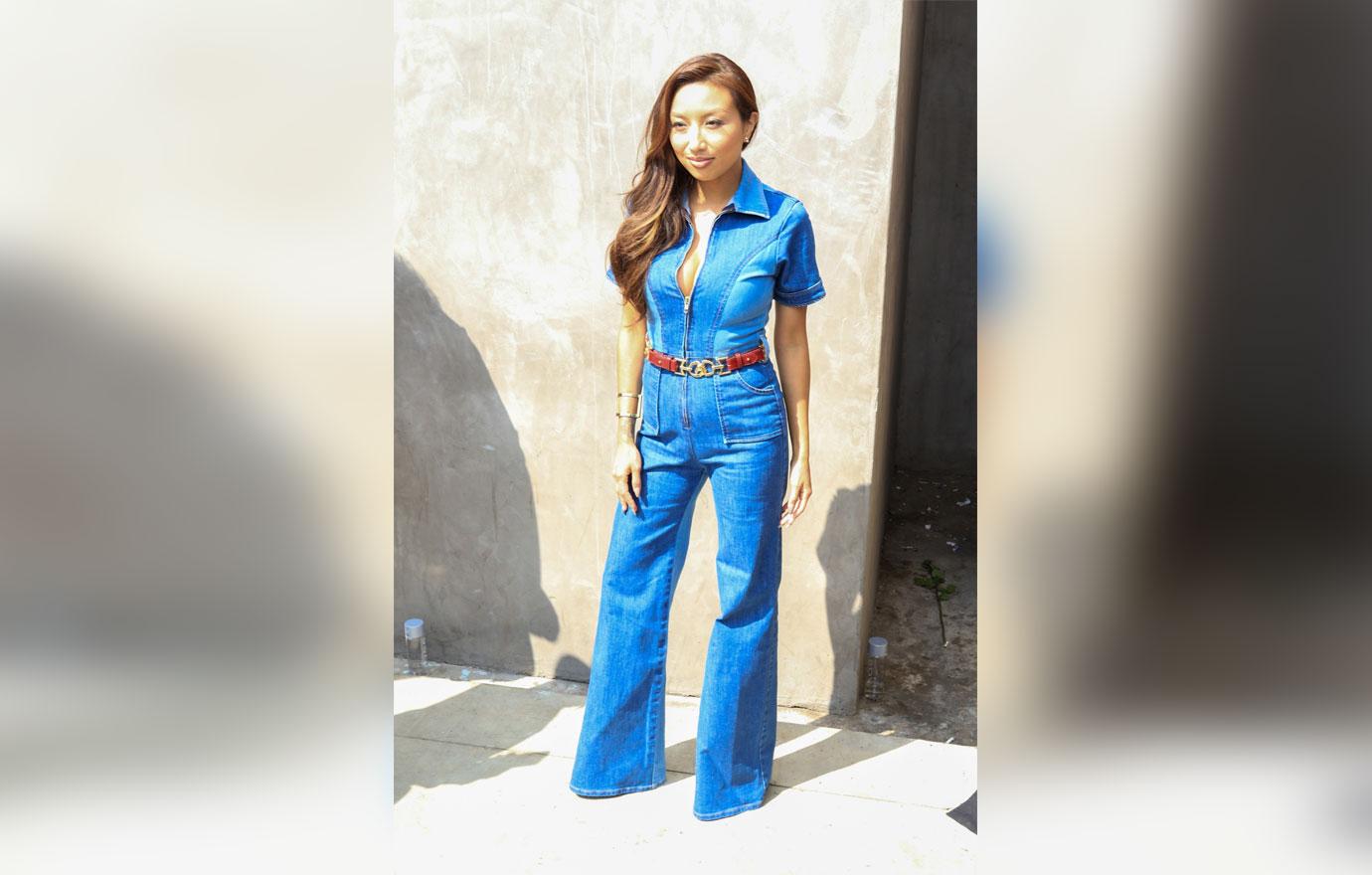 Jeannie's routine included eating zero carbs or starches, counting bites, and eating nothing after 7 p.m., not even water. "I wanted to make sure I was 103 when I weighed myself the next day," she said.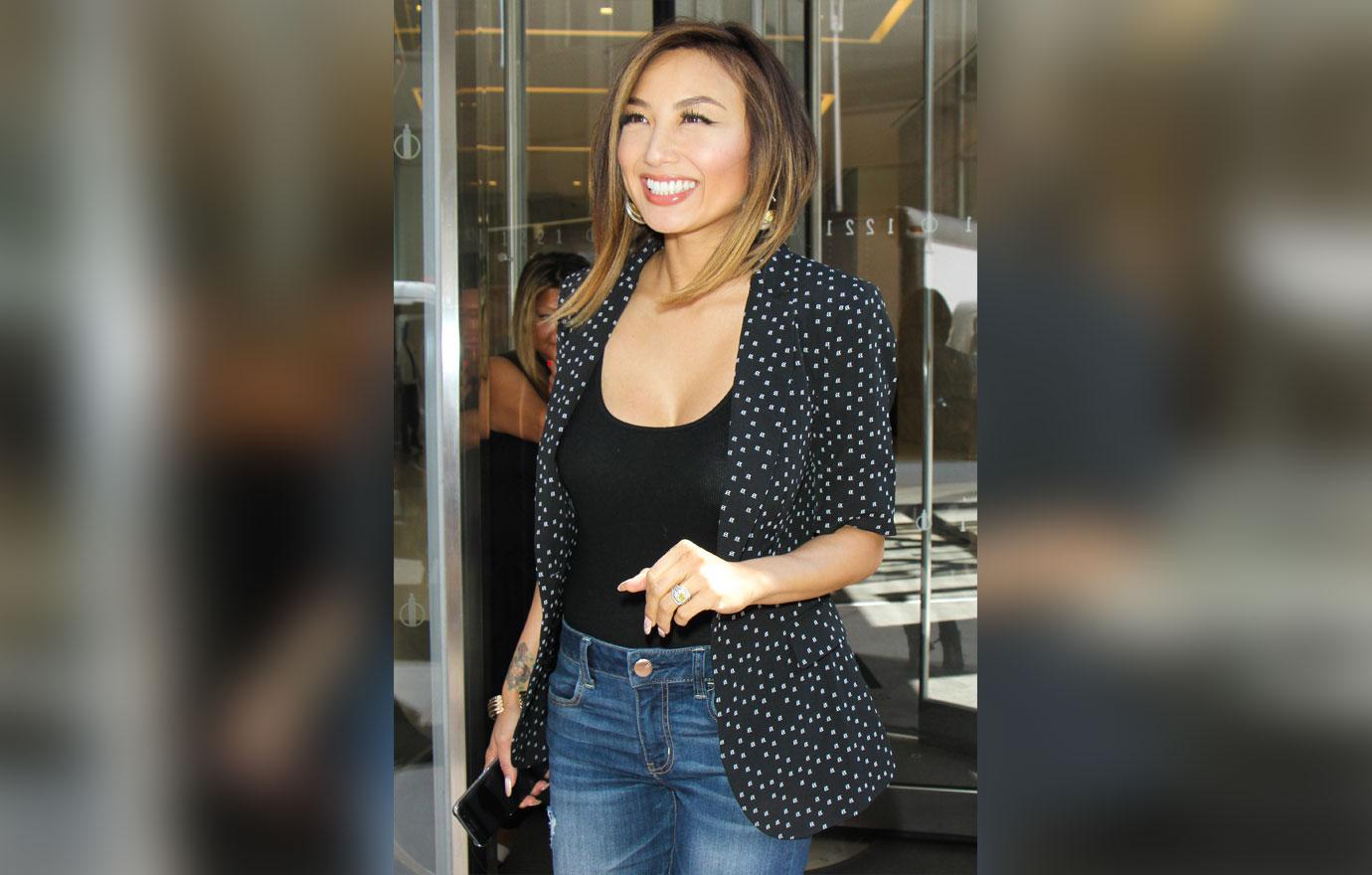 Jeannie said she had "a spirit check" on The Real one day when she heard herself criticizing her "flat butt." "I just realized as I was hearing myself when I saw the show, I was like, 'Oh my god, for the type of woman you are' — I am very against body shaming—I couldn't believe I was body shaming myself and not realizing it," Jeannie confessed.
Article continues below advertisement
Inspired by "Transformation Tuesday" posts on Instagram, Jeannie decided to turn her focus to gaining healthy muscle and weight. She now lifts heavy weights at the gym five days a week, goes hiking with friends for cardio, and eats "lots of protein, lots of healthy complex carbs, and lots of healthy fats."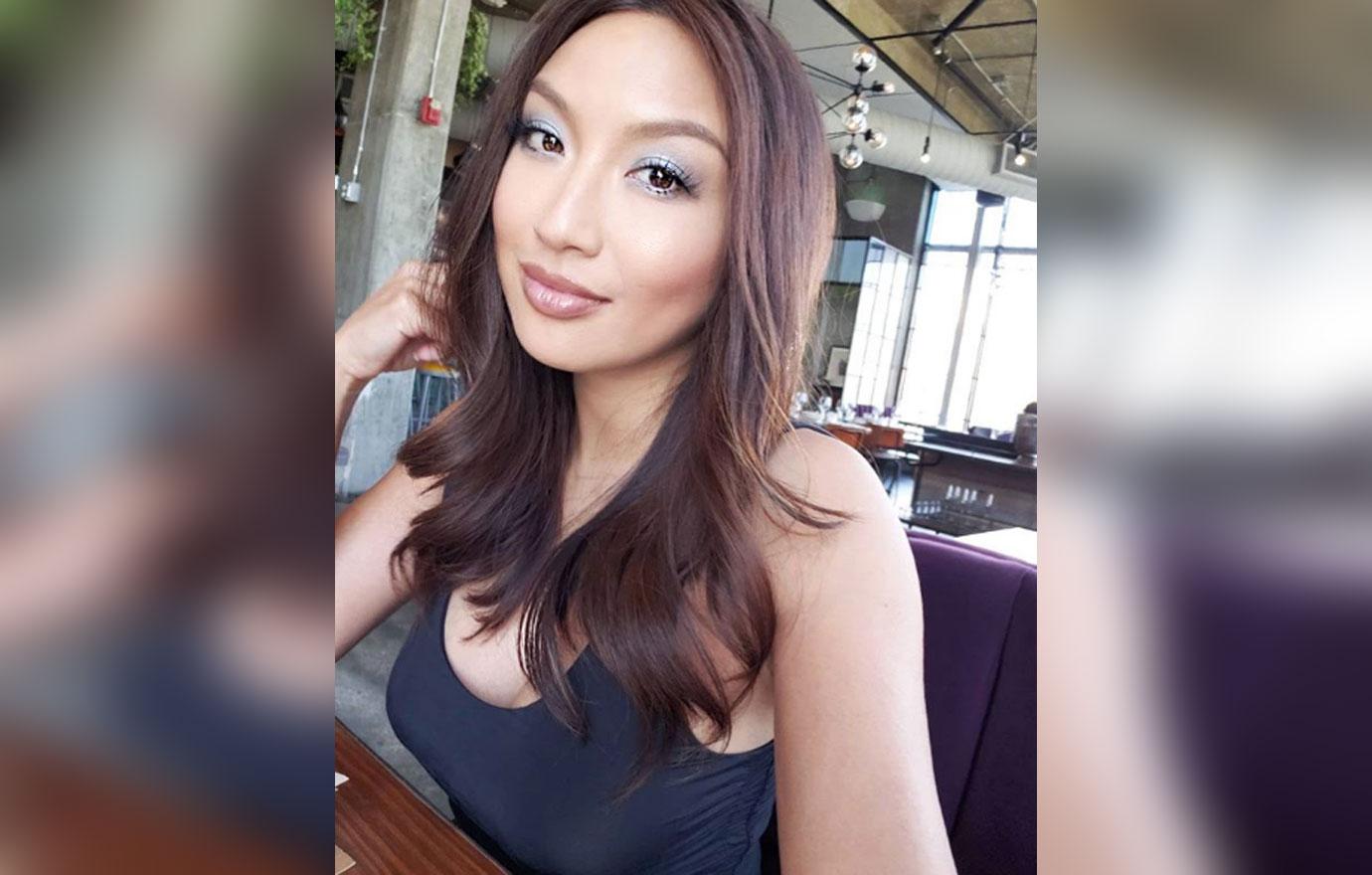 "I feel more like a woman than I ever before," Jeannie said of her new curves. "I never had curves. Now I want to round out my knees, I want my thighs to be just solid and I want a nice good tush, I want to crack walnuts with my butt."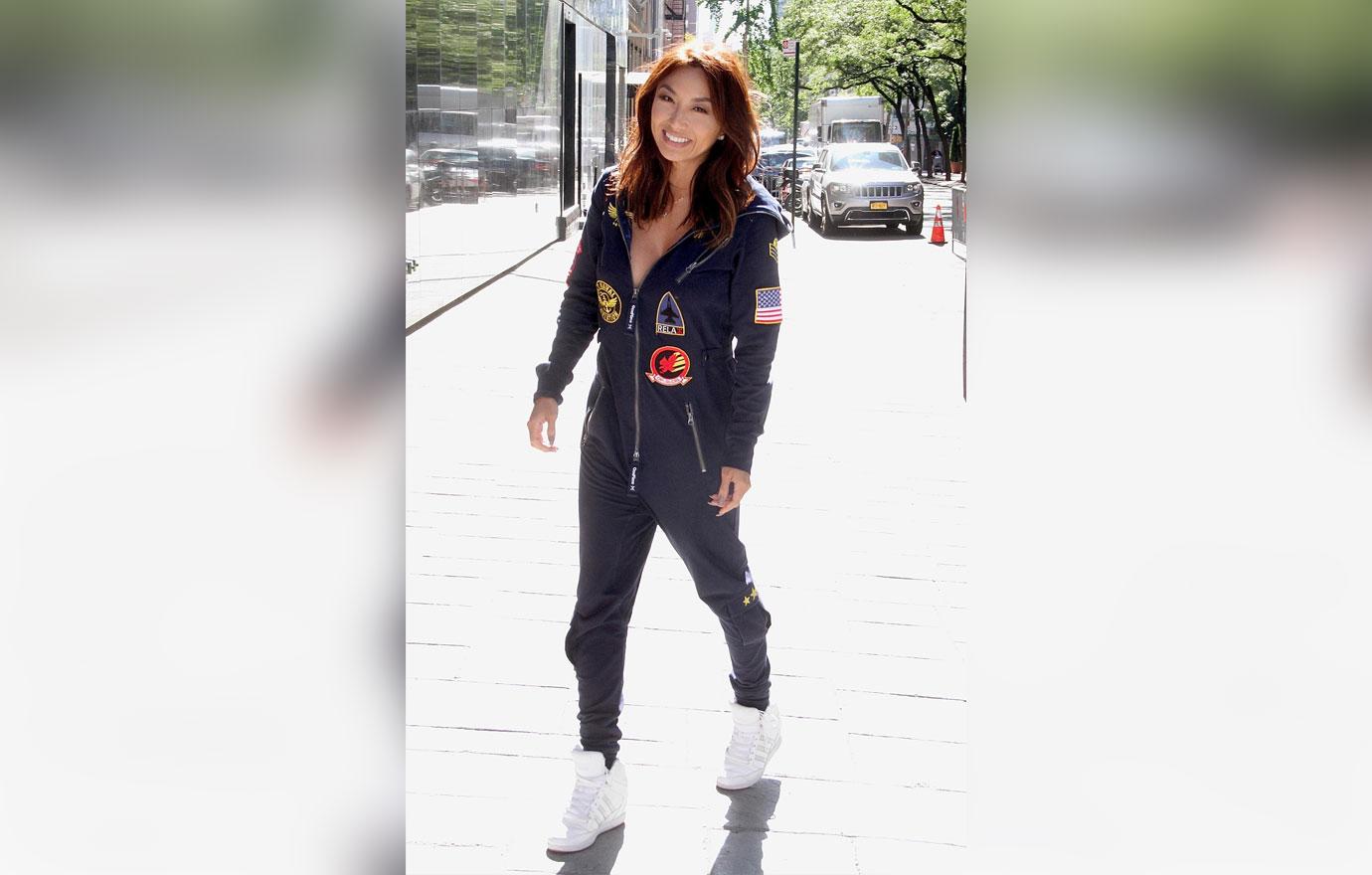 What do you think of Jeannie's commitment to her own body transformation? Sound off in the comments below!