PHOTOS
Not Again! Kim Kardashian Facing ANOTHER Racism Scandal Amid Blackface Accusations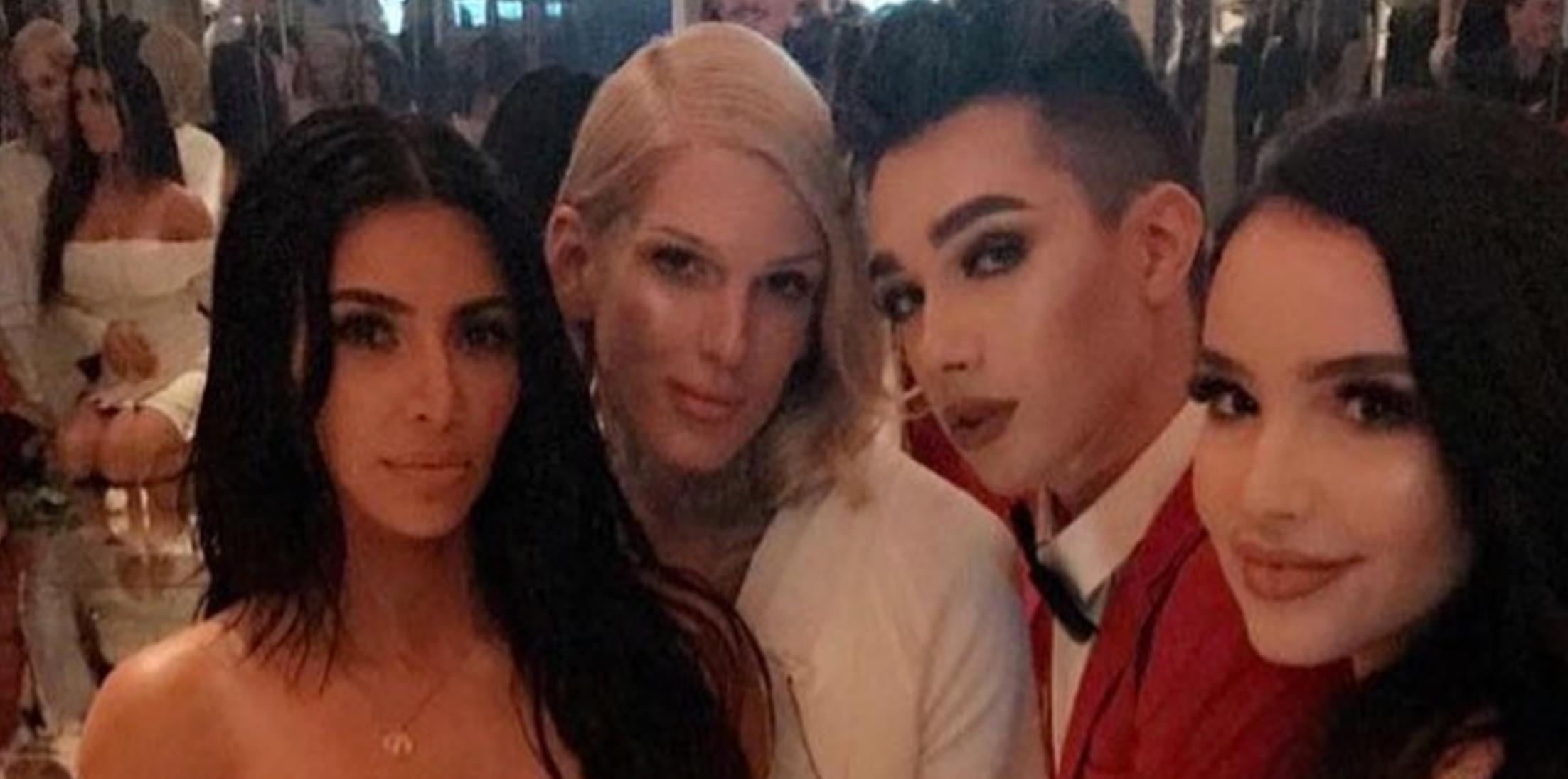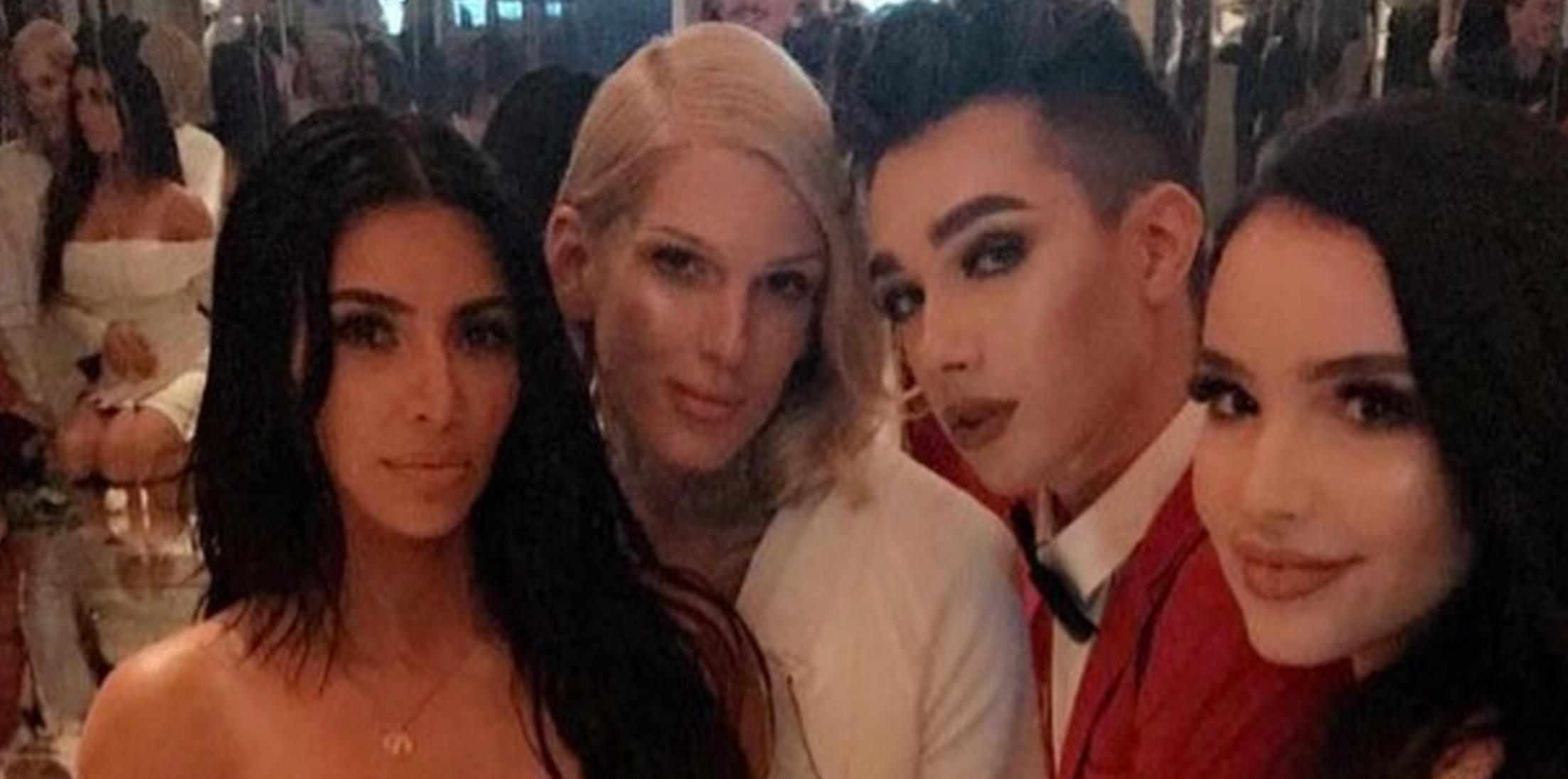 Article continues below advertisement
"Why she posing w/ these birds ?" someone wrote on Instagram under a photo of Kardashian with Star. "I don't respect nor support racist people! Too many other talented and respectable artists."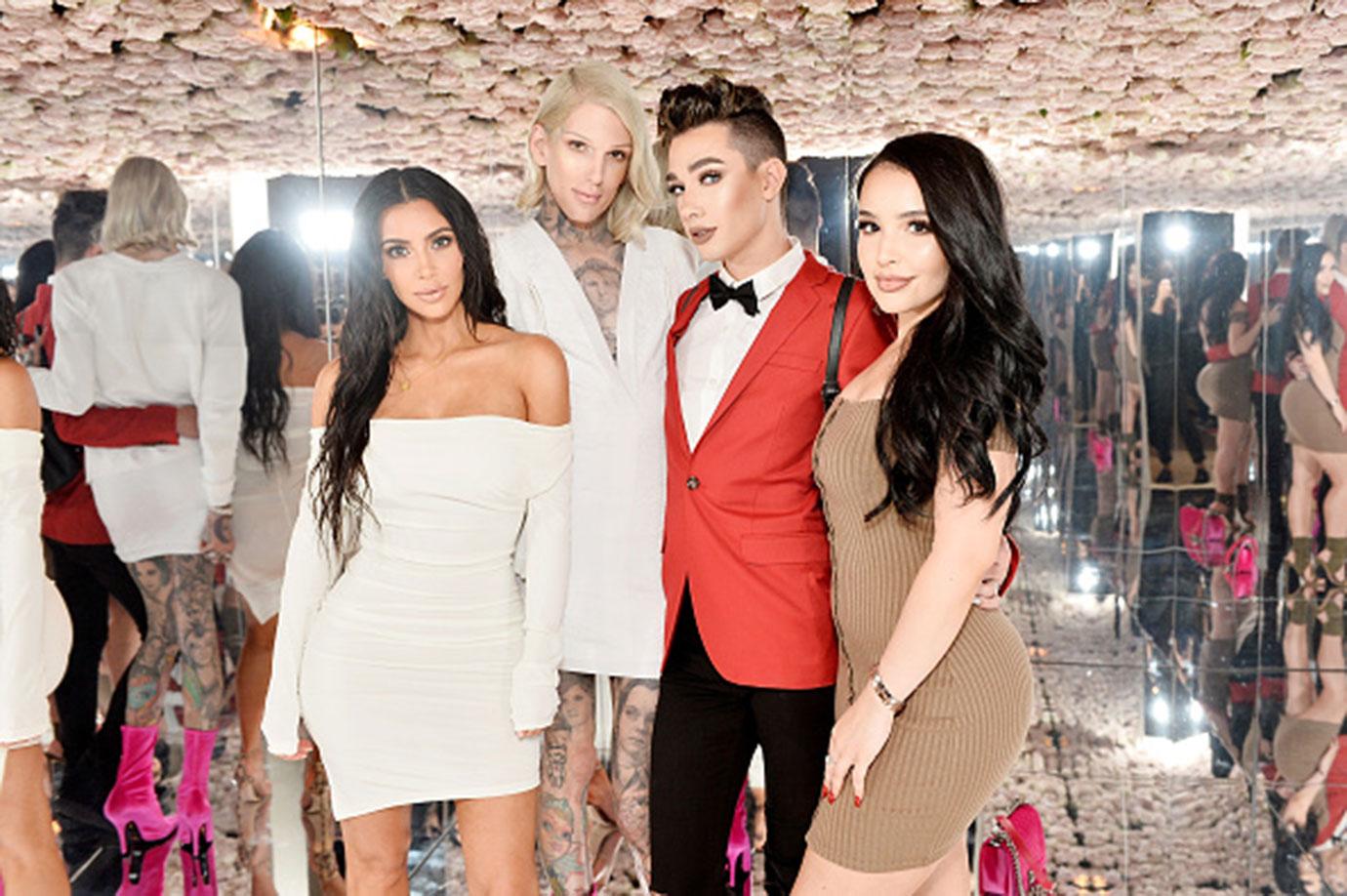 Article continues below advertisement
"In these videos I say some really disgusting, vile, nasty and embarrassing things, and you know what's f***ed up? The past can never be erased," Star said in a video posted to his YouTube channel titled "RACISM." "It is always going to be there and my past has been recorded, it's been videoed, it has been exploited all over the Internet and those videos were 12 years ago."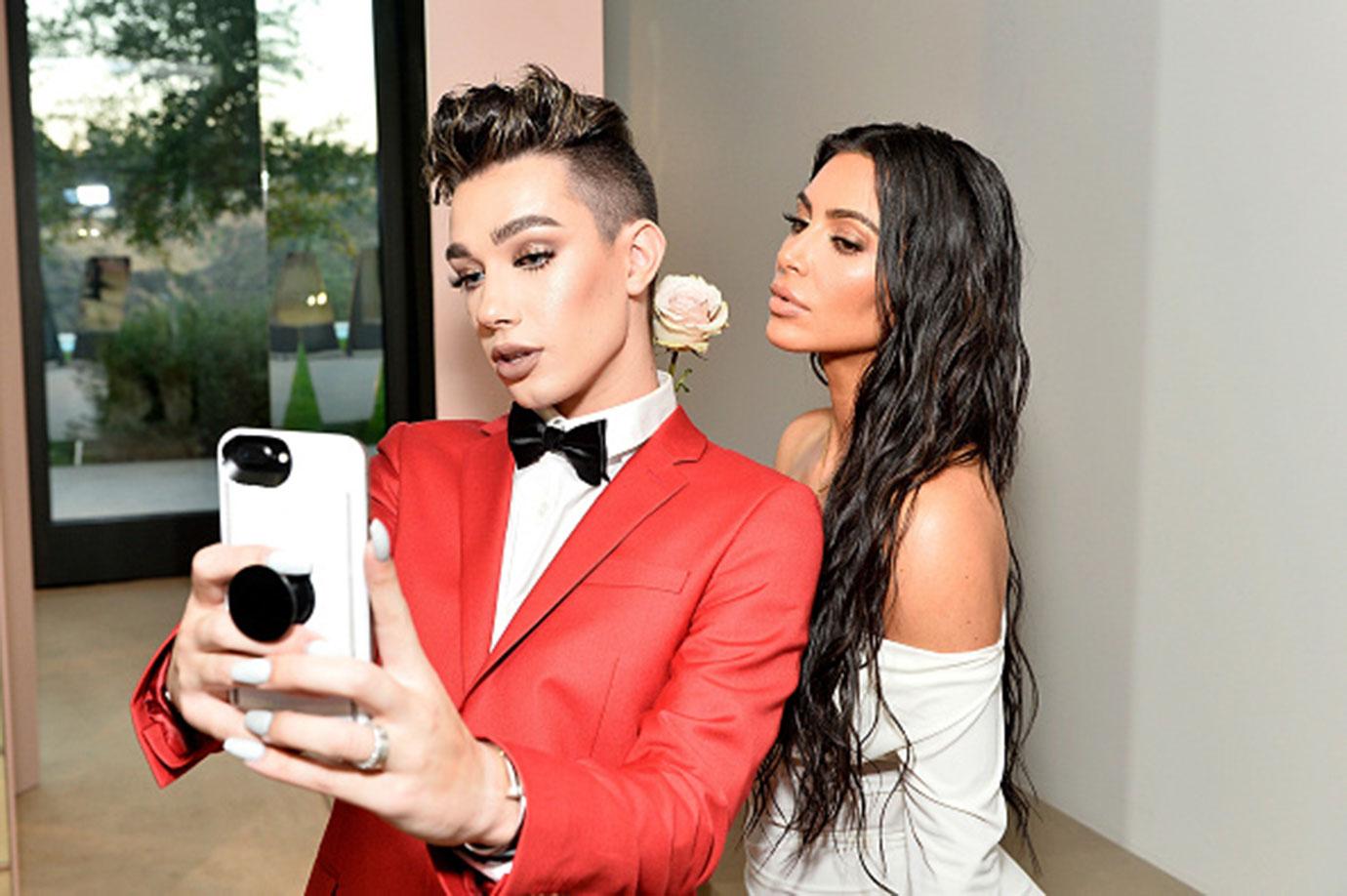 Kardashian was photographed with Star, and other beauty influencers, when celebrating the launch of her new makeup line, KKW Beauty. She has yet to respond to people criticizing her for hanging out with Star.
What do you think about Kim hanging out with Jeffree? Do you think his apology is genuine? Sound off in the comments!