PHOTOS
Teen Mom 2 Fans Accuse Jenelle Evans Of Neglecting Her Son – See The Controversial Photo That Sparked The Claims!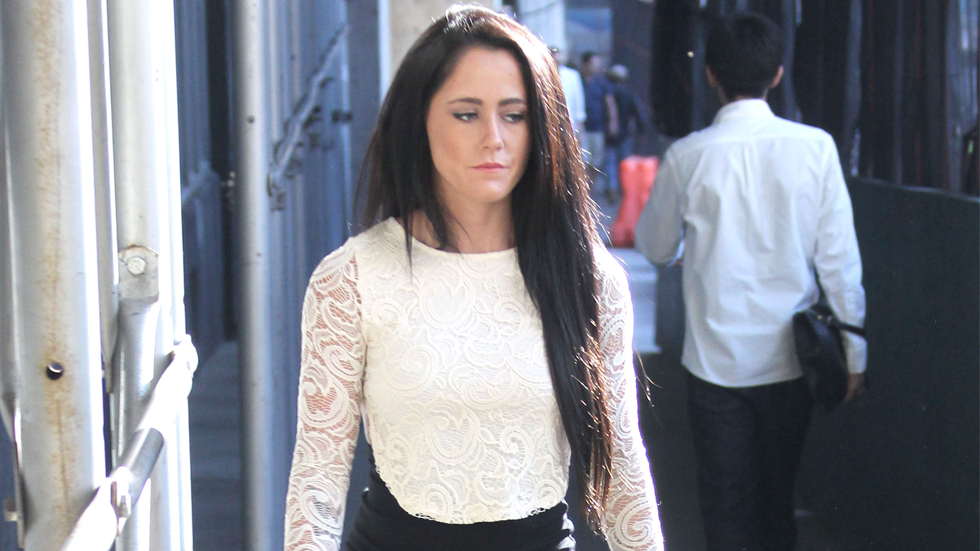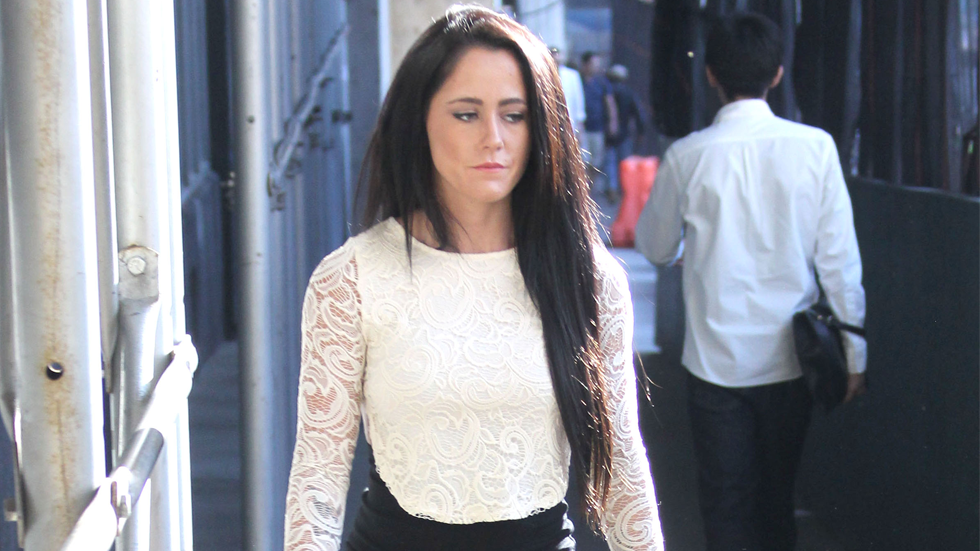 Jenelle Evans has come under fire for her parenting skills once again – and this time it has to do with an Instagram photo! Click through to find out why the controversial snap has the Teen Mom 2 star in hot water with fans.
Article continues below advertisement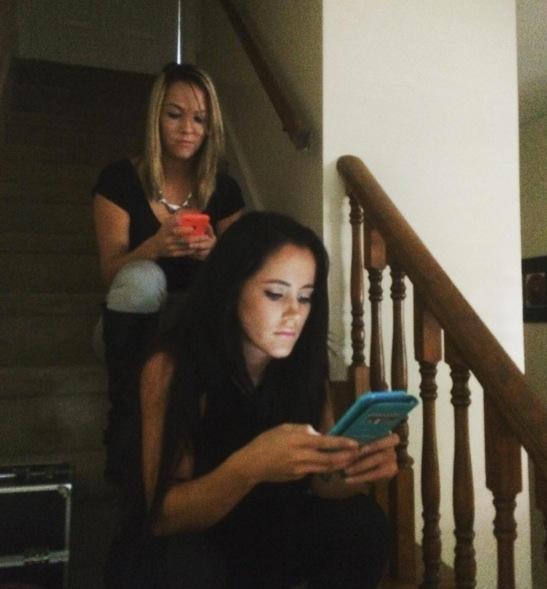 Jenelle turned to Instagram to post a photo of her texting with friend Tori Rhyne. "Phones before filming.. Sorry @mtv," Jenelle tweeted alongside the snap. Seems harmless enough, right? Wrong! Fans quickly commented on the photo to blast the star for being a diva and ignoring her children!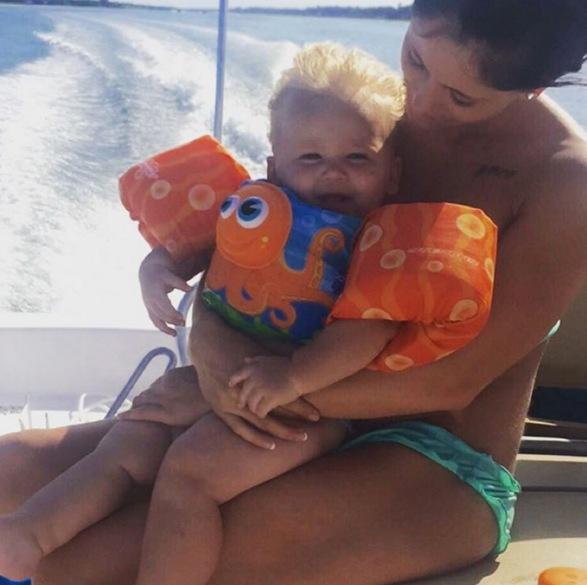 "But never kids before phones," one user commented. "Which adult is watching the toddler????" Another commenter wrote, "Phones before kids! Sorry Jace and Kaiser."
Article continues below advertisement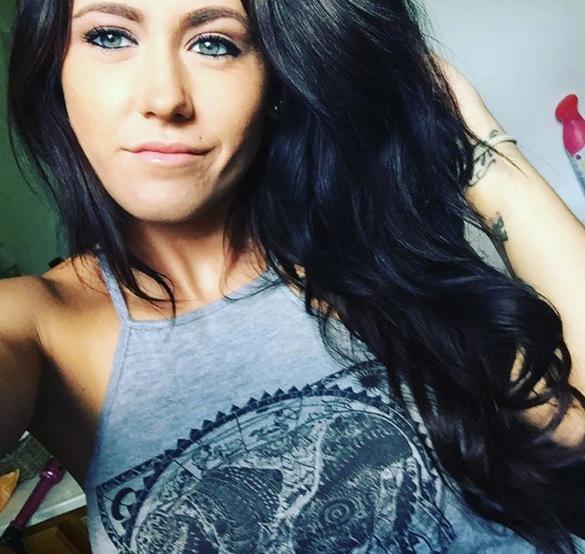 Fans even blasted her for being unprofessional towards MTV. "MTV must hate working with you," one user wrote. "You are being paid to be filmed yet u just make them wait while u finish with ur phone? So unprofessional and stupid!"