PHOTOS
Jenelle Evans Arrested For Assault Hours Before Nathan Griffith Landed Behind Bars On This Week's Teen Mom 2 — See Her 16th Mugshot!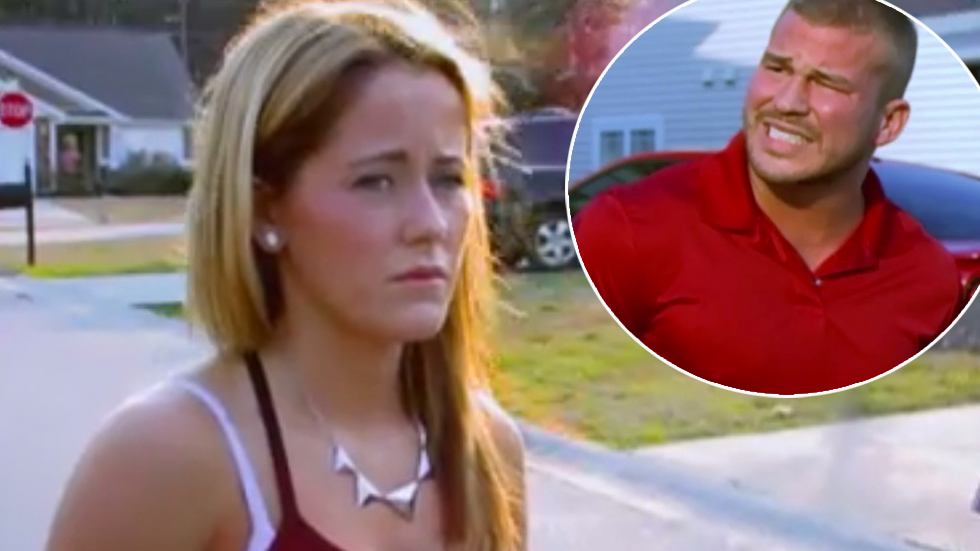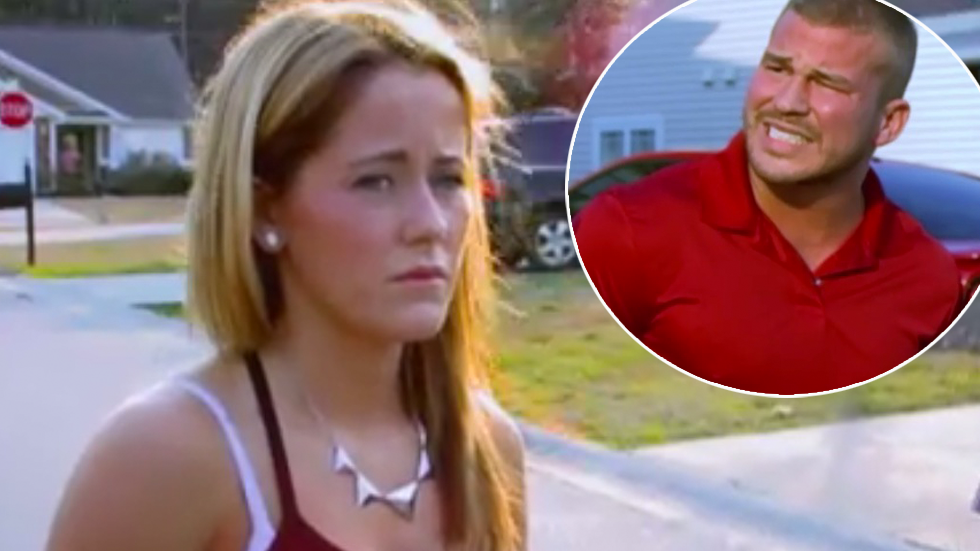 Jenelle Evans and Nathan Griffith aren't together anymore, but they couldn't be more in sync! Jenelle was arrested for assaulting her ex-fiancé's boyfriend Jessica Henry only hours before he was arrested on this week's Teen Mom 2. Click through to get all the details on both arrests!
Article continues below advertisement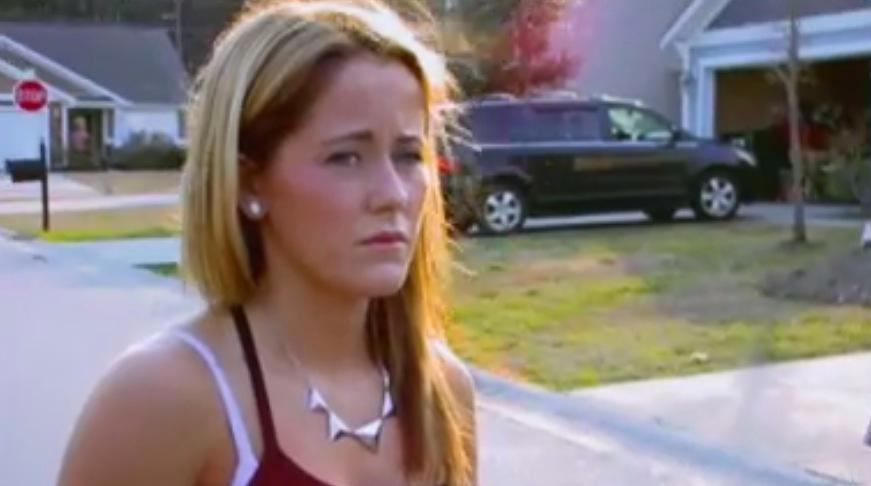 The episode kicked off with a neighbor calling 911 on Jenelle and Nathan. "A couple is fighting," the neighbor said. "Please send the police right away. We heard her screaming, 'Get off of me, get off of me!'"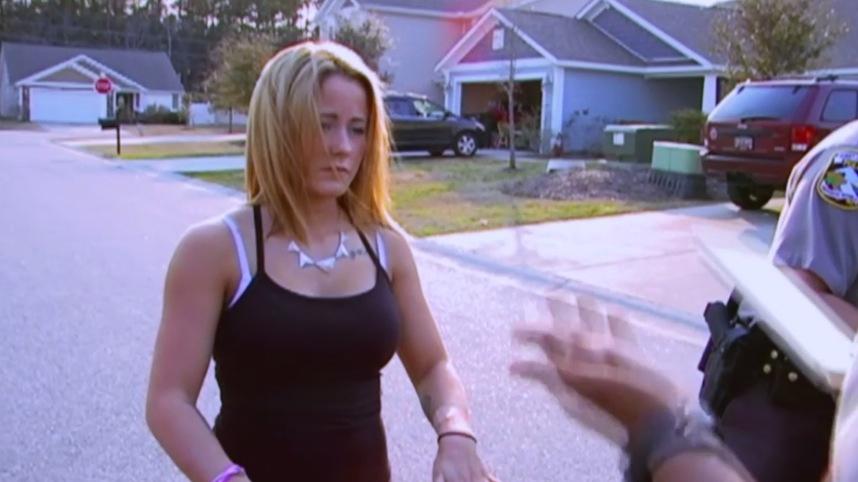 When the police arrived, Jenelle showed them her cut finger from when Nathan tried to rip her engagement ring off. She also explained that Nathan left a bruise on her thigh.
Article continues below advertisement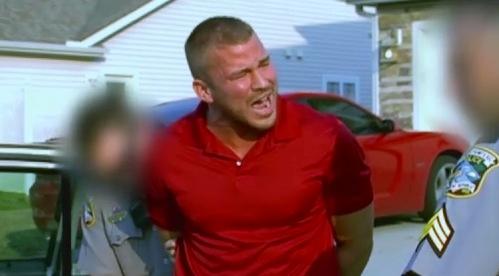 "Jenelle you know I didn't do anything," Nathan cried. "Please Jenelle can you tell them? Jenelle please! I never laid a hand on her and never laid anything on her why am I being arrested? Jenelle can you please tell them? You know the truth!"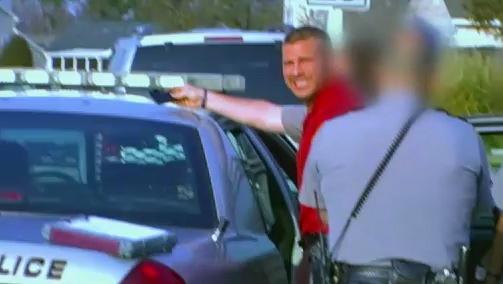 Article continues below advertisement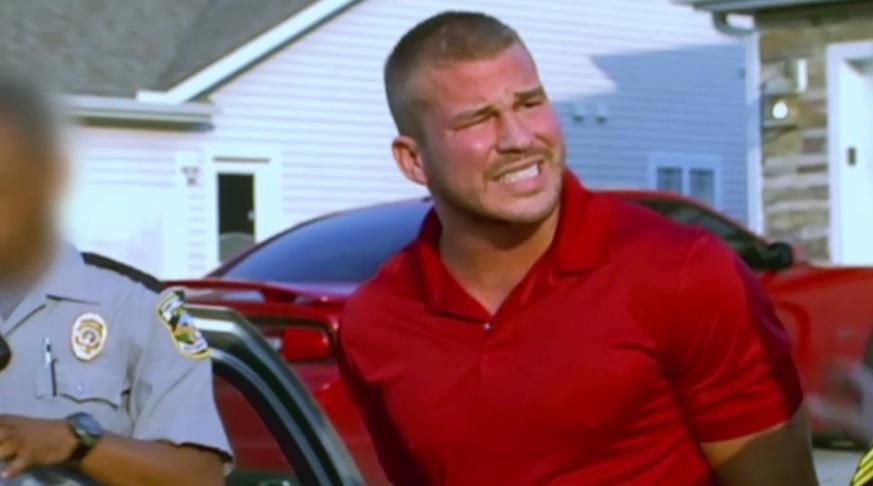 But despite the arrest, Nathan was determined to get the mother of his son Kaiser back. "I couldn't leave Jenelle," he explained. "I love her too much. Our hearts are both in sync. They beat the same and I know she misses me as much as I miss her. I fucked up." But Jenelle was hesitant, as the episode ended with her uncertain of what to do.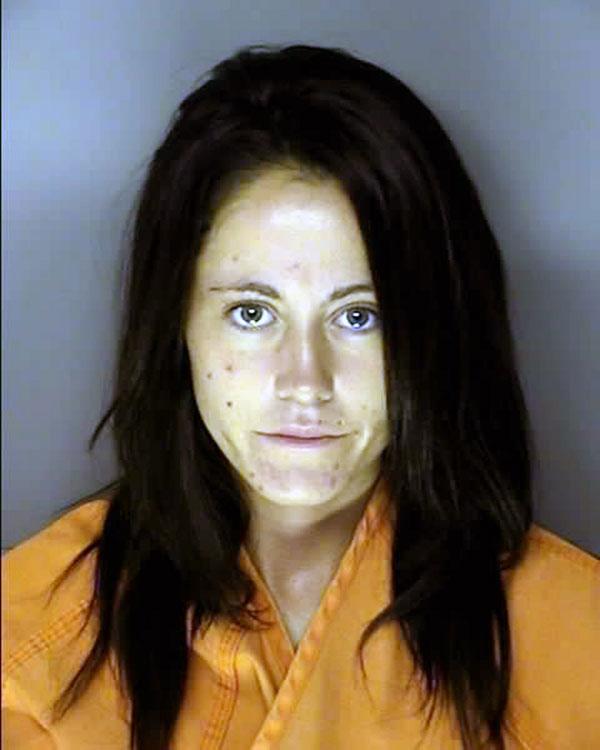 Hours before the episode aired, Jenelle was arrested for battery and assault when she threw a glass cup at Nathan's new girlfriend, Jessica Henry. This is Jenelle's 16th mugshot.