PHOTOS
Jenelle Evans Defends Nathan Griffith Ripping Her Engagement Ring Off On Teen Mom 2: 'He Doesn't Physically Abuse Me'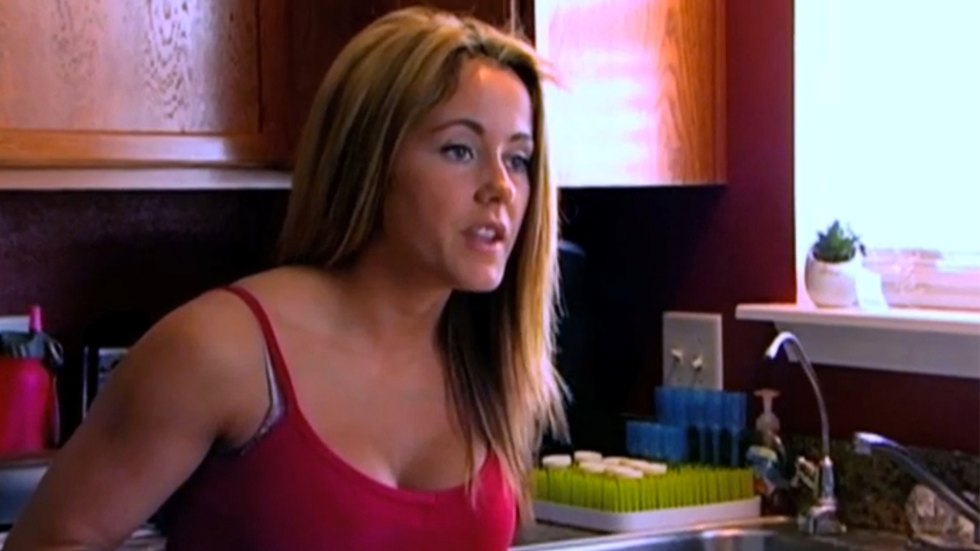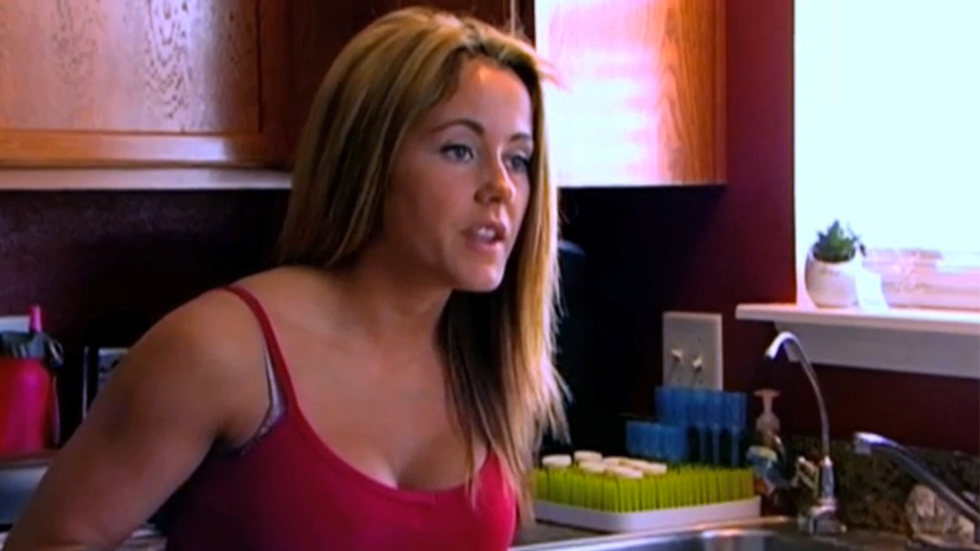 Jenelle Evans has had a shocking change of heart. After her baby daddy Nathan Griffith was arrested for ripping her engagement ring off, leaving her with a cut finger and a bruise, she defended him and even contemplated taking him back. But of course, her mother Barbara Evans had a lot to say about her daughter's decision.
Article continues below advertisement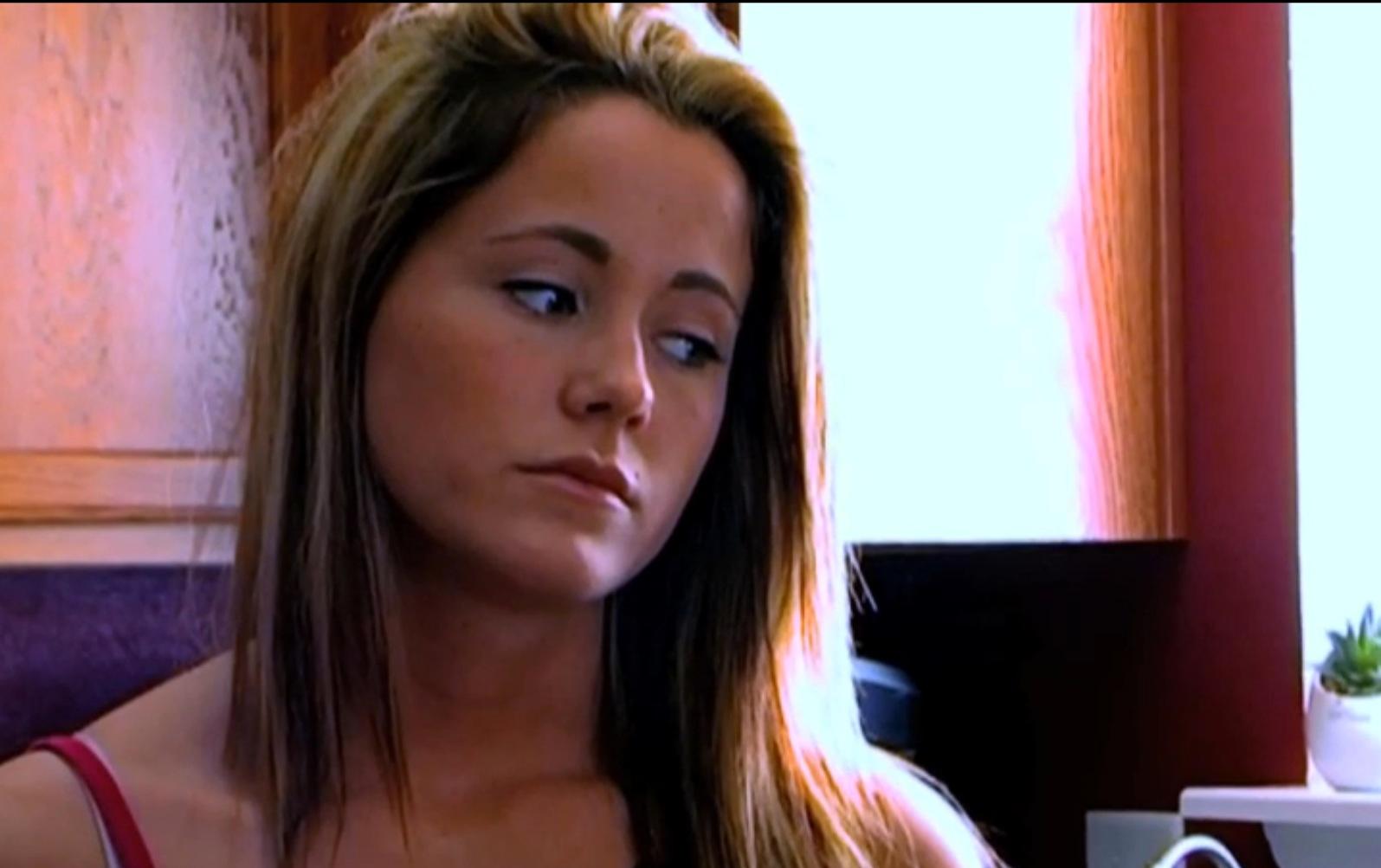 The episode kicked off with Jenelle explaining that Nathan didn't actually abuse her. "He didn't kick me down the stairs," she said. "He didn't punch me. He doesn't physically abuse me and he has not physically cheated me either as far as I know."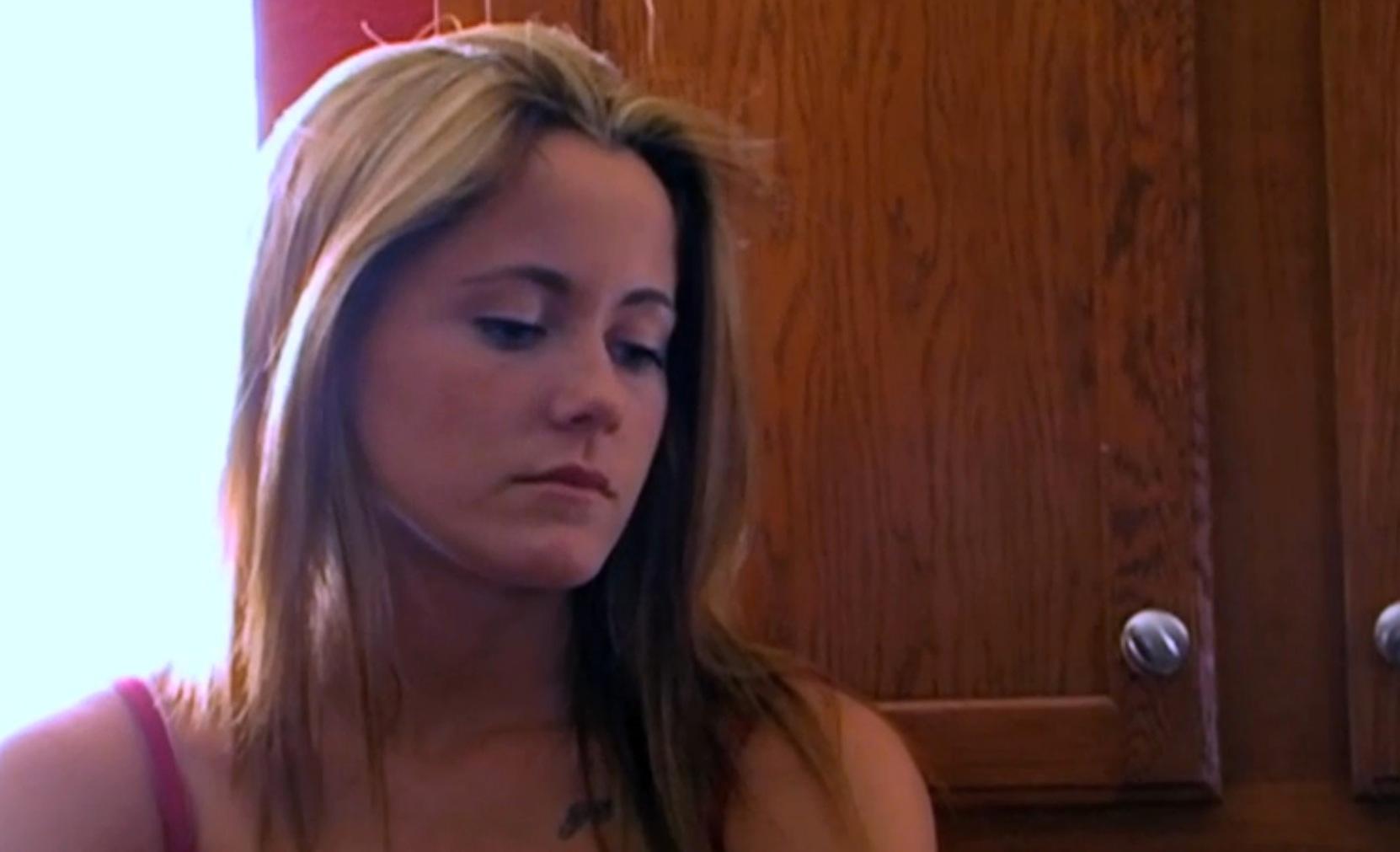 But taking Nathan back will come with its share of consequences, as her lawyer explained that their relationship could affect her custody battle with her mother over custody of Jace. Her lawyer explained, "If she's going to say, 'I don't agree to anything unless he's out of the picture' then think about the concerns she has and if you're willing to compromise in any sort of way."
Article continues below advertisement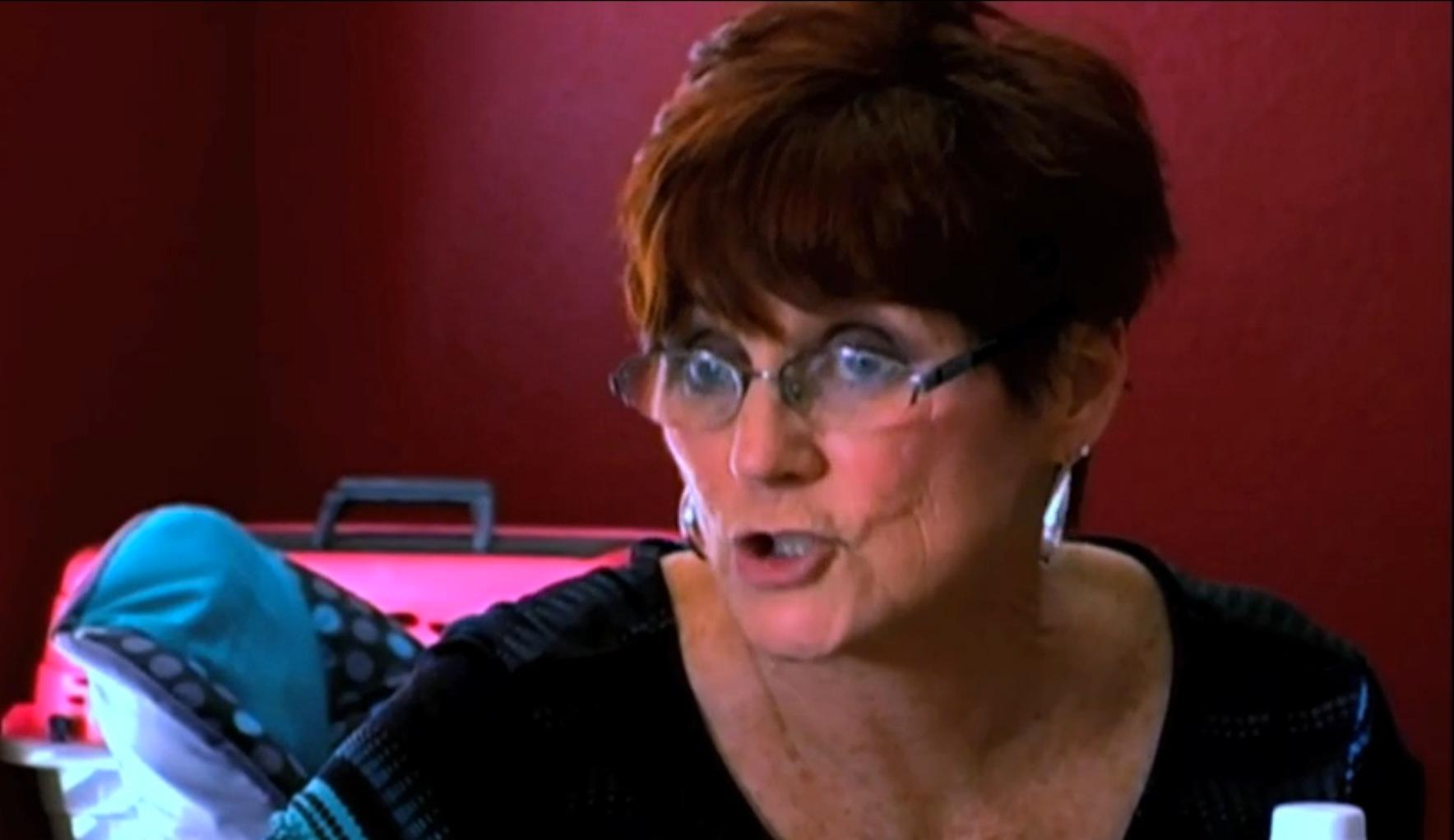 To make matters worse, Babs expressed her disapproval about their relationship. "I don't want you to go through what I did," she said. "I don't want you to have that kind of life. You're building yourself a nice little career, you're independent and I just don't want to see another guy drag you down."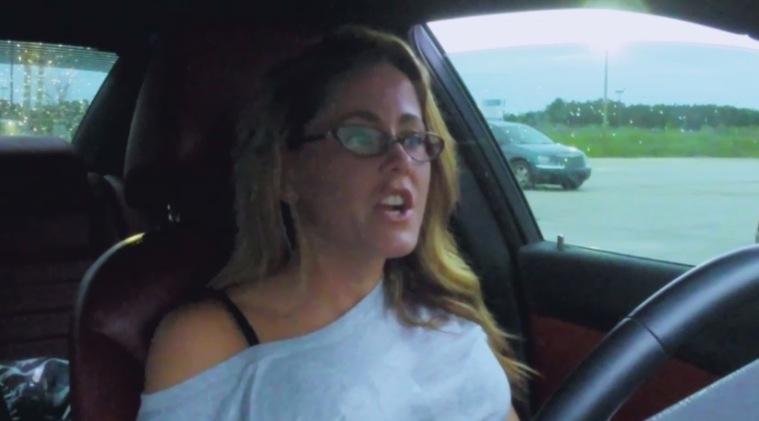 Article continues below advertisement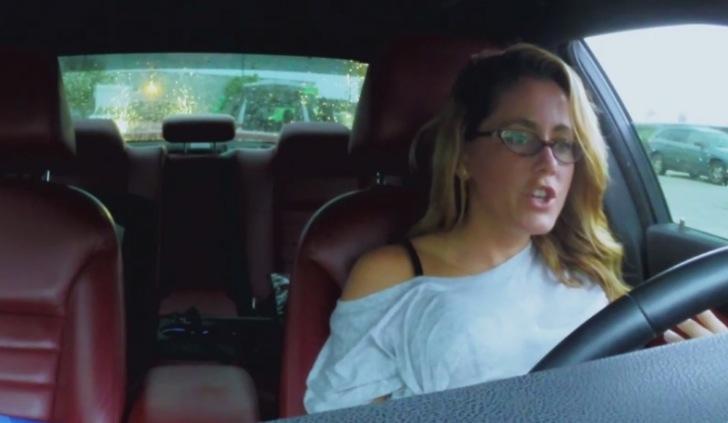 But unfortunately for Jenelle, Nathan turned her down. "I want to see if someone makes you happy where I don't make you happy anymore," he said of them dating other people.