PHOTOS
6 Things To Know About Teen Mom 2's (Confirmed!) Sixth Season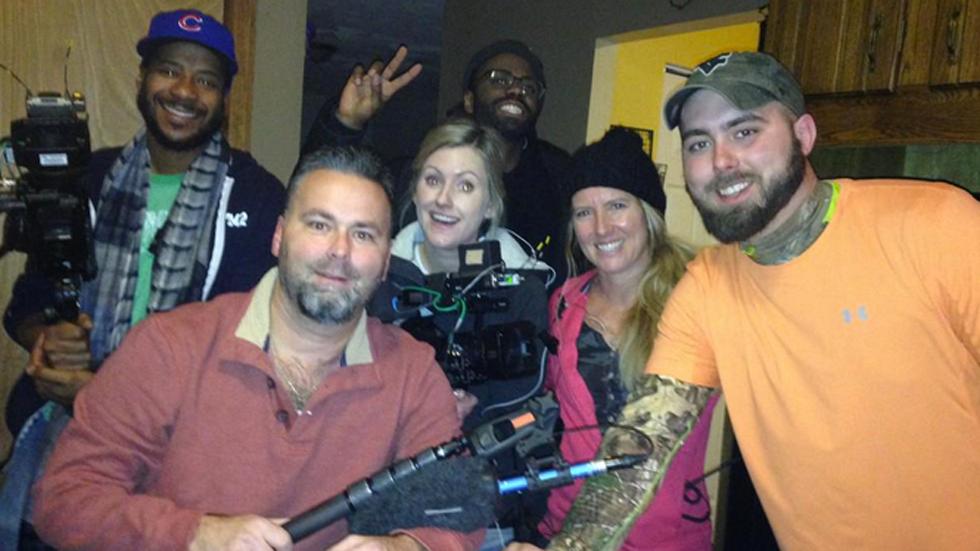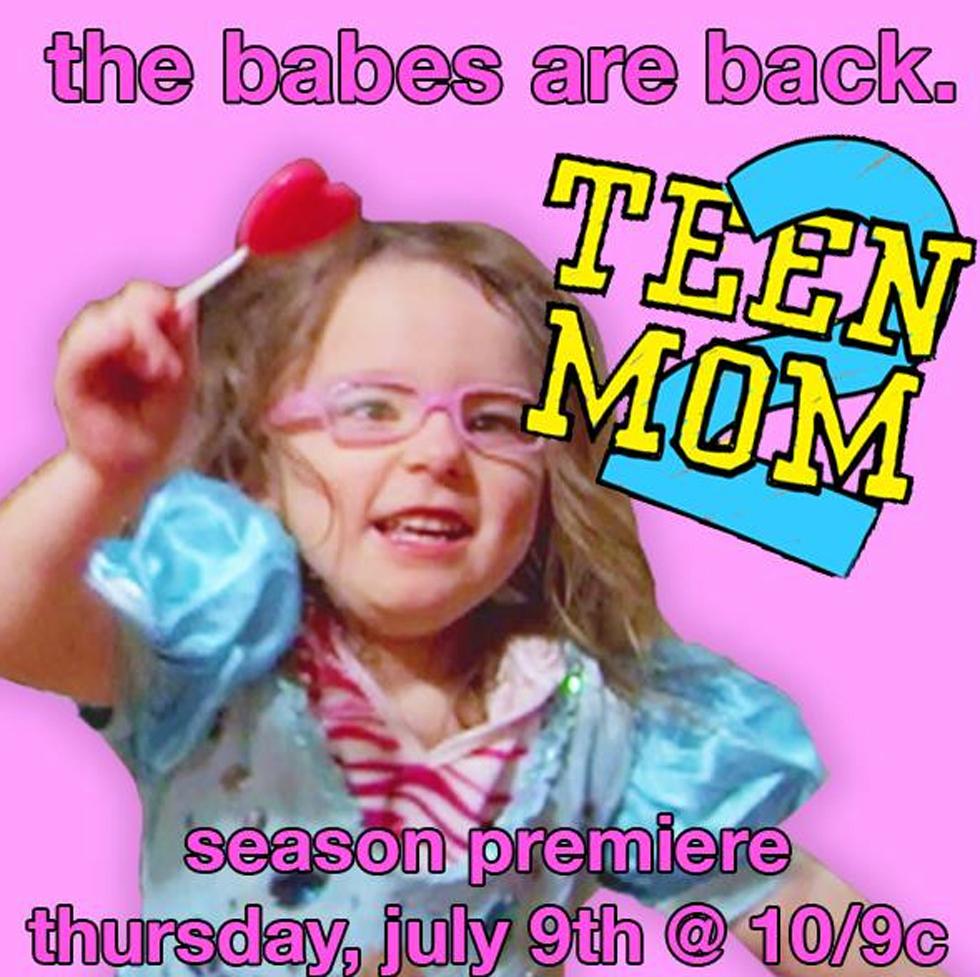 We've been speculating for months that Teen Mom 2's sixth season was a go after various cast members (and their parents...and their significant others...) started posting photos of themselves filming. Dead giveaway, guys! But yesterday at the MTV upfront, the network confirmed that the show is coming back and that the premiere date is Thursday, July 9! But unfortunately, they revealed little else about the new season, other than that it'll "continue to navigate their complicated lives as young moms." Luckily, we've got you covered! Here's what to look forward to when TM2 returns this summer.
Article continues below advertisement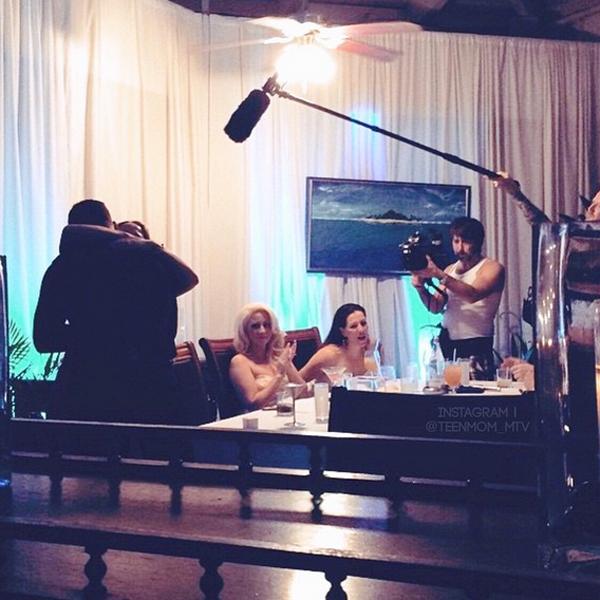 As far as Jenelle Evans is concerned, the MTV cameras were there to capture her and Nathan Griffith's notable moments from the past few months, including their January trip to St. Thomas, their engagement, and of course, the argument that led to his arrest, no contact order, and eventual breakup. Whomp whomp.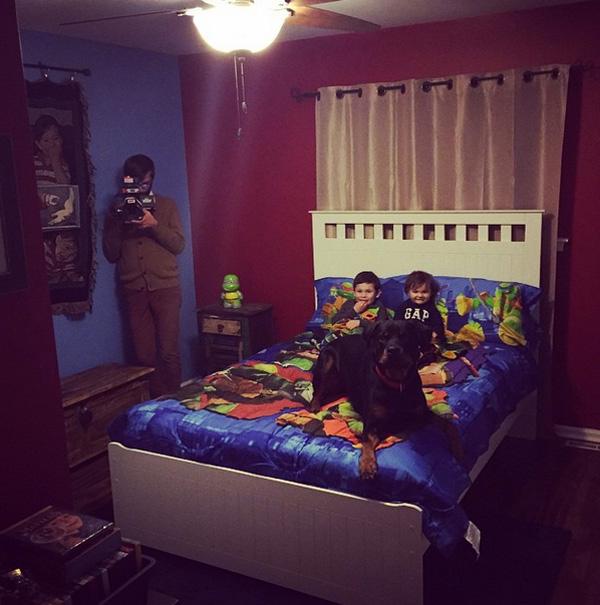 Kailyn Lowry's storyline will be perhaps a little bit less dramatic. Kail wrote on Instagram that we'll "see @javim9 and my ups and downs and (hopefully) lots of Isaac and Lincoln and our parenting goods and bads."
Article continues below advertisement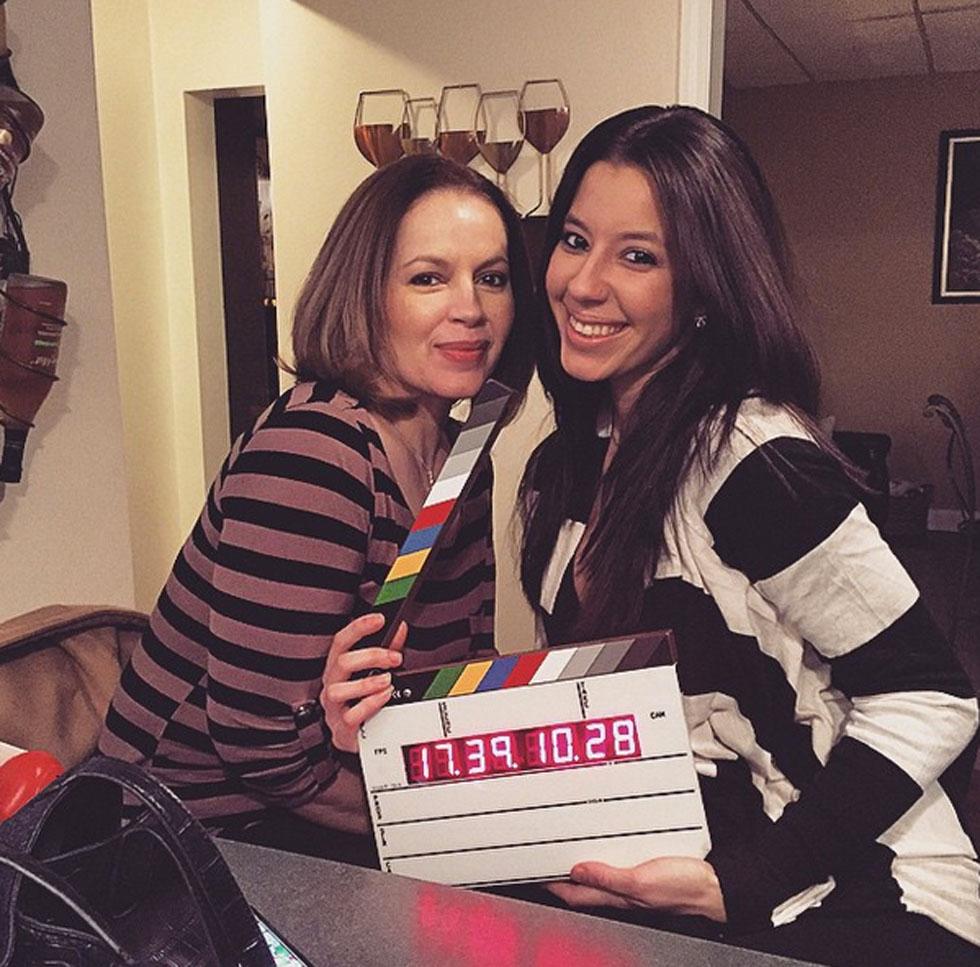 Cameras have also been documenting the lives of Kailyn's ex Jo Rivera and his girlfriend, Vee Torres. We'll see their pregnancy progress, as well as the couple moving into their first house!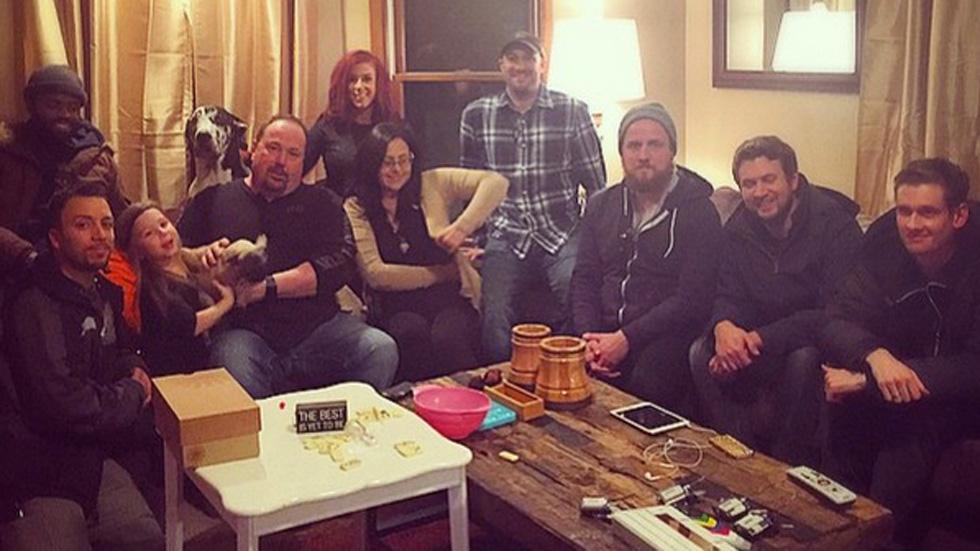 Article continues below advertisement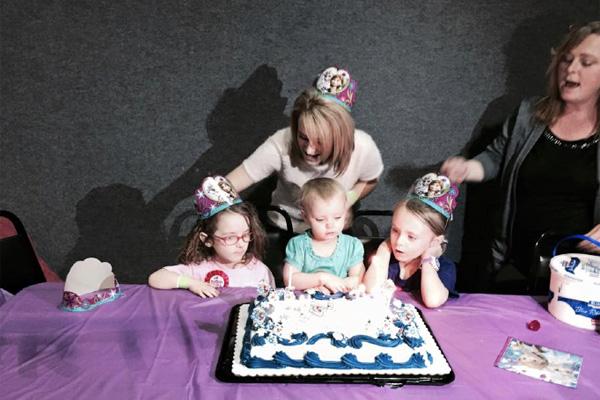 As for Leah Calvert, who quit the show in the fall before eventually signing back on? Her mom Dawn took to Leah's official Facebook fan page yesterday to clear up the rumors. "All will come out on the upcoming show about Leah Dawn Calvert, Jeremy, Corey, Miranda, and the babies," she wrote, also adding that, despite reports, her daughter is NOT going to rehab. We're not sure exactly how much of the Robbie/Leah/Jeremy love triangle the cameras captured, but we're intrigued to find out!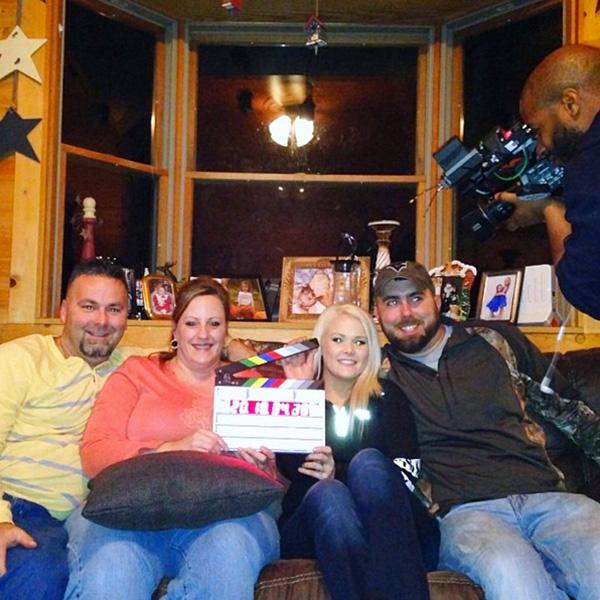 And of course we'll get a nice catch up with Corey Simms' family too, including his parents and his wife, Miranda. We're hoping to find out where things stand with Ali's health and Leah and Corey's custody arrangement with the twins.
Don't forget, TM2 premieres Thursday, July 9 at 10pm on MTV! What are you most excited to see on the new season? Tweet us @OKMagazine.
PHOTOS: 8 Things To Know About Leah and Jeremy's Supposed Split