PHOTOS
Is He OK? David Eason's Sister Is 'Scared' She Will Never See Him 'Alive' 'Again'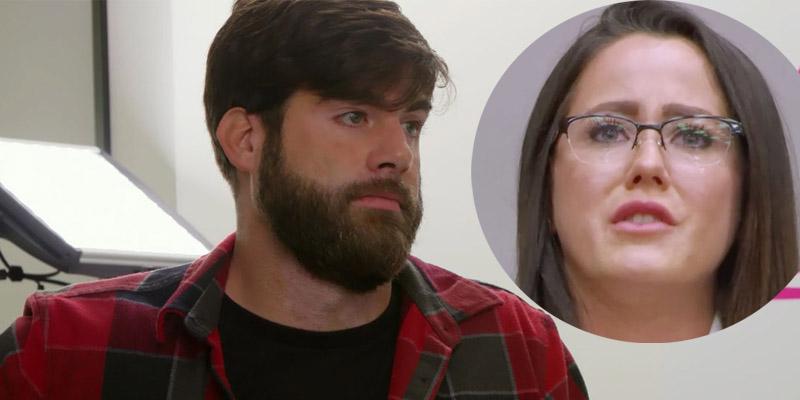 What is going on?! Jenelle Evans' sister-in-law, Jessica Eason Miller, posted a message on Instagram about David Eason that has fans concerned.
Article continues below advertisement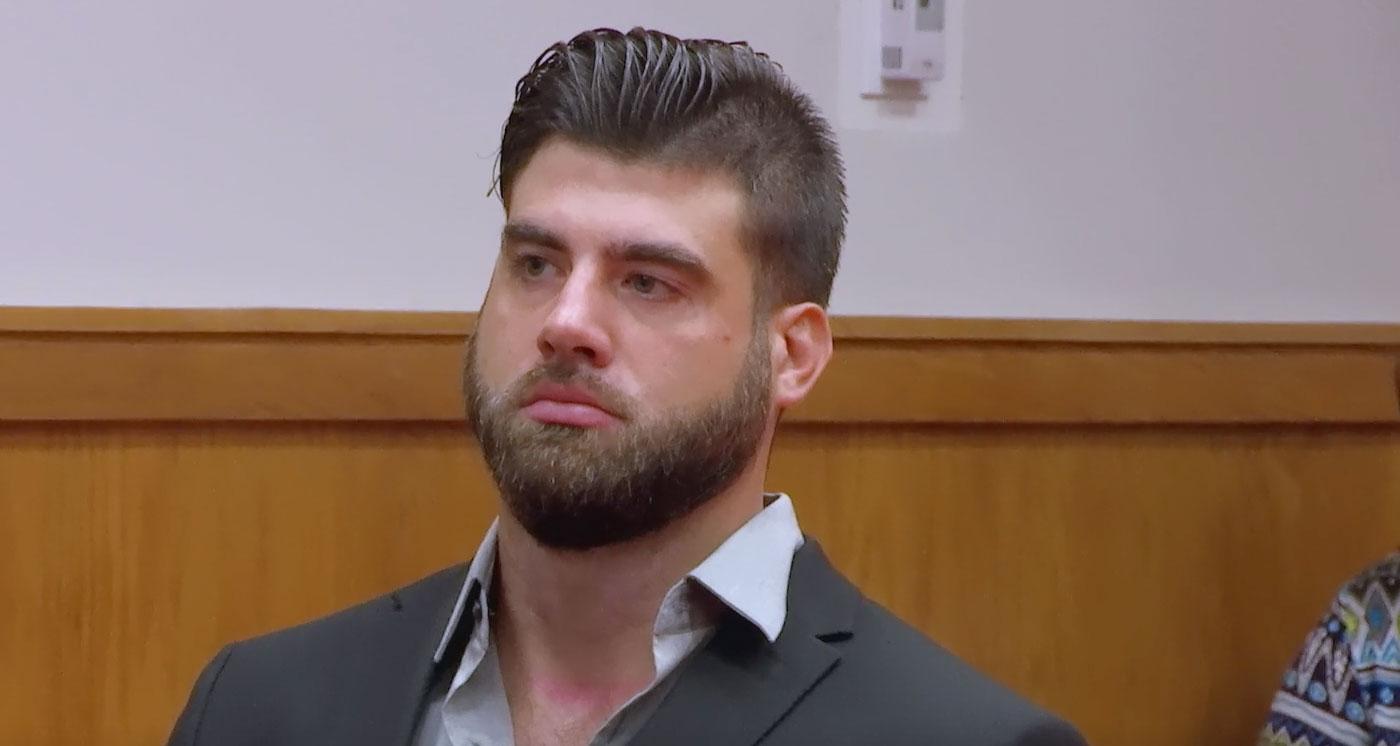 "David, I love you.. I'm sorry for my part in the all of the ugliness. It hurts seeing you and and not being able to talk to you and be your sister anymore. We were so close; it feels like you're dead now," Jessica wrote.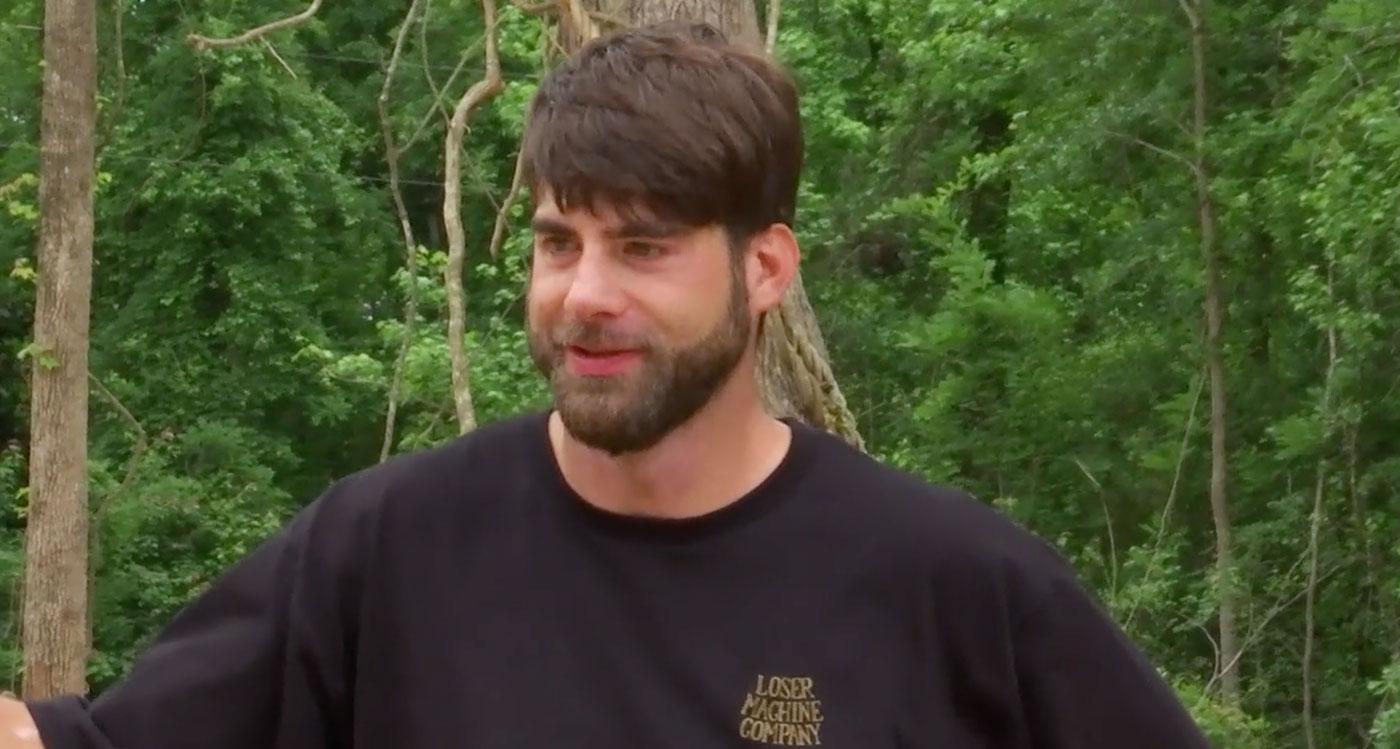 She continued, "I've missed Ensley's baby years. She looks just like you when you were a baby. My heart is heavy. I'm scared I won't see you again alive or while I'm still alive."
Article continues below advertisement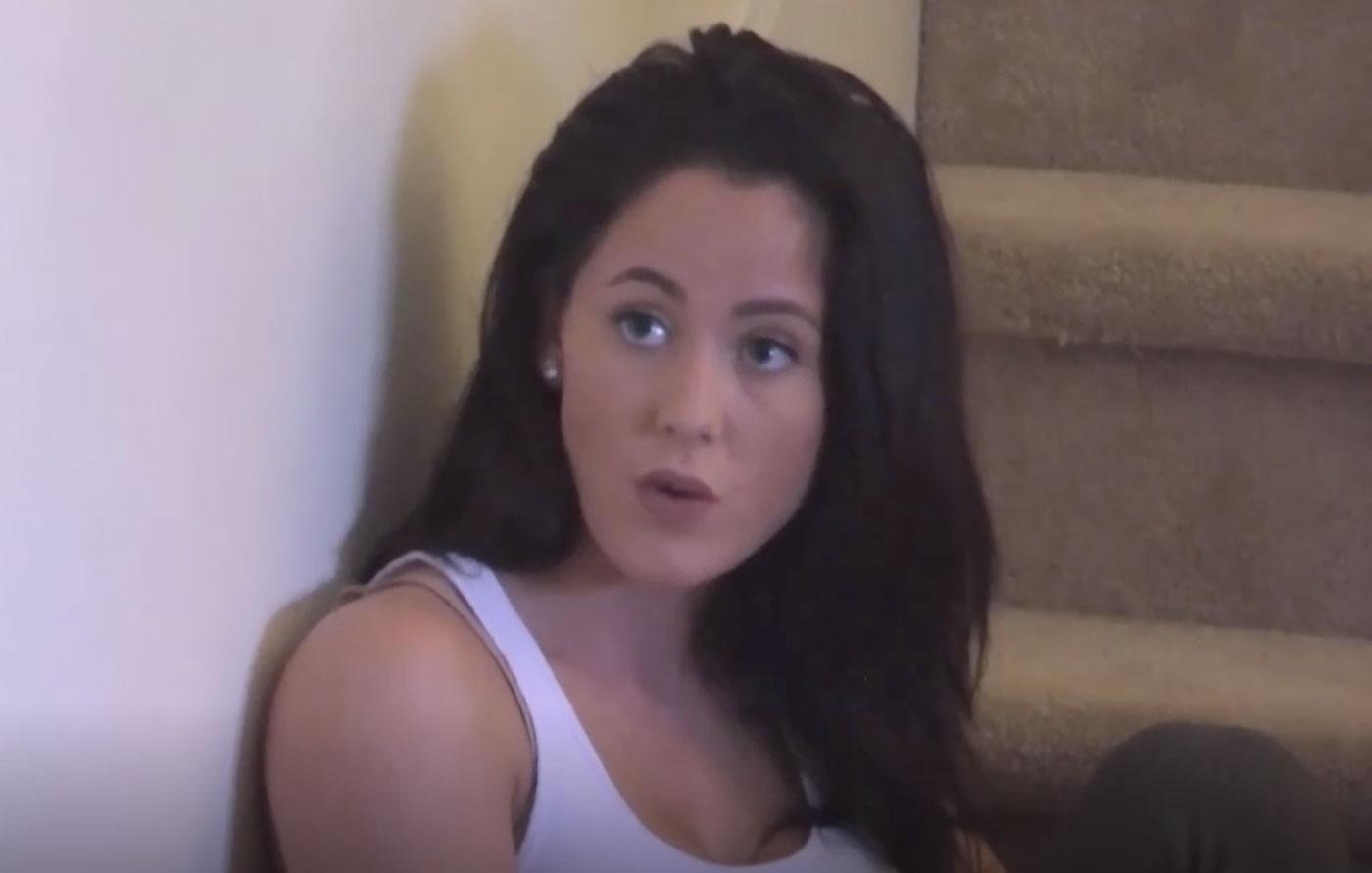 She concluded her plea to become a family again writing, "Sometimes people react negatively when they're mistreated; maybe I should have just ignored it, and let it all go. I hope you know I love you and I'm still here. Your sis, Jessica Lenn."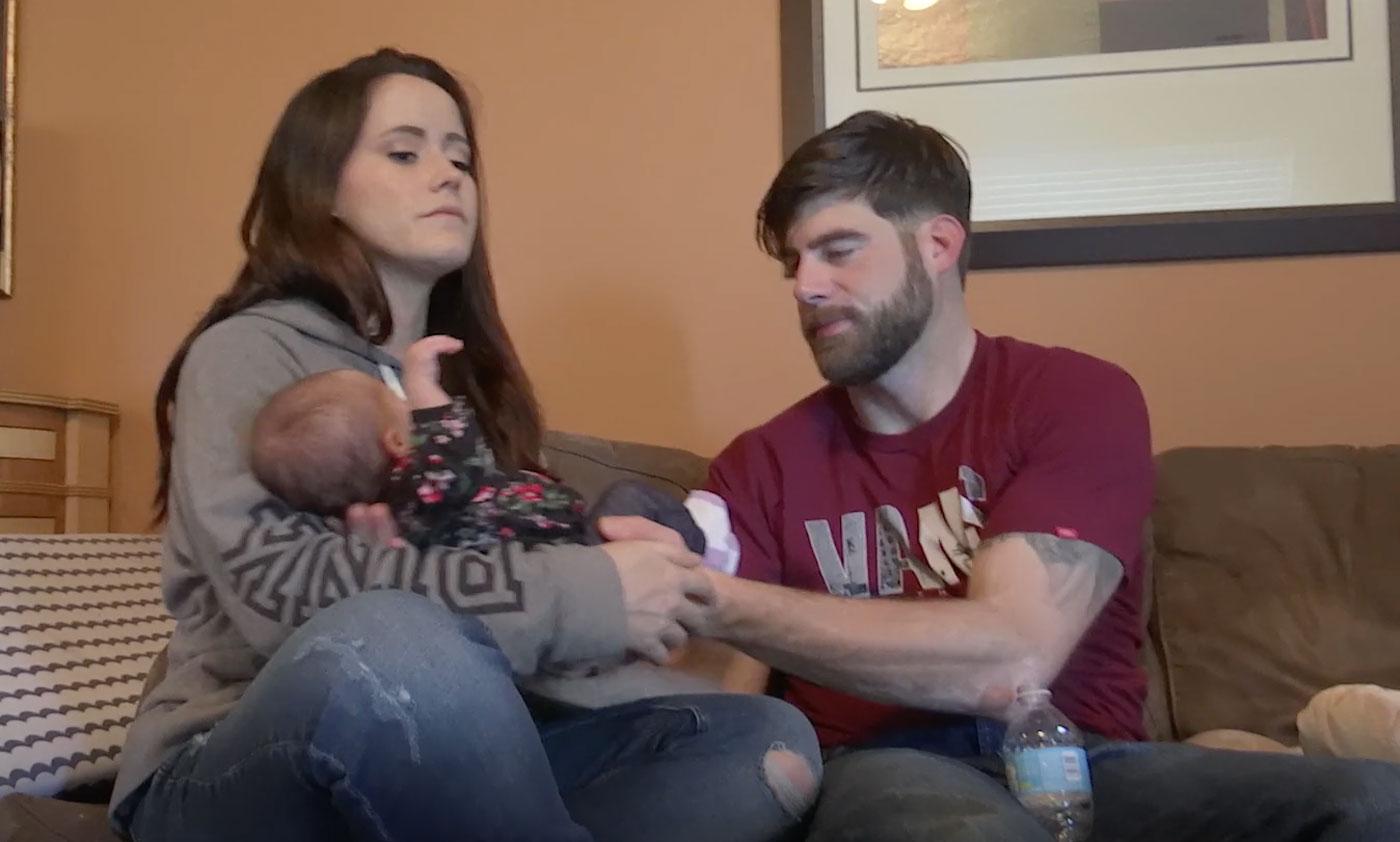 During an appearance on OKMagazine.com and RadarOnline.com's podcast, Teen Mom Time, Jessica revealed that she is not on speaking terms with David. She explained that after she posted photos of David's son from another relationship, Kaden, their feud exploded. She also confessed that after finding fame on MTV, he completely changed.
Article continues below advertisement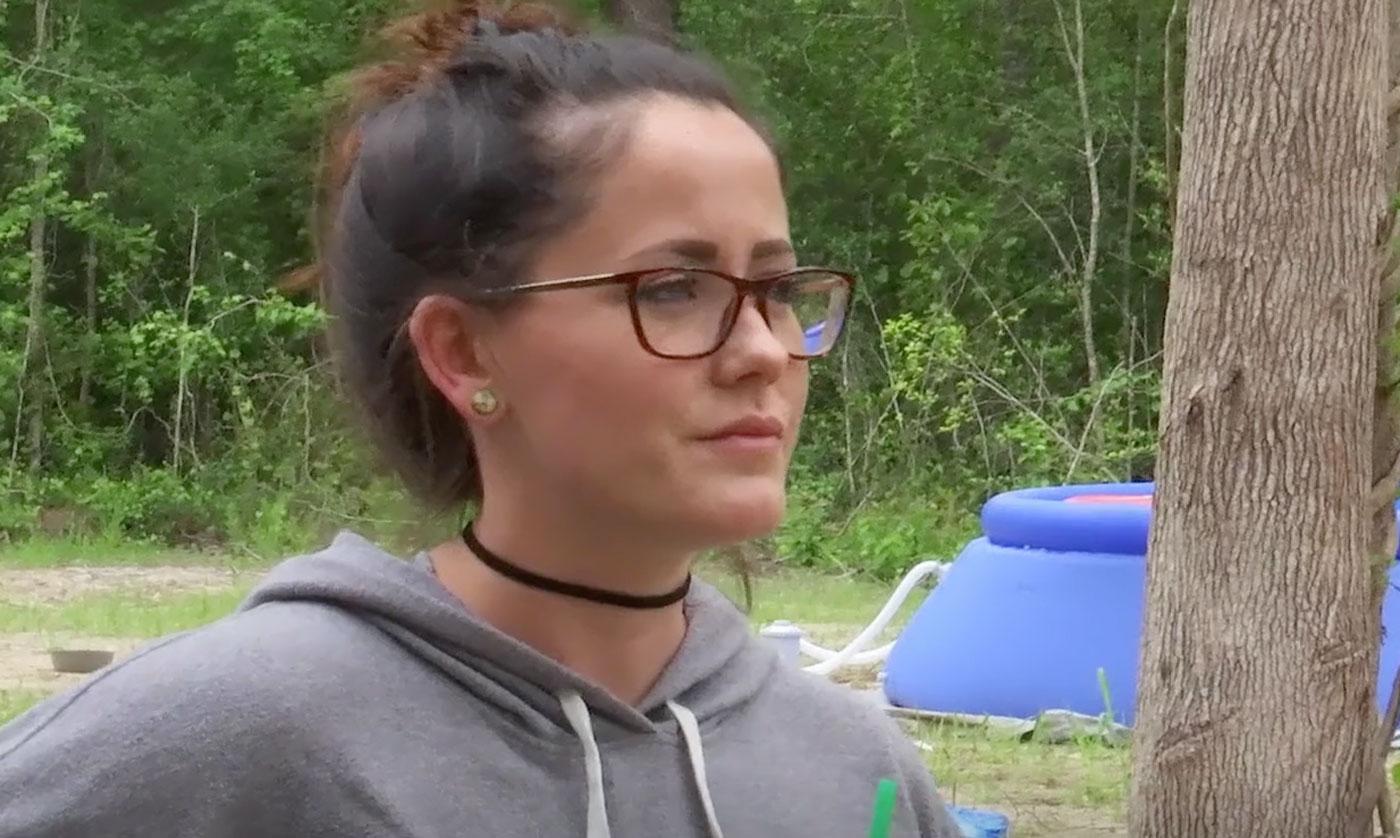 "When David got on the show he completely changed," she said in the interview. "He was a different person. He'd be really nice then suddenly get really mad and offended. He was hating that fact that people were getting into his business."