PHOTOS
Fans Slam 'Ignorant' David Eason After He Likes Homophobic Video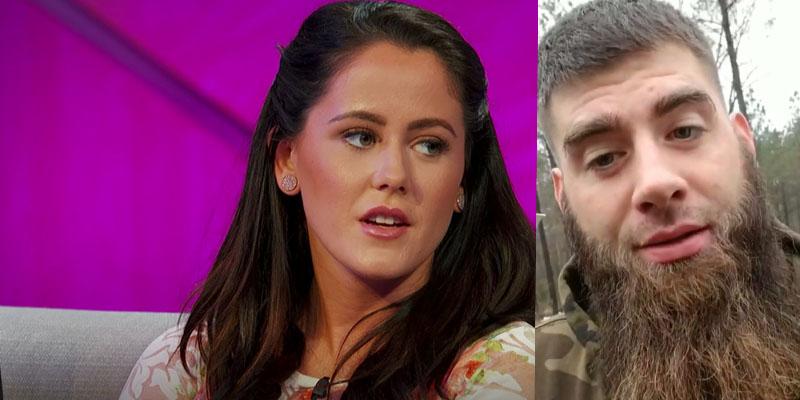 David Eason has found himself in trouble yet again because of social media. Jenelle Evans' husband has been slammed by fans after they noticed his "liked" videos on his YouTube channel. Keep scrolling for the latest on the Teen Mom 2 drama.
For the latest Teen Mom news subscribe to our podcast 'Teen Mom Time' below!
Article continues below advertisement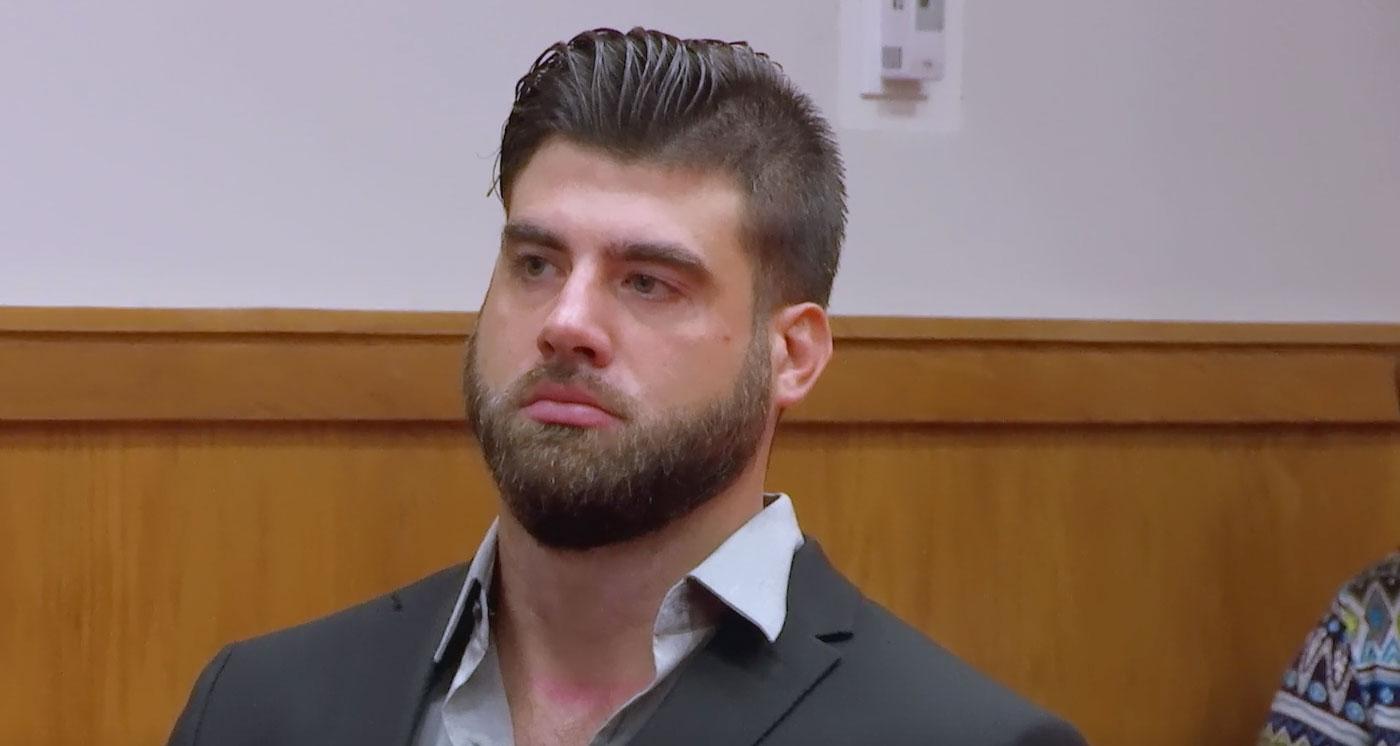 David's YouTube channel first got him in trouble after he shared a video of himself illegally towing another man's car on his own. In the summons obtained by RadarOnline.com, the 30-year-old was charged with tampering with a vehicle and injury to personal property.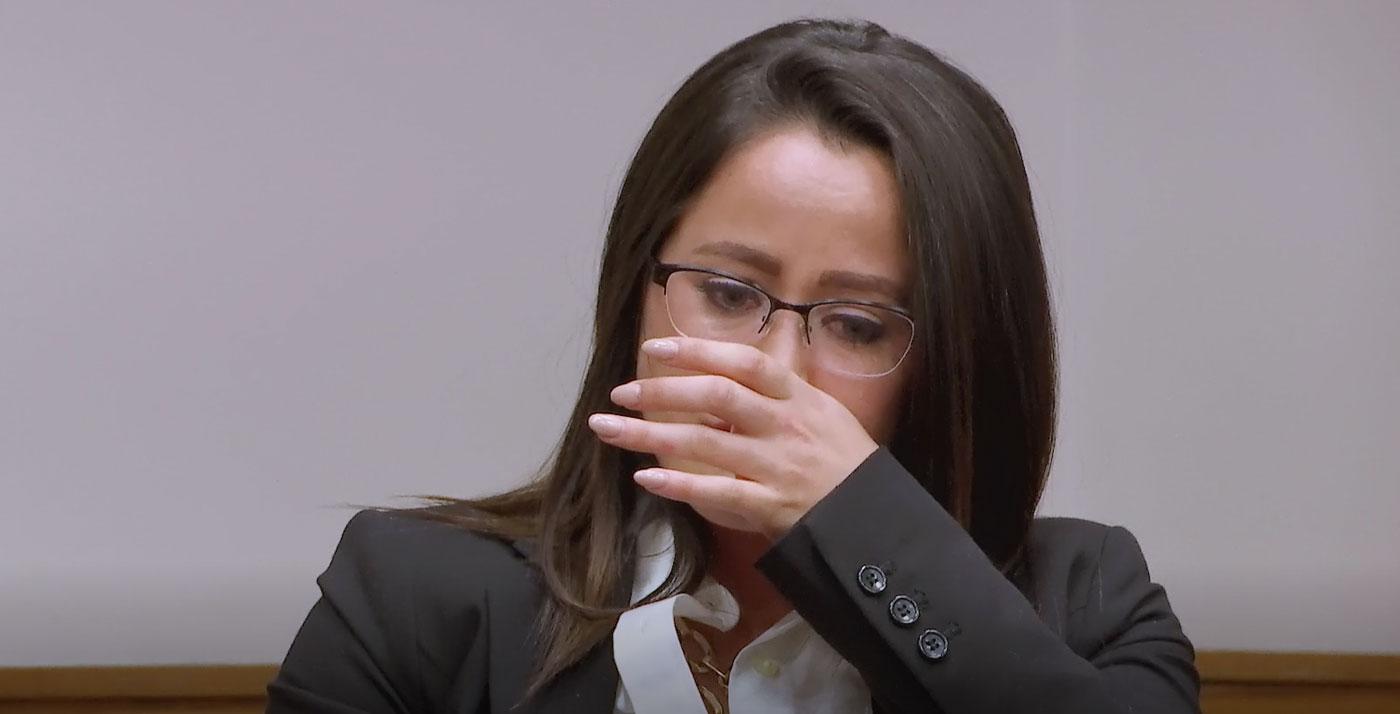 Now, Jenelle's husband is in hot water over his "liked" videos. As fans noticed, the former MTV star liked a video titled, "Atrazine: Chemical Used to Chemically Induce Homosexuality & Sexual Confusion."
Article continues below advertisement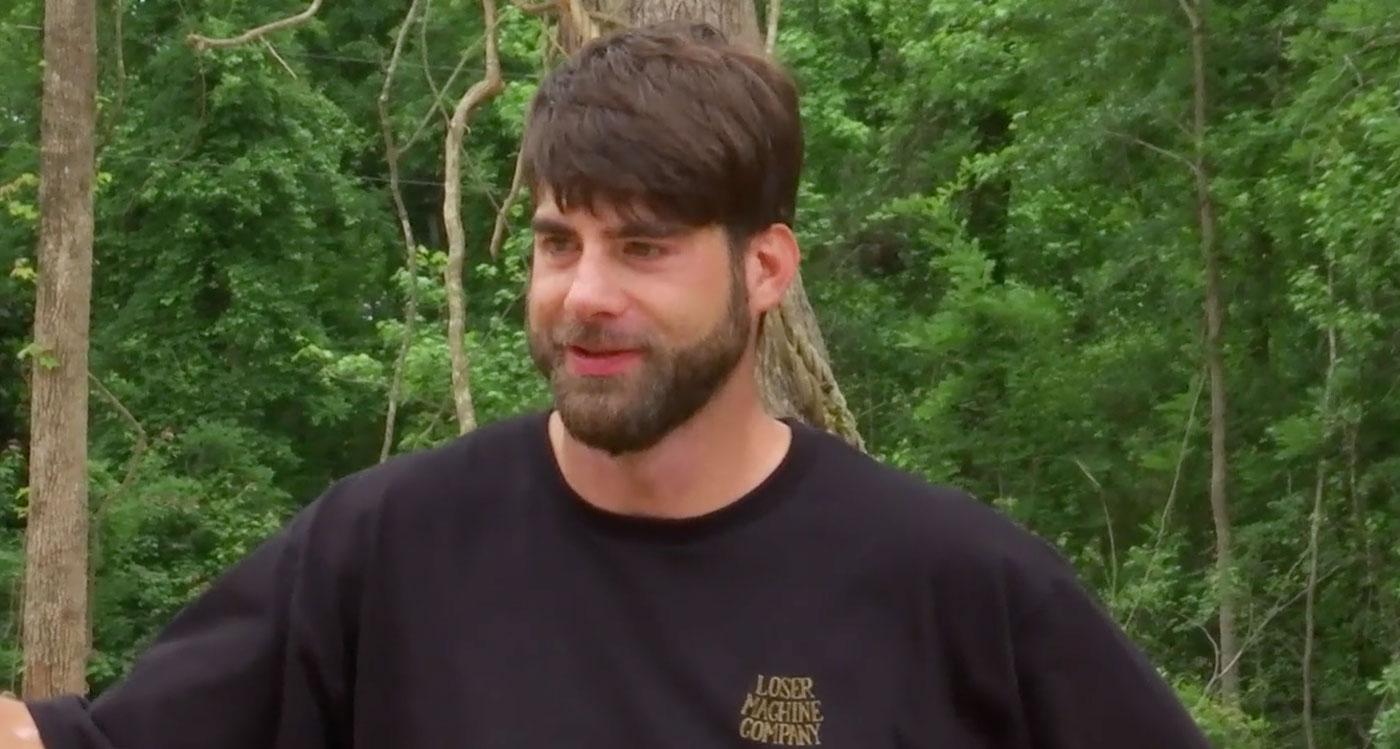 On Reddit, one user slammed the father saying, "He's bat s**t crazy."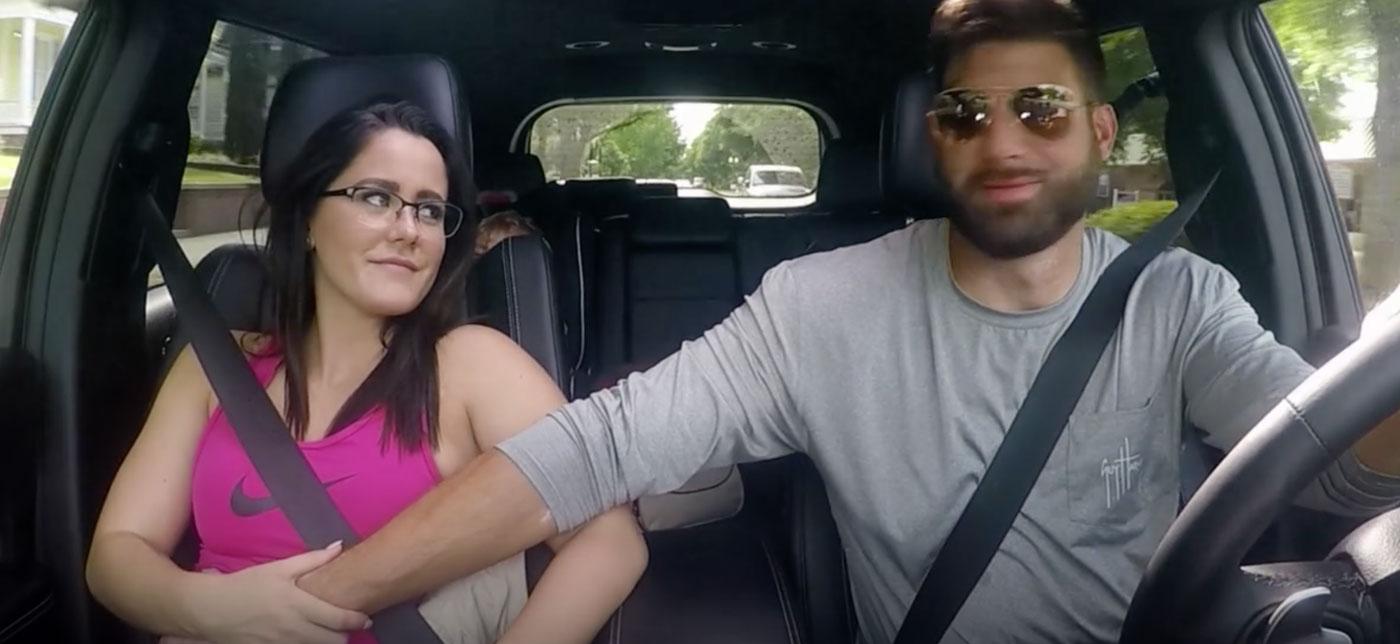 Another user on Facebook wrote, ""See, I keep telling myself he's just trolling us, he says does and posts these awful things to stay in the media. But then s**t like this happens and I'm reminded how pathologically insane and utterly ignorant he is."
Article continues below advertisement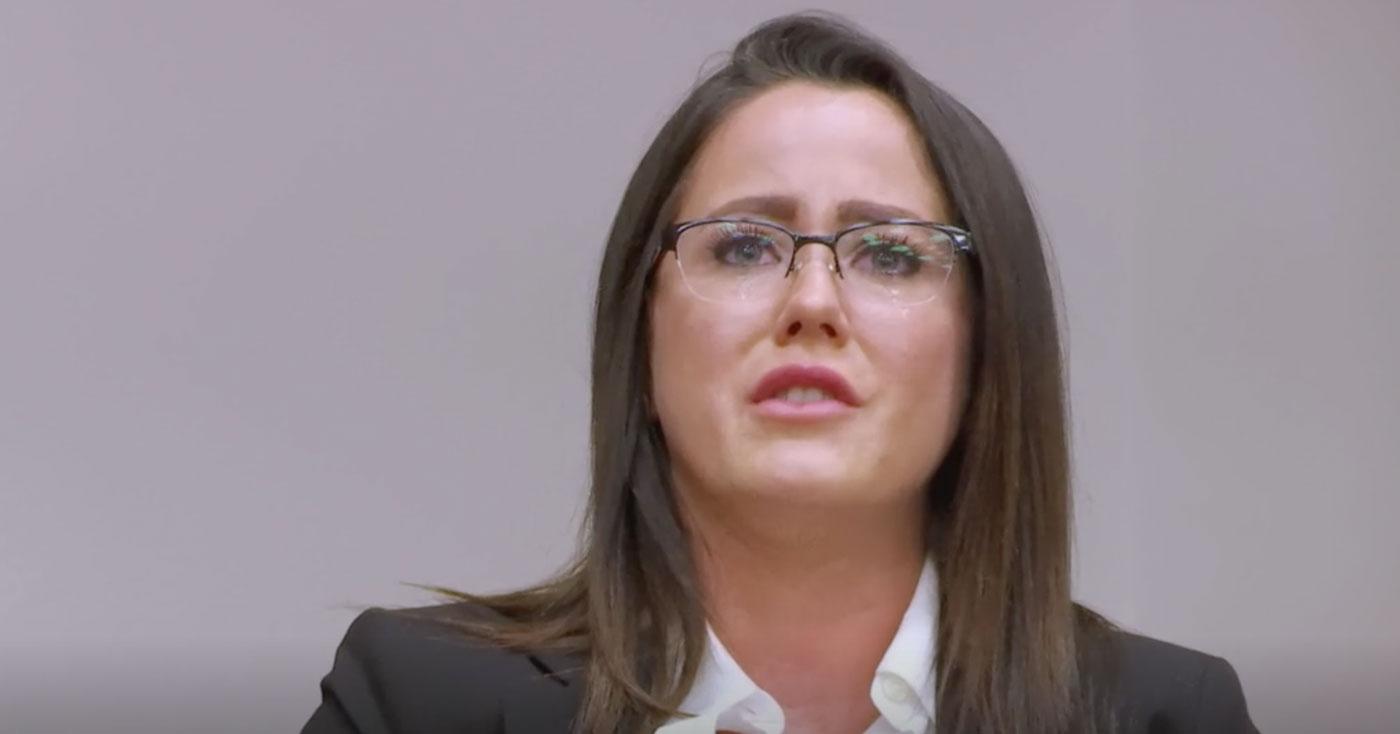 In early 2018, Jenelle's husband was fired from Teen Mom 2 after he went on a homophobic Twitter rant. Shortly after his horrible rant, MTV released a statement saying, "David Eason's personal comments do not reflect the views of MTV. With six weeks left of production on Teen Mom 2, effective immediately, we are ending our relationship with him."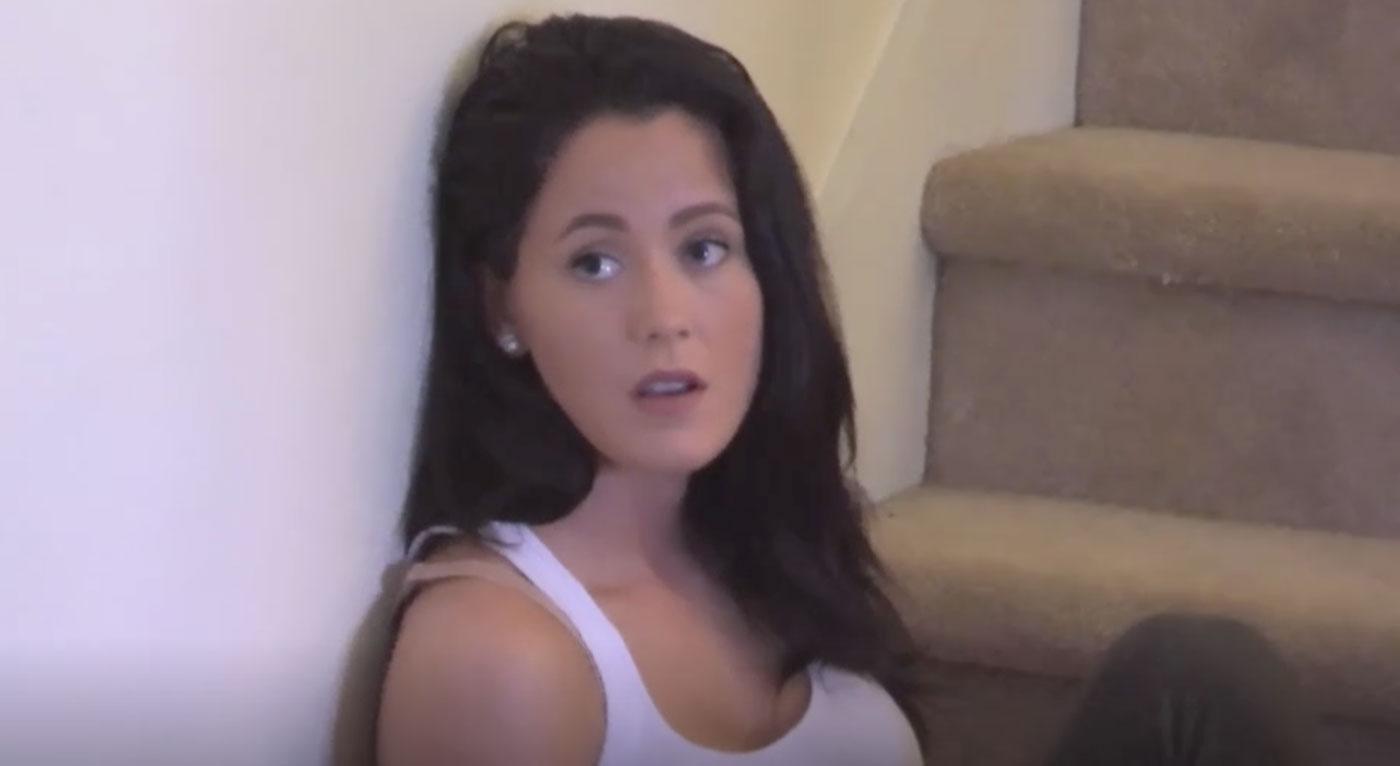 What do you think of Jenelle's husband's social media posts? Let us know your thoughts!