PHOTOS
Teen Mom 2's Jenelle Evans Loses Custody Of Dog To Nathan Griffith Following Abuse Bombshell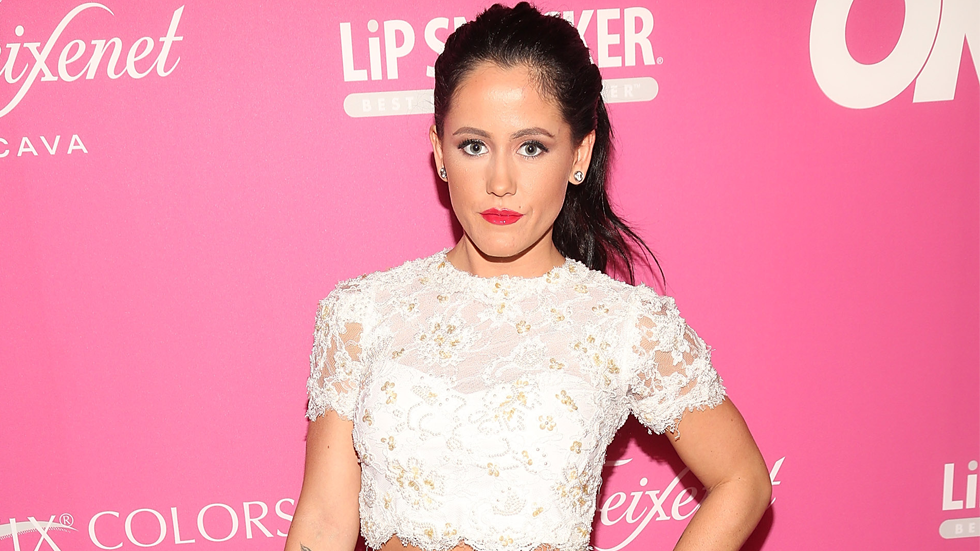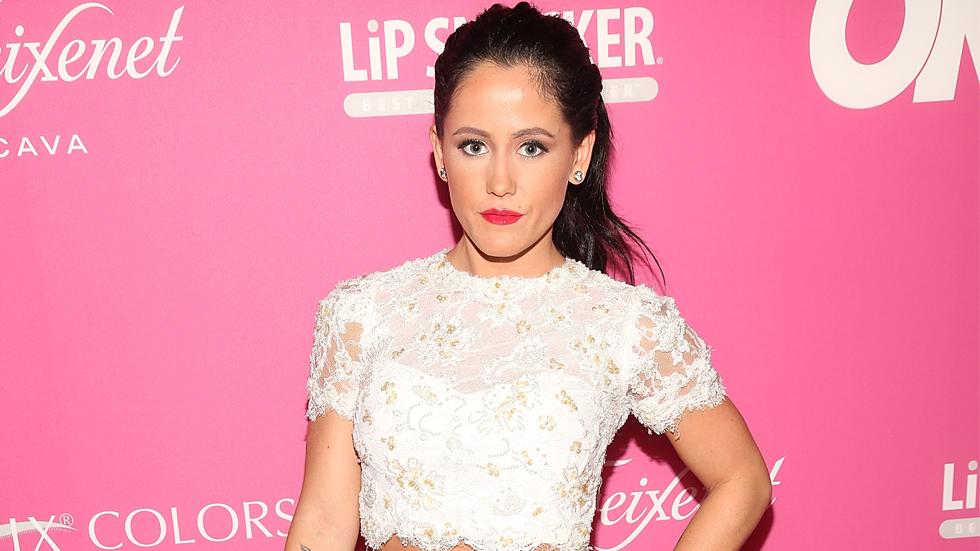 Is Jenelle Evans gearing up for yet another custody battle? The Teen Mom 2 star came under fire last year when viewers accused her of abusing her then-boyfriend Nathan Griffith's dog. Now that the couple is no longer together, the Huskie is back with Nathan.
Article continues below advertisement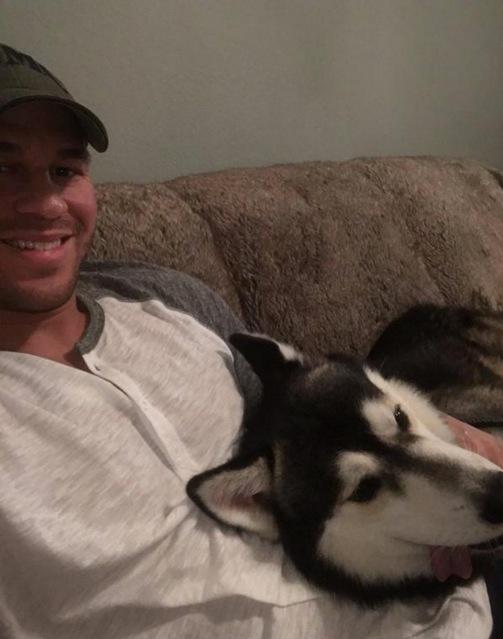 The father-of-two broke the news by sharing photos of his pooch Mugen, who returned from Ohio after staying with his aunt for 14 months. "He brought Mugen back from Ohio, but the saddest thing was the dog seemed to get really scared when they got near Myrtle Beach," a source told RadarOnline. "It was like he remembered being there and hated it."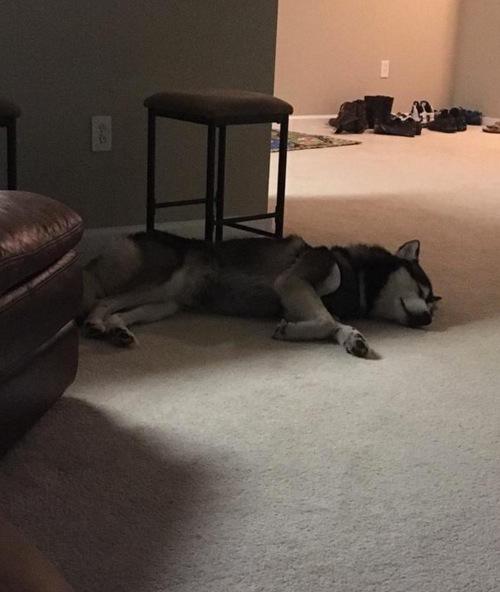 When Mugen was in the car, the insider claimed he "hid his face in the seat and wouldn't even look up." The source added, "It was weird. He was acting really funny."
Article continues below advertisement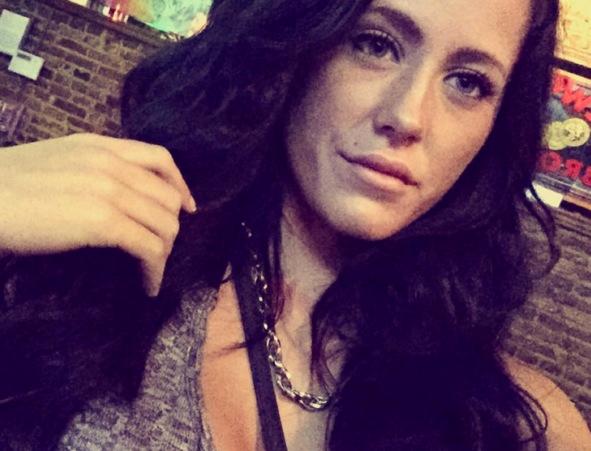 Jenelle hasn't seen Mugen at all since he has been back with Nathan. "That was Nathan's dog before he even met Jenelle," the insider said.