PHOTOS
Jenelle Evans Finally Addresses Meth Drug Rumors – Is The Teen Mom 2 Star Back On Drugs?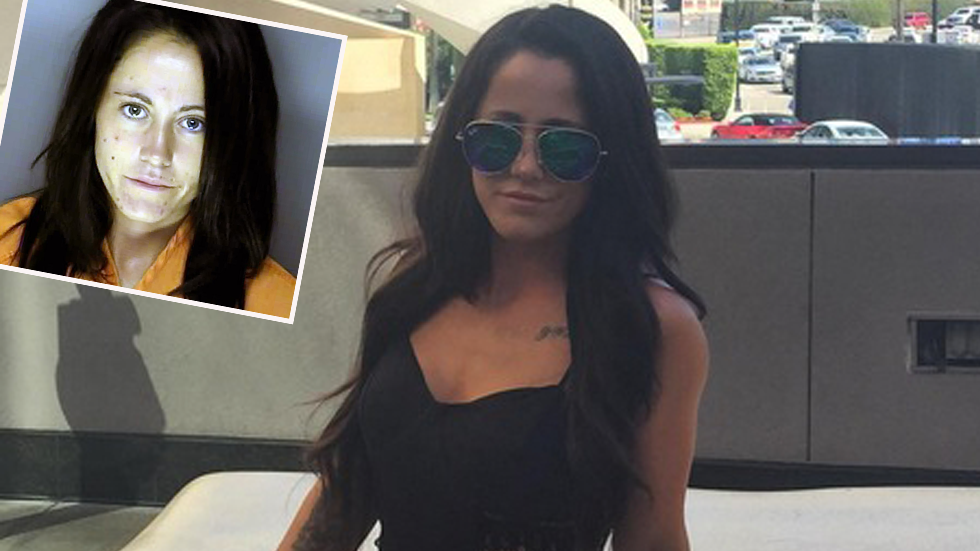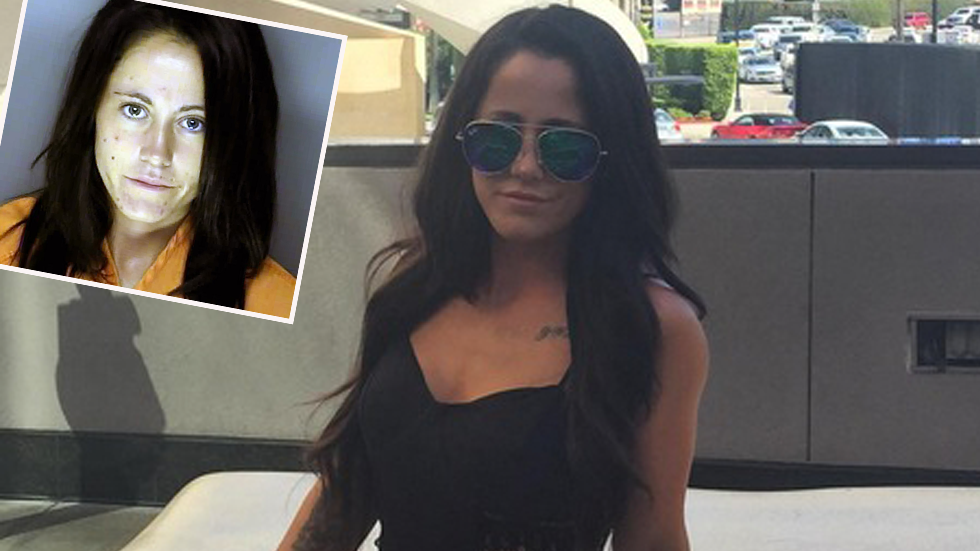 Jenelle Evans overcame her drug addiction to heroin when she was arrested for possession of the drug in 2013. But could the Teen Mom 2 star be back on drugs?
Article continues below advertisement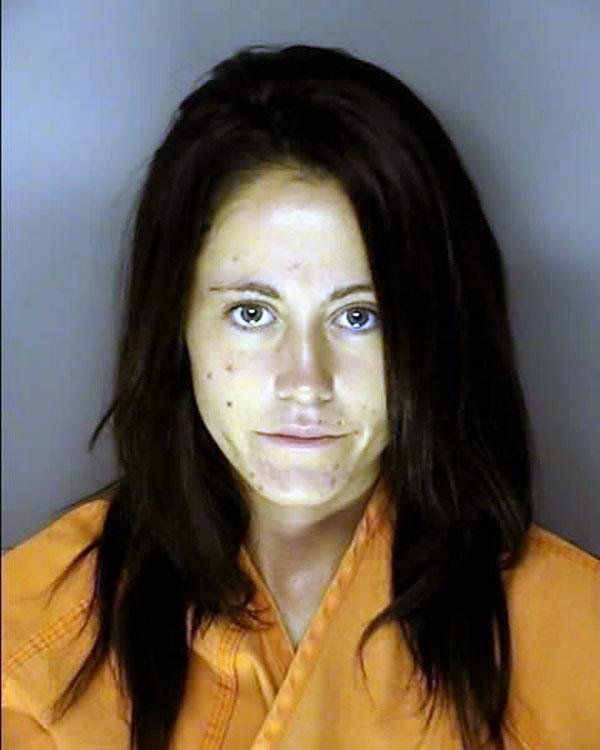 The mother-of-two sparked rumors that she's on meth when her mug shot was released from her August 20 arrest for assault and battery. In the photo, Jenelle sported scabs on her face, which is a result of skin picking caused by meth.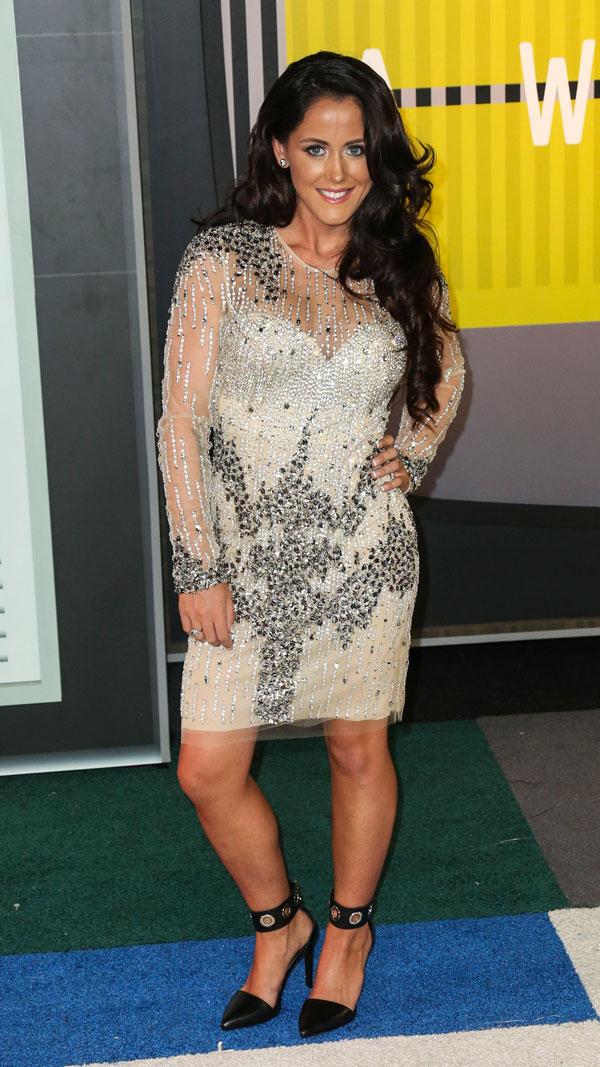 The MTV star set the record straight on the drug abuse rumors. "I know a lot of people have been saying I'm on drugs, but I am definitely not," she told RumorFix. "Because I have acne in the photo, everyone's like 'she's on meth!'"
Article continues below advertisement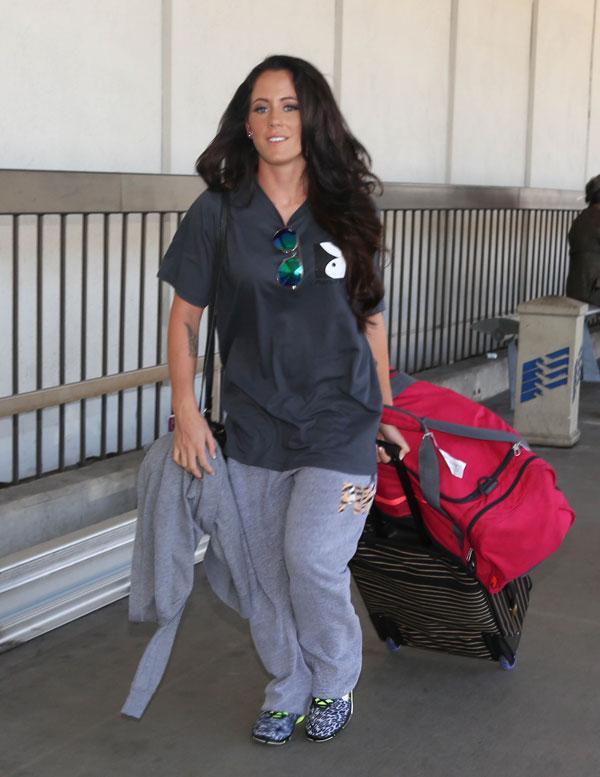 So what caused the incriminating marks? "It was 'my time of the month' right after I got out of jail so I was like 'that's what's going on,'" she revealed.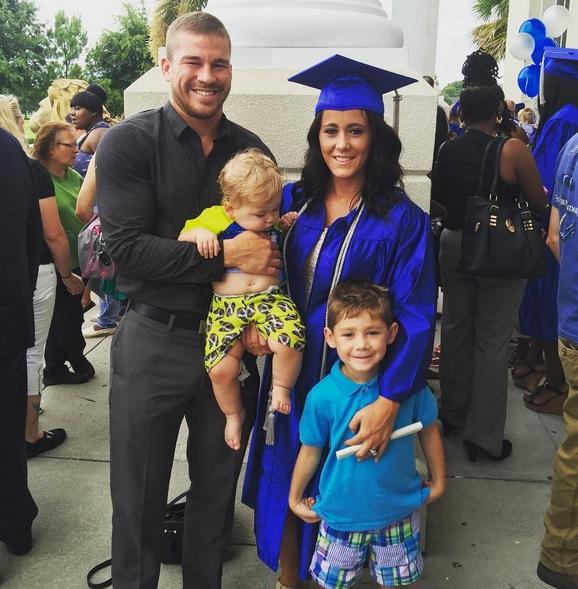 Article continues below advertisement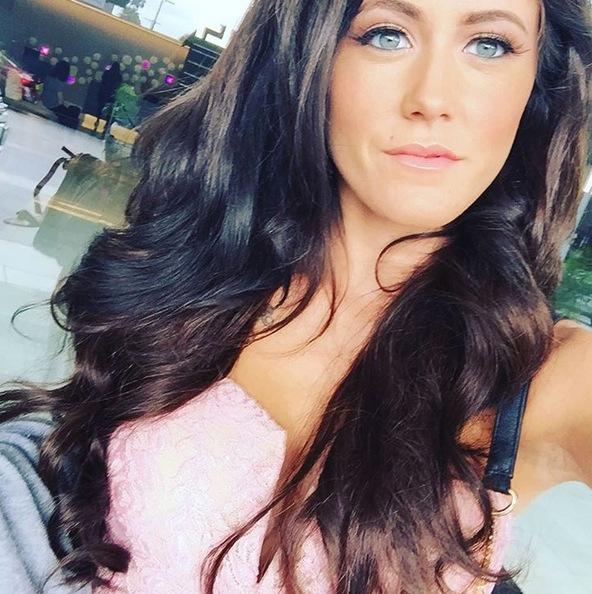 Jenelle then explained that when she threw water on Jessica, the glass accidentally slipped out of her hand and hit her on the head. "I didn't mean for that to happen," she explained. As Jenelle tried to walk away from the situation, Jessica "picked up the glass and threw it" at her.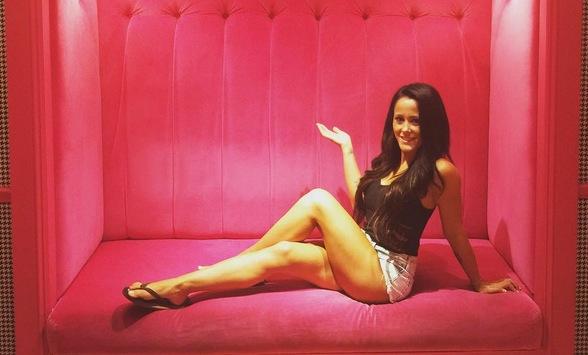 "I was surprised because I didn't think she was going to do that," Jenelle said. "I went inside the house and then Nathan told the cops, 'Jenelle went out and attacked her!'"