PHOTOS
Jenelle Evans (And Her Side Boob!) Takes Racy Photo With Shirtless Nathan Griffith – Are The Teen Mom 2 Stars Back Together?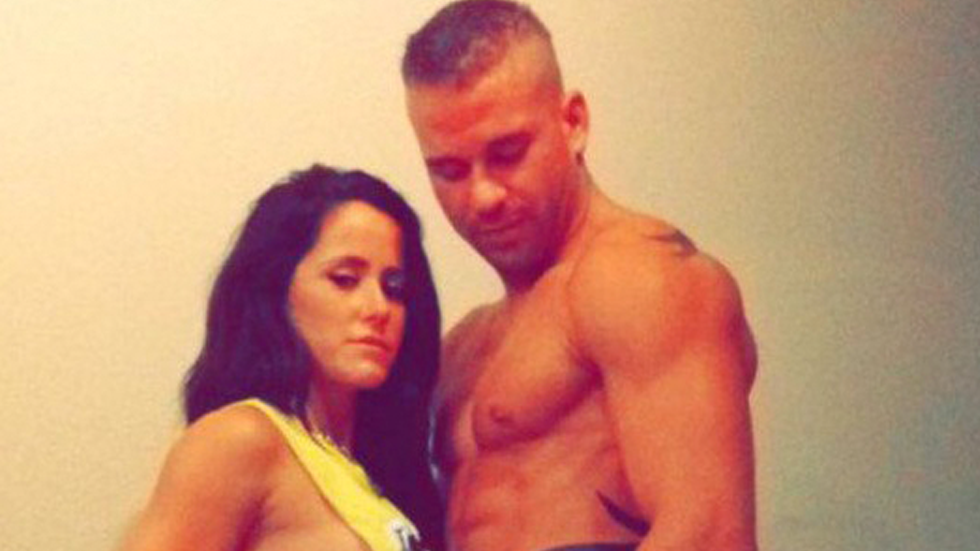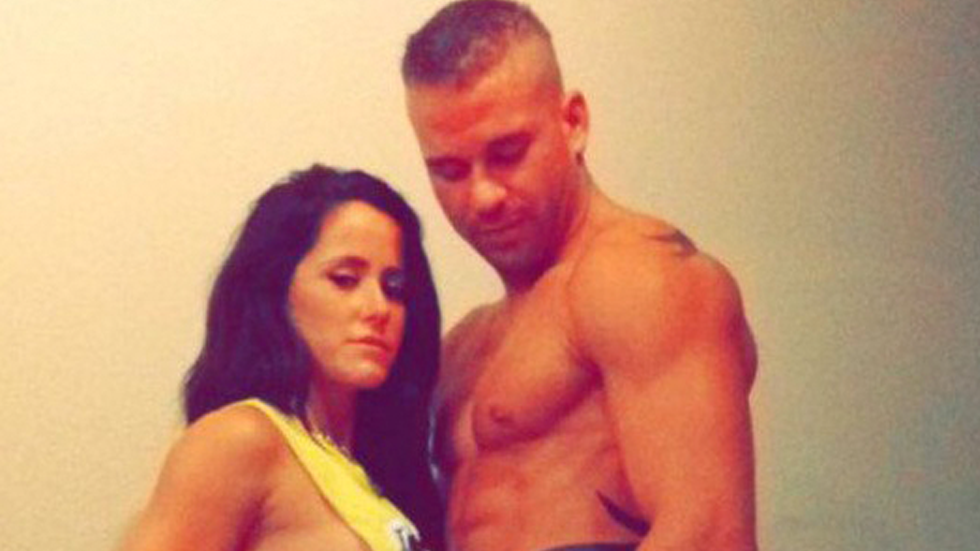 No bra? No problem! Jenelle Evans flaunted major side boob while hanging out with friends. But all eyes weren't on her scantily clad figure, as they were on her shirtless ex-fiancé, Nathan Griffith, who was standing right next to her!
Article continues below advertisement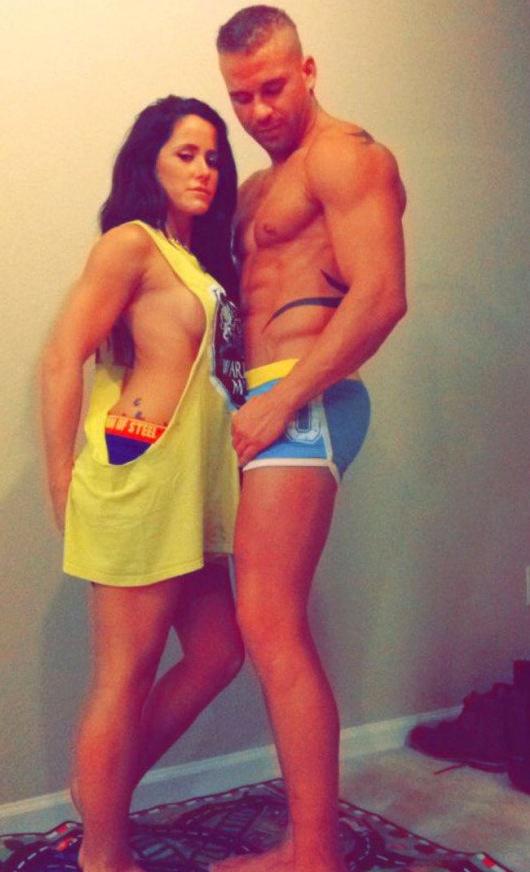 The parents to Kaiser sparked rumors that they're back together when Jenelle's friend Tori posted a snapchat of the exes. In the sexy snap, Jenelle rocked a low-cut muscle tee (Nathan's, perhaps?), which put her side boob and long legs on full display! Nathan stood next to his ex wearing nothing but super tight boxers.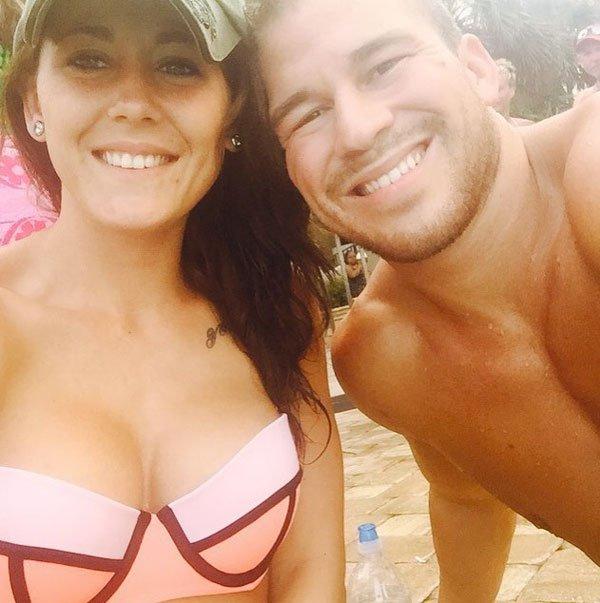 Is the on-again, off-again couple back together? Jenelle set the record straight in a statement to Real Mr. Housewife. "We are not back together," she said. "I stayed there last night because Tori (my friend/roommate) bought my landlord's dog from her, so we stayed in Myrtle Beach and dropped Kaiser at Nathan's mom's until Sunday."
Article continues below advertisement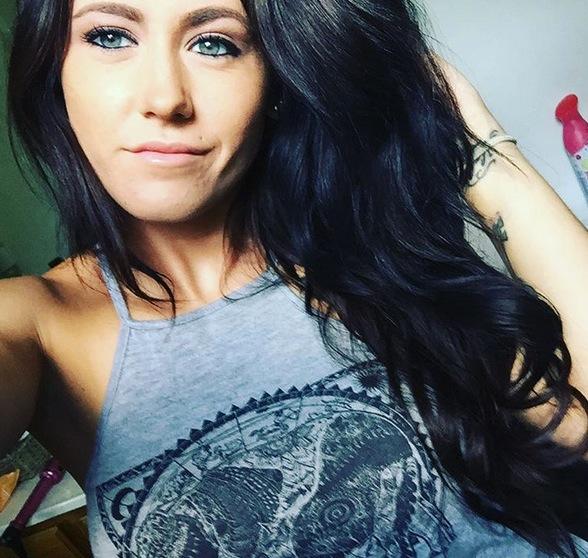 Her rep added that Jenelle has been "laying low" until she takes New York City for Fashion Week. "She's very focused on moving forward with her life in a positive direction," he added.