PHOTOS
Again?! Jenelle Evans And Nathan Griffith Tweet (And Then Delete) More Hints That They're Over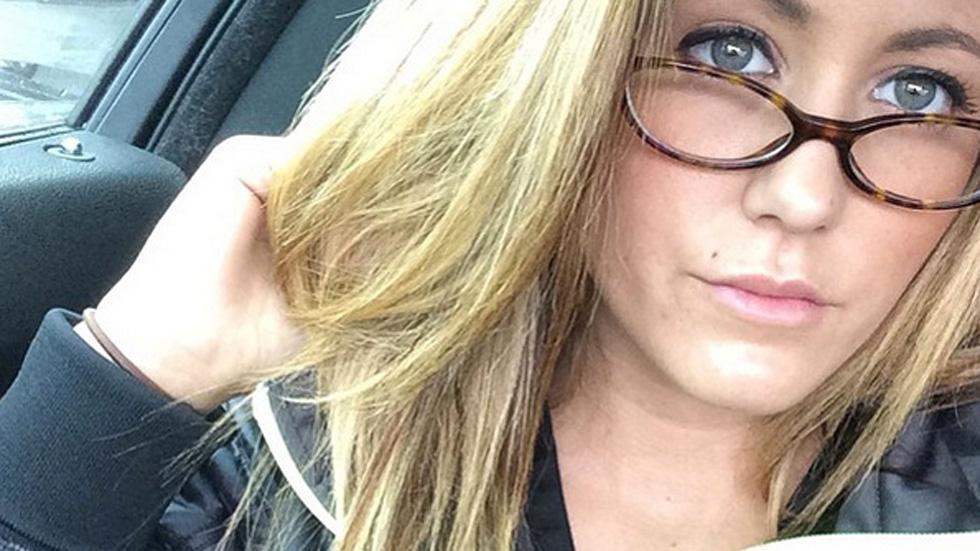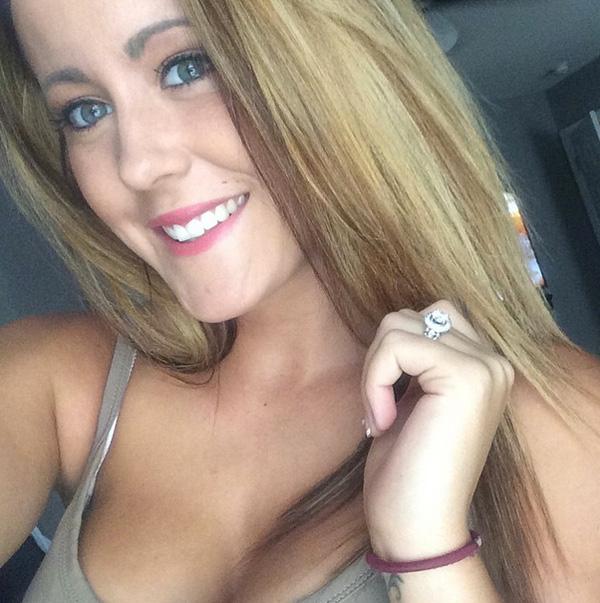 Another day, another supposed breakup between Teen Mom 2's Jenelle Evans and Nathan Griffith! This is the third instance in about two weeks that both parties took to Twitter to bash their partner and drop hints that their engagement is over. So, what happened this time?
Article continues below advertisement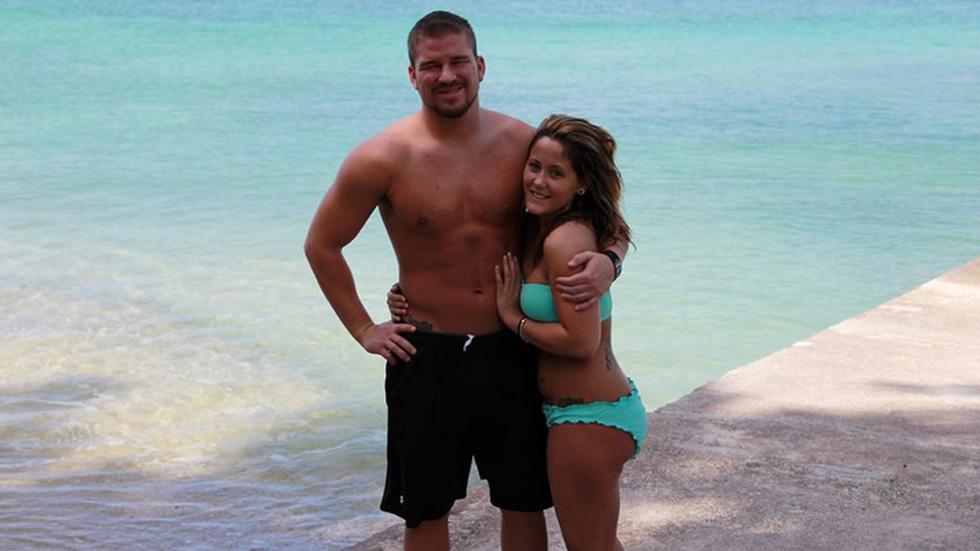 This time, there seems to be another girl involved! "Heather will make u happy again. Go call her like u have been all day. U were always an enemy, never a friend. #TruthBeTold @GroundLevelUp," Jenelle tweeted (and then deleted), alluding to the fact that he may be talking to one of his exes.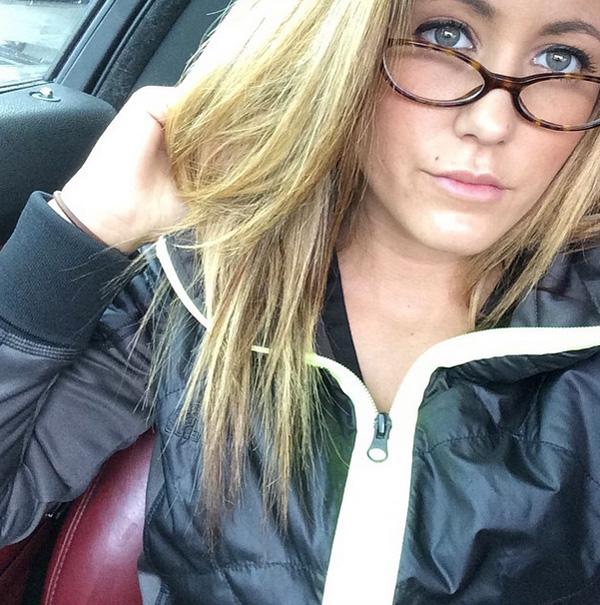 Jenelle then tweeted, "My profile pic is too provocative ?! Lmfao wow, someone's insecure," in reference to this photo which is now her Twitter and Facebook profile picture. Then, Jenelle added "Still following them on Twitter too I see ?! Lmfao this is such a joke."
Article continues below advertisement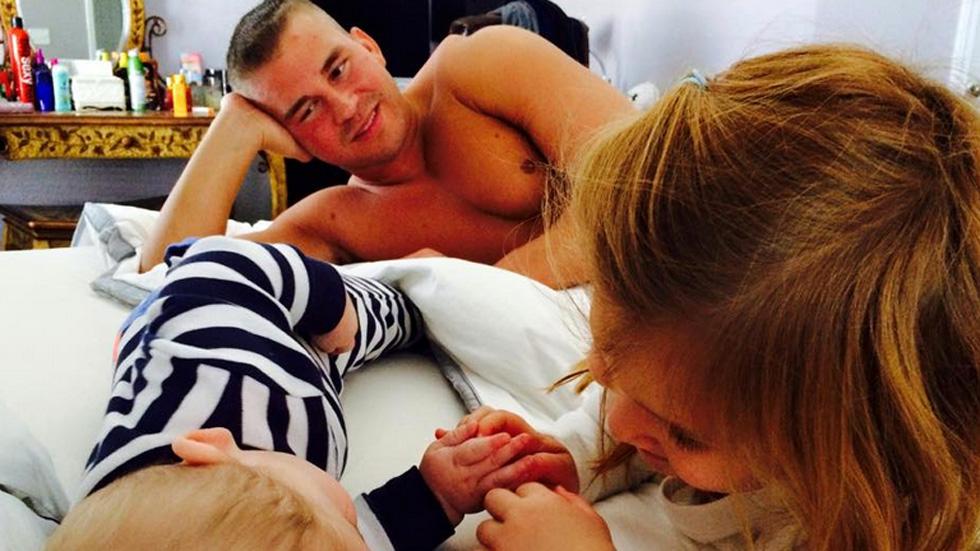 Nathan—who Jenelle photographed just last week in their home hanging out with his two kids, Emery and Kaiser—then retaliated by saying "I'm so done with this relationship, Thank God!" These now-deleted tweets are reminiscent of his other recent ones, in which Nathan tweeted, "I'm tired of constantly being disrespected and dragged down. It's public it's official! Goodbye."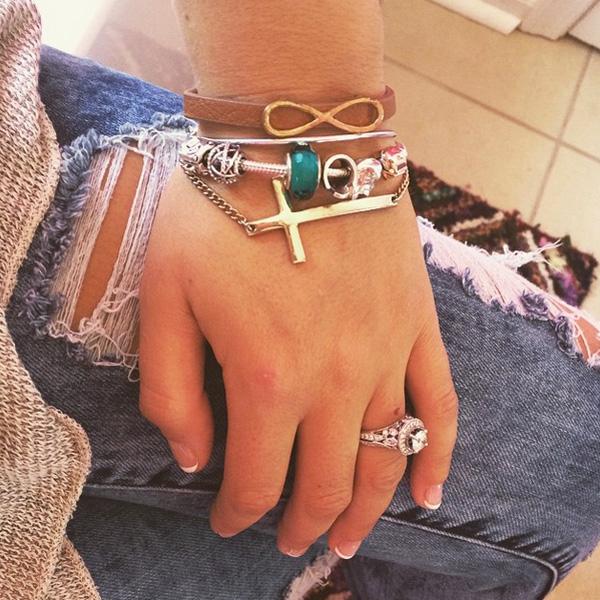 Article continues below advertisement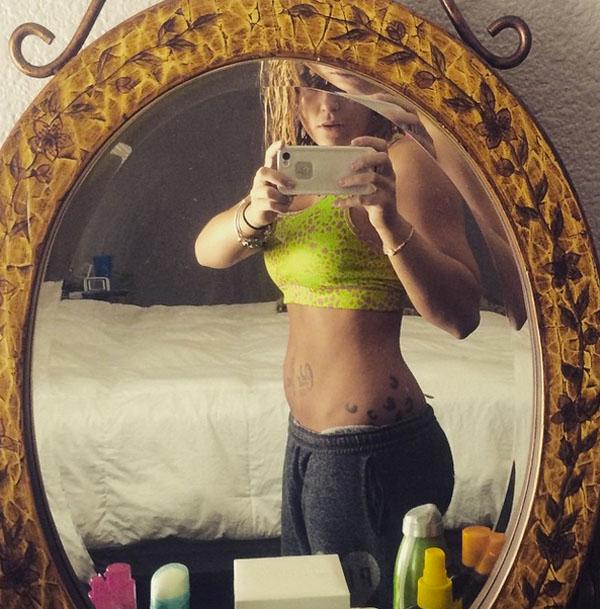 And a week before that, Jenelle responded to fans' questions on why she wasn't wearing her ring in this pic, saying that she and Nathan are still together but she took off her ring because the blow-dryer hurts her fingers when she wears it. Suuuure it does.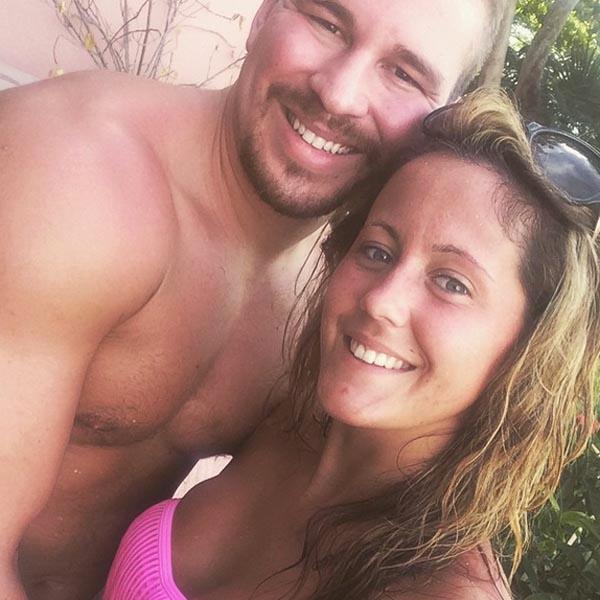 So, as per usual, it's unclear if Jenelle and Nathan are together and just tweeting about each other out of spite and anger, or if they're actually broken up but not ready to reveal it officially. Hey, we give these two props for keeping us guessing...
Do you think Jenelle and Nathan will ever work out their issues? Tweet us @OKMagazine.
PHOTOS: See Pics of Chelsea Houska's Gorgeous Redesigned Home