PHOTOS
Over Already?! Nathan Griffith Ends Engagement With Jenelle Evans—On Twitter!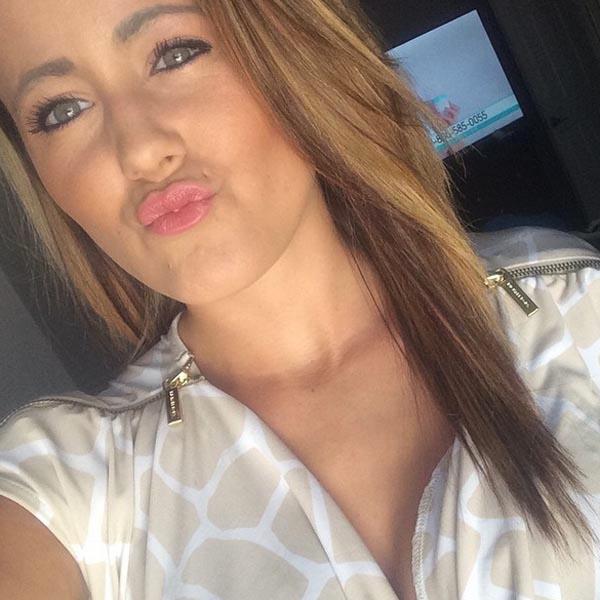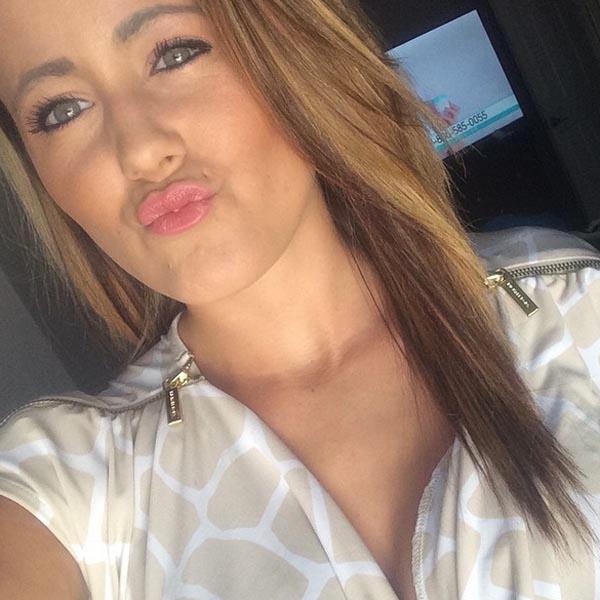 She's up one job—but minus one fiance! Though it may just be a Twitter rant as the Teen Mom baby daddies are known for doing, it seems like Nathan Griffith just broke up with Jenelle Evans on Twitter!
Article continues below advertisement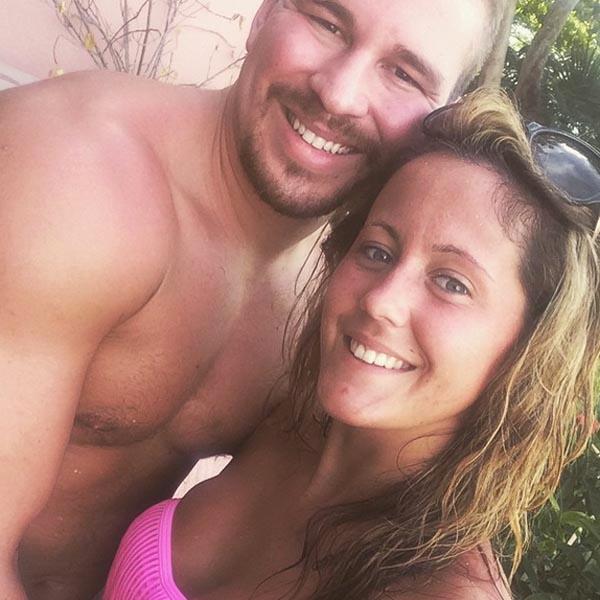 Yesterday evening, just a day or so after Jenelle announced that she got a job offer, Nathan posted two tweets (and then deleted them a few hours later) seemingly ending it with Jenelle and calling off their engagement.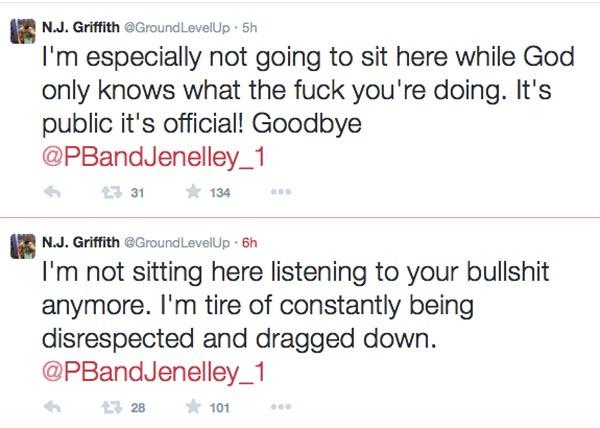 "I'm tired of constantly being disrespected and dragged down," Nathan tweeted at Jenelle. In a second tweet, Nathan wrote, "It's public it's official! Goodbye." Well, that's pretty short and to the point!
Article continues below advertisement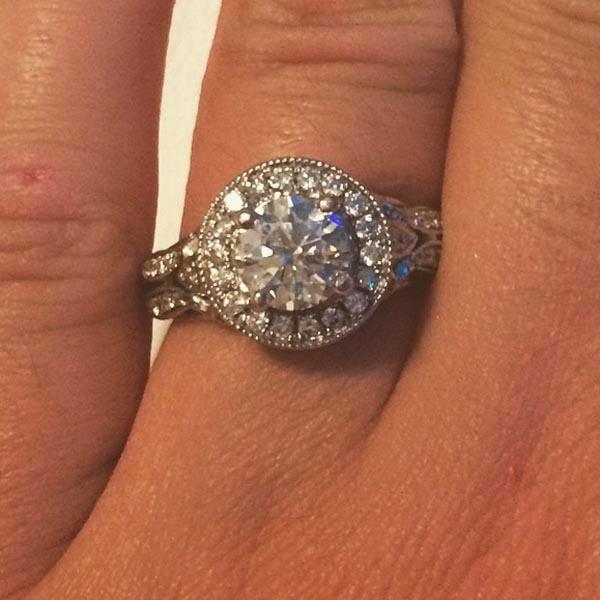 It's still unclear if they're actually broken up or if Nathan just got angry (and possibly drunk) and tweeted something he knew he'd regret later. But if this is in fact true, this means an end to Jenelle and Nathan's year-and-a-half long relationship but very short-lived engagement. He proposed to her on Jan. 6 during a romantic dinner while vacationing in St. Thomas.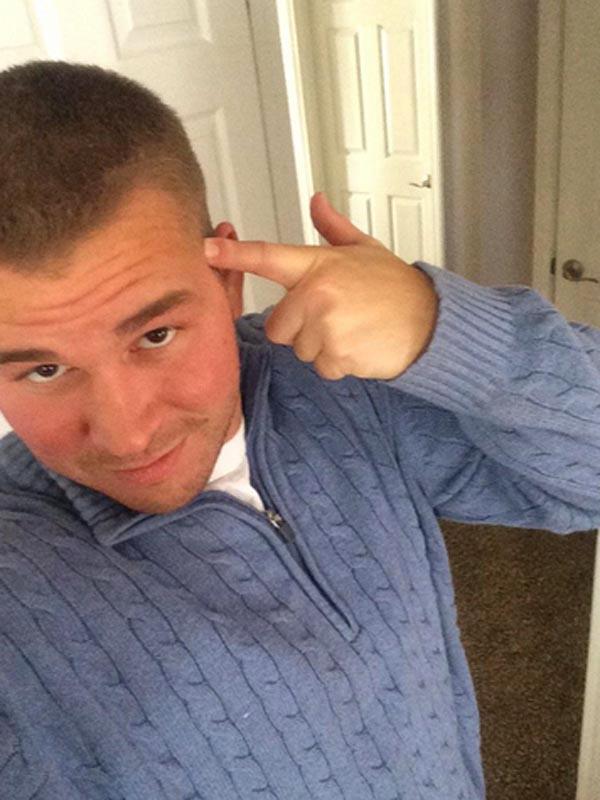 Article continues below advertisement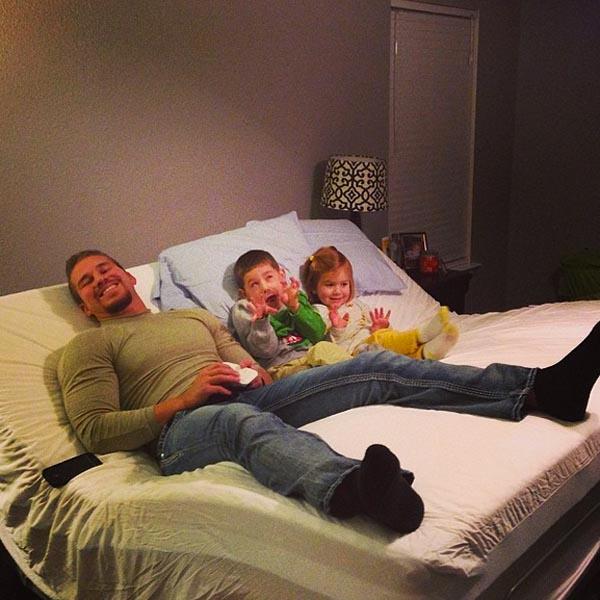 Jenelle and Nathan just purchased a house together in North Carolina that's big enough for her sons, Jace and Kaiser, and his daughter, Emery, and the couple also shares a few pets.