PHOTOS
Wait—Was Jenelle Evans' Puerto Rico Trip Originally Supposed To Be A Surprise Destination Wedding?!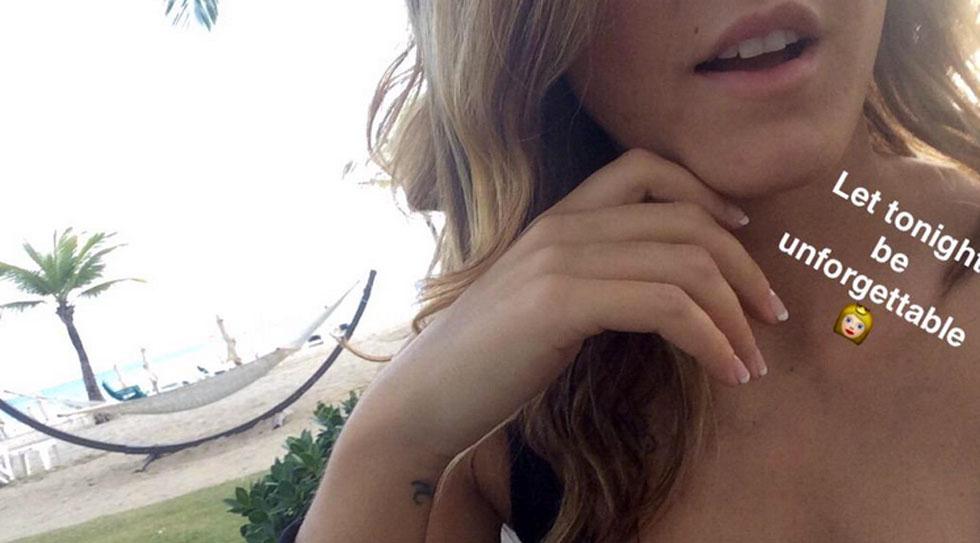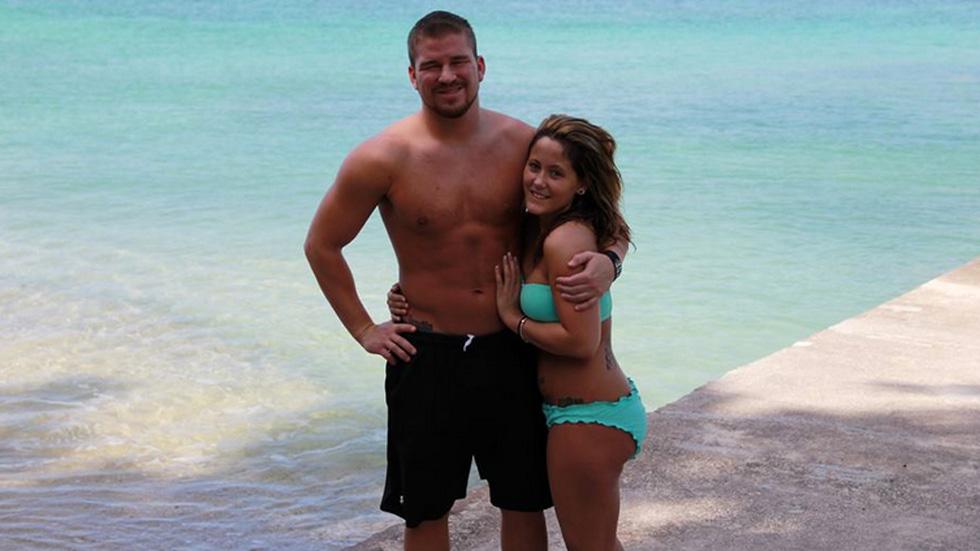 Things are dunzo with Teen Mom 2's Jenelle Evans and Nathan Griffith as of yesterday, when Jenelle tweeted about her "severe heartbreak" as she departed from a trip to Puerto Rico without her man. But her spring break isn't just a little getaway—some fans are beginning to think that it was intended to be a surprise destination wedding for her and Nathan!
Article continues below advertisement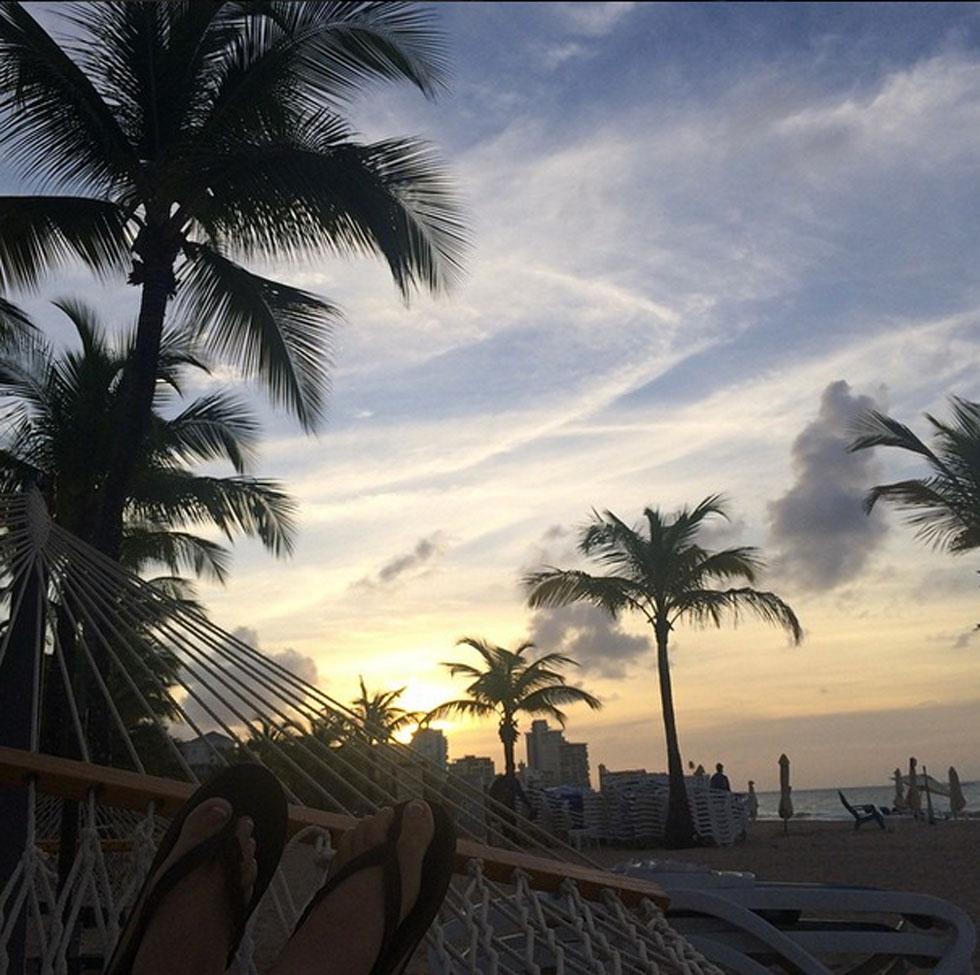 According to fan site Teen Mom Junkies, there's lots of evidence that Jenelle's Puerto Rico trip was going to be a wedding before it turned into—well, a vacation with just herself and son Kaiser.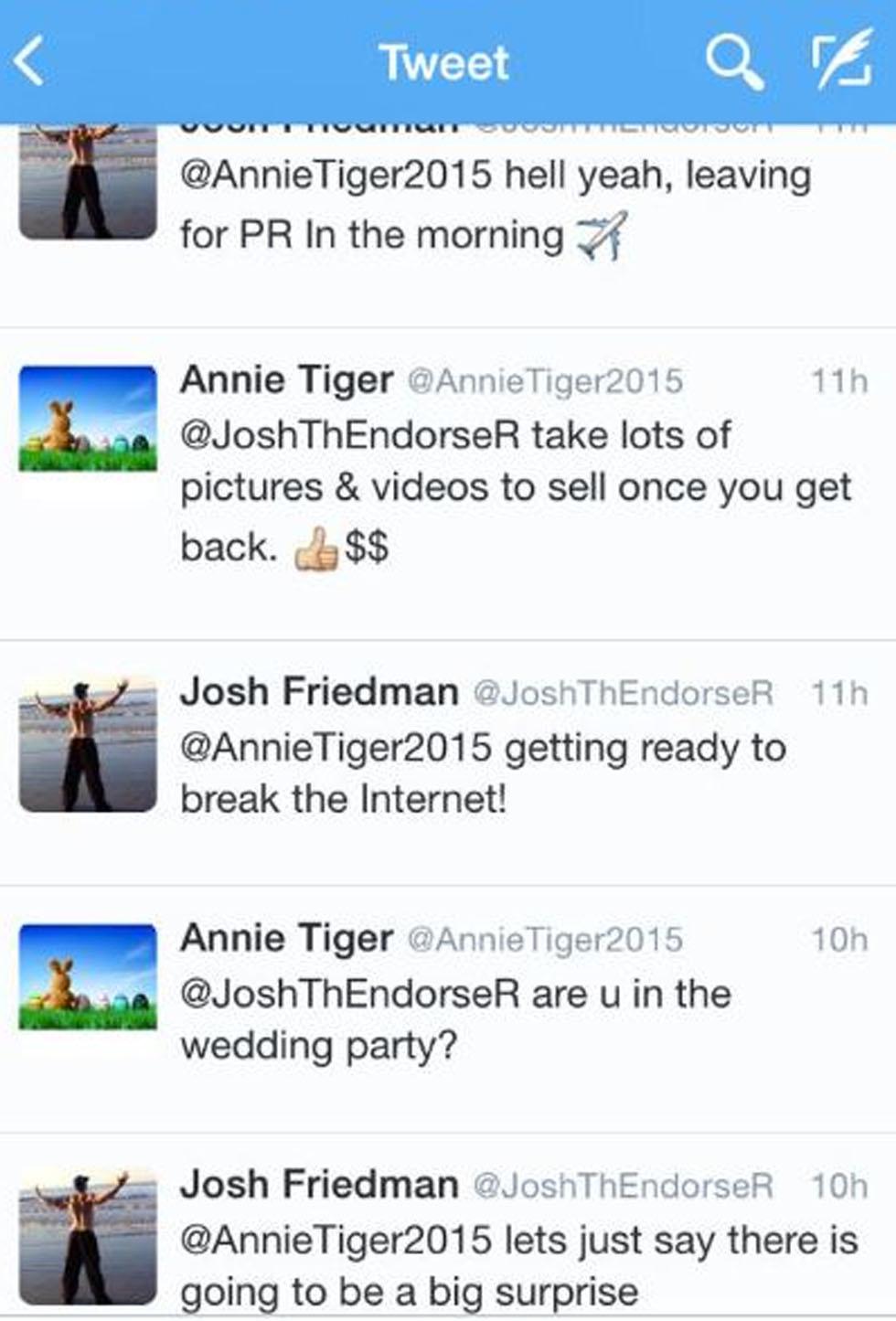 First, there's these Twitter messages. Apparently Nathan's friend Josh—the same Josh who posted pictures of himself picking up Nathan's stuff from Jenelle's house after Nathan's arrest—couldn't confirm that a wedding was going to be happening, but he did say that "there is going to be a big surprise" on the PR vacay he was going on. Hm...
Article continues below advertisement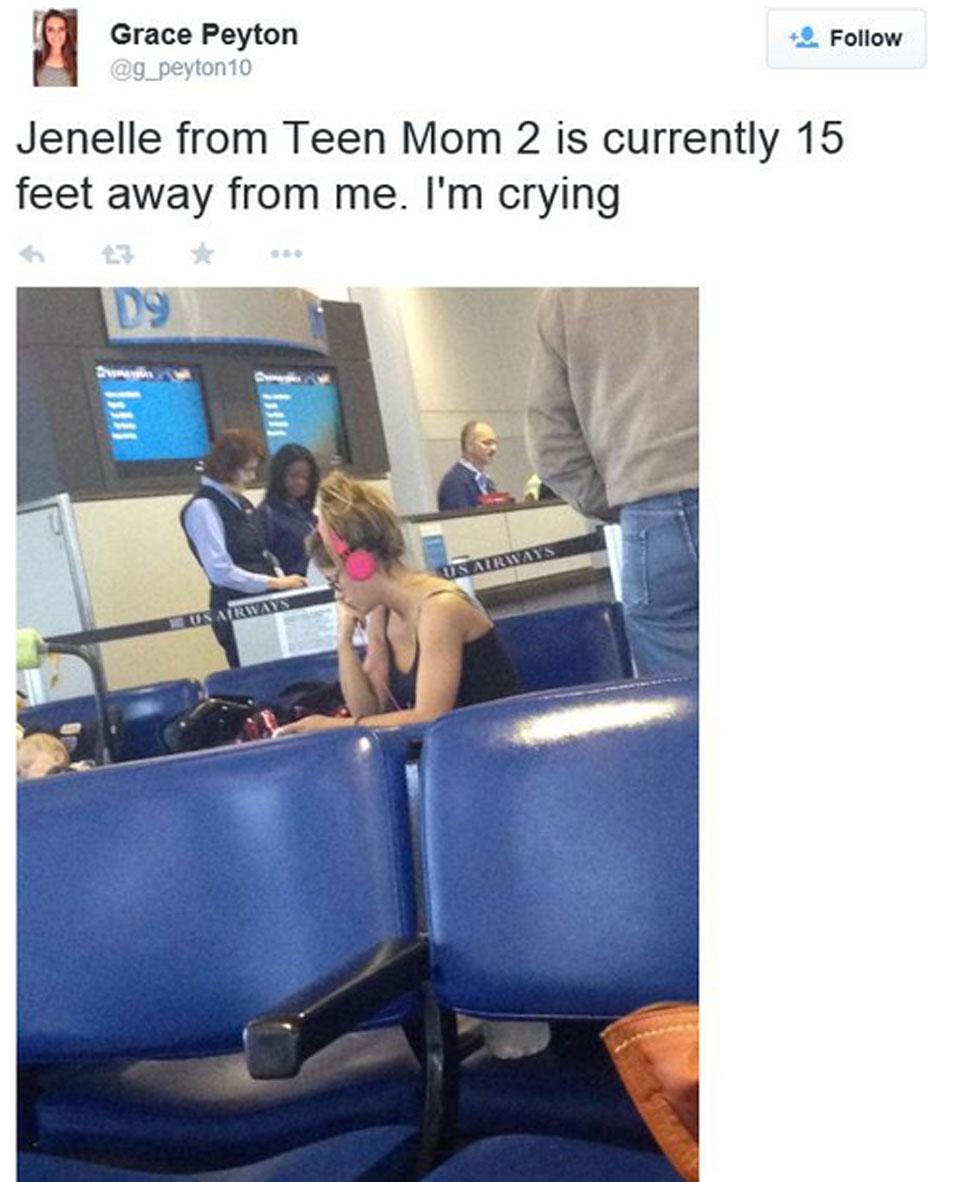 The site also reports that Nathan's mom was supposed to be on the trip as well, but according to this photo a fan snapped at the airport in North Carolina, that most likely isn't the case, as Jenelle is sitting alone at the airport (but with Kaiser in a carseat next to her).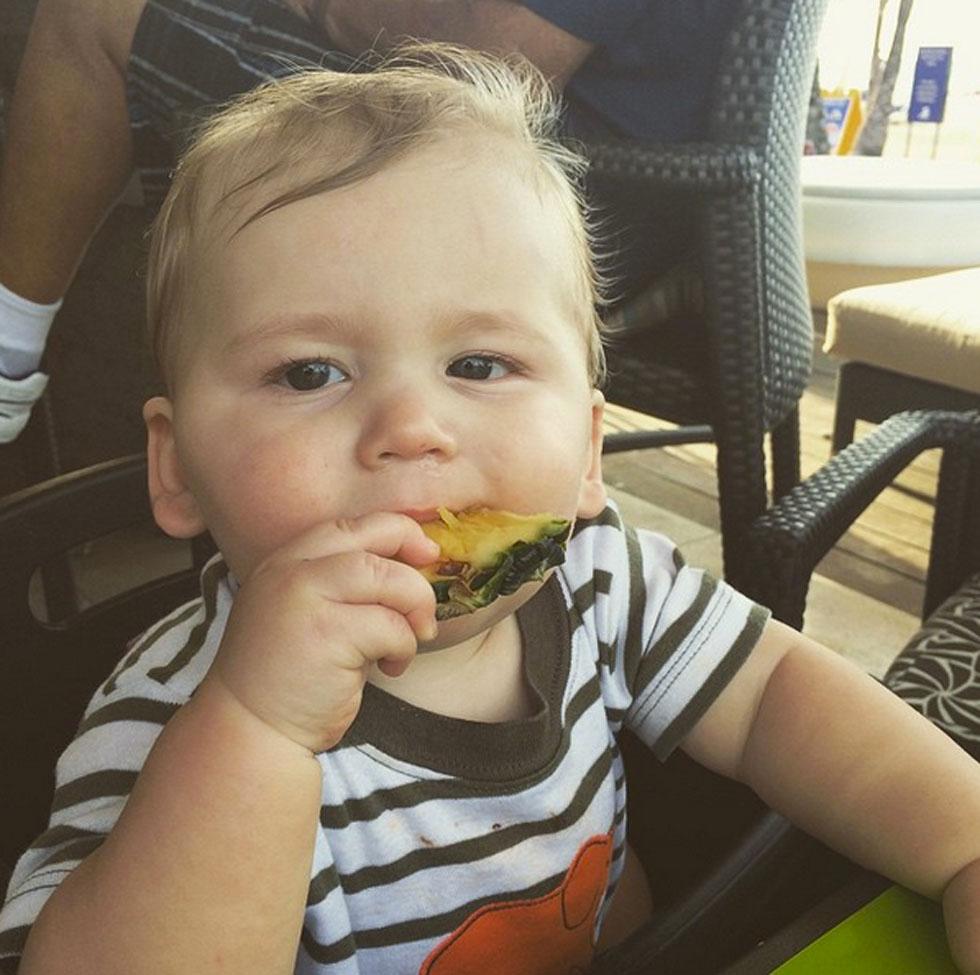 Article continues below advertisement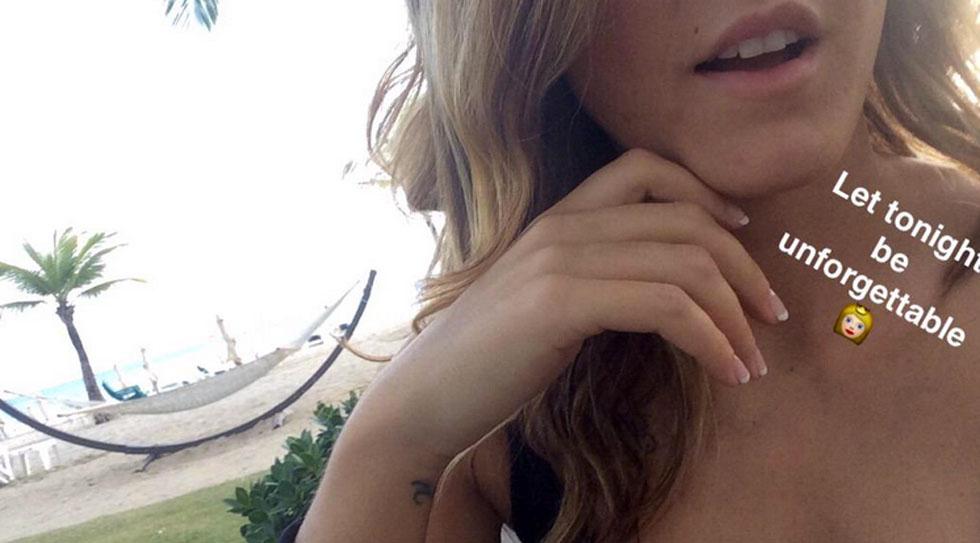 As for reasons why the surprise destination wedding rumors might be just rumors? Jenelle tweeted semi-recently that she "was not getting married anytime soon," which leads us to believe that this was just a regular ol' vacation after all. Or could it be a huge publicity stunt? We all know Jenelle is good at those...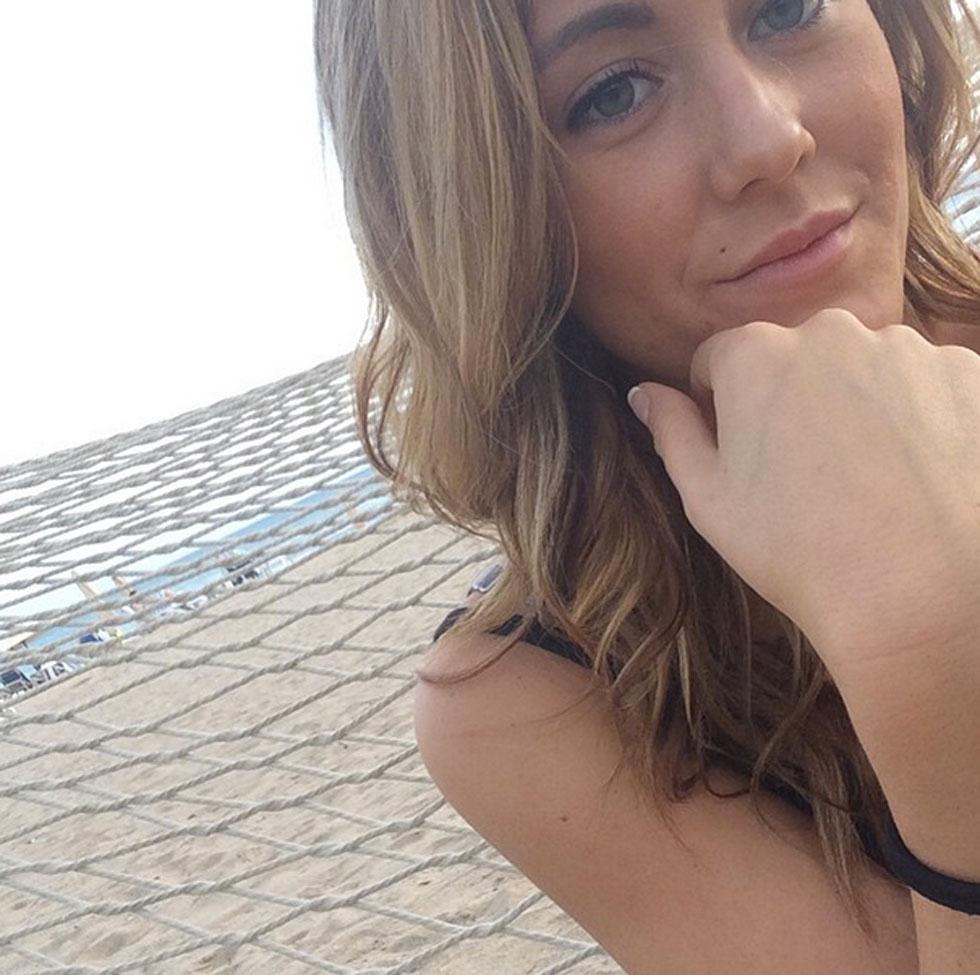 For now, Jenelle tweeted that she's "making the best of it without u," and also tweeted that it's "time to tan," so way to go Jenelle for turning a terrible situation into something sort of enjoyable.
Do you think the trip was originally supposed to be a wedding? Will Jenelle and Nathan ever get hitched or is this really the end for them? Tweet us @OKMagazine.