PHOTOS
Deadbeat Dad? Jenelle Evans Slams Ex-Fiancé Nathan Griffith For Not Helping Out With Son Kaiser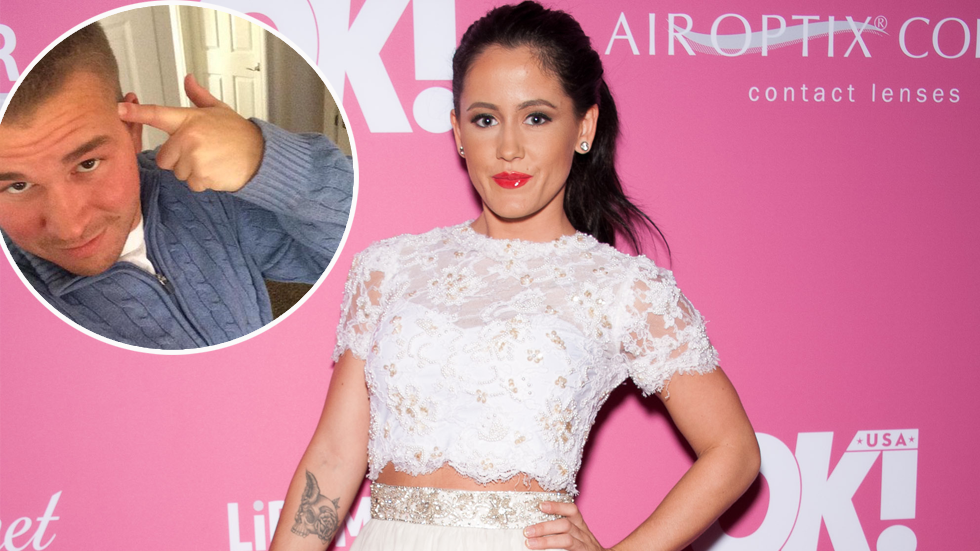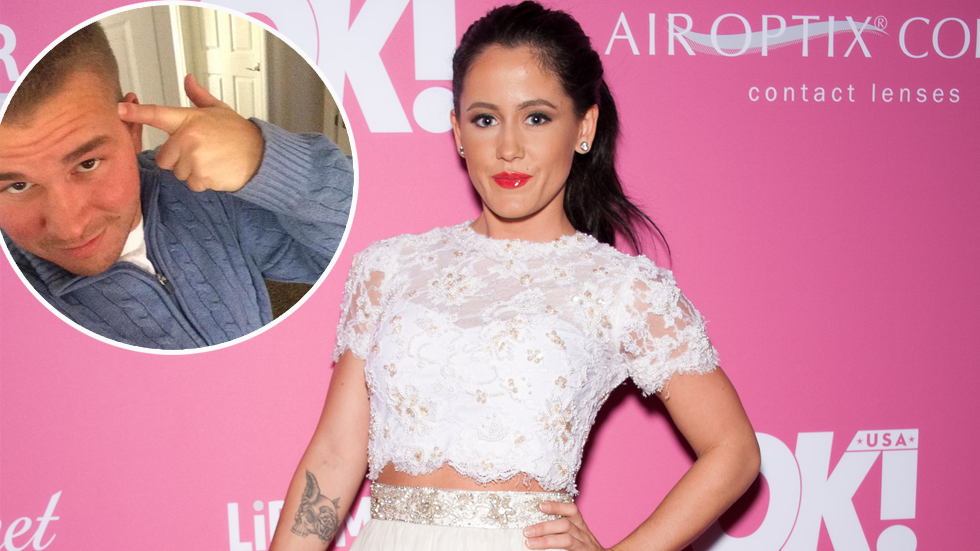 Jenelle Evans may have rid herself of ex-fiancé Nathan Griffith, but the drama has only just begun! The Teen Mom 2 star turned to Twitter to blast her baby daddy for being a deadbeat dad.
Article continues below advertisement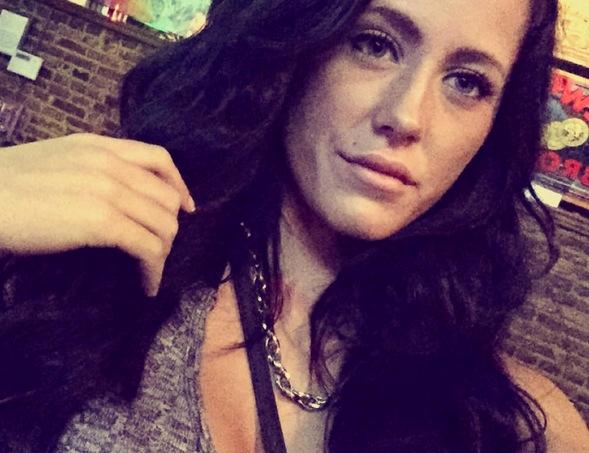 The drama started when Nathan's friend Josh Friedman accused Jenelle of starting rumors about her ex ahead of her court hearing for custody. "Amazingly rumors surface the week Jenelle goes to court," he tweeted. "Everyone look left so you don't see what's going on to the right!"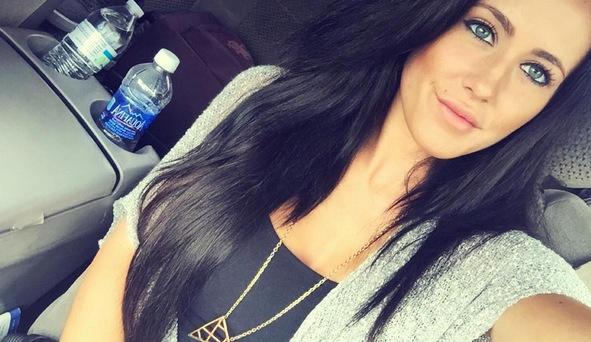 Jenelle denied bashing her baby daddy, as she responded, "I don't understand why u r always accusing me of stuff?! I mean I can really tell the truth.. I keep away from this."
Article continues below advertisement
The MTV star ended the feud by slamming Nathan! "Let's talk about real s—t like why he went and bought someone an iPad instead of his son winter clothes like I've asked."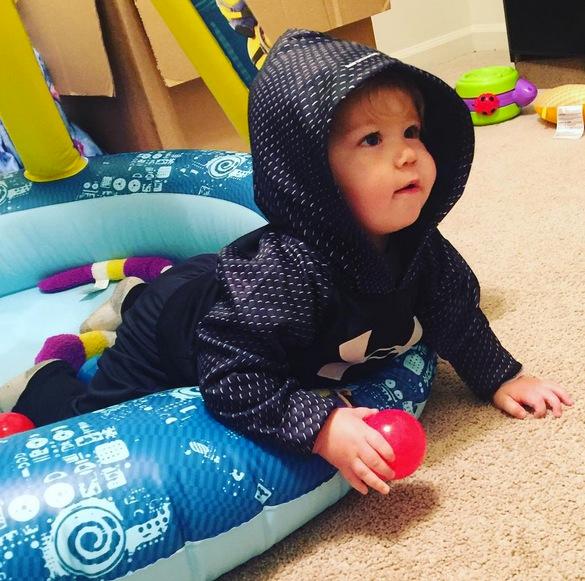 Article continues below advertisement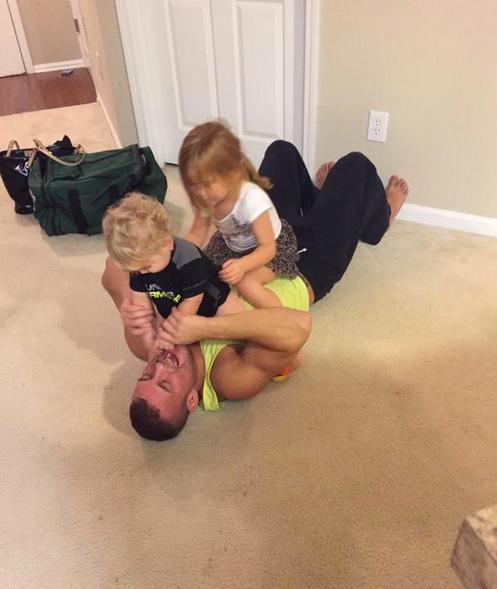 For the first time since his split from the MTV star over the summer, he posted a photo with his son and daughter Emery from a previous relationship. "Best thing that has ever happened to me," he captioned the photo.