PHOTOS
Find Out The Jaw-Dropping Way Jenelle Evans Makes Her Booty So Round And More Teen Mom News Of The Week!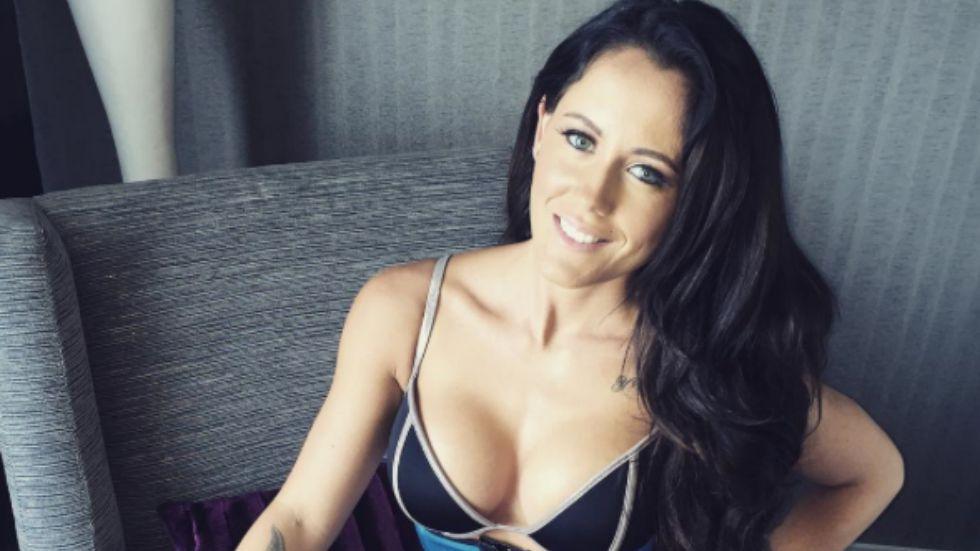 Screen Shot 2015-09-04 at 4.40.28 PM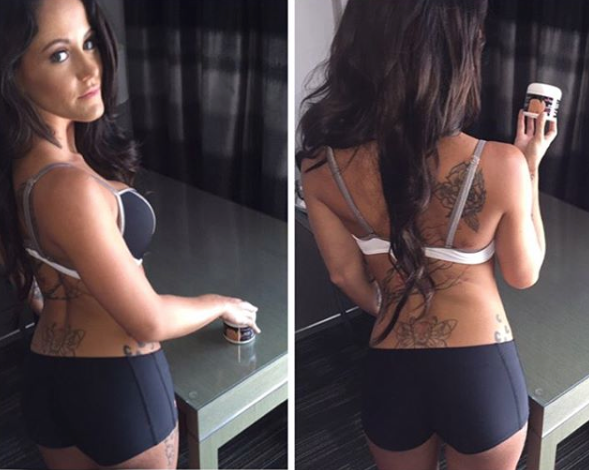 Single life is treating Jenelle Evans well, as she's been looking better than ever! From her teeny tiny waist to her curves, she doesn't need a man in her life to look and feel fabulous. So how does Jenelle get her body to be in such perfect shape? Not only is she using a waist trainer and working out, but she's also using butt cream! "I love this butt cream from @littletinywaist," she captioned a photo of her booty. "I wear it with their butt lifter." There you have it! Now check out more Teen Mom gossip from the week!
Article continues below advertisement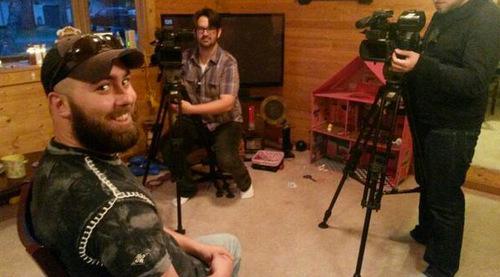 Corey Simms was on defense mode when fans blasted him for accusing his ex-wife Leah Messer of having a drug problem even though she denied it. "There is a lot of things that has been told to us by very close members of her family that lead us to believe the things being told are very much true," he tweeted. "If we didn't care about the girls or the situation we would obviously not have anything to say or do about it."
Screen Shot 2015-09-04 at 4.47.52 PM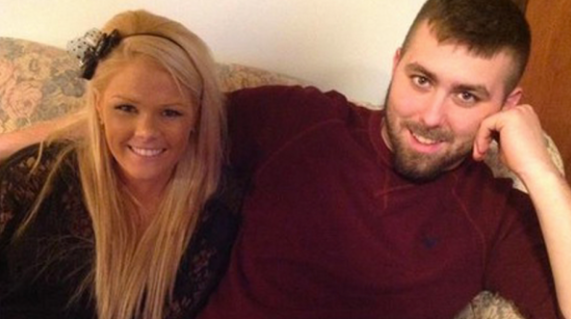 Miranda Simms let the haters win (sigh!) when she made her Twitter private following the backlash. Hopefully the pregnant reality star makes her account public again just in time for her bundle of joy to arrive!
Article continues below advertisement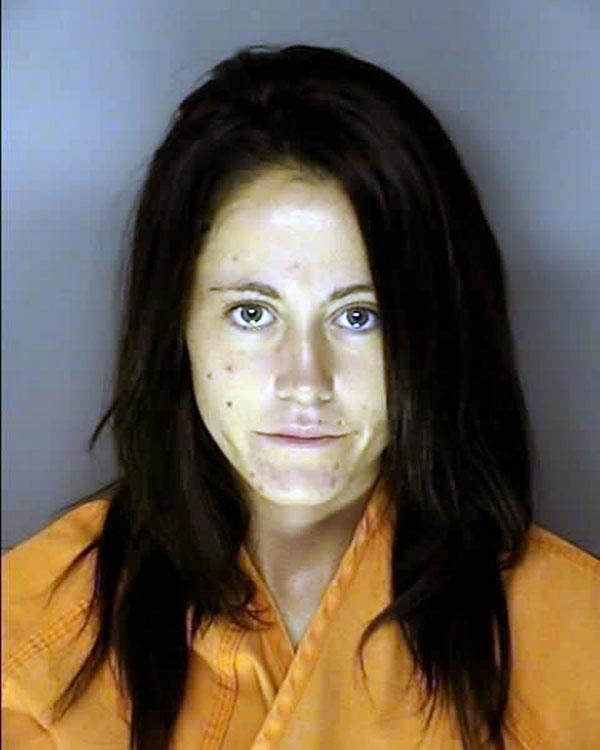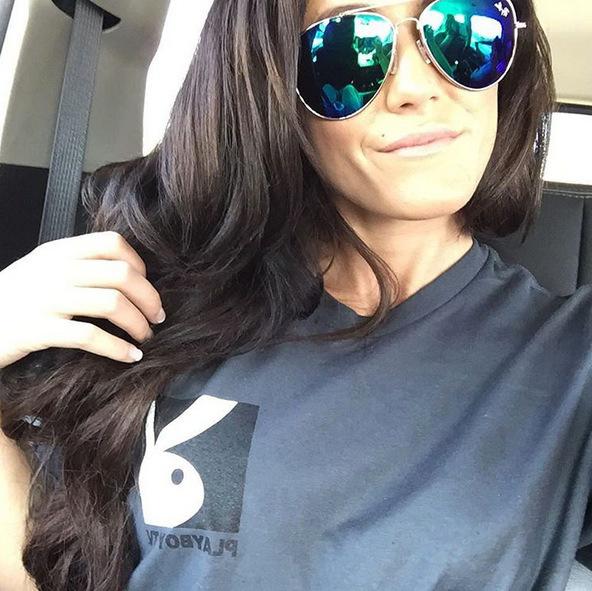 Jenelle also sparked rumors that she's posing for Playboy when she was photographed sporting a Playboy shirt while in Los Angeles! But Jenelle set the record straight when she reveled that she was a guest on The Playboy Morning Show.
Article continues below advertisement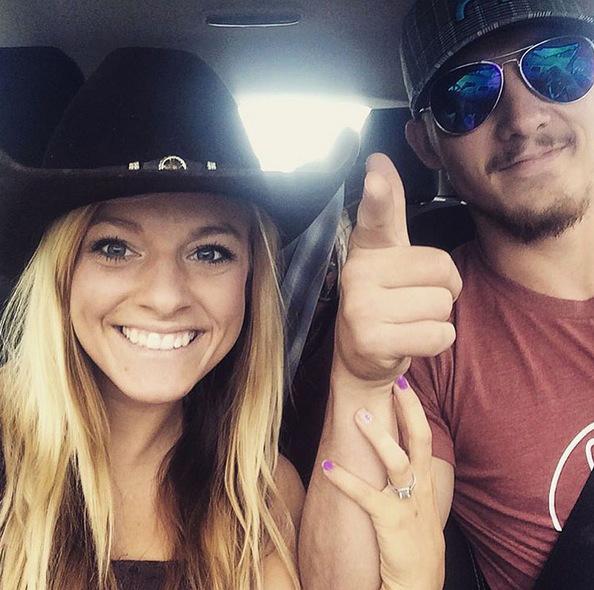 The biggest shocker of the week was when Teen Mom 3's Mackenzie McKee hinted that her husband Josh cheated on her – again! "I hate men… I really do," she tweeted. "Cheater cheater where'd you meet dat no good white trash hoe."
Screen Shot 2015-09-04 at 4.47.26 PM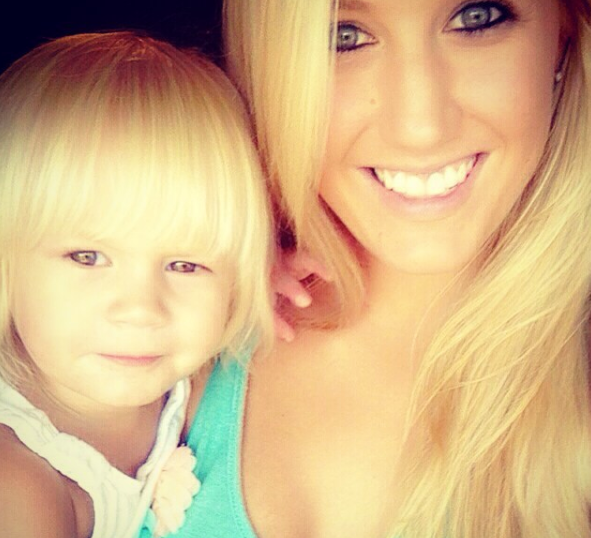 Despite all of the drama, there was plenty of reason to celebrate this week, as Adam Lind and Taylor Halbur's daughter Paislee turned 2! "When I looked upon you for the first time I finally realized what true, unconditional love was," Taylor captioned an Instagram snap of her daughter. "You completely and utterly stole my heart. My how time has flown and I have enjoyed every second of it since you came into my life. Stop growing up so fast! No matter how old you are, you will never ever stop being my baby. I love you so much sweet baby girl, forever and for always."