PHOTOS
Jennifer Aniston's Workout Tricks & Beauty Regimen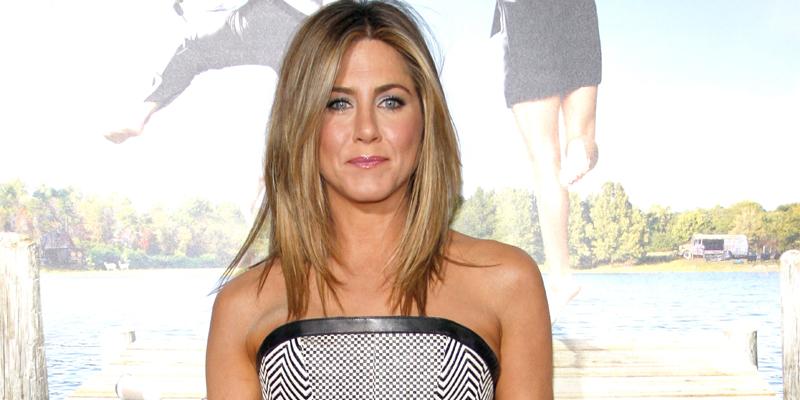 Jennifer Aniston, who turned 50 in 2019, still looks like her 20-something character in the '90s sitcom Friends. While some good genes are obviously present, Jennifer works hard to maintain her figure, looks, skin, muscle tone and general health.
Article continues below advertisement
Her Trainer Works With Her Schedule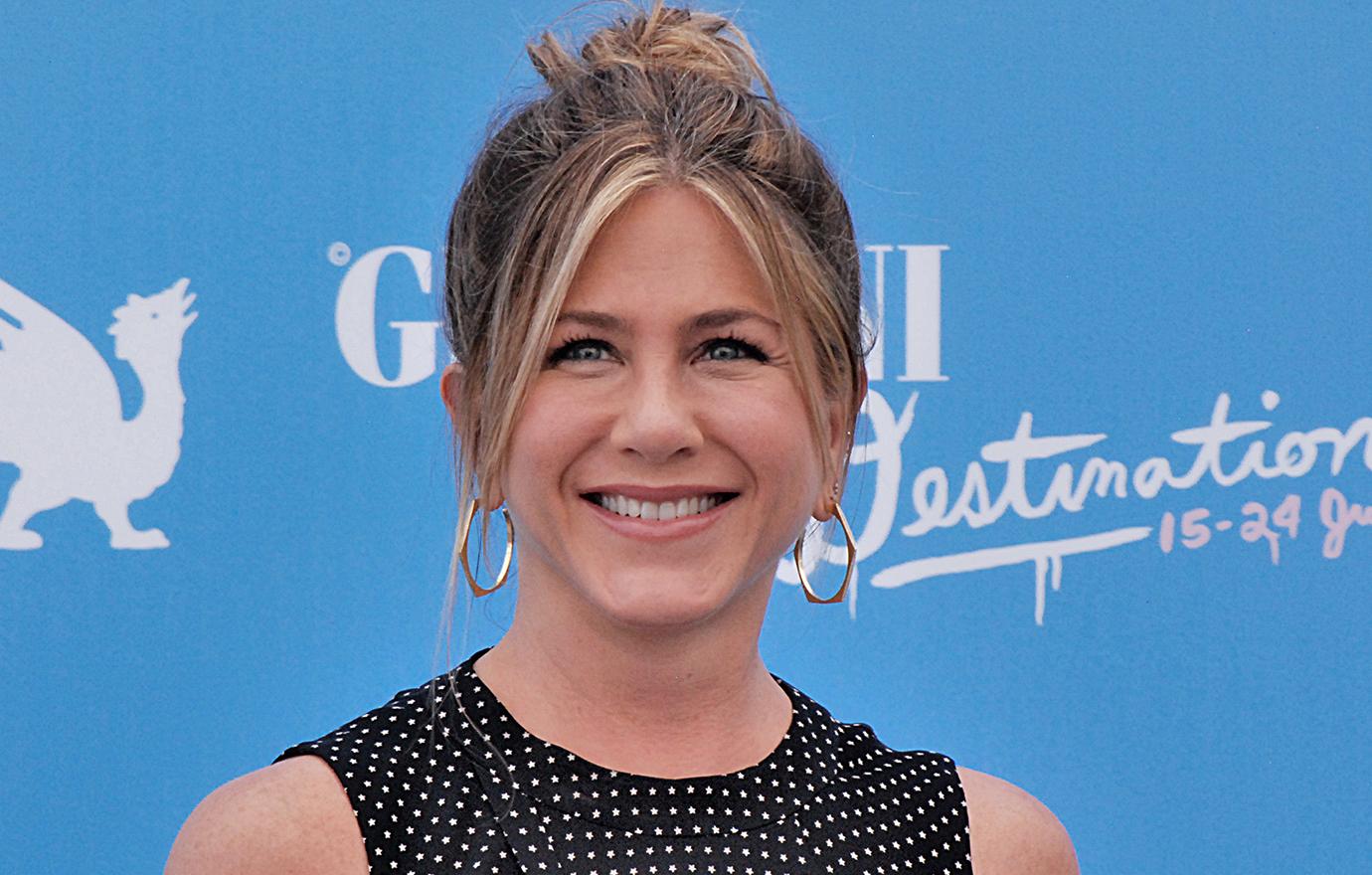 Jennifer Aniston works out with her trainer, Leyon Azubuike of Gloveworx, 3-7 days per week. Since her movie and appearance schedule makes her availability inconsistent, Leyon uses "periodization" to vary the 45-minute (minimum) workouts. Sometimes she'll even work out in the middle of the night if her schedule requires it.
As Leyon put it, "If I know Jen isn't filming anything, it's a different phase than if I know she has something coming up tomorrow. If she's going to be walking up to receive an award, I'm not going to destroy her legs in the gym the day before."
It All Starts With A Good Night's Sleep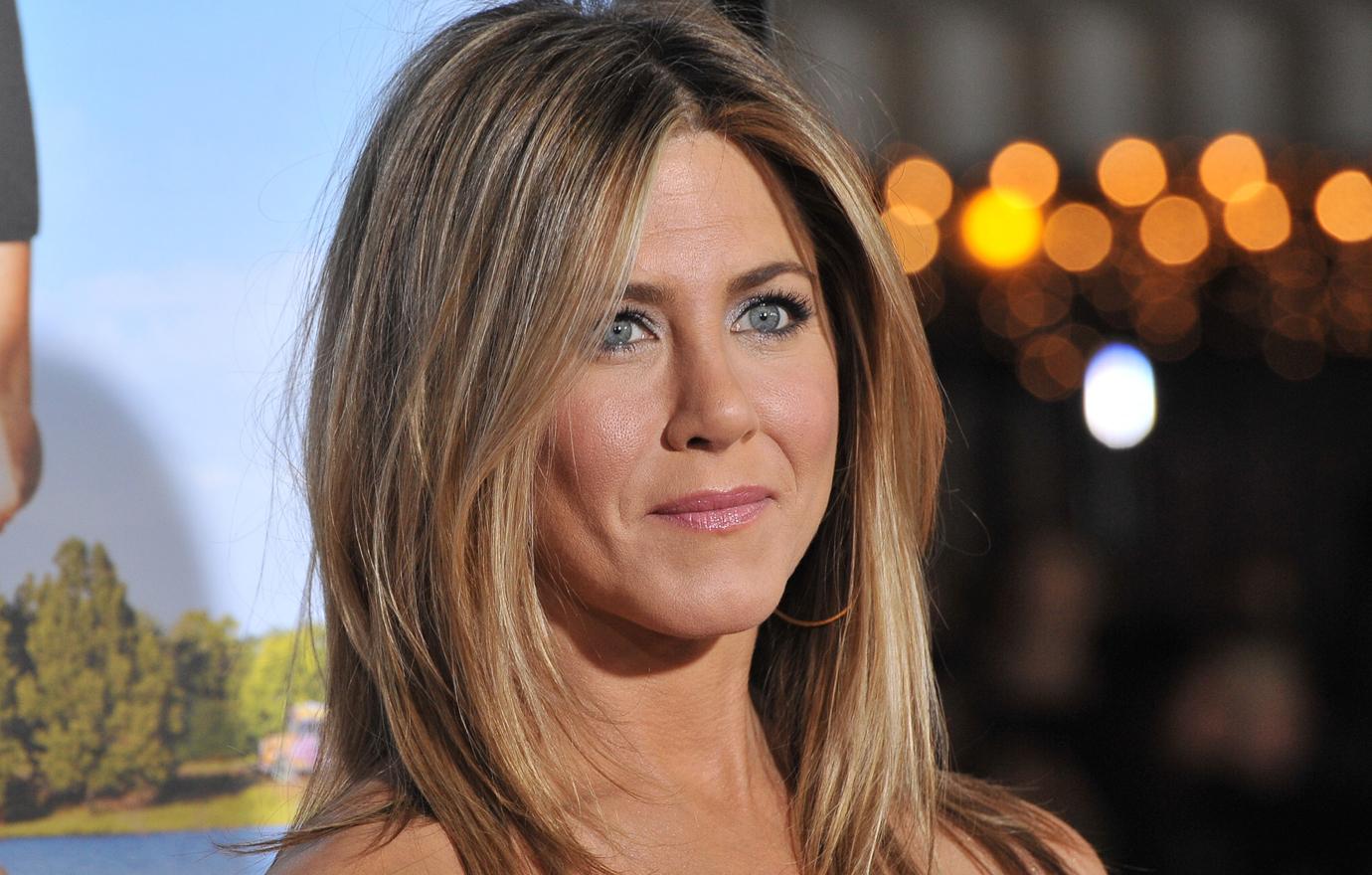 Besides diet and exercise, Jen believes in getting plenty of sleep each night. While she does suffer from insomnia and sleepwalking, she lessens both by practicing meditation before bed and doing yoga poses and stretches, but her most important technique for a good night's sleep is to ditch her gadgets before bedtime. "My one key tip is to sleep with my phone at least five feet away from me," she said. "The biggest thing is the electronics shutdown. Ideally an hour before I turn off the lights. It's really a big deal."
The result is a spectacular body when dressed for the beach or for the red carpet.
Self-Care Is A Major Part Of Her Routine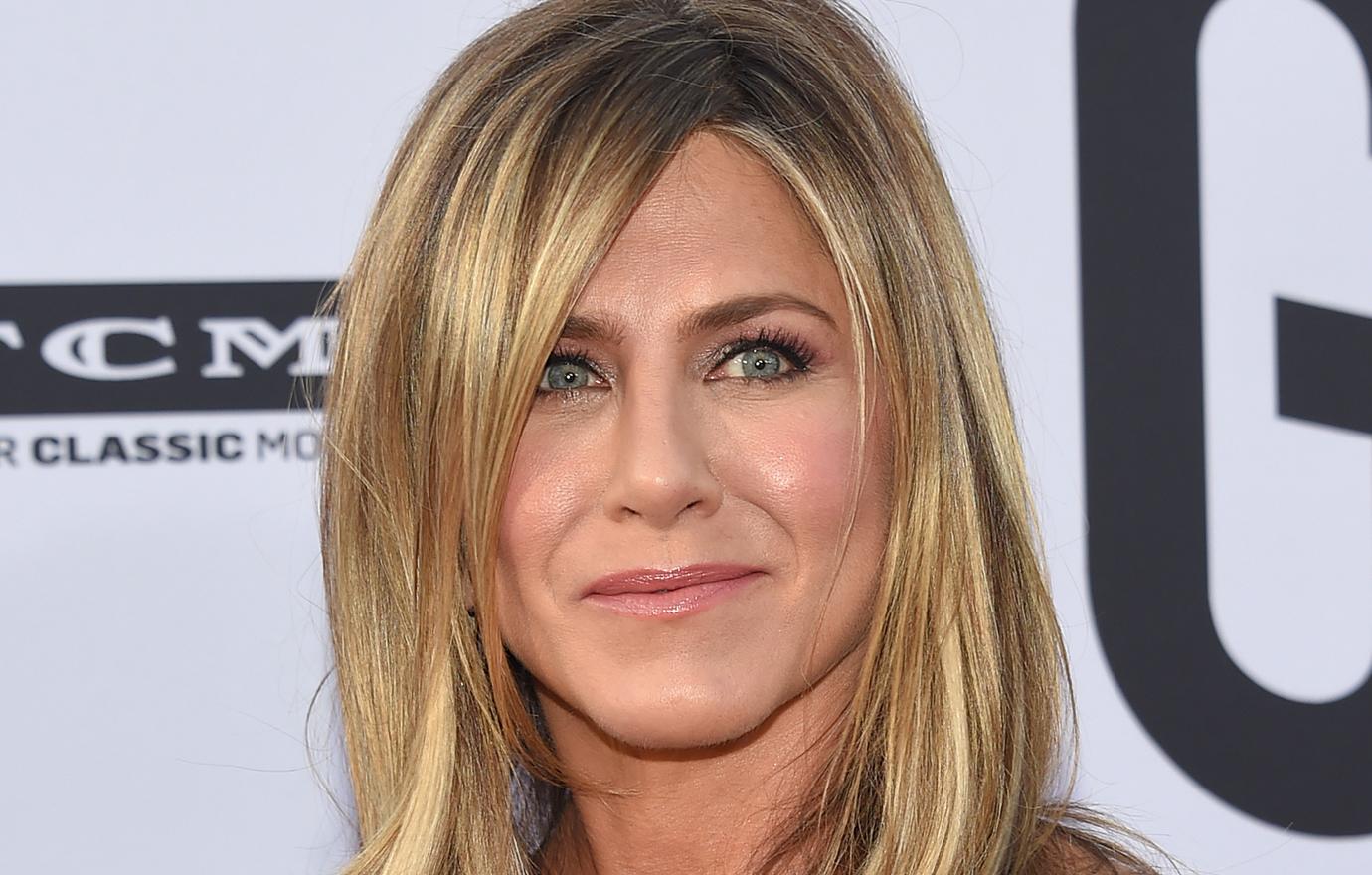 Before self-care became mainstream, Jen practiced the concept. As she told Shape.com, "I think it's important. I think you have to have a nice amount of 'me' time, whatever it is. Even back at the start of my career, I'd come home from work and, as corny as it sounds, I would always sit and watch the sunsets because they're so beautiful and it would just be a nice little time to chill out. Now, the morning is my self-care time because it gears me up for the day ahead. For me, that's meditation, which I do first thing when I wake up before I have my coffee, because if I get out of the room I won't sit back down. So I'll start with that to just kind of calm myself before I head out to exercise."
Article continues below advertisement
Her Routine Varies, But She Loves Boxing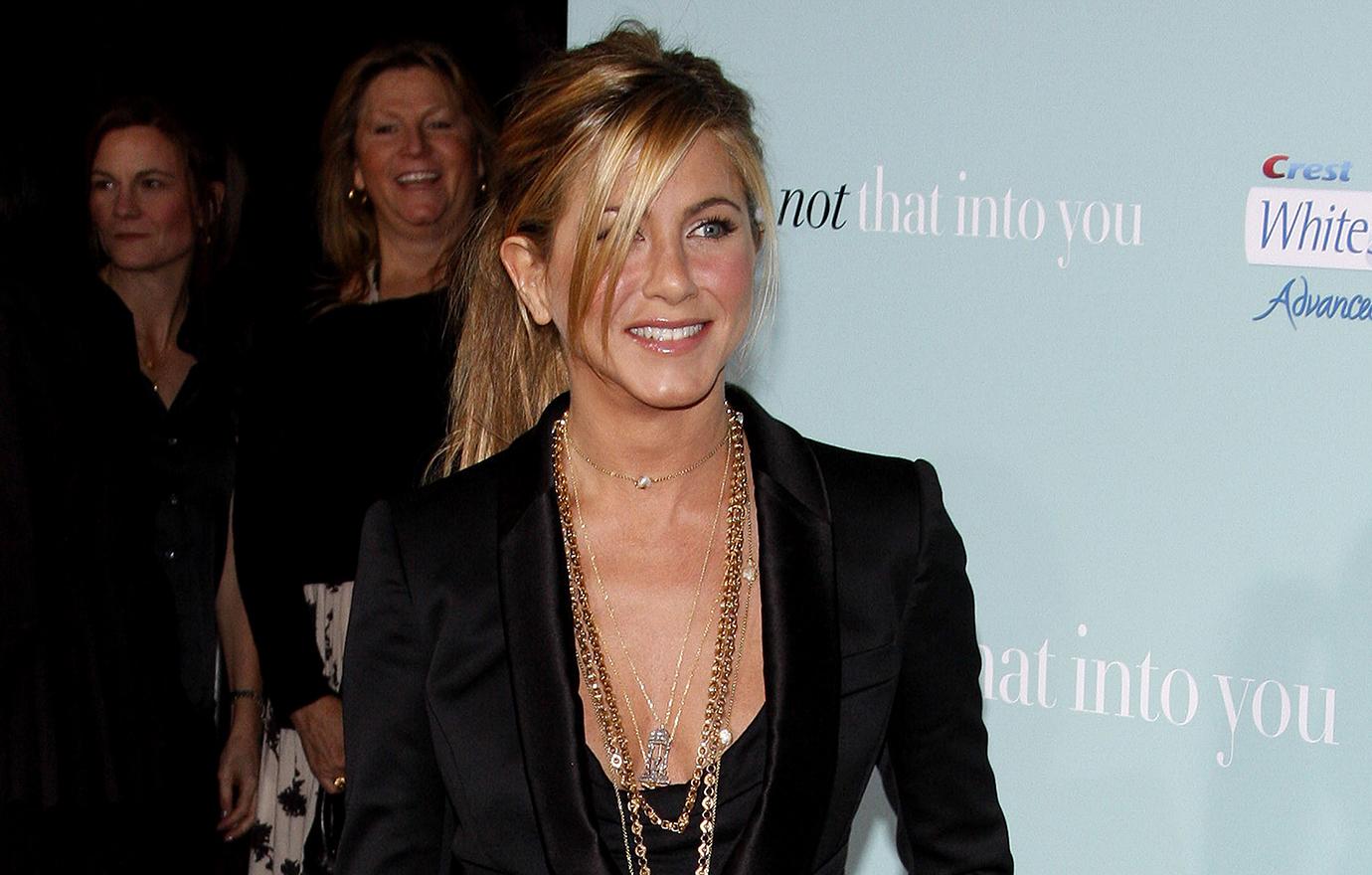 MORE ON:
jennifer aniston body
For Jen, variety in her workout routine is crucial. "For me, changing up my workout routine is key. I always try to surprise my muscles," she said in 2016. Jen might do anything from yoga to jumping rope to strength training to a cardio climbing class on a stair machine depending on the day.
But Jen's favorite activity is boxing. "It's the longest workout I've actually stayed with consistently other than yoga," she said. "There's something about the mental aspect of boxing — the drills, your brain has to work, you're not just sitting on a bike. It's amazing."
Article continues below advertisement
Nutrition Is Everything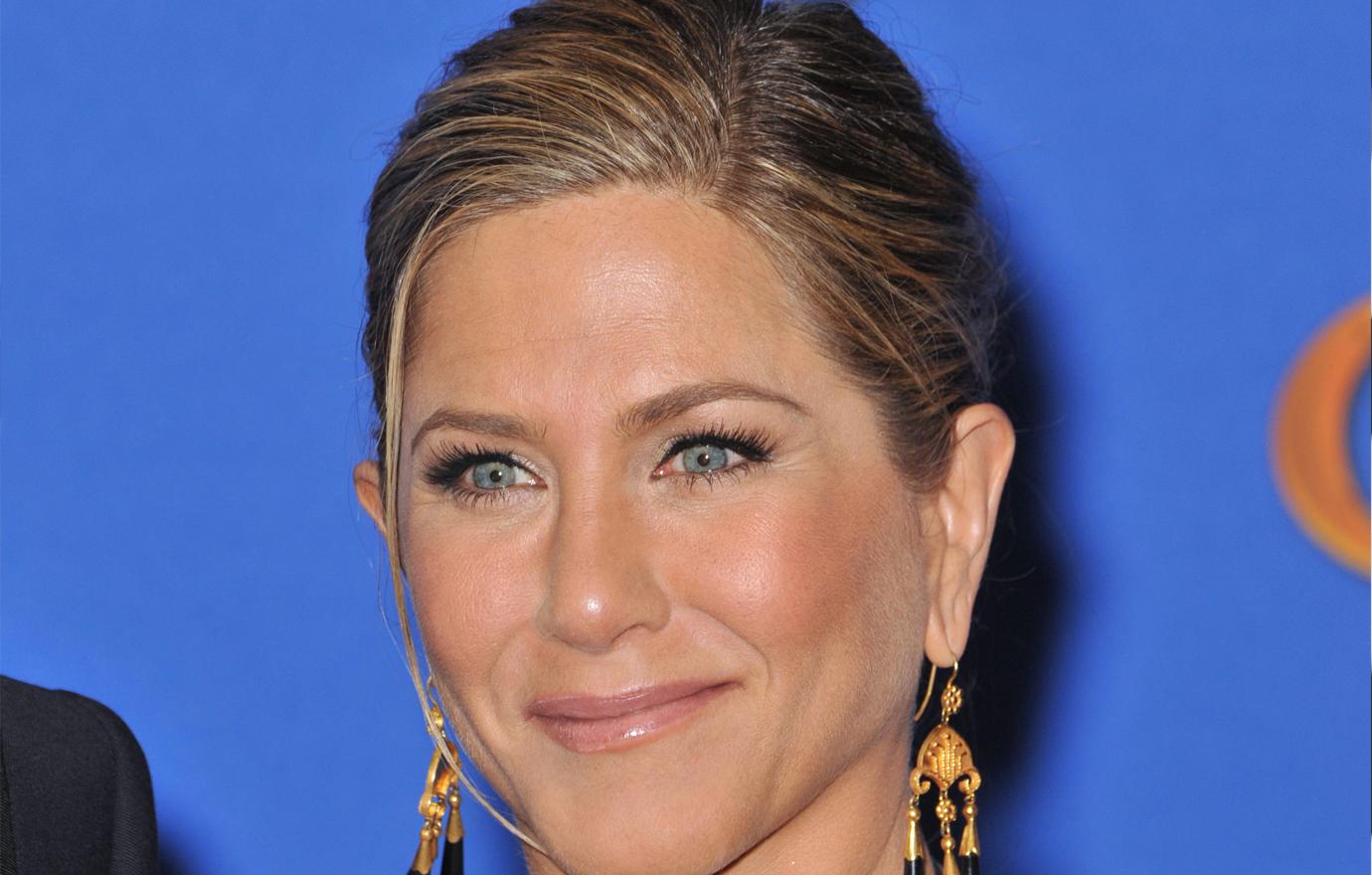 Leyon emphasizes that good nutrition and hydration are the keys to sustainable success and health. By drinking water well in advance of an exercise session and eating fats such as avocados, coconut oil, salmon balanced with carbohydrates and proteins, Jen and his other clients get optimum results from their workouts.
Just because Jennifer advocates healthy eating does not mean she does not want flavorful food. When she makes a smoothie, she'll include bananas, cherries, blackberries, maca powder, a little vegan cacao powder, chocolate stevia drops, trace mineral drops, sprouted almonds and chocolate almond milk so that the taste is more chocolate-flavored than protein. Her smoothie is so good that friends tell her that she should patent it.
Article continues below advertisement
She Sometimes Practices Intermittent Fasting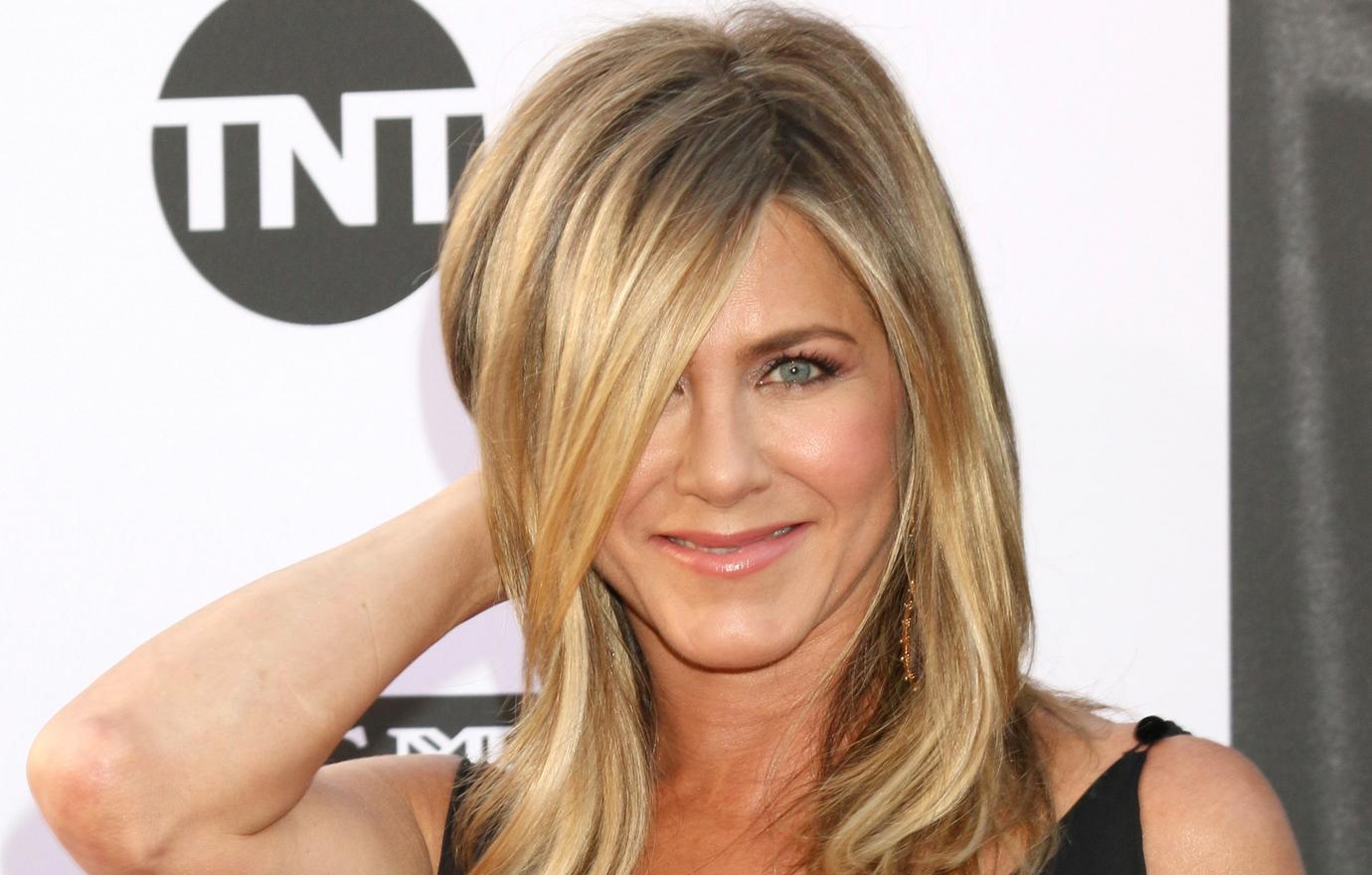 Jen credits her trim figure to intermittent fasting. She uses the 16:8 diet, where all food consumption is restricted to just 8 hours per day. While she can start the 8-hour time frame anytime during the day, Jen does not eat when she gets up. "I do intermittent fasting, so no food in the morning. I noticed a big difference in going without solid food for 16 hours," she said.
To keep herself satisfied during the fast, Aniston sometime eats fruit and veggies, lean protein, whole grains and healthy fats.
Article continues below advertisement
She Enjoys The Occasional Cheat Day
Jen's goal is to stay between 110-113 pounds. She is not immune to the problem most women have of maintaining their weight as time goes by and battles an extra 5 pounds. This does not mean that she never indulges in comfort foods. On weekends, bread and other "good food" are on the menu — including pizza baked in her pizza oven or Mexican food.
Article continues below advertisement
Great Skin Doesn't Just Happen
It's been reported that Jen spends about $141,000 per year on her appearance. She has disputed that number. By her count, it's more like a few hundred dollars a month. Jen loves a good face cream and sings the praises of Aveena, Neutrogena and Dr. Hauschka's Rose Day Cream. Others have reported that she enjoys a cream that uses crystals only found on the Mars and costs $450 a bottle.
Even though Jen says "no" to plastic surgery and Botox, she enjoys several different beauty treatments. There are microcurrent facials — during which a beautician places electrodes on the face to stimulate the muscles, which Jen describes as "like a little workout for your face." There are also "Clear and Brilliant laser treatments," a non-invasive resurfacing laser treatment that rejuvenates the skin. And then there's the infrared sauna. "It's such a game changer in terms of your skin detoxification and cell rejuvenation," she said of the sauna. "So that I do a couple times a week right after I do the gym. I've noticed a real change in my energy, and my sleep and my skin."