PHOTOS
OK! Exclusive: Jennifer Lawrence And Liam Hemsworth Are Finally Together After Years Of Waiting!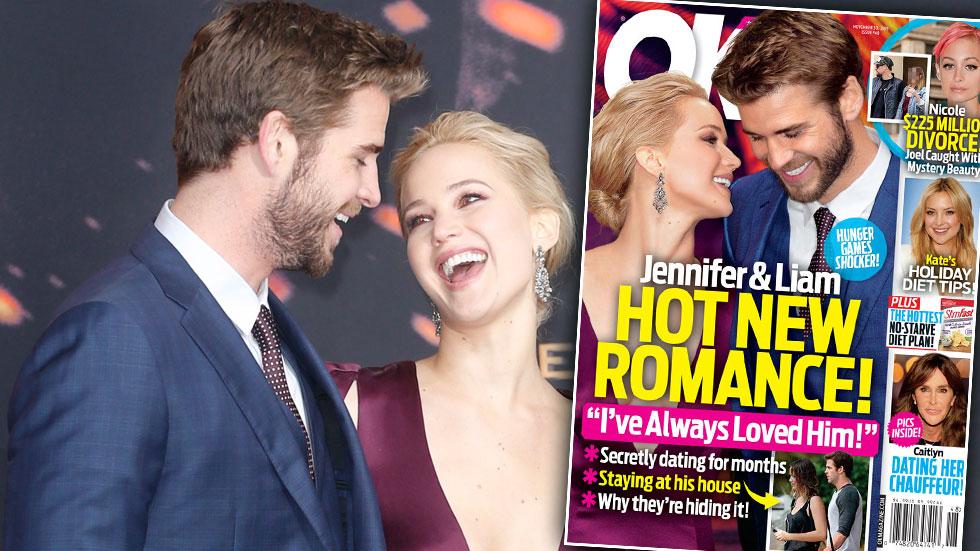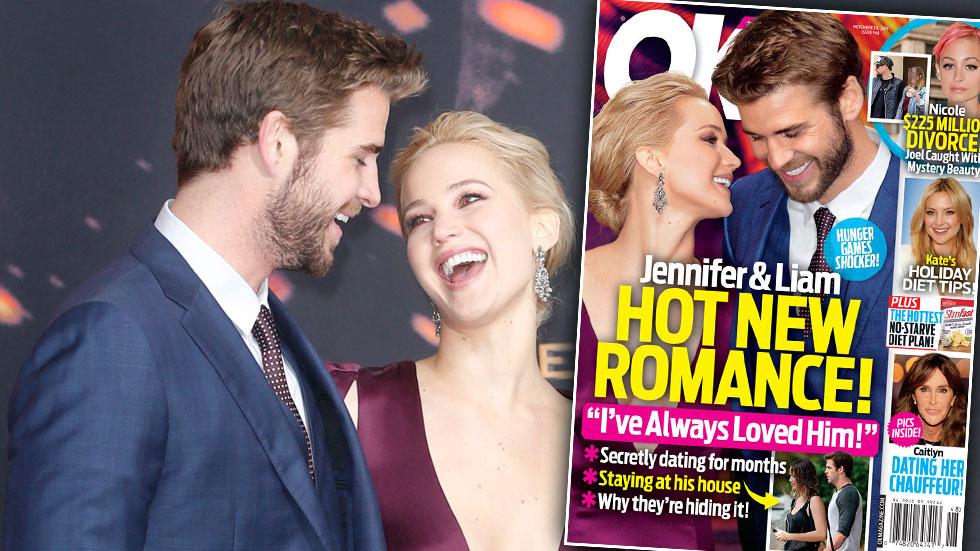 It's finally happening for two very patient lovebirds! Jennifer Lawrence and Liam Hemsworth are taking their relationship to the next level after years of flirtation and close encounters. On-screen, their chemistry is undeniable and now Jen and Liam are ready to take the plunge and truly be together!
Article continues below advertisement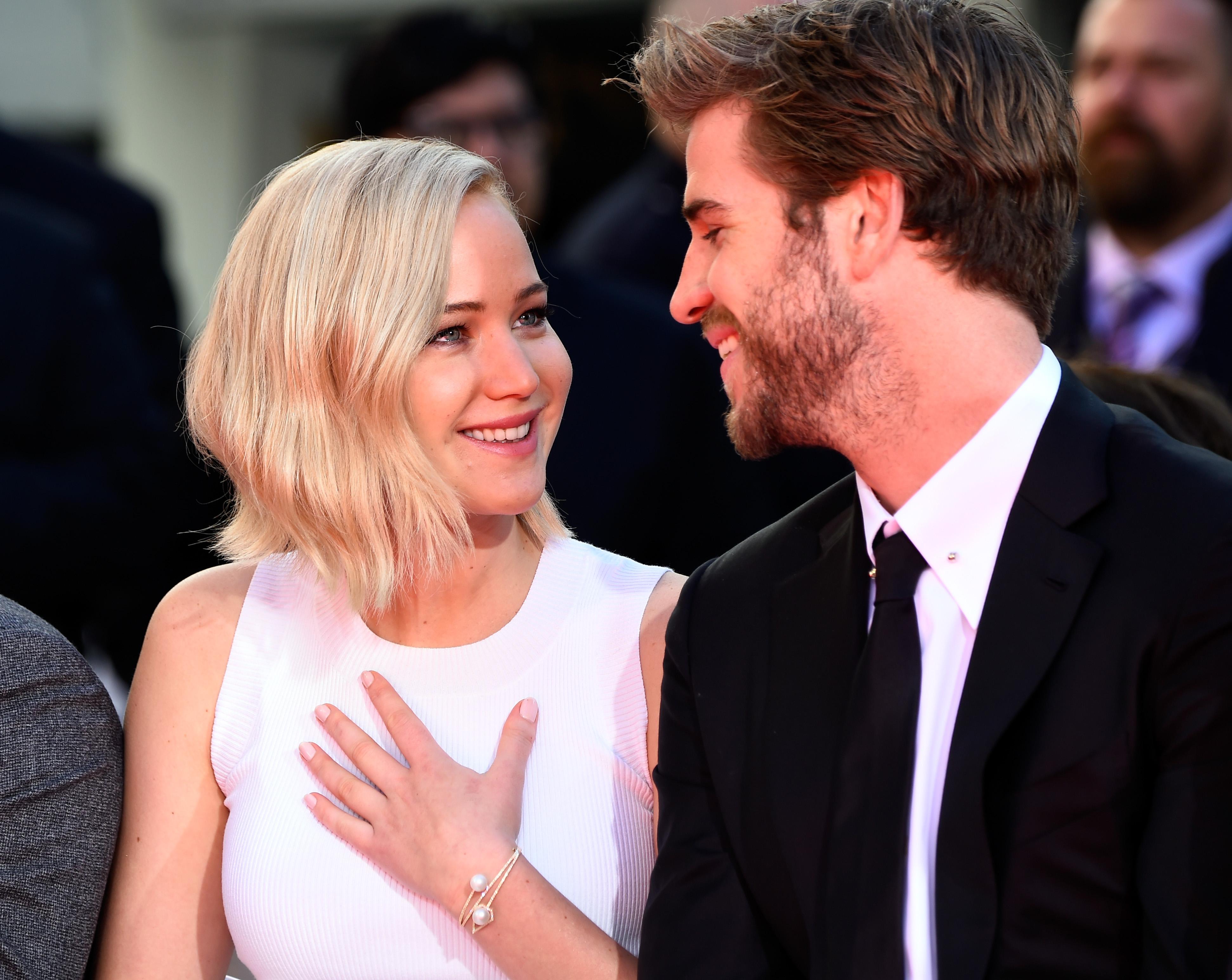 OK! magazine has exclusively learned that after four blockbuster Hunger Games movies, the couple is making their move now that work isn't in the way.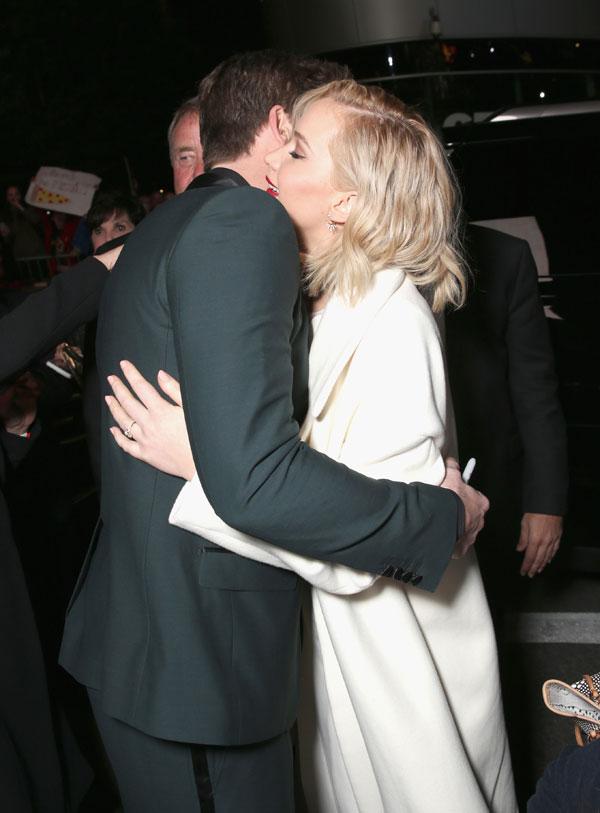 A source reported, "Anyone who's spent virtually any time around them can see that they have real feelings for each other. The chemistry you see in their movies is real, and now they can finally act on it."
Article continues below advertisement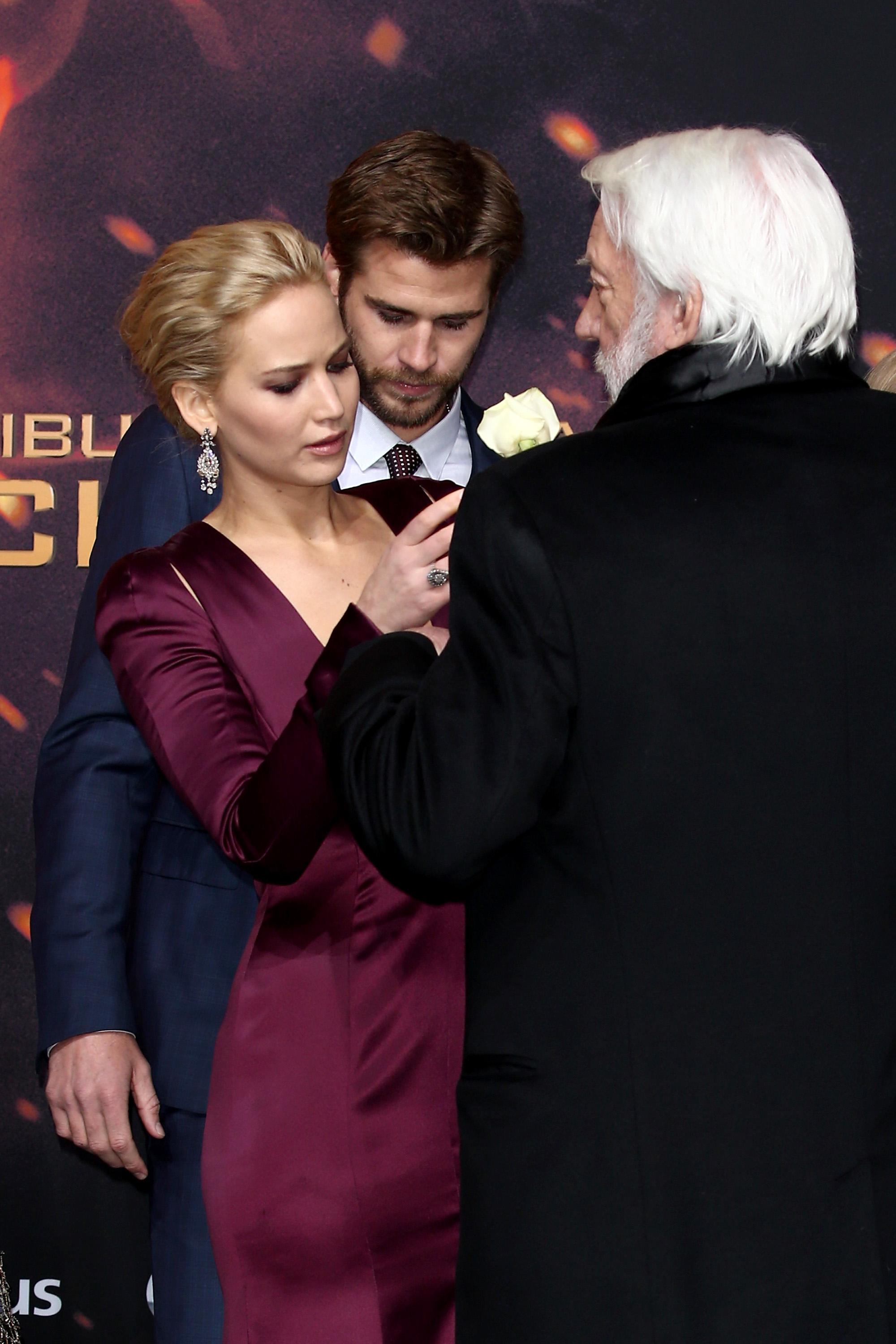 JLaw and Liam, both 25, got together months after she told Vogue magazine she spends most nights alone at home because guys are mean to her. The reason why their relationship works is because Liam knew Jennifer before all the fame and awards.
Comic-Con International 2015 - Lionsgate Press Room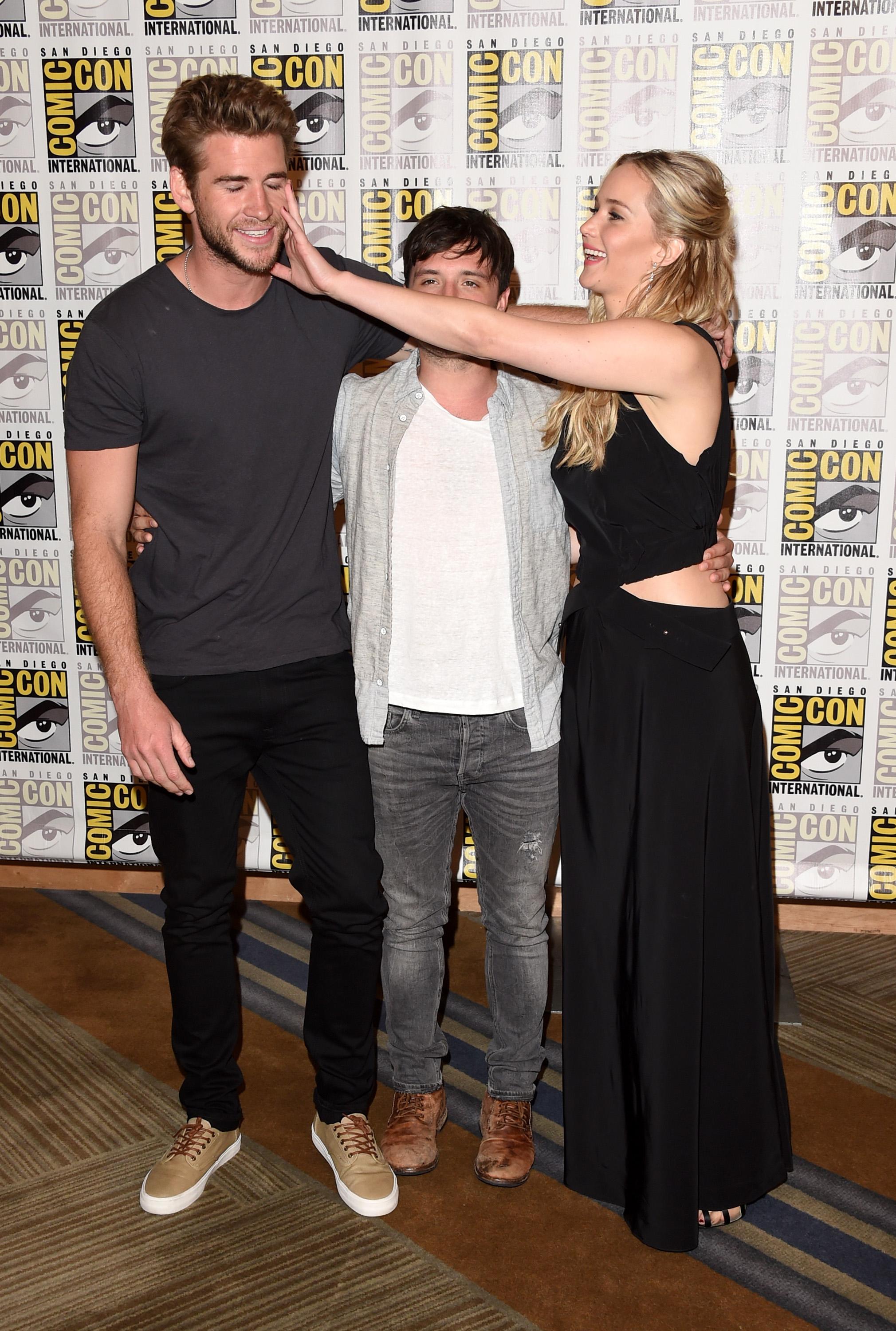 Article continues below advertisement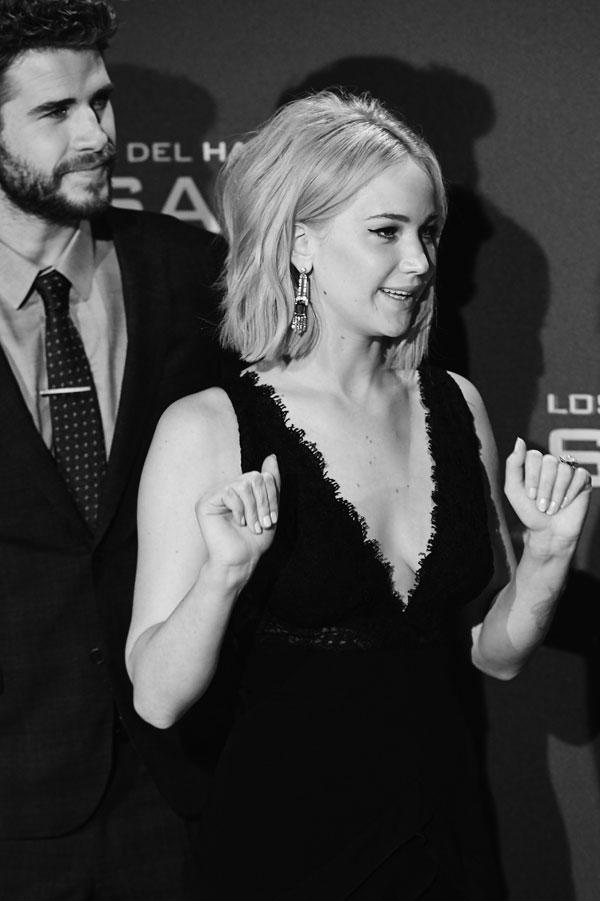 "She's not dressing just for the cameras," explained the source. "She's dressing for Liam. Her hemlines are rising, her necklines are plunging and he's definitely noticed."
'The Hunger Games: Catching Fire' Premiere - The 8th Rome Film Festival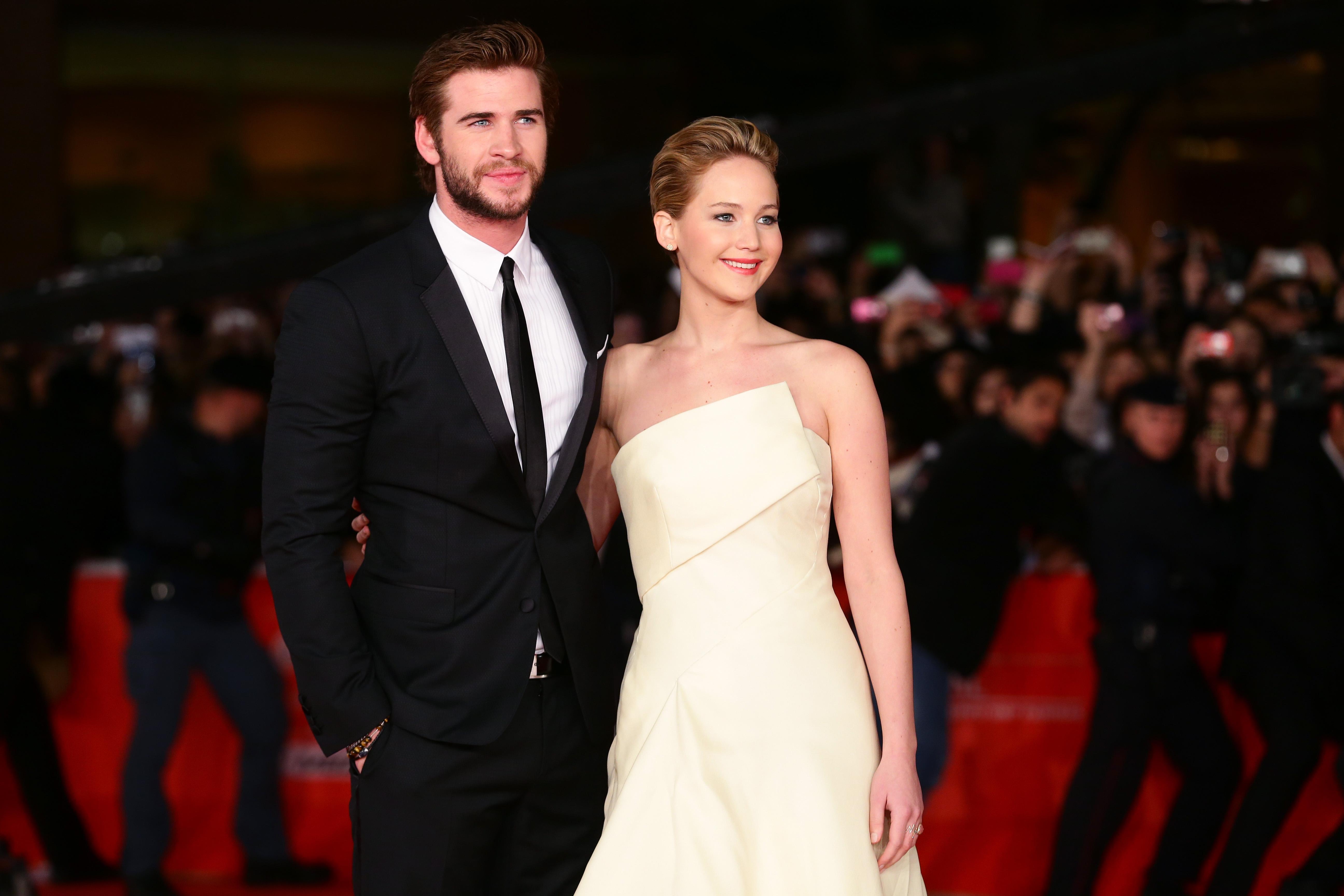 The Silver Linings Playbook star gushed about Liam in 2014. She said, "Liam is the most wonderful, lovable, family-oriented, sweet, hilarious guy. I guess the biggest surprise is that I would never expect a man this good-looking to be my best friend." Friendships make for the best relationships!
Article continues below advertisement
39th Annual People's Choice Awards - Show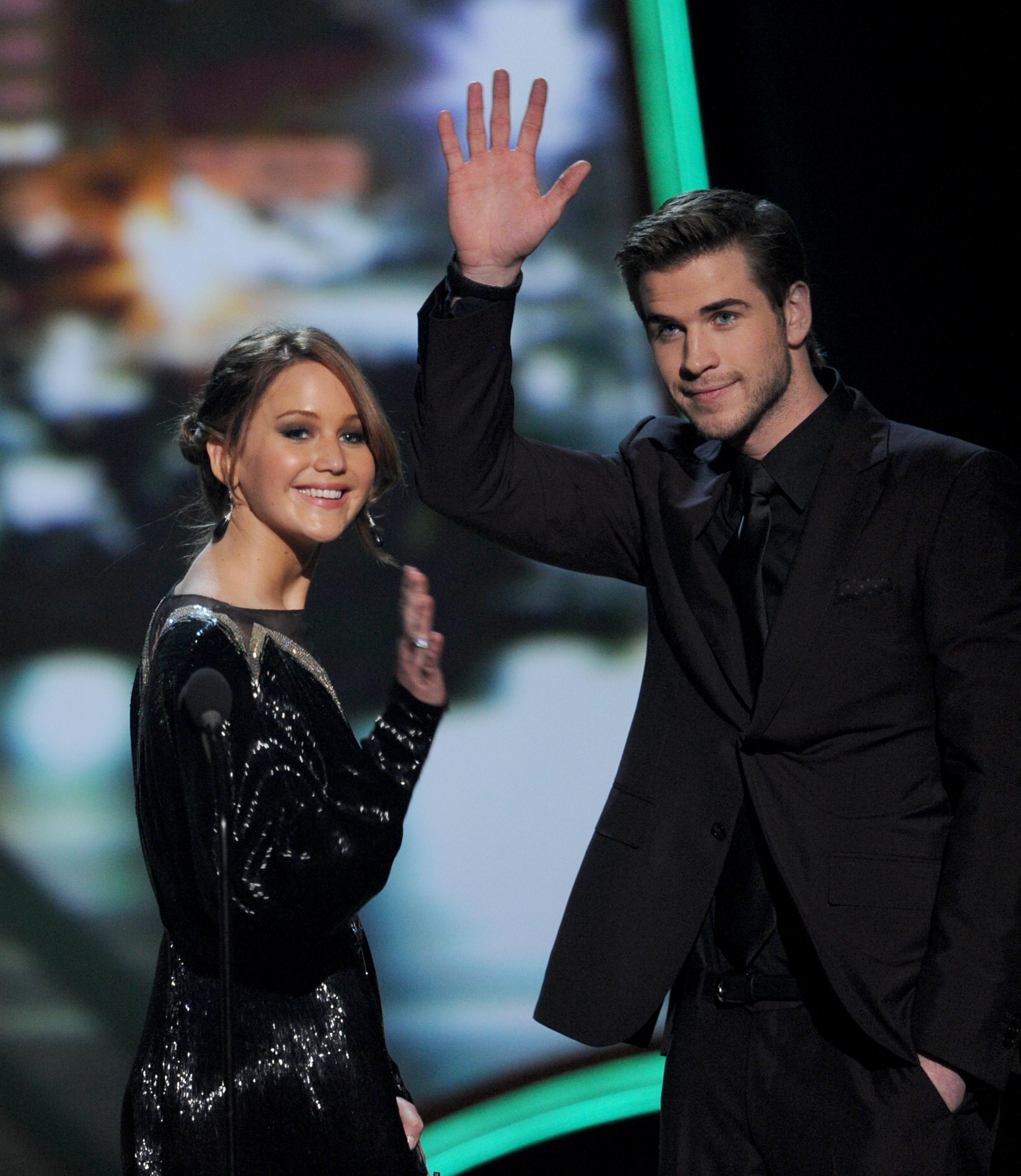 The source also claimed Jennifer has spent nights at the Aussie's house and he's met her parents! They are "thrilled" they're together and think Liam is "great."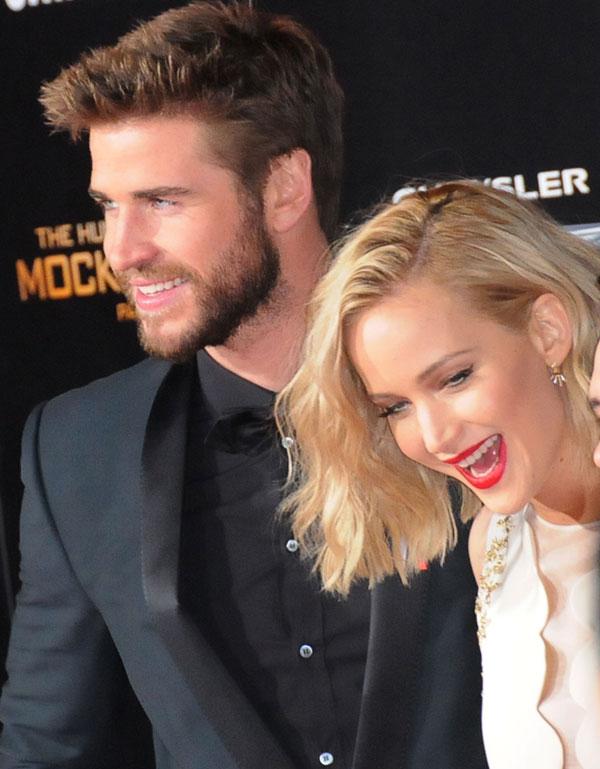 As for work schedules the source said, "Liam has a bit of downtown, so he says he's just going to go with Jen wherever her work takes her. They're moving into a new phase of their lives and really looking forward to seeing what the future holds."