PHOTOS
Jennifer Lawrence Might Avoid Ryan Seacrest At The Oscars After New Allegations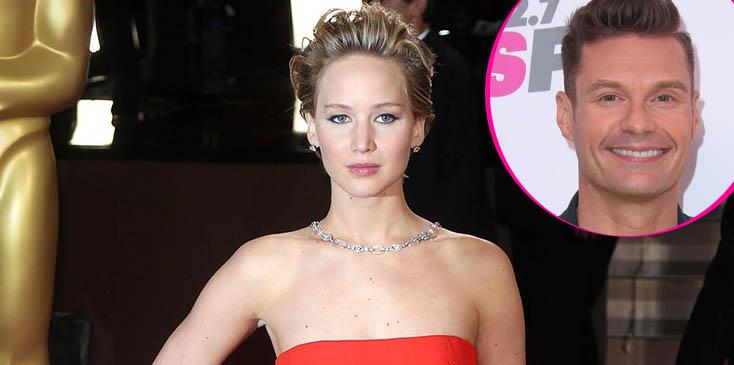 Article continues below advertisement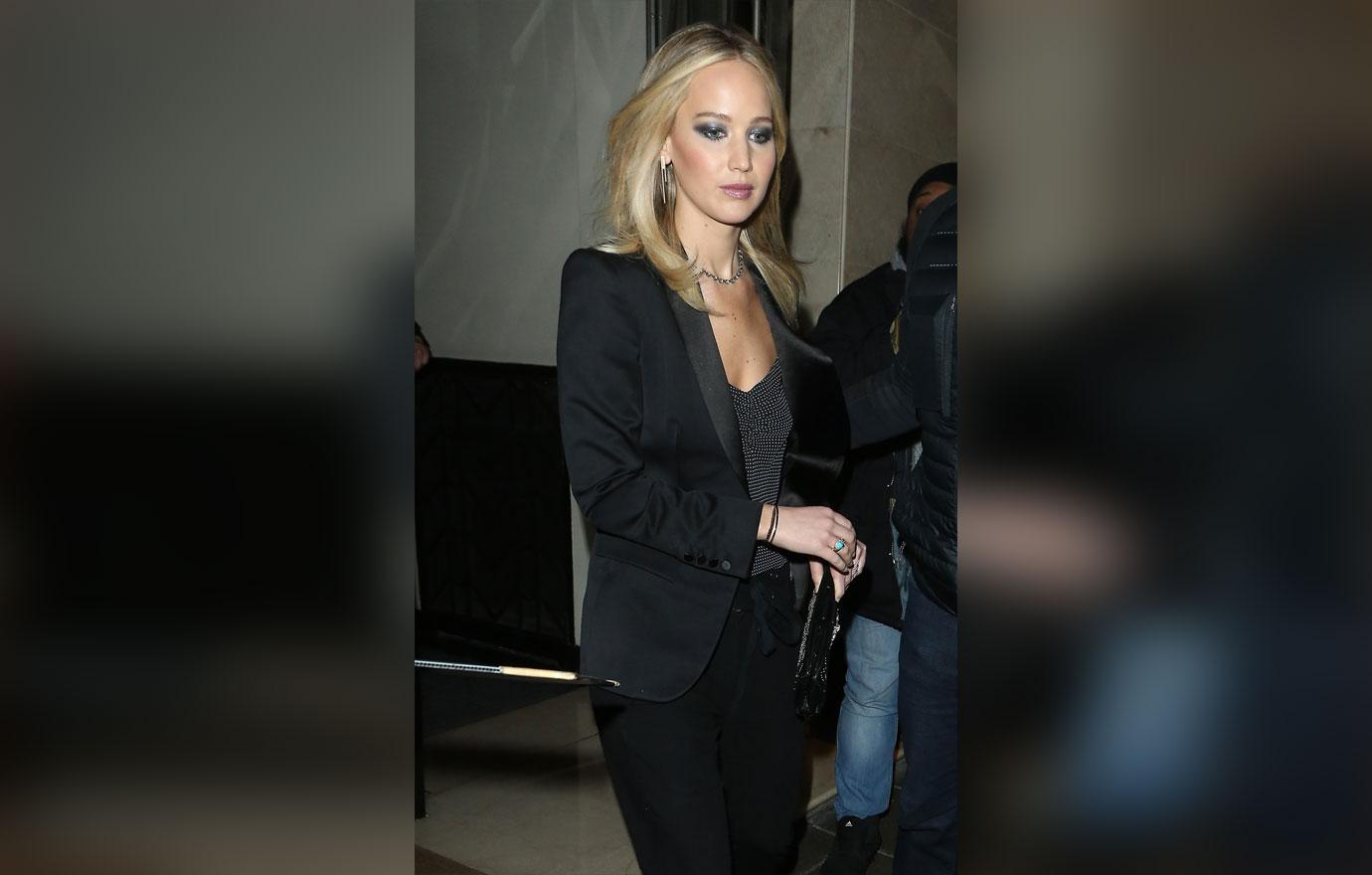 Ryan was accused of sexual harassment by a former E! News stylist, which he has repeatedly denied. When Howard brought this up on The Howard Stern Show on Wednesday, Jennifer was shocked. "I can't imagine him being sexual," she said, not having heard of the allegations prior to the show.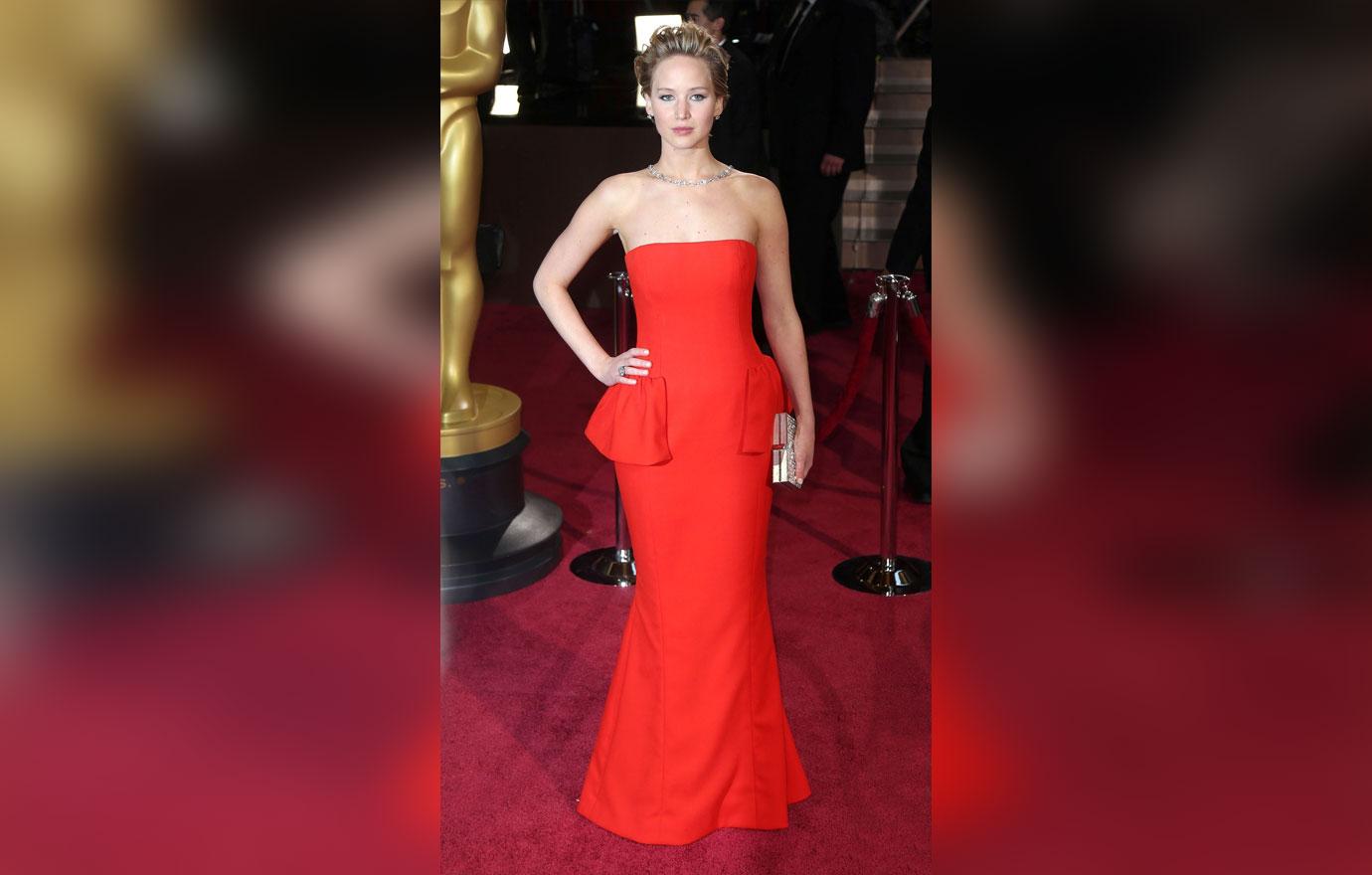 She did admit she might avoid Ryan, 43, at the Oscars, for reasons other than the allegations. "Umm, I don't know," Jennifer, 27, said. "I mean, there is a lot to think about with E!, you know? I have always had a problem with the Fashion Police. I don't have a problem with talking about what women are wearing. There was a time they were… they were just mean about people's bodies, things you shouldn't say."
Article continues below advertisement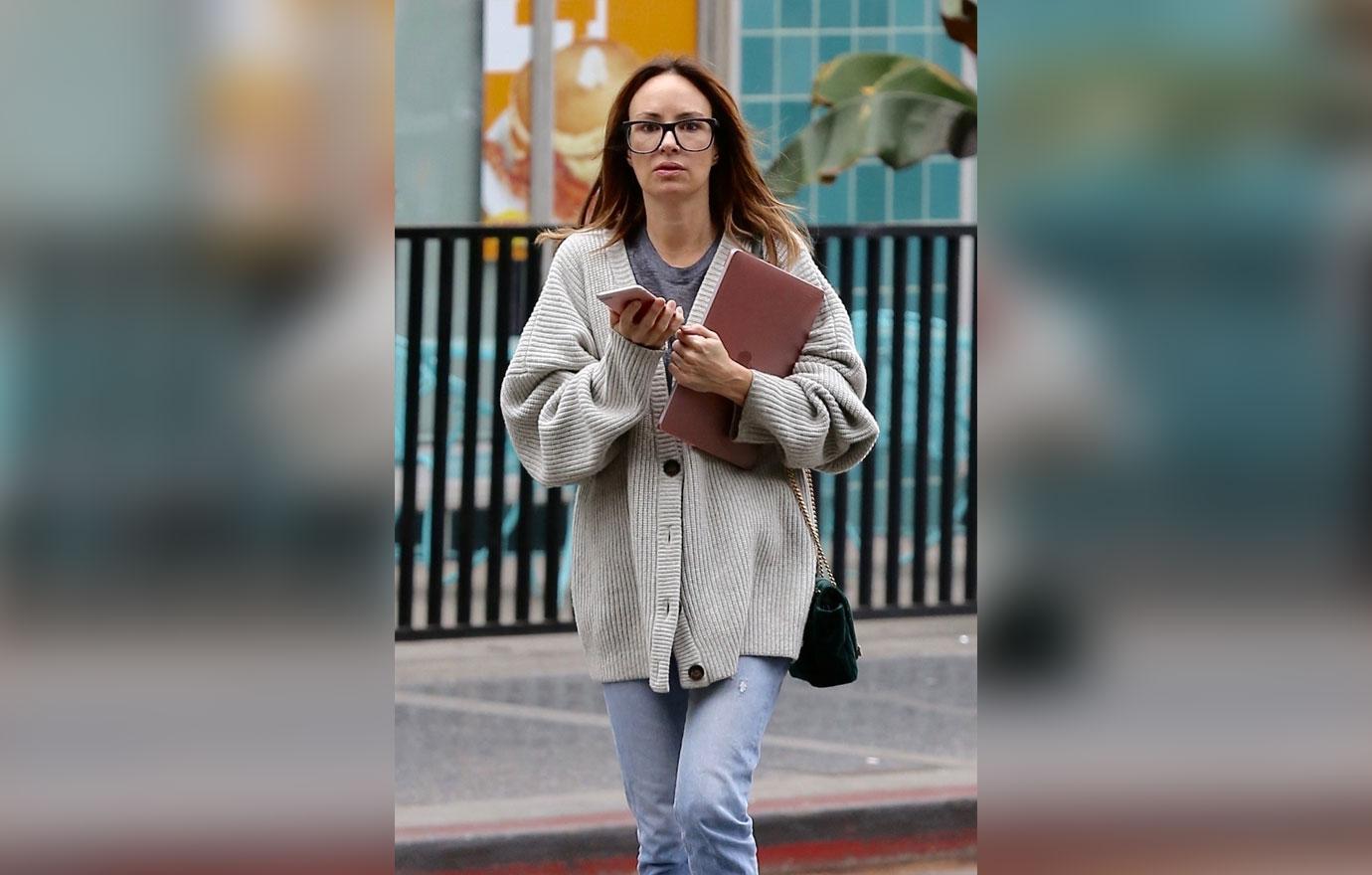 The Oscar winner also criticized E! for not paying former host Catt Sadler equal to her male coworkers, for which she left the network last year. Jennifer and Catt are both working on an upcoming docu-series about the #MeToo movement.
MORE ON:
2018 Academy Awards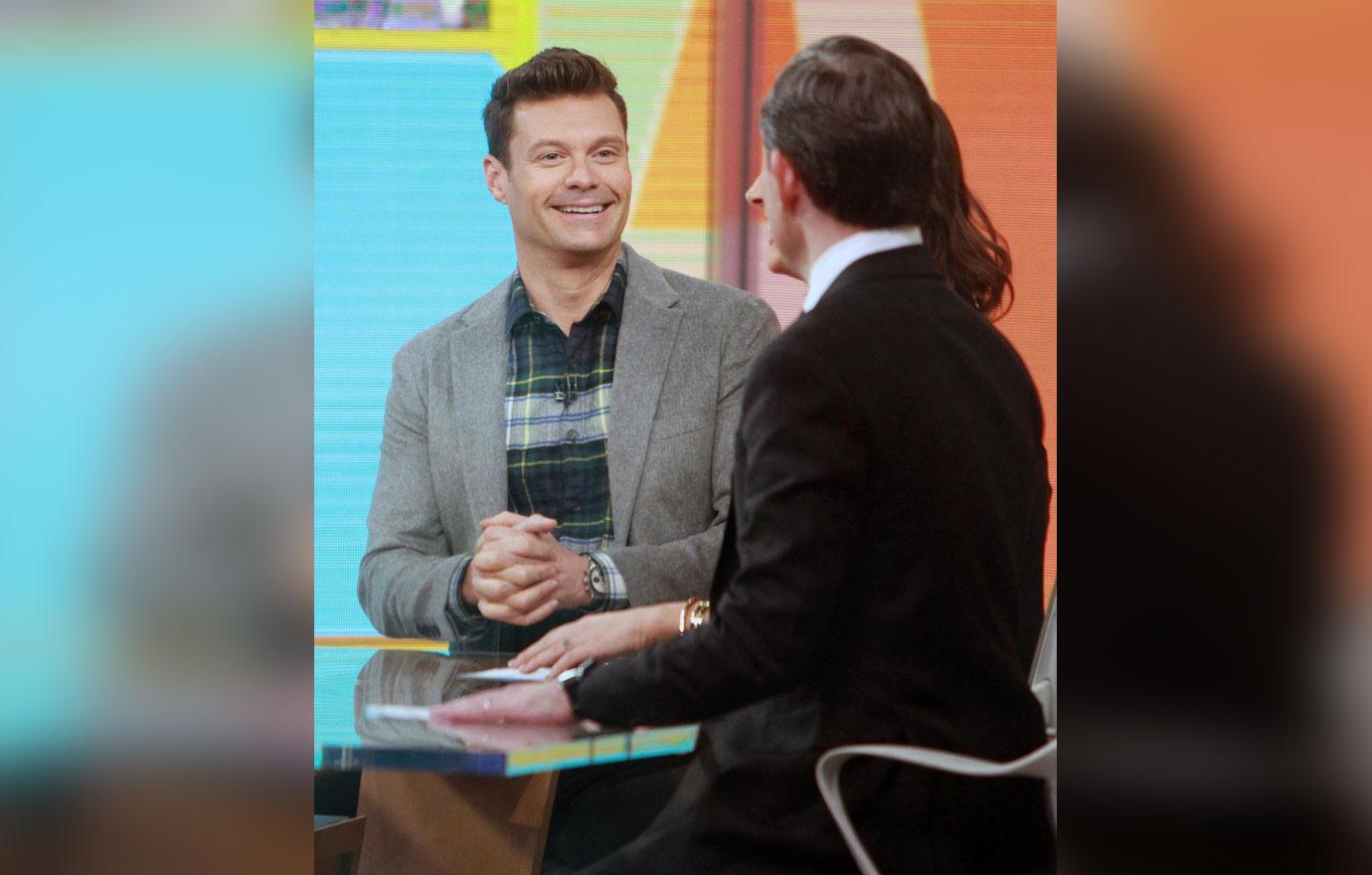 "They aren't bringing another costar up," Jennifer said of the network. "I have noticed that they keep cycling these women and I am going… is that so you don't have to pay another woman equally to Jason Kennedy? Is this just a way to still maintain that you are not paying women equally?"
Article continues below advertisement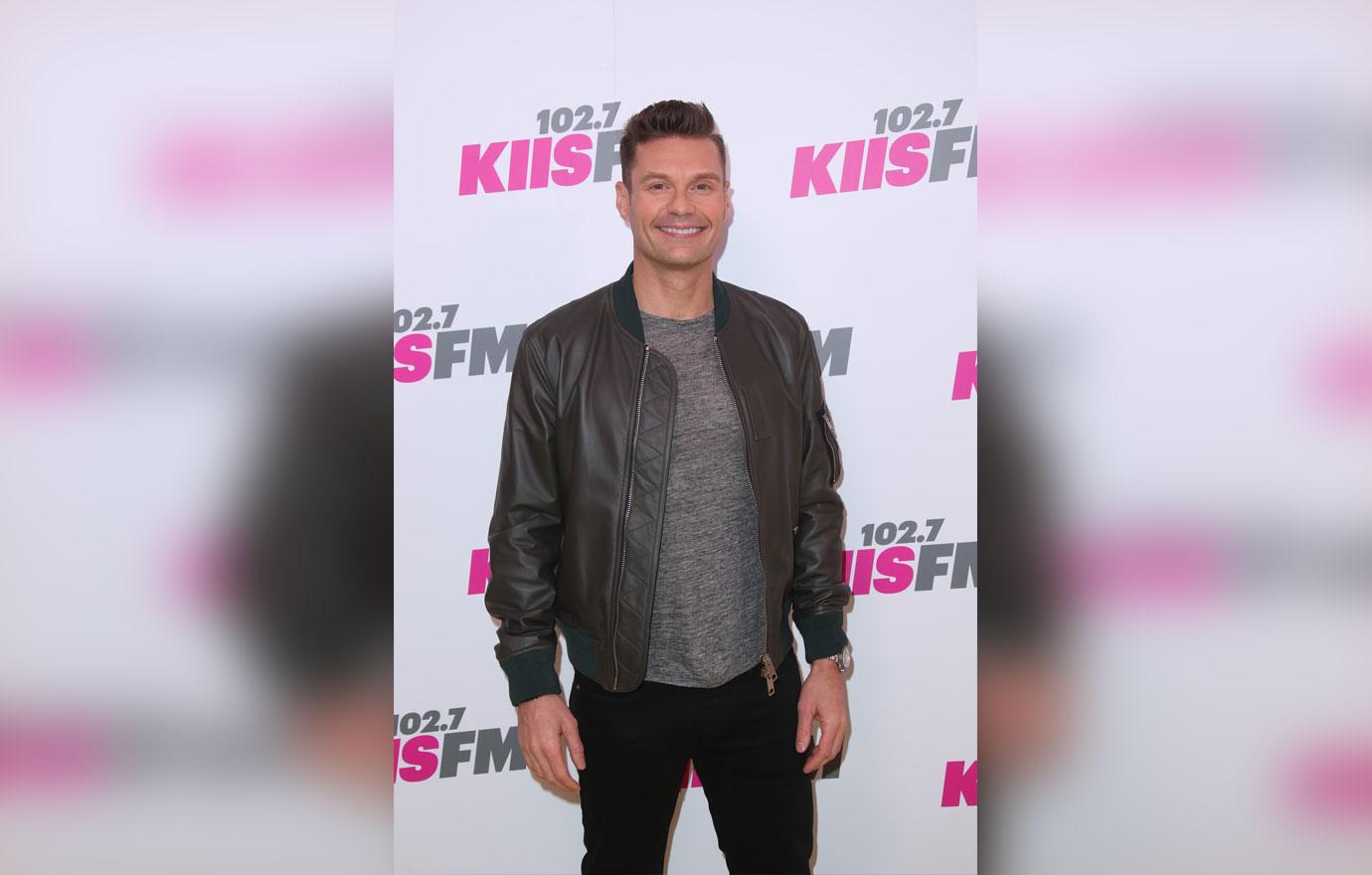 As far as the accusations leveled against Ryan, Jennifer concluded, "I don't know about the Ryan Seacrest thing." She added, "I think it is scary, you know. He has not been to trial for anything. I am not a judge. I am not a jury, you know. I don't know… that is where this stuff gets tricky."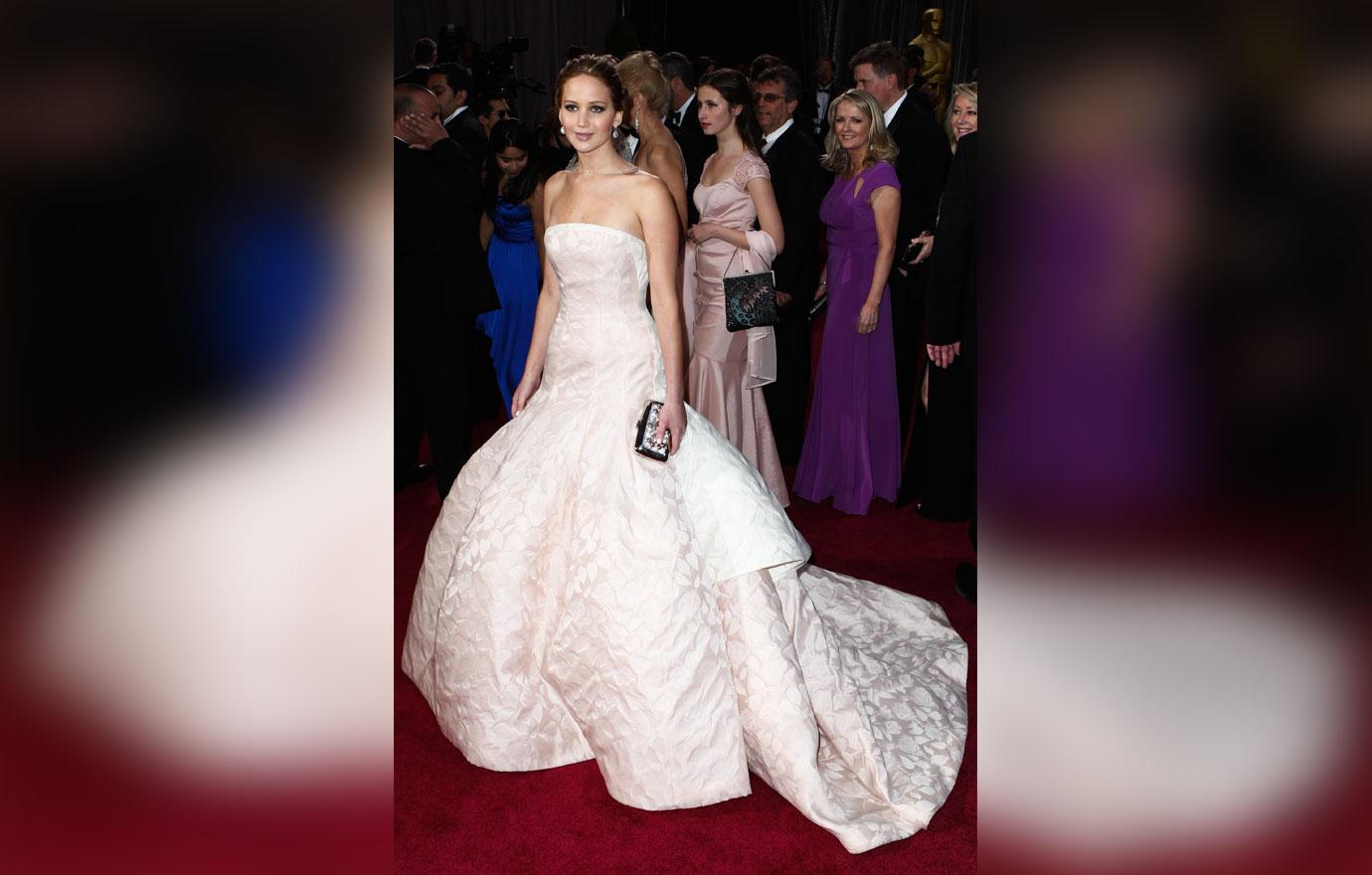 What do you think about Jennifer's remarks regarding the allegations against Ryan? Let us know in the comments.