PHOTOS
Jennifer Lawrence Discusses Her Stolen Nude Photos, Dating, And How She Feels About Her Personal Style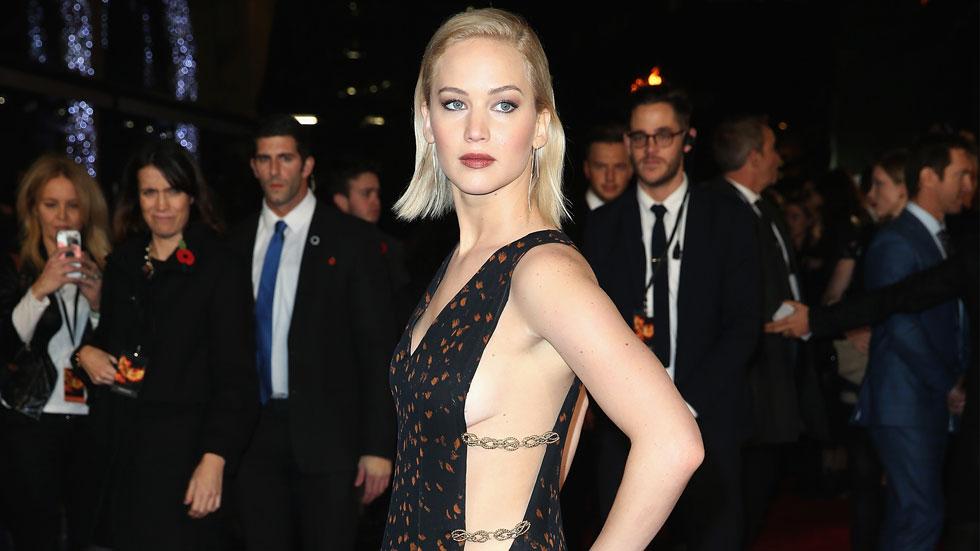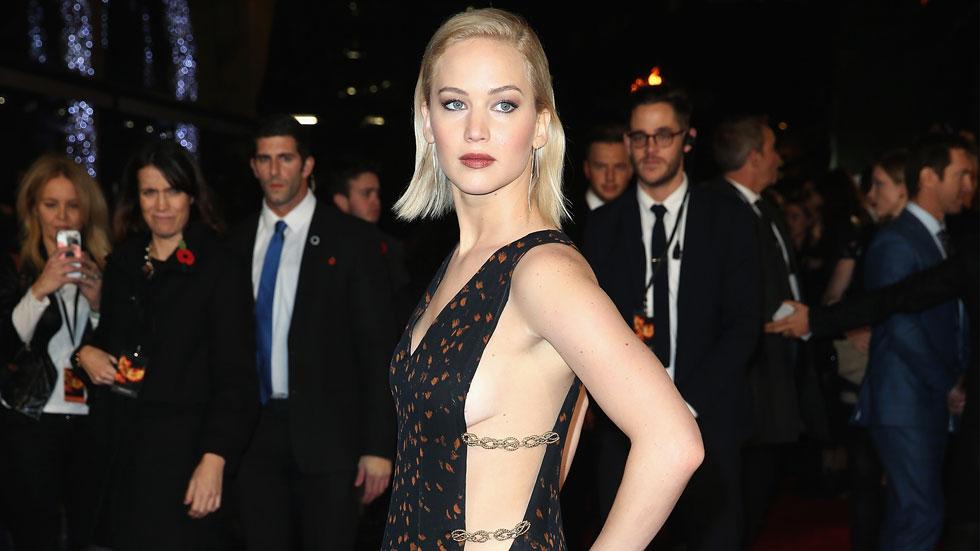 New year, same J. Law! Jennifer Lawrence opened up in the February issue of Glamour magazine and she definitely didn't hold anything back.
Article continues below advertisement
Jennifer's fame skyrocketed overnight and she quickly became one of the biggest stars in Hollywood. In 2014 she became the center of a celebrity cell-phone hack that released many of her personal nude photos. She opened up about the "sex crime" in Vanity Fair and used her voice to let people know she "wasn't ashamed" of the situation she was put in.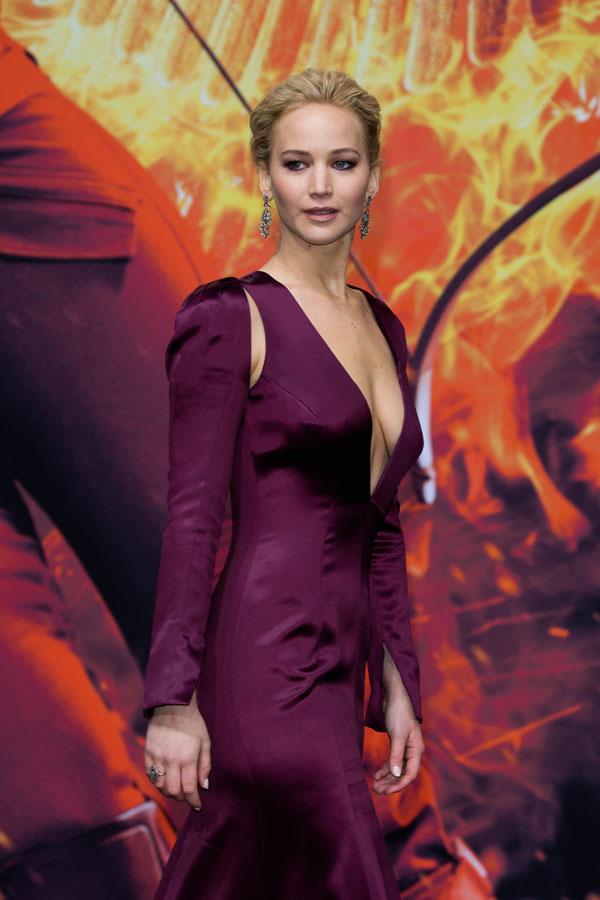 Even though she is considered one of the hottest women in Hollywood, Jennifer admits to not dating a lot because she is "picky." She said, "I don't meet a lot of guys who I want to go on a date with. I'll find a guy attractive maybe once a year."
Article continues below advertisement
When asked how she describes her personal style she responded, "slutty power lesbian." After many award shows and press tours, it's safe to say that Jennifer has worn some gorgeous gowns and formal attire. She admitted to taking control on her outfit selection saying, "It was like, if I don't start getting an opinion, I'm just gonna be like a puppet that's being dressed by everybody else."