PHOTOS
The Worst Celebrity Racist Rants Of All Time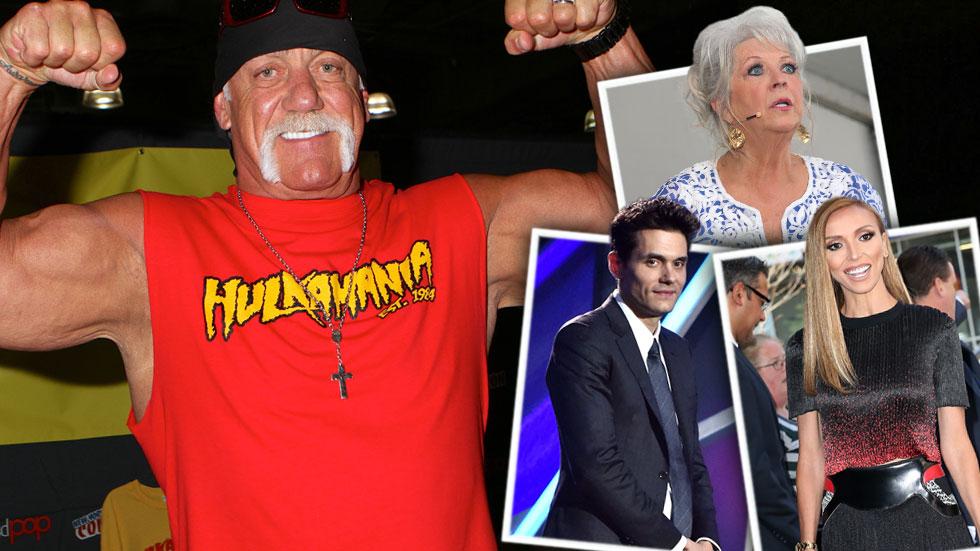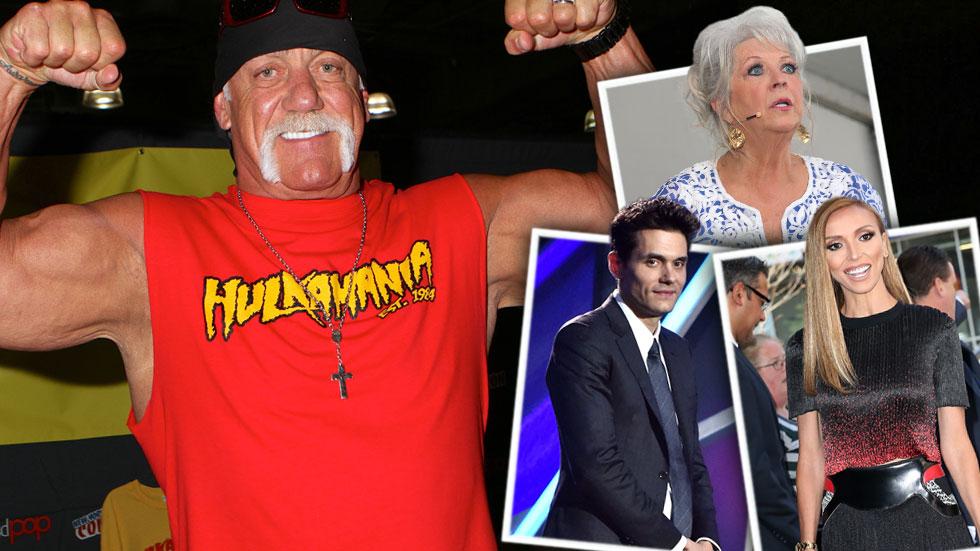 Celebrities have tempers just like everyone else, but some have taken it too far with derogatory racist words. Click through to see the stars who have been busted red-handed.
Article continues below advertisement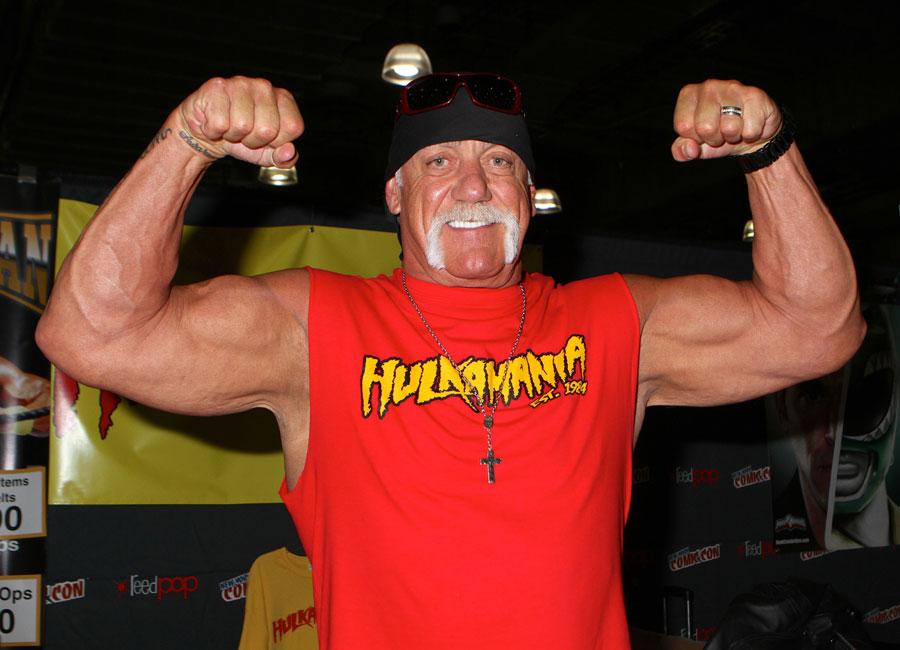 Hulk Hogan was just caught on tape by The National Enquirer spewing racial slurs including the N-word while talking about his daughter Brooke, who he accused with sleeping with a black man.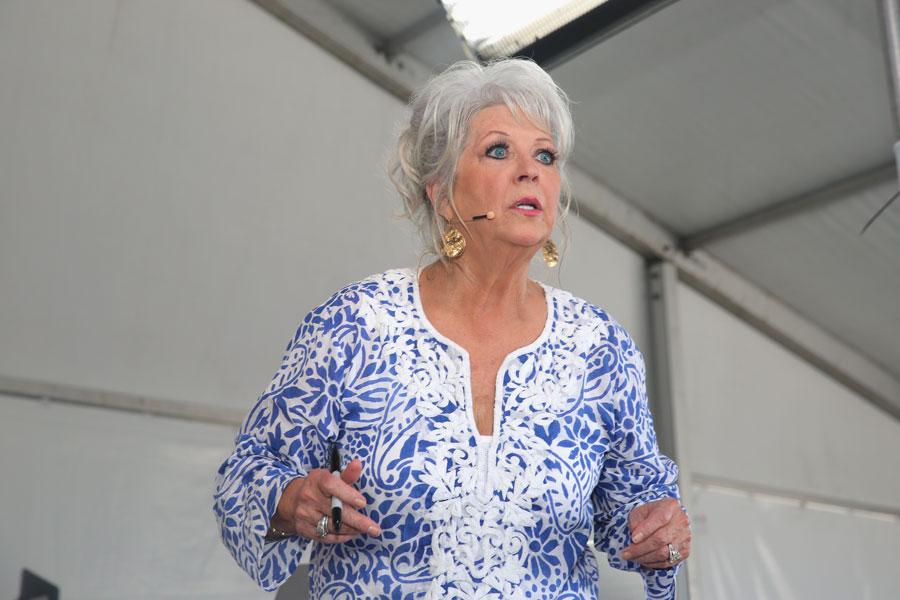 Paula Deen was bashed for being racist not once but twice! The chef was fired from the Food Network after she admitted to using a racial slur in 2013. This past July, the disgraced foodie posted a photo of her son in brownface, sparking more criticism.
Article continues below advertisement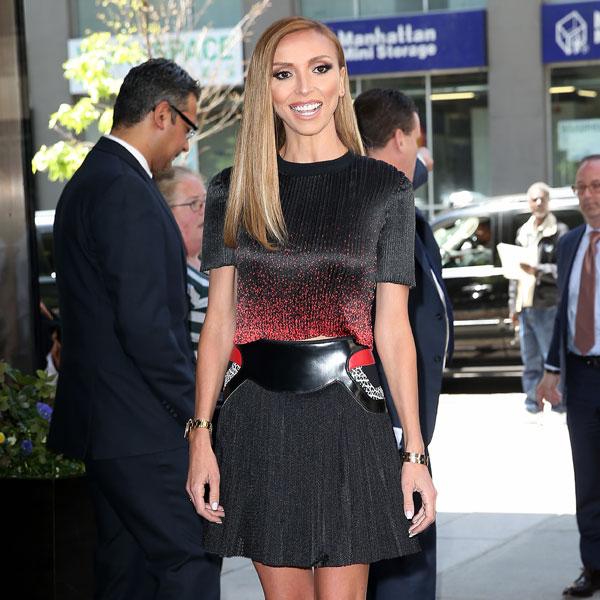 Former E! News host Giuliana Rancic's own name was in the headlines when she ignited a race war after making comments about Zendaya, who she said "smells like patchouli oil or weed" for wearing dreadlocks.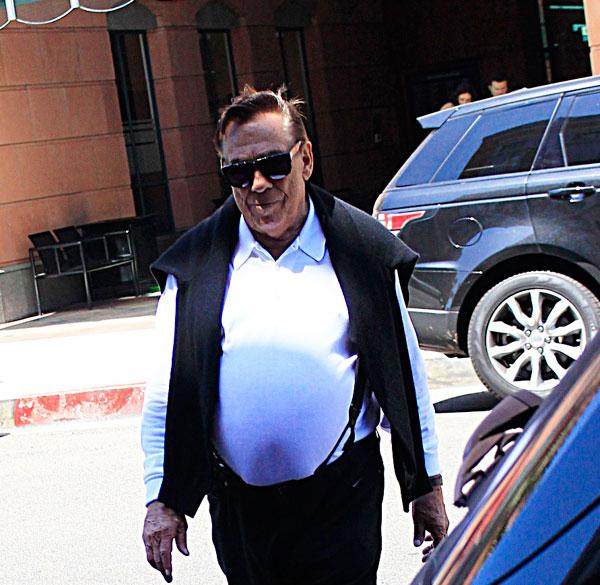 Article continues below advertisement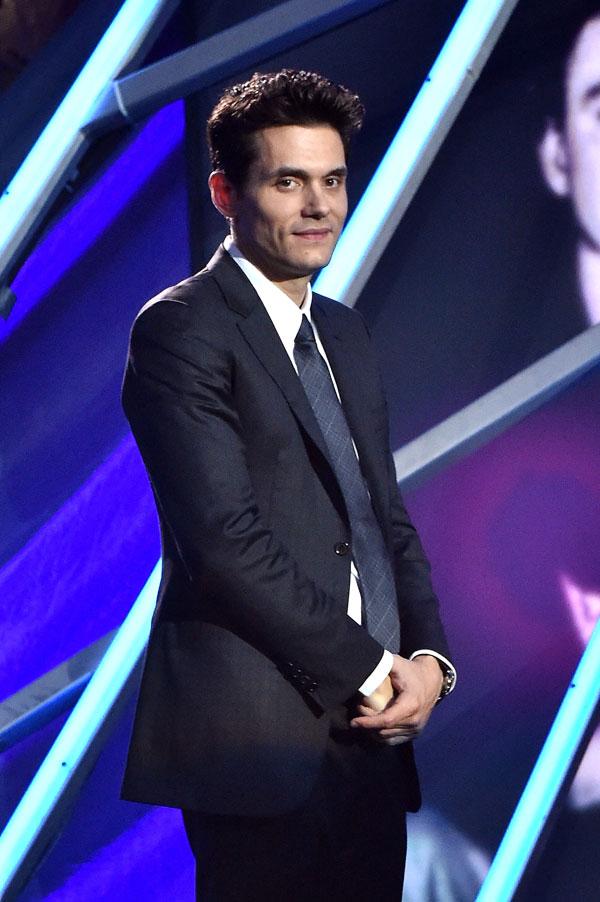 In an interview with Playboy, John Mayer used the N-word and then frantically apologized after. He said: "Someone asked me the other day, 'What does it feel like now to have a hood pass?' And by the way, it's sort of a contradiction in terms, because if you really had a hood pass, you could call it a n**** pass."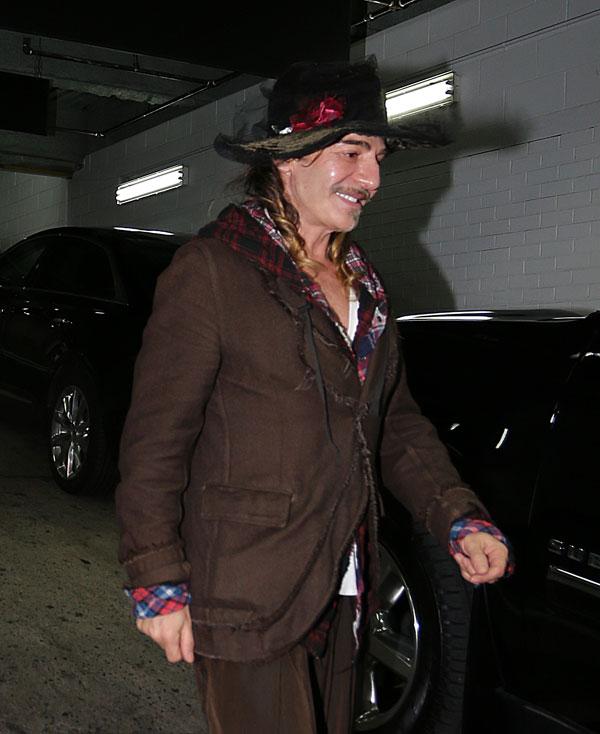 He's been working to repair his image, but former Christian Dior designer John Galliano was caught on video saying "I love Hitler" in a drunken rant in 2011.
Article continues below advertisement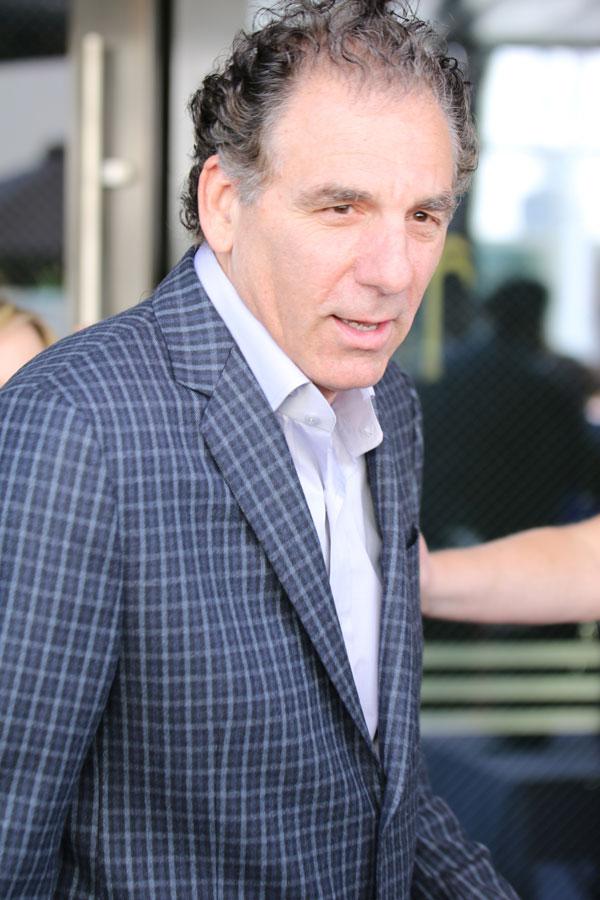 Seinfeld star Michael Richards went on a hate-filled rant to two black audience members at a Hollywood comedy club in 2006.